Latest Pakistani girls party shoes for Eid 2023 by Metro shoes are available at fashioneven.com. Here we have classified party shoes into seven different categories such as new khussa for girls, flats, high heels, pumps, stiletto, wedges and court shoes. Various attractive styles of Eid shoes are available in sophisticated colors combinations such as red, black, white and a wide range of fashion footwear designs of girls.

Today we have showcased a large variety of casual, seasonal, formal and fancy footwear by Metro shoes. In this article we will sum up the following seven categories:
Eid khussa designs for girls
Court shoes styles
Fancy flat shoes
Stiletto shoes
Pumps shoes designs by Metro Shoes
Latest party shoes with high heels
Wedges party shoes for Eid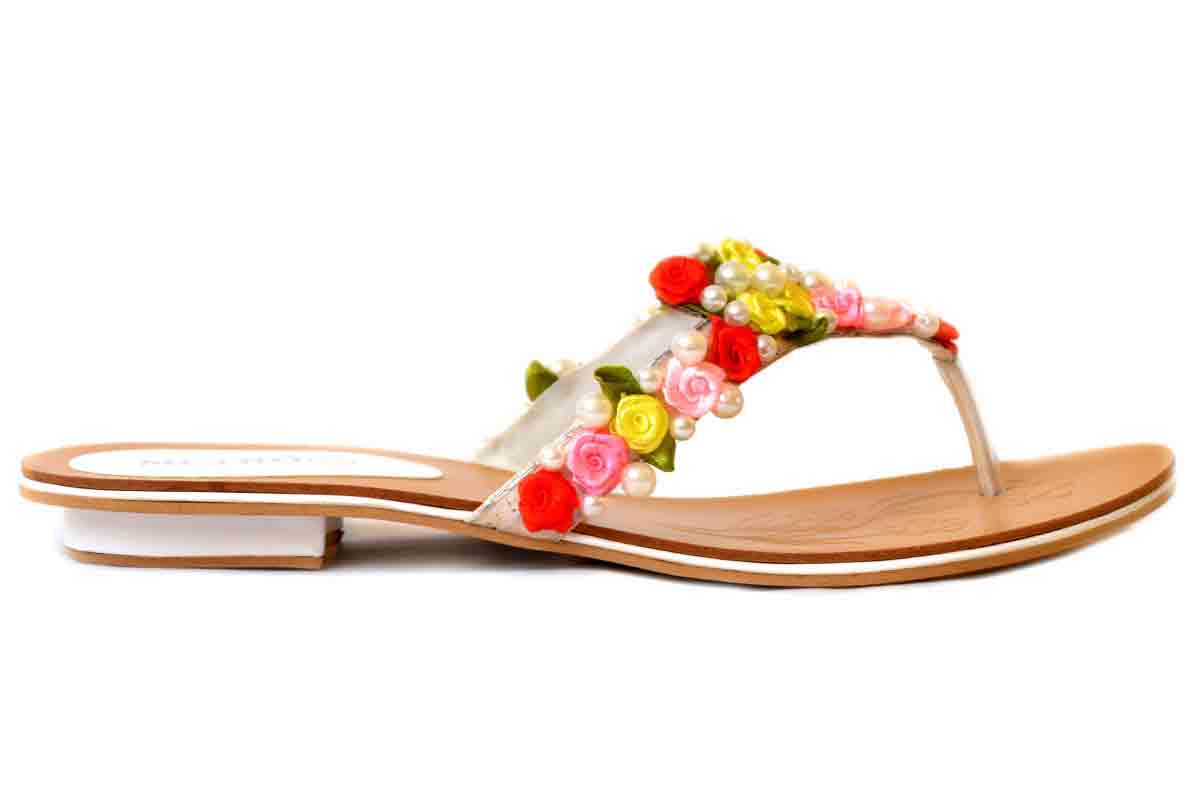 Every girls must look dapper from head to toe at this upcoming Eid festival, that's why we have gathered the unlimited latest fashion trends in 2023-24 at Fashion Even for you. Until you wear the perfect eid party hairstyles for girls along with the super easy nail art designs and party eyes makeup, you will look like a girl with no beauty and style. Do not let this happen to you, must check out here all the stunning and beautiful girls eid dresses by top Pakistani designers that are trendy nowadays.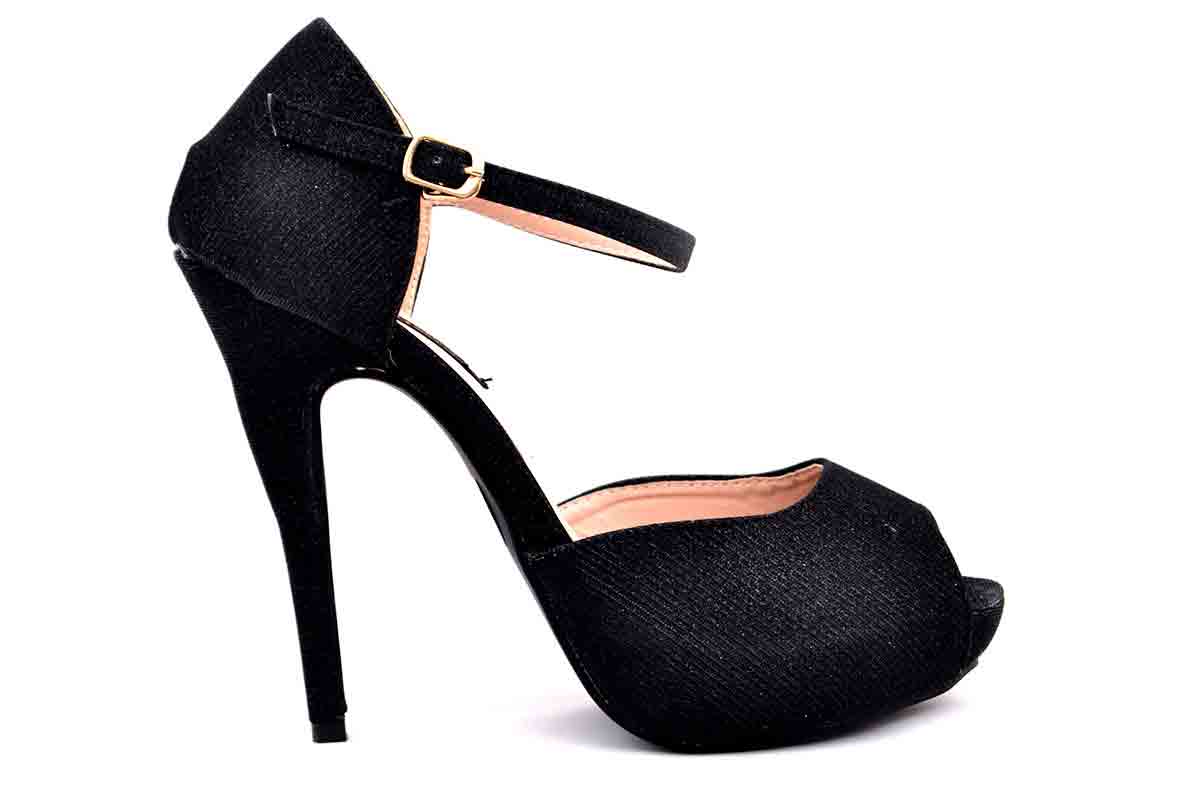 Latest Metro Party Shoes For Eid 2023-24
Metro shoes designs are one of the most comfortable and quality footwear collection of the year 2023. This collection includes elegant color schemes with rich leathers and unique details. EId shoes, is the most comfortable ranges of girls footwear in market today. First of all, choose your favorite party shoes from the range of best khussa designs to the fancy Stiletto shoes for girls.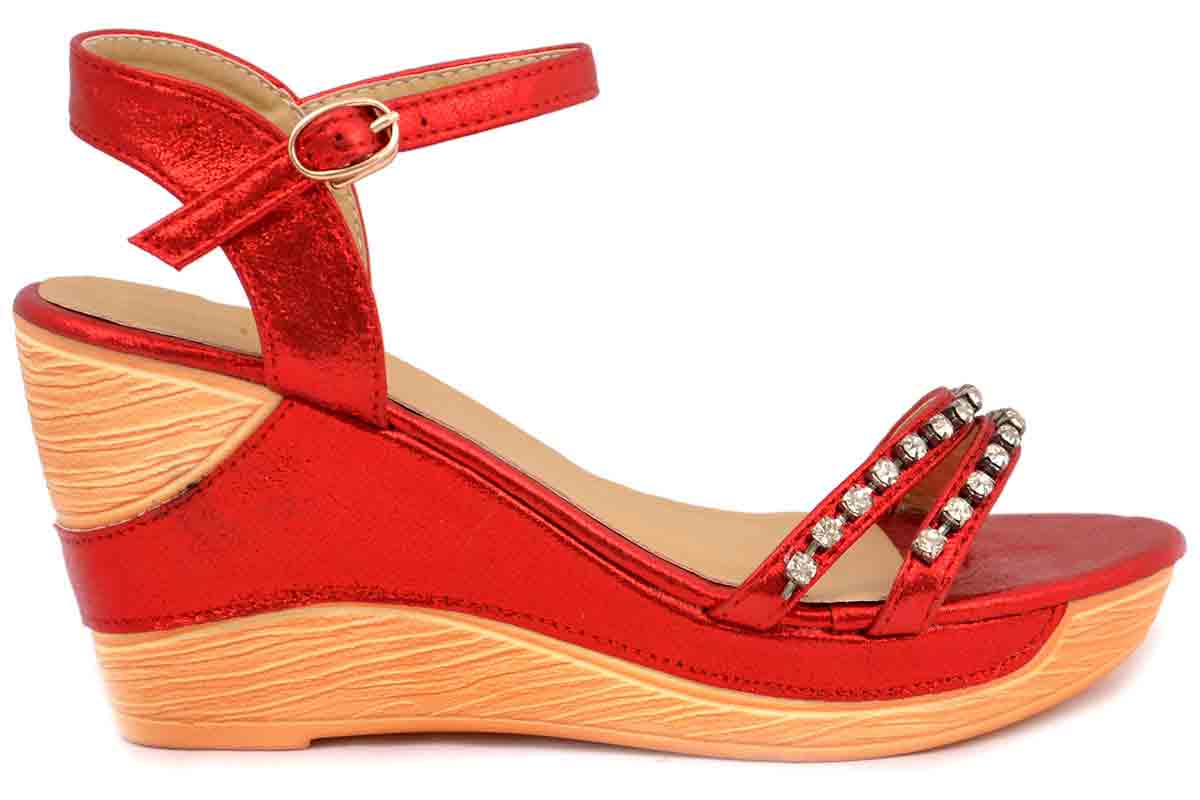 About Metro Shoes:
The ISO certified, Metro Shoes is the leading fashion footwear brand in Pakistan which was founded in 1986. This indigenous casual, formal, seasonal, bridal and latest party wear shoes brand has captured the essence of modern femininity by providing the feminine style all over the Pakistan. Metro shoes is one of the finest brand in Pakistan which is providing it's services all across the country and beyond borders.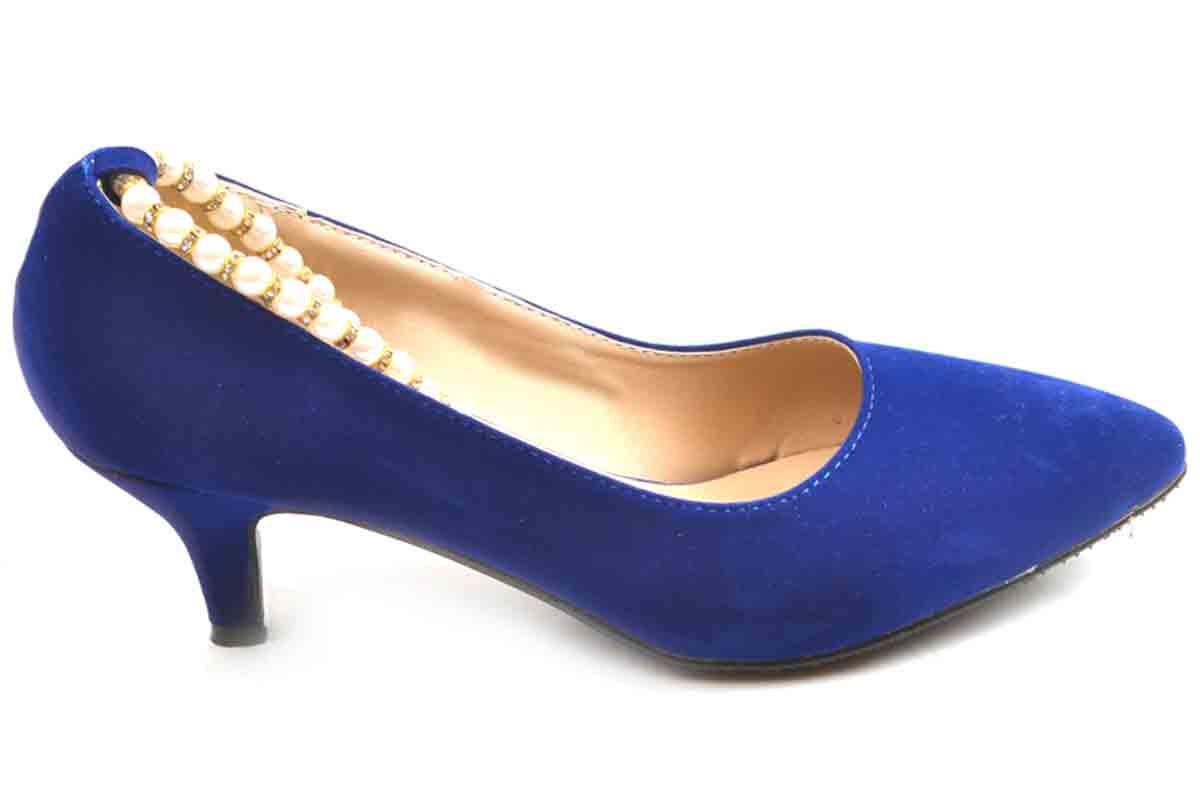 Alongwith the other latest women shoes, this brand is also dealing with the bridal collections in ladies shoes, clutches, handbags and men's shoes, keeping in perspective the varied communal likes, interests and aspirations. This time Metro Shoes team have been working hard to provide the classic footwear to differentiate the collection from other brand competitors such as Stylo shoes. Have a look on these latest party shoes for Eid 2023.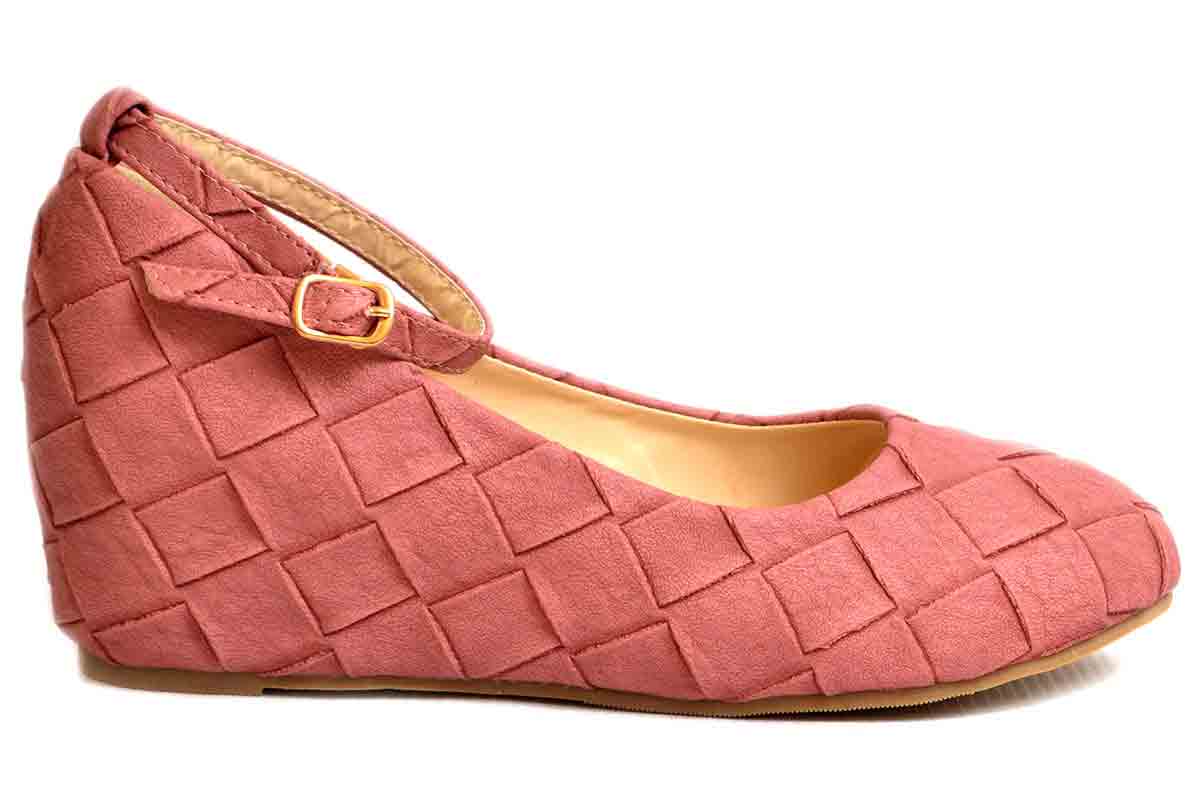 1. Girls Khussa Shoes For Eid
Metro shoes has extended their shoes products range by introducing the latest Eid khussa designs for girls in. All of these women khussa designs are full of attractive colors and new styles along with detailed work on edges. Following we have shown the best khussa shoes that will appeal to everyone around you. Some of these khussa designs include the embellished shimmery stars and peacock style.
Colors available: Brown, Golden, Red, Ferozi
Season: Best for Summer
Event: Eid festival
Matching outfit design: Fancy khussas for eid will best suit with the traditional Pakistani clothes such as Pathani frocks and patiala shalwar for girls. Check out the latest shoes for Eid by Metro shoes.
2. Girls Court Shoes For Eid
Enjoy the wide variety of court shoes for the coming festive season worldwide. These girls party shoes are one of the most classy and followed by the European women footwear fashion styles will help you to add glamor to your new Eid dress.
Colors available: Red, Blue, Brown
Season: Winters and Summers
Matching outfit design: Court shoes will best match with the classic western wear such as girls dresses by Outfitters and Breakout fashion clothing brands in Pakistan.
3. Girls Fancy Flat Shoes For Eid
Position yourself among the modern ladies with these best fancy flat shoes. Pleasingly diverse line of distinctive flat party shoes styles that comprehensively caters to market sentiments and most coveted by slim and tall Pakistani girls. Latest flat party shoes designs includes the stone, pearls and elegant beads work details.
Colors available: Black, pink, brown and multicolor
Season: Specifically designed for Summer season.
Matching outfit design: You can wear these flats with simple shalwar kameez and short frocks, shirt or peplum.
4. Girls High Heel Shoes For Eid
Latest party wear women high heel shoes are designed with innovative ideas and premium quality products to have been used for this collection. High heels are one of the major sources of excessive sales made by Metro shoes last festive season. Grab your favorite shoes for Eid that will make you stand out from the crowd.
Luxury and comfortable formal high heels will make you delightful and fashionista. Most of the high heel shoe styles include the cute little stones and beads, embroidered lace with beautiful edges and simple velvet shoe styles.
Colours available: Pink, black, skin and silver
Season: Wedding or parties
Matching outfit design: Formal Eid party or wedding wear will look perfect with these latest women shoes for Eid.
5. Girls Pumps Shoes For Eid
Metro shoes provides the latest pumps style and guarantees the sensitive matter of ease and comfort for girls. All of these women pumps shoes are so much comfortable that you can wear them in your routine life without worrying about the toe, sole and arch and ankle pain.
Colors available: Pink, black, cream and brown
Season: Casual or Informal
Matching outfit design: Traditional or Western wear
6. Girls Wedges Shoes For Eid
Eid wedge shoes for girls are one of the most trendy nowadays. These latest girls party shoes are mostly sought after by the short height girls in order to balance their height. The professional shoe designers are Metro shoes have got artistic skills and creative ideas to bring the image in reality. Wedges shoes were in fashion in recent years of 2015 and 2016 whereas is all about high heels, flats, pumps and stilettos.
Colors available: Red, silver, pink
Season: Summer, Spring
Matching outfit design: Casual or informal wear
7. Girls Stiletto Shoes For Eid
Here are the decent and elegant stiletto shoes to try this upcoming Eid festival. The excellent quality leather, sole designs and tremendous color ranges make these stiletto shoes more decent and sophisticated.
Colors available: Black, silver
Season: Wedding or party wear
Matching outfit design: Western or formal
Must Check New Eid Fashion For Girls:
| | | | |
| --- | --- | --- | --- |
| 1 | | 2 | |
| 3 | | 4 | |
| 5 | | 6 | |
| 7 | | 8 | |
| 9 | | 10 | |
| 11 | | 12 |   |
Above you have seen the latest girls party shoes for Eid 2023 by Metro shoes and new styles from different categories. If you find any product interesting then don't wait and grab your new shoes from the nearest Metro shoes outlet. If you find any difficulty in visiting the outlet, then here is another option to buy online Metro shoes. Simply visit the official website and choose your favorite party wear shoes designs, color, size and place the order to get your stuff at your doorstep.