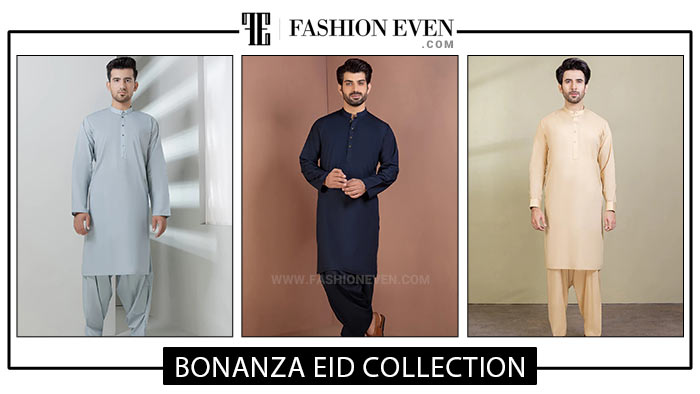 Enjoy the Eid season with our new bonanza collection of shalwar kameez for Eid 2023.
Still, gawking for a perfect Eid outfit? We understand it is a tough job to find a festive dress considering the burning sun.
Stress, not guys. We got you!
We are here with the Bonanza Satrangi Eid collection 2023-24. One of the oldest and most renowned spots for dressing, bonanza has been working in this field since branding was not much of a hype.
Bonanza Men Shalwar Kameez For Eid 2023
Let's get our hands on the recently revealed ready-to-wear and unstitched Bonanza shalwar kameez collection for Eid 2023. Bonanza Satrangi is a spot where you can shop your whole head-to-toe look under one roof. They got all kinds of dressing, cosmetics, fragrances, accessories, and footwear as well. Which too, is for men, women, kids, and teens.
They truly are jack of all.
Check out the latest collection of Amir Adnan kurta designs.
The latest Eid collection has two compartments,
Stitched/ready-to-wear collection.
Unstitched collection.
1. Ready To Wear Bonanza Shalwar Kameez For Men:
The chic and sophisticated designs of this collection are very hard to resist. You enter the place and you want to get your hands on every item to see. Their designs are so beautiful and attractive that you are going to love them.
Stitched lines are commonly considered by young boys, teens, or workers who do not get sufficient time for the hustle of buying raw fabric and running around for the tailoring.
But this is not true, everyone deserves something that they can just grab and wear right away.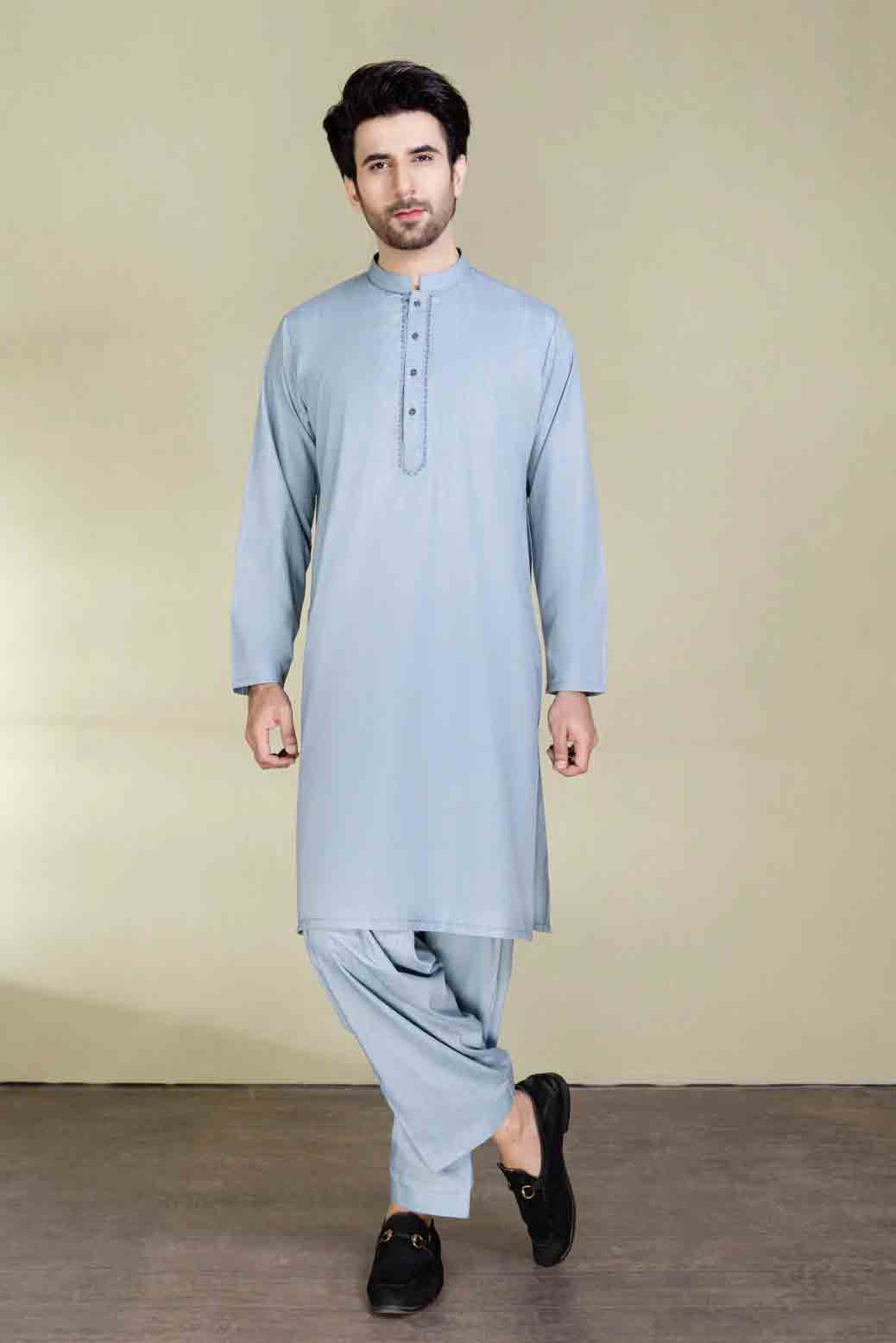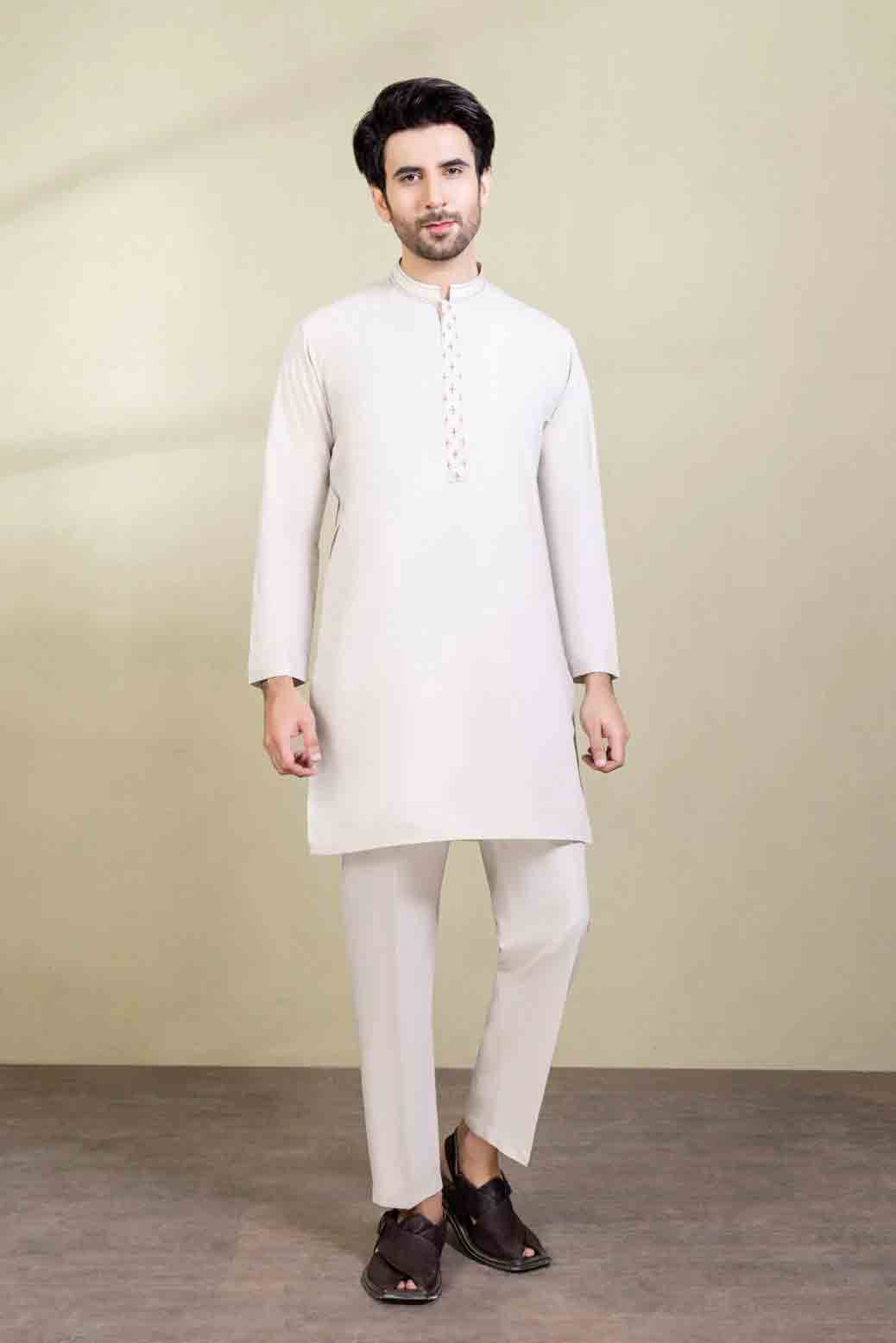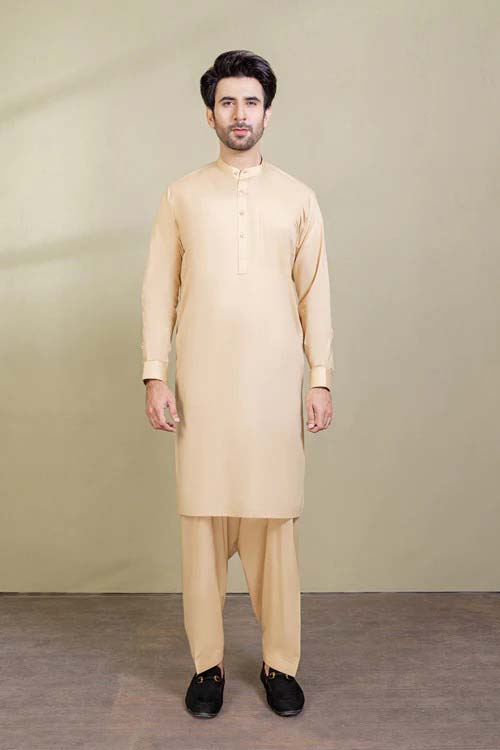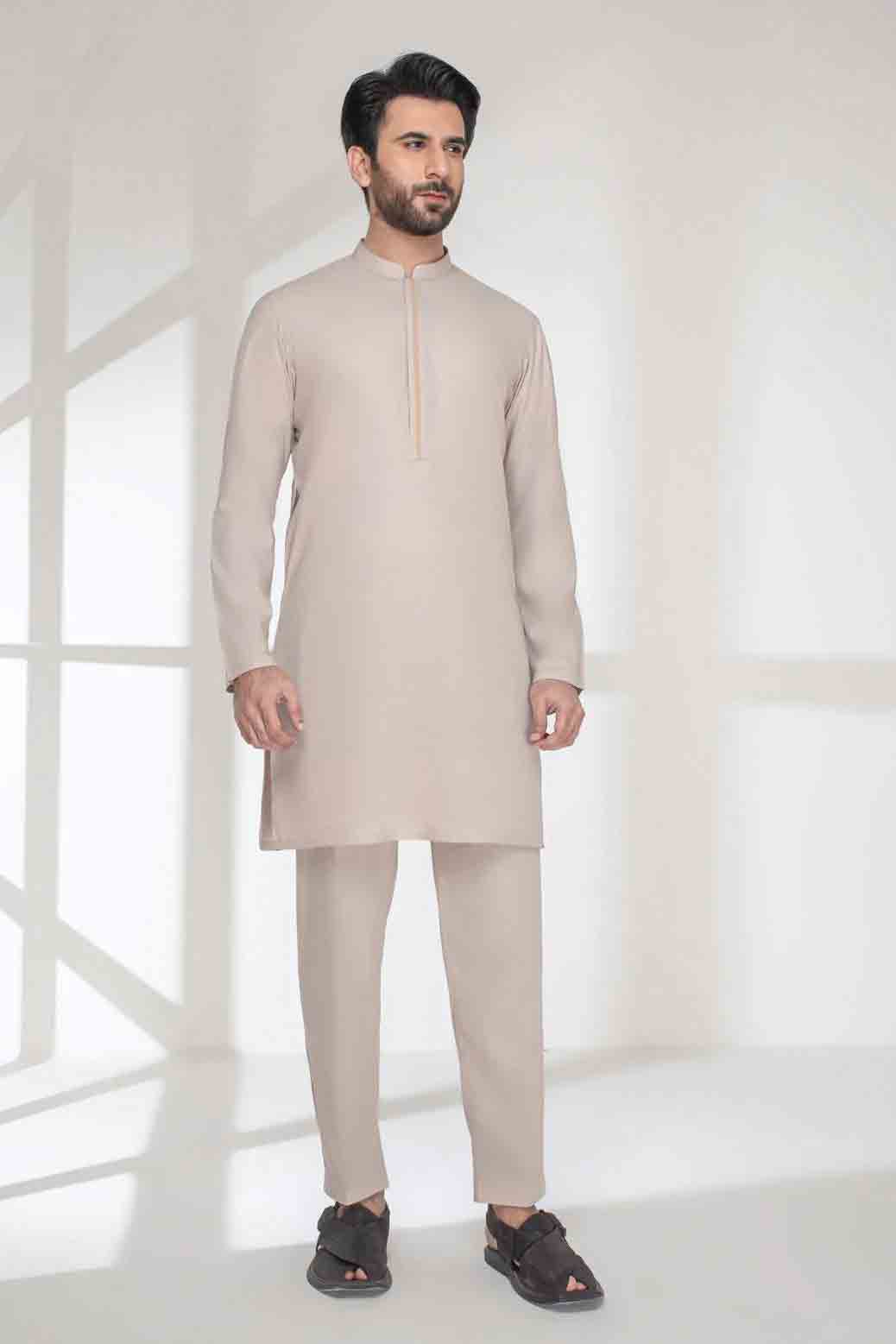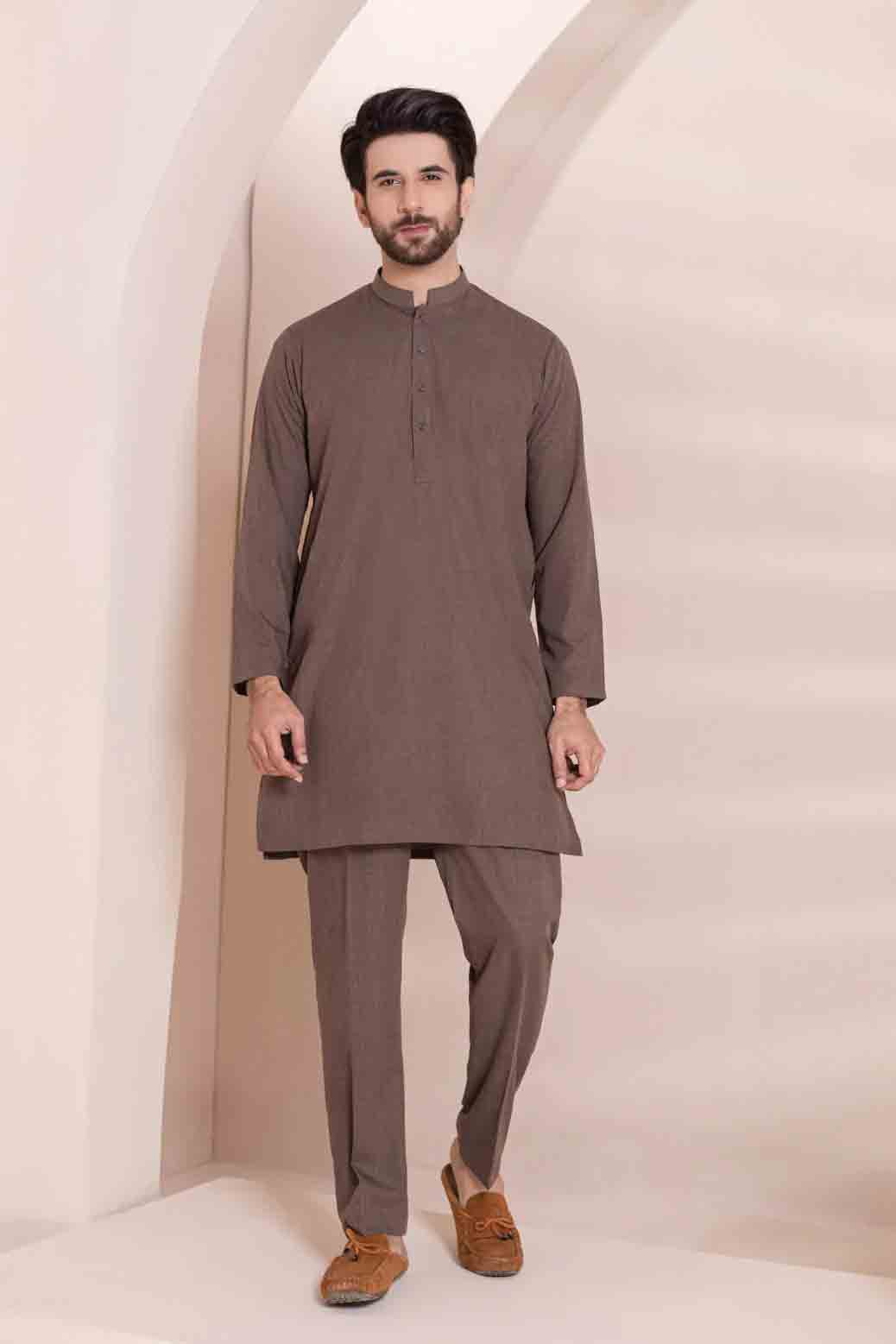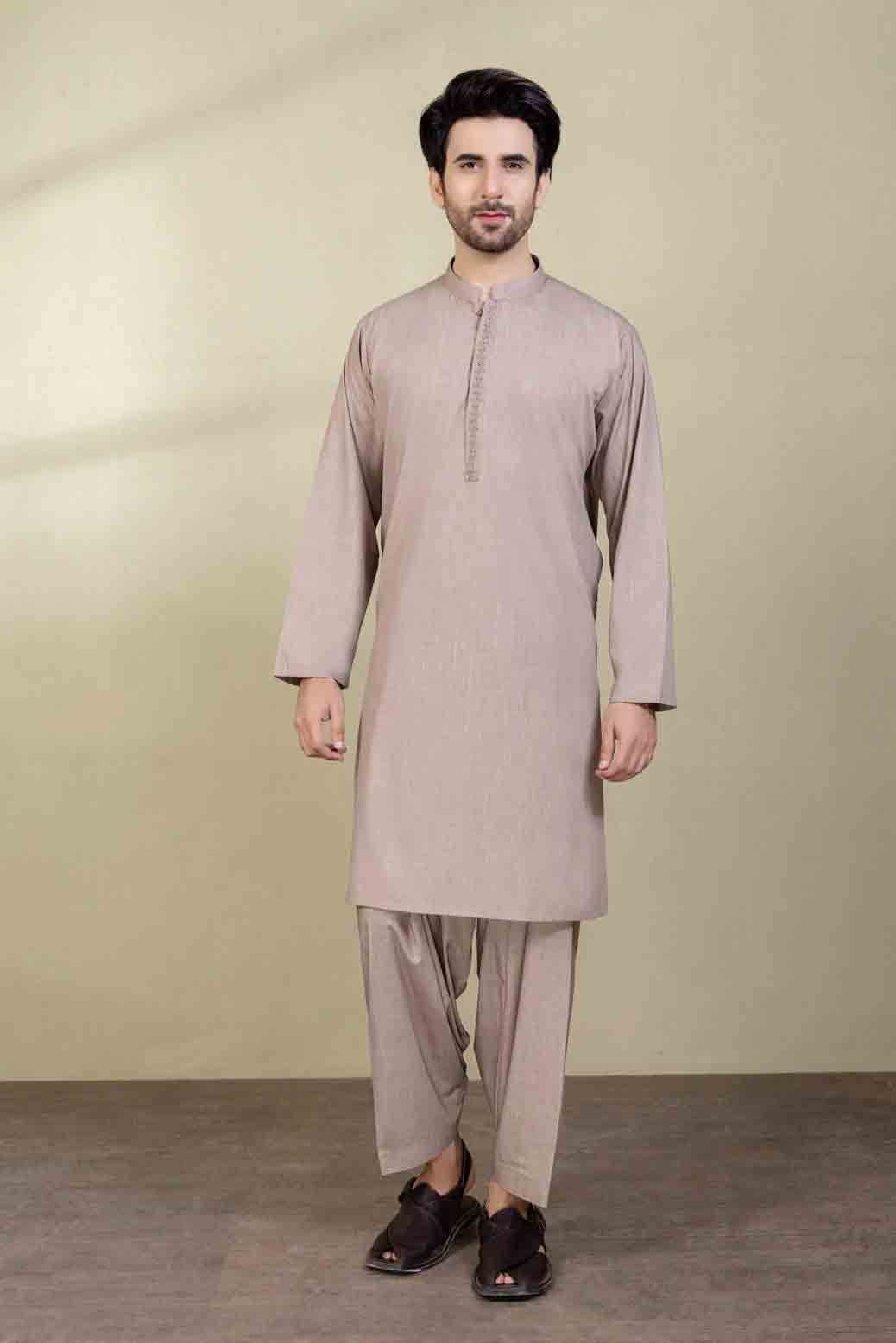 They have two sorts of designs, one is printed and solids, and the other is embroidered.
Striking prints with the perfect mix of tinges, and patterns. Which you are going to adore so much to get them into your wardrobe.
Also see Edenrobe winter shalwar kameez for men
The embroidered range is also so inviting that we cannot keep from admiring their designer a lot. The perfect glisten of little detailing accessories and embroidery are consumed to make every outfit as bewitching as possible.
We have picked a few of our favorite Bonanza kurta designs from their ravishing range of clothes.
Let's have a glimpse of it below. Get yours from a nearby store or shop online.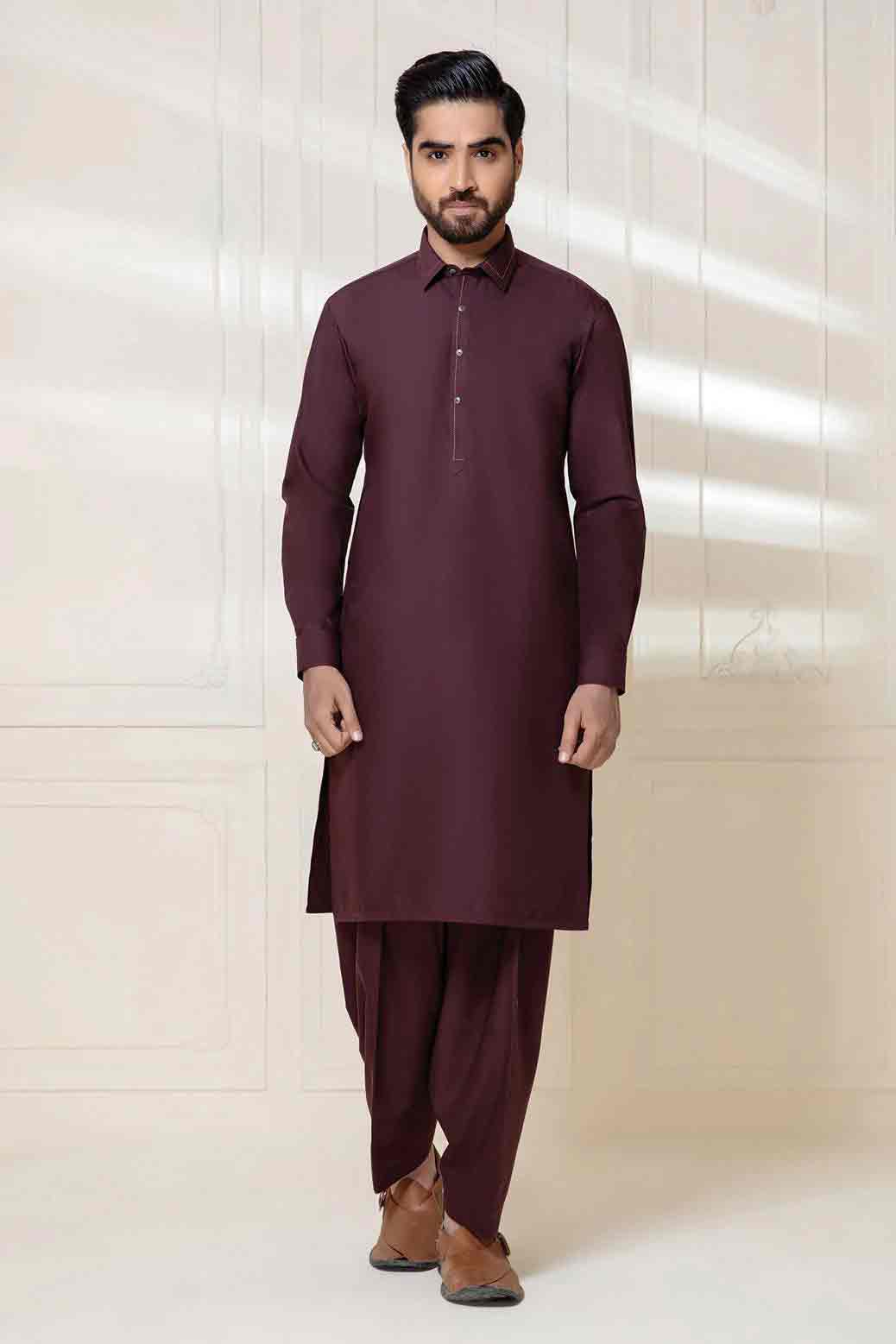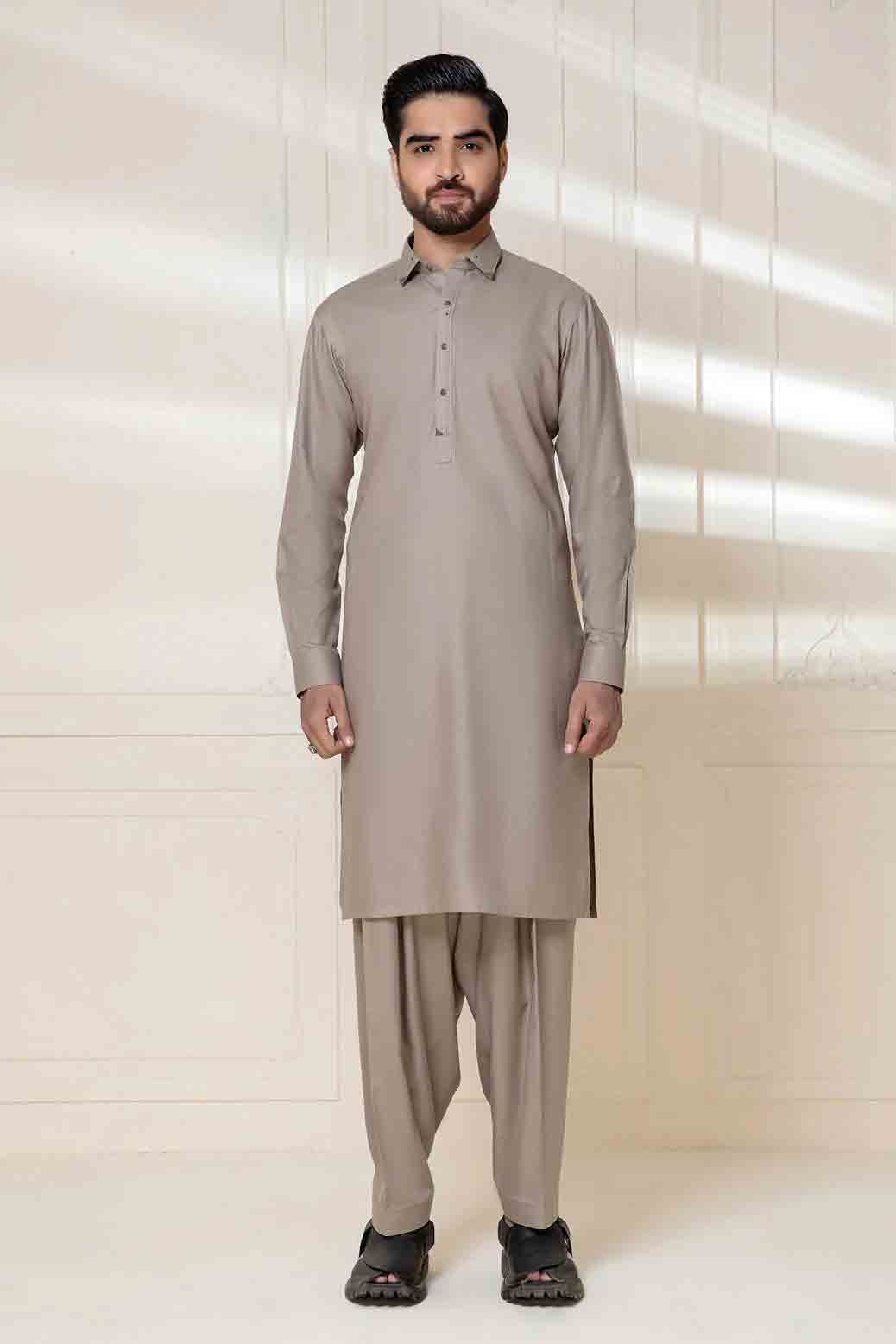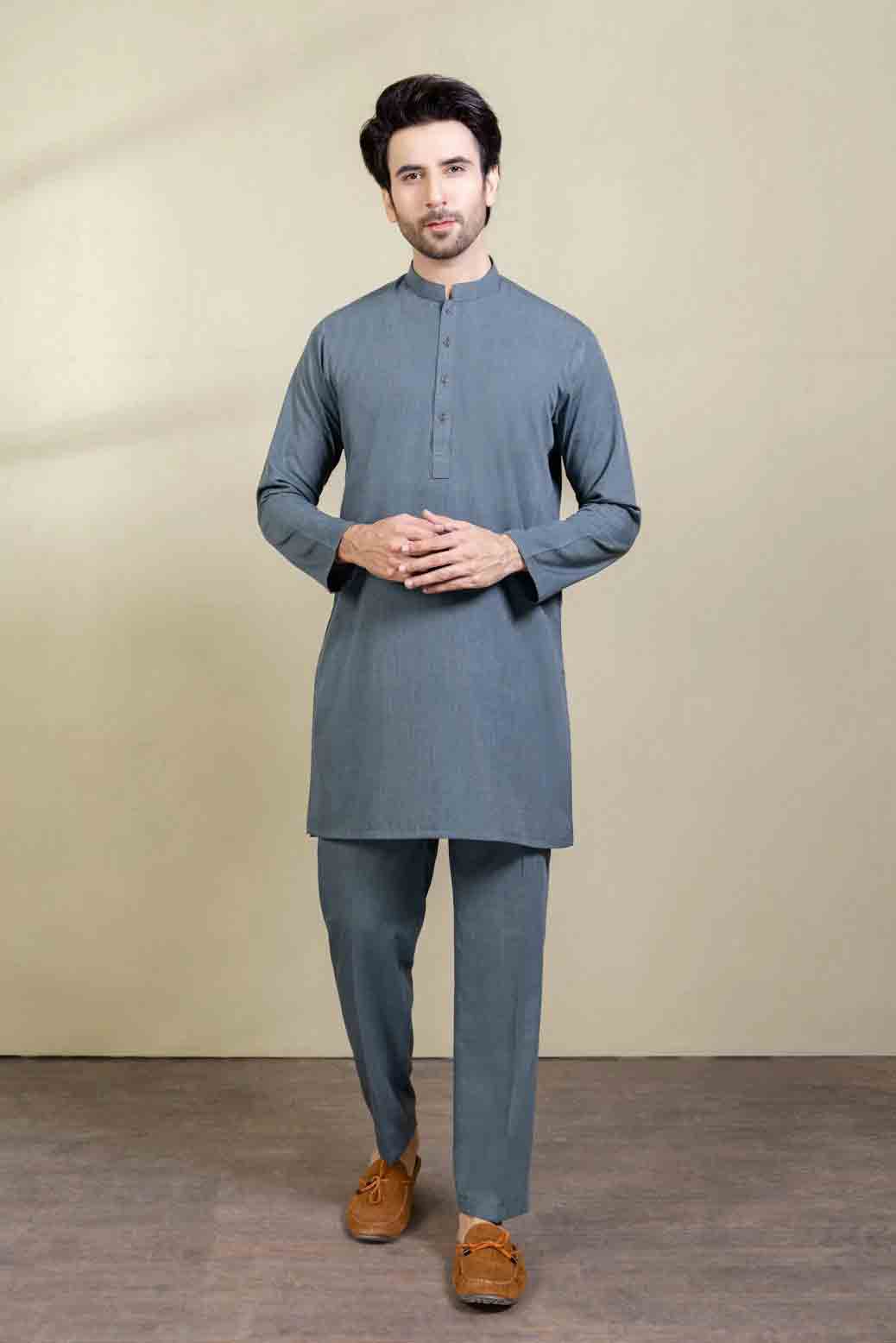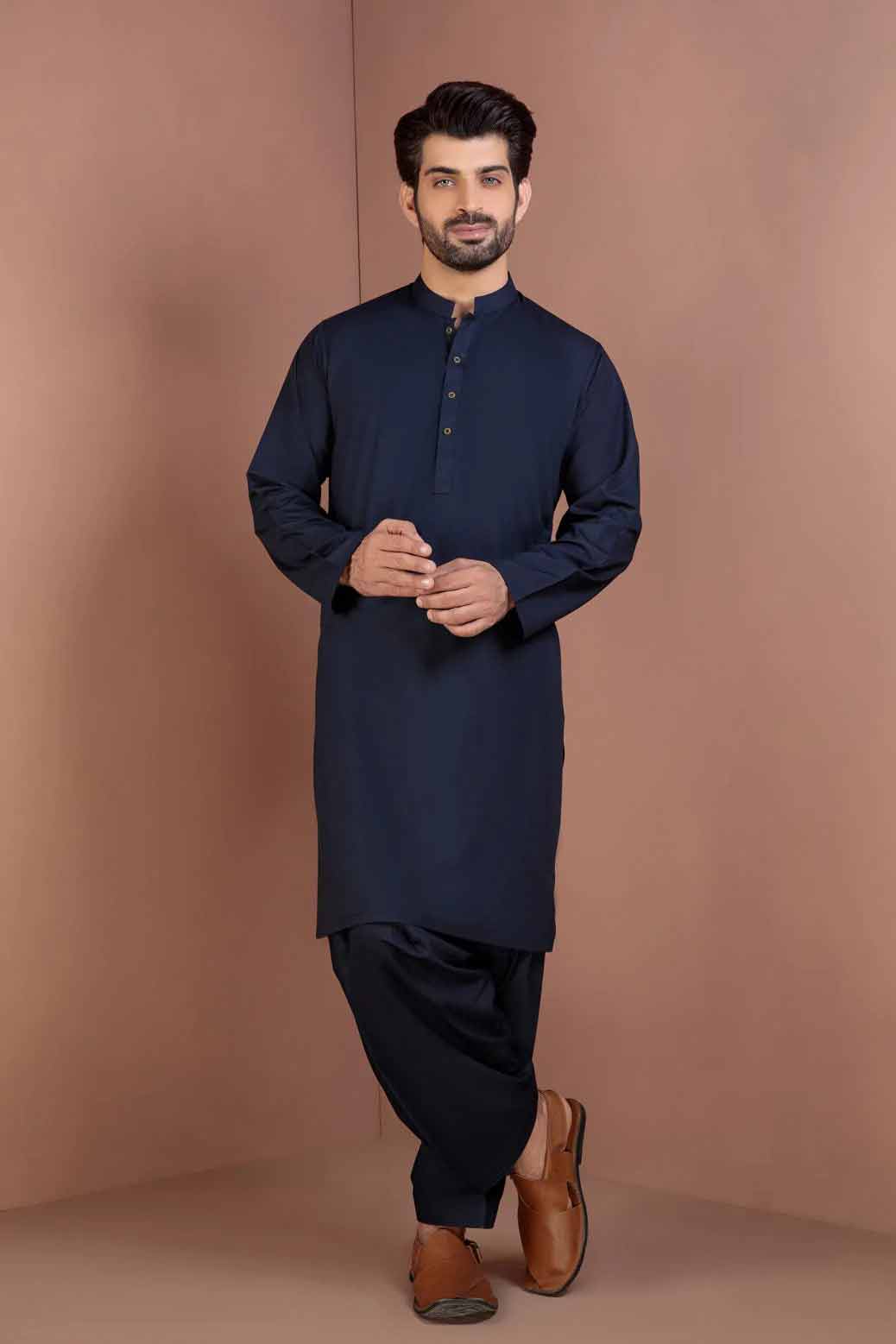 2. Unstitched Bonanza Shalwar Kameez For Eid:
The brand is showcasing the unstitched collection both in stores and online as well,
The perfect combination of tints and fabrics to give you the best summer-accurate outfit, Bonanza Satrangi never takes a foot behind.
Must check out Sapphire winter collection for men
Their unstitched Bonanza shalwar kameez price range is starting from as low as Rs. 2280\- and rises to high as per the dress composition and fabric assembling. No matter what age you are, no matter what color and style preferences you have, you can find a dress of your taste easily here. They cover all vibrant and subtle colors and contrasts to meet whatever taste their customer comes from.
You can find both printed and embroidered Bonanza Satrangi new arrival as per your choice.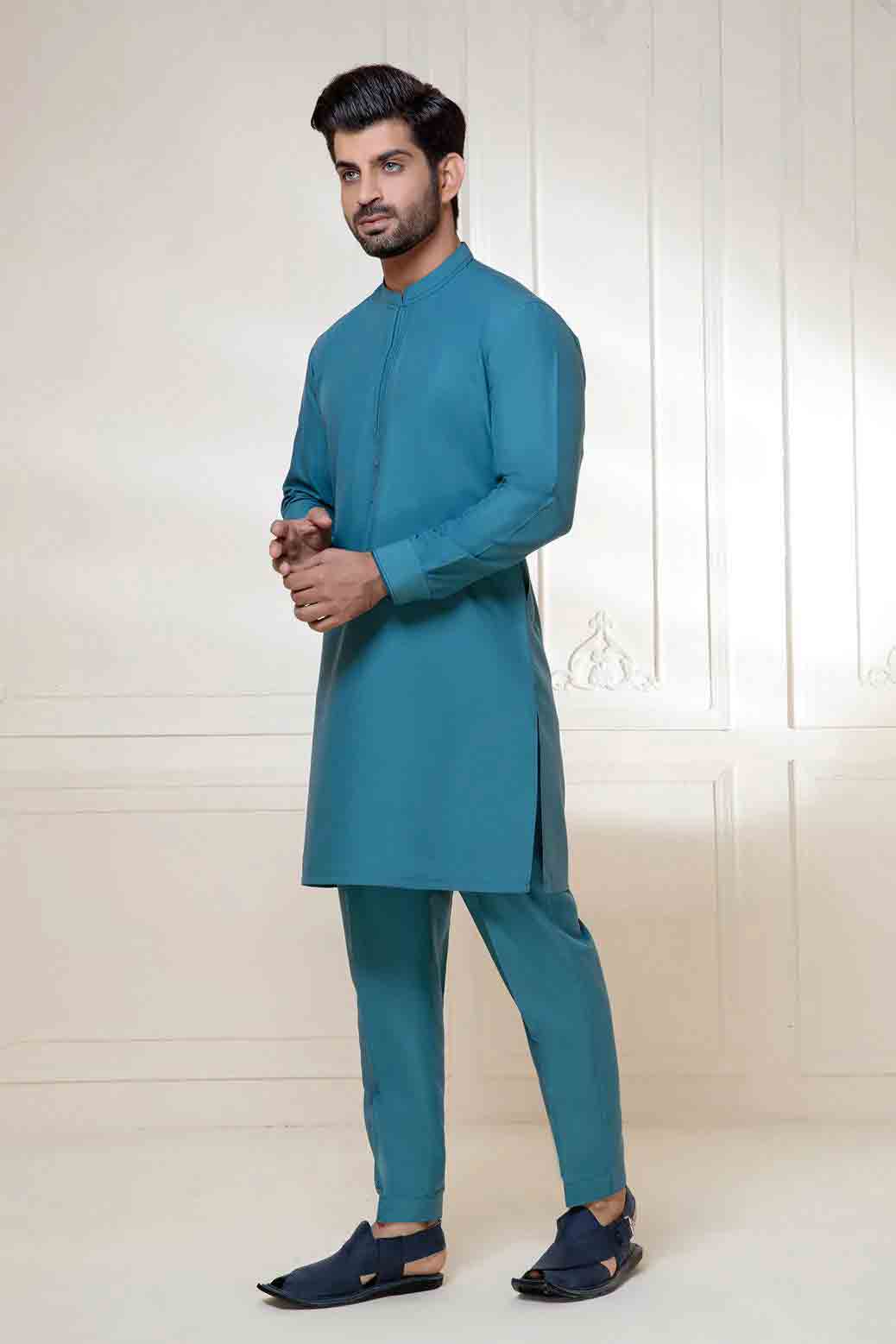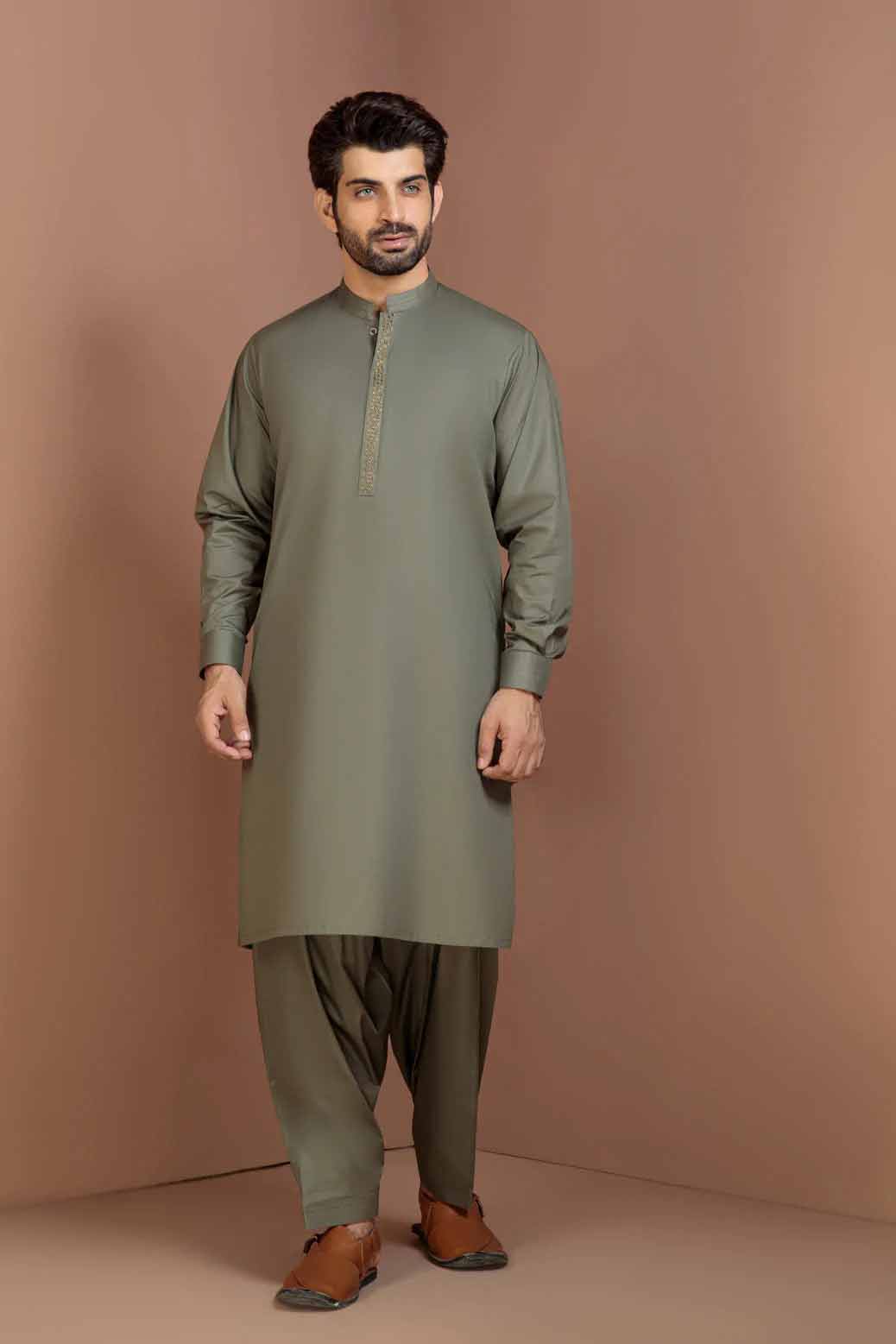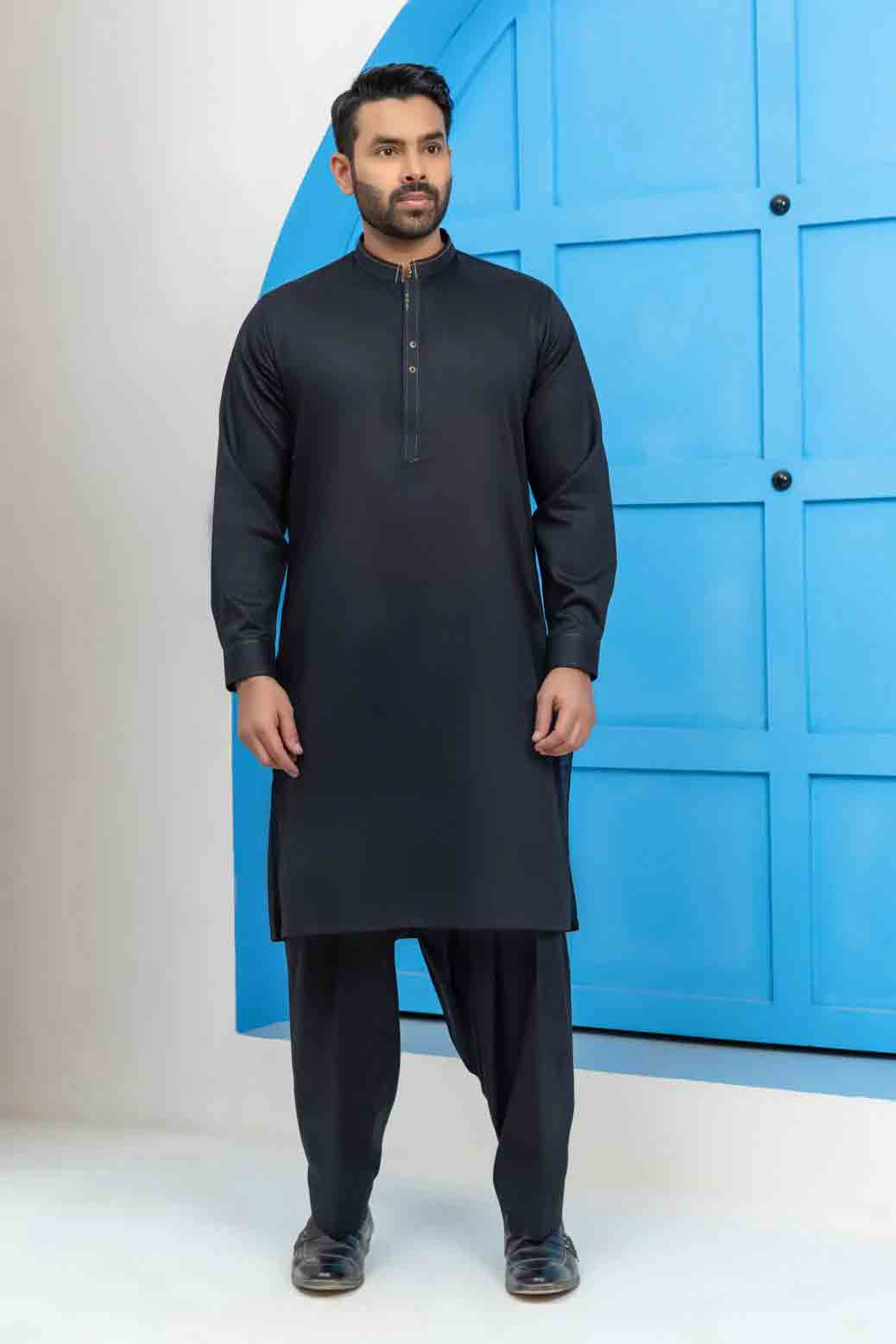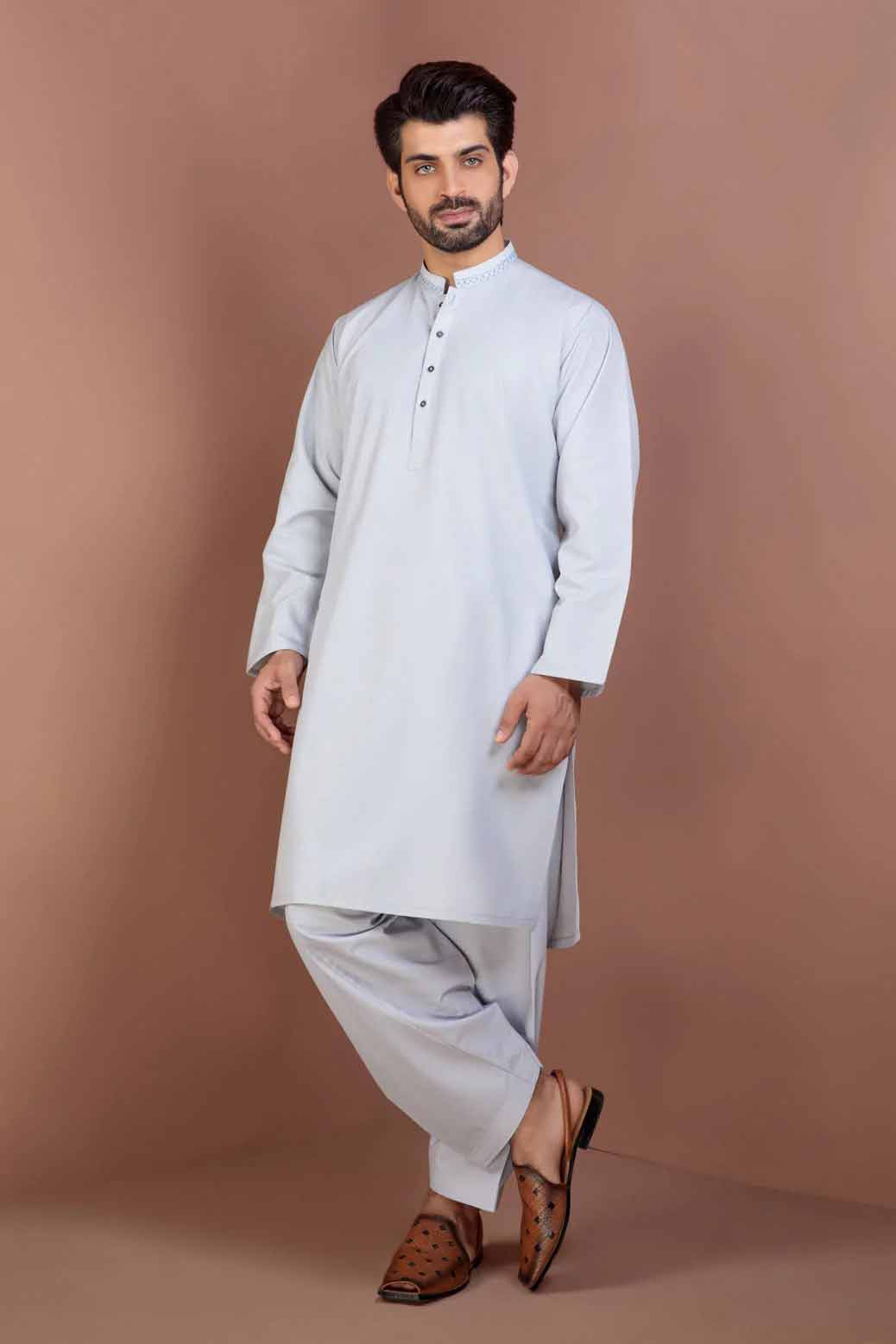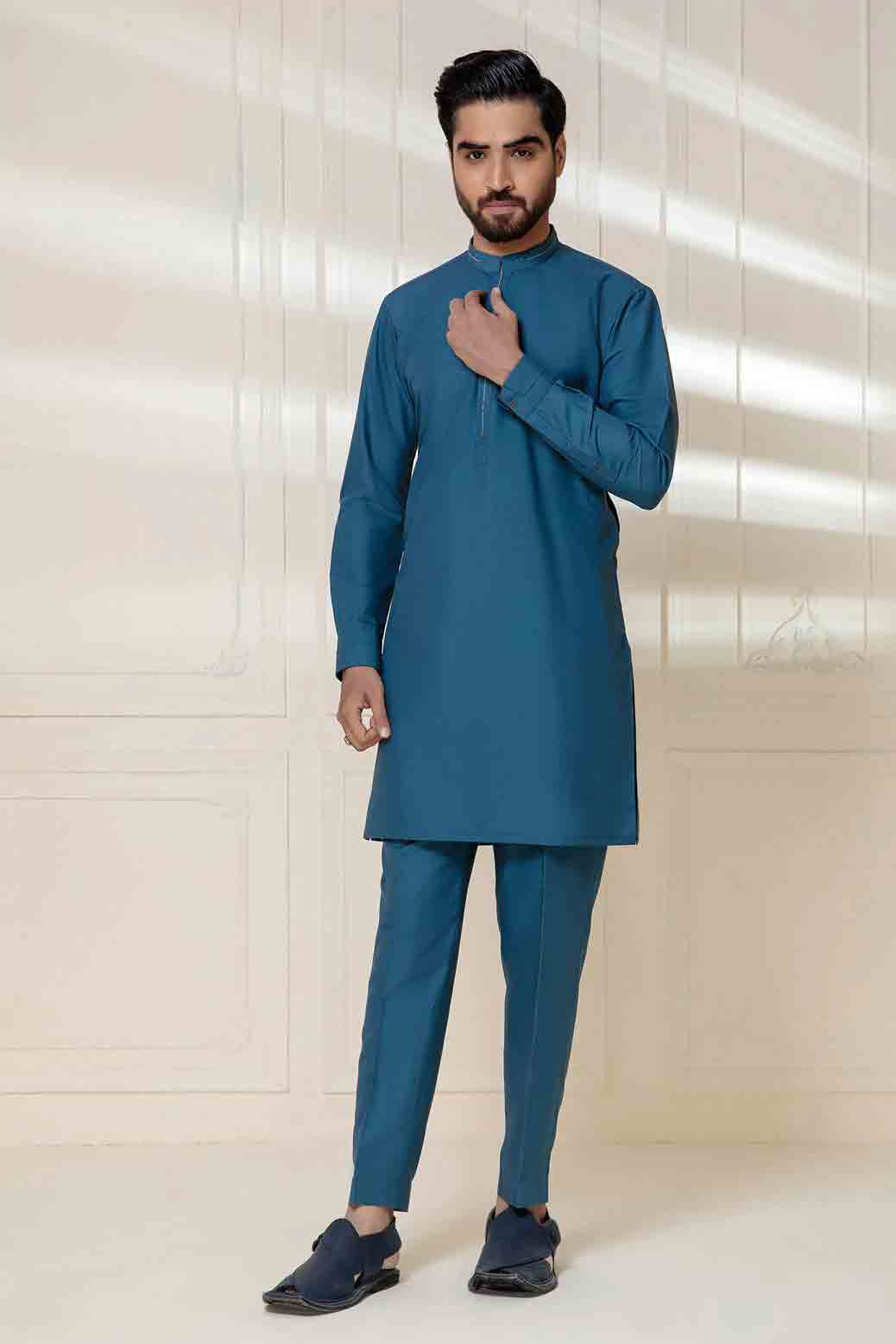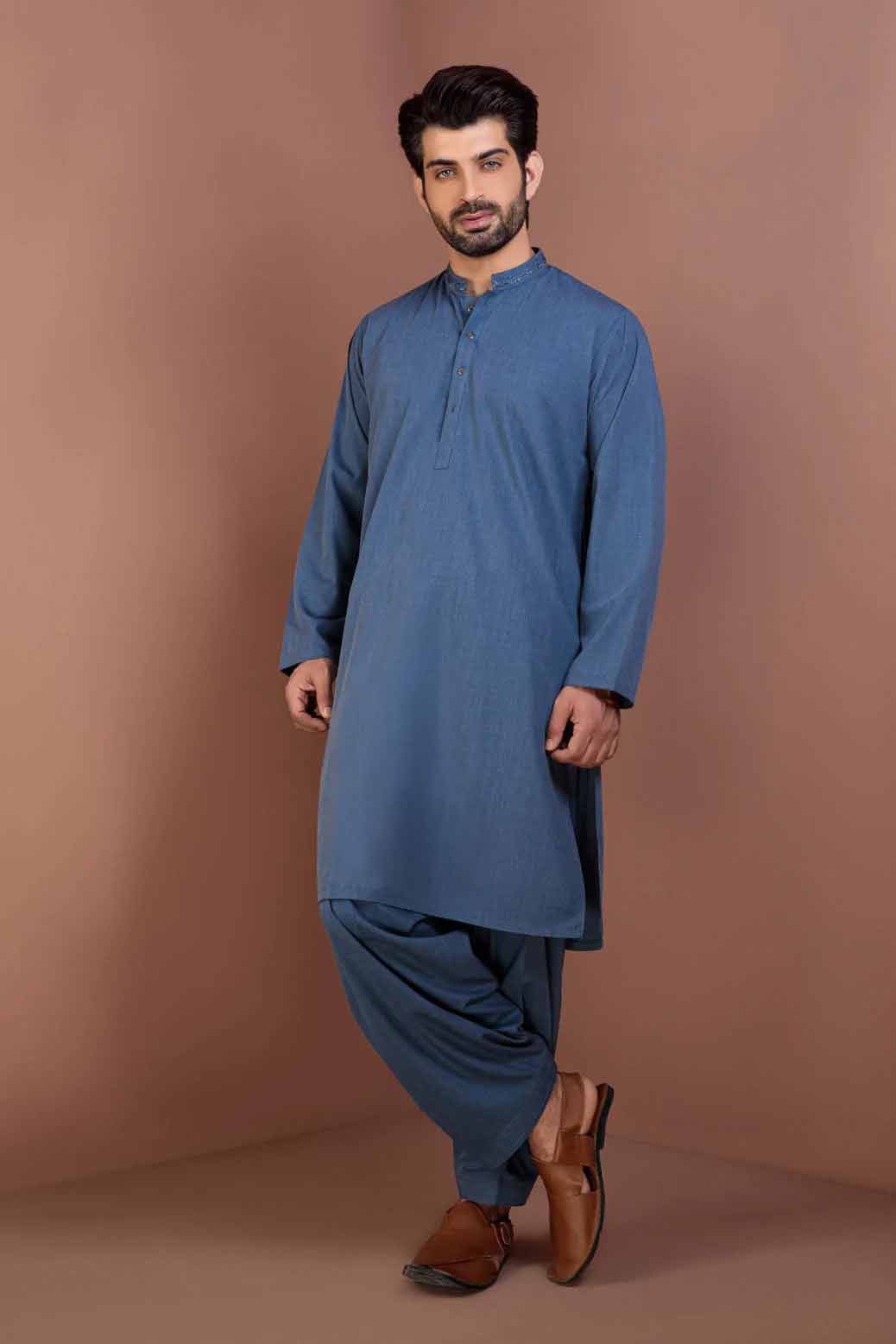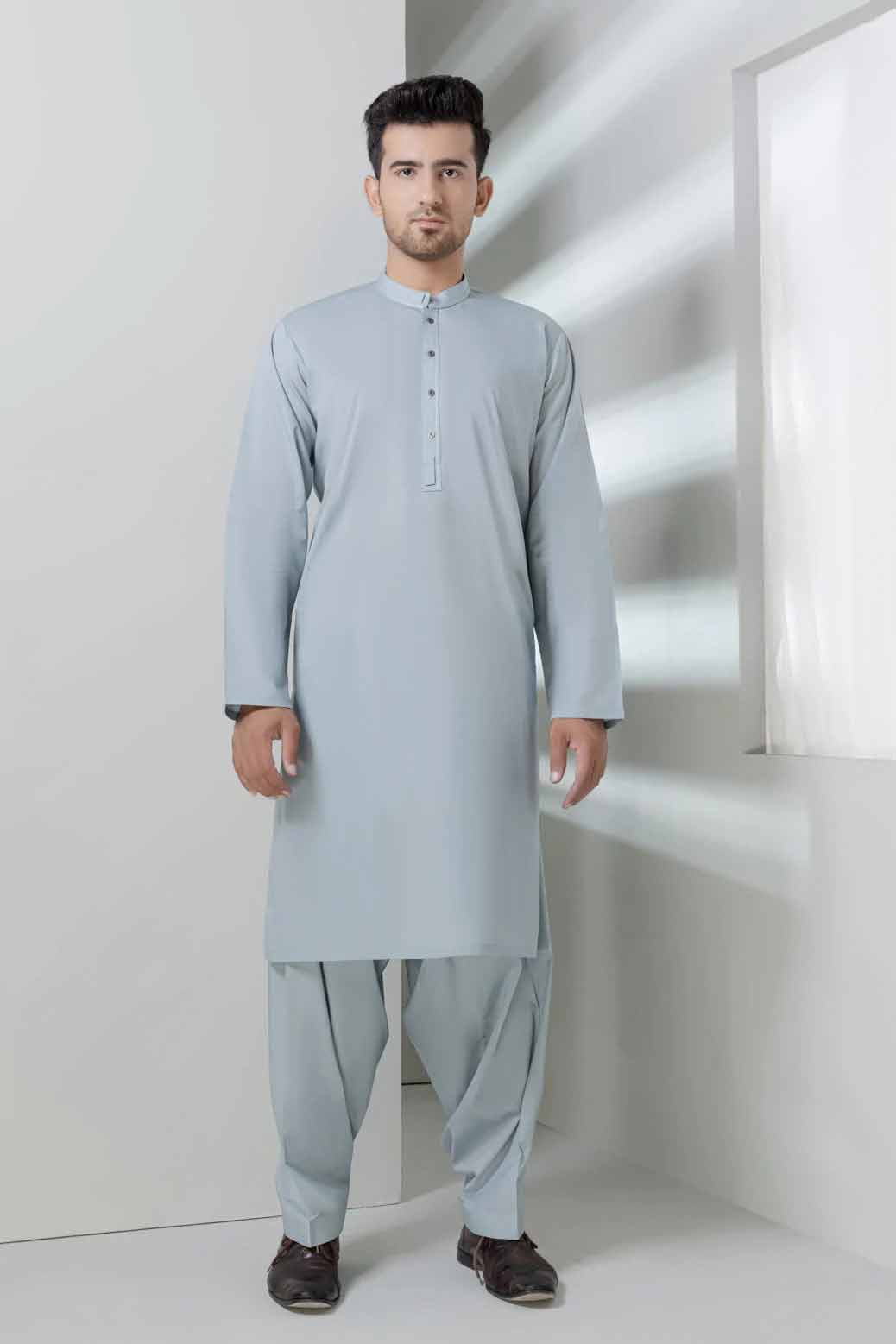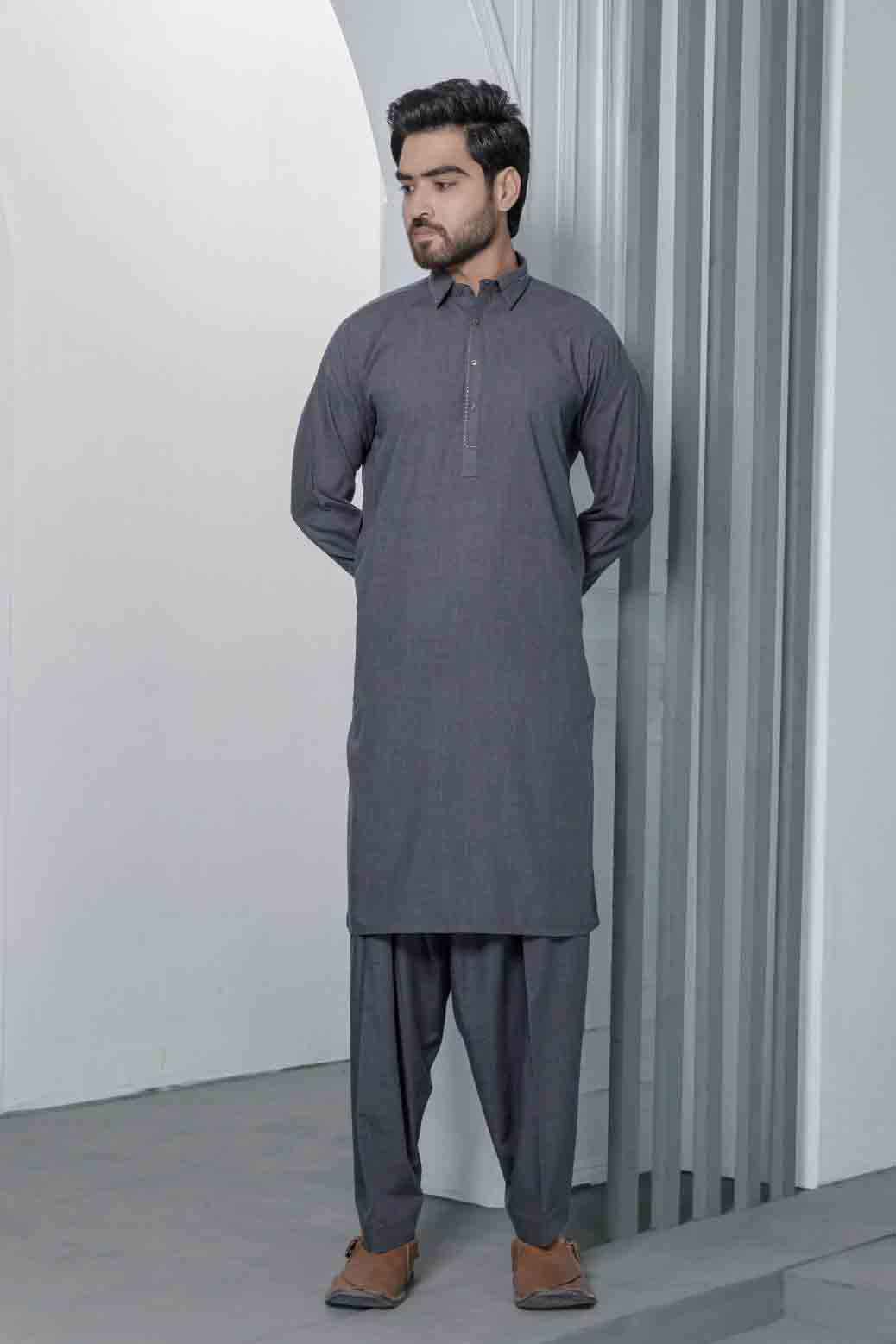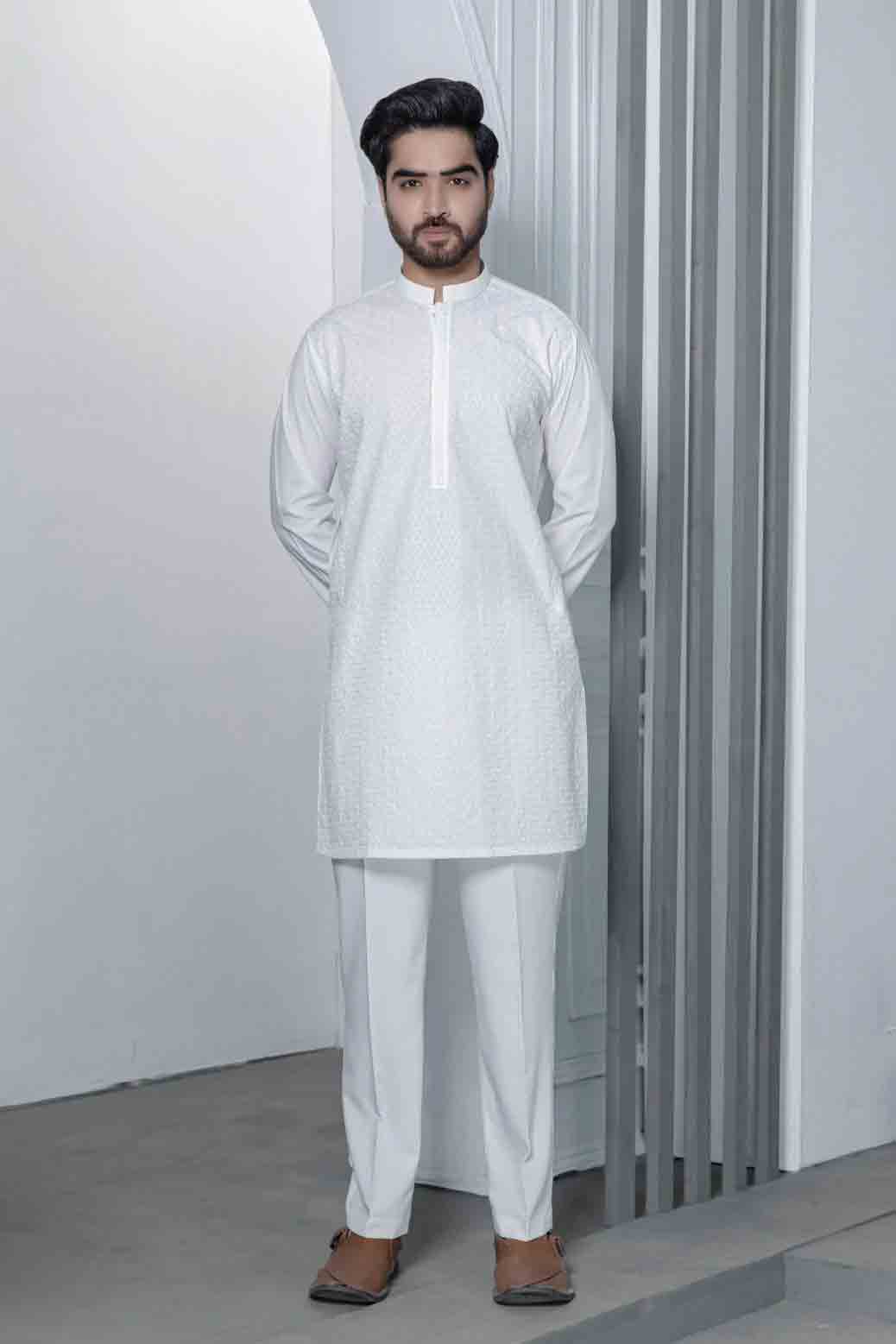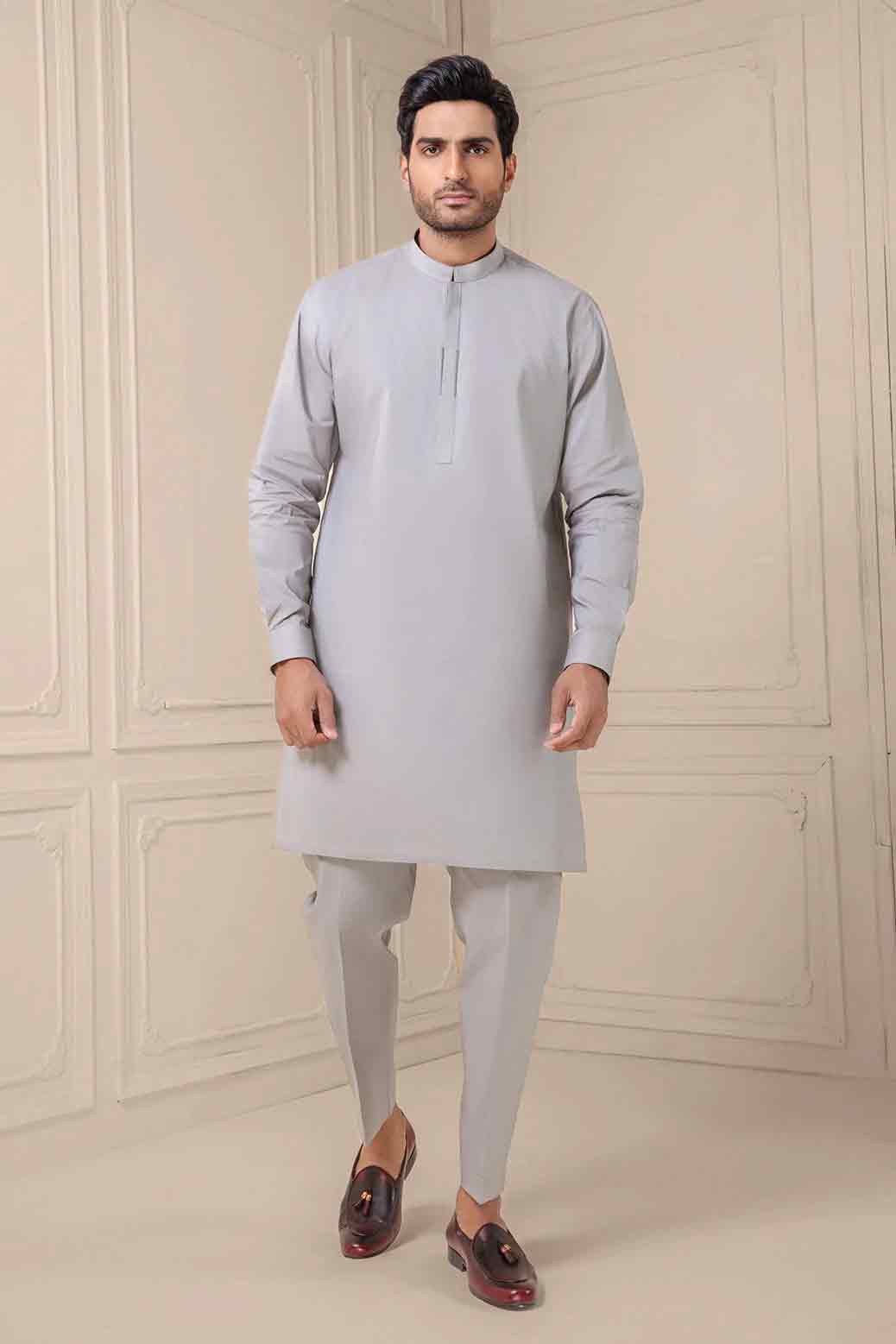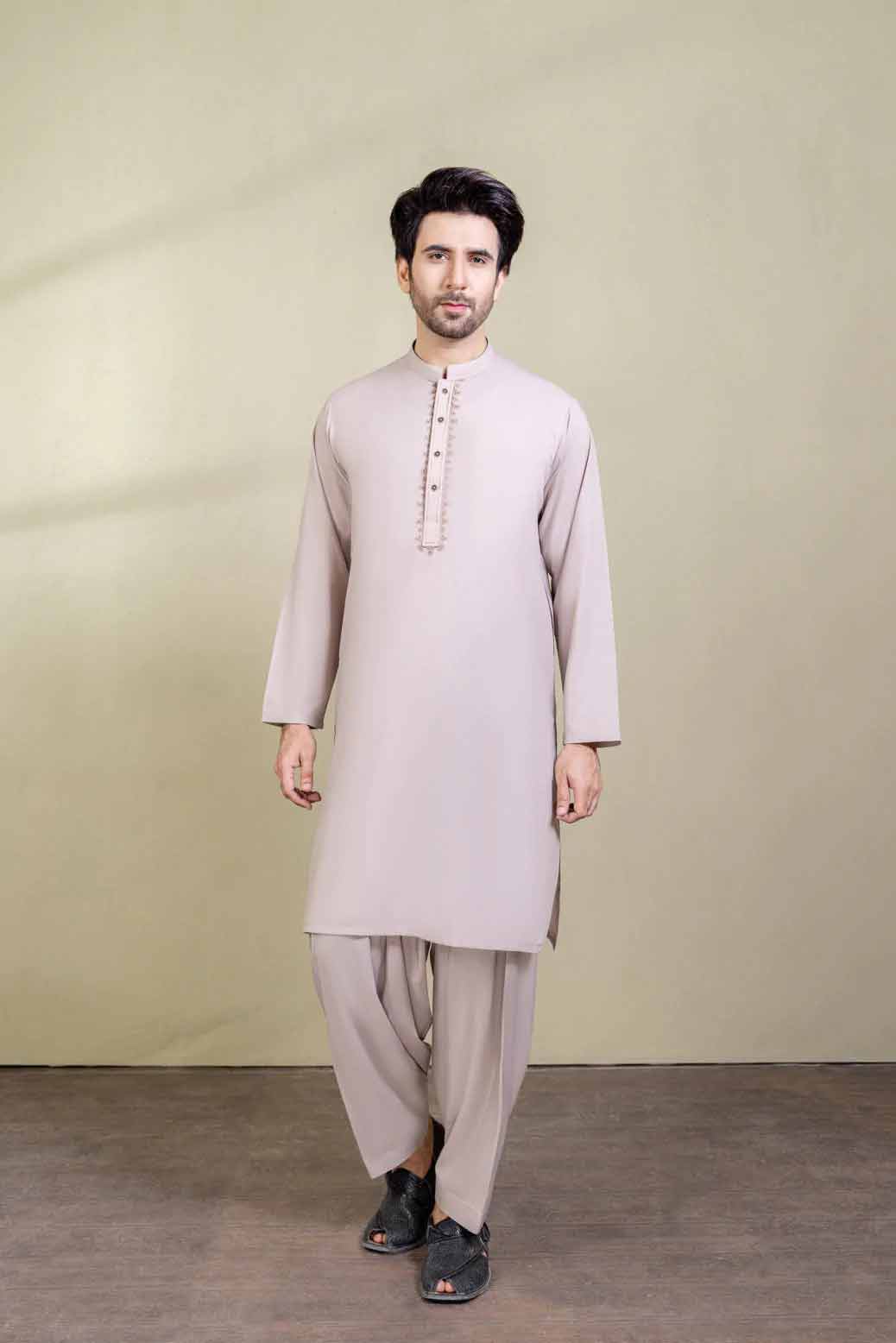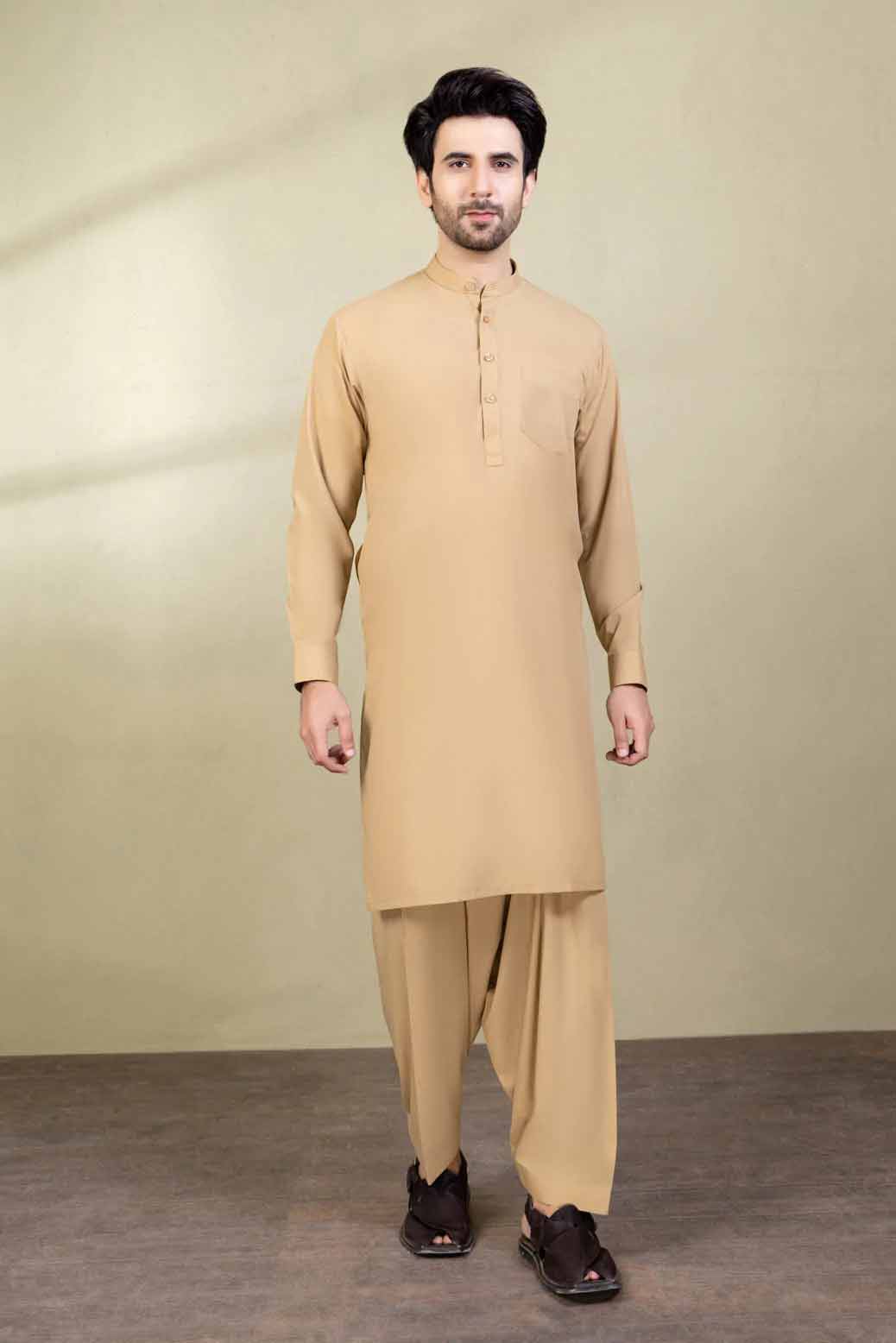 So if you are still looking for a market raid we suggest you pay a visit to their store.
Bonanza has a wide range of clothing covering all ages and genres. Do not forget to look out for gents kurta shalwar kameez posts if you are planning to shop for versatile designing and refer to those who need a hint for the Eid shopping.
Bonanza Pakistan has another class, which holds an equal likeness in all financial classifications. Which is truly an achievement without any qualms. Let's give you a little peek into the Bonanza shalwar kameez for men in Pakistan.
They are of course one of those brands which are known for the best quality and long-lasting fabric in the market. Not only this, but Bonanza is also balancing their feet to step into the couture line soon.
Do check out the latest mehndi kurta designs and copy the style for this upcoming Eid look. Because after all festivity is feeling beautiful.
Do comment on what you loved the most from the Bonanza shalwar kameez for Eid 2023-24.