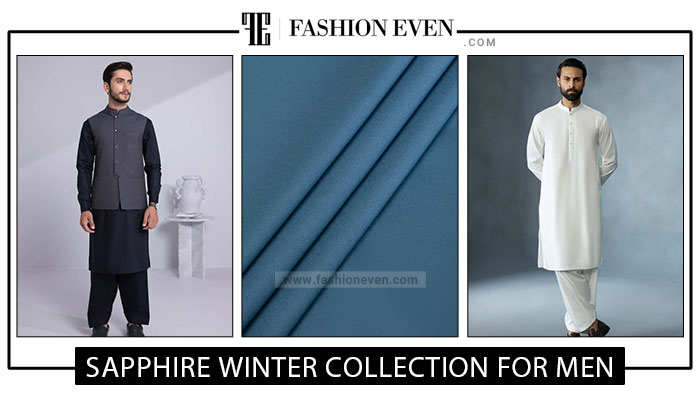 Sapphire has recently launched the latest ready-to-wear kurta pajama styles, unstitched fabric and waistcoat designs for men.
When we hear the word "brands", normally there are two kinds of impressions, high-end brands, and regular brands. Some of you might not mind it much because you are not much worried about a brand being way too expensive or being in the knots of pocket.
Here we have a brand that is quite luxurious, and very rich in quality and rendition at the same time, thus we have for you a Sapphire winter collection for men 2024-25.
Latest Sapphire Winter Dresses For Men
(Stitched, Unstitched, Waistcoats)
As you know, almost all the brands have launched their winter collections to date, and so has Sapphire. As the brand state, they've got all the tacks and on-trend elements for your closet! So let's dive into the wide tides of Men's Eastern outfits tailored for every affair.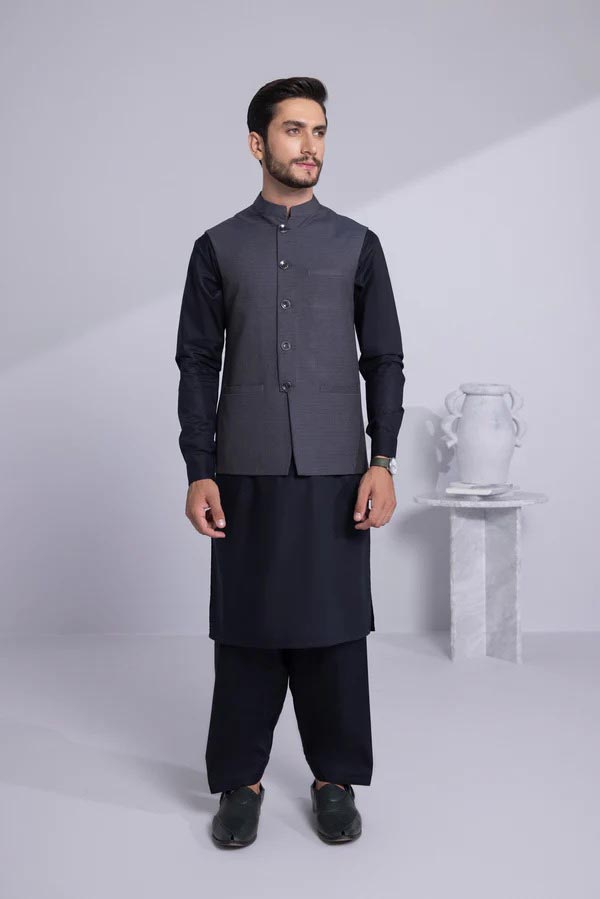 1. Premium Sapphire Stitched Range For Men:
The best thing about the Sapphire men's winter stitched range is that you will not find any mainstream shades like blue and gray etc. They have a very unique hues range, which is very appealing. You will find tints of magenta, purple, indigo, bottle green, maroon, and other colors like those.
Surprised right?
Well, no need to, because when you will see the articles we have attached to the point, you will be amazed to see that color-tone is so appealing and these are extremely decent hues.
Don't forget to check out gents kurta shalwar kameez designs
Well, here we are providing a few of the pieces, and as they speak, they have it all covered.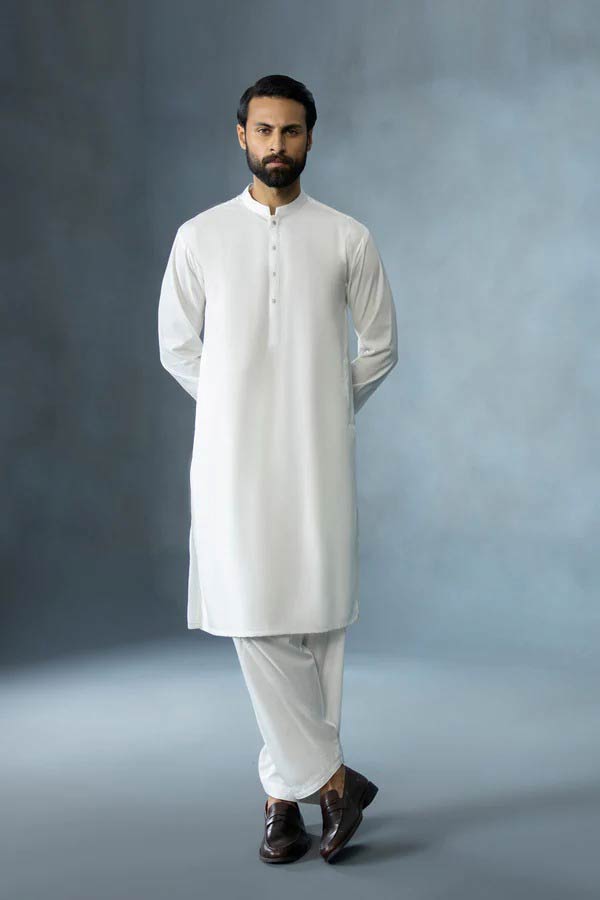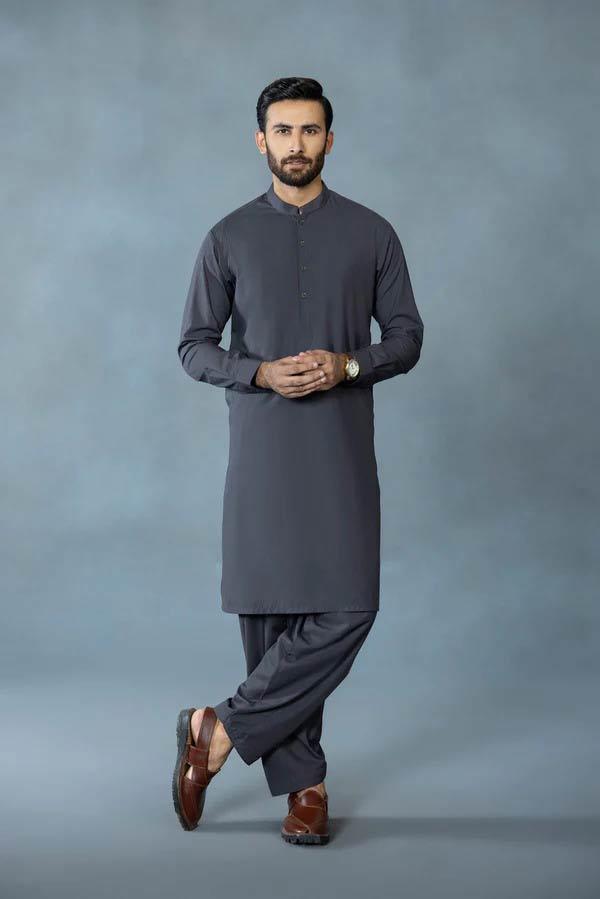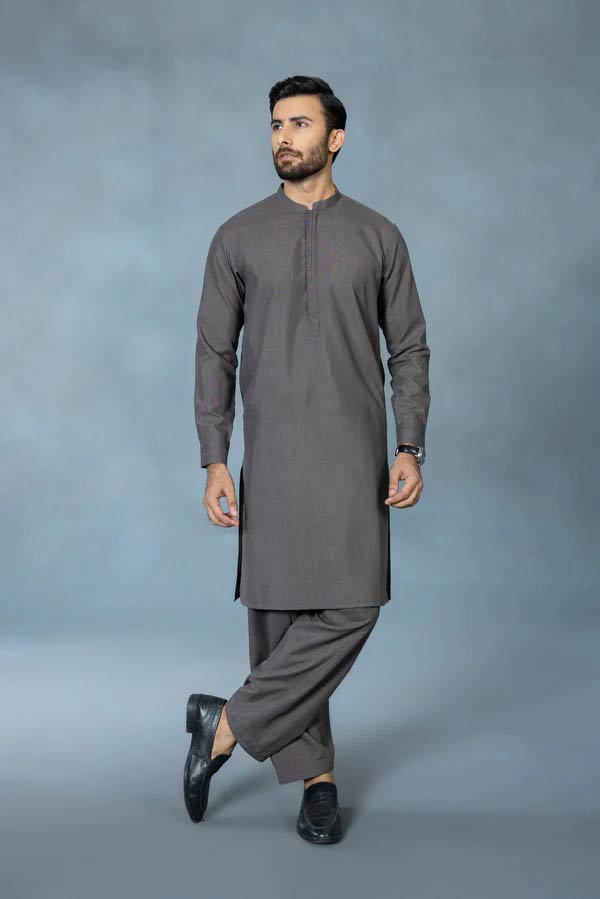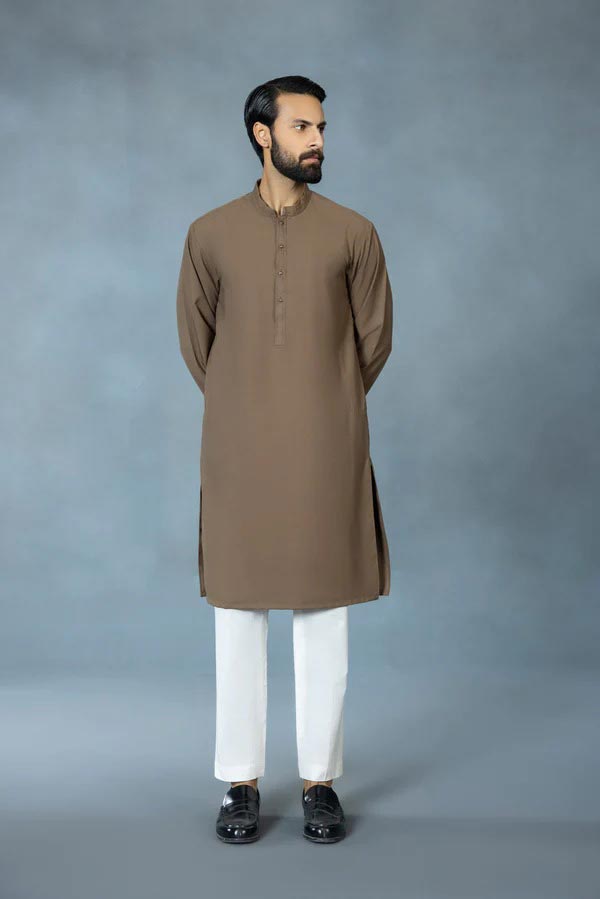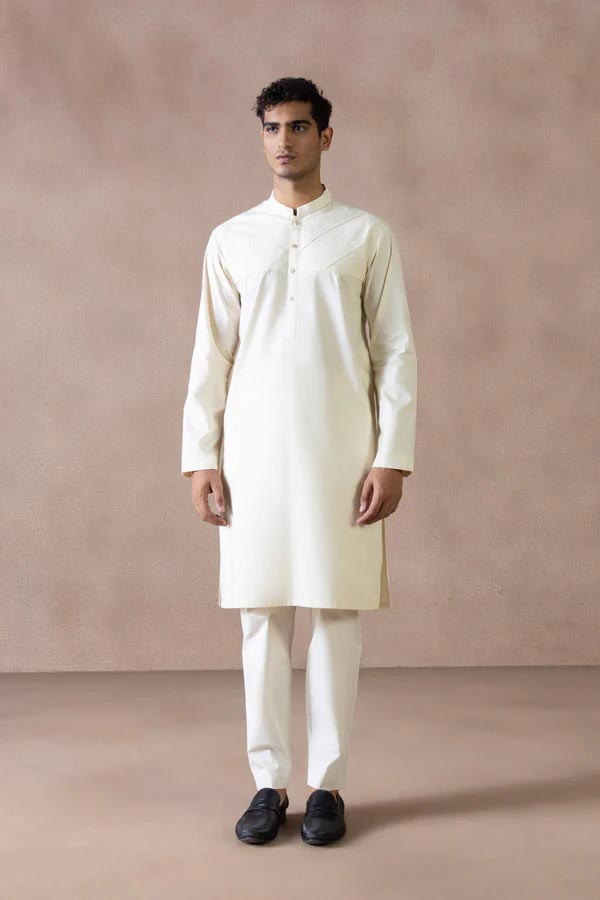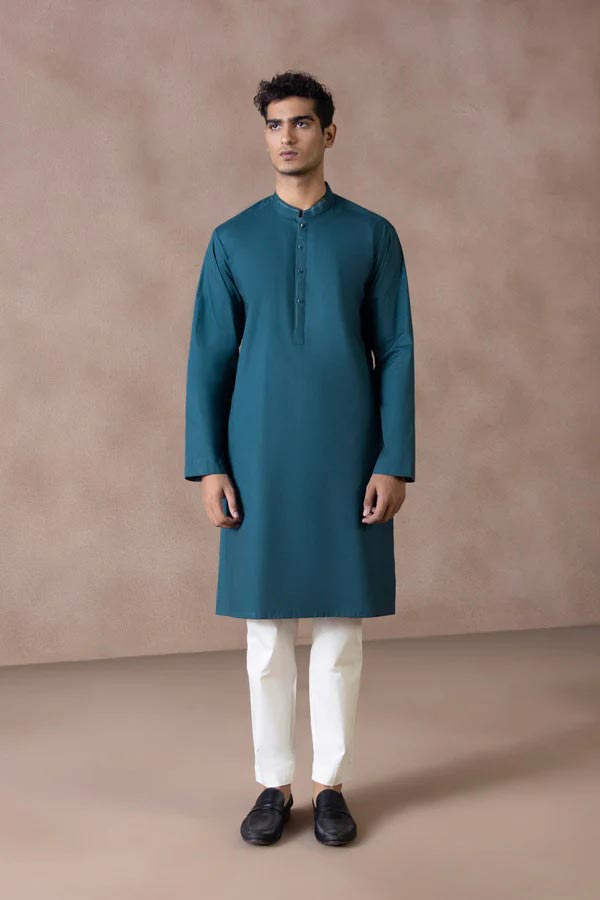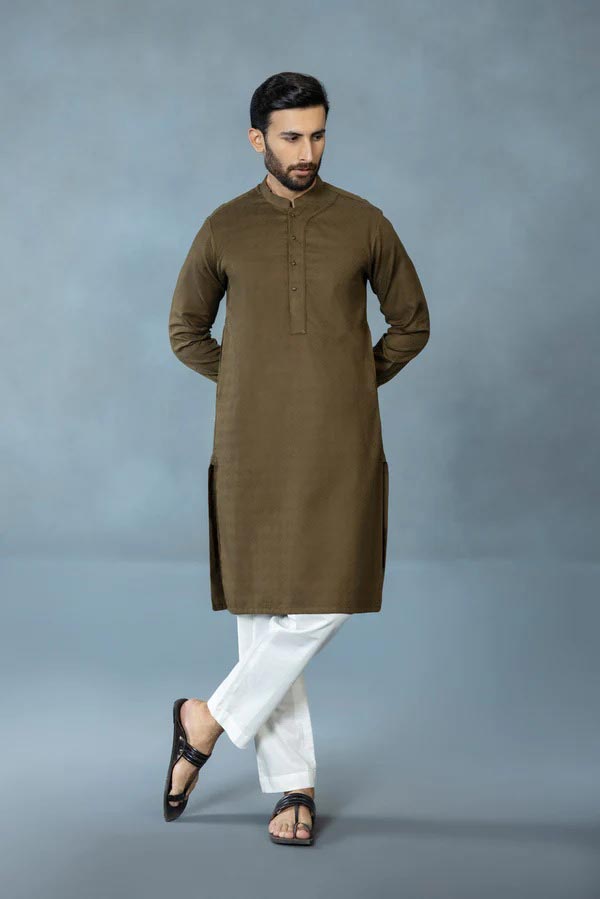 2. Exclusive Sapphire men's Unstitched Fabric:
Gents' unstitched suits consist of a very limited range of woven winter fabric. A limited but very eye-catching line of Sapphire men's clothing.
Find a few of the articles right below.
The people who love to wear customized clothes according to their size and who like them to be something out of the box, the unstitched fabric is the best spot.
And even though Sapphire men's unstitched winter collection is unique in colors and fabric stuff, still they are perfectly accurate for those who like to keep it in certain grace. You will find wash-and-wear dobby suits – warm woven fabric, and fine cotton suits as well.
See here Junaid Jamshed kurta designs
Sapphire has a rack of matching separates like pajamas and shalwars to match with kurtas.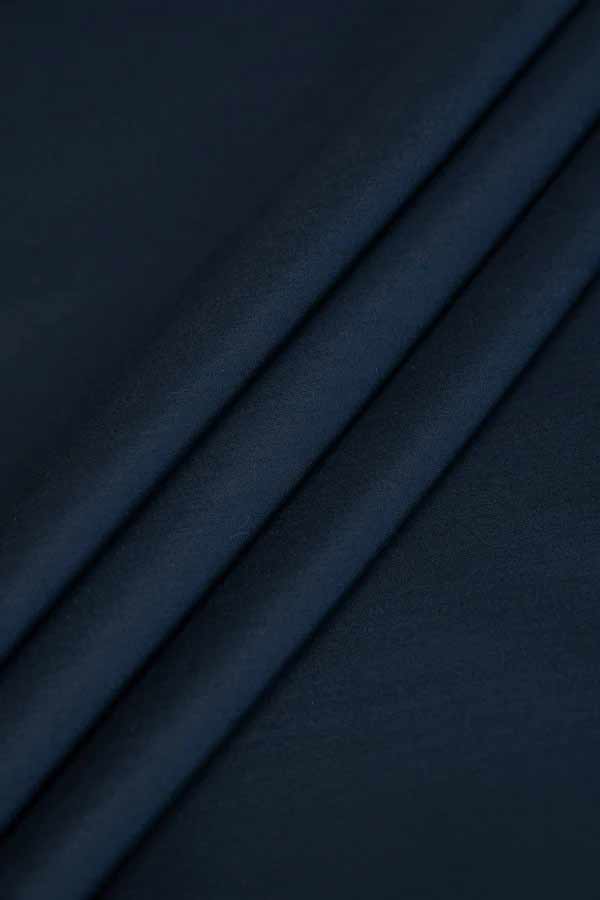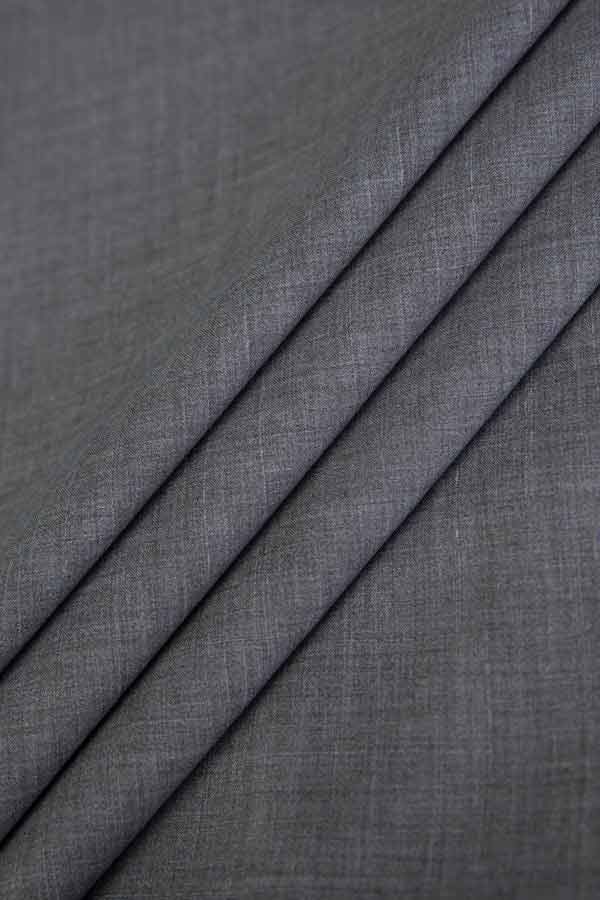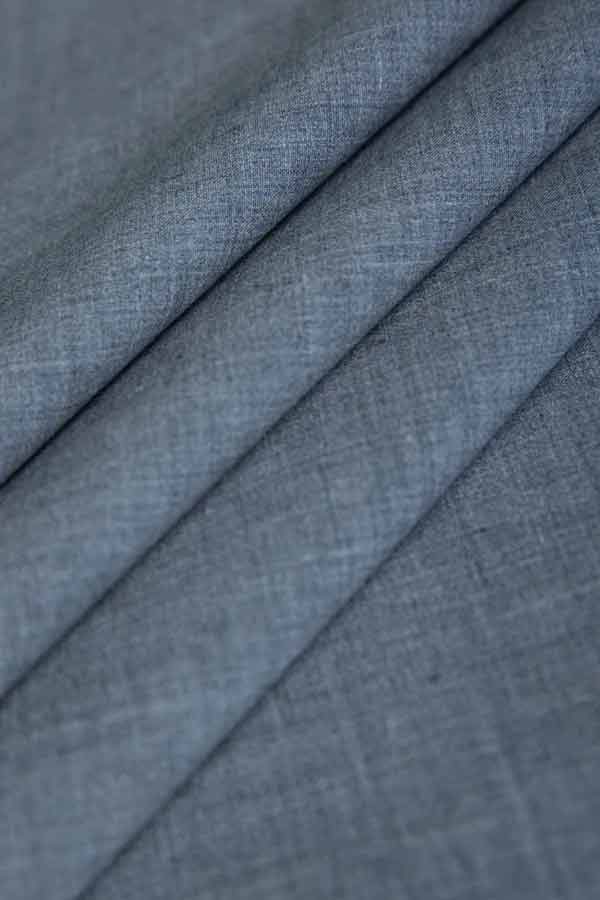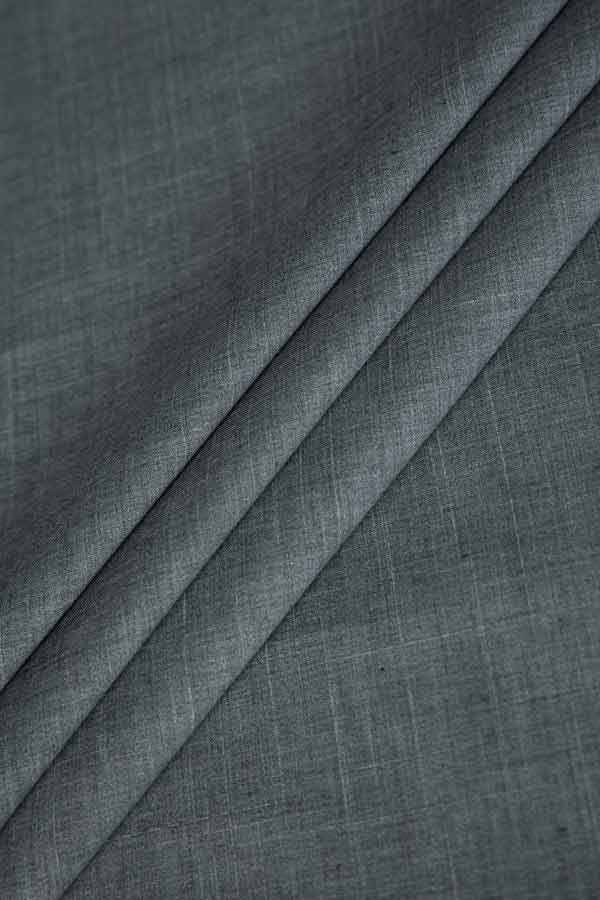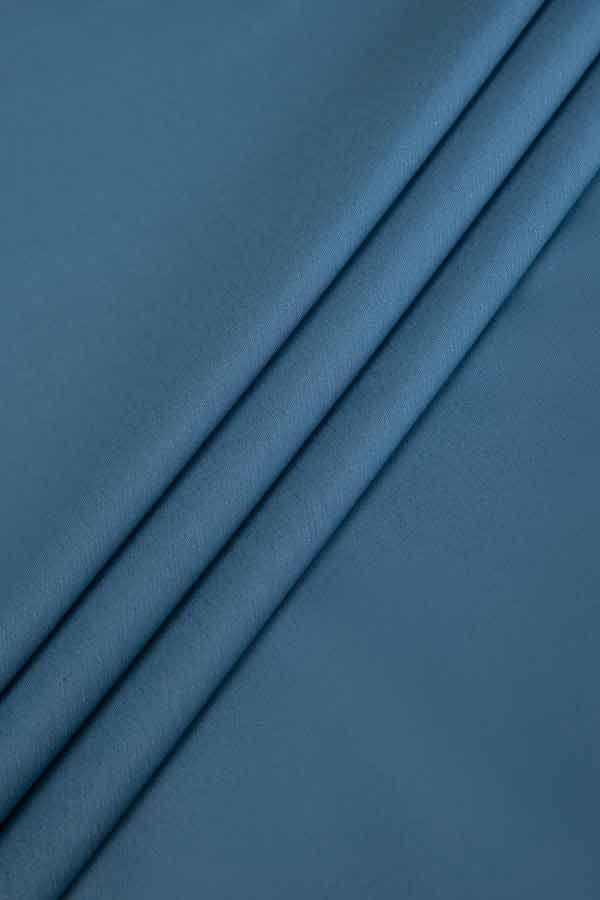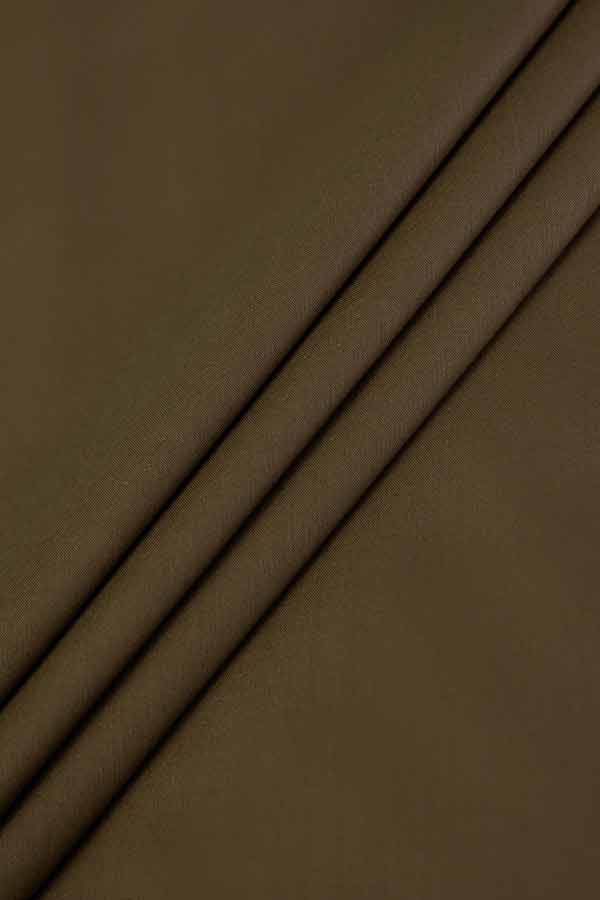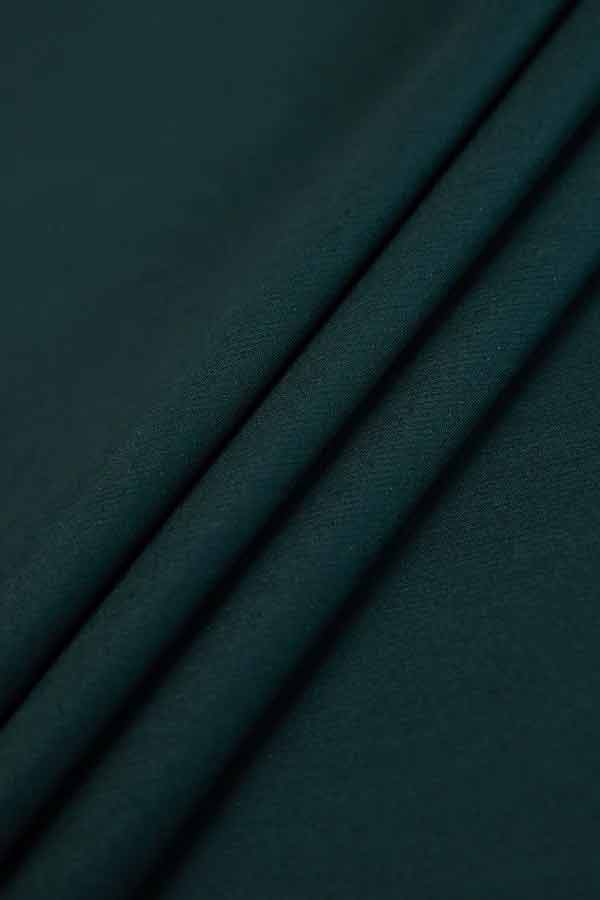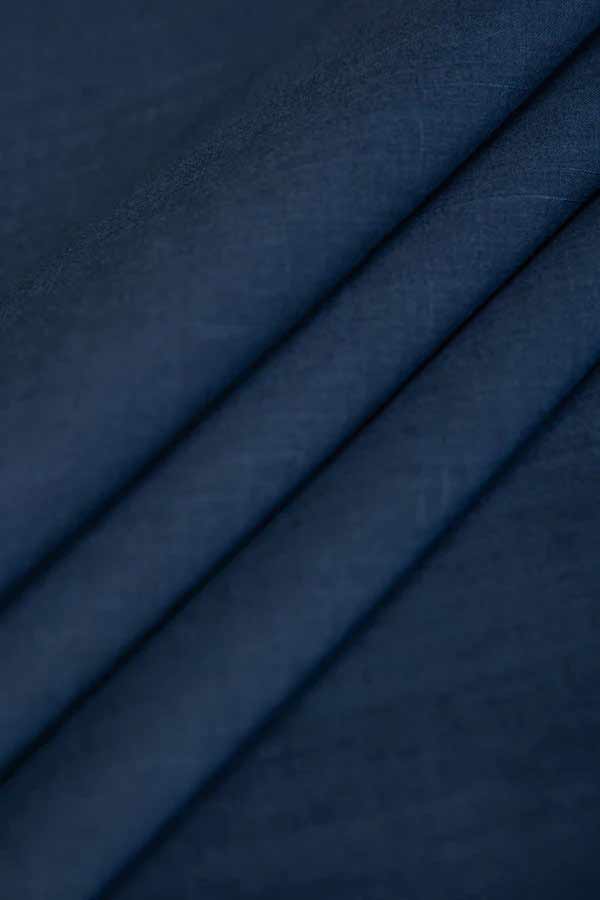 3. Sapphire Waistcoats Collection 2024-2025:
When someone claims to have clothing for all occasions, waistcoats are a must-included commodity.
Sapphire Man racks are full of enticing waistcoat designs to complement your look perfectly. They are available in solid colors, button-down and a few more designs as well. In this section too, they have the most unique colors which are not usually seen in the market.
See here Edenrobe winter shalwar kameez
Waistcoats might not exactly match the color of your outfit but they surely make the best contrast with most suits and increase the face value of your costume. Waistcoats are a piece of garb which a necessary staple for men's clothing. When it comes to formal, or even semi-formal, waistcoats are just the right add-on for any simple suit, And you are good to go.
We have collected the latest waistcoat with kurta pajama designs for you.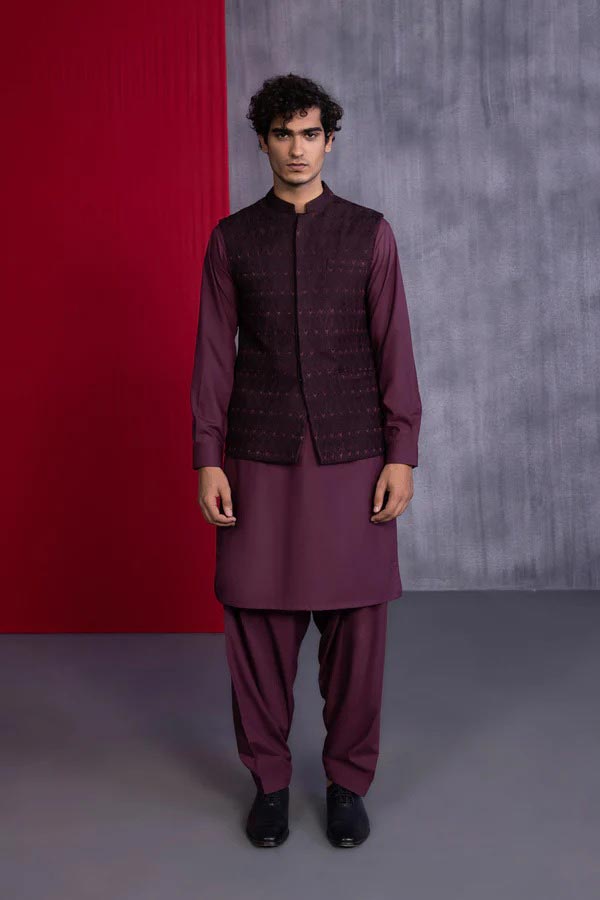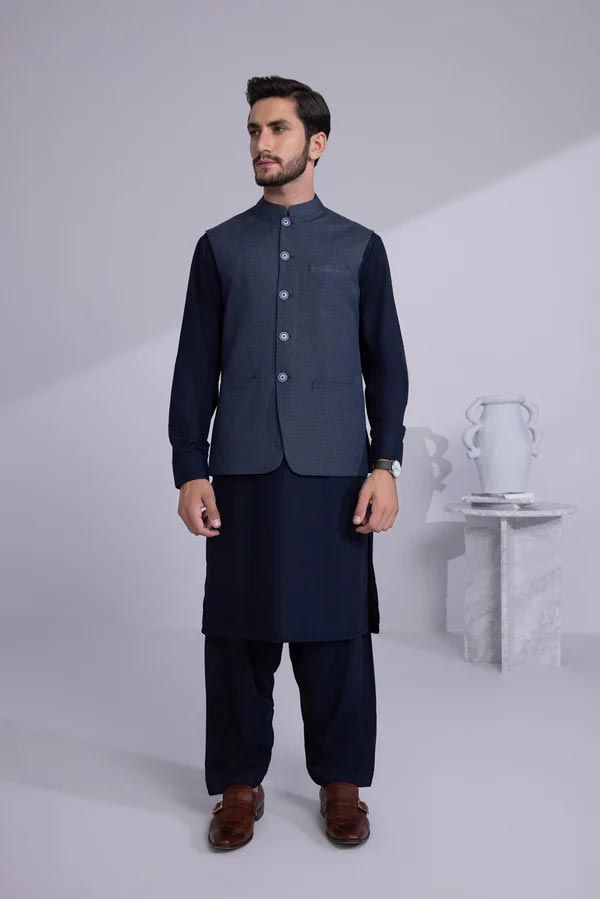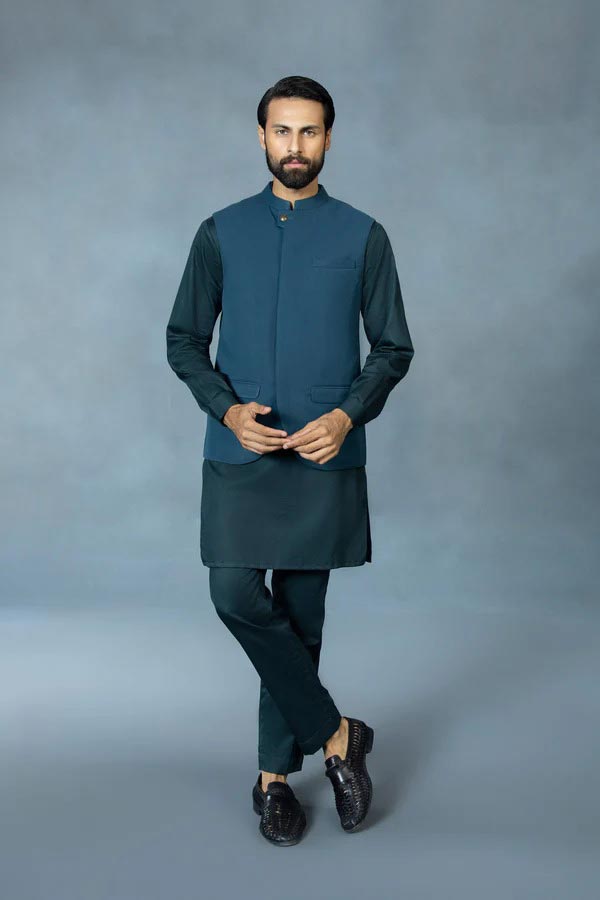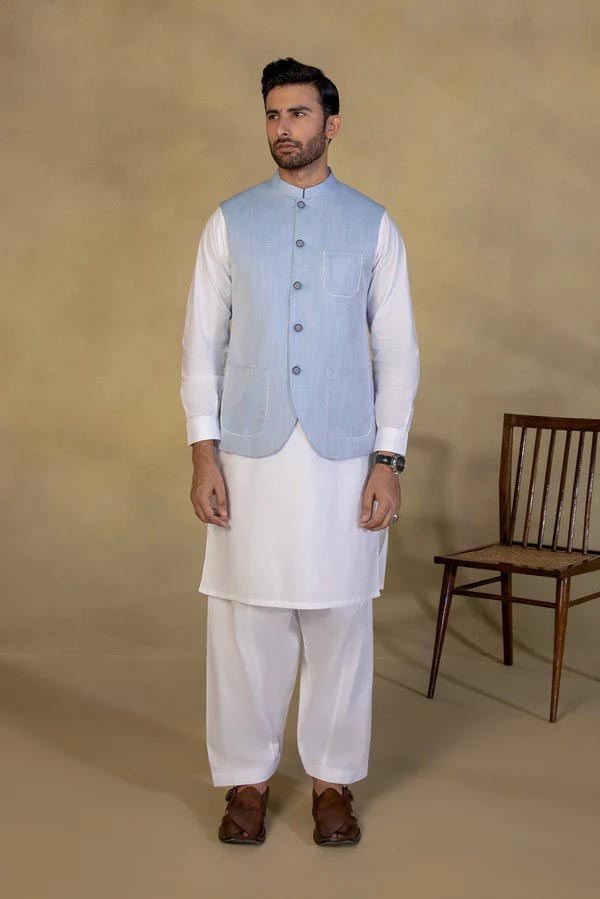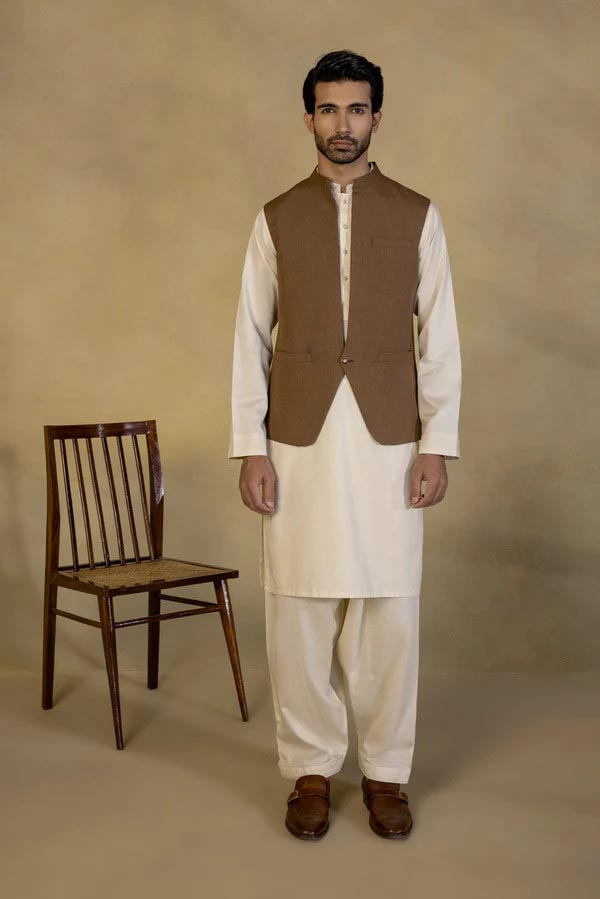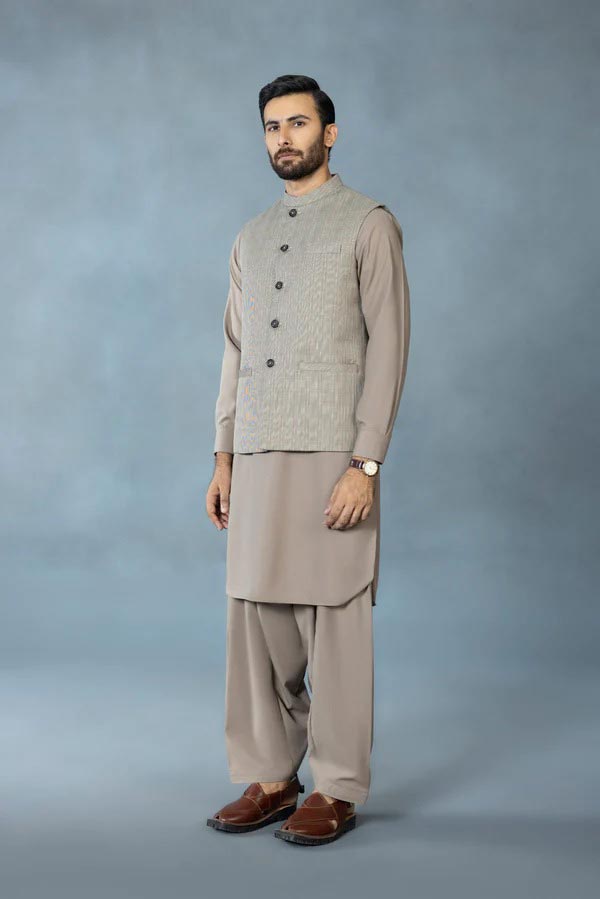 Sapphire's recent men's winter collection is available online and in their stores. There is one thing considerable about Sapphire, their online stock is very limited. The actual variety is in the stores. The reason is they have a specific target for the customers. As everyone has, their approach is a bit up. This is why their prices are kind of escalated as compared to other brands.
Also see Bonanza shalwar kameez
Meandering from stylish kurtas to magnify waistcoats, sherwanis, and premium unstitched fabric, Sapphire has it all covered!  They do not have any sort of specific division of clothing because they are not basically dealers of men's clothing. They have limited designs which we have scrutinized for you.
For more winter collections, visit our website. Soon we will be working on different styling trends this season. Keep in touch, and keep buying the comment box with your takes on the collections.