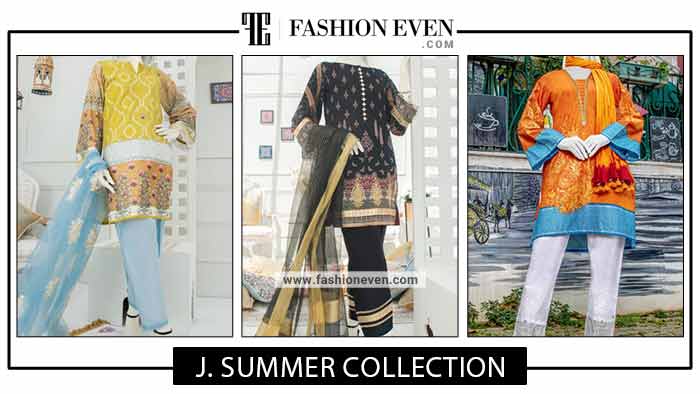 Hey fellas! Summer is already here, and what fascinates us the most during this season is those eye-catching colorful lawn outfits! This excitement surely beats the heat of the weather.
So, have all of you sorted your wardrobes yet? Many of you might have, but who can ever have enough clothes! Perhaps, no one!
Today, we will be showing you some of the best summer lawn prints and designs that comes in attractive and colorful spring scheme. In this post, we will particularly be covering J. (Junaid Jamshed) summer collection for girls in 2023-24.
Also see here the latest Warda Summer collection.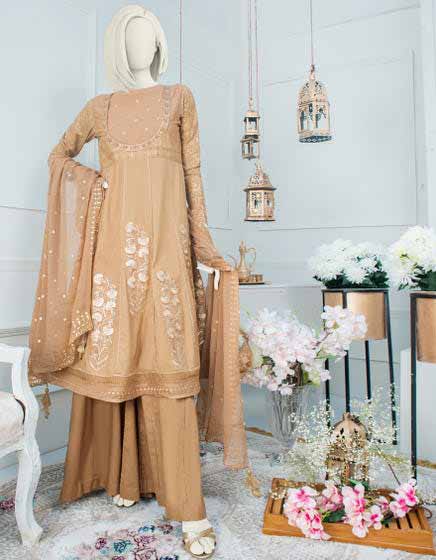 Latest J. Summer Dresses For Girls
PRET/ READY TO WEAR COLLECTION:
J. Summer stitched collection is one of the most coveted clothing range that is loved by the young girls and women of all ages.
Well, you see in this era, we find our schedules pretty tight and busy. There are working women, college or university going girls, or even women at home who can't find enough time to get a cloth and then wait for it to get stitched and then wear it finally! We people prefer to just go, get a dress and wear it right away when we need.
If you are wondering to know the latest trends, then opt for the Pakistani lawn dresses stitching designs.
In this collection you have a choice of single piece shirt, two-piece dresses like shirts and trousers designs or maybe a shirt and dupatta, or even three piece ready to wear dresses. You can match the missing item according to your choice exactly from the J. store/online. And also complete three-piece dress, as easy as it could be.
See the photos to catch the idea of your new Summer lawn dress for 2023.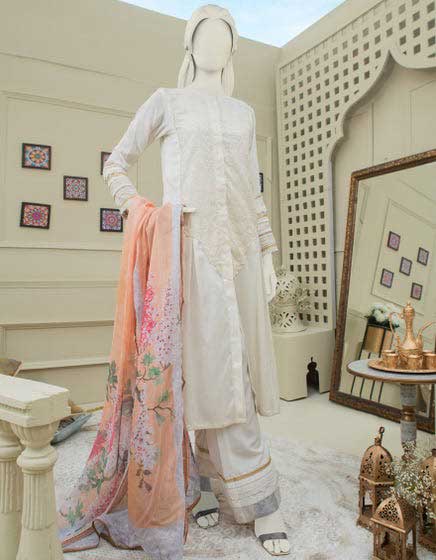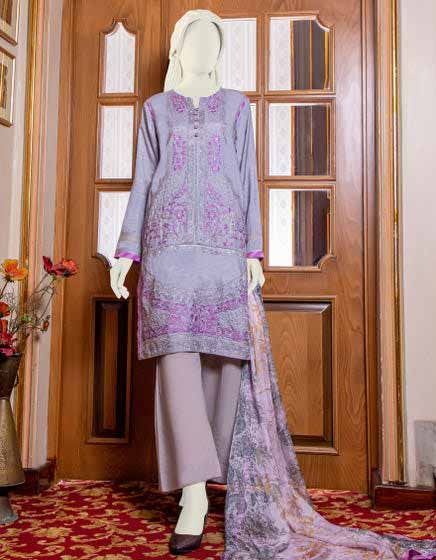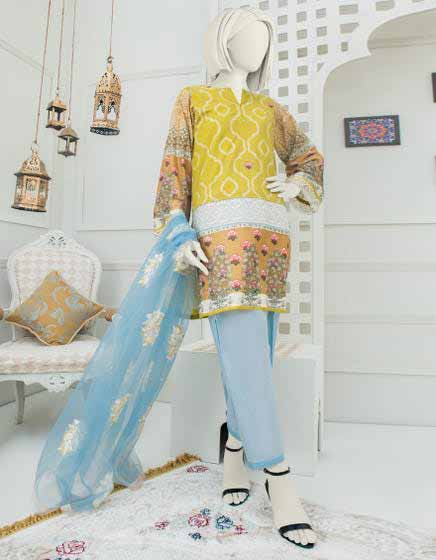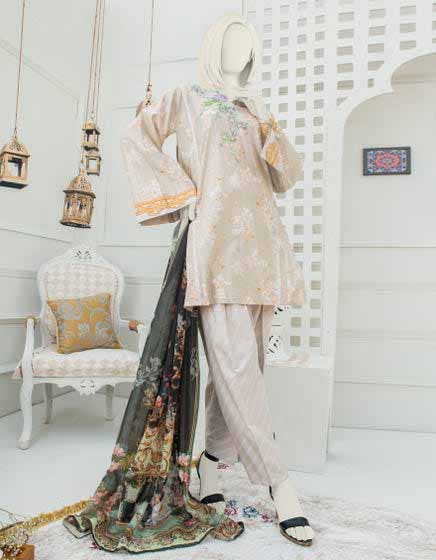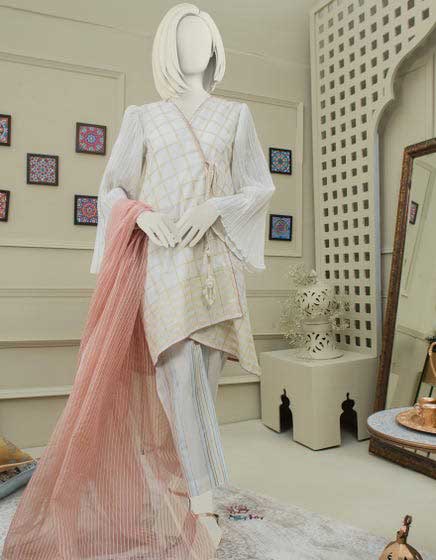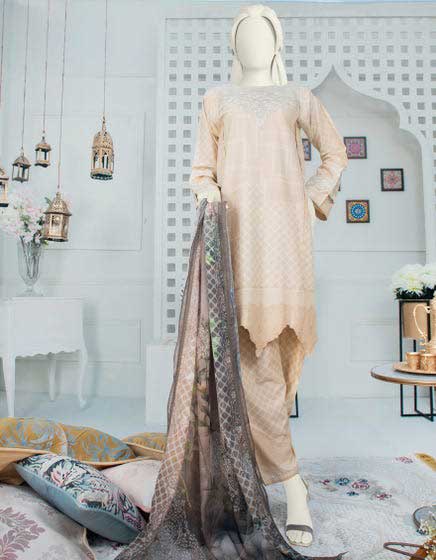 DESIGNER KURTI AND CASUAL OR PRINTED KURTI COLLECTION:
If you are someone who love to dress up like a chic, yet eastern and traditional, or like to pair up a top or Kurti on tights, or jeans. Junaid Jamshed's summer collection has got you covered all. They have a vast range of funky and stylish kurtas and tops on the go. Choose from either designer kurti or casual and printed kurtis, and be the sunshine of everyone's eyes.
Check out the latest Kayseria Summer collection for women and little girls and get your favorite one.
Another group of ladies exists who just not get satisfied with a bounded design, they like to cross-match and contrast things. In that case, they can pick one from this range and match the bottom and dupatta from the separate selection.
Do you want to have the statement style this Summer? Let check out the best puff sleeve designs.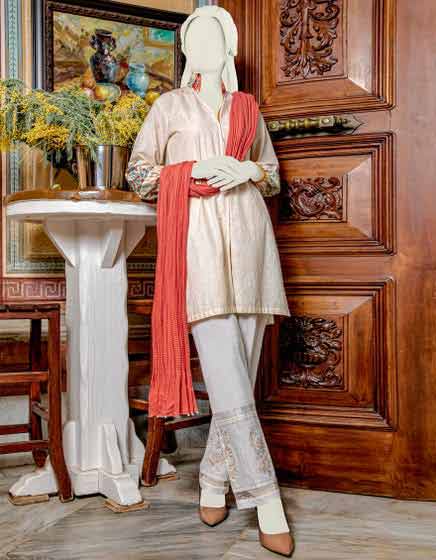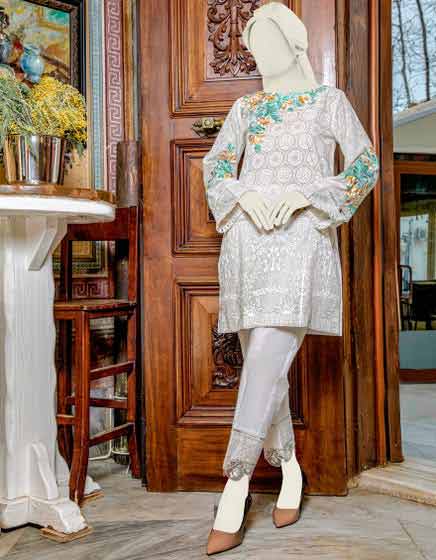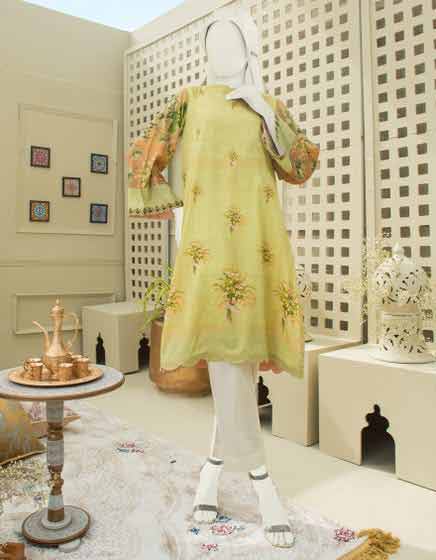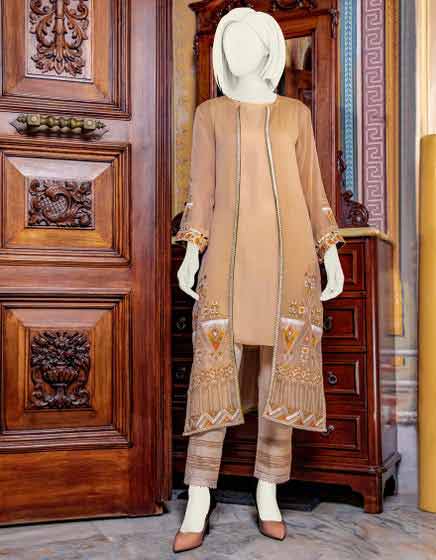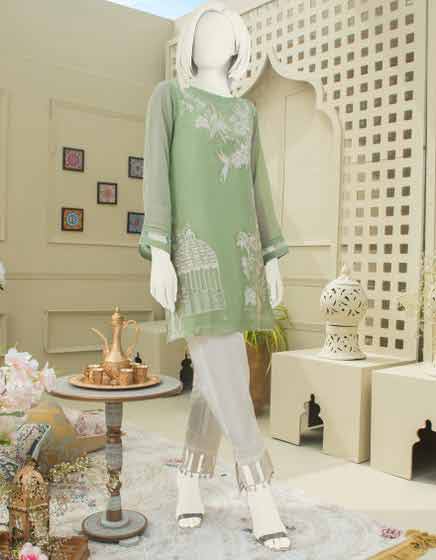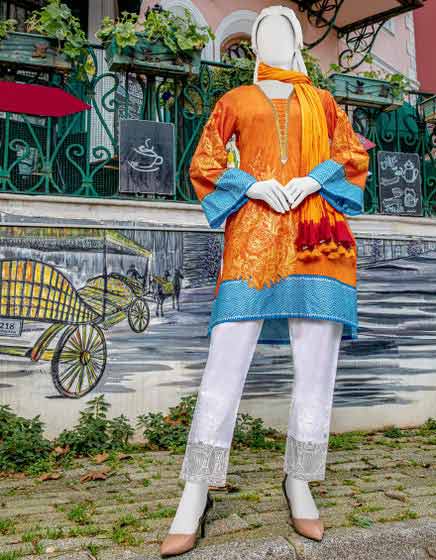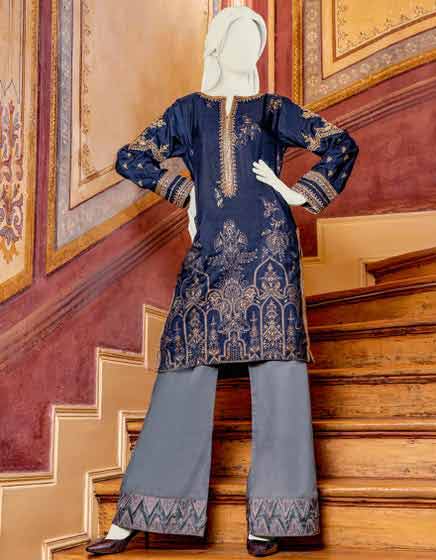 J. UNSTITCHED SUMMER COLLECTION FOR WOMEN:
Junaid Jamshed unstitched Summer lawn dresses come in a wide range because it covers all ages and styles. People mostly like to get their outfits to be stitched just the way they want and the size they like. That is why this particular variety is most sought after by ladies.
Here you will find those sober, light, subtle prints and colors with both lawn and chiffon dupattas, which most women of elderly ages like better. Not only them, but even younger girls who like it to be light and soft in hot summer season, they would love it too.
After that, they have some very nice, vibrant and vivid color schemes of both printed and embroidered summer dresses, targeting the people who opt for wearing bright outfits, as it freshens up the mind, and make it feel cooler.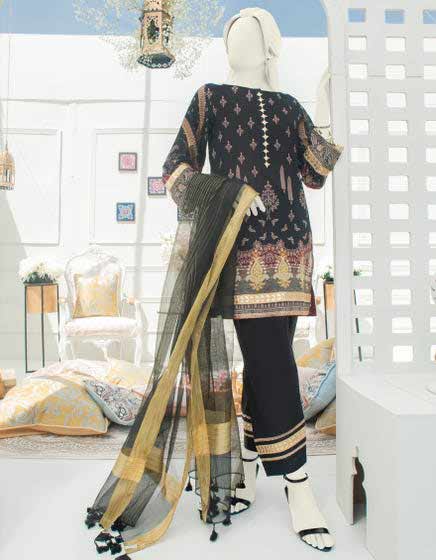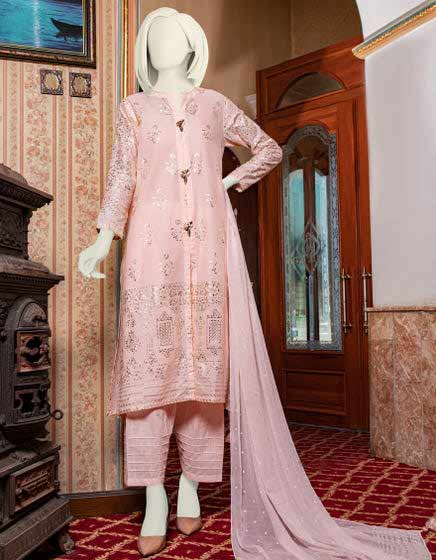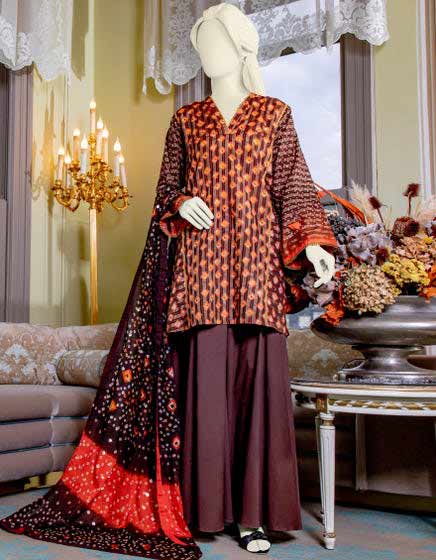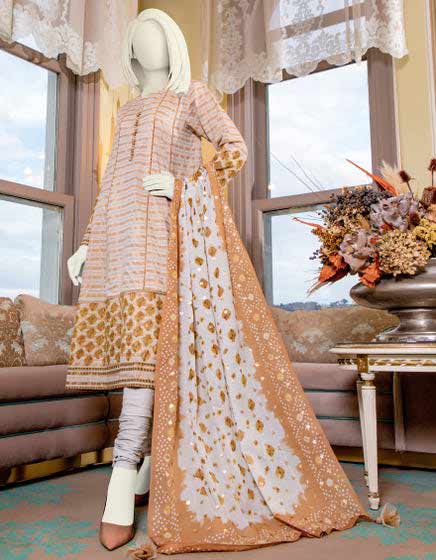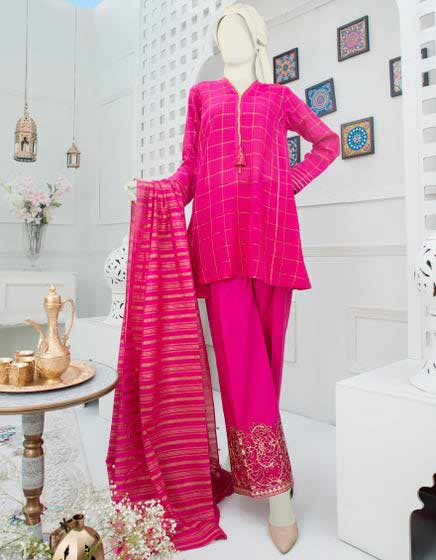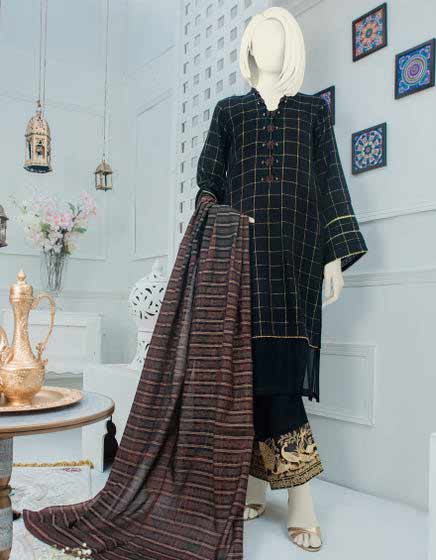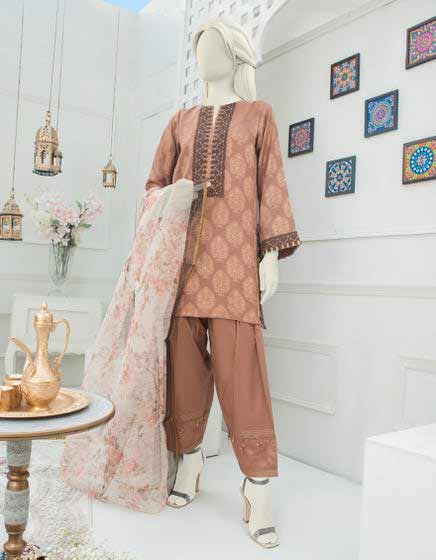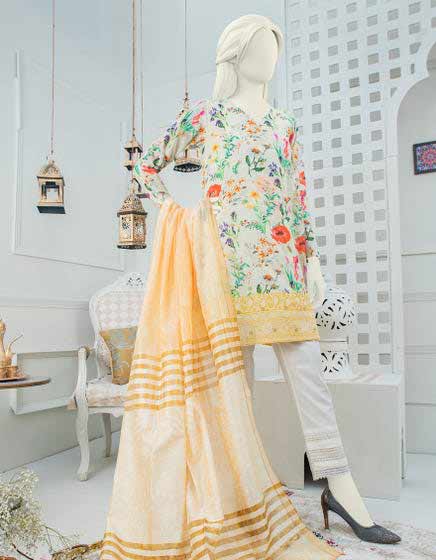 This is not all, along with casual lines,  there are formal and semi-formal articles adequately. Which are probably everyone's need for a get-together, outings, or parties. You name a desire and J.'s Latest summer collection 2012 has got it all.
J. Summer collection for girls in 2023 – is available both in stores and online. If you have any questions and comments regarding the content, then you can drop it in the comment section. Prices can be seen on their website or visit a J. Store near you.
J. also offers Summer Gala Sale (online and in stores) for those who want to take advantage of high quality fabric within reasonable price range.