Be the trendsetter by wearing the latest puff sleeve designs for girls. Today's post brings you a variety of most beautiful puff sleeve tops and shirts in Pakistan. I guess the puff sleeve style is about to stay longer because it enhances the overall apparel beauty.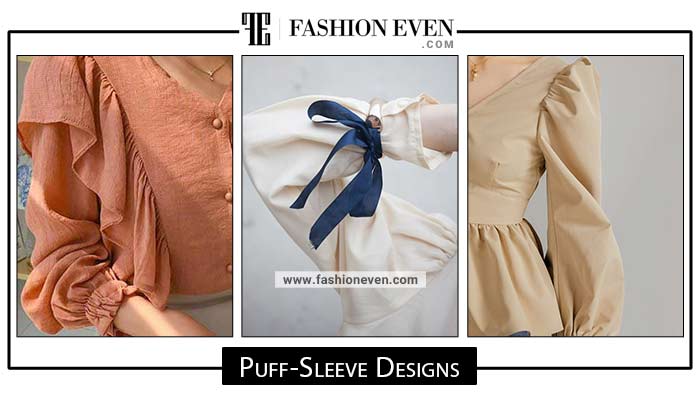 This time you need to follow the Pakistan Vogue style, and the most attractive sleeve design is going to be the part of your summer or winter wardrobe! There are several ways to wear puff sleeve style such as, pair up a puff sleeve top with a nice jeans or you may pick up a cute skirt to glam up your overall appearance.
Well, puff sleeve styles are known to be more practical in the time of social distancing, to warn off anyone who tries to get too close, joke apart!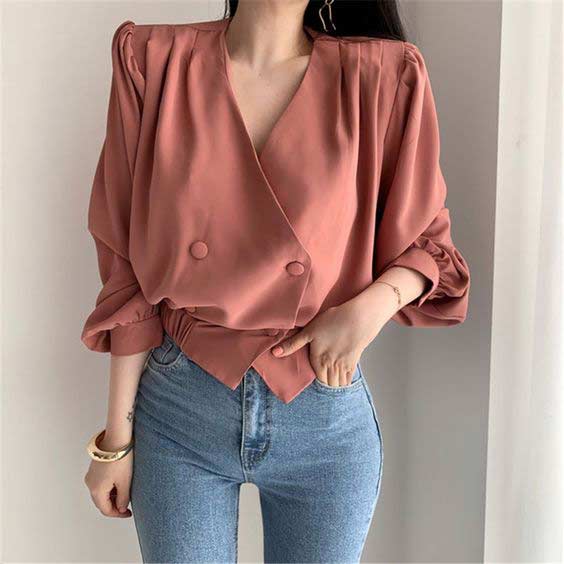 Latest Puff Sleeve Shirts, Crop Tops, and Dresses
Puff sleeve designs have been trending in Pakistan for one year, but until recently, Pakistani fashion brands are also focusing on the other statement pieces such as bow tie sleeves, buttoned, pleated, slit or bell sleeve designs. Check out here the most beautiful sleeve designs in Pakistan.
To get glamorized and have a sassy look, we are here with the most sophisticated puff sleeve styles that are falling back into fashion. Pakistan's latest streetwear style shows up a maximalist style for ladies that really doesn't seem to slow down for the year 2023 and 2024.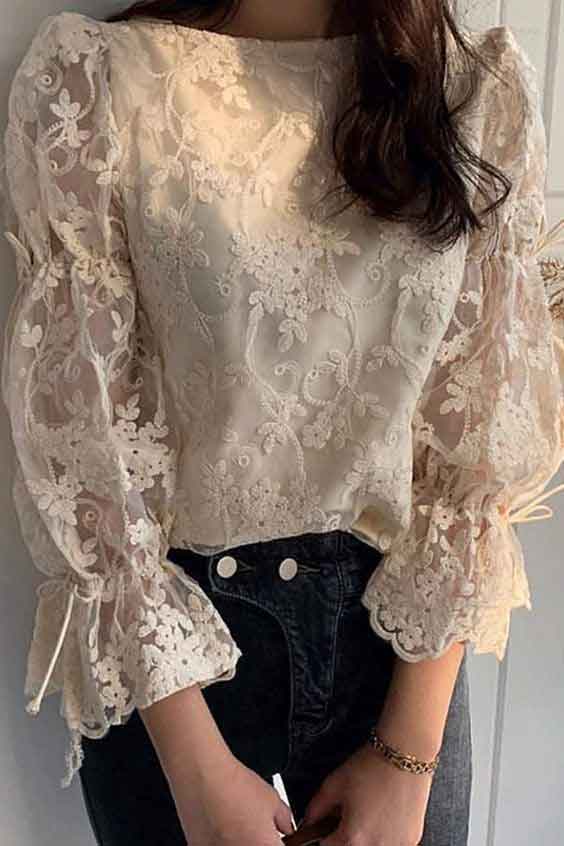 Top Pakistani fashion brands have been indulged in producing the luxurious fabric from net lace and silk to beautiful patterns like polka dots and checks. To embrace the ultra-feminine look, we have gathered the different tops and shirts with puff sleeve designs.
Choose your favorite one from the latest collection and be the sunshine for the upcoming season.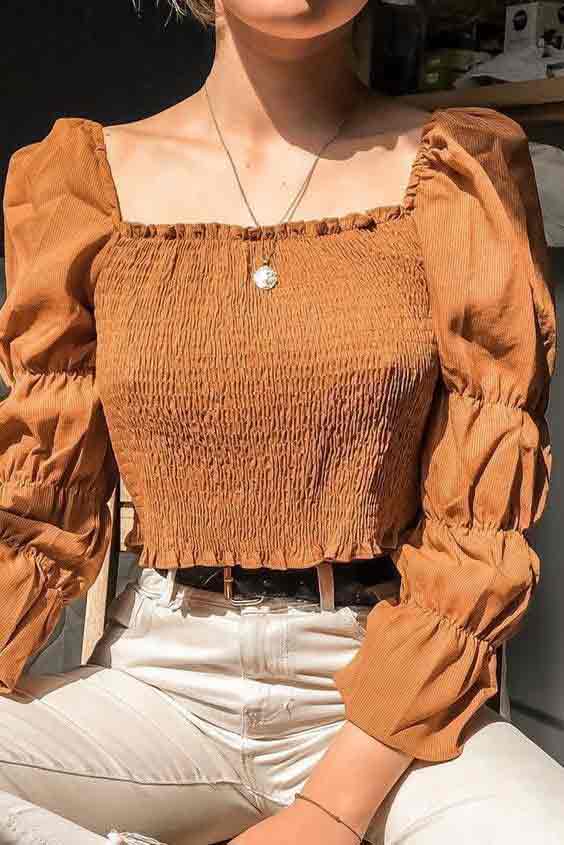 Puff sleeves designs have been one of the most inspirational aesthetic among Pakistani fashion models as well. Today's generation is redefining the 70's fashion as these sleeves style is at the head of the pack. The beautiful ruffle-detailing sleeves and strong shoulder trend is taking over this season. And we all are in love with this vogue style of being dressed up like a lady.
Find here the most beautiful trouser designs and turn on the fashion game like a shot.
Modern feminism allows Pakistanis to follow the western dressing style as most of the Pakistani Instagram influencers and bloggers seems to be adopting the culture right away. As we are heading into the modernism, it's time to upgrade your style with puff sleeve designs of shirts, tops or kurtis. If you really want to stay comfortable and become a trendsetter, puff sleeve dresses will make you look stylish in a flash.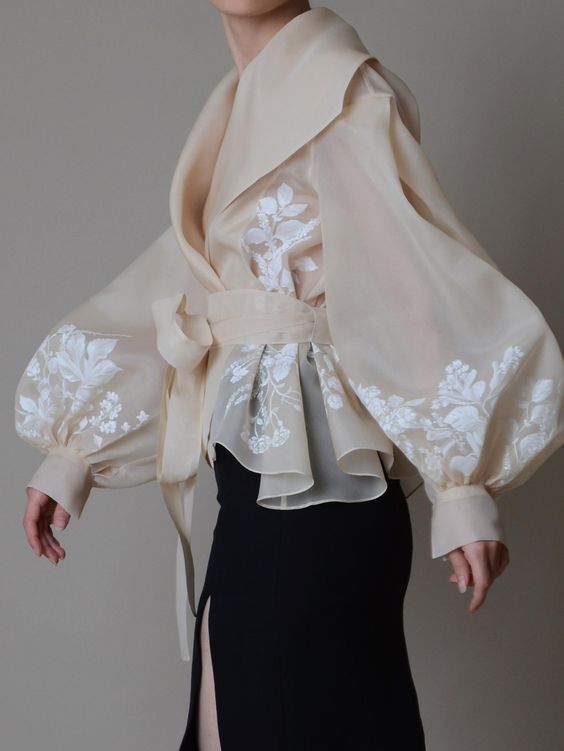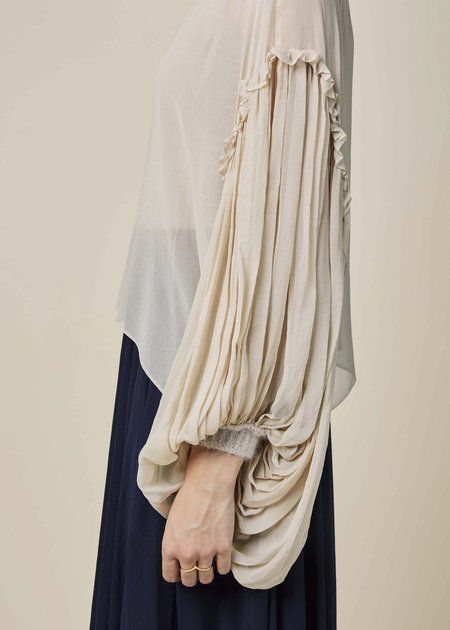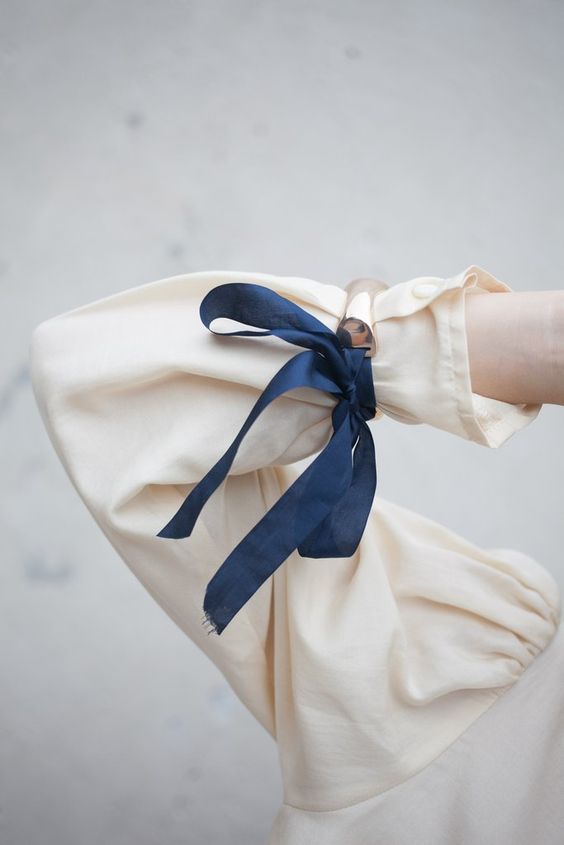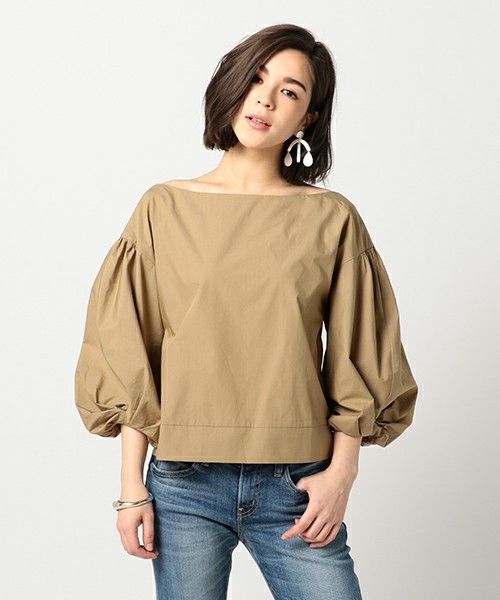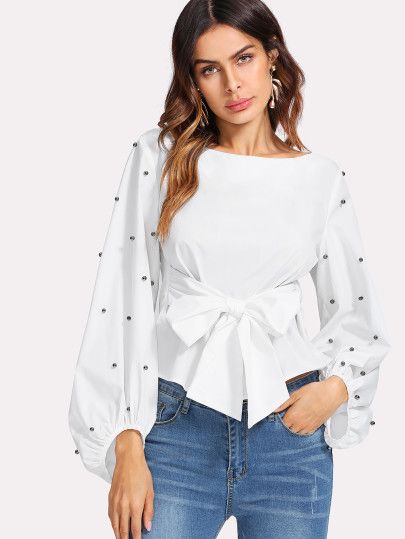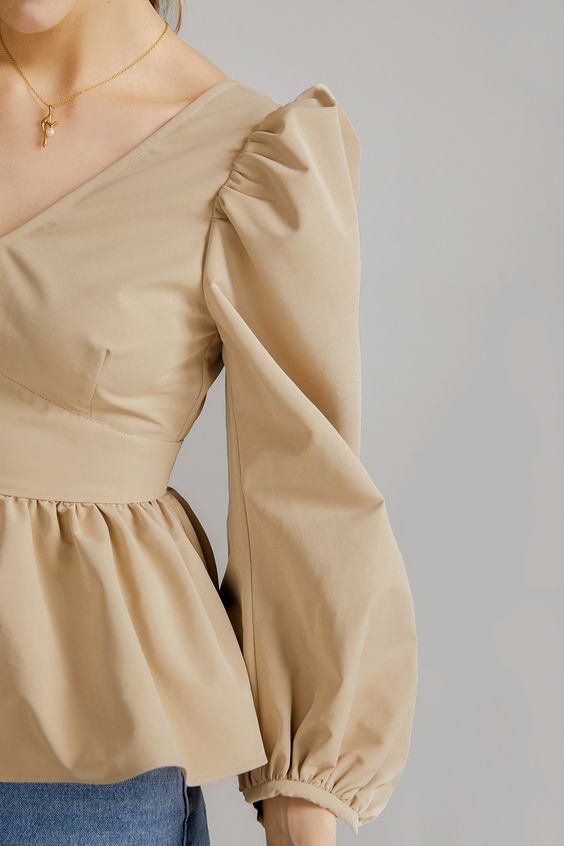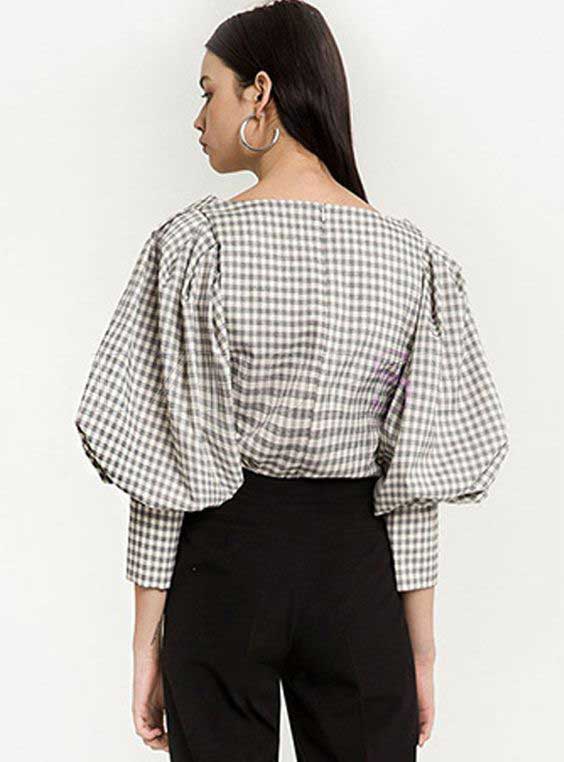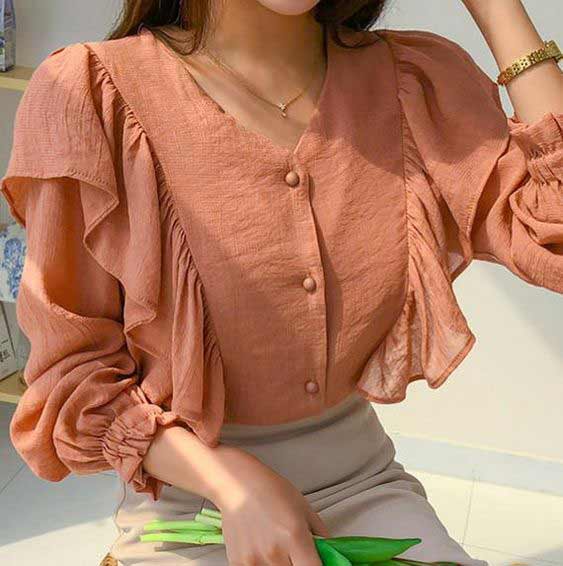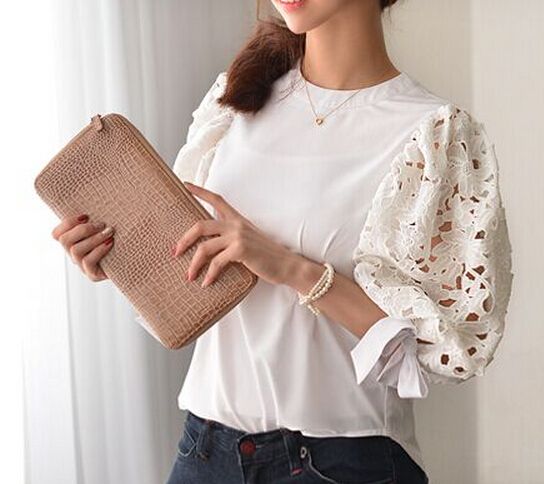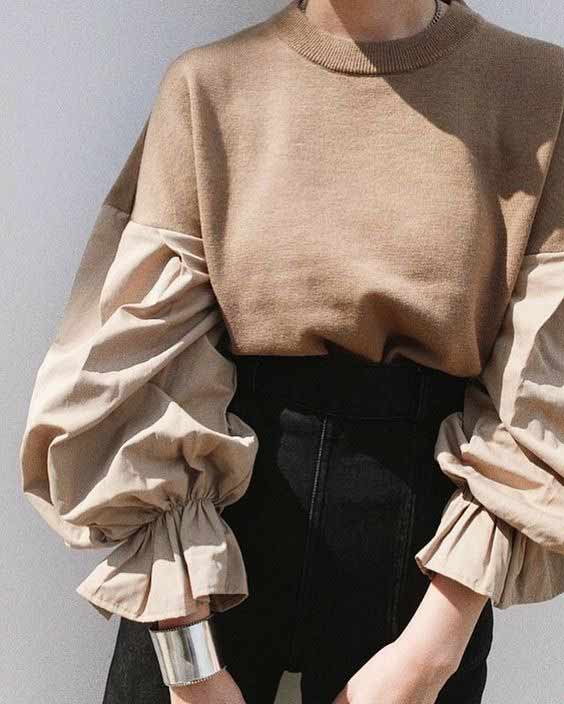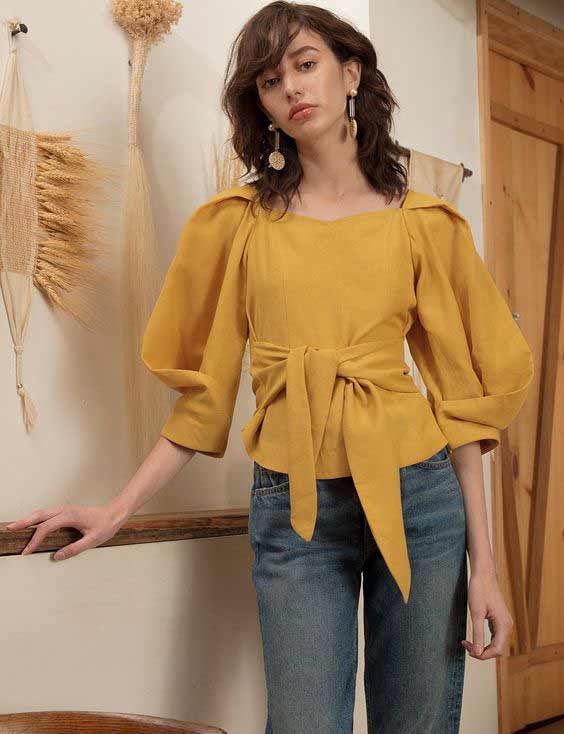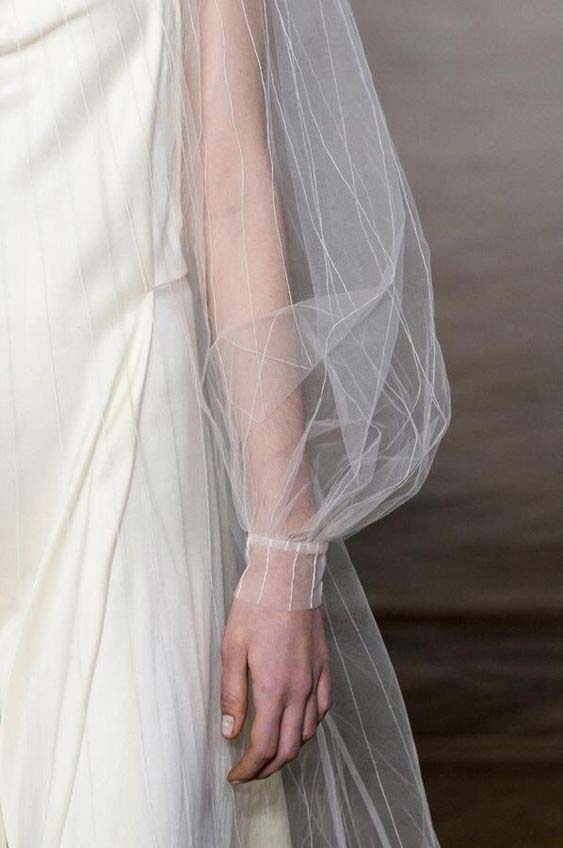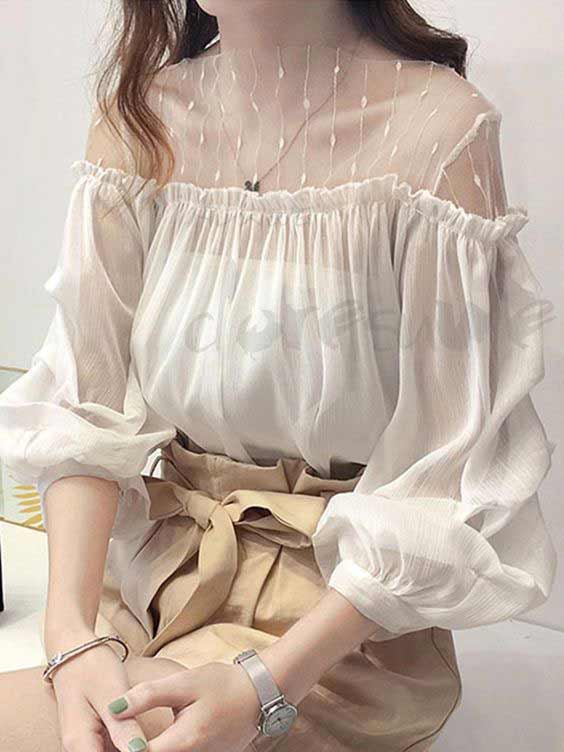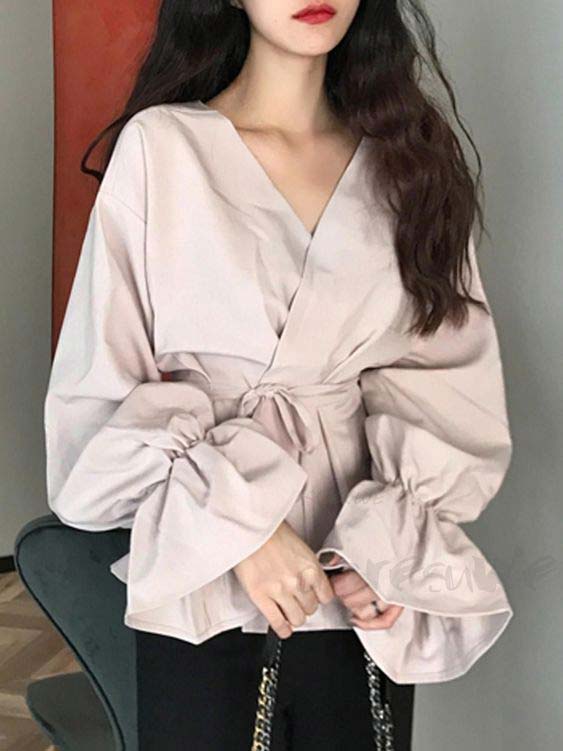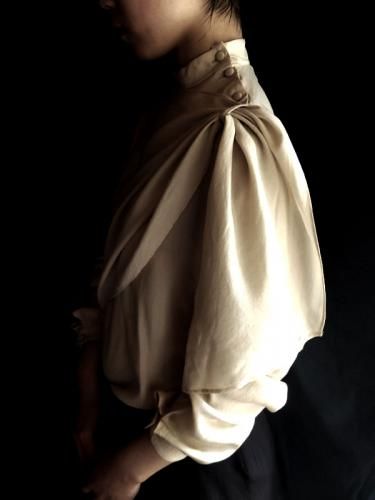 This powerful attention-grabbing statement piece in your wardrobe will make you look dapper and dazzlingly beautiful in no time. The shoulder details and cuff style is ultimately adding beauty even to the simple outfit.
Perfect for every occasion, whether for office or casual outdoors, puff sleeve designs are rich to carry and on-trend. For an effortless chic look, you may copy the exact puff sleeve style or you may shop puff sleeve shirts online or from your nearest store.
This post includes a variety of shirt styles with puff sleeves including T-shirt, top, dress, blouse, shirt, crop top, long puff sleeve dress or patterns.