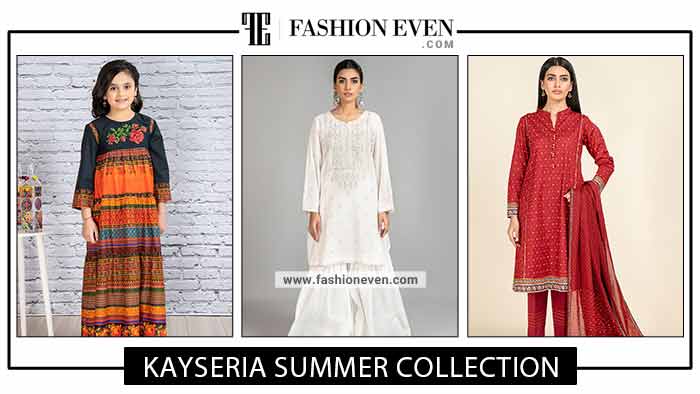 Enjoy the hot Summer season with the new collection of Kayseria Summer dress designs! Affordable in price and lightweight stuff will make you feel much better. The hot weather is melting us. But wait, this is not all! We see all colorful popsicles and ice bars around, no layering of clothes, you can wear lightweight dresses and feel free.
Every season has pros and cons. And summer is a season of colors, from fruits to even outfits. This season is all about vivid and vibrant colors that freshen the mind up and cheers the mood as well.
Kayseria Summer Dress Designs For Girls In 2023-2024
As we have been updating you guys about different brands and their breathtaking new summer collections, keeping the trend alive, we have brought you kayseria lawn collection 2023.
Kayseria's name lies in the list of Pakistan's very first lawn brands who have been working on the finest quality fabric for a long time.
We have brought some astonishing prints and designs from kayseria new dresses for 2023.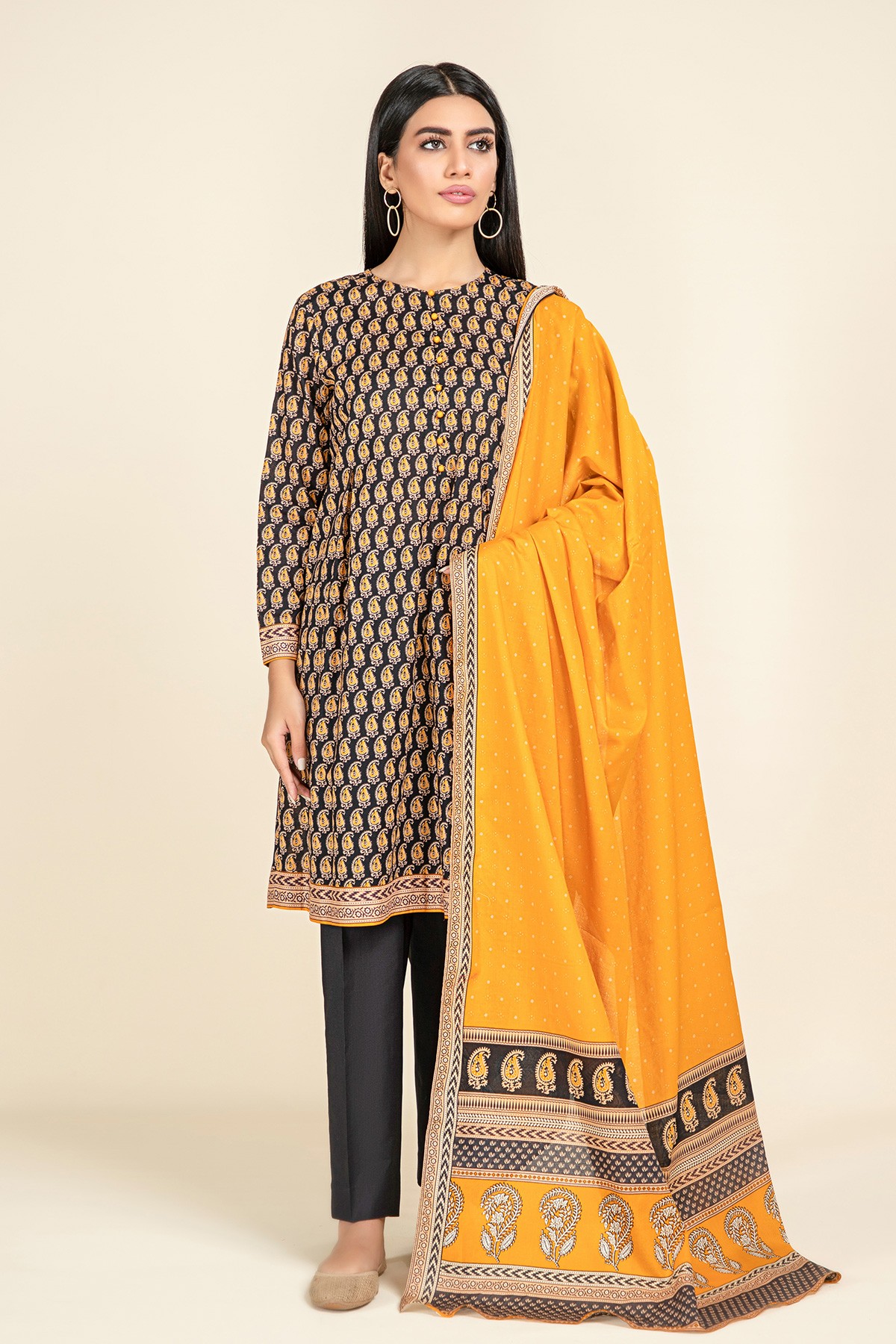 This range includes:
Unstitched collection
Ready to wear designs – Stitched collection
Ladli – Little girls dresses
1. KAYSERIA UNSTITCHED SUMMER COLLECTION FOR GIRLS:
Pakistani lawn dress stitching style is an art. And our ladies are the best of the artists when it comes to designing their lawn dresses. Every female, no matter what age, tries to style uniquely, the colors, cuts, and designs, that's why get get it stitched according to their choice. And that significance is what makes them distinct, this is what we call " Style".
Most of the women like the dress to be their way, to be in their style. This is why brands always keep a section called "Unstitched".
Kayseria's lawn dress designs are a combination of cool shades, traditional prints, and embroidery. Their intricate lines and designs make them stand unique in all collections.
Here are some articles we picked for you, to get you an idea about this range. This collection is full of beautiful bright colors to the light pastel tone to attract everyone around during this Summer season.
Check out here the latest Warda Summer collection 2023-24.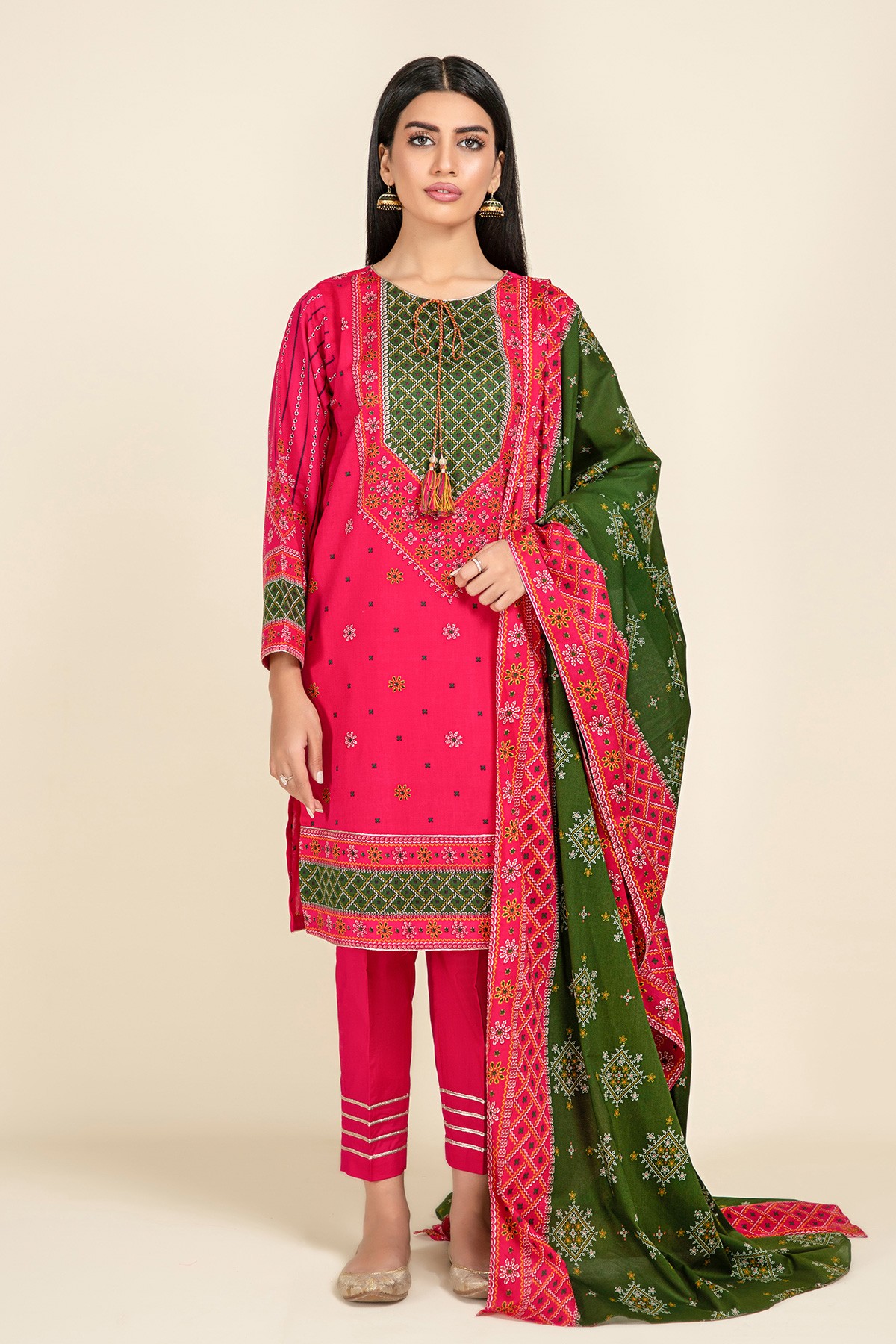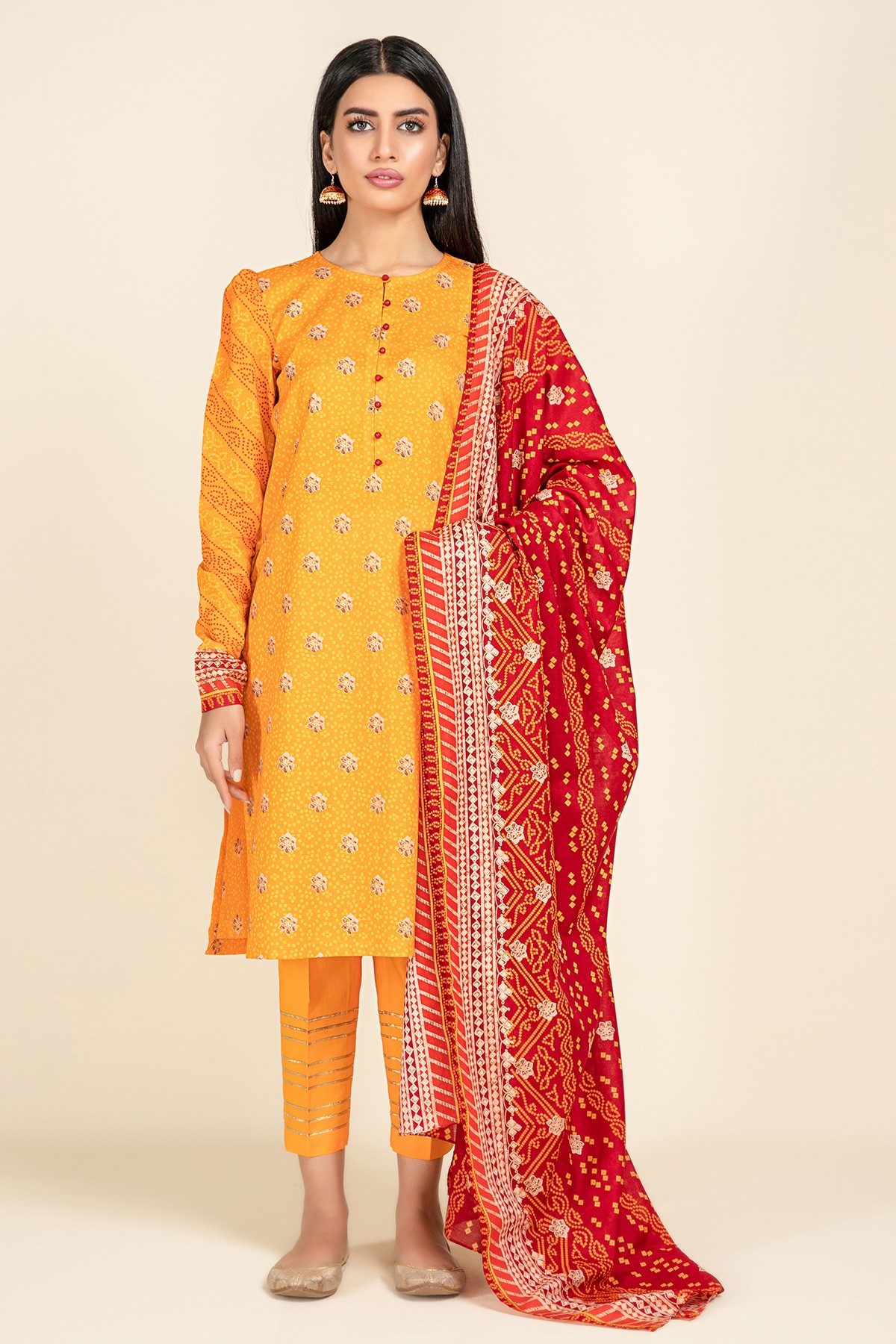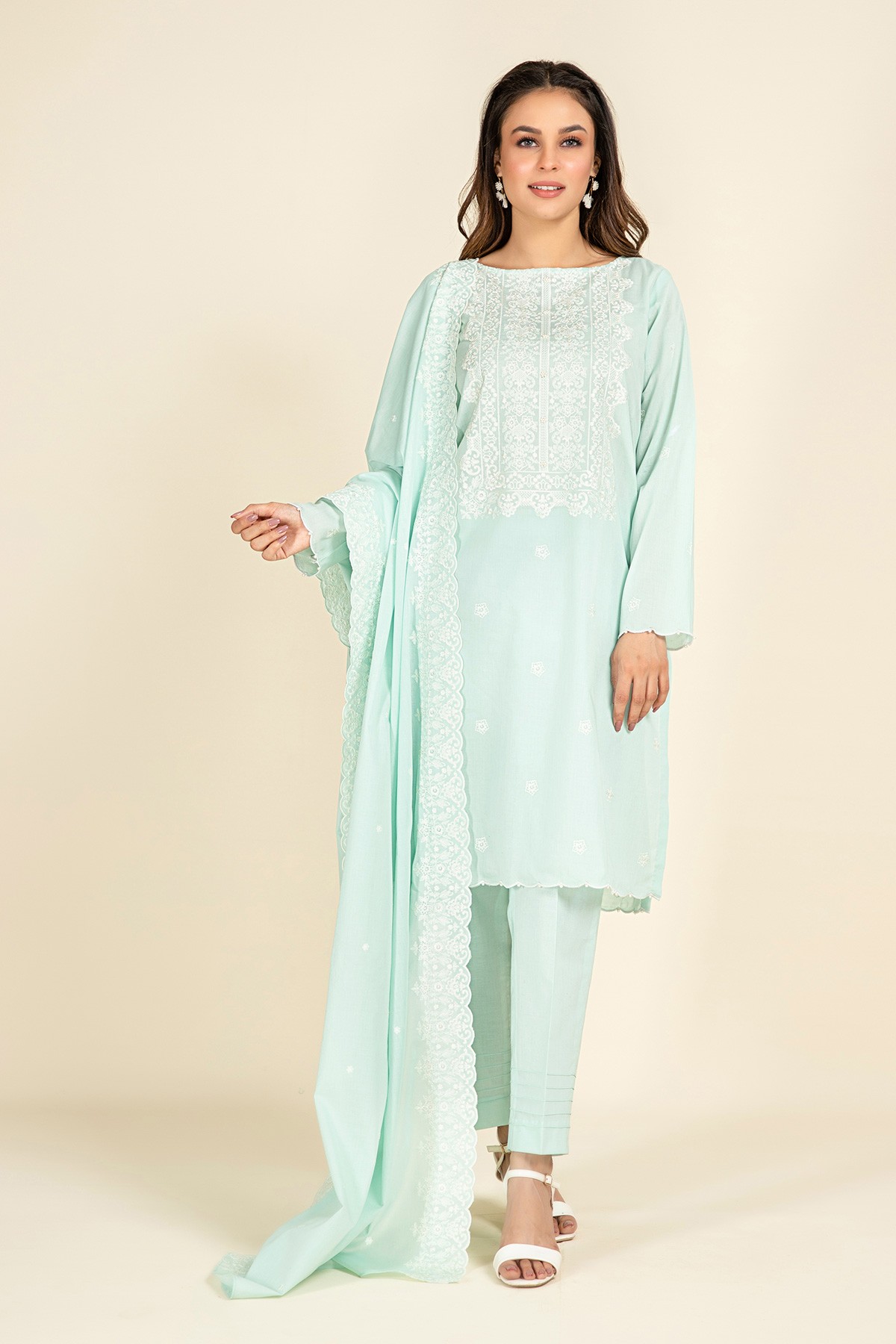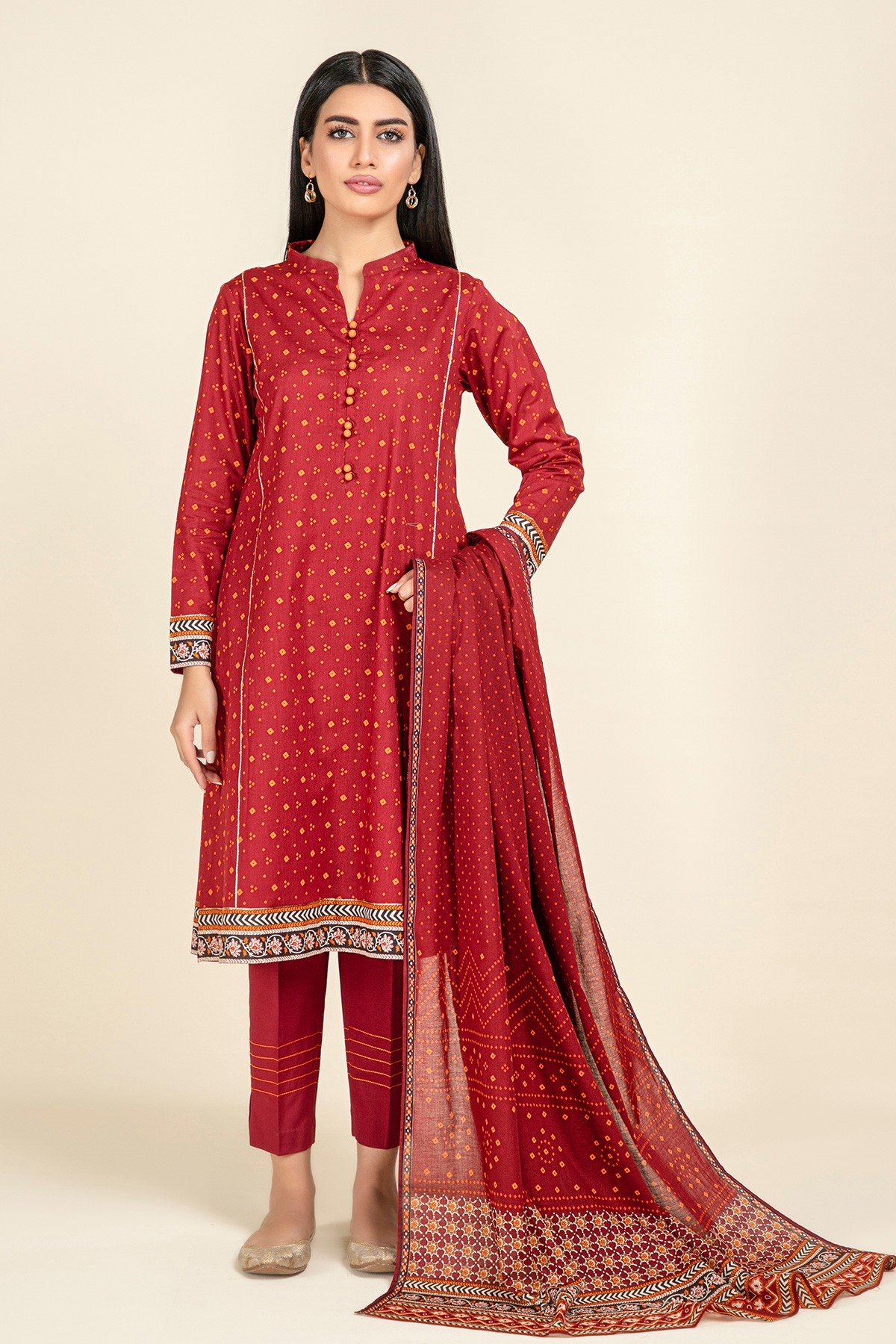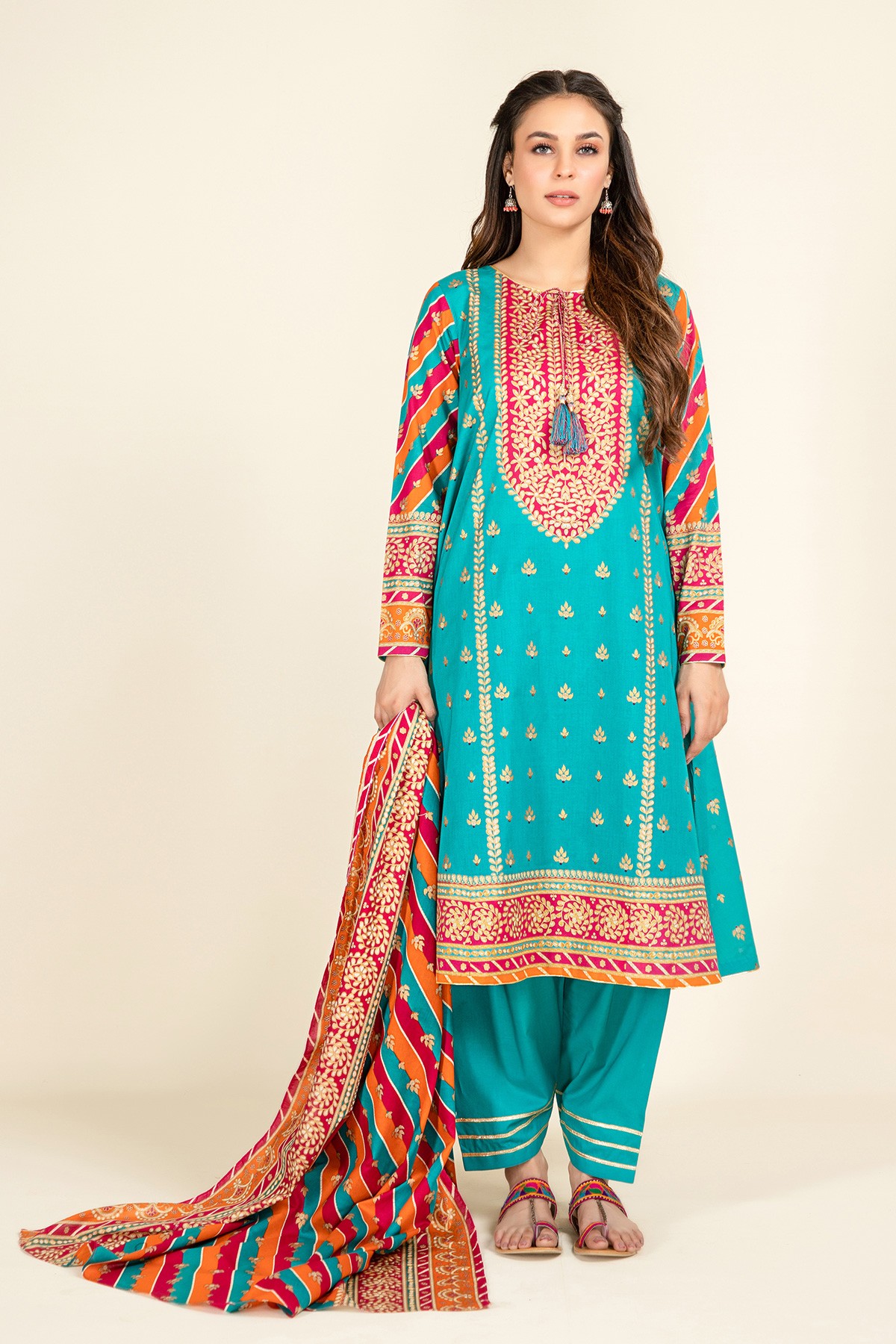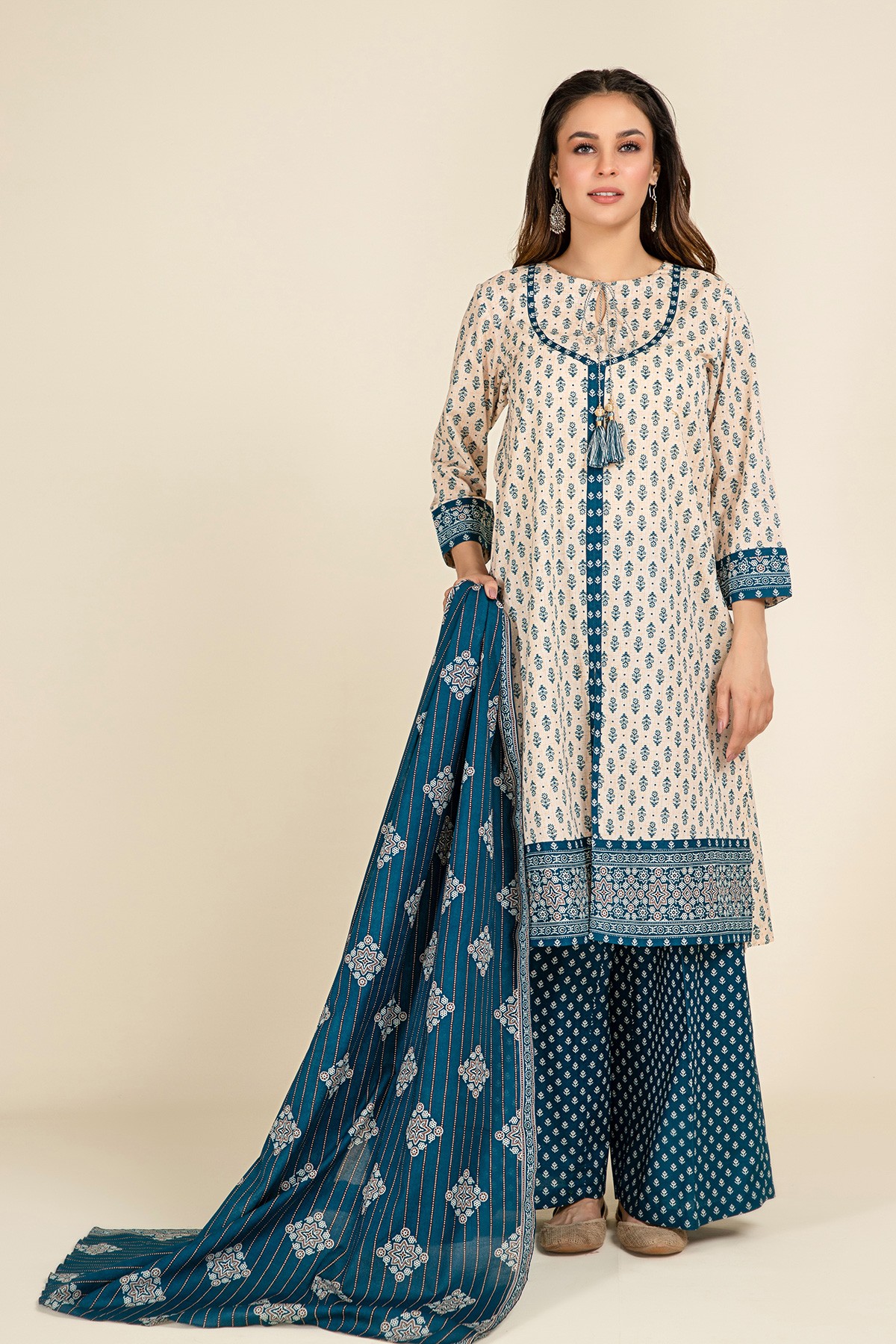 2. KAYSERIA READY TO WEAR DRESS DESIGNS – Stitched collection
We are living in an epoch, where the attitude of the whole world is on one side, and tantrums of a tailor on the other. Several ladies out there just cannot find the right tailor, either they ruin dress or they charge so much, or possibly too busy to give you the outfit at the right time. This is why they prefer buying the stitched one when they do not have the time or patience for the tailoring hustle.
Junaid Jamshed also has revealed the latest J. Summer Collection, check it out and you will find plenty of other options to choose from.
Also, there is a group of ladies who themselves have so hectic routine that they barely get enough elasticity in the tenure of buying a dress, matching the accessories and then drop it to a tailor and then collect. Pret wears are a big helping hand in this predicament.
This range has brought you every stitching style, including gharara, Shalwar Kameez, short and long shirts, frock designs, sleeves and trouser designs, Kaseriya has got you covered from every style corner.
You can check out the little glimpse of the ready-to-wear summer collection by kayseria in the images below.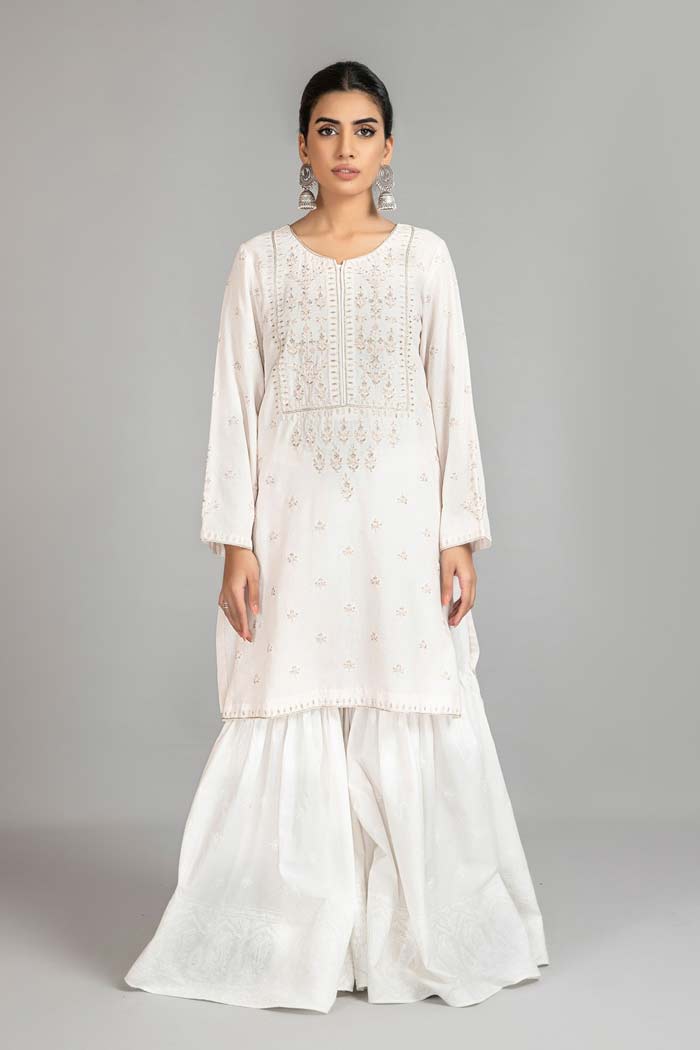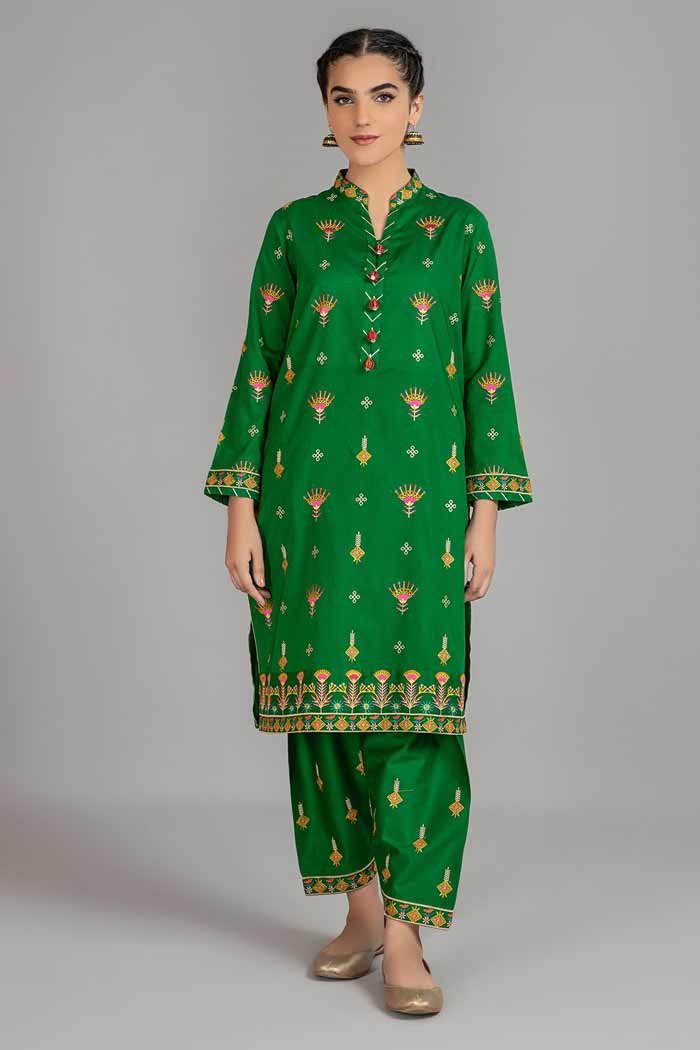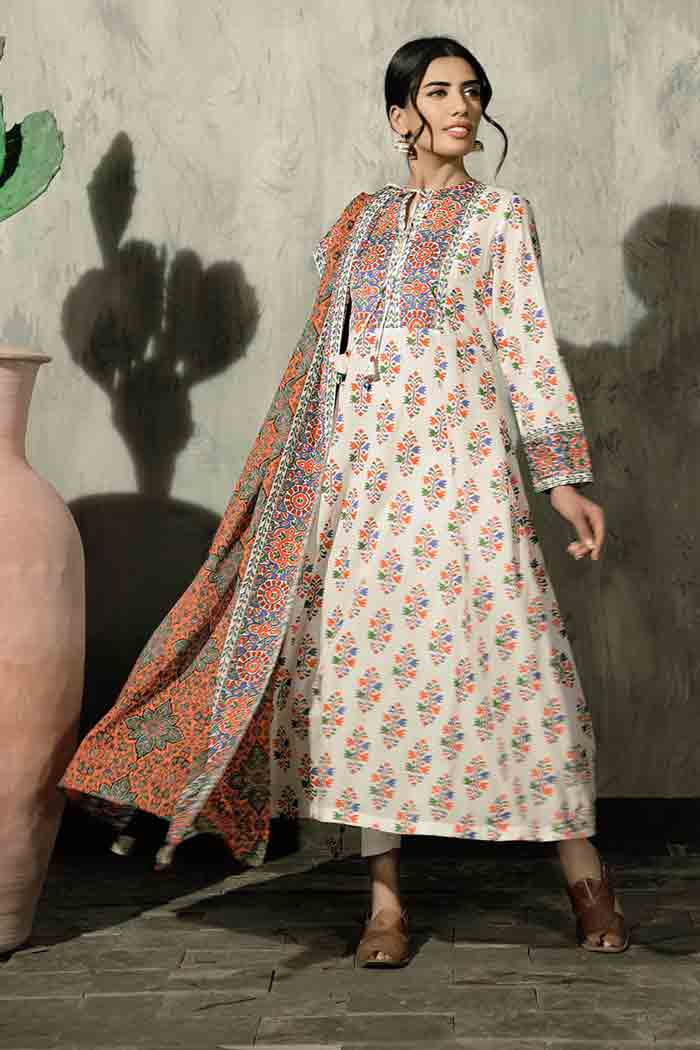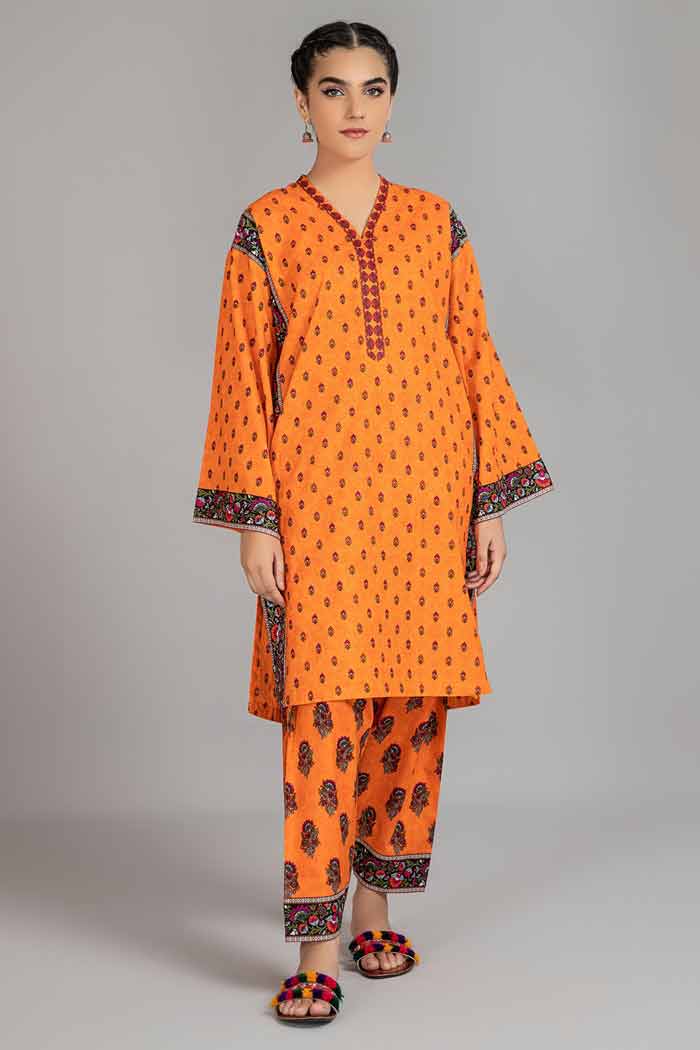 Stay connected with us for latest Kayseria Eid collection and Kayseria Winter collection 2023-2024.
3. LADLI:
This section is for those cute little bundles of mischief in your homes. We are talking about the little princesses!
This collection is based on purely eastern wear dresses for the little girls. It is ready to wear range that comes in floral patterns, attractive color combinations and latest dress design. Compiled with nice bright colors, kids would love to wear.
This might help you to dress up your angel quickly for some sort of in-house parties like dinner or brunch. Because it will keep them cool, comfortable and conventional.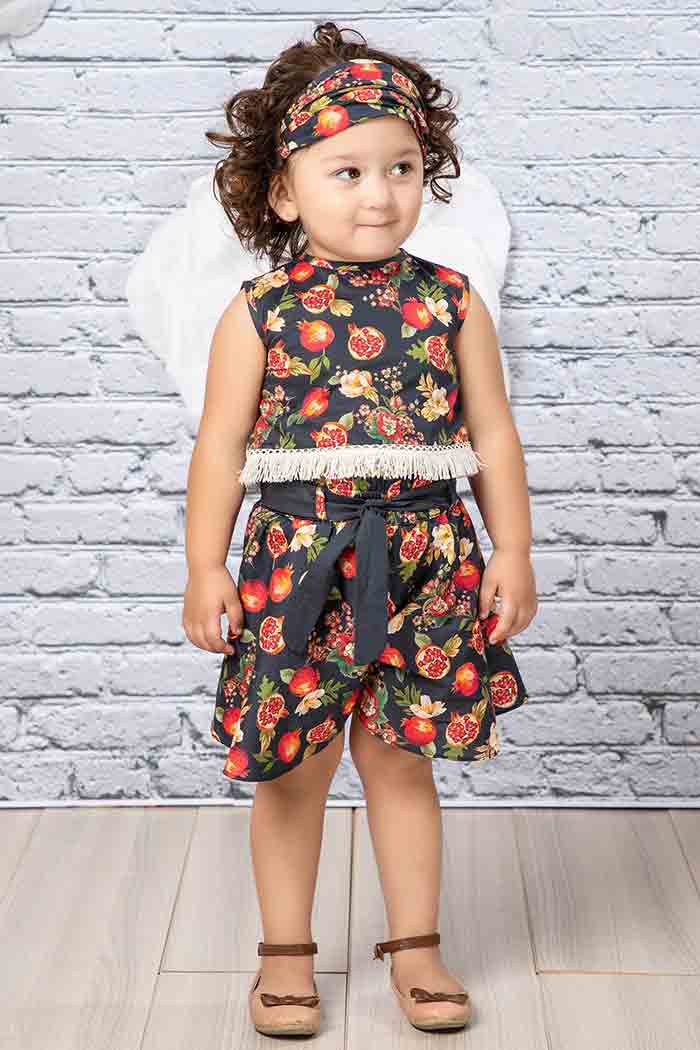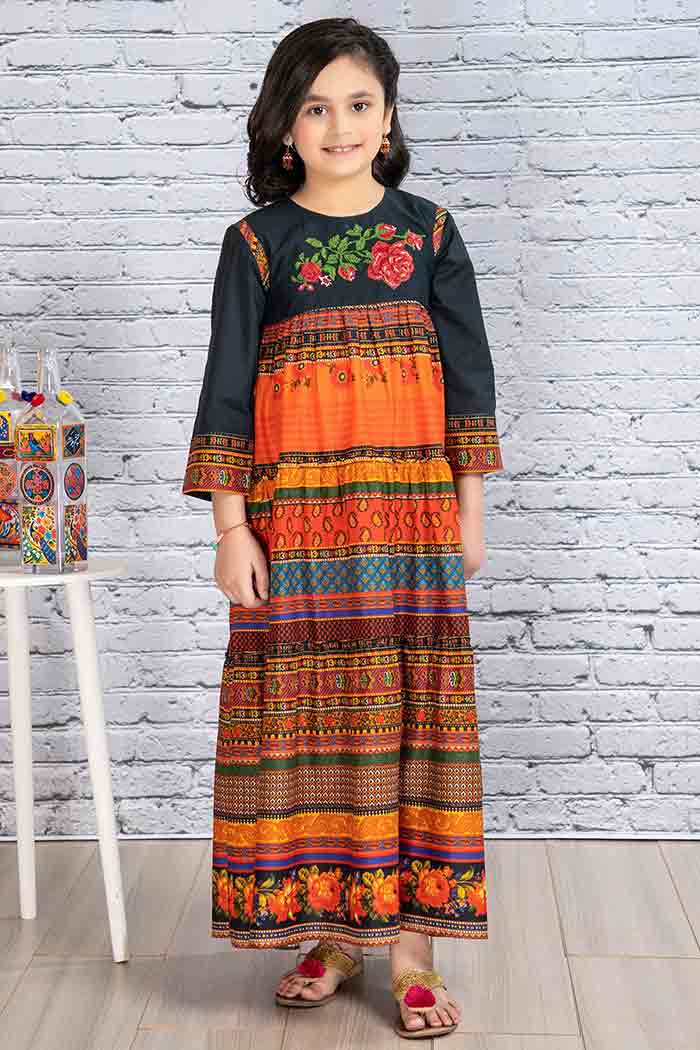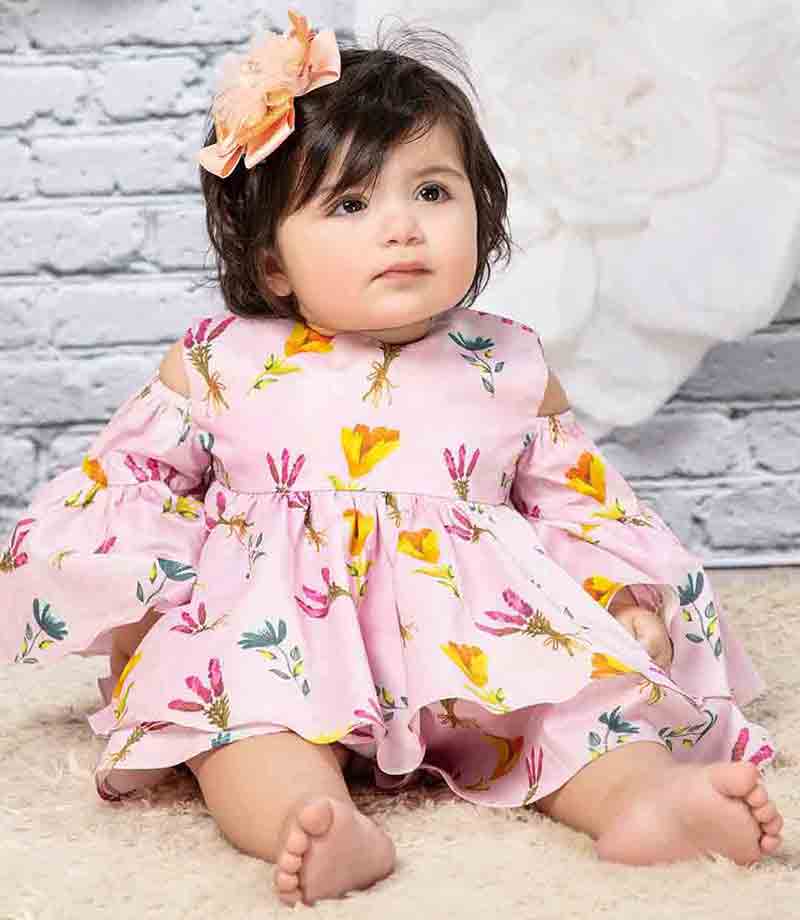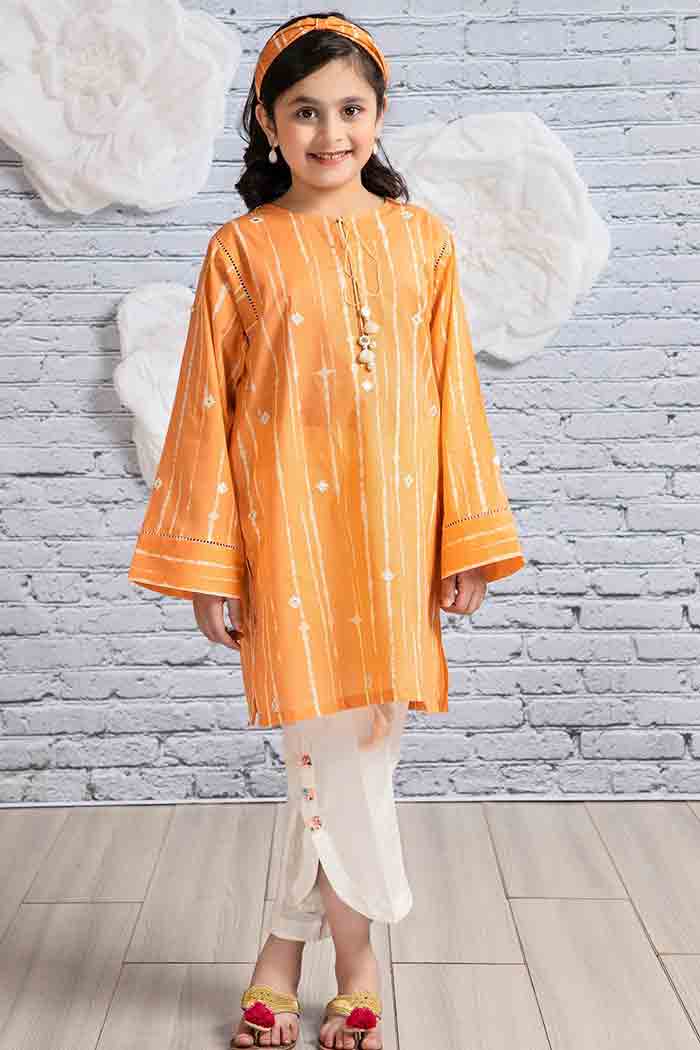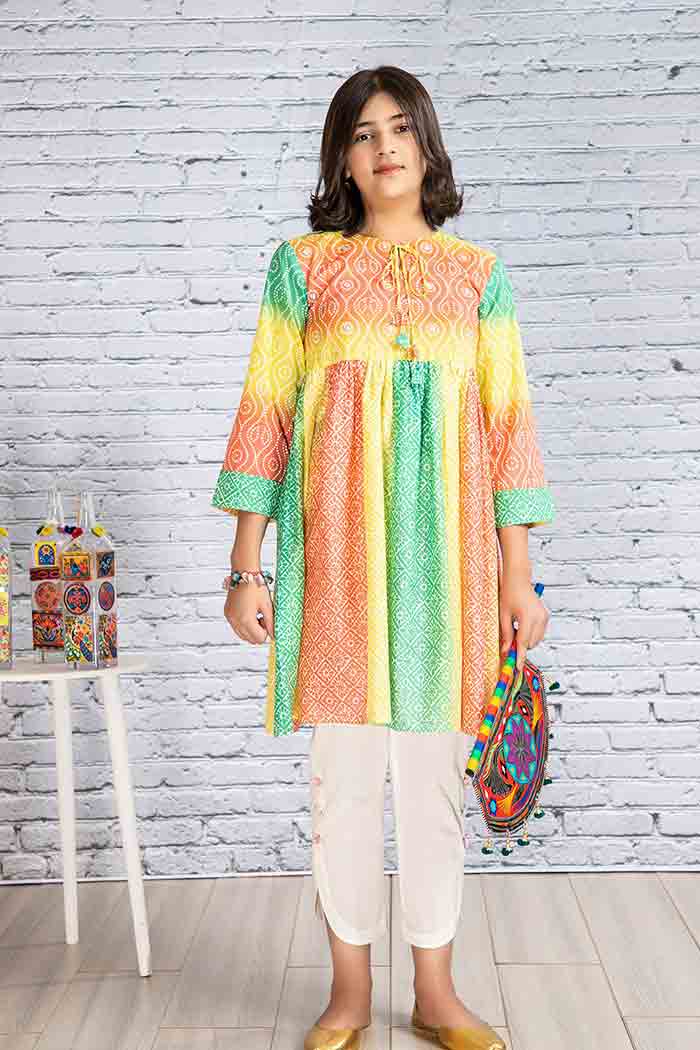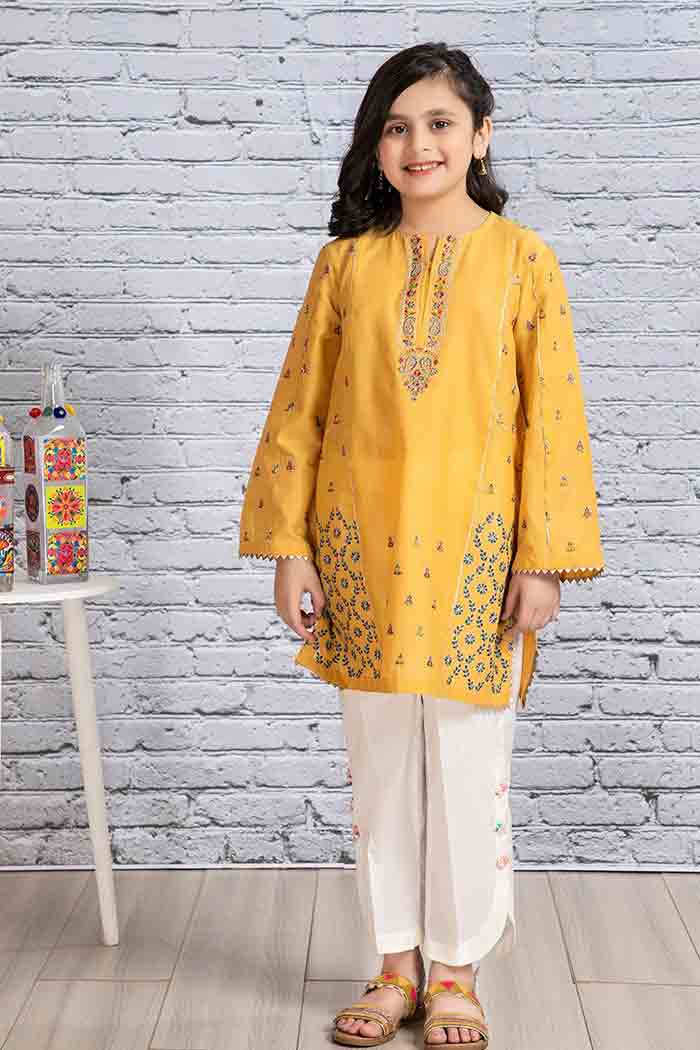 The rest of the two luxury unstitched and pret wear collections are of a bit lofty price range, which specifically targets the luxe society, and have more expensive cuts and embroideries which surely do cost more.
Both of them fall in more formal or semi-formal suiting because they are way too extravagant for casual clothing.
"I have sufficient clothes", a phrase no woman ever said.
Because whenever she got to go out, she'd have nothing to wear from her loaded closets. So there is always time to shop because there is always space for new attire in the wardrobe.
Got inquiries regarding latest Kayseria Summer Collection 2023-2024? Hop in the comment section.