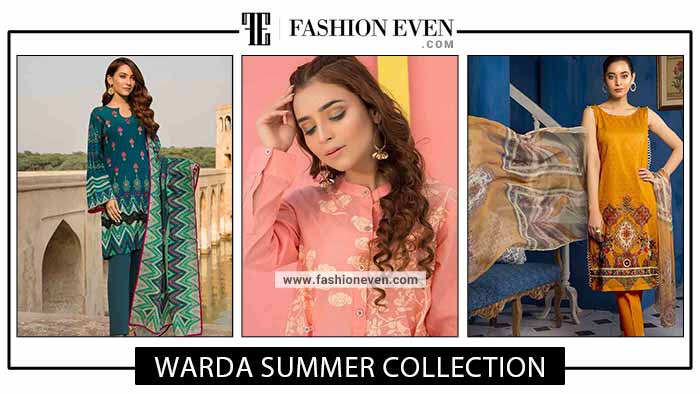 Temperature is heating up and so do the new dress designs in your favorite shops including Warda Summer collection 2023.
Warda brand is accounted as the oldest Pakistani fashion designer brand. Since the time there were no boutiques, Warda just pulled off this trend of presenting it all in a fancy boutique. And all, the old ladies use to call boutique lawn dress and was kept in the wardrobe for just special days.
The Latest Warda lawn designs are still something that the ladies of that era look forward to. So here we have got Warda designer lawn Summer dresses!
Unstitched, Stitched, Pret And Premium Warda Summer Collection 2023
Warda clothing is the ones who initiated all that extravagant apparel, they always keep up with the customers from all the groups. You will find that their pricing will start from PKR 900 to even PKR 10k. And this is pretty smart. Isn't it?
Let's check out the main categories of Warda summer collection 2023:
Unstitched
Stitched
Premium
Pret
1. UNSTITCHED WARDA SUMMER COLLECTION:
Unstitched Warda lawn collection includes all of the varieties. We must mention that they are one of the few brands  who keep some of their stitched dress designs unstitched as well. Just in case someone might not fit in that stitched dress or maybe don't like the way it is stitched, or whatever, so they can grab the unstitched summer lawn dress and get it stitched the way they like. Check here the J. Summer collection 2023
And we think this is a very substantial thing to do. And a wise move to keep your customers stick to you and get new ones as well. Below are the images for a sneak to the recent Warda's summer collection 2023-24.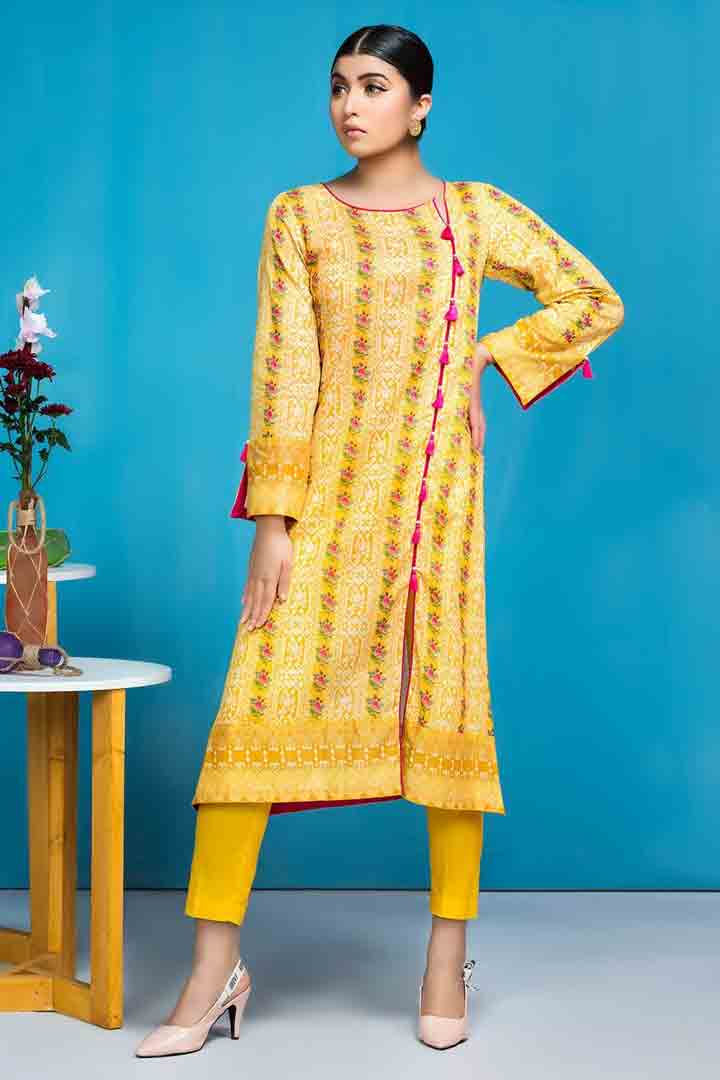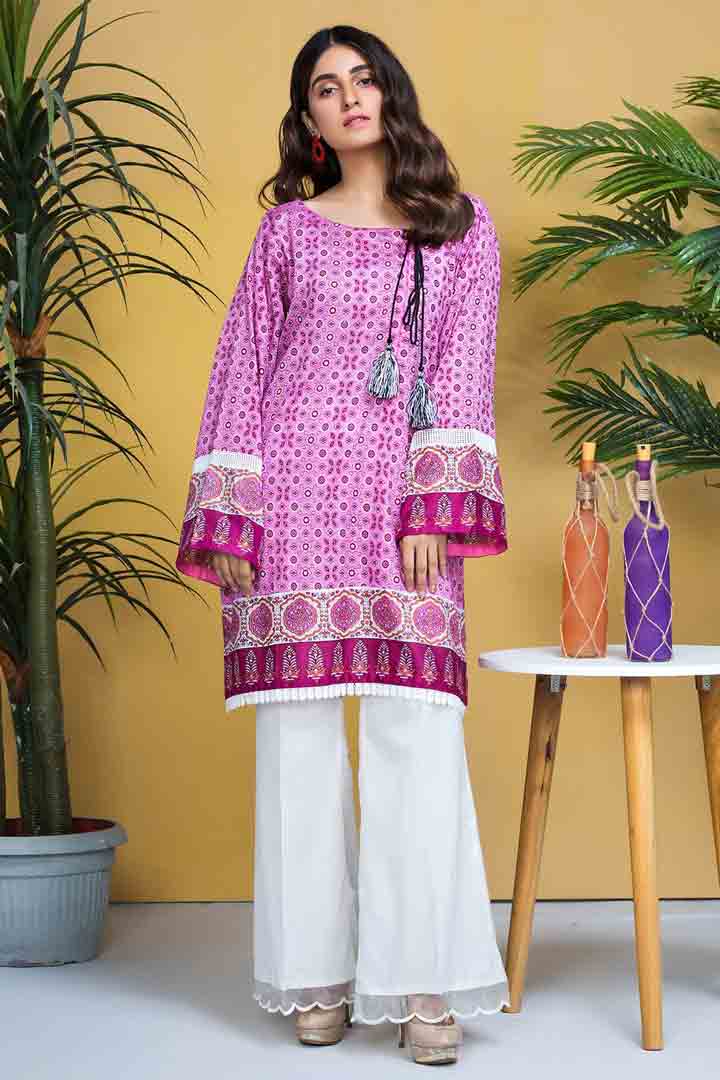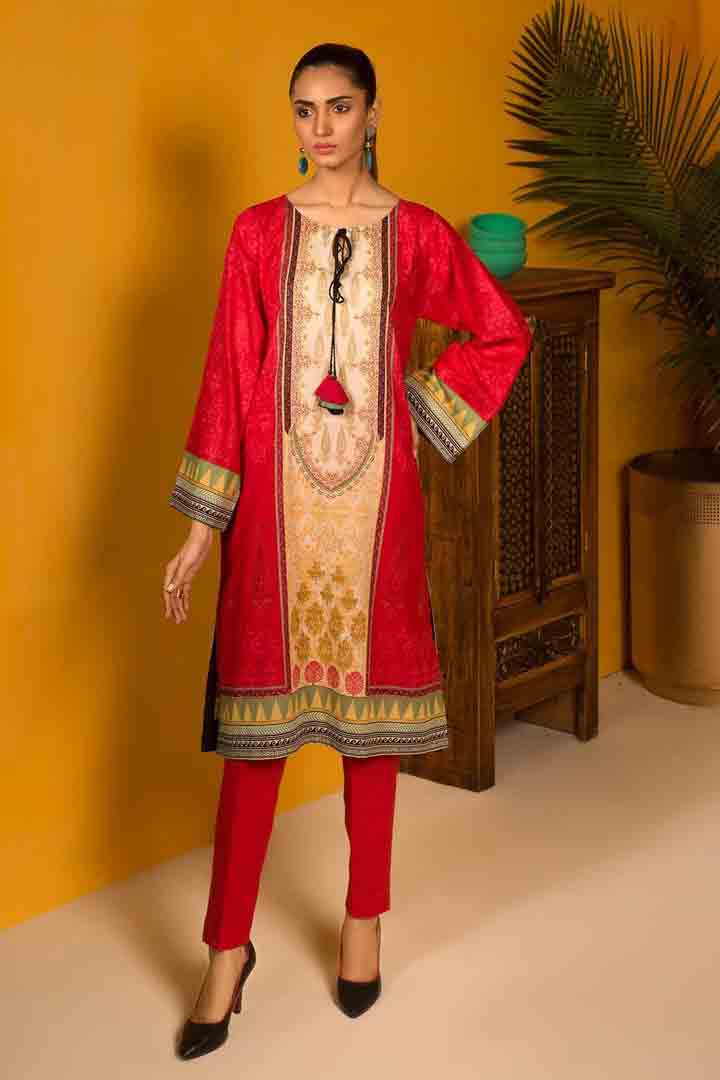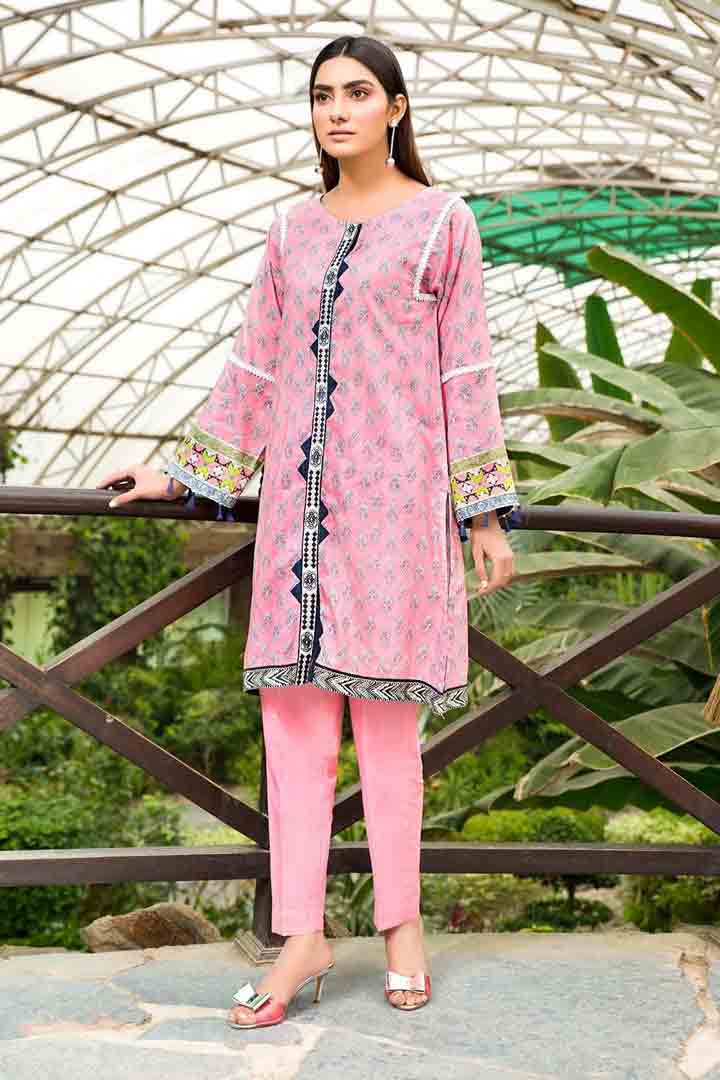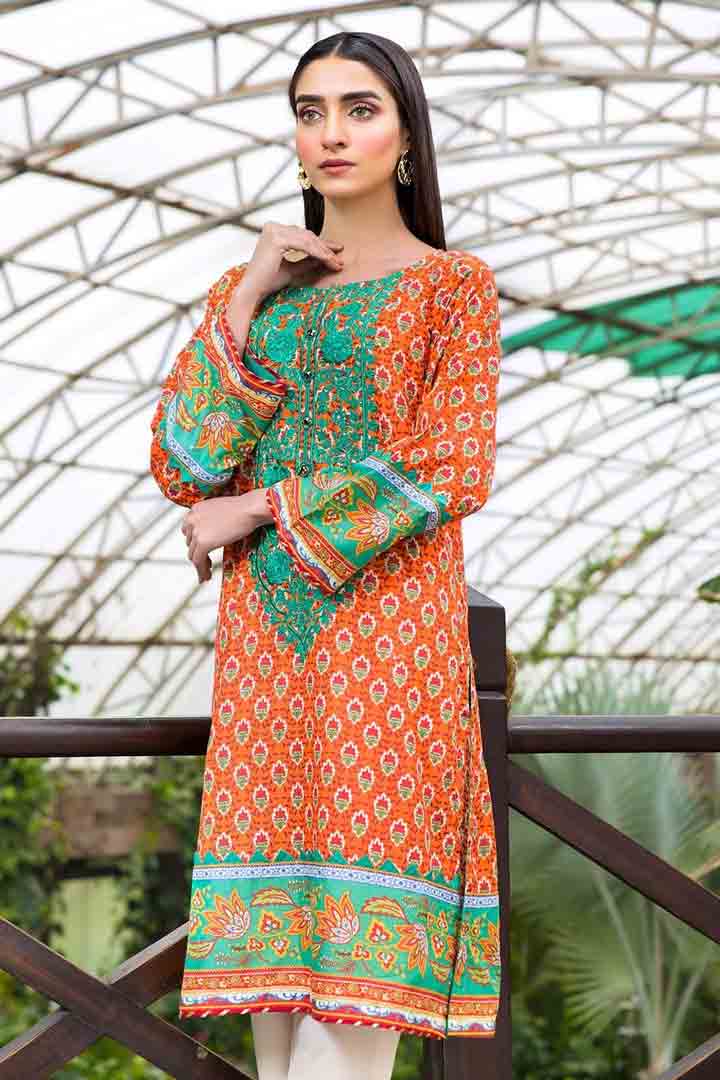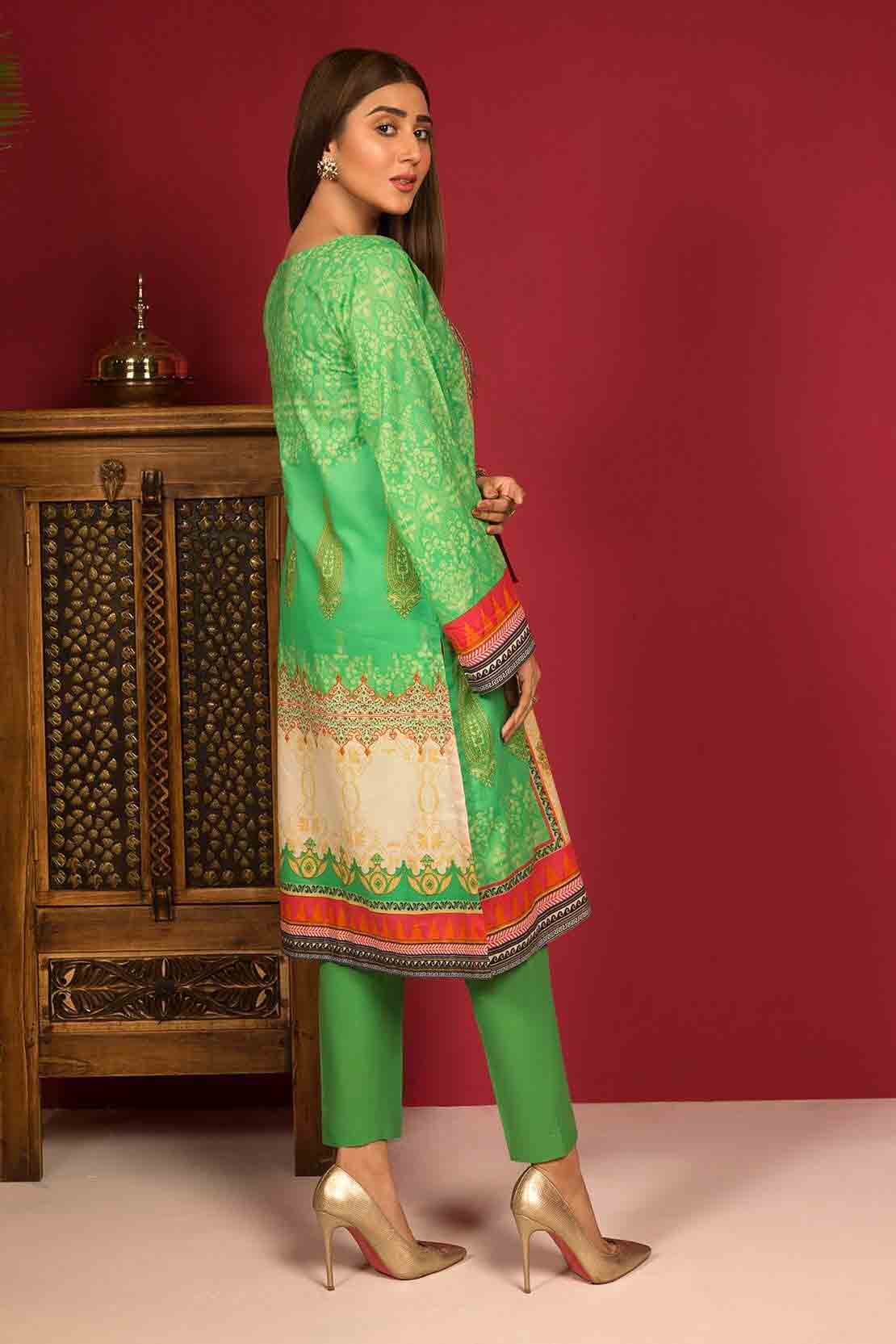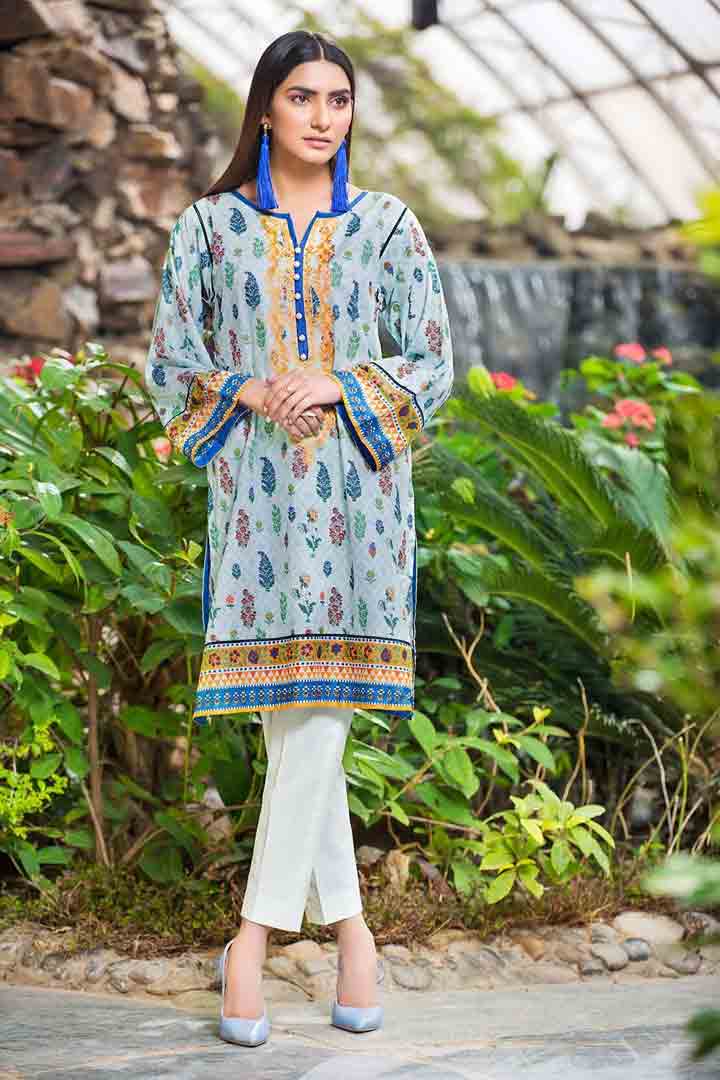 2. STITCHED/PRET WARDA SUMMER COLLECTION:
Warda stitched or Pret wear is something that these brands have given us a hefty gift. The best thing about it, apart from all the hustle of the tailoring cycle, you do not have to go through the drill of thinking about how do you get it to stitch?
No headache of how do I make it unique from the last and all. Also, no need to pay those extra bucks to tailor and conveyance.
Woah! That is a big relief.
Just go, grab and put it on. Voila! You are ready to slay! See the other dress designs of Kayseria Summer collection 2023.
Have a glance at a few of the spectacular articles from Warda's recent ready-to-wear lawn collection 2023.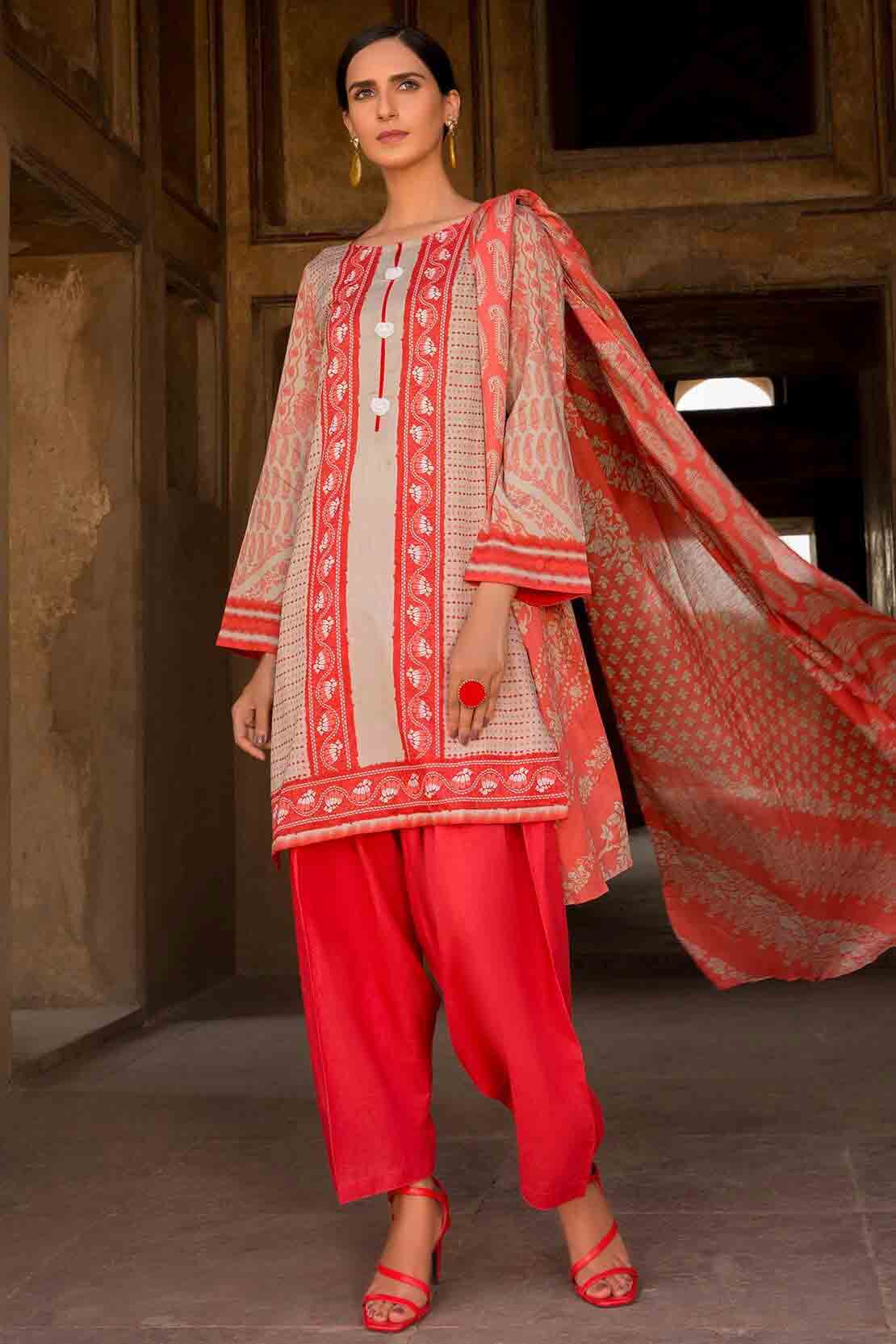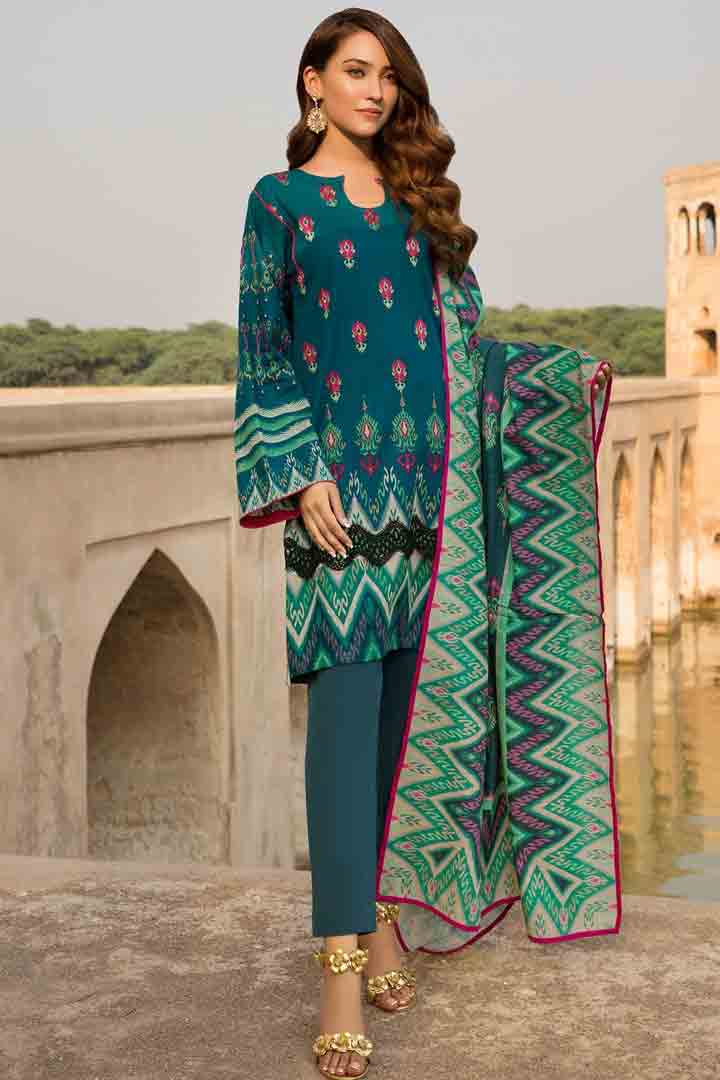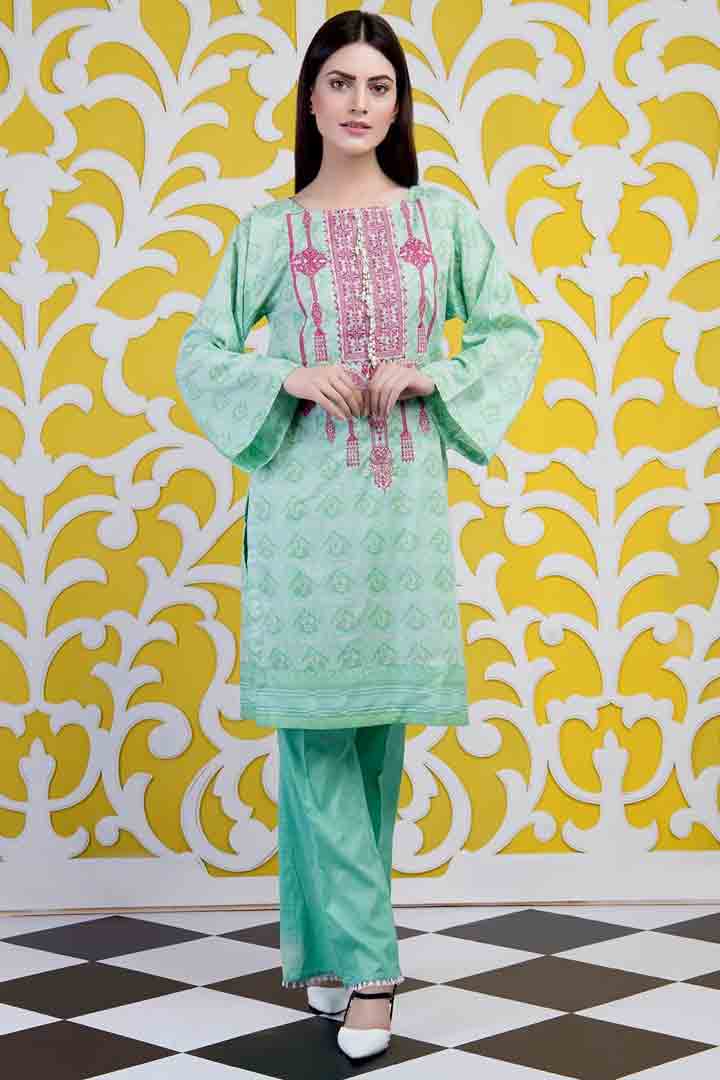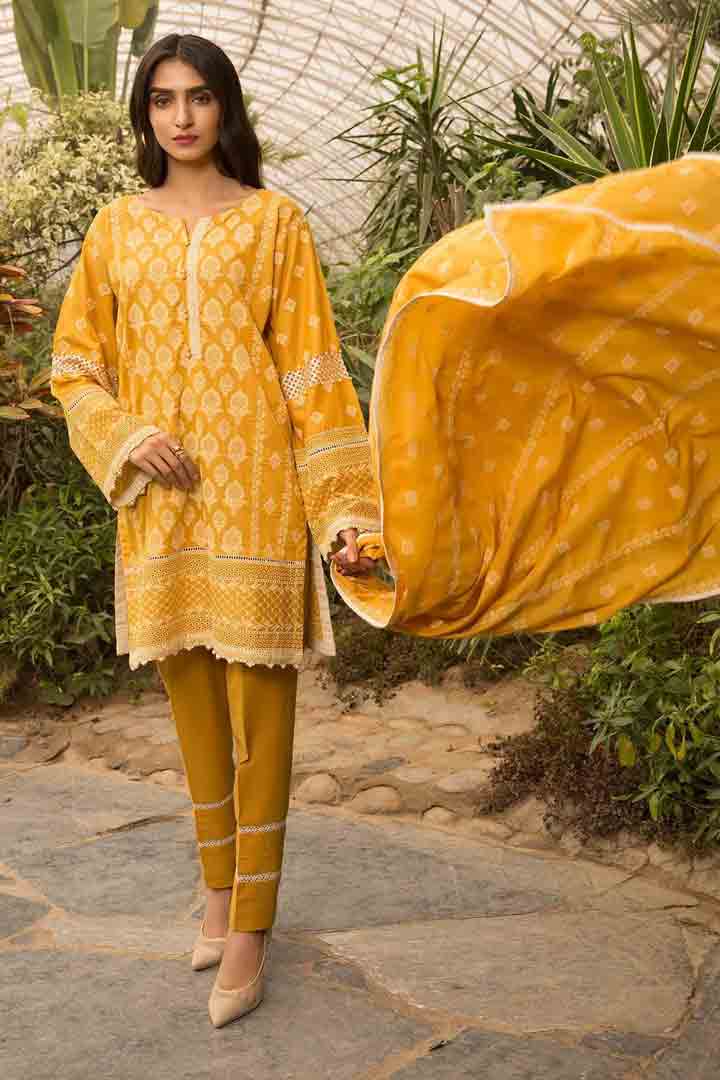 3. PREMIUM WARDA SUMMER COLLECTION:
This Premium Warda designer lawn collection is something more of their signature work.
You know when you go to a designer outlet and they show you some of those off-the-rack pieces, let's say masterpieces. They call it the signature design. It is exactly that thing.
You might be wondering what is so special about these designs that they hold a special classification except for lofty rates!
Have you been to a salon and booked a signature makeover? The specialty is that the maestro itself does it. The same is with clothing the main maestros make them with their very own unique taste. You find them in catalogs and also very limited articles of them are available. Or sometimes you may have to pre-order them to get your hands on them.
Well, some of those master craft pieces are right below.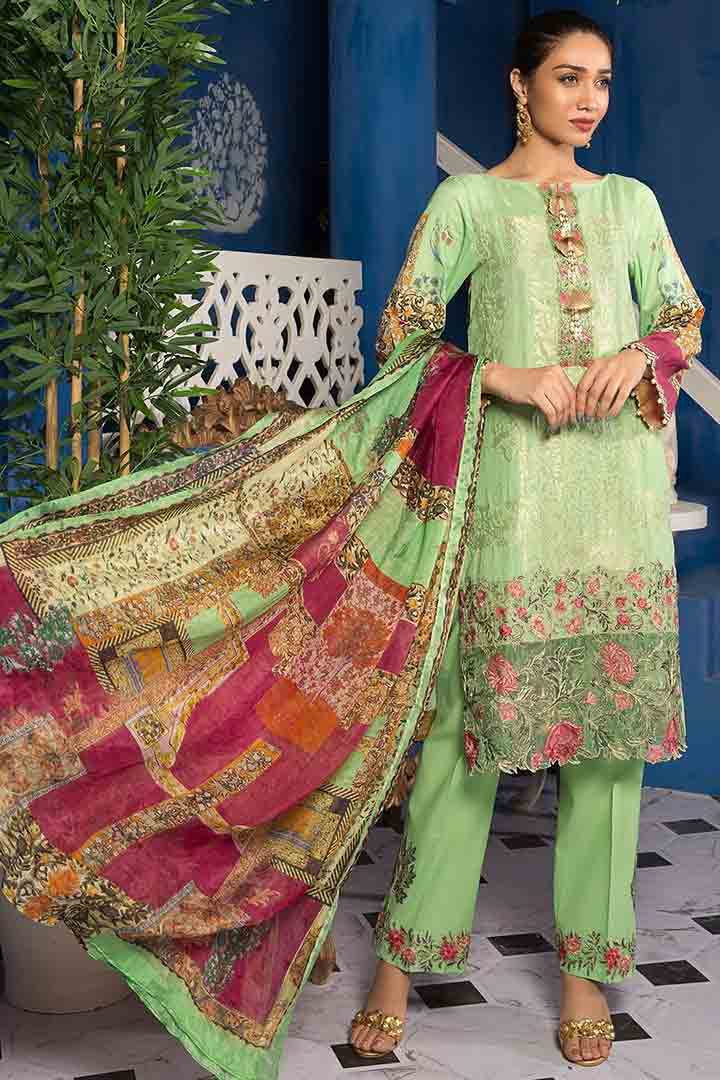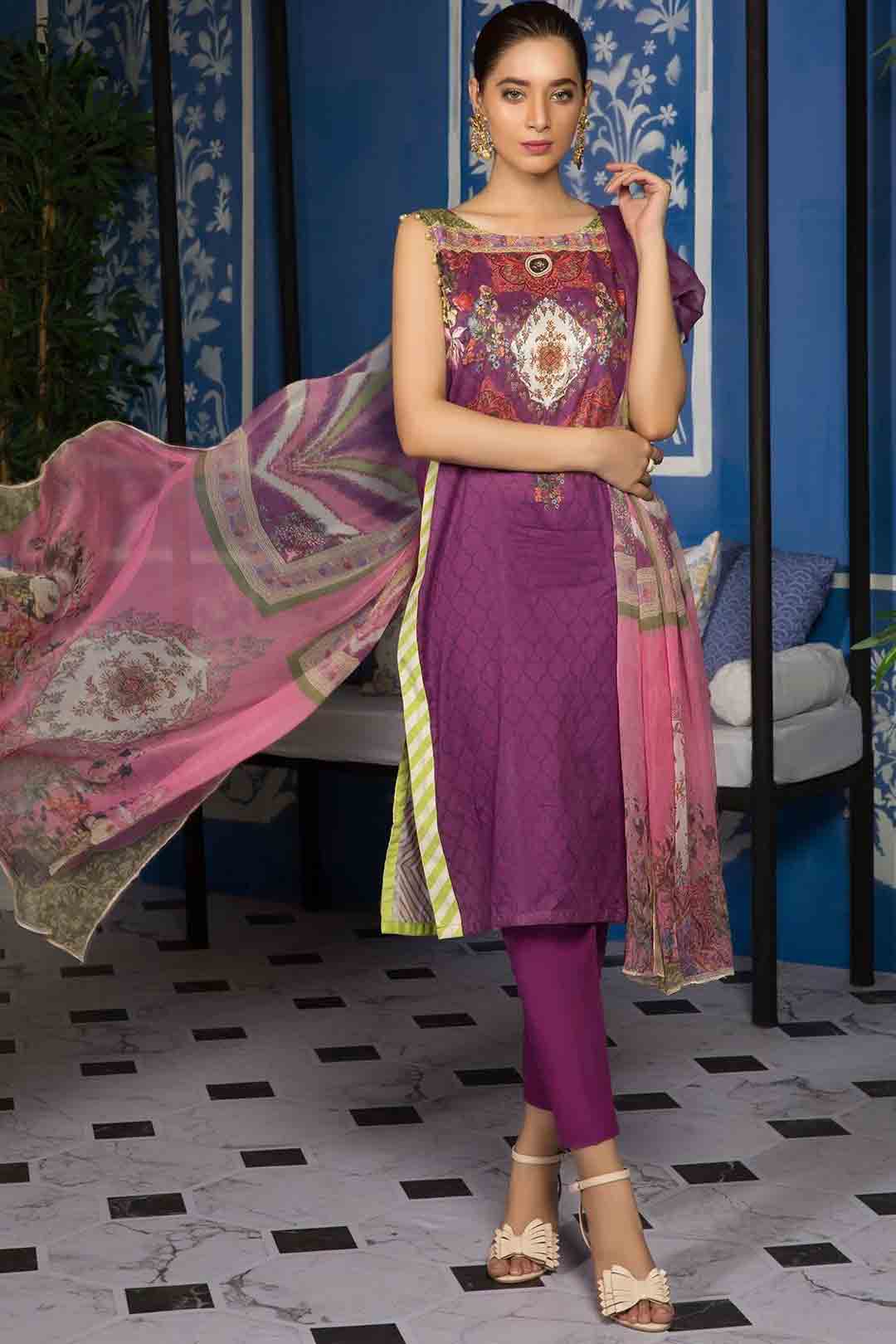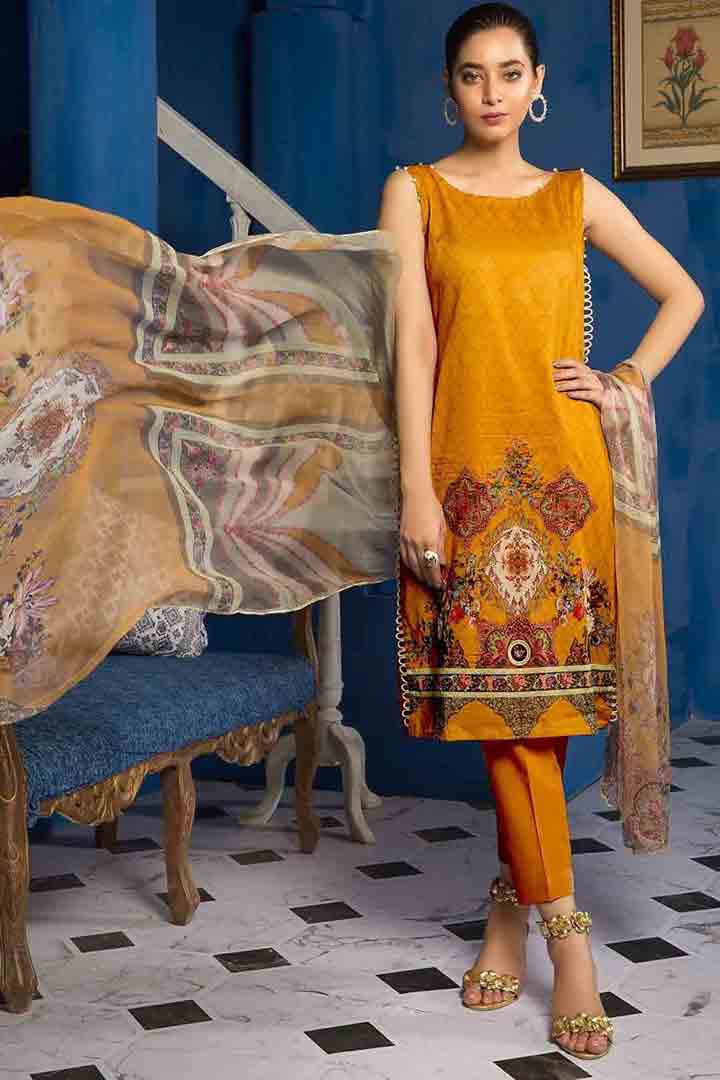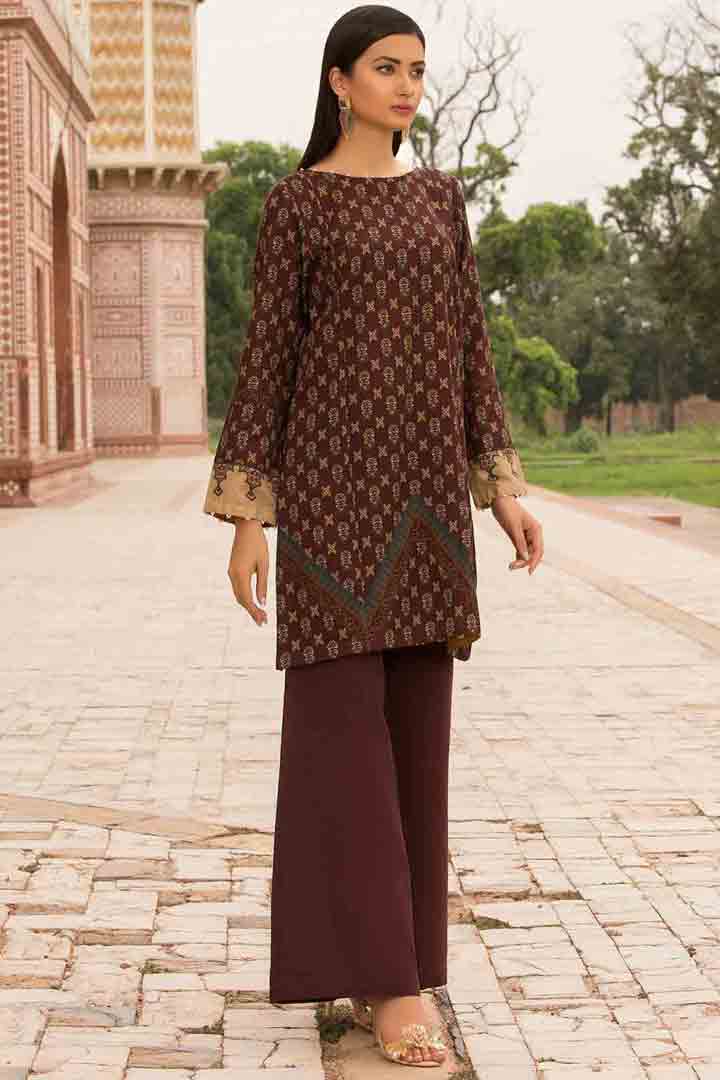 4. WARDA SINGLE SHIRTS SUMMER COLLECTION:
Warda single shirts collection has always been a one-of-a-kind and fashionable collection. Warda has a competitive advantage in choosing the proper colors for the spring and summer seasons, as well as the right lawn dress stitching designs that are suitable for every Pakistani girl.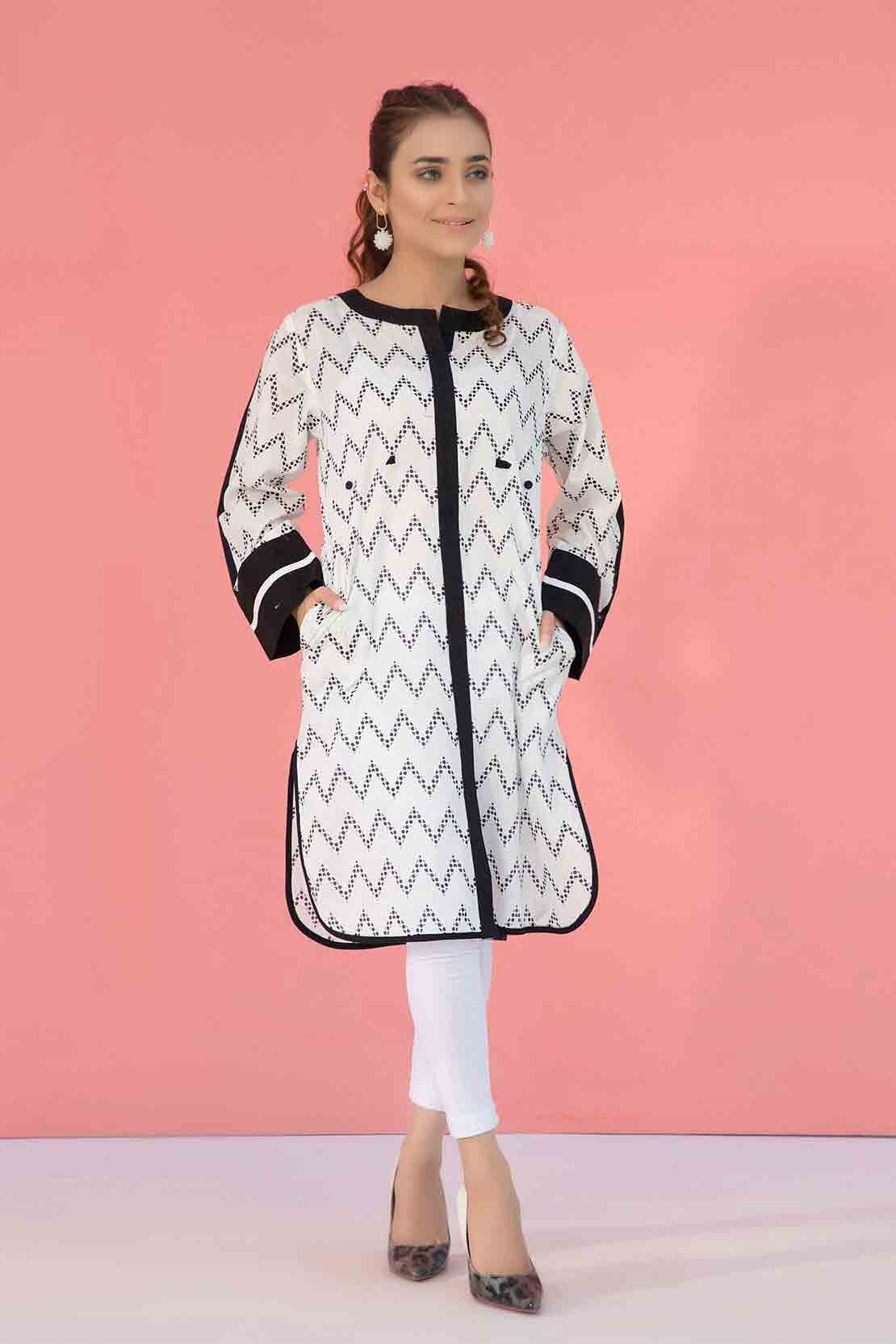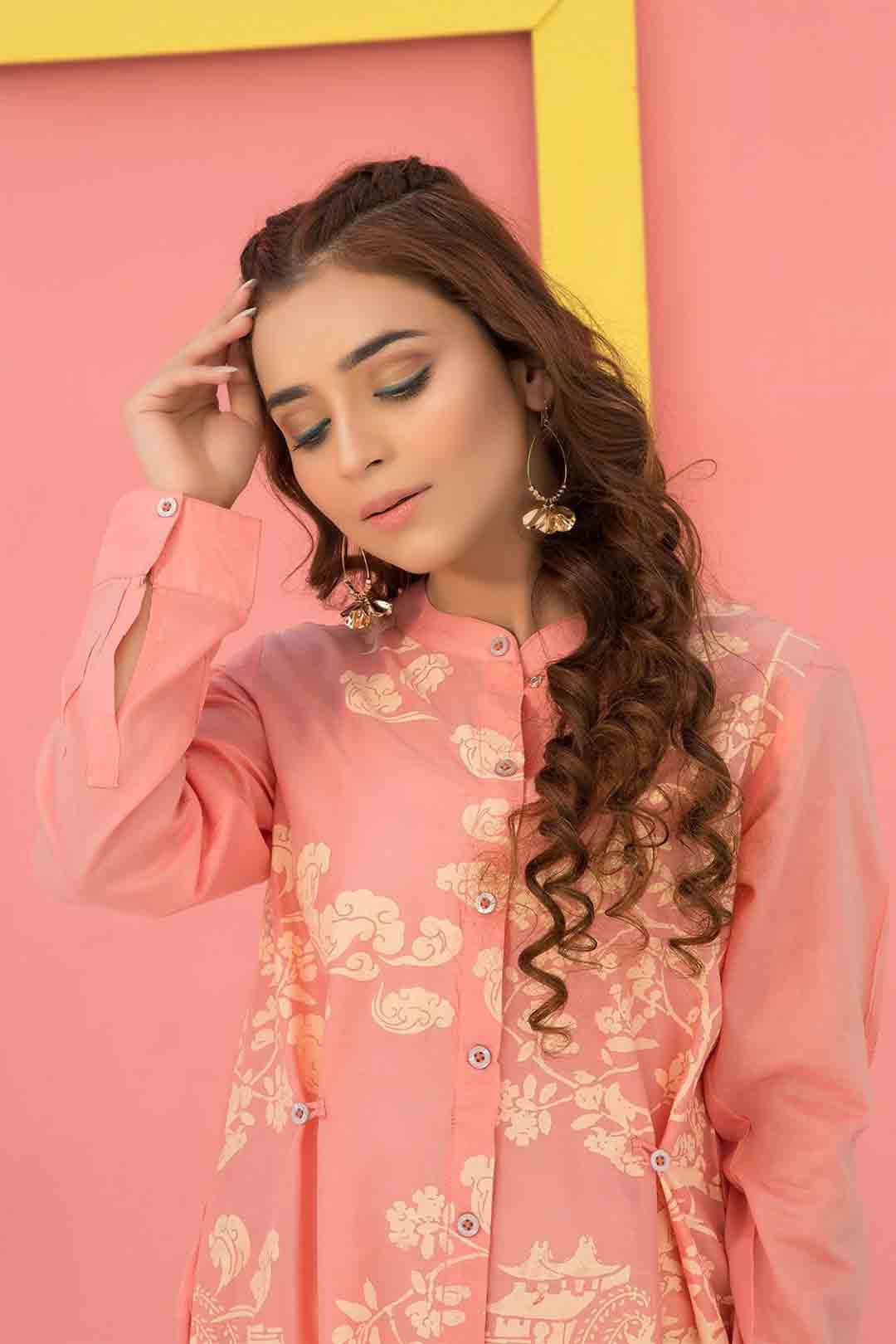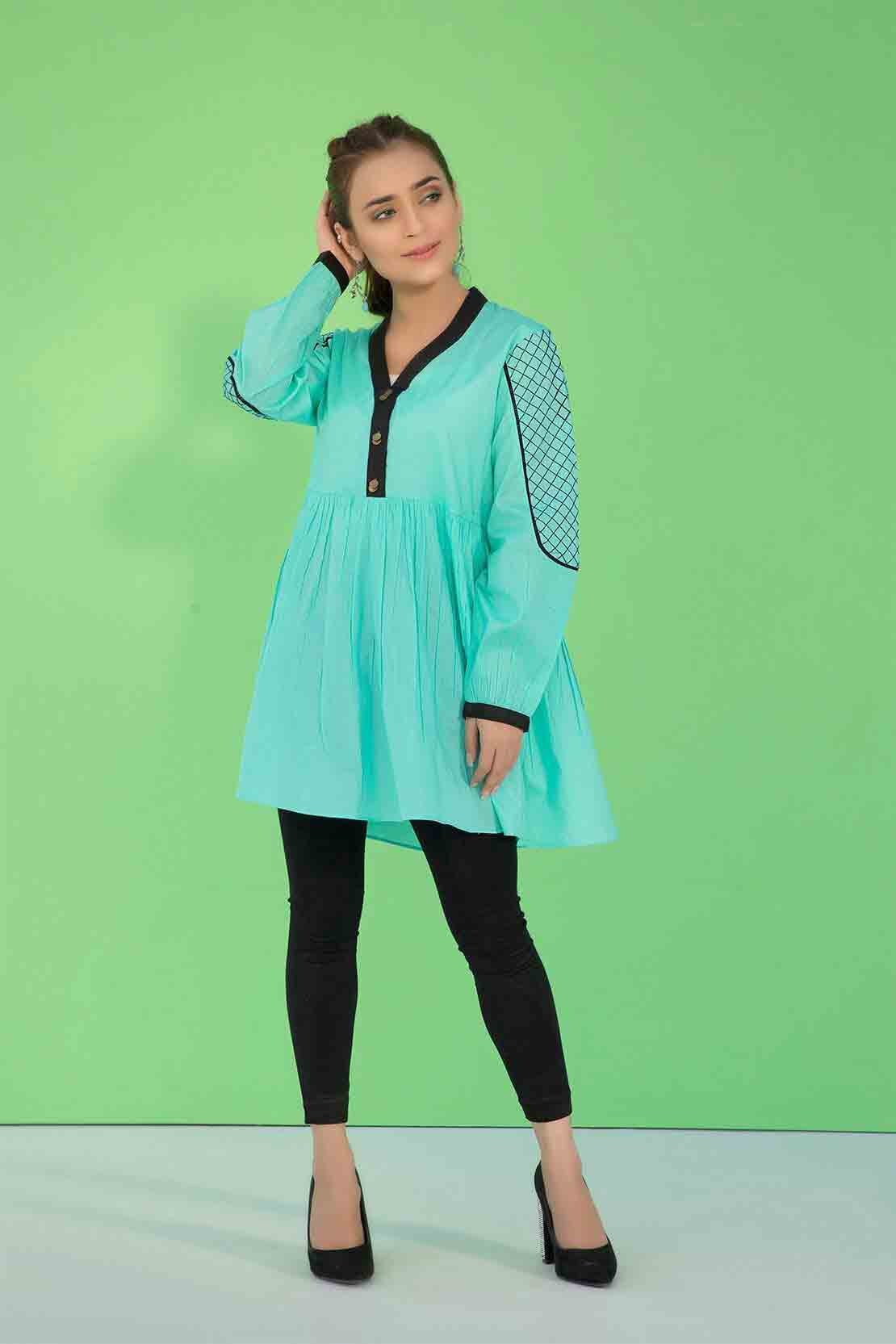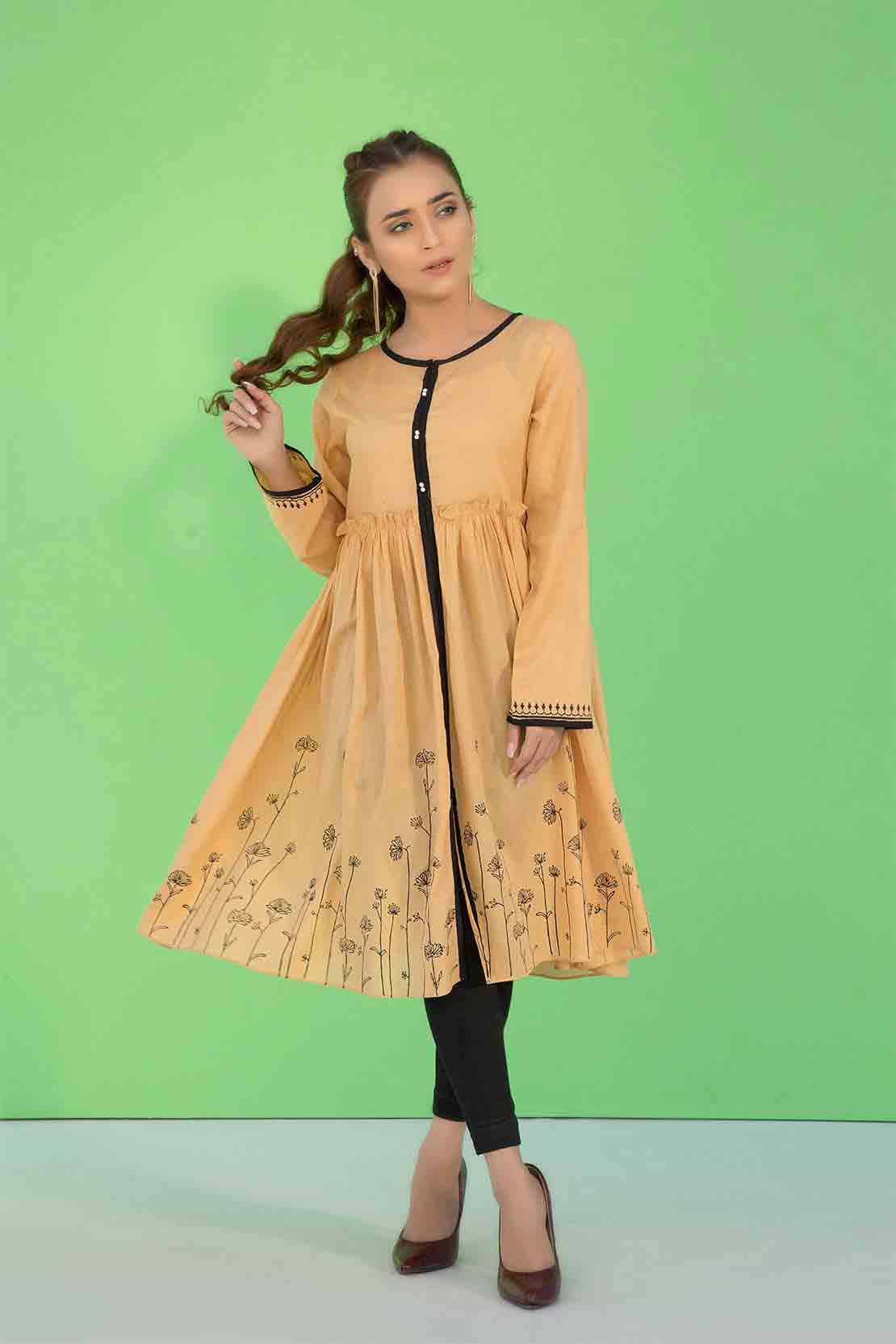 Warda Sale 2023 on Unstitched, Stitched/Pret, and Premium
Did you know there is always a sale at Warda clothing Pakistan in particular time every season?
Bet not many you do. But there is a sale every mid and end season apart from all the solidarity dates or occasions. For latest updates, visit Warda clothing official website to get noticed about sale 2023 with price.
We mind you telling this because this is what our objective is. To make fashion easier for all you beauties out there. So gals, we definitely do not want you to miss out on those astonishing lawn prints, everyone is drooling over and waiting for the off to get them in their closets.
We hope you appreciate this station for the latest Warda summer collection. Comment below what else would you like us to cover up and we will surely come with one.