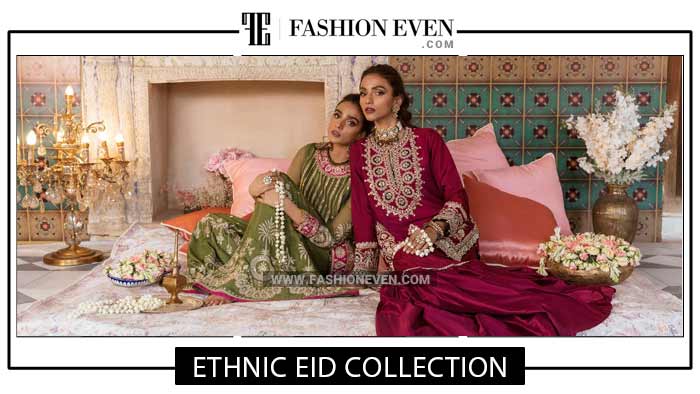 So, Ethnic by outfitters – a renowned brand of Pakistan – has finally unveiled its latest ORA – EID BOUTIQUE collection 2023 with price. The splendid blend of green, teal, red and yellow hues are so appropriate for this hot season of the upcoming Eid Festival. Check out the ethnic new collection with price and choose your favorite one from the images.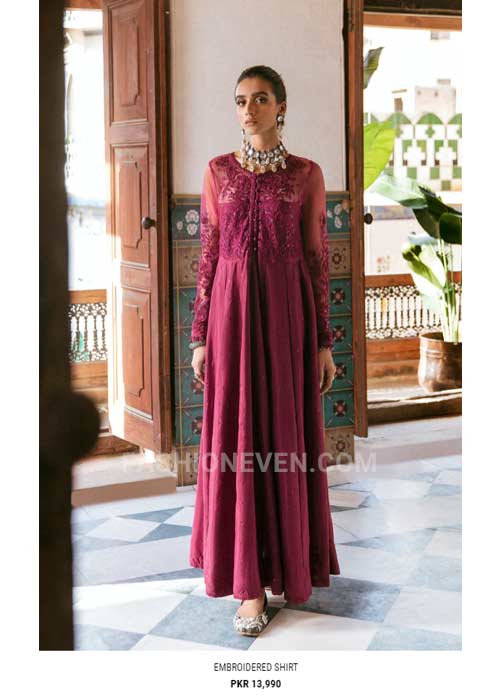 Ethnic Ora Eid Boutique Collection With Price 2023
Ethnic Ora Eid boutique dresses consist of three-piece embroidered suits.  The main focus of this collection is to offer fully embroidered long shirts with sharara or palazzo. While the Ethnic jacquard shirts play a vital role in Pret collection or solid plain suits.
Heavily embroidered formal suits along with attractive color combinations make this collection stands out from the rest.
Every woman needs a new outfit as soon as the weather changes. As the big day is ahead, they are already looking out for unique dress designs and stuff they want. Our fashion maestros always come in handy at this time. The big hype of the season is, to get a nicely designed, fully embroidered long shirt with the plain sharara/palazzo. We must mention here that short shirt with shalwar is also trendy nowadays.
See here Sana Safinaz Eid Collection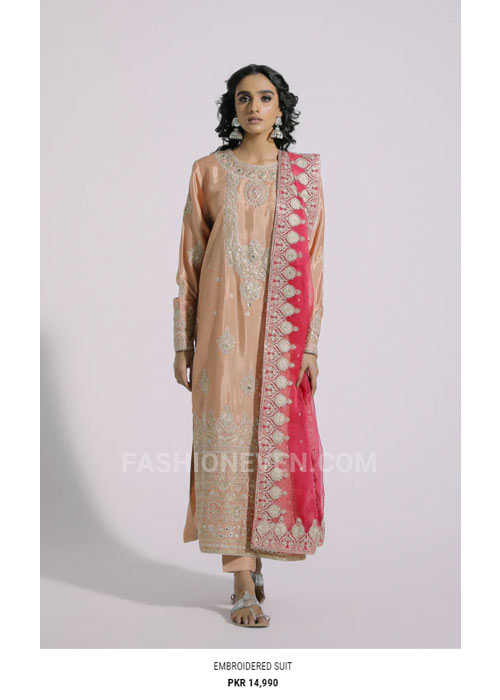 Ethnic Ora Eid Boutique Collection 2023
Isn't it already getting hotter? Well, seems like summers are a bit earlier than expected. And so are our fashion gurus. They are in action before time too. It won't be wrong to say that, to thrive in a cooler outfit is what we all need!
The stitched three-piece embroidered suits are the most convenient and time-saving choice to purchase. The Ready-to-wear collection is a generator of what dress designing could be. Ethnic wear gives you ideas on how you can play around with different falls and accessories. Also, know about the cuts and styles to become the trendsetter.
Go for Ethnic online shopping where the price range goes between PKR 11,990/- to 16,99/-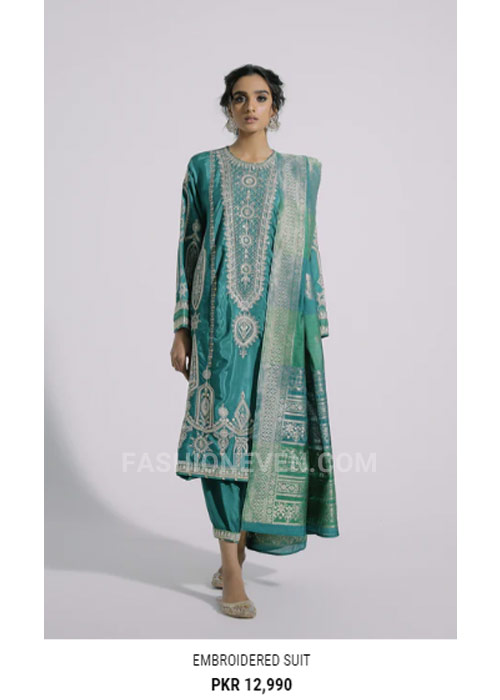 Ethnic Ora Eid Edit – is a splendid blend of colors and embroideries which are so subtle, that they are perfect for the festivity and for the heated days as well. Because, it is not an easy task to dress up all-glammed and bear the heat with all life chores.
Go for the Cross Stitch Eid Collection
The fabric and designs are so intricate and also classy that you can bloom utterly elite even on a normal day. See some of the eccentric designs of this collection attached underneath.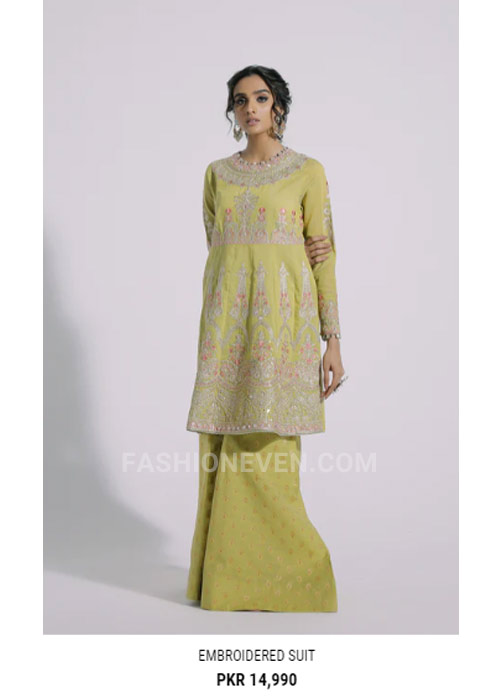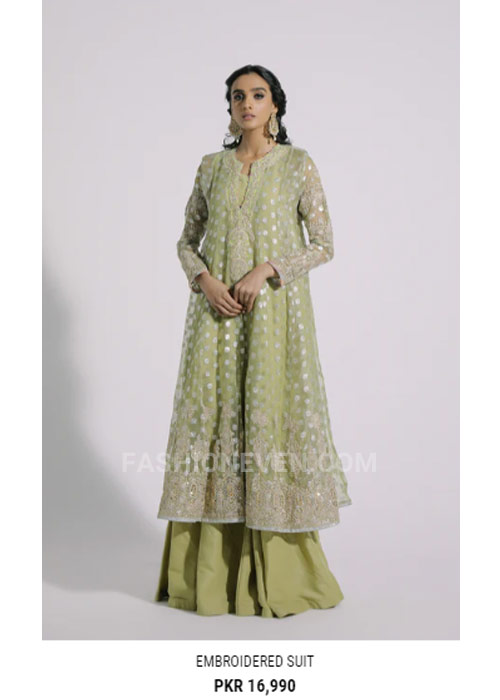 Suppose if there is anyone who has planned not to buy any summer attire this season, there is still a thrill of Eid. Because Festivities are incomplete without a new dress, of course. Well, enough chit-chat for the spot,  let's just dig into the main point. Which is Ethnic by outfitters Eid edit 2023.
Find here Edenrobe Eid Collection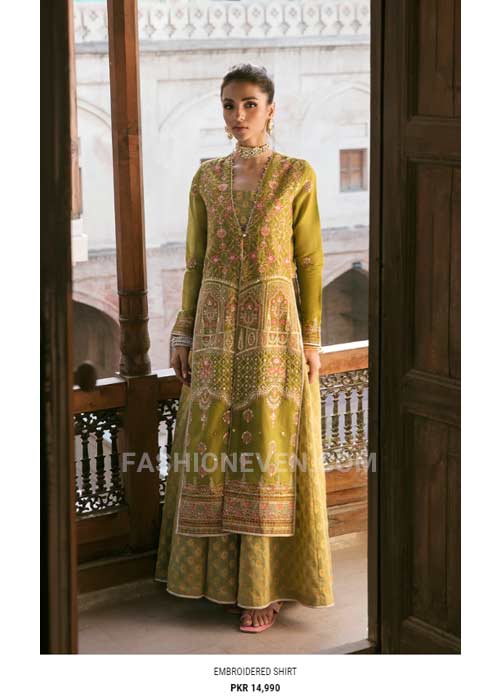 The Ethnic Ora  Boutique Collection 2023 is an exclusive range of luxe dressing,
Specially launched for the fashionistas and trend-conscious society. This is a treat. It has a vast range of outfits, the specialty is that this range has tailoring options available as well.
Here are a few of the collection's manuscripts. Let's peep into their recent Eid collection.
Also, check out Alkaram Studio Eid Collection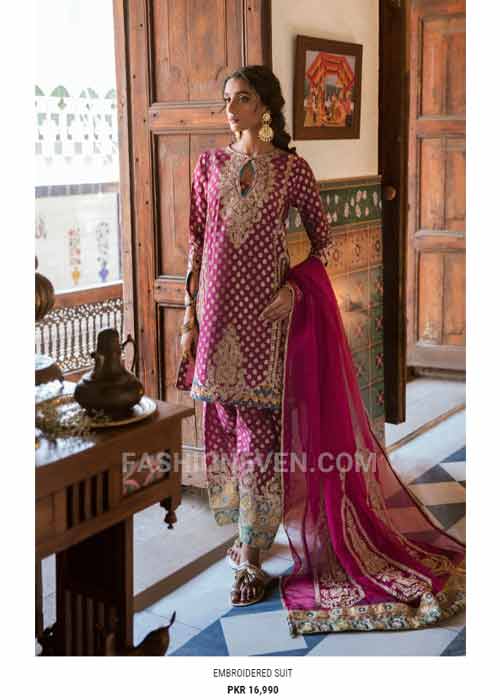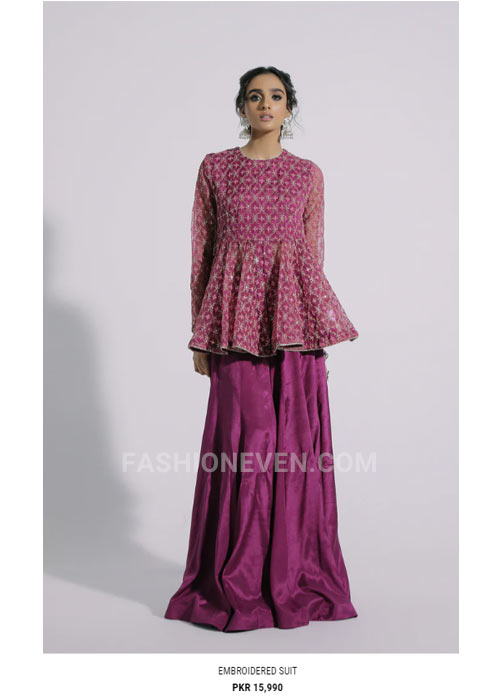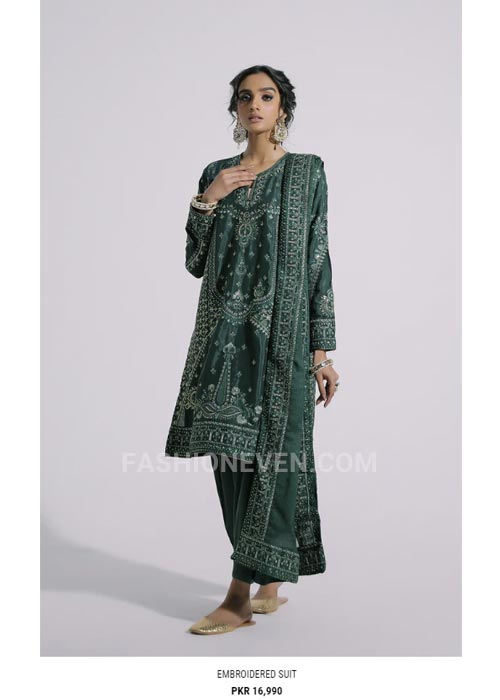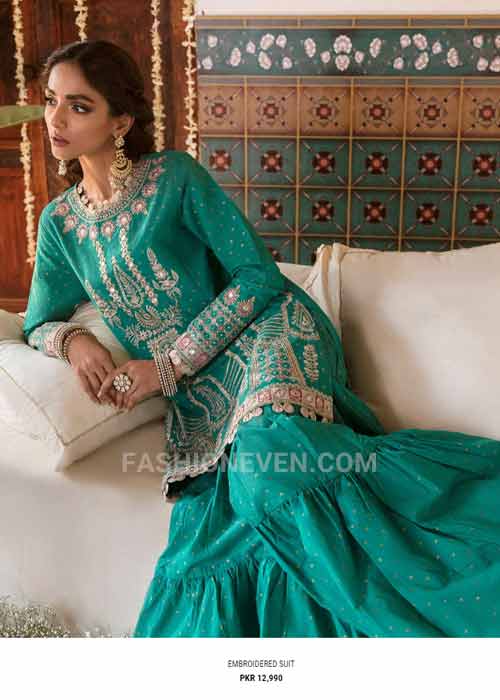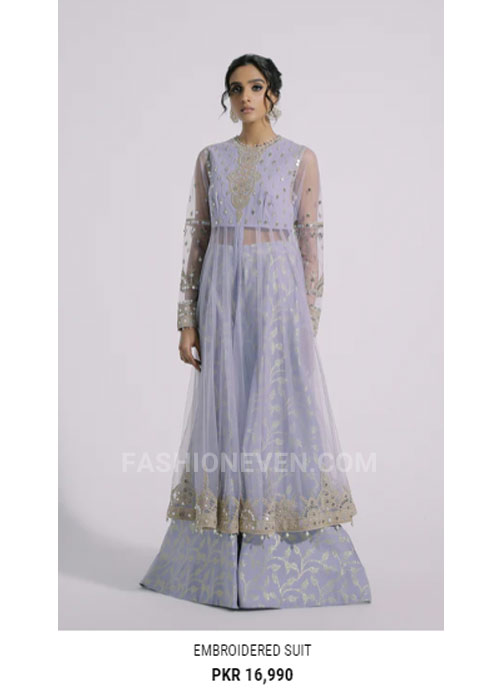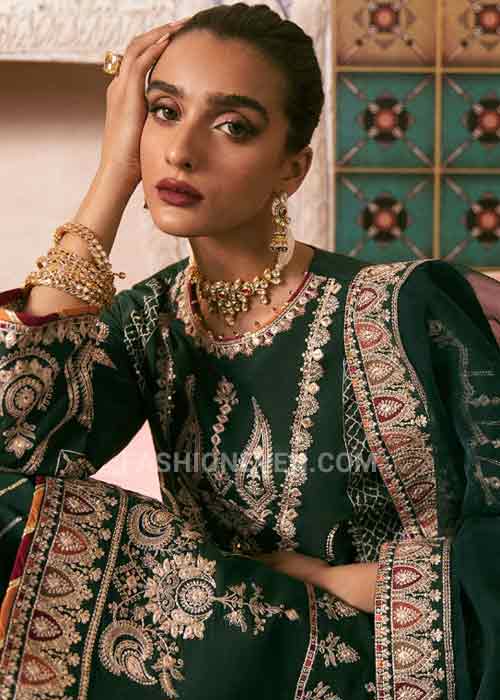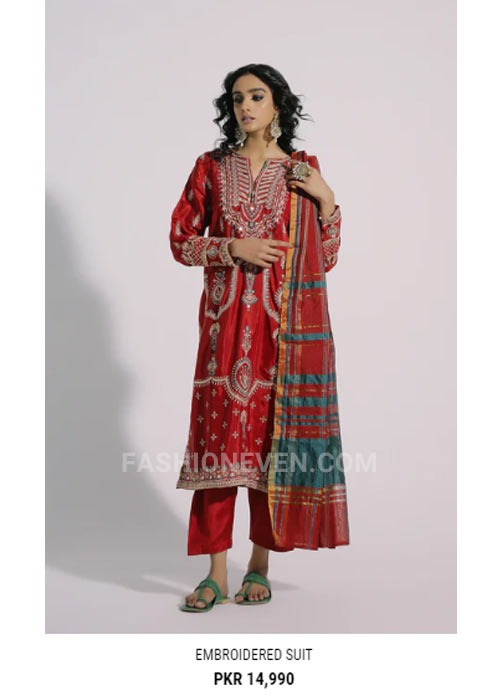 There are a few more categories, which might not be appropriate for the Eid event exclusively, including Luxury, pret, casual and unstitched. But Ethnic by outfitters always has nice and decent summer outfits, like Rozana collection and the bottoms line.
Talking about the brand, Ethnic by Outfitters has always been known for its exquisite fusion clothing. The vibrant colors with popping cuts and slits beautifully fuse the western and eastern dressing. No one can do it better than Outfitters, for sure!
But they have a specified category of eastern casual and formal named as ethnic by outfitters, where they launch ravishing Eid and festive collections as well.
We hope this column regarding Ethnic Eid collection 2023, helped you in picking up what you want to buy this season.  For more Eid-related outfit ideas, visit our website and check out different fashion trends.
Do not forget to comment with your precious thoughts below.