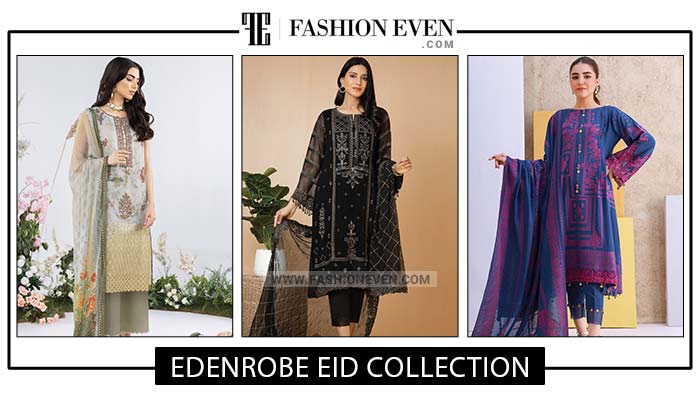 The big Eid day is just around the corner and so is the Edenrobe Eid collection 2022.
Hello fashionistas, the wait is over now as Edenrobe new arrival 2022 is here! Why haven't you grabbed your festive outfit yet? Today we have got you covered with your favorite brand – Edenrobe –festive unstitched and embroidered pret Eid collection 2022-23.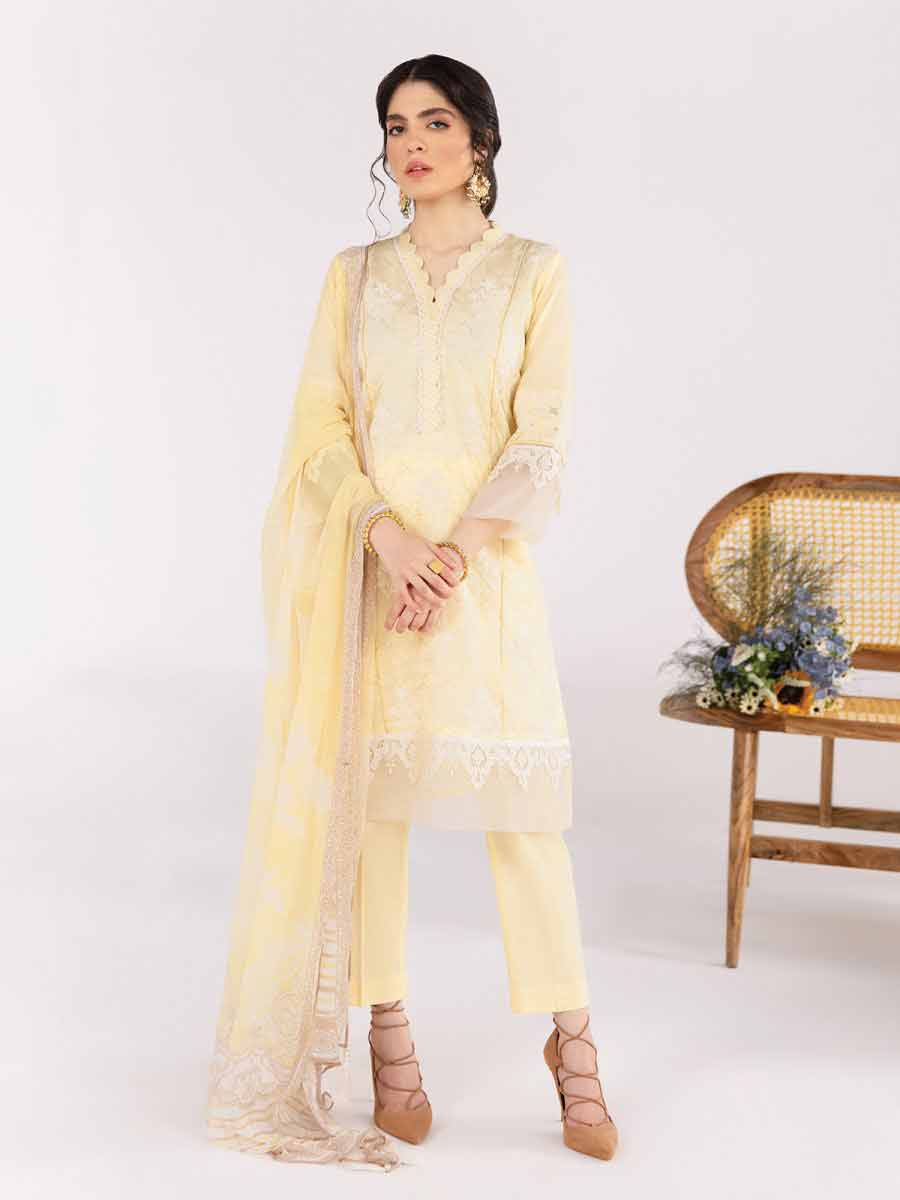 Edenrobe Embroidered Pret and Festive Unstitched Collection 2022-23
Edenrobe new collection of Festive unstitched and embroidered ready-to-wear shirts is full of attractive color combinations. However, as all our blogger babes and fashion maestros are doing the best of their concern to give you the best possible Eid dress idea, we too are here to plop our end of the contribution to this ground. In this post, we have brought you one of the most dignified Pakistani fashion industries.
Let's have a little peep into their latest Eid collection 2022-23.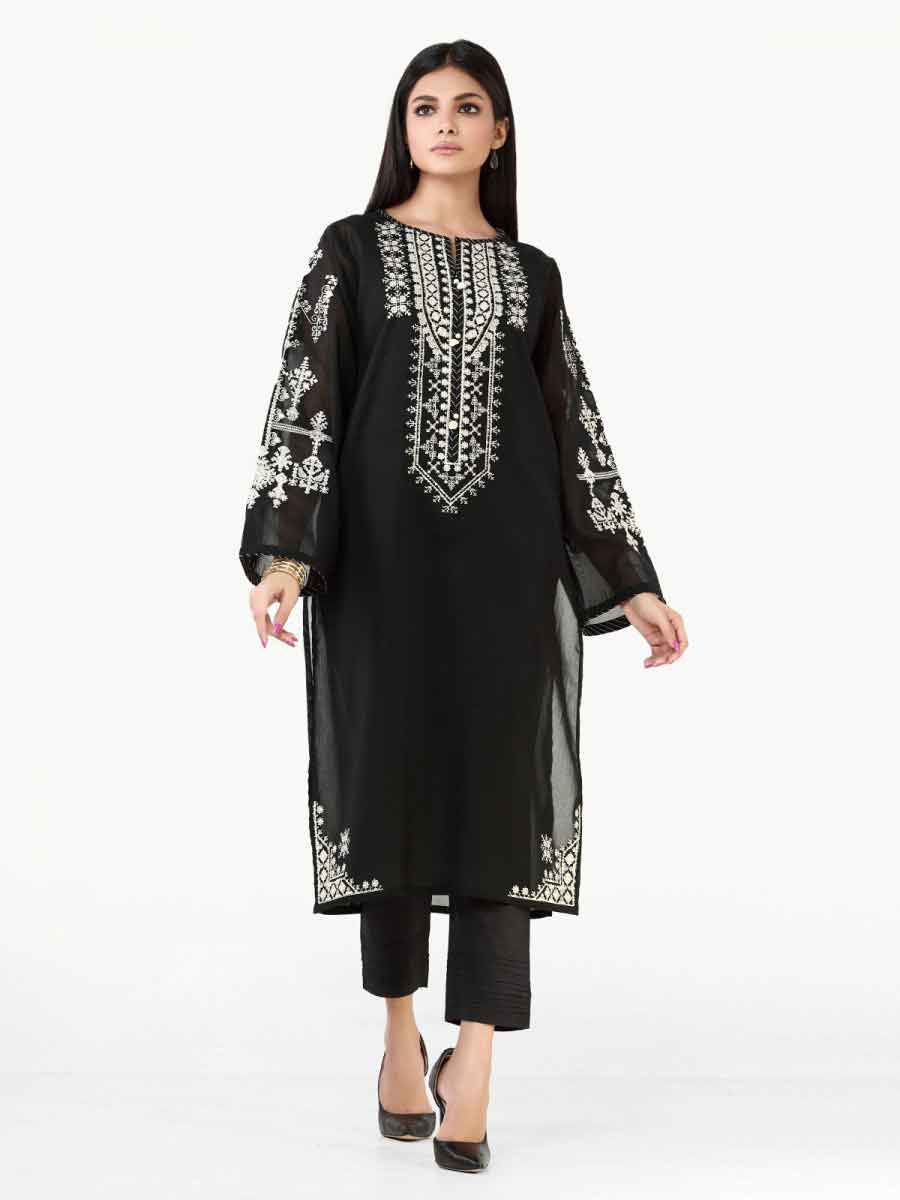 Edenrobe is renowned for its vast range including clothing line for kids, perfumes, dupattas and formal suiting, For now, we are going to unveil the two basic categories of Eid collection 2022 as follows:
Festive Unstitched collection by Edenrobe
Embroidered pret dress designs
1. Edenrobe Festive Unstitched Collection 2022
As there is an ongoing Edenrobe sale 2022 on unstitched dresses, grab your favorite one at a reasonable price and influence everyone around you.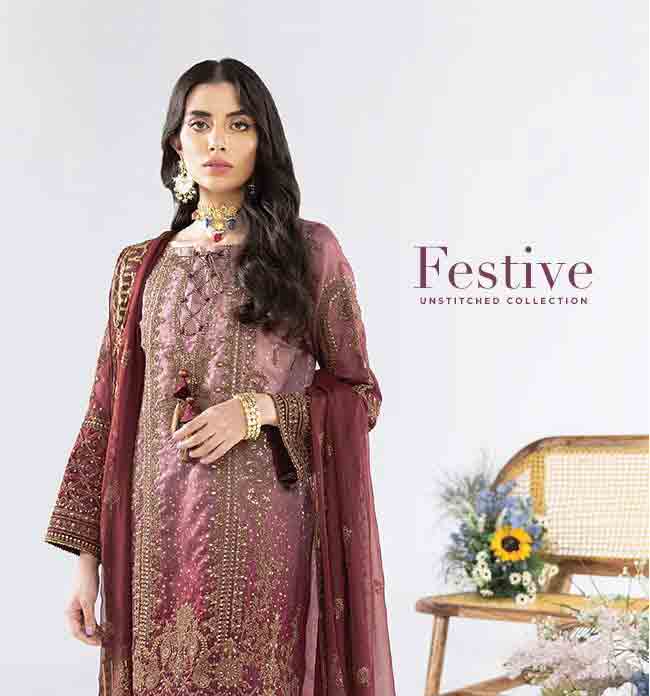 The Edenrobe Festive unstitched dress range is starting from PKR 2500/- per to 15 thousand and maybe more. The unstitched Shalwar Kameez with dupatta offers you a complete range of clothing line, no matter what class you come from.
No matter what kind of fabric you prefer, what shades you are inclined to, the best part is that Edenrobe fabric quality is never compromised. They have a whole lot of qualified and experienced designers to look for the remarkable prints and needlework, and a whole lot to look out for quality.
Check out the latest Sana Safinaz Eid collection 2022. Here you can have single shirt pieces, stole, bottoms, and complete three-piece dress suits of your choice.
Few designs of the Edenrobe Festive unstitched collection, which we adored, are attached right down.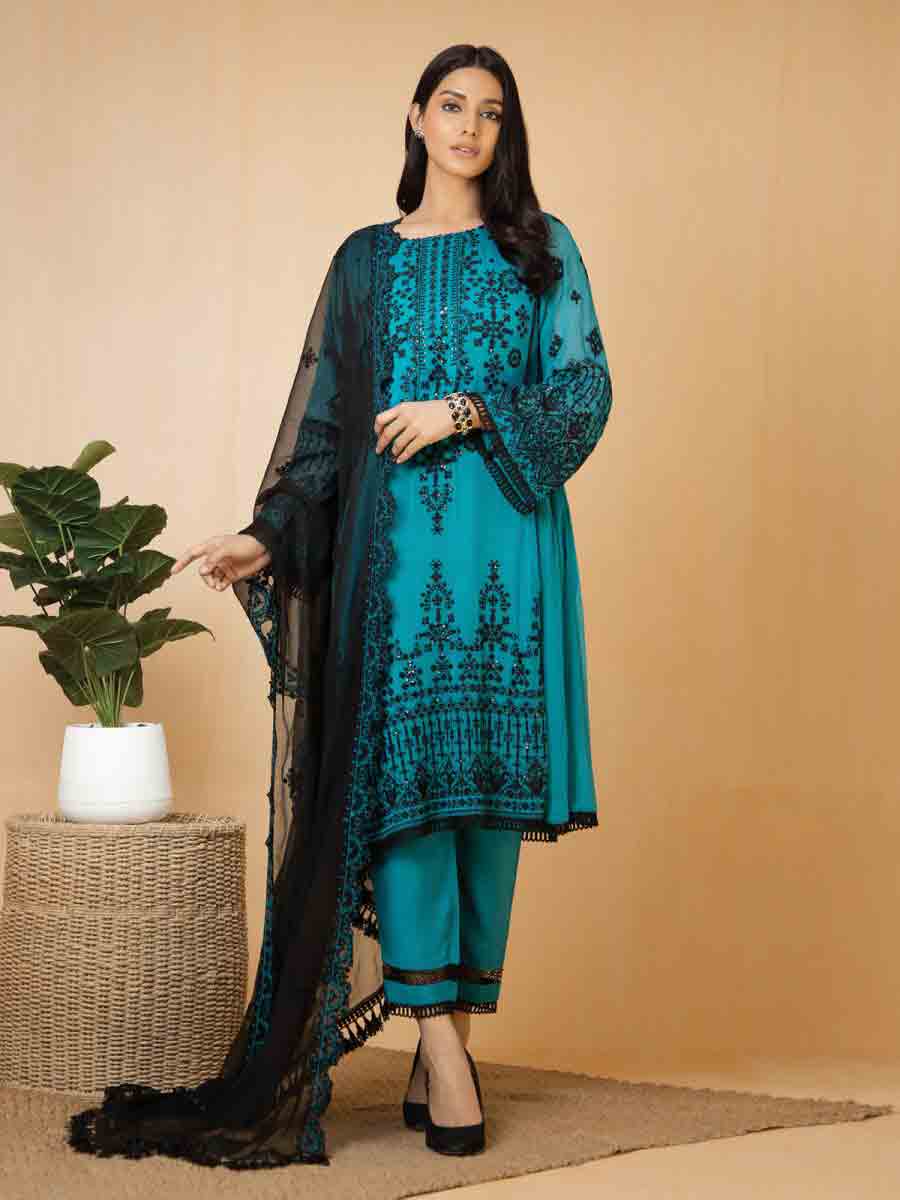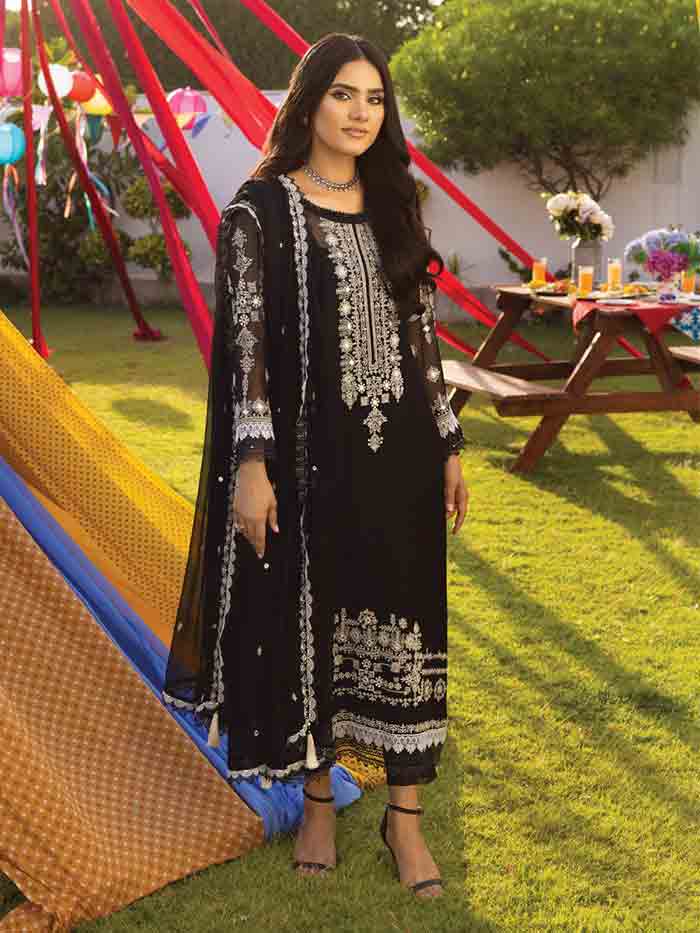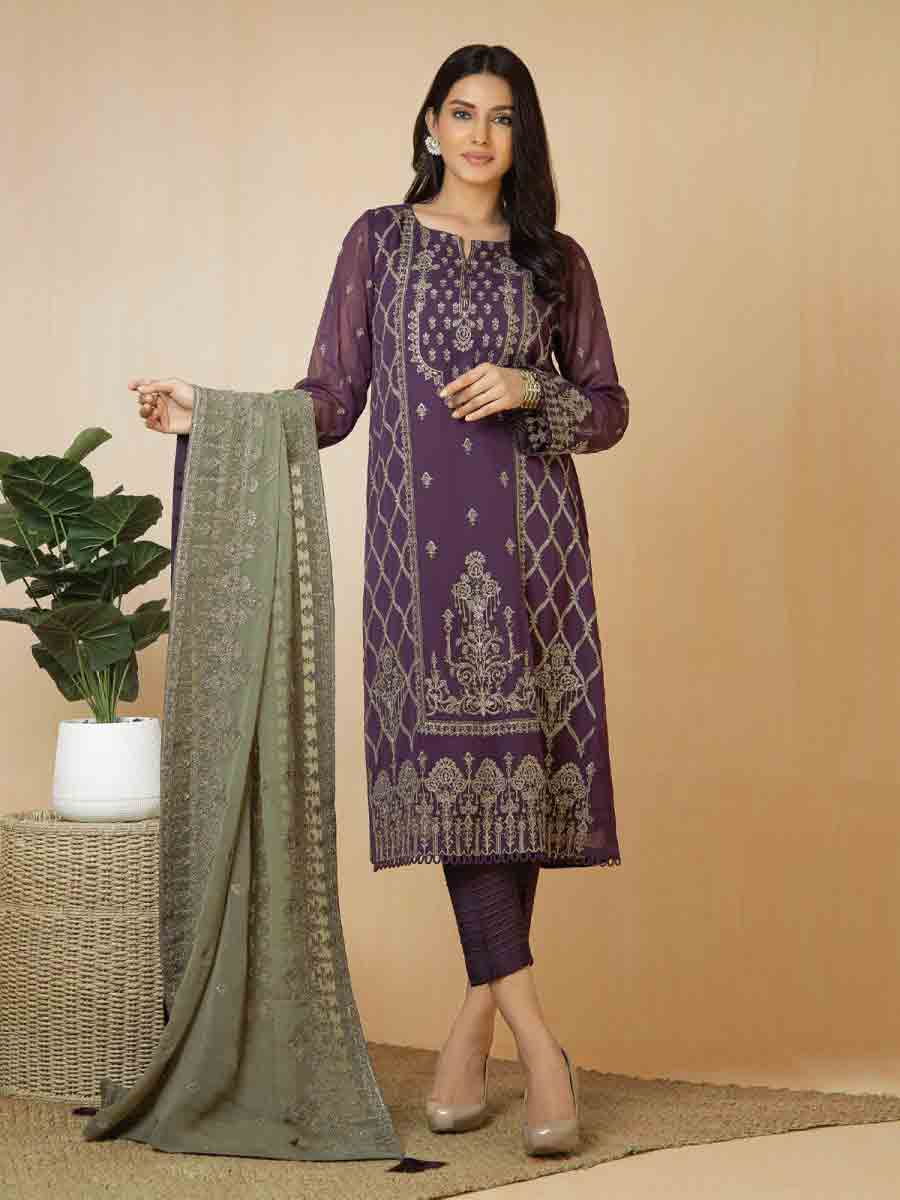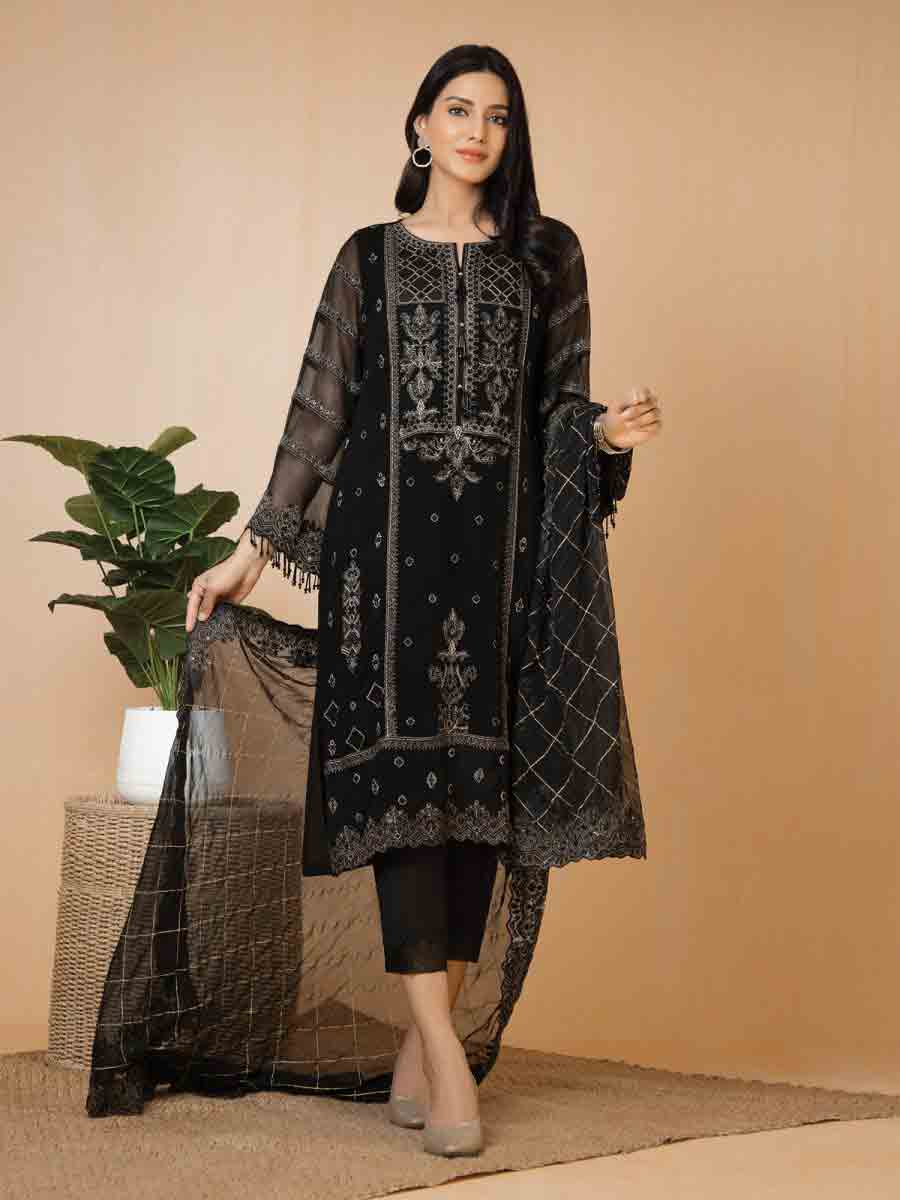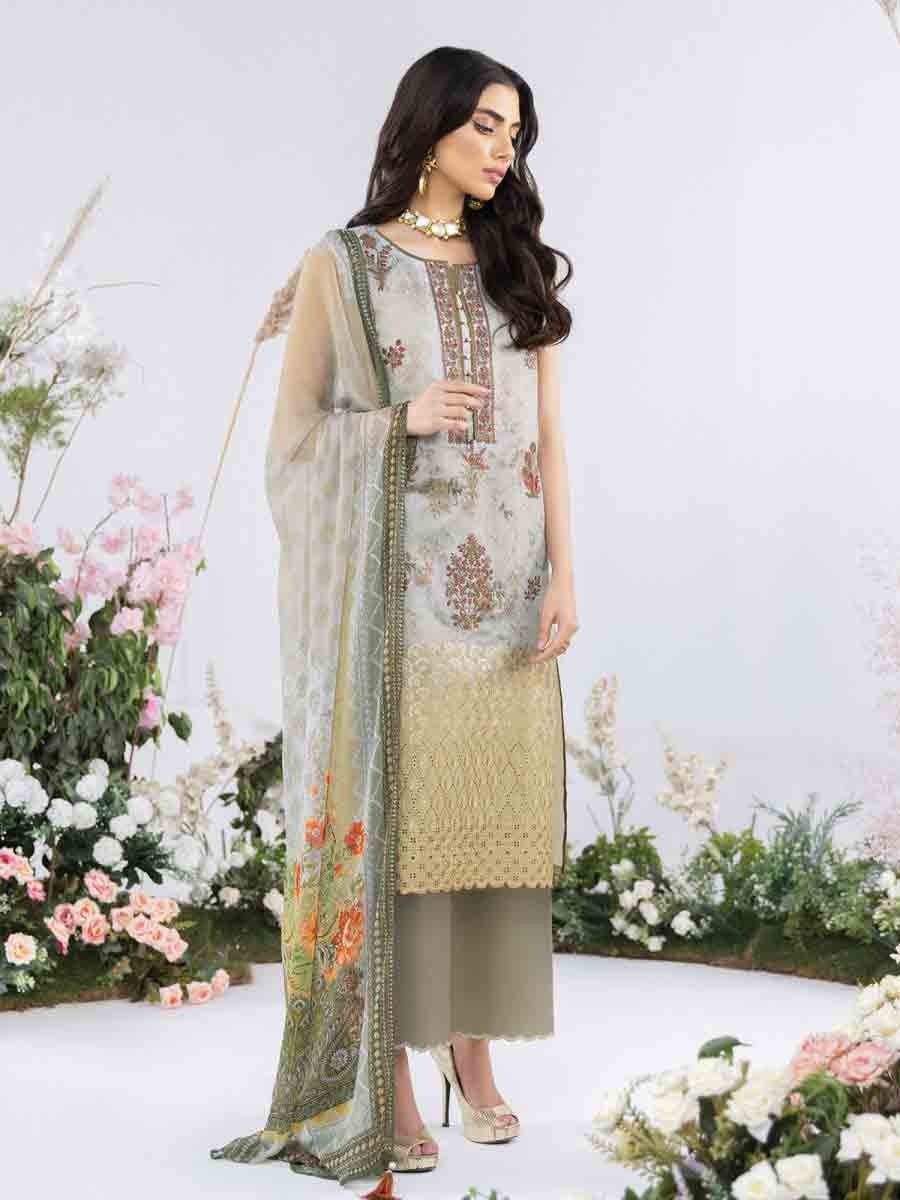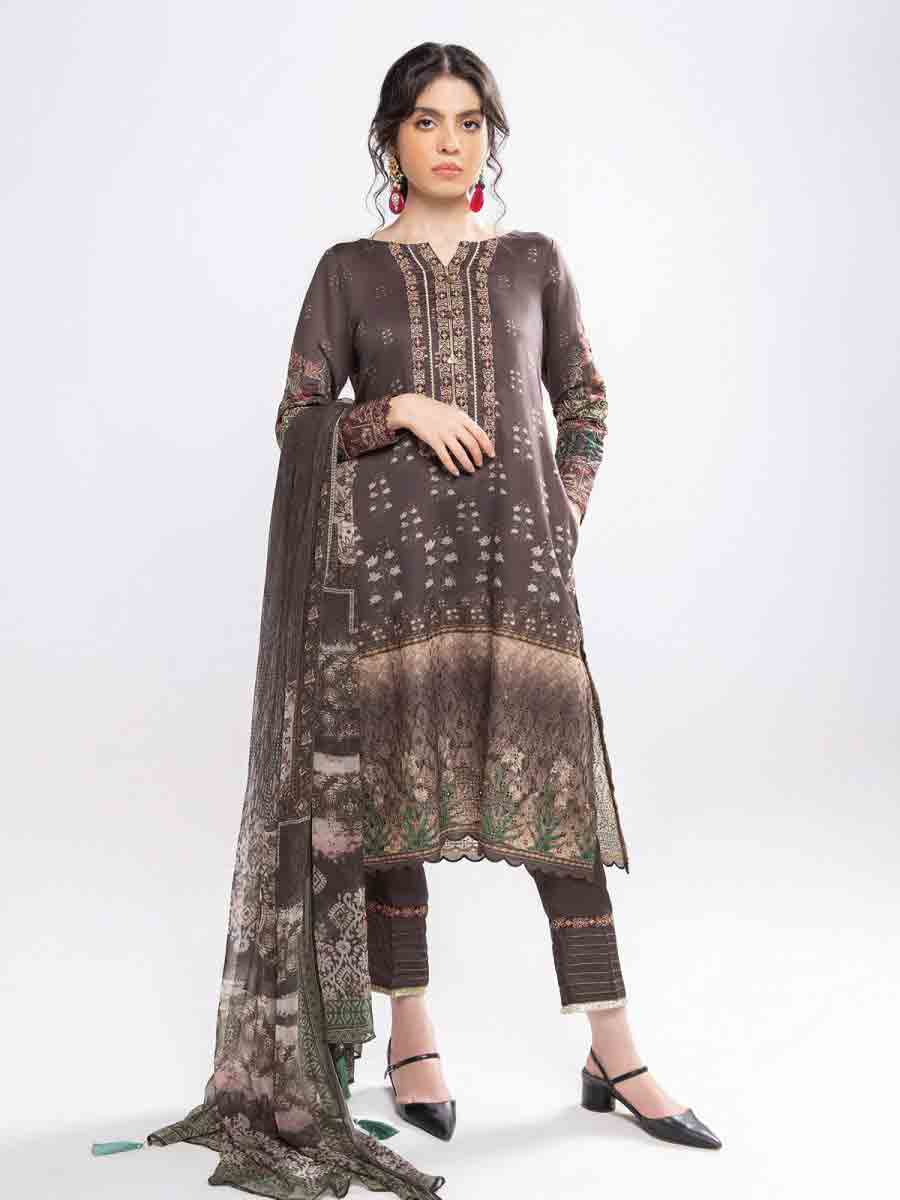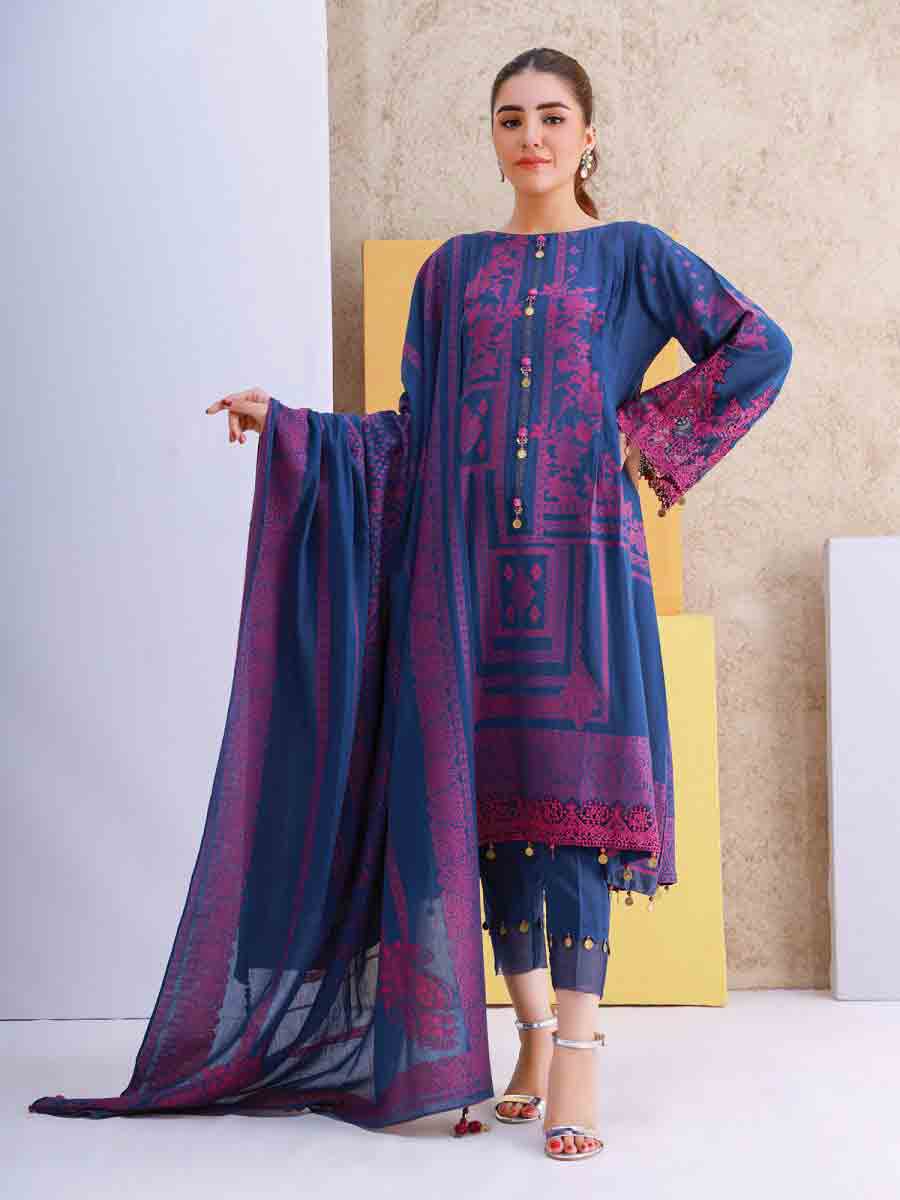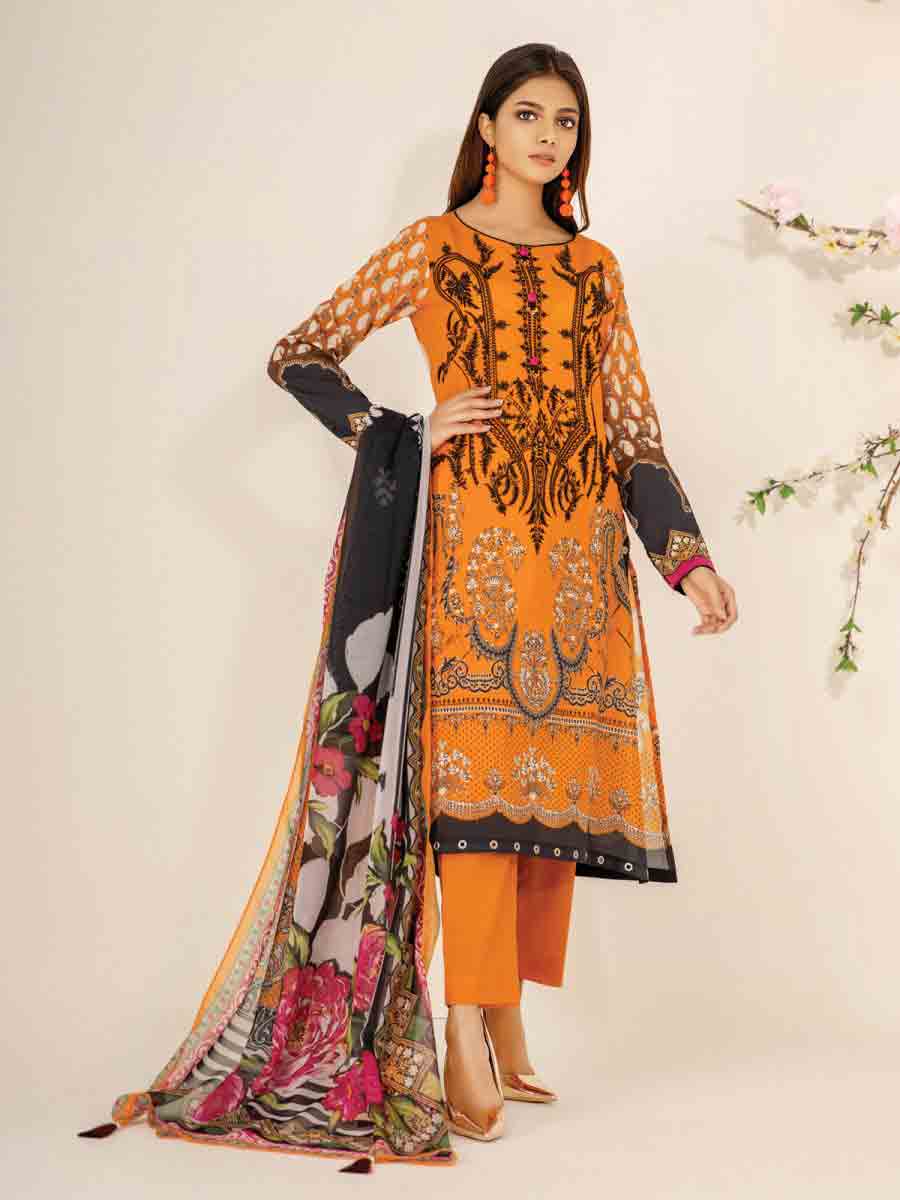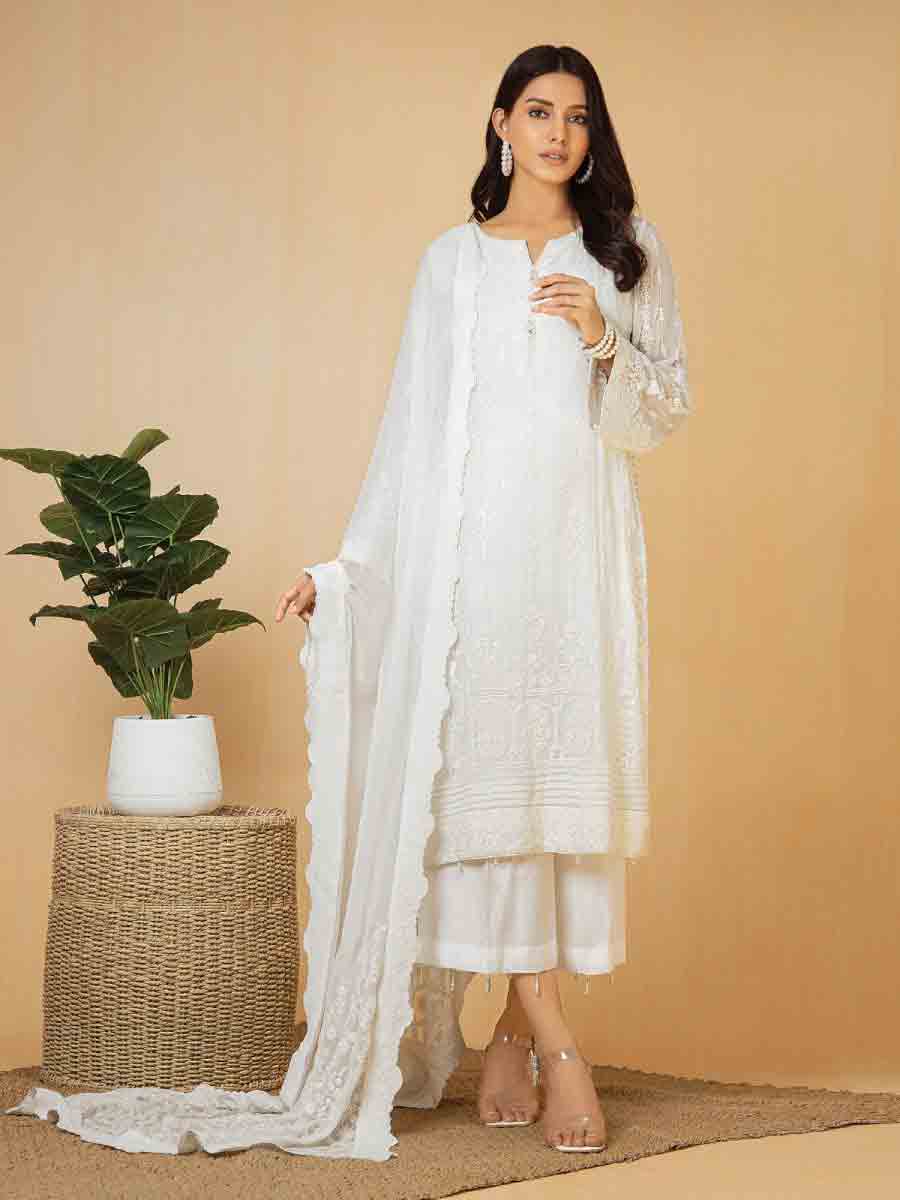 2. Embroidered Pret – Ready To Wear Stitched Collection 2022
The Edenrobe has never failed us when it comes to the modern color selection and fusion cuts and trims. It is a brand that covers up all the areas from market to couture and from ramp to International fashion industries. After Khaadi this is the brand you will see as a huge outlet in markets and malls. Which is a big achievement without any skepticism.
Ready-to-wear stitched Eid dresses with embroidery all over make this collection admirable. Let's have a look at the beautiful color schemes along with the latest sleeves designs, long kameez style, short kurta shirt pieces with trouser designs, and full three-piece suits for Eid 2022-23.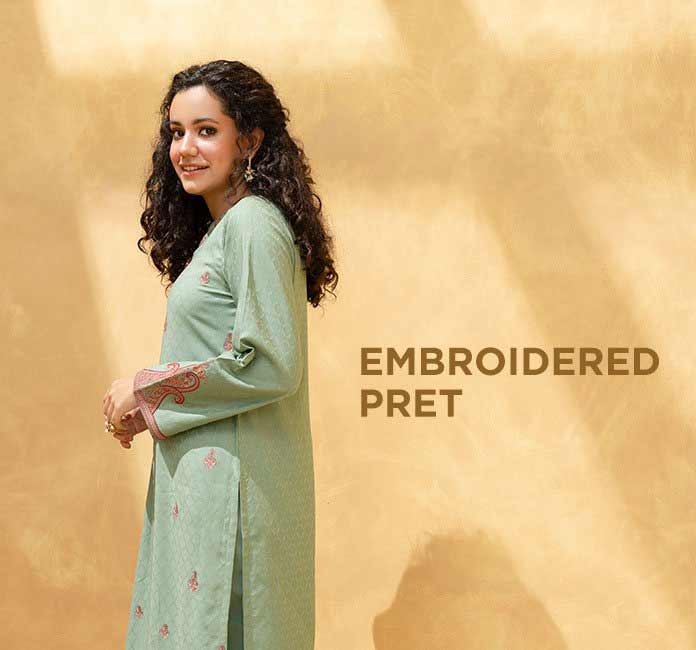 Got trouble with choosing your Eid dress?
We have reaped your back!
As the season hits, you start getting Eid outfit inspirations at every step. All thanks to our social media, which has grown too strong that you just get everything in the blink of an eye.
See here the nishat linen Eid dresses 2022.
Fashion and inspiration for styling is something social media is doing. It comprises 80 percent of internet interactions are either for dressing, styling, or makeovers. The rest of the percent is summoned by other information.
Pick your preferred outfit from the list below.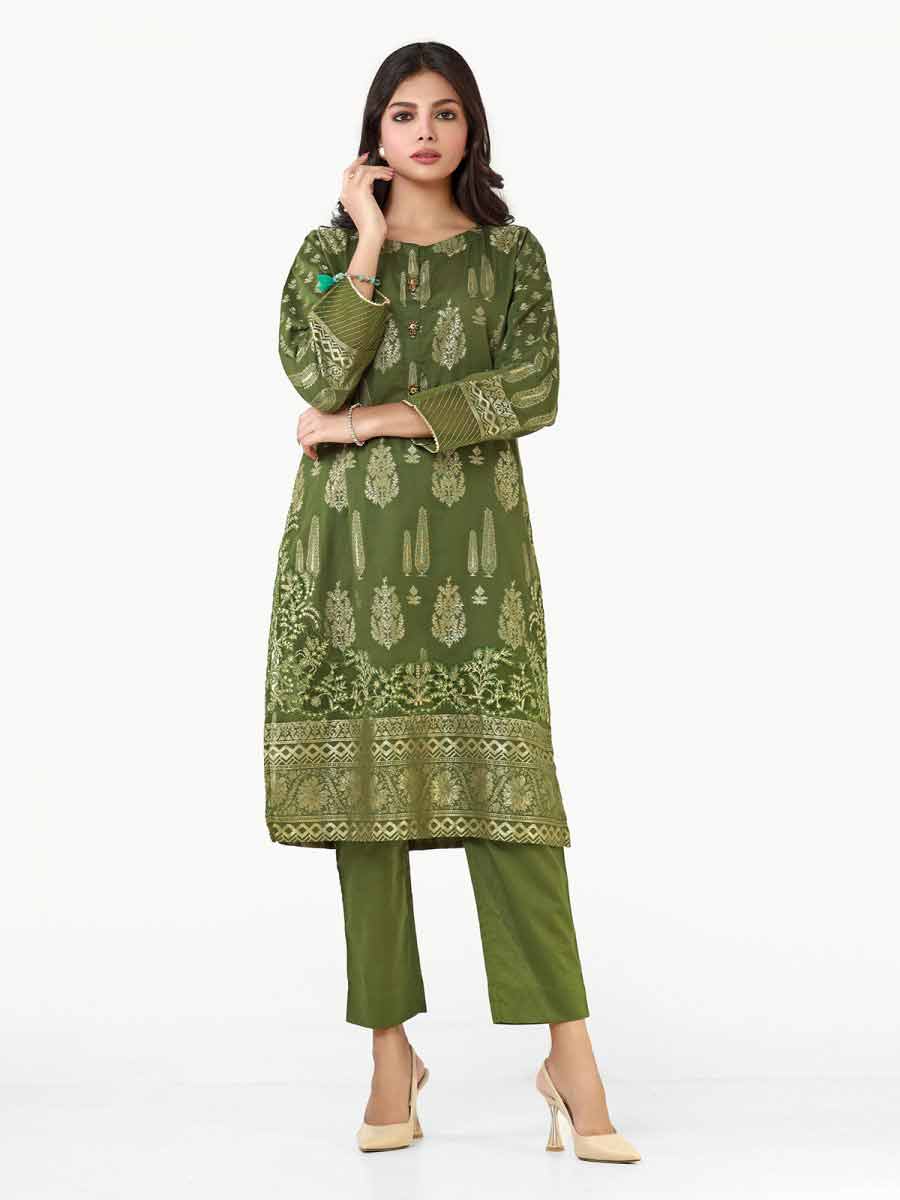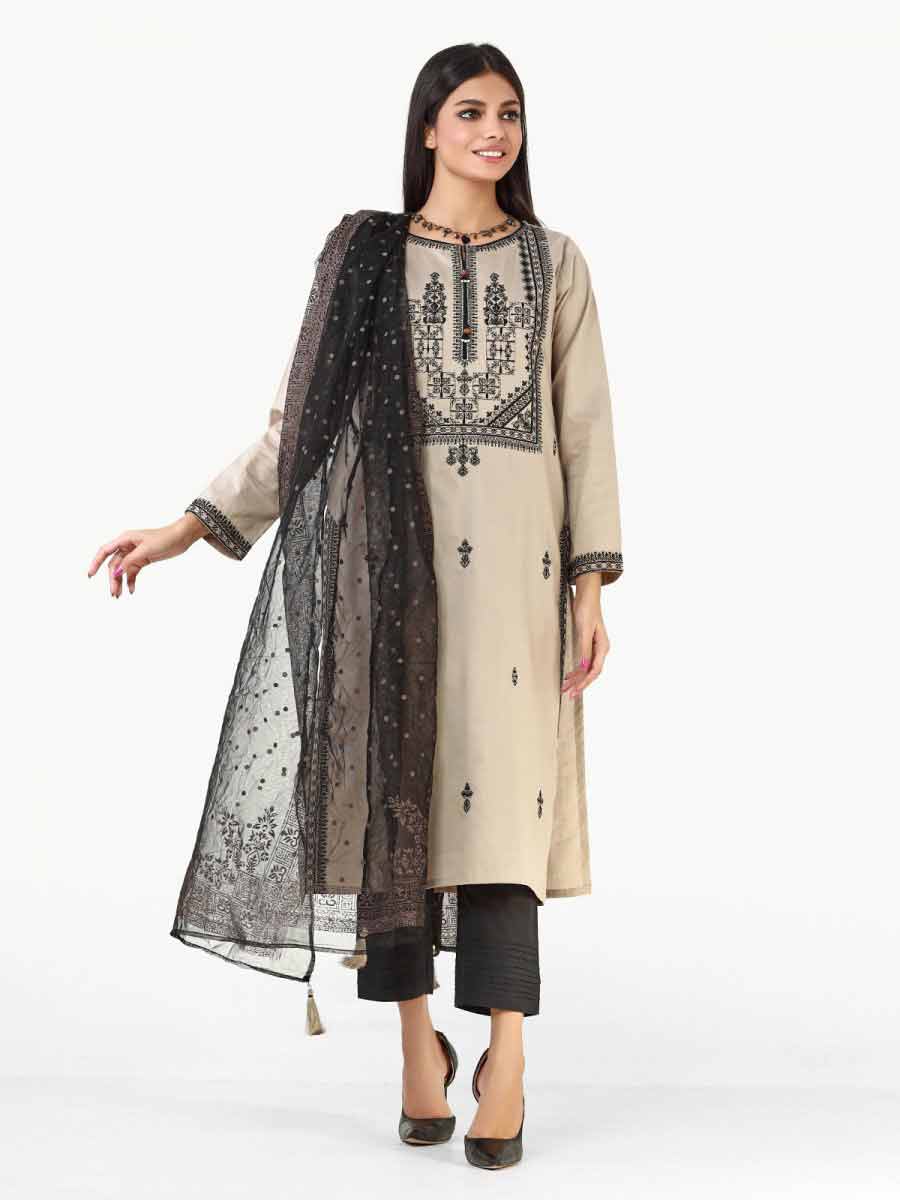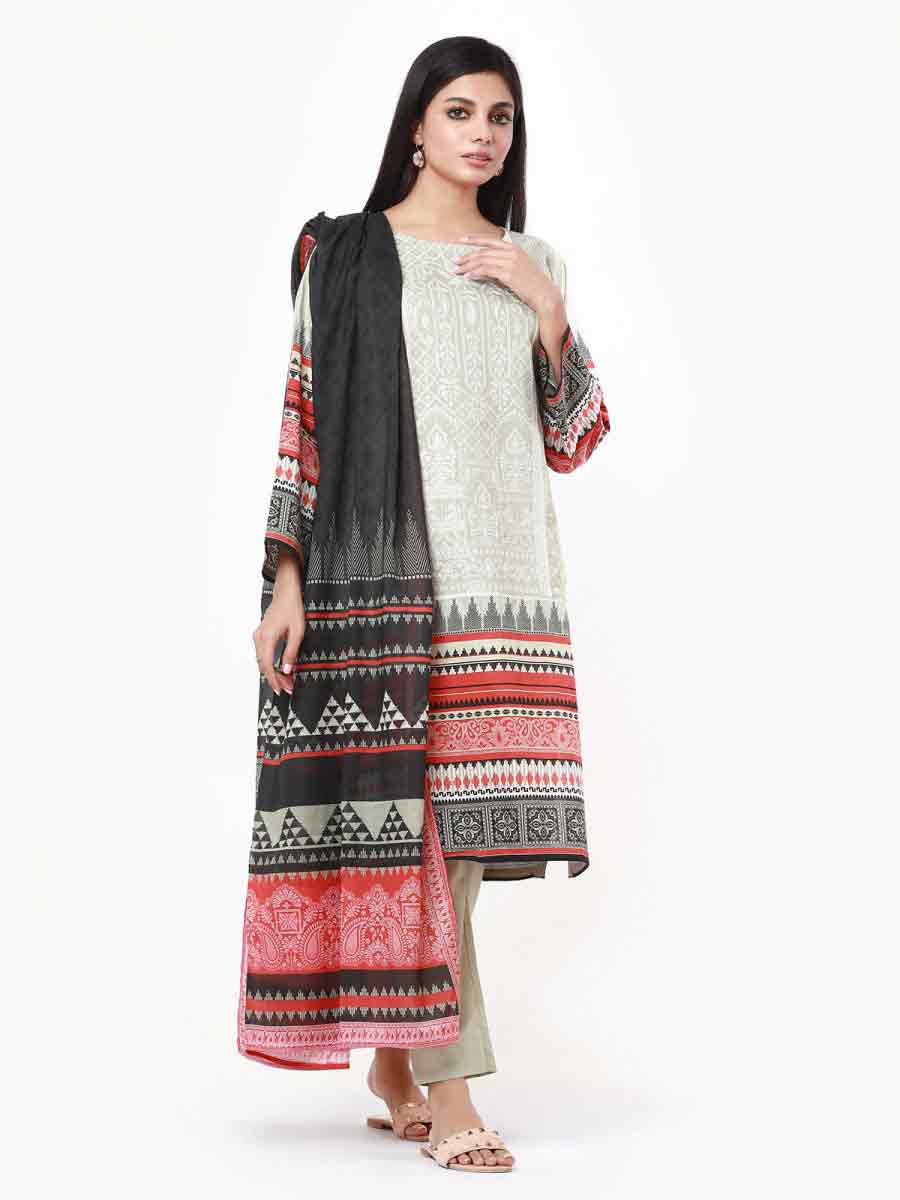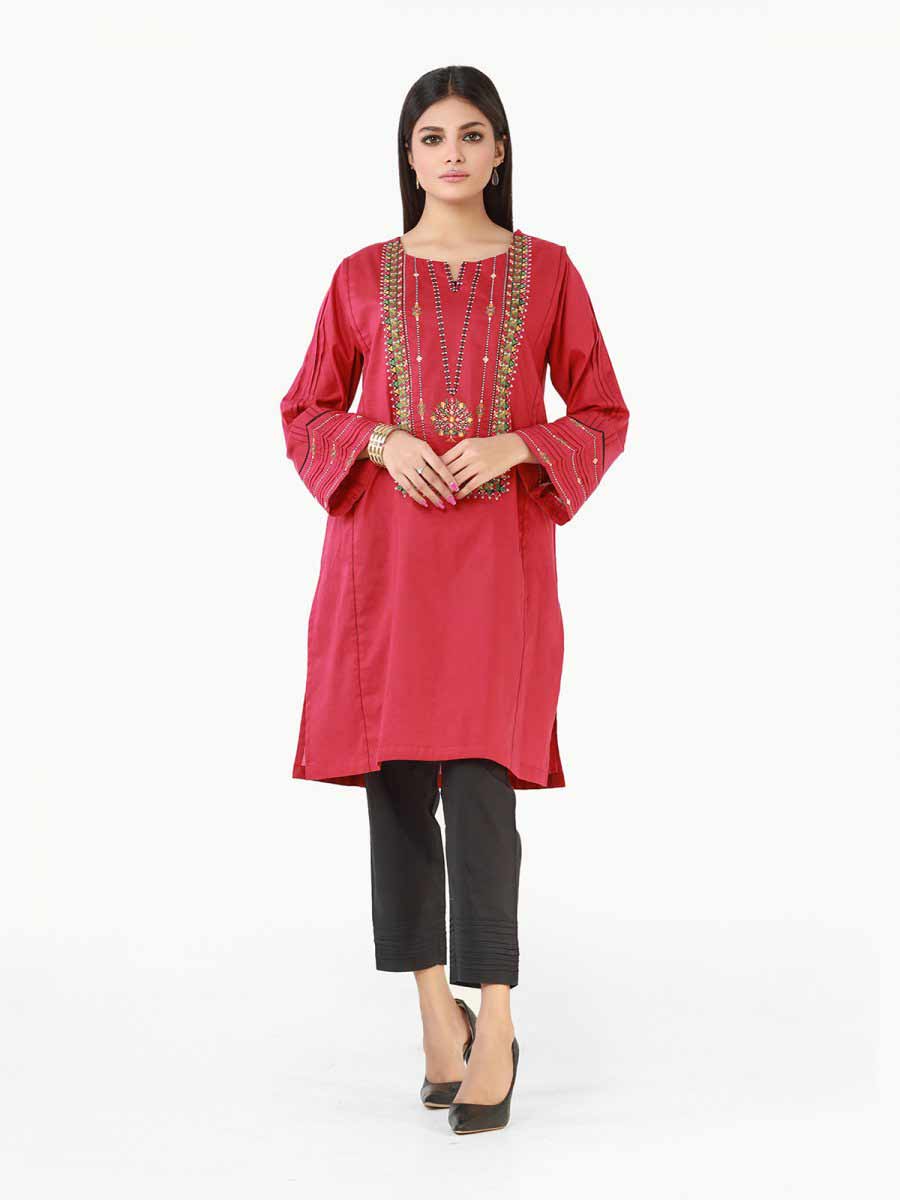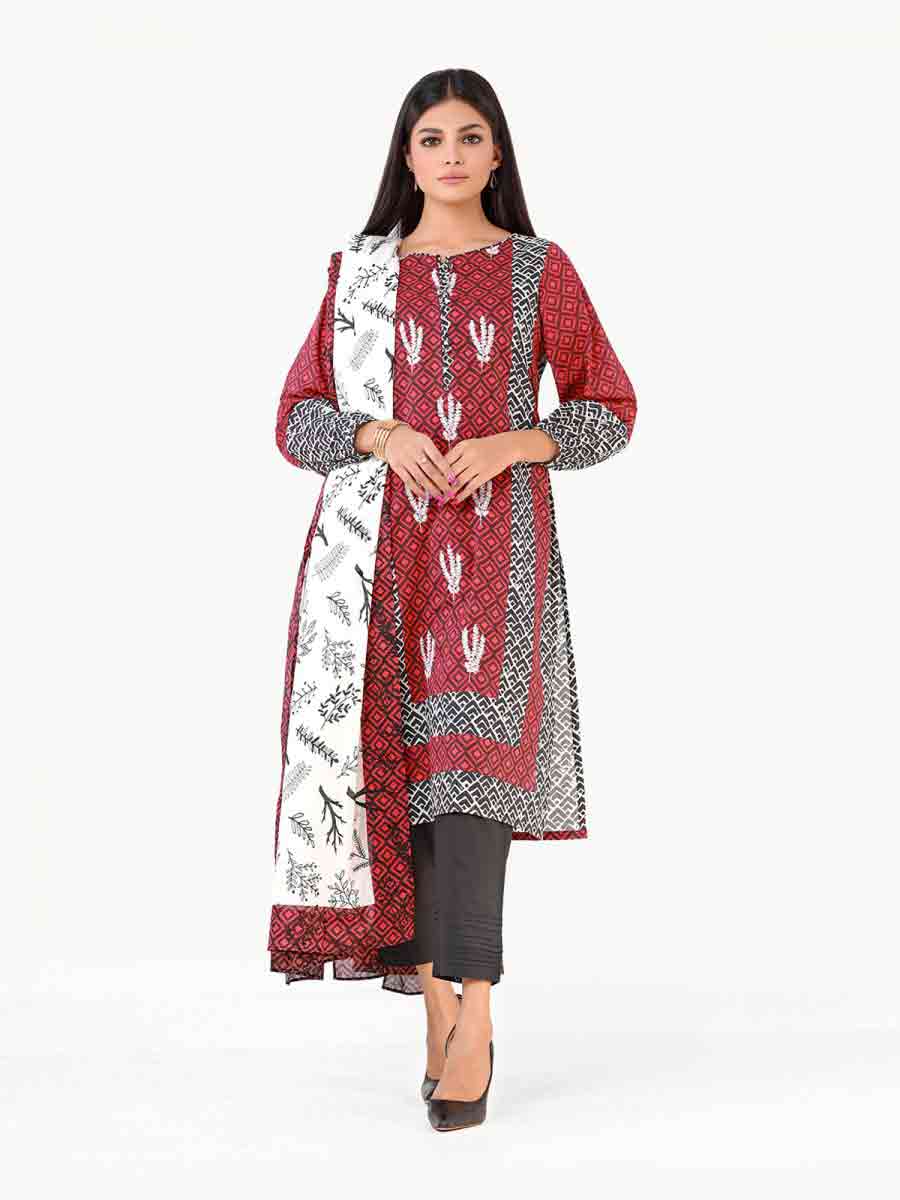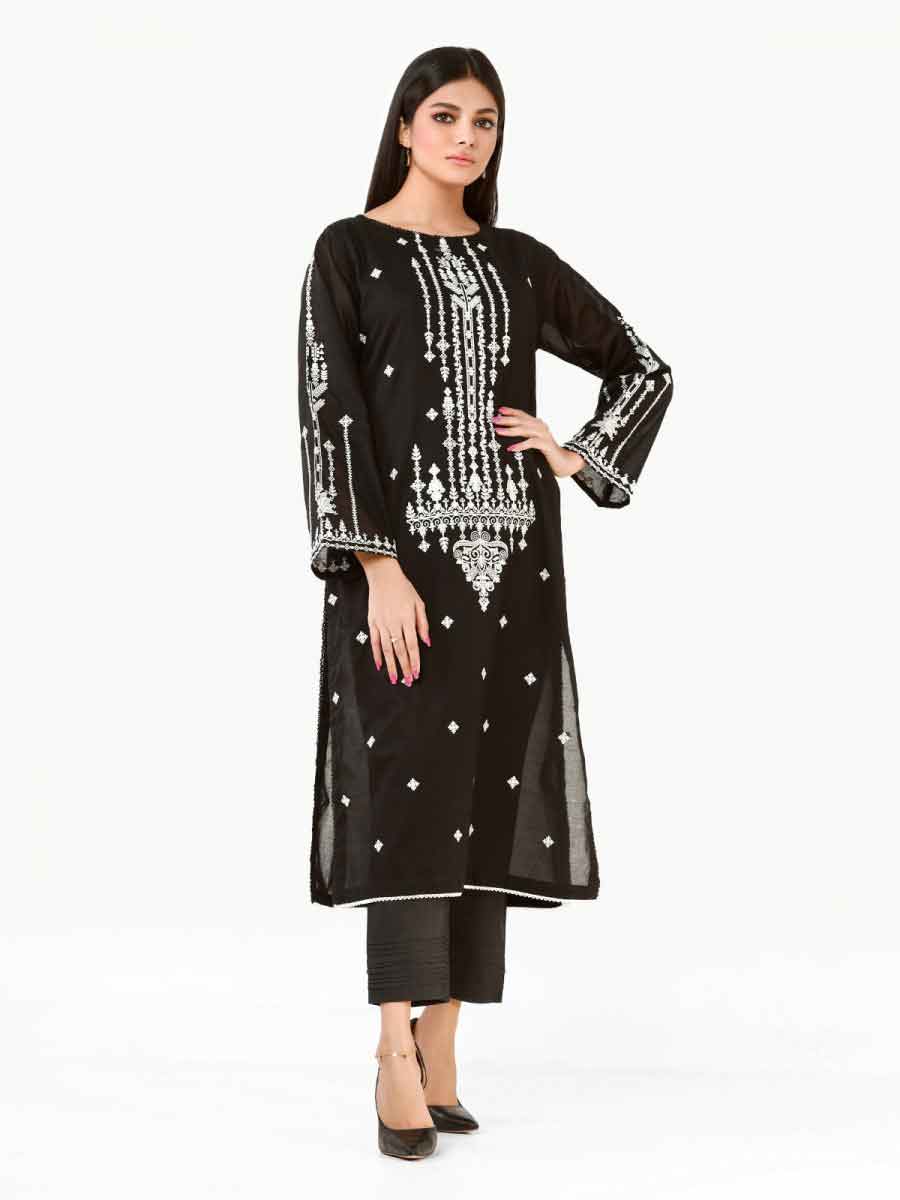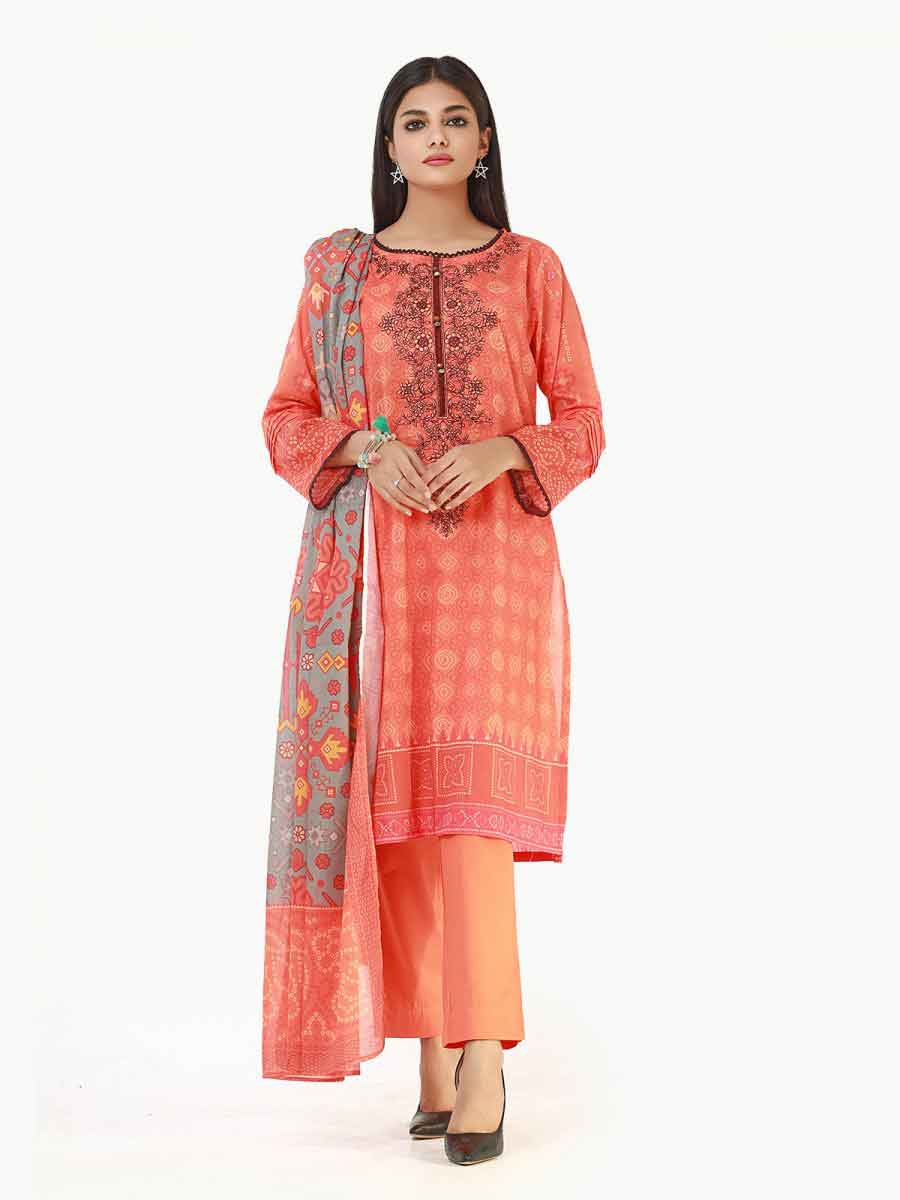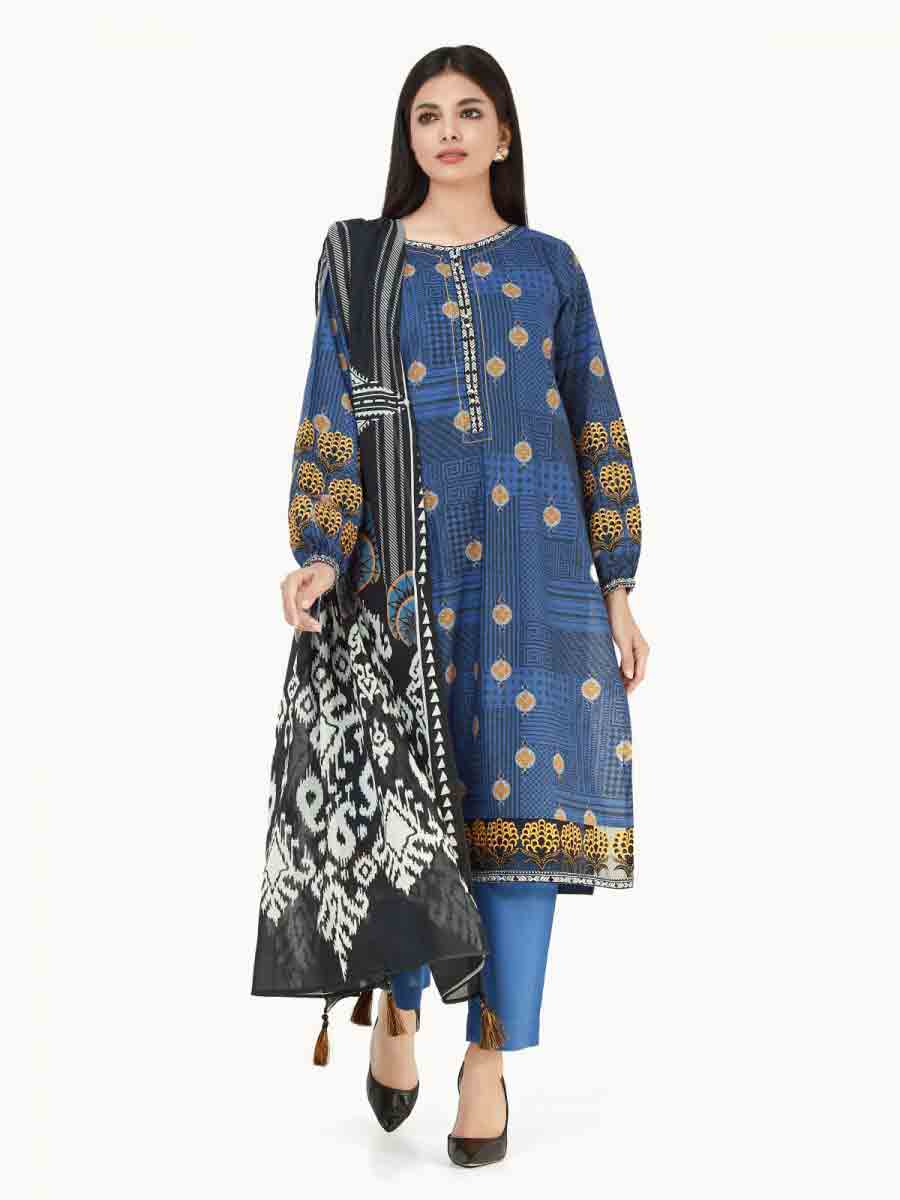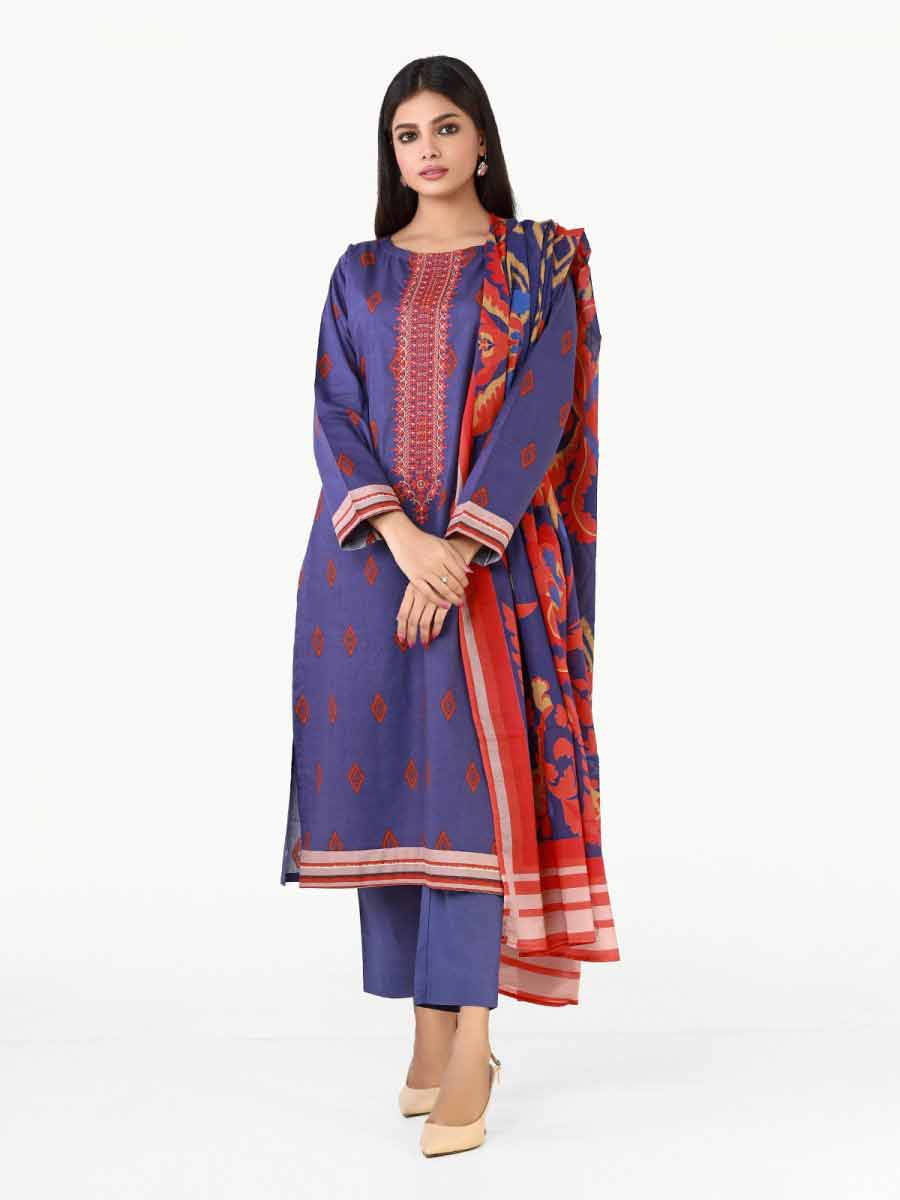 This was all about an exclusive Edenrobe Ed collection catalog 2022.
As we said earlier, Eid dresses are available in the luxe section. Targeting all the elites out. The fabric is lightweight and summer-appropriate, adorned with the finest embellishments weaved in so perfectly that it does not cluster up and yet stays all trendy and festive.
The Pawri_girl Dananeer also showed up in the "Nayab Collection by Edenrobe"
Giving the best intricate details makes the Eid outfit a true luxury attire.
Also, go for the latest Alkaram Eid collection 2022.
Talking about the color selections, they are so fresh and vibrant, still perfectly pertinent to the hot summer weather. The theme of this particular collection is so close to our culture, which is hooked with the essence of Eid festival.
If you haven't still done shopping for the upcoming Eid days, go for the exclusive articles from Eden robe's Eid collection 2022.
Do tell us how you feel about these Eid dress designs via the comments below, and for more Eid-related ideas, visit our website.