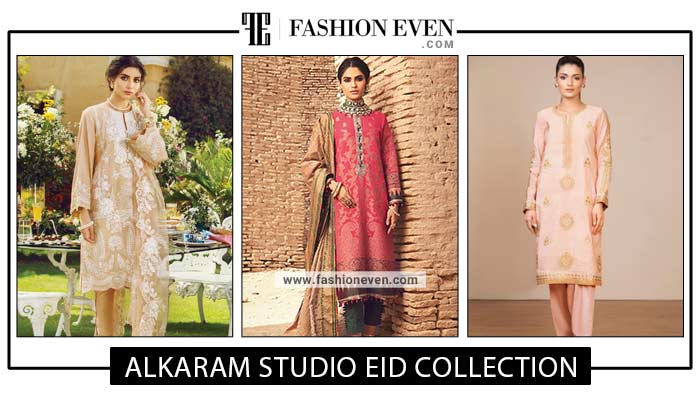 Hey, all gorgeous ladies out there, let's celebrate this Eid with the latest Alkaram Eid collection 2023! Have you ever heard a phrase that, you can get anything if you dress for it? Well, this is true.
Wear your favorite color combination, choose the quality fabric and most importantly, be in the budget. We are here with a wide range of stitched and unstitched beautiful Eid dresses. This time it is everybody's favorite, Alkaram Studio.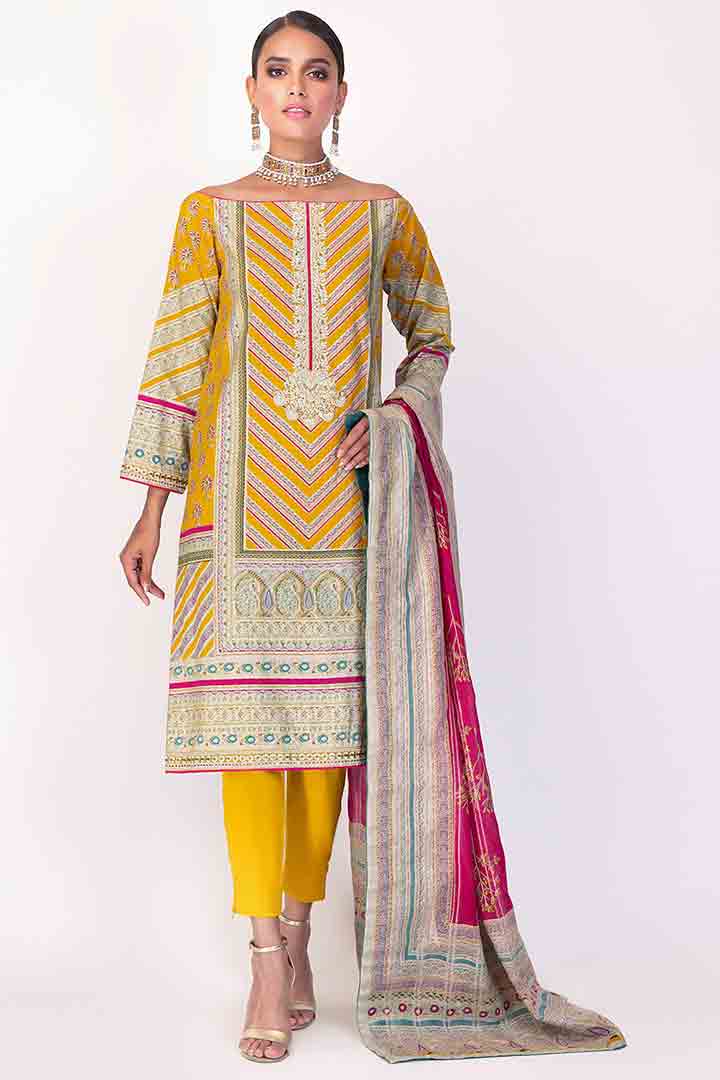 Best Eid Dress Designs By Alkaram Studio 2023
When it comes to shopping, the first shop that pops up in every woman's mind is no doubt Alkaram. They possess a separate place in ladies' hearts and choices. Let's talk about the entity a little bit. Alkaram Studio stepped into the fashion race in 2011. And have gained so much fame in this short period. The brand sponsors many serials and movies as an advertisement which is their own unique way.
Now let's get straight to the topic, here is the Alkaram Festive Collection 2023.
Find Khaadi eid dress designs to get more ideas!
1. Alkaram Ready-To-Wear/ Pret Wear:
The basic thing which is Alkaram known for, whenever it comes to buying a classy shirt, kurta, or a dress in a ready-made line, Alkaram is always the first stop of most of the ladies, especially you girls! The unique thing they have in this Pret line is Chikan Kari kurtas, with applique and other beautiful thread work detailing.
The right outfits with best stitching styles of Pakistani dresses gives you the right confidence to achieve whatever you are up to. After all, it is all a game of confidence to wear what suits you the most.
Their kurtas and shirts are also a mix of very attractive prints and adornments. You can just not get enough of them when you step in the store or shop online. A few of the masterpieces are just pinned below, have a look at them.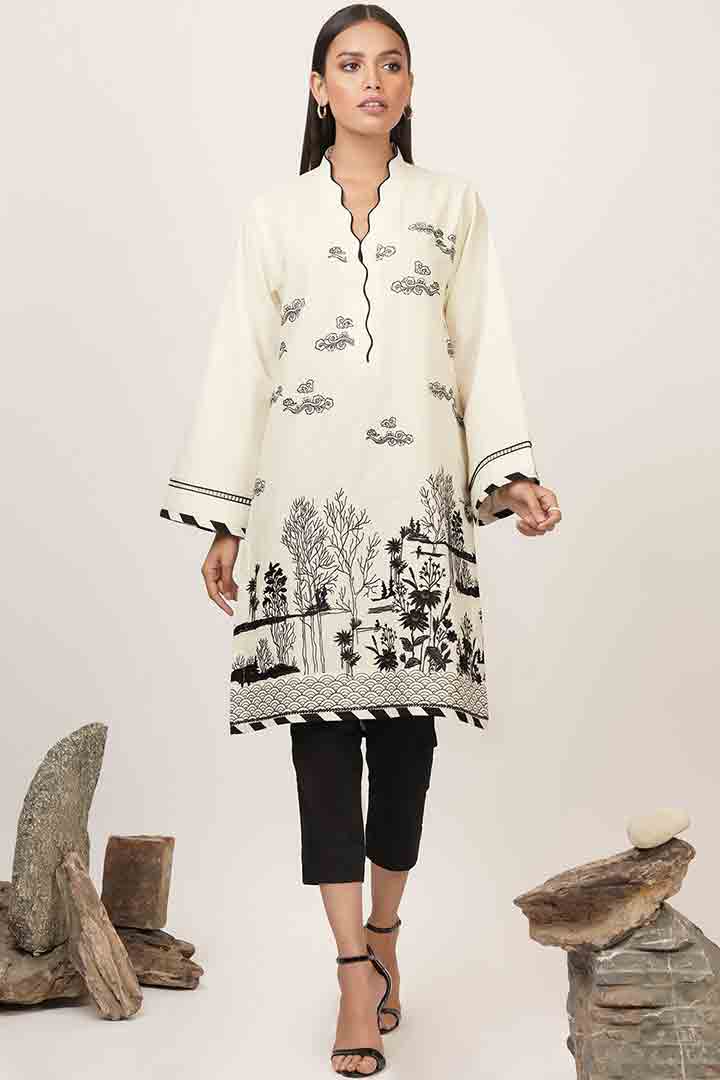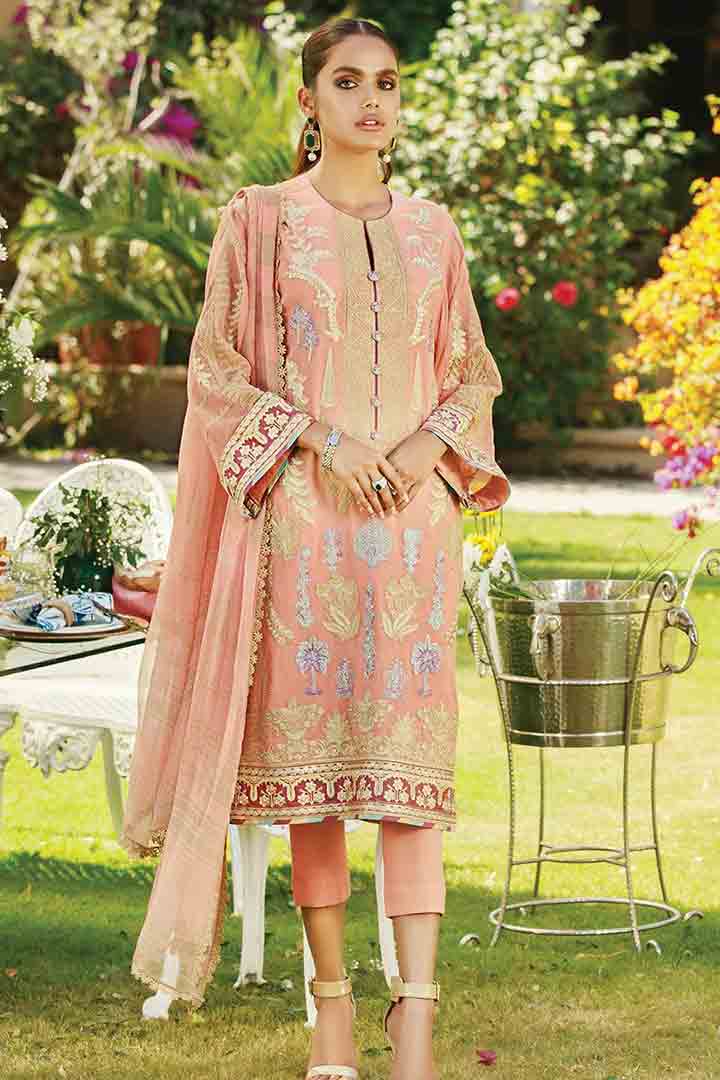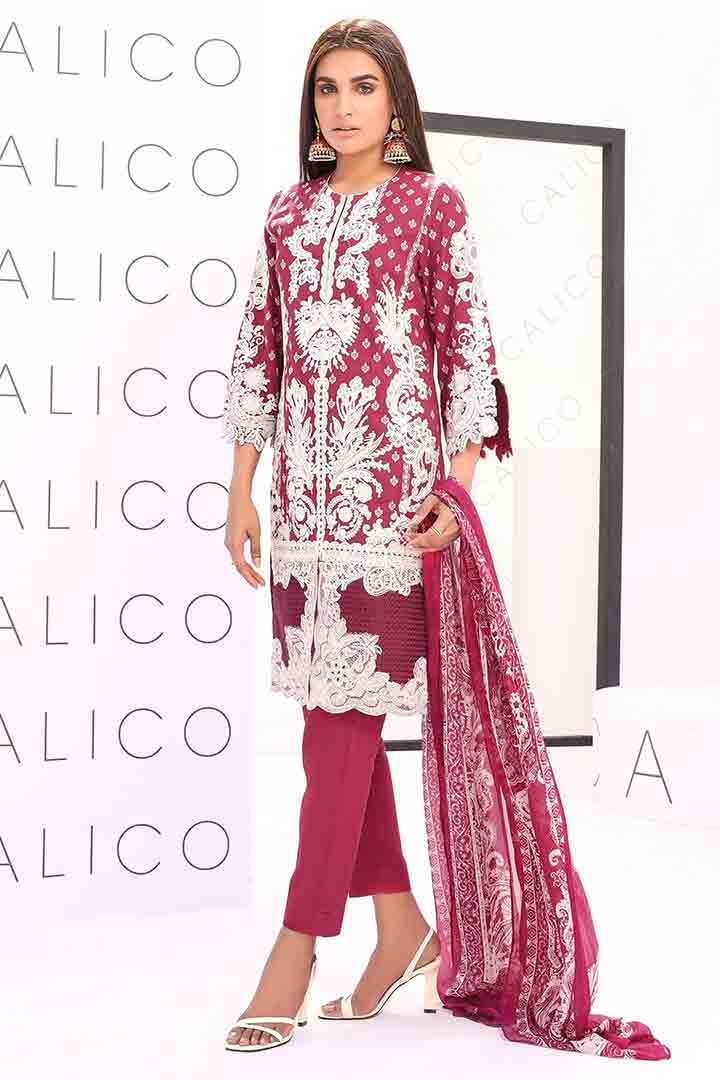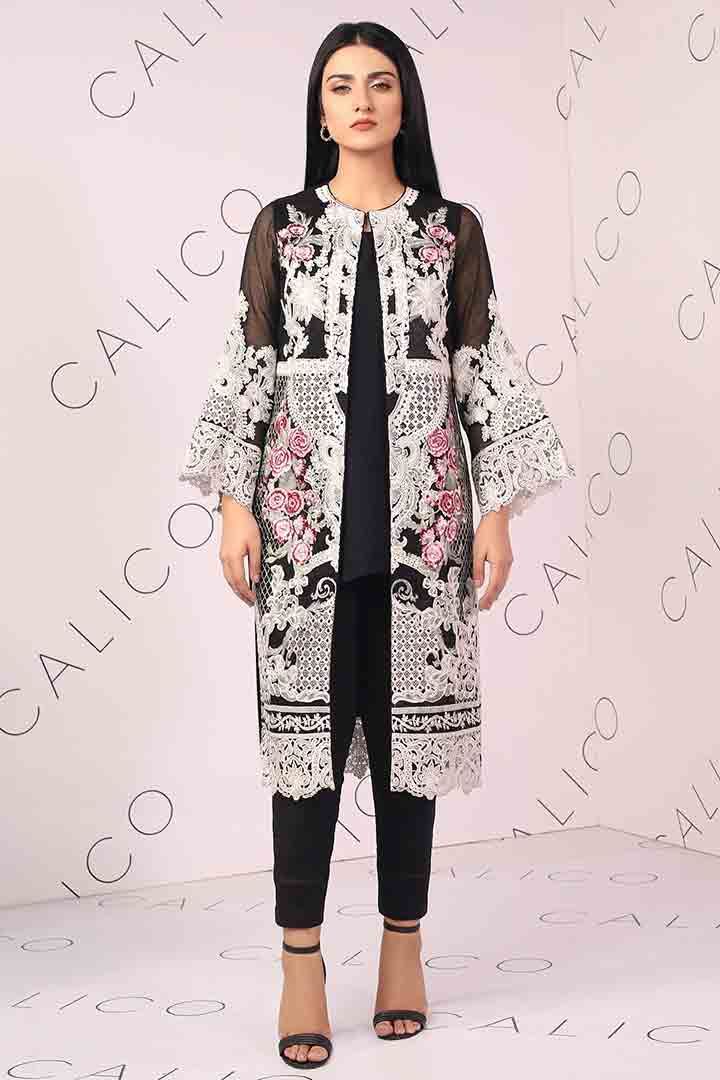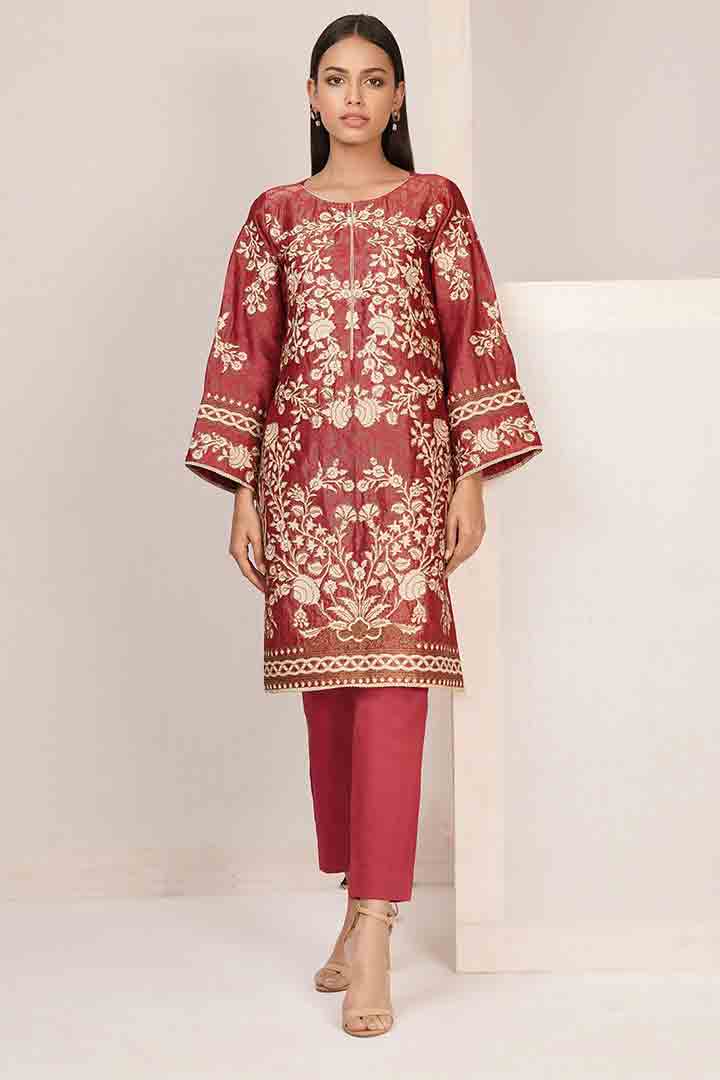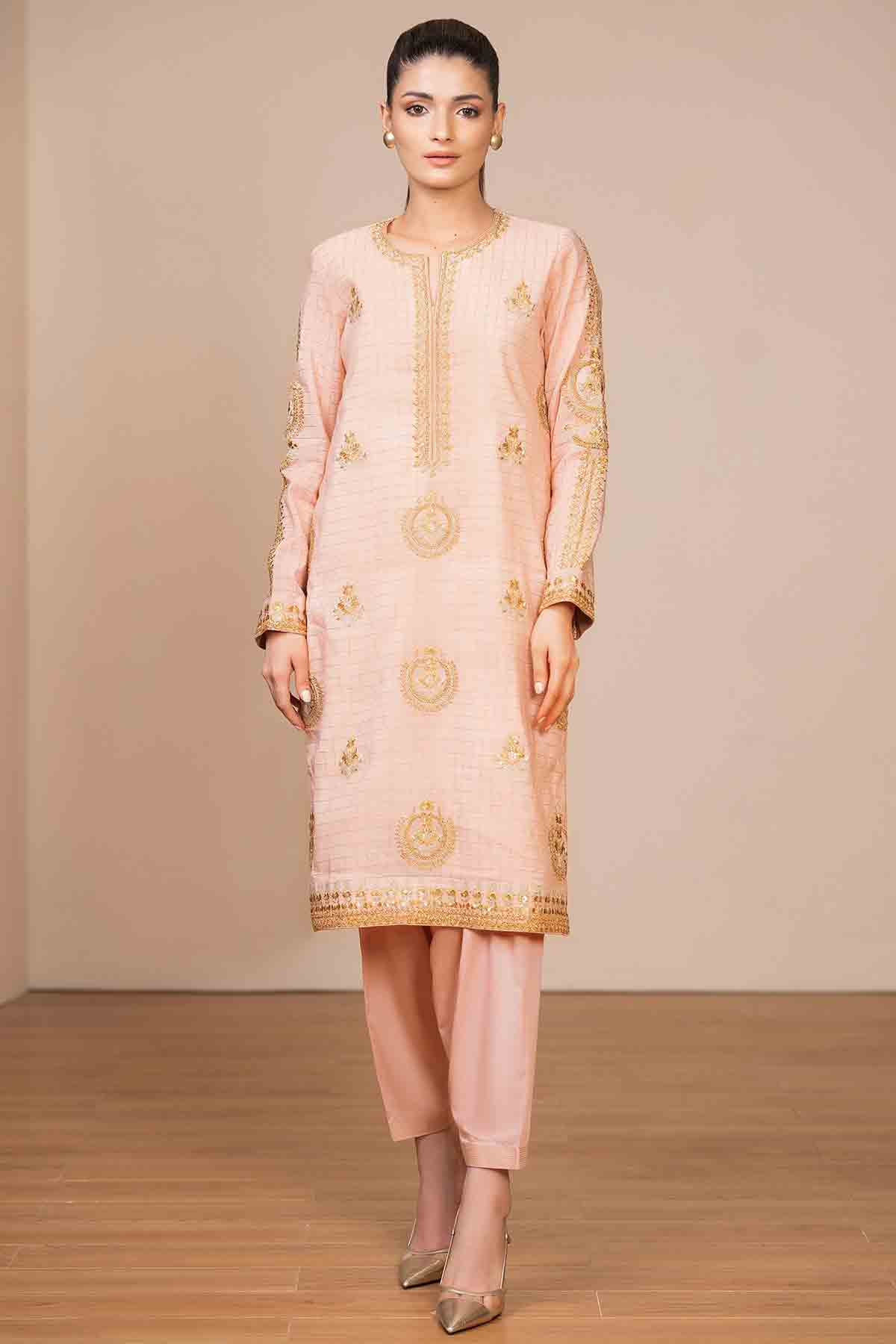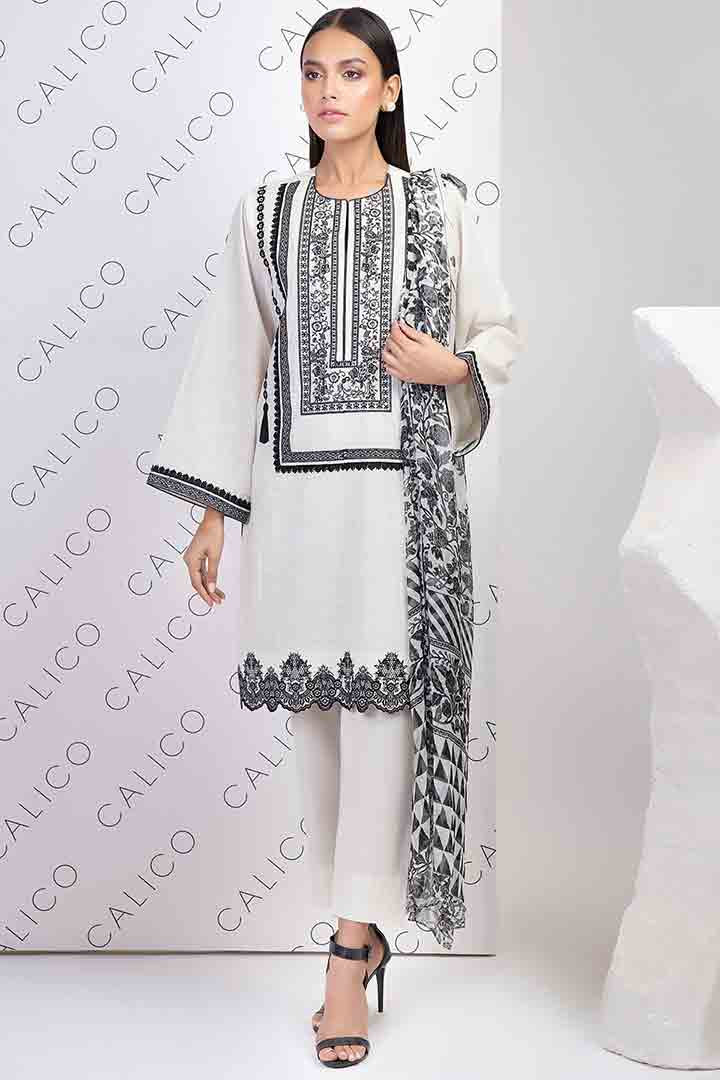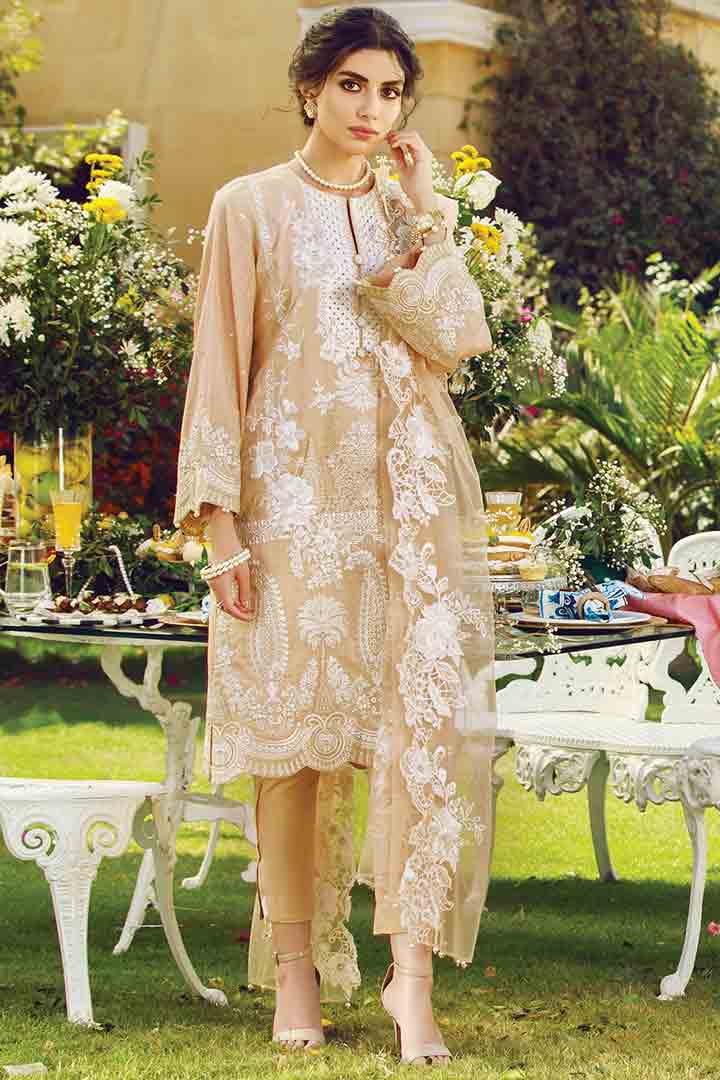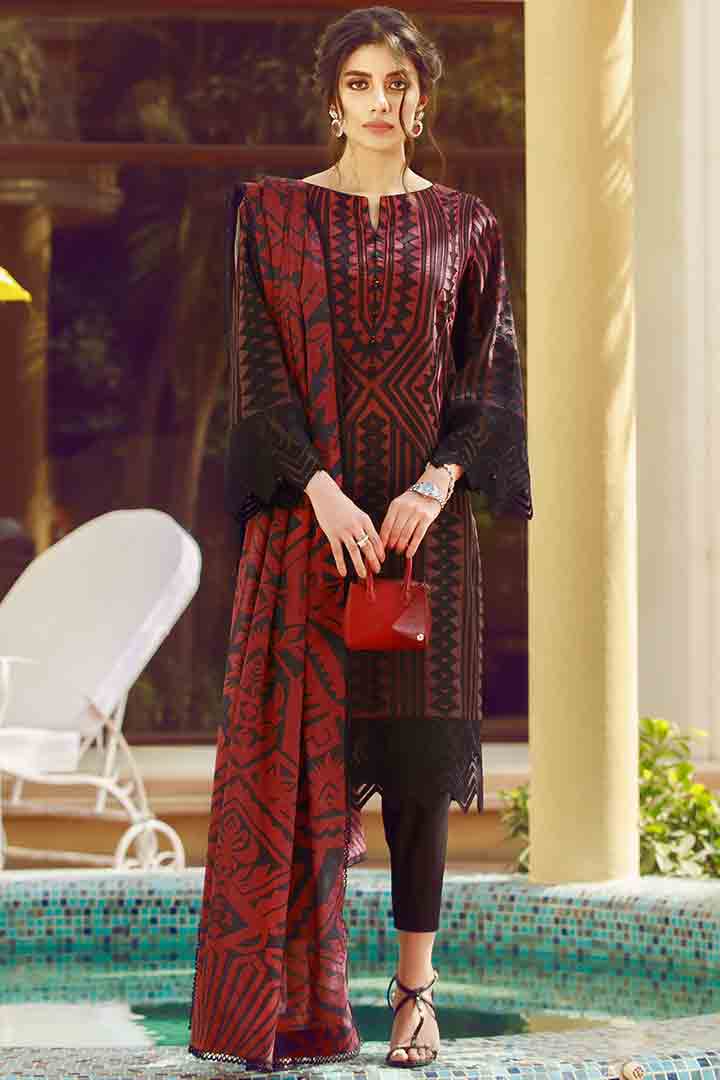 2. Alkaram Studio Unstitched Eid Collection 2023:
Here you will find the most beautiful prints and embroidery, also some jacquard stuff. Which is very in trend these days. Check out Nishat Linen Eid dresses for girls.
What is Jacquard fabric? Jacquard is a fabric that has made dressing up formally in the Summers so easy. It is breathable yet fancy. Jacquard fabric is a textured fabric that has intricate patterns woven into it, rather than printed, dyed, or embroidered on top. And the cool thing about it is, you can use it as a routine dress or casual dress when you do not feel to wear it on occasions.
If you are still confused, check out the latest Deepak Perwani Eid Dresses and choose your favorite style to wear on this upcoming Eid.
Let's choose your favorite three piece unstitched Eid dress by Alkaram Studio.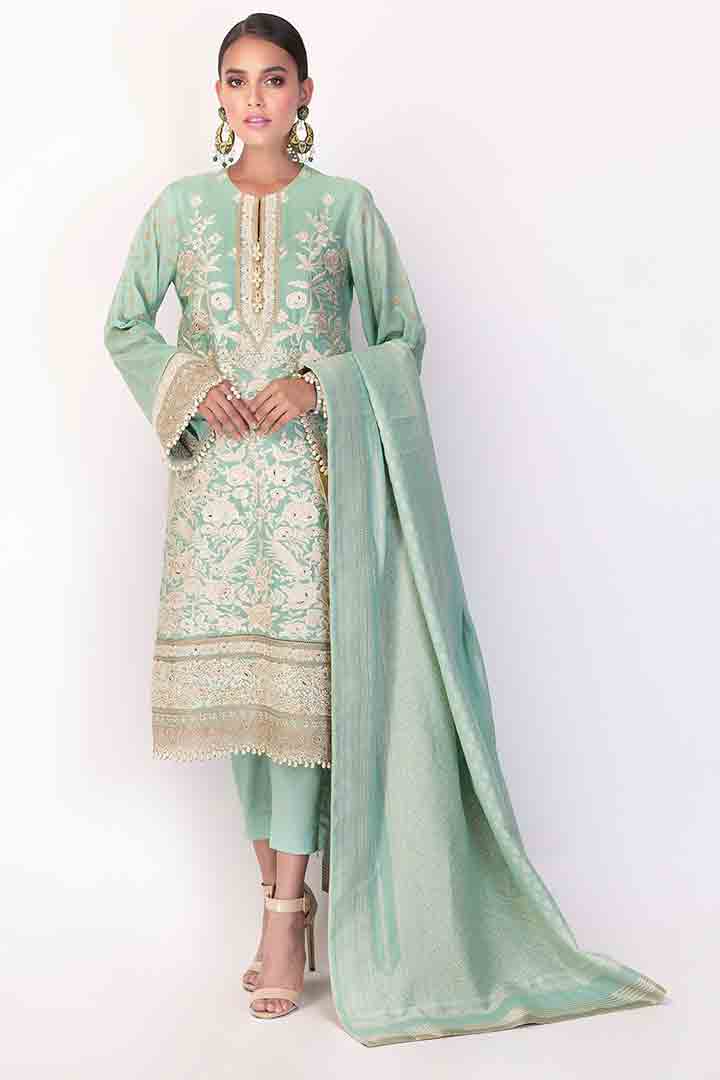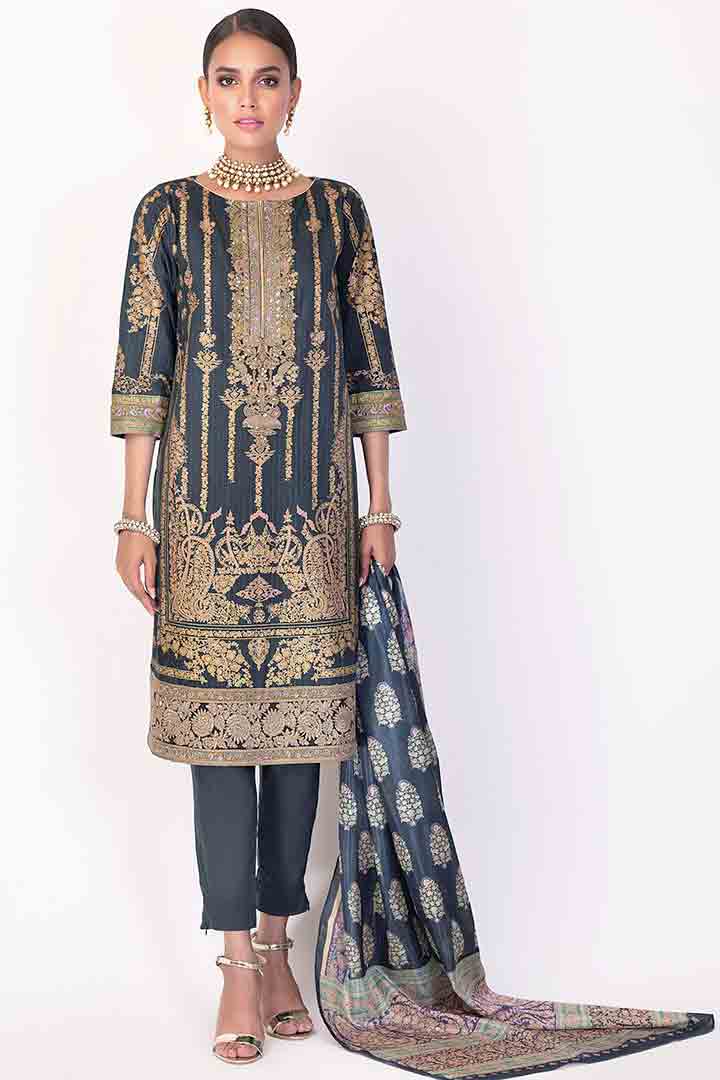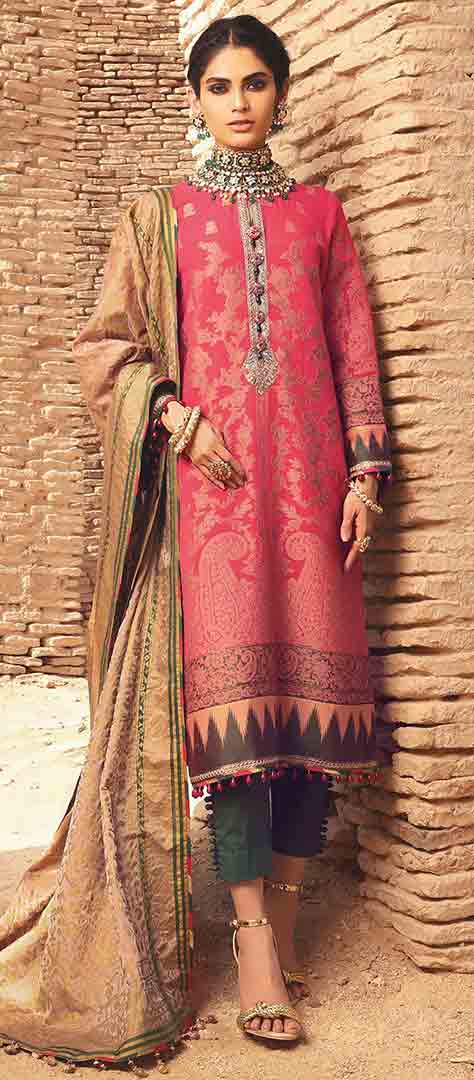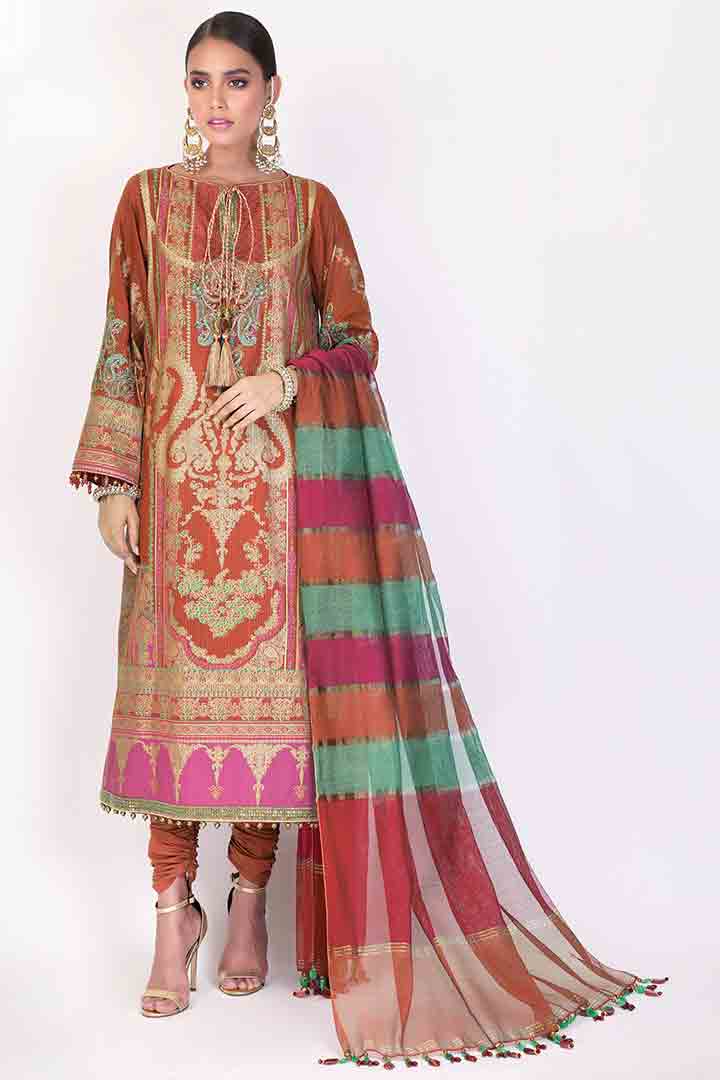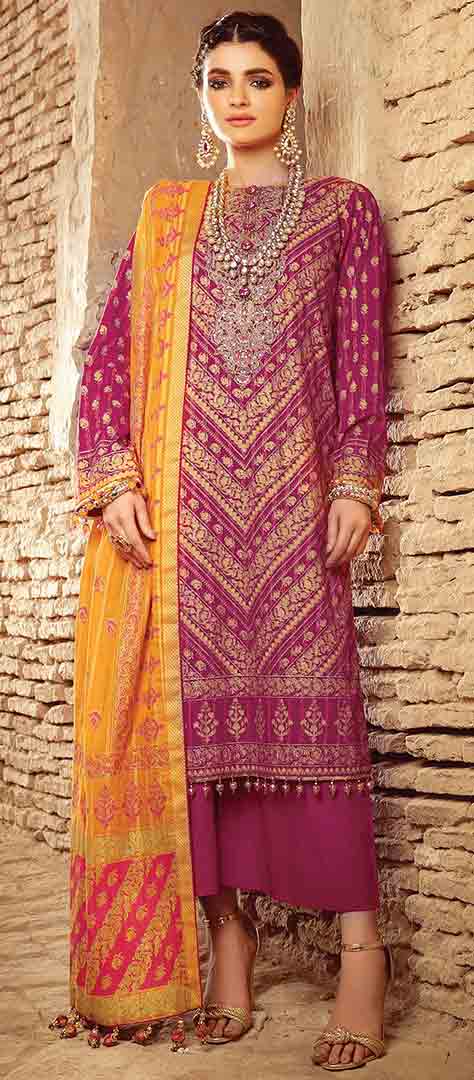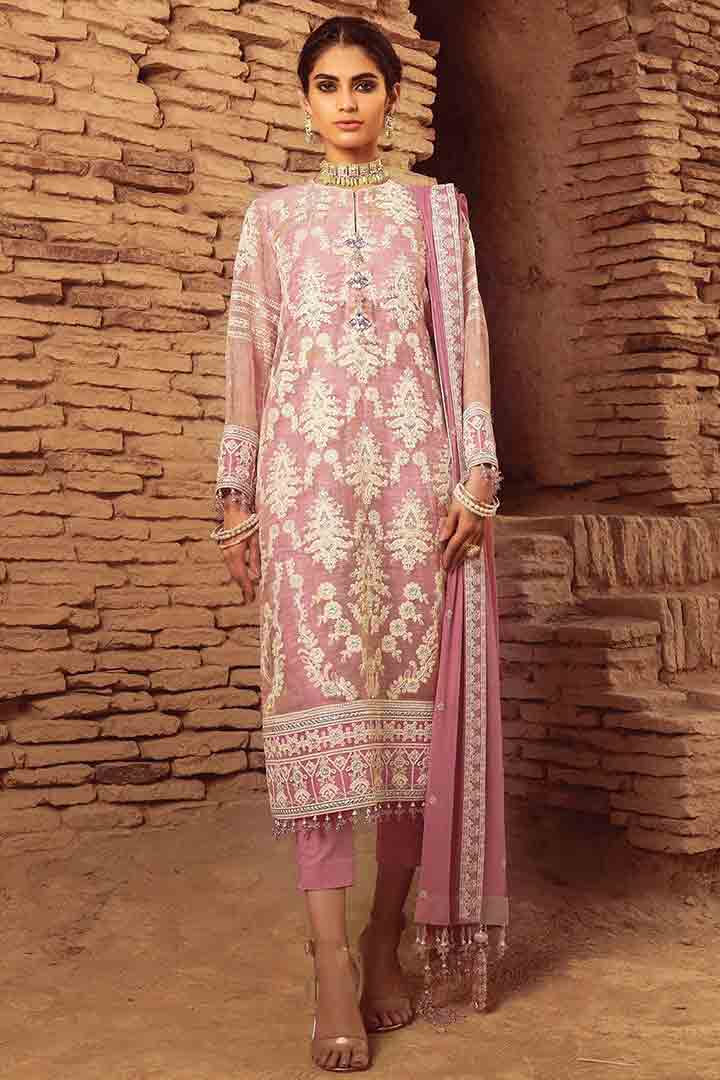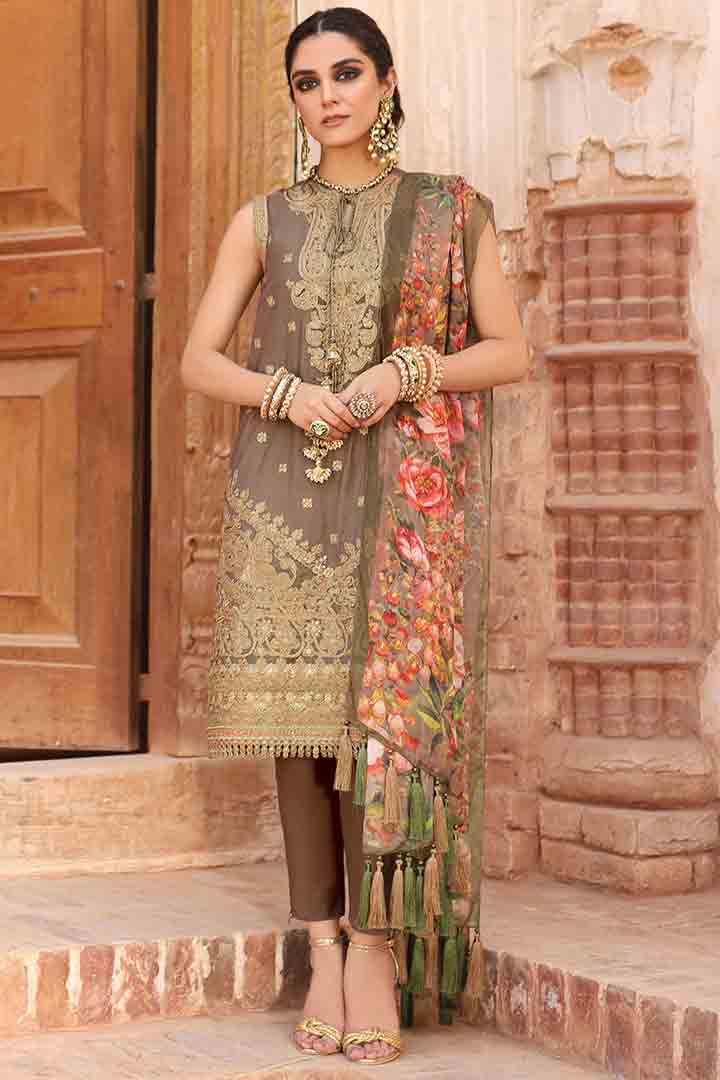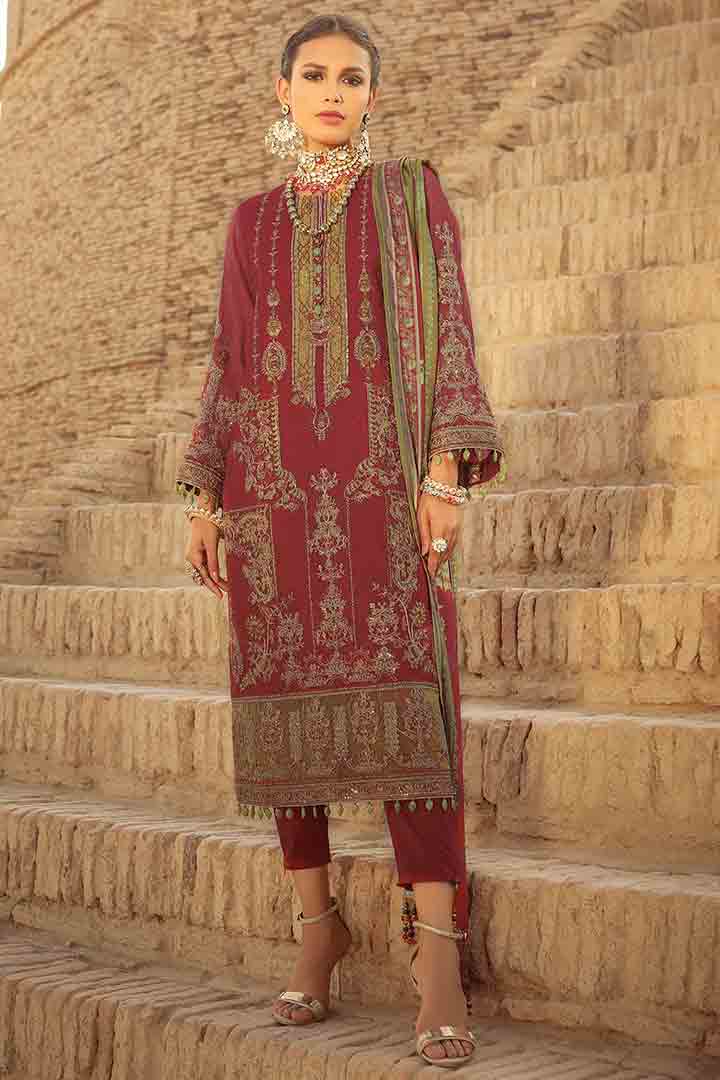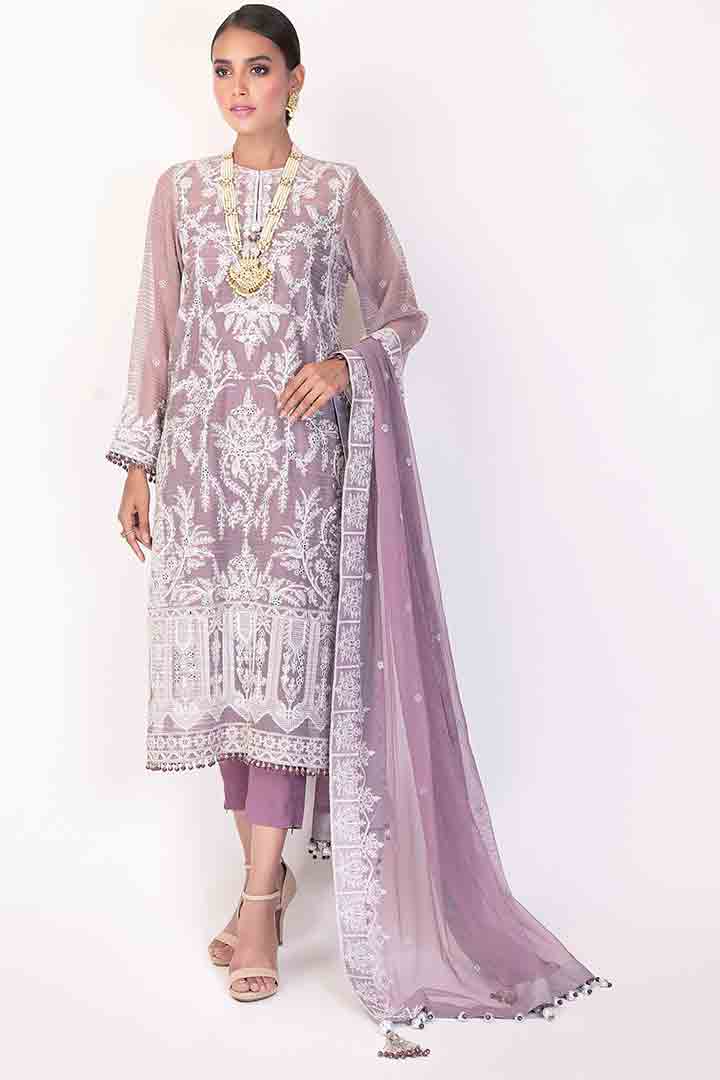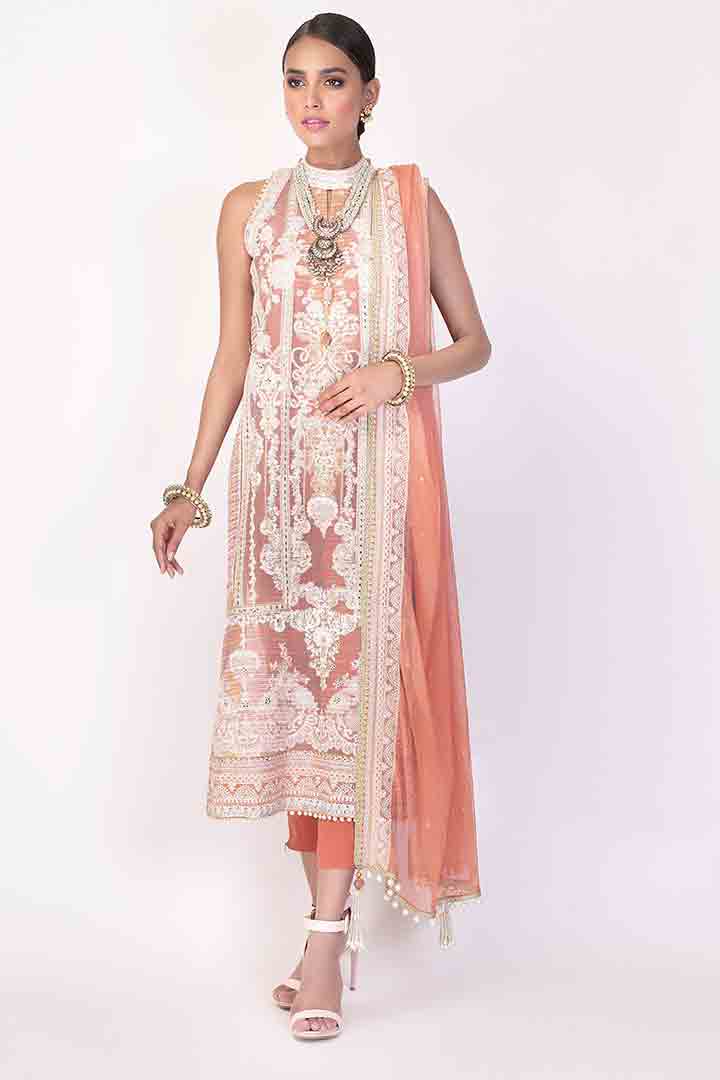 Alkaram Eid Collection Sale 2023:
Wait for the sale! Avail the jaw dropping mega discounts every season on a wide range of Alkaram products. Celebrate Eid festivities with a super-duper cheery sale offer.
Alkaram Studio Eid Collection sale 2023:

Available online and in stores

.
Get Upto 50% off on Sale.
You may follow the link: Alkaram sale
There are also, sort of fusion outfits. And also those funky, quirky attire for teenagers or any other person who loves fun clothes. This one also has both stitched and Unstitched articles. Also, have some jazzy bottoms in it.
You will hardly see any other textile brand doing this. From the past few years, They have sticked with two Uber talented ladies of media, Iqra Aziz and Ayeza Khan. Both have taken it so well. Now from last year, you guys must have seen Alkaram appearing in fashion weeks as well. They have not got so many colors yet, but clearly they will be there in no time.
So how do you like Alkaram studio's recent Eid collection? Let us know via the comments.