Eid time is all around and everyone is ready to shop brand new clothes for Eid festival, pair them up with attractive shoes and fashion accessories. If you are looking for something Haute and trendy, get your hands on the latest Stylo shoes eid collection for girls in 2023-24!
Today we are going to display a wide collection of latest Eid shoes for girls to try this season. This new collection of shoes is full of attractive color combinations which comes in different styles including fancy heels, pointed heels, traditional khussa style, and fancy flats to grab the attention of everyone around.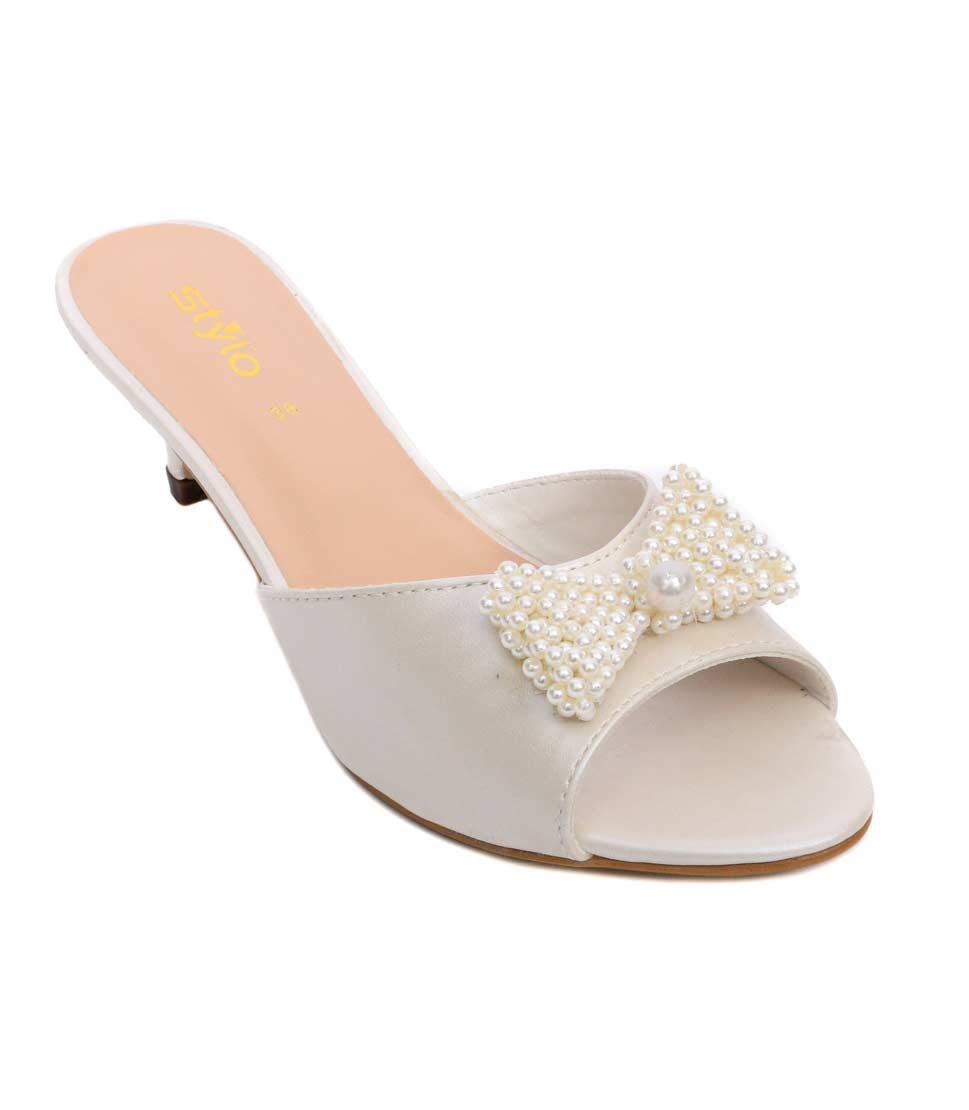 NEW STYLO SHOES EID COLLECTION FOR GIRLS
Eid is just around the corner and it's the right time to get prepared for the big festival event with new styles of Stylo shoes Eid collection for girls. If you have already purchased your Eid dress, then it would be easier to shop for your perfect pair of shoes.
Perhaps you have already made up your mind about the style of Eid shoes. Whether you go for the fancy heels or flat sandals you will certainly rock the event.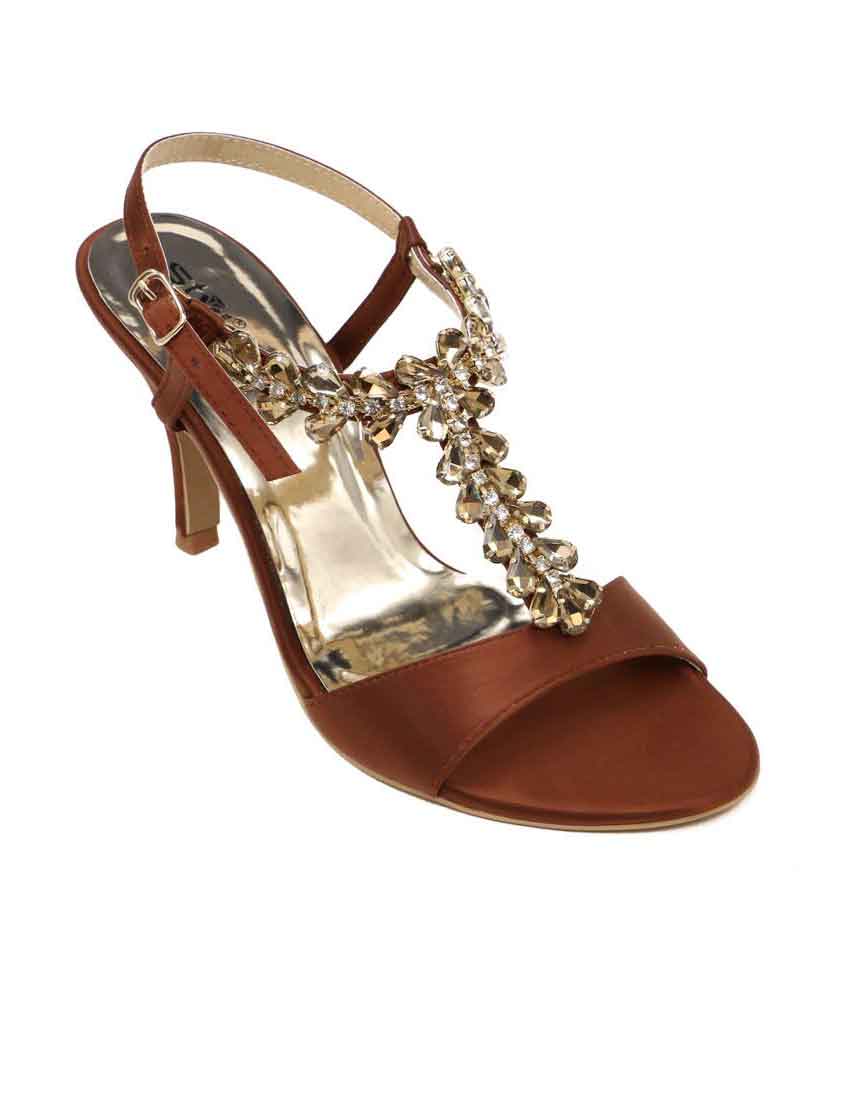 Fancy Heels Eid Collection
Latest Stylo Shoes Eid collection of fancy heels has always been stunning that comes in appealing color combos such as black, pink, golden, white, maroon, brown and beige. If you are looking for the beautiful and delighting stonework all over the front that comes with heavy thick sole or sleek pencil heel, this style is for you.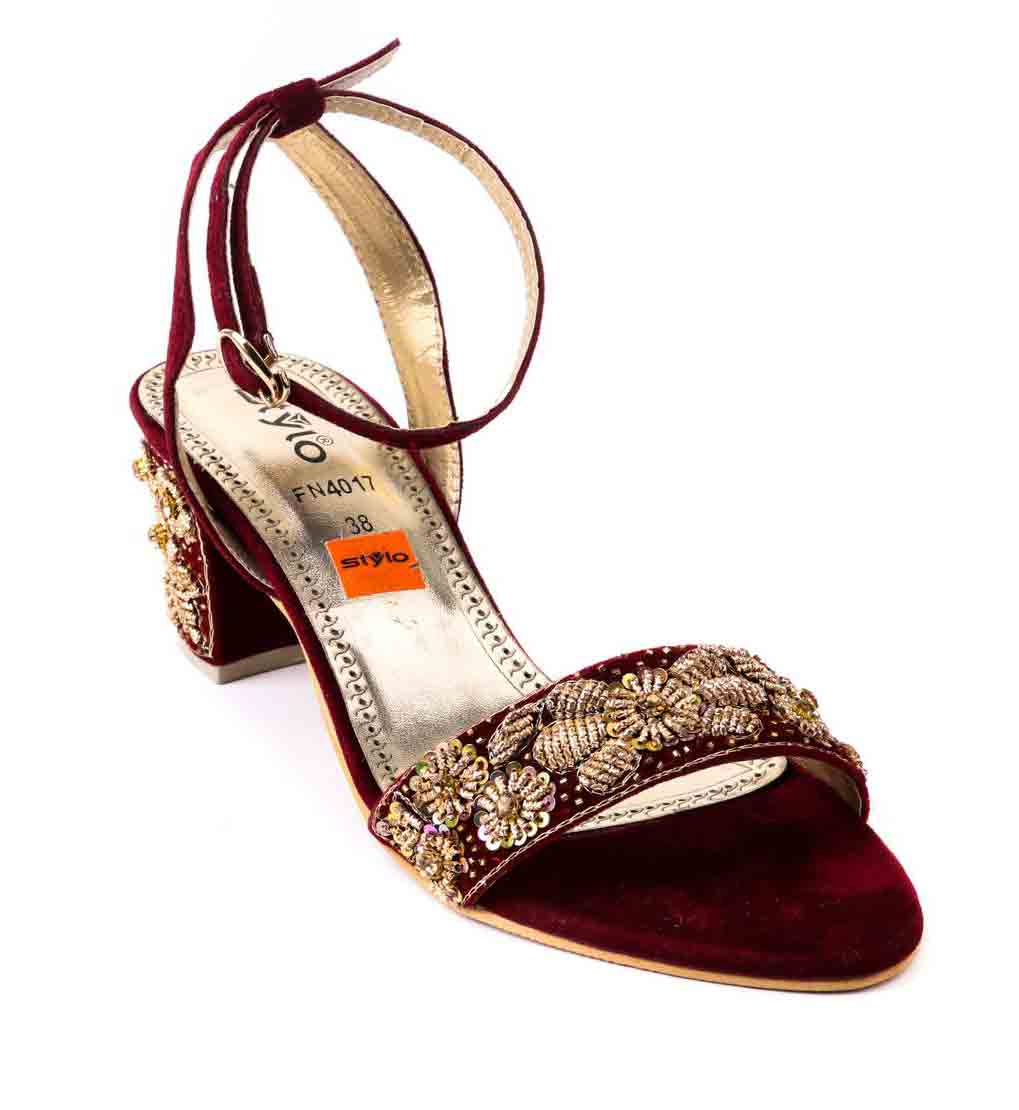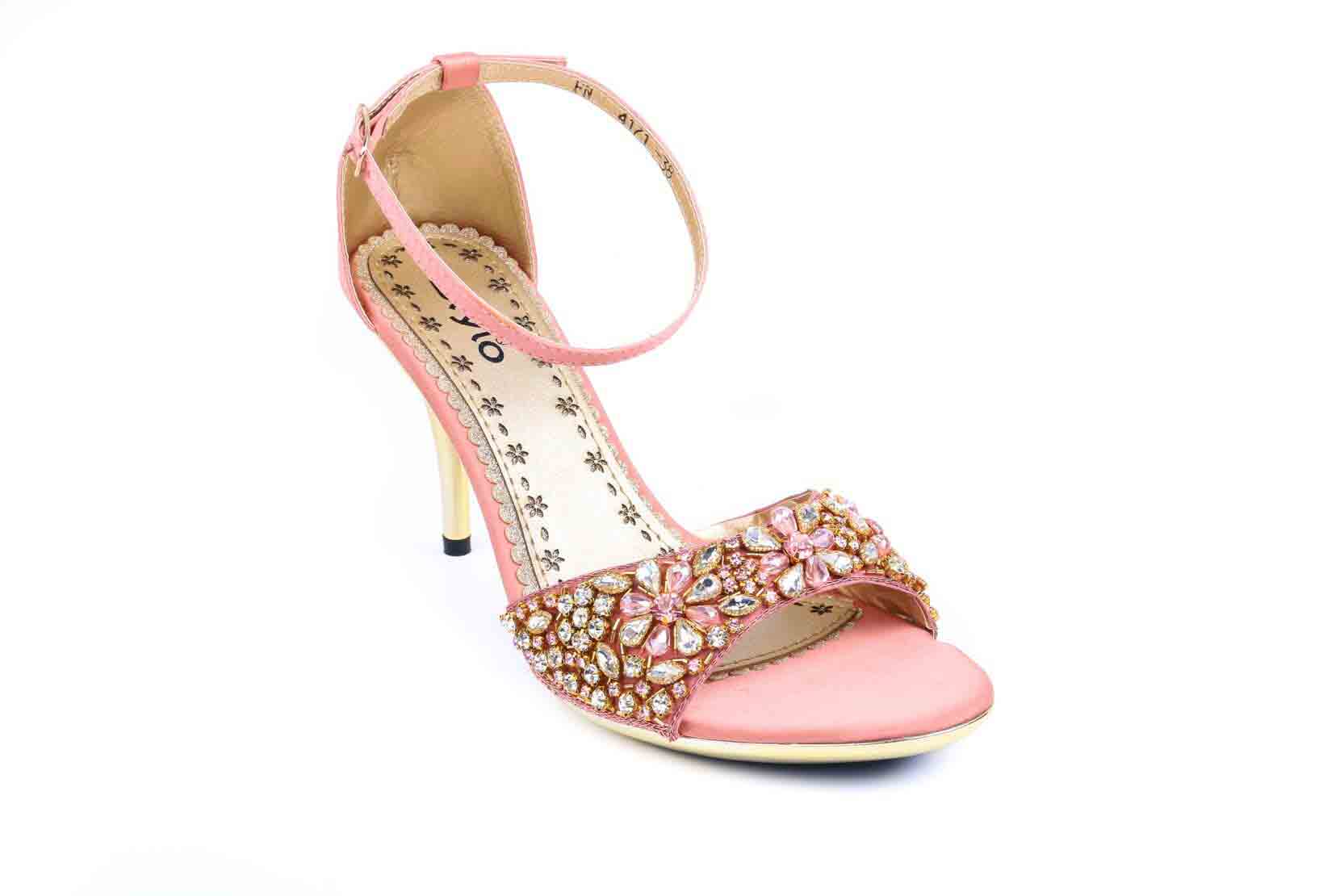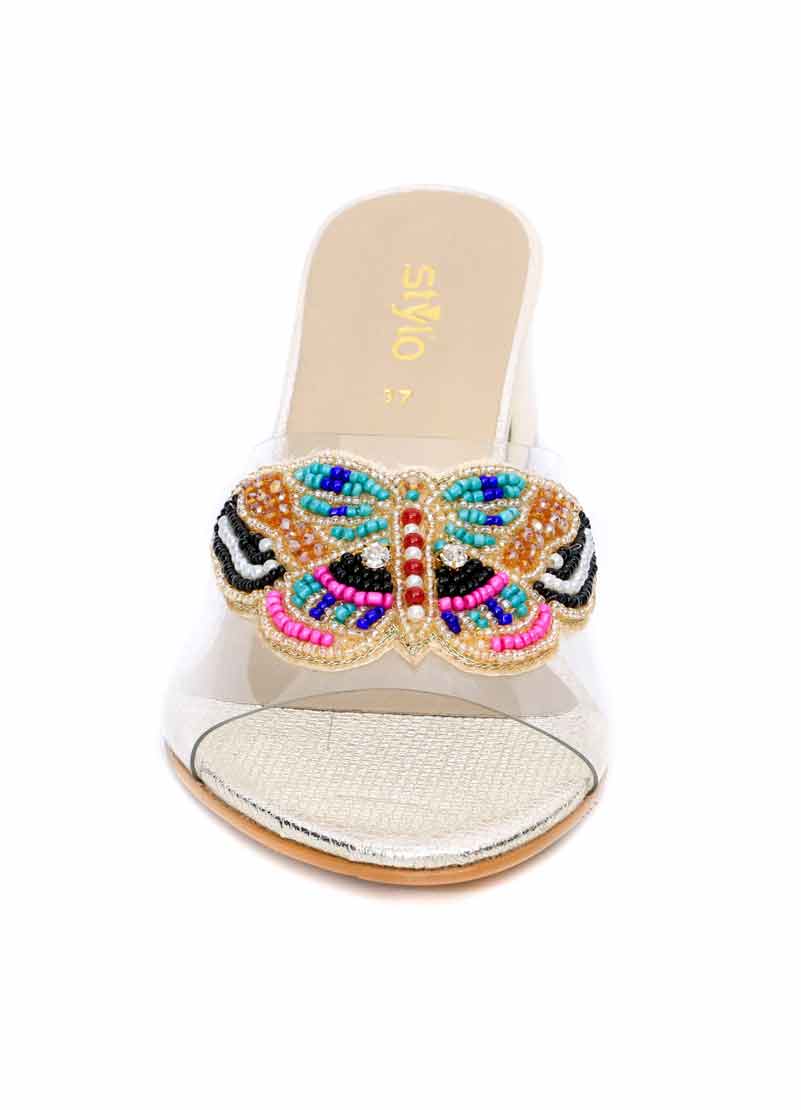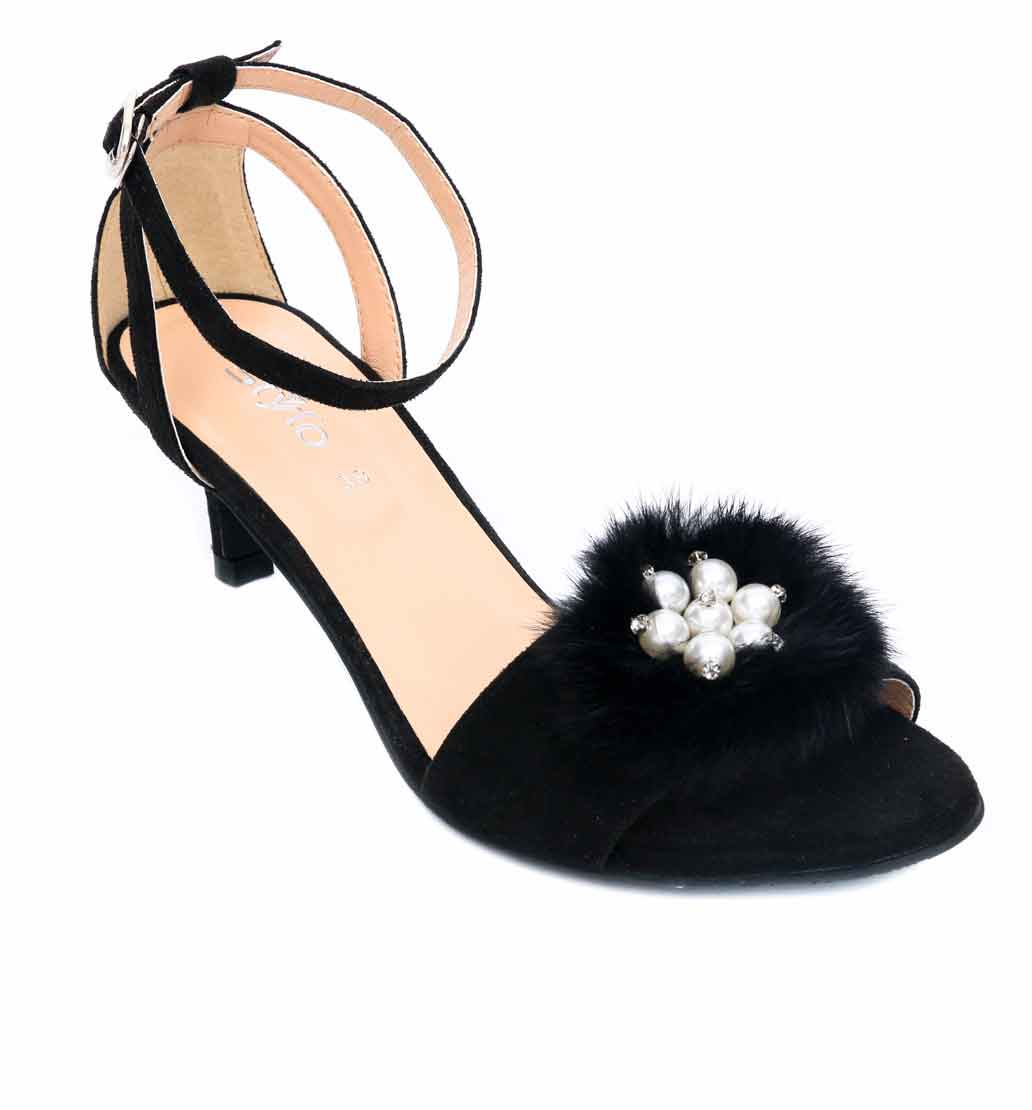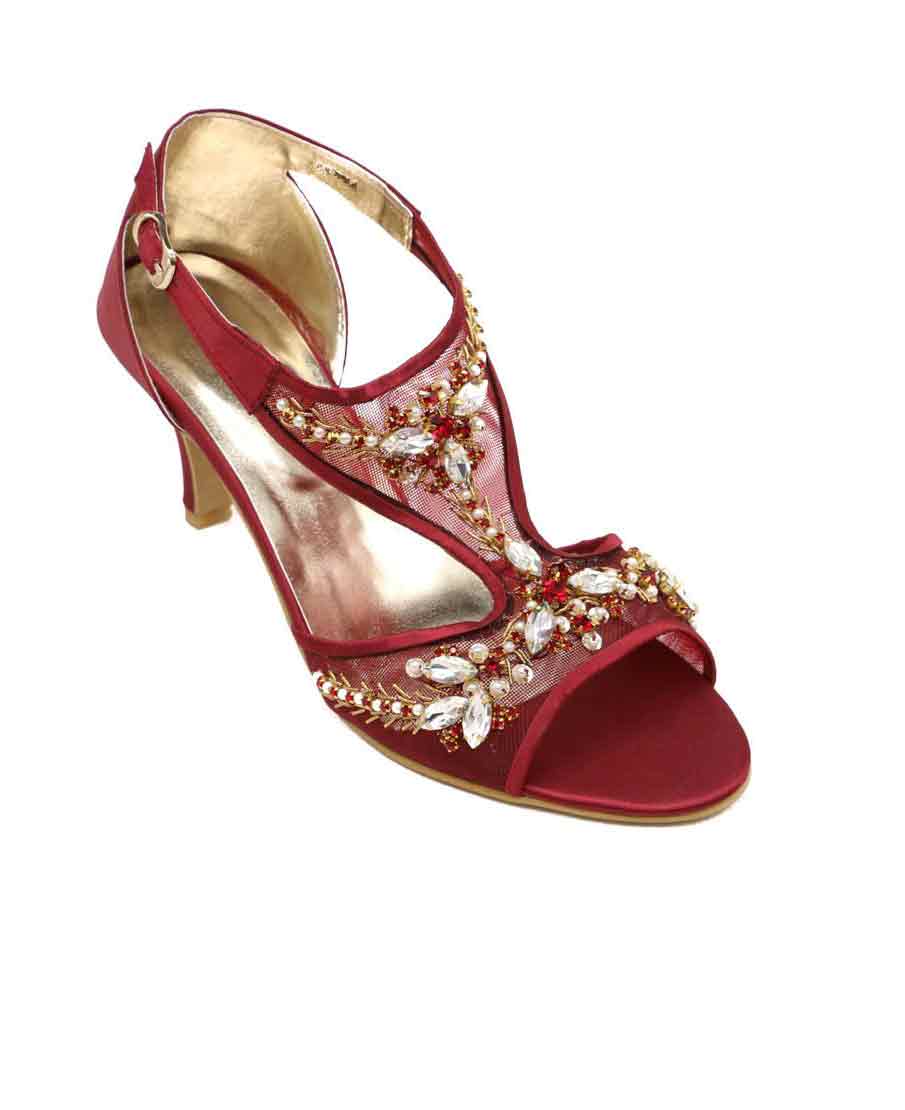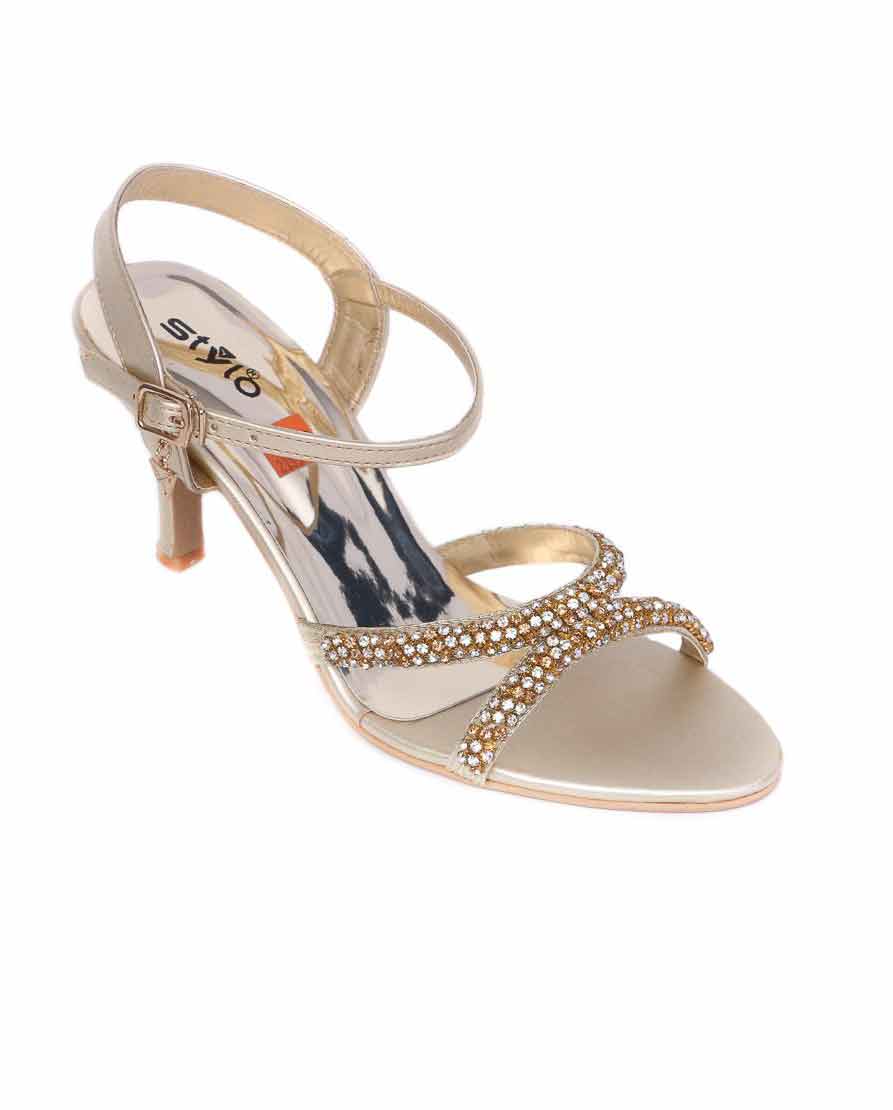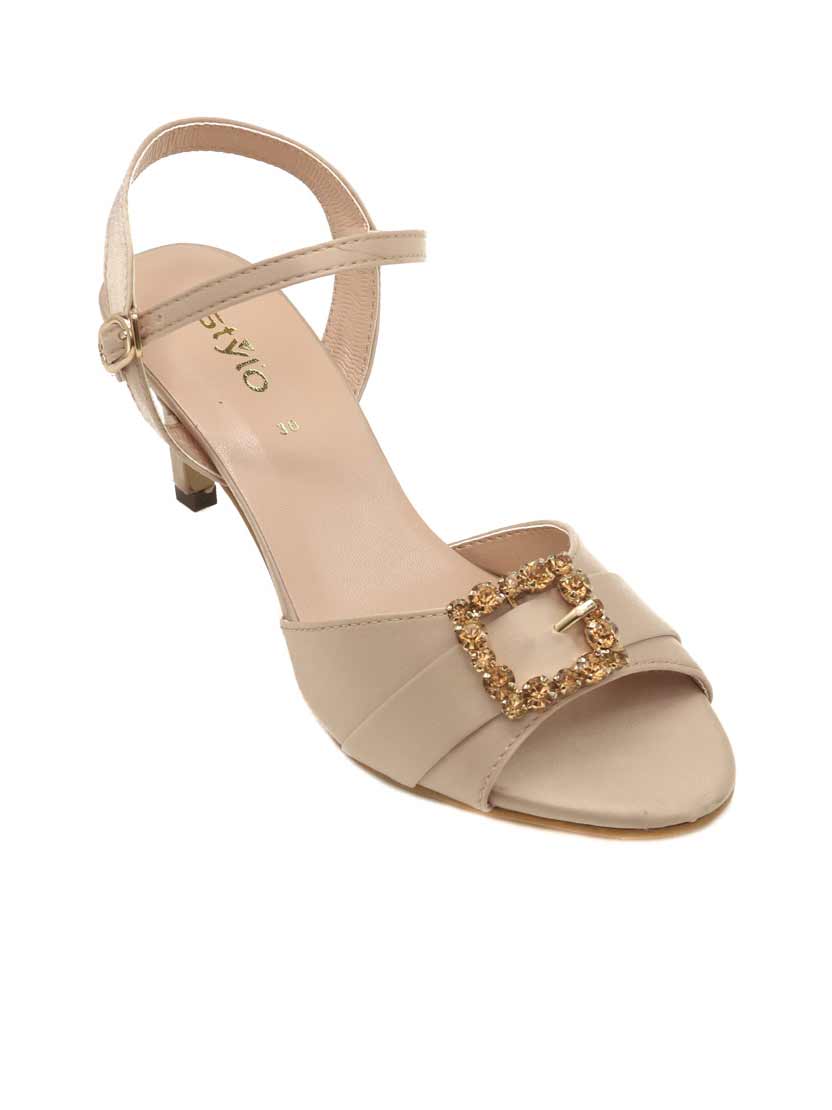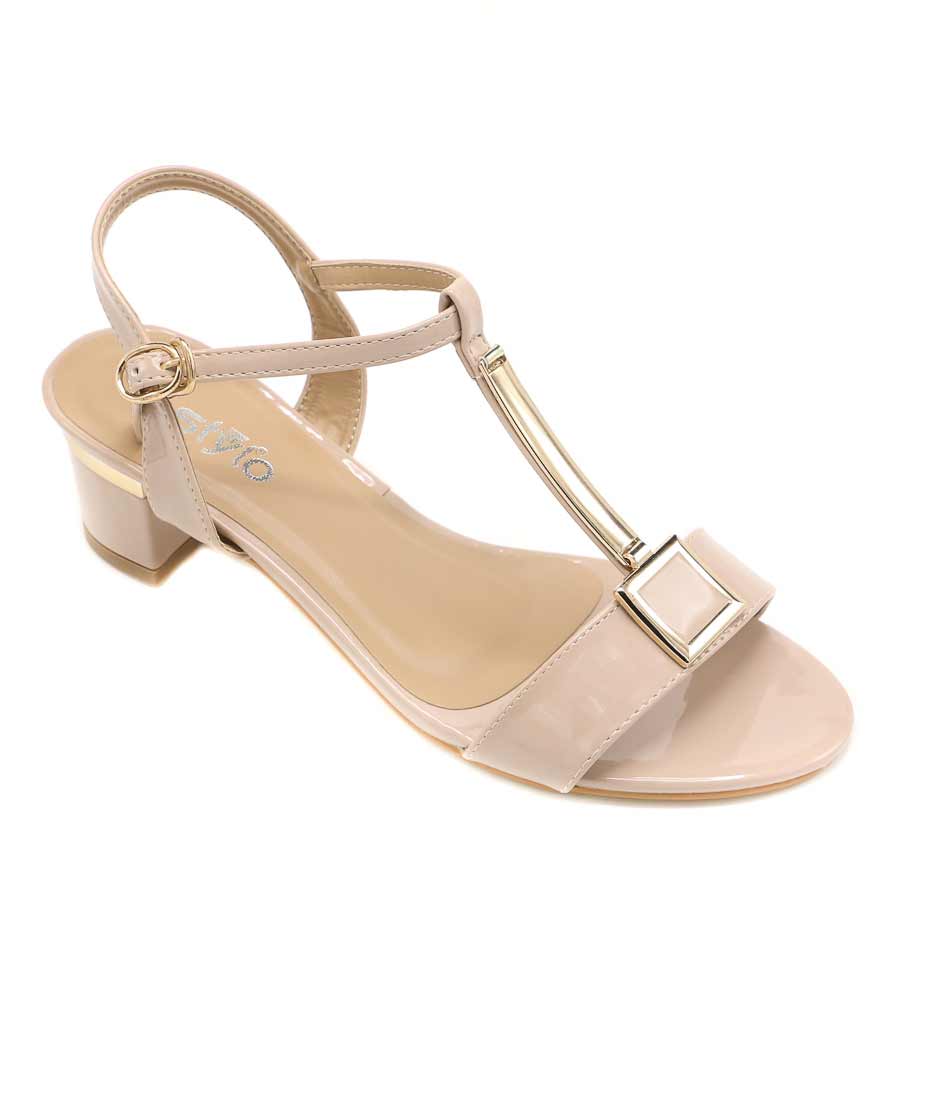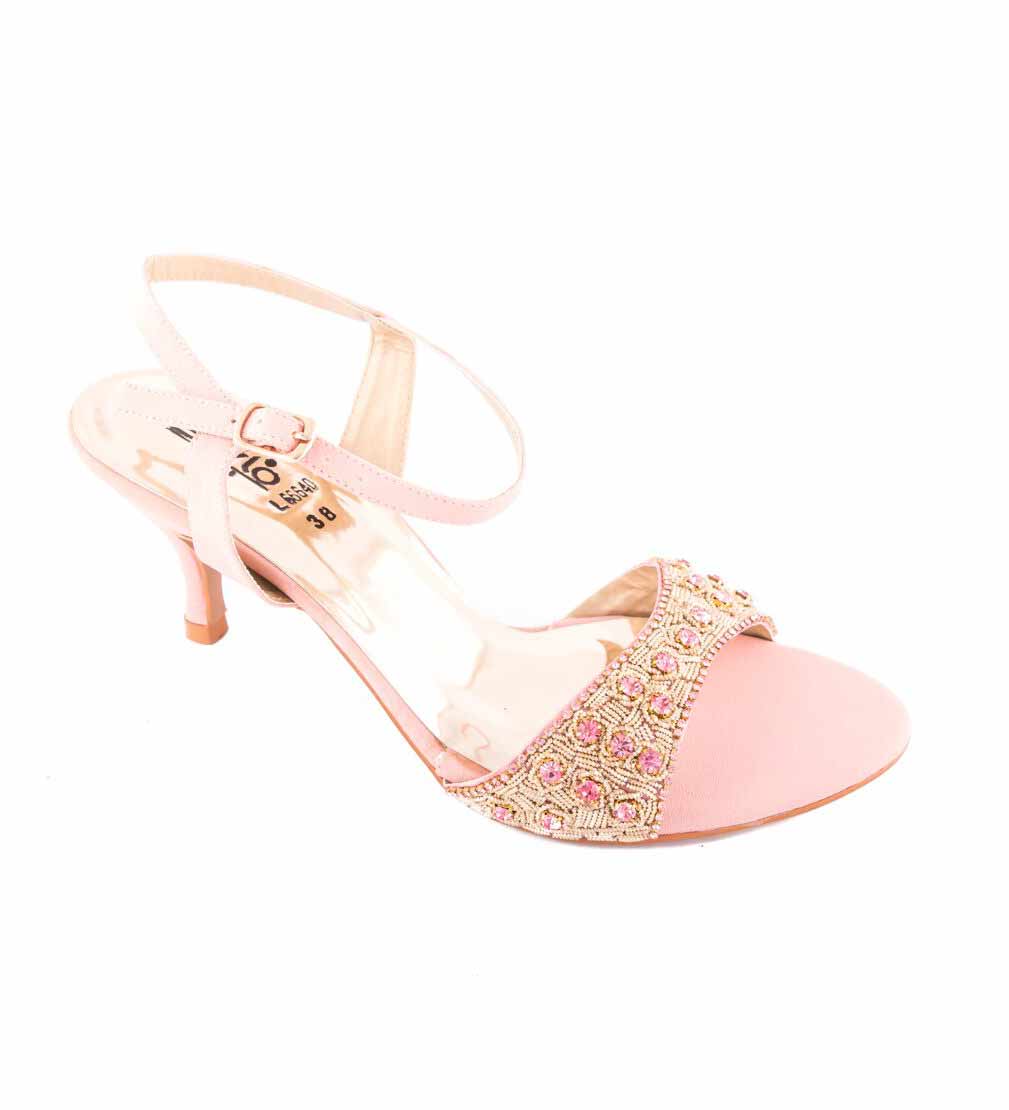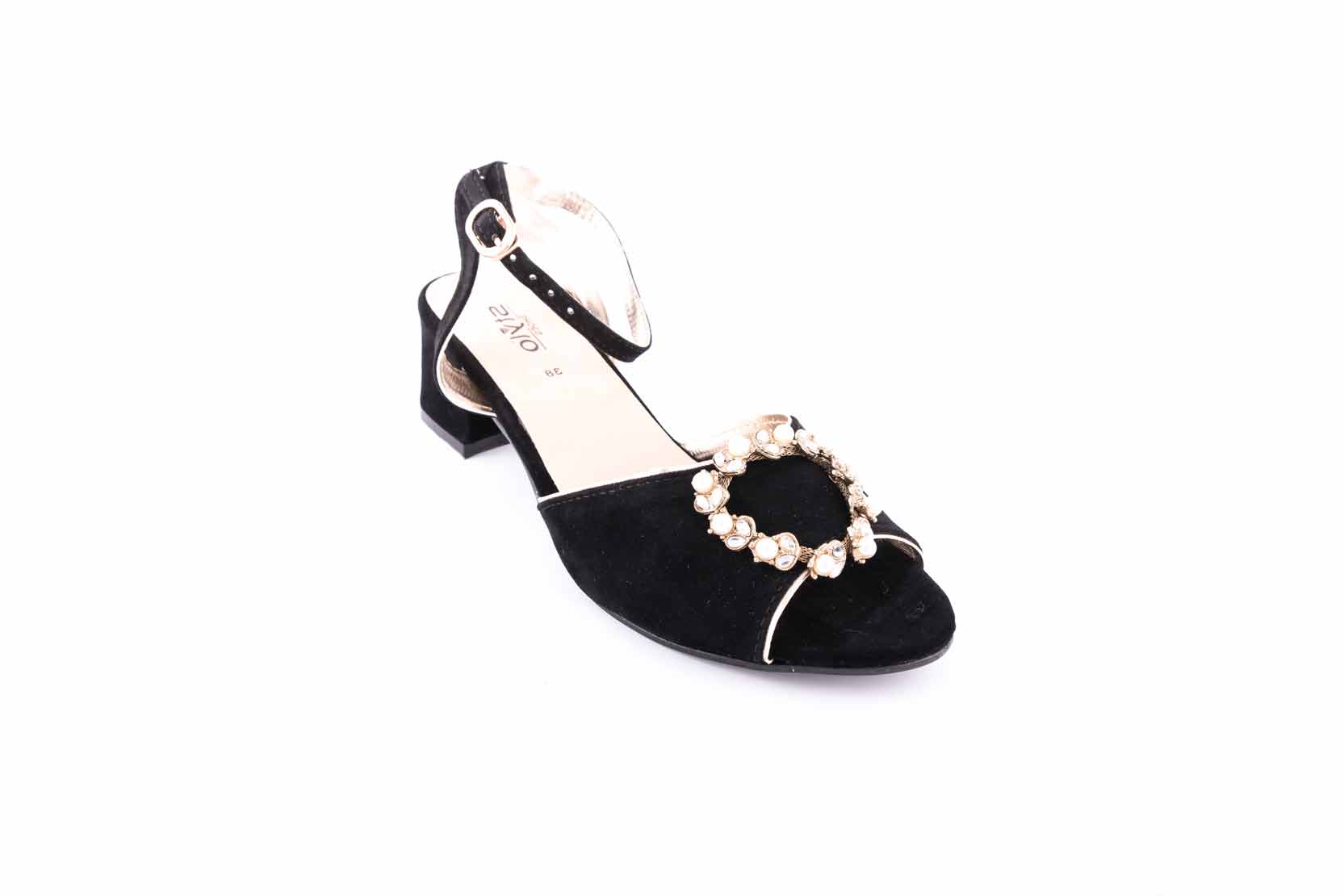 Styling Tips:
If you are tall: go for the flat sandals
If you are short: choose fancy or pointed-toes shoes
If you are medium height: you may choose both
Pointed Toe Shoes For Girls
Let's talk about the dazzling shoe style that is always being so trendy and voguish that no one can resist. Here come the classy pointed-toe shoes that will certainly win the hearts of everyone around. Not only these shoes look stylish and swish but it also leaves an impression of beauty and represents a decent personality all over.
Easy to carry, sophisticated and adequate for almost every kind of event. You can wear these shoes either casually – daily basis, or formally – at parties or wedding events, no matter what the occasion is, but the glamor of these pointed stylo shoes Eid collection, is what you all need to have this coming Eid festival.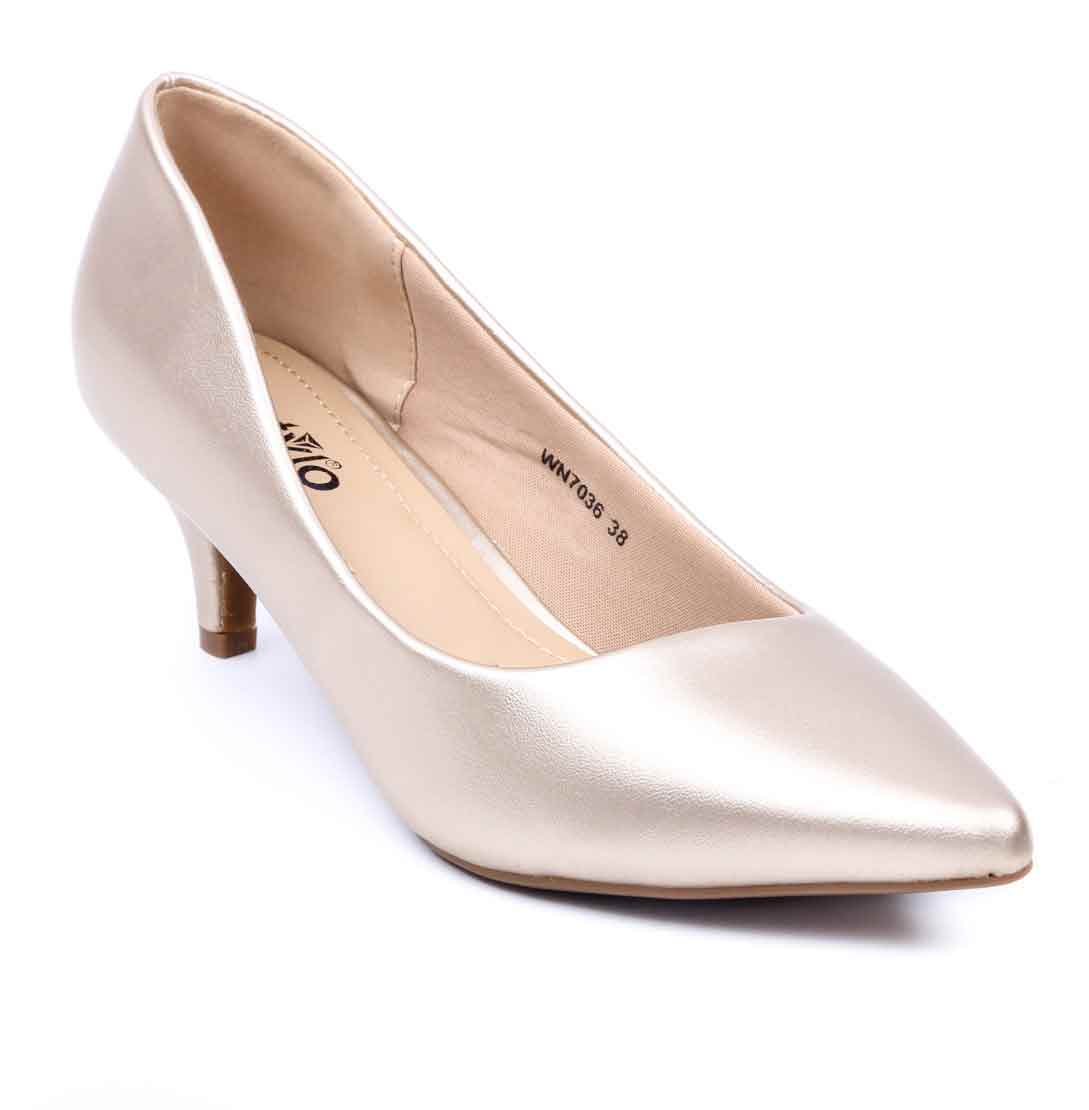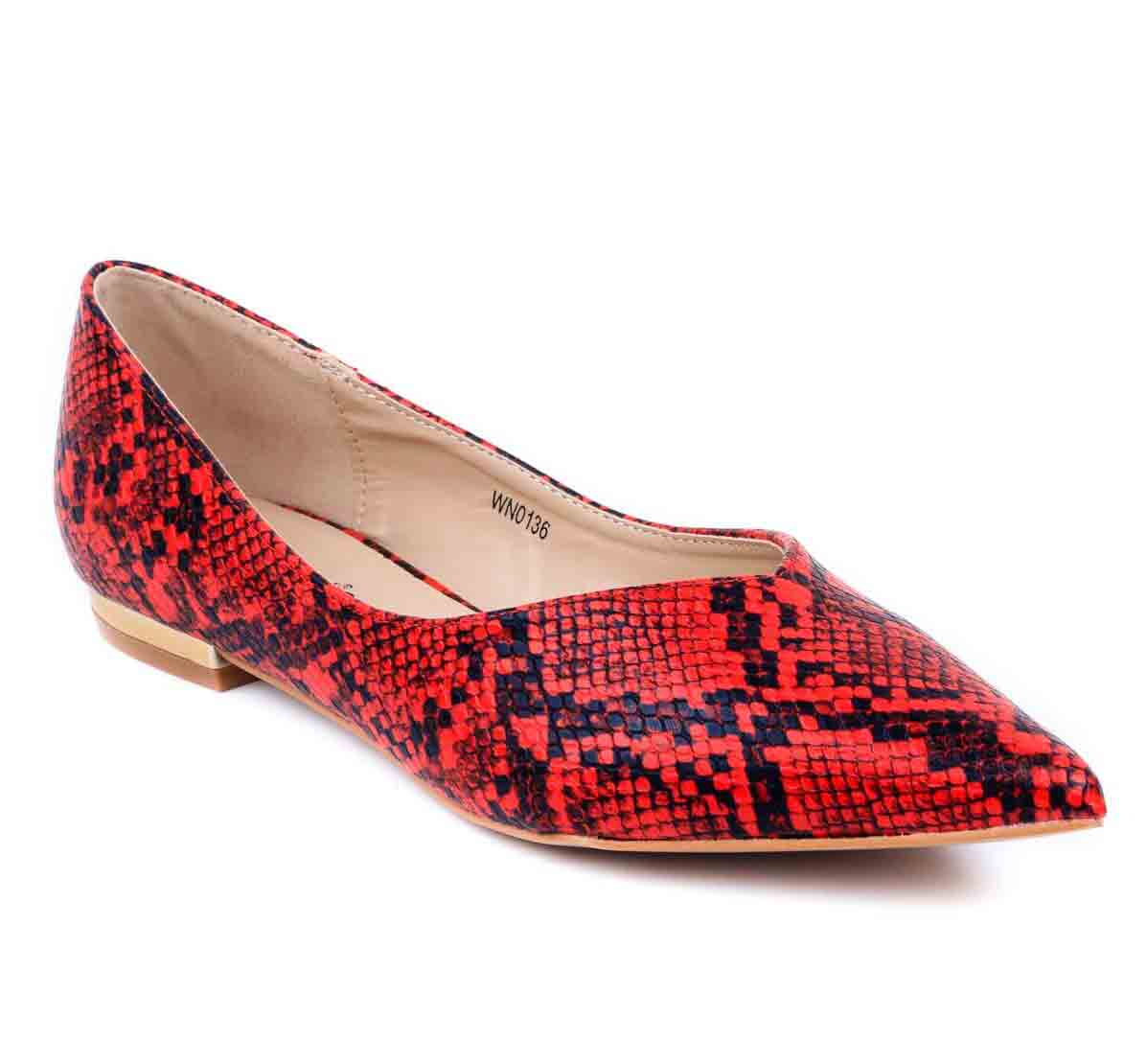 Traditional Shoes For Girls
Pakistani traditional shoes for girls? Of course, that must be casual or fancy Khussa shoes designs, Kheri or Peshawari chappal designs for girls. Eid is an event when everyone wants to stand out from the crowd by wearing something unique, classy yet traditional. That's why most of the women go for the complete traditional look from head to toe. This might include short frock hairstyles for Eid or casual khussa designs for girls.
Have a look at the following traditional Stylo shoes Eid collection for girls that will leave you awe-inspiring.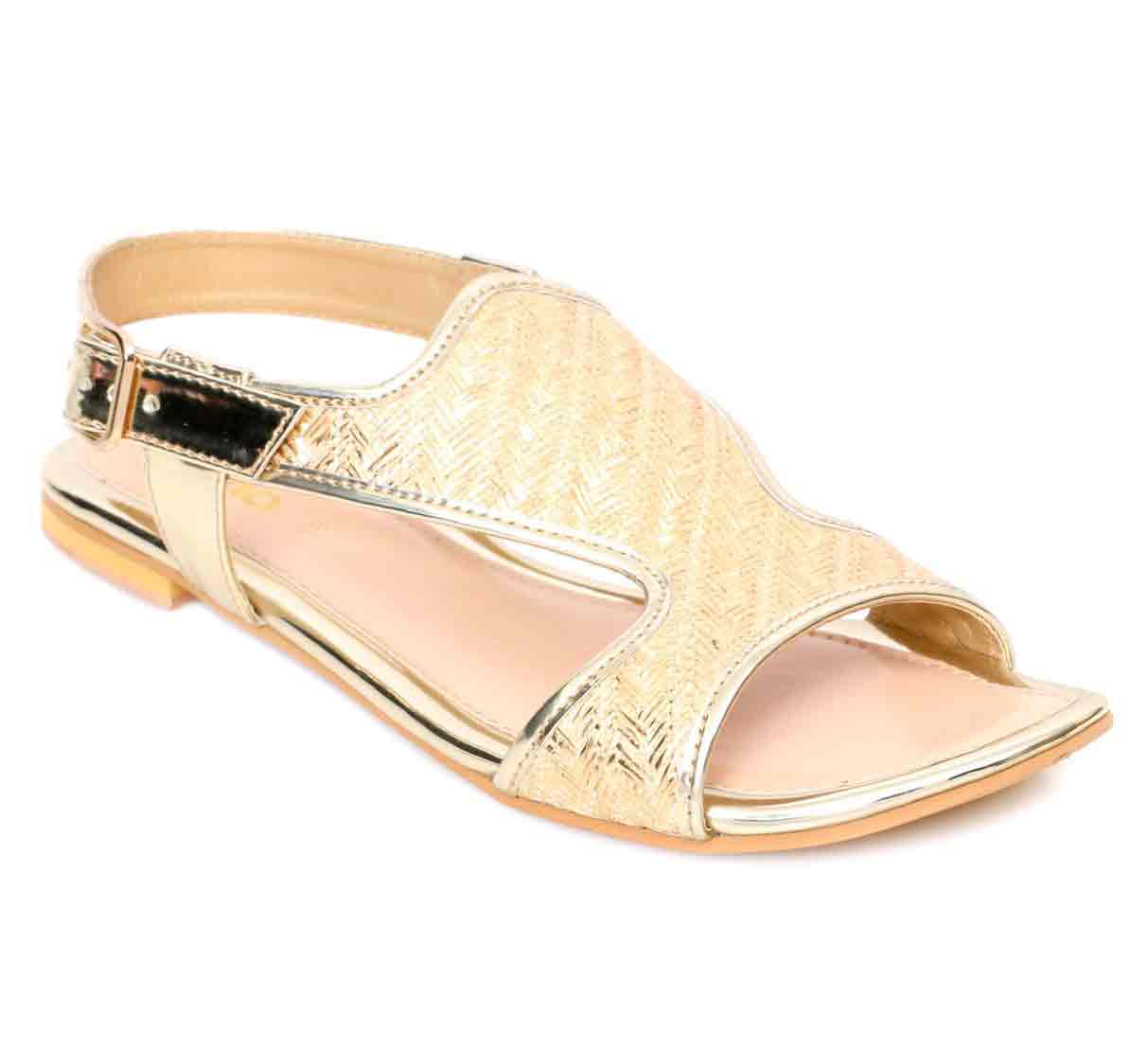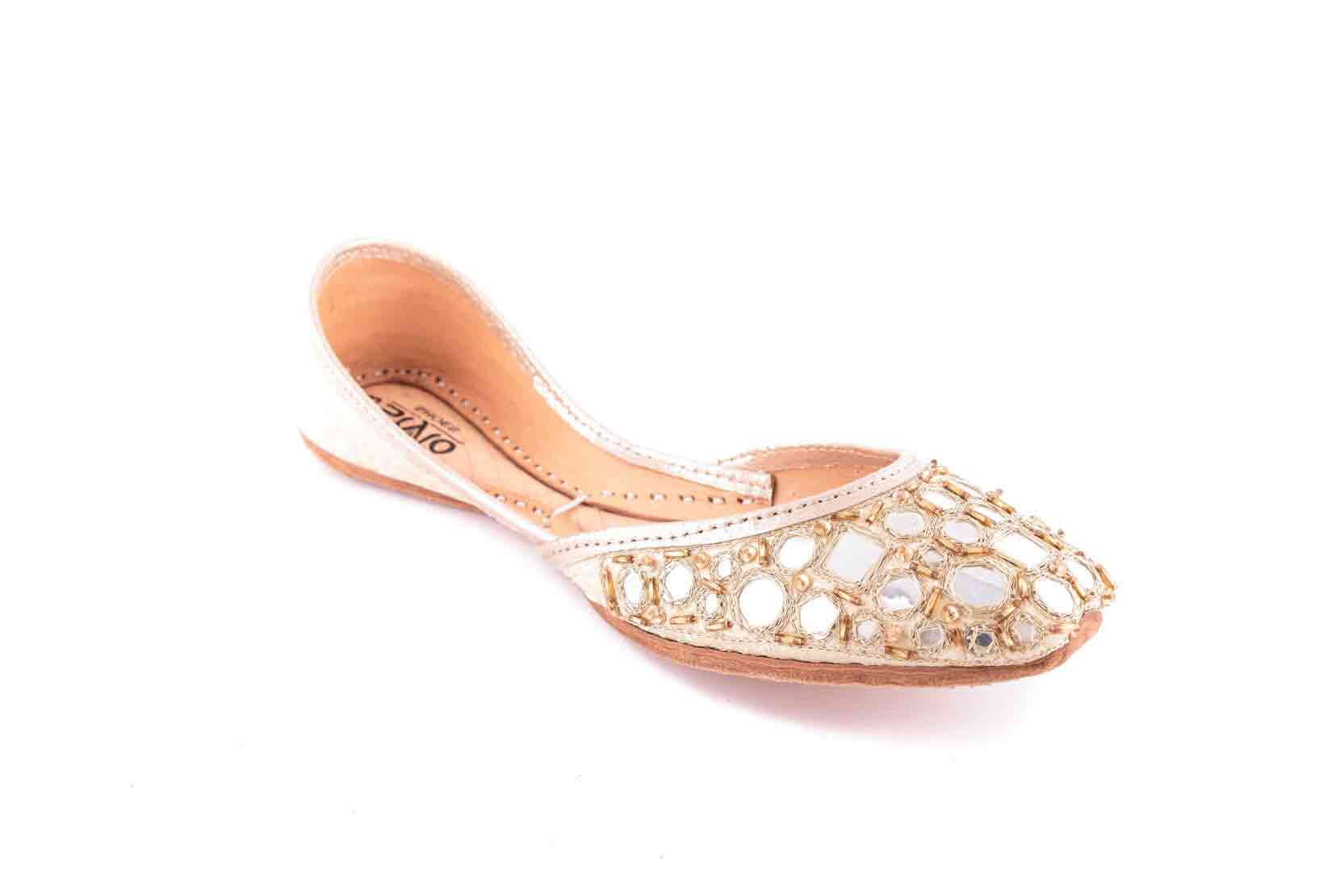 Fancy Flat Sandals Eid Collection
No fancy shoes can beat flat sandals this Eid season 2023. When it comes to flat sandals online shopping in Pakistan, there are several best online shopping services for ladies shoes sale including stylo.pk, metroshoes.com.pk, daraz.pk, alibaba.com, goto.com.pk and so on.
Check out the beautiful beads workout designs with attractive color combinations and styles. Find out your favorite fancy flat sandal and buy it from the official website.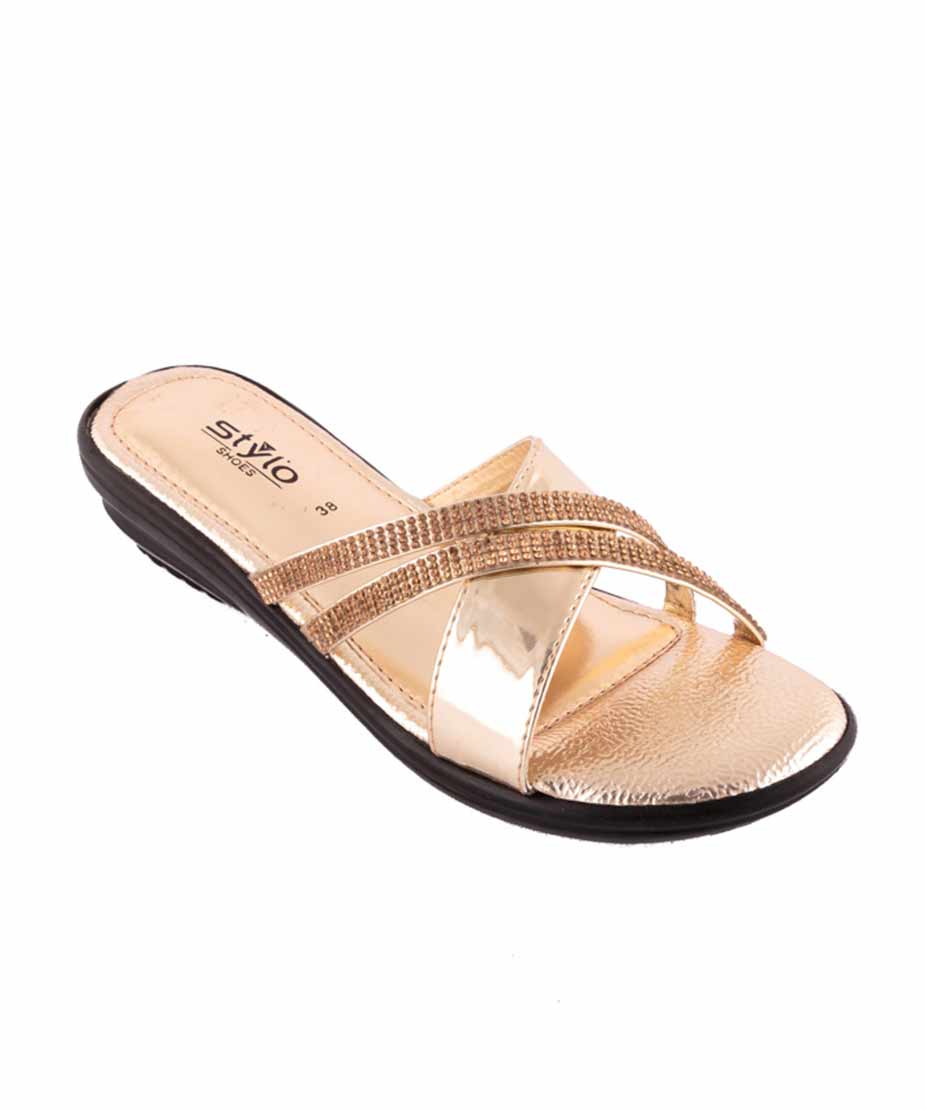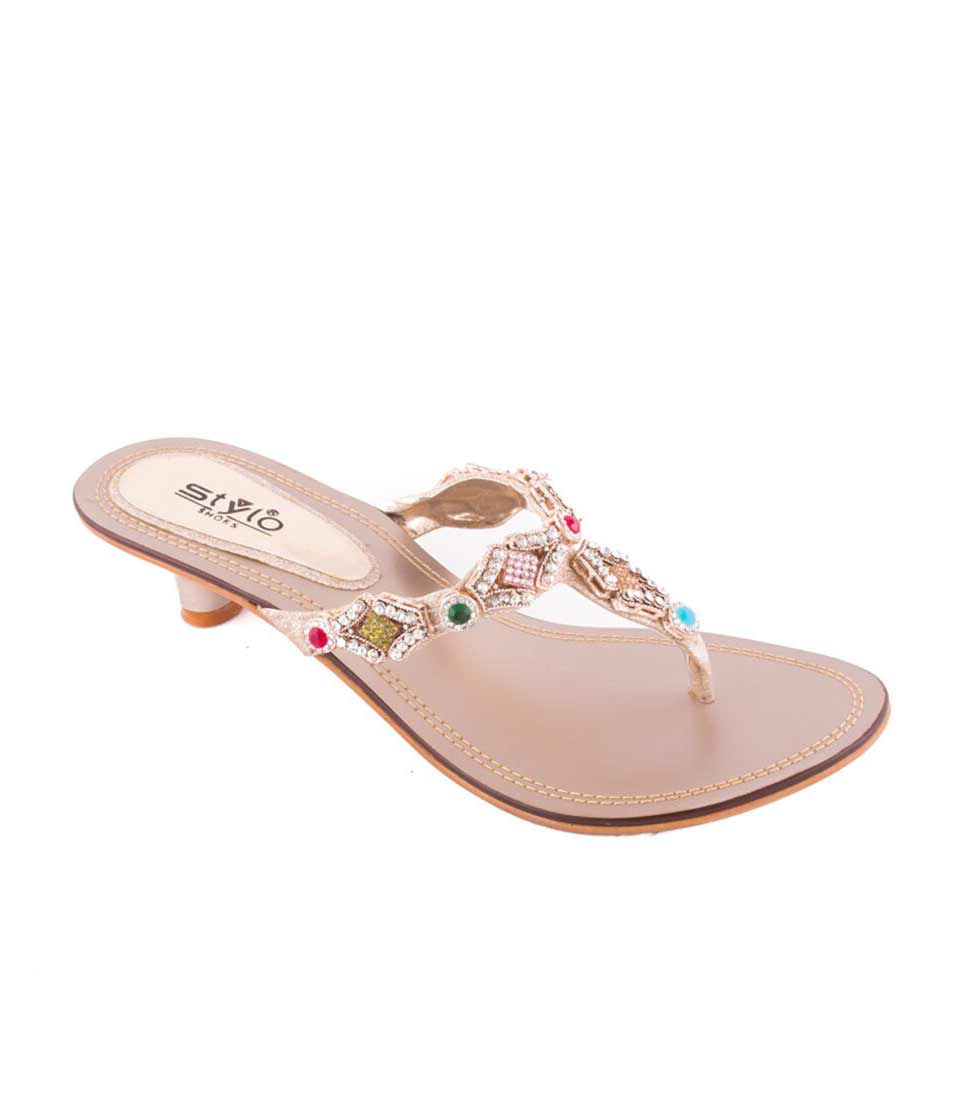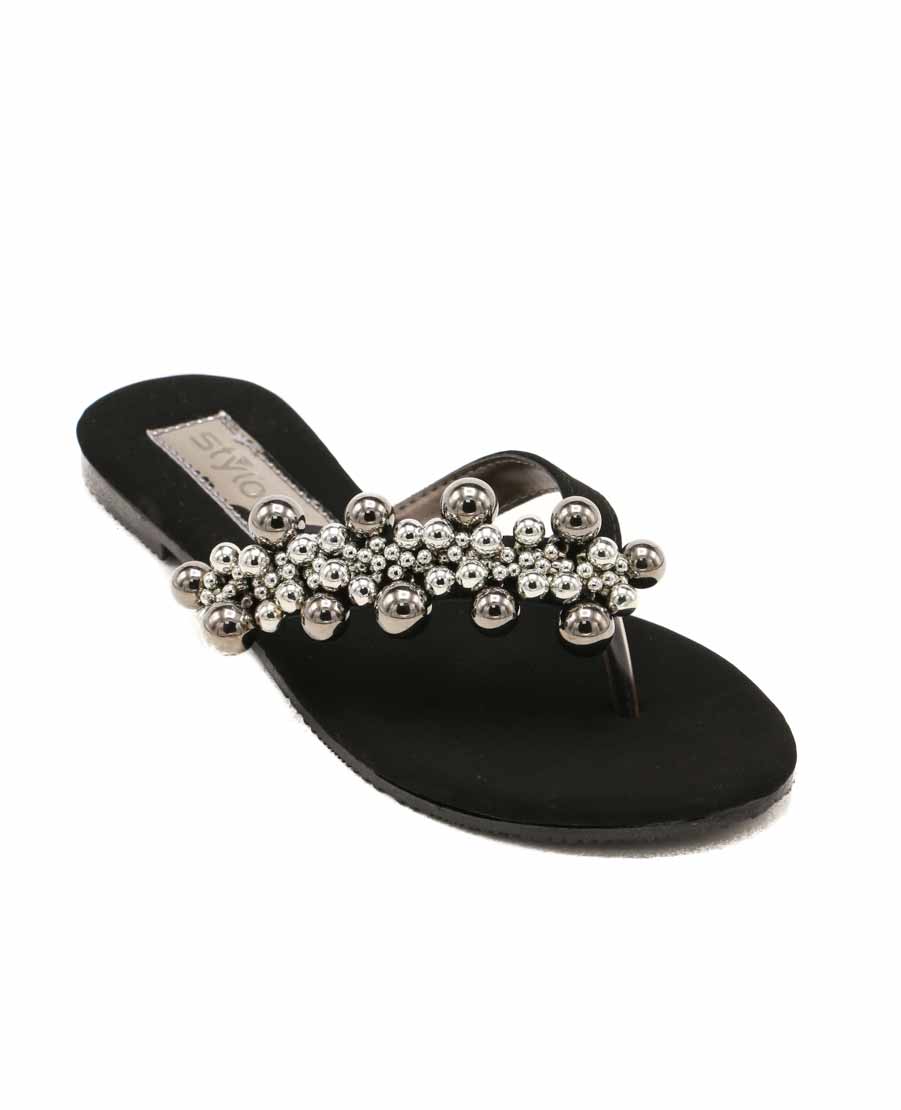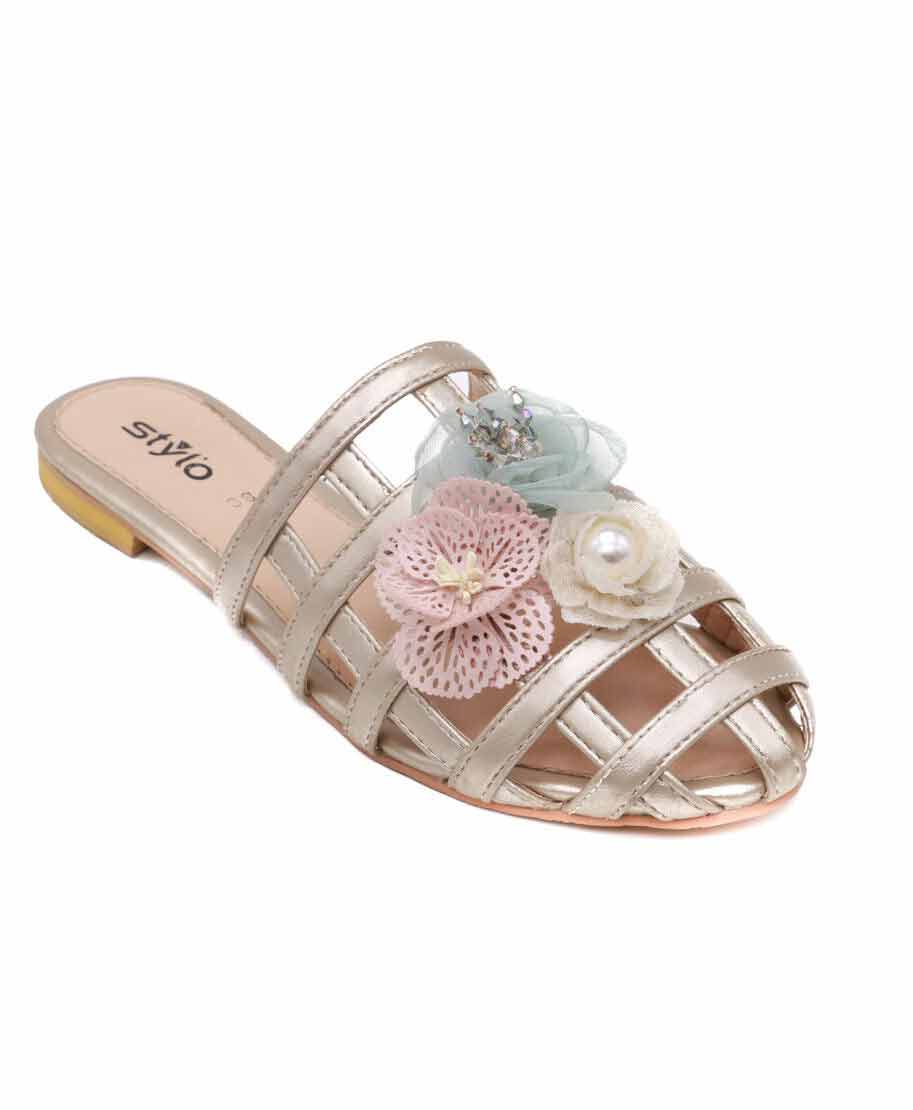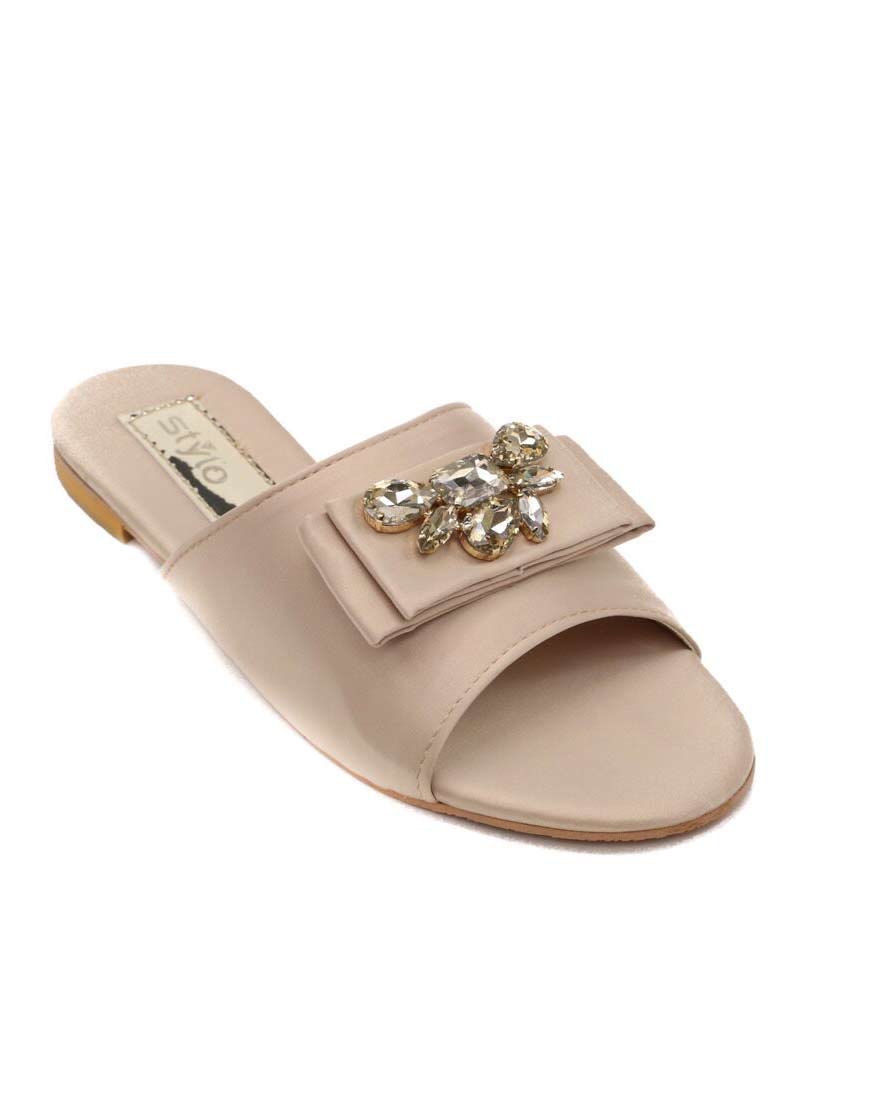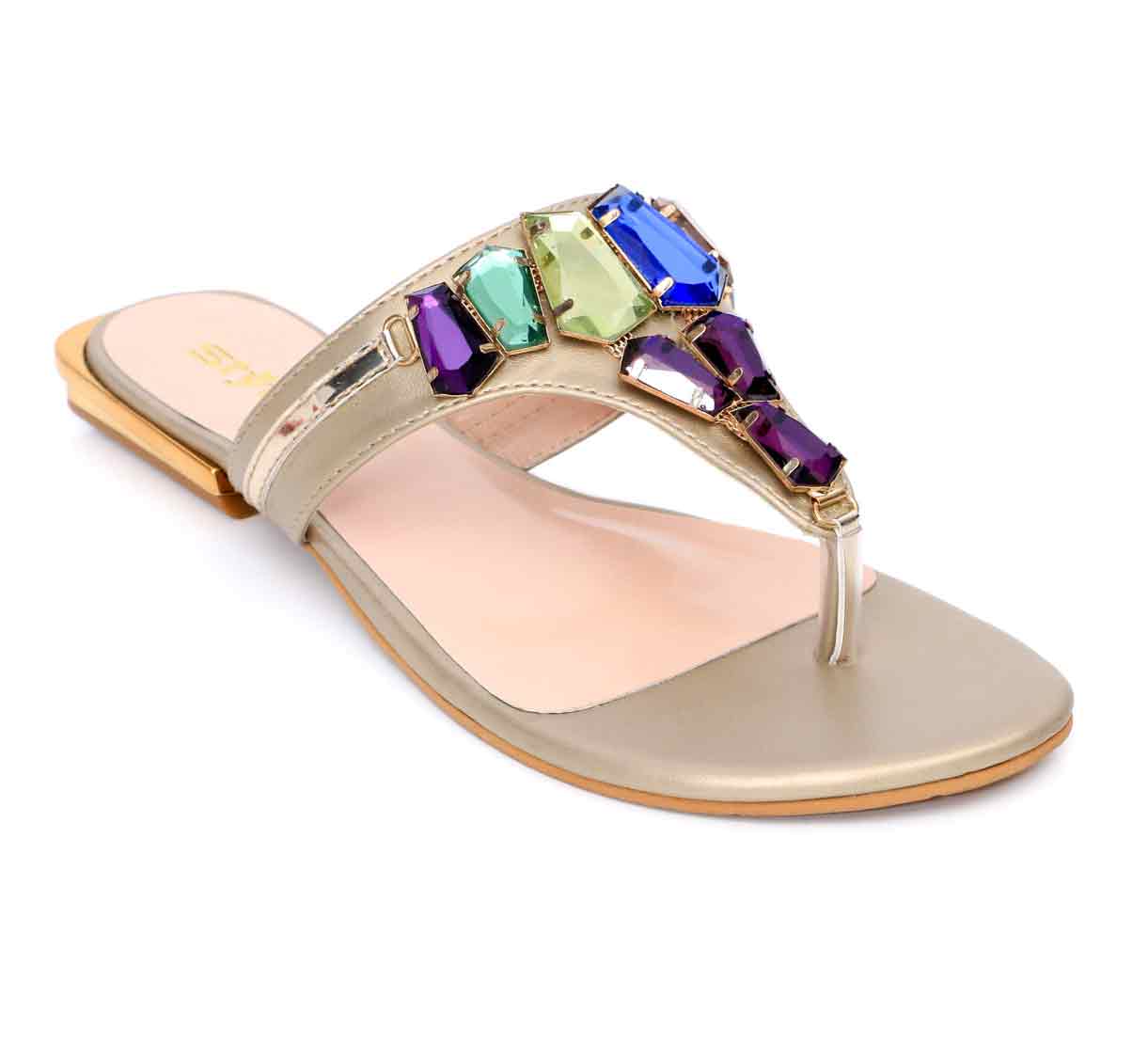 ABOUT STYLO SHOES
Stylo shoes now have become one of the renowned fashion shoe brands across Pakistan. It has over 140 brand outlets making it the largest footwear fashion brand for girls. Stylo shoes product line includes chappal or slippers to beautiful bridal footwear. You may go to the website to check out the latest updates about stylo shoes sale, stylo shoes new arrival with price in Pakistan.
Above you have seen the latest designs of Stylo shoes Eid collection that is most sought after by young girls or women of every age. Choose your favorite shoes and pair them with your matching outfit. Stay tuned for more fashion updates and feel free to contact us via comments below.