Remember the Bollywood movie vibe of a male appearing with hands full of mehndi at a female friend's wedding? Well, it's been s trendsetter for boys not only in India but also in Pakistan and other Asian countries.
Mehndi is becoming pretty popular among gents or males, all over the world. Models in Pakistan bridal couture week walked all dressed in wedding attires with henna on hands. In this article, our focus will be on the latest fashion trend of Mehandi designs for men with images. You may get surprised or reread the phrase that we are here to discuss all the new fashion about mehndi designs for men.

New Style Mehndi Designs For Men
Today we have filtered the new styles of mehndi designs for males that will surely make you feel special among others. Mehandi designs for men are gaining popularity in fashion. It includes a variety of mehndi styles that are just similar to those of girls mehndi styles. Do not get surprised by the deepening fashion concepts about mehndi designs. As we all know that traditionally mehandi is supposed to set its place on the palm of girls or bridals, but 2023 brought you something really very interesting about mehndi design on boys hands.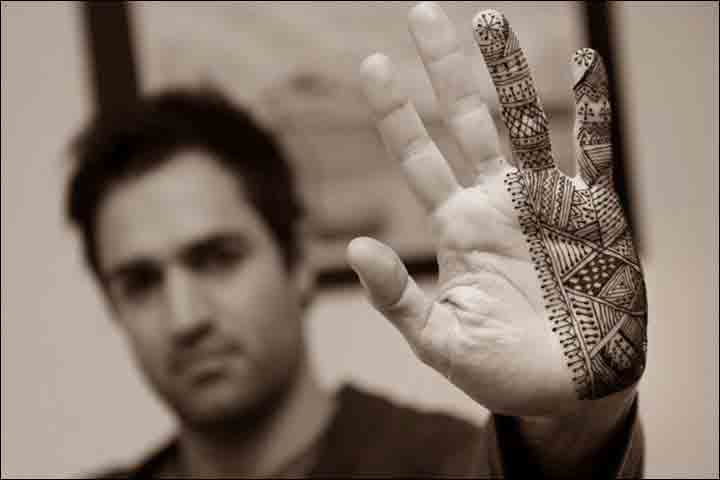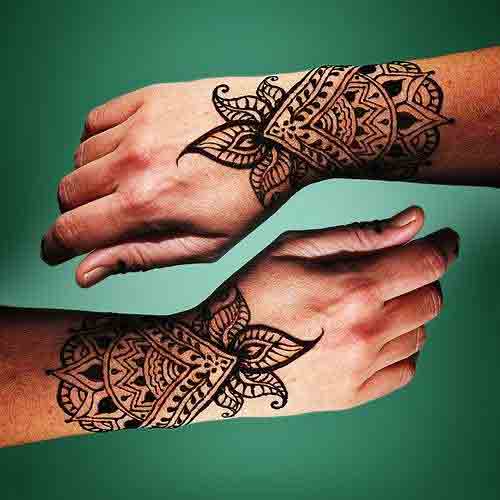 Latest Styles of Mehndi designs for men
Here are the following specific new styles of men mehndi designs includes a variety of sober and decent men mehndi designs. When you are about to apply mehndi design, then you must be focused on simple, straight and a kind of less complicated mehndi patterns because it will differentiate the theme of mehndi designs for girls.
Folk art style.
Simple mehndi designs without any complicated patterns (it will differentiate the concept of mehndi patterns for girls or bridals).
You may add little bit of petals, peacock and mesh-like decorating arrangements.
Gents may choose simple Arabic mehndi design patterns and styles that give sober look. Arabic mehndi designs are made with simple and clean edges in a single straiten rather than complex interlocked patterns.
Asymmetric mehandi designs for gents are the best choice because it gives a decent look with the touch of sober and elegant mehndi designs. This designs follows the cues from simple mehandi designs but deviates the style by incorporating asymmetry.
Boys who love male henna designs, may choose tattoos or bracelet style mehndi that will give super cool look to them.
Instead of full hand mehndi designs, gents must choose to have minimum application of mehndi patterns and styles.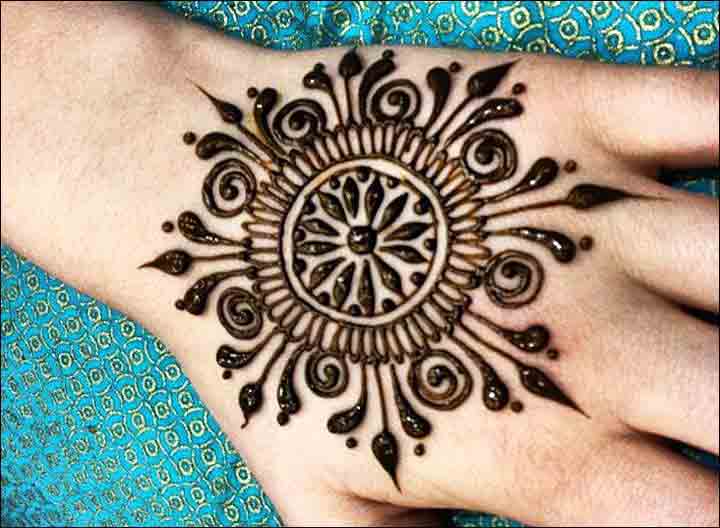 Must Check Out Latest Mehndi Designs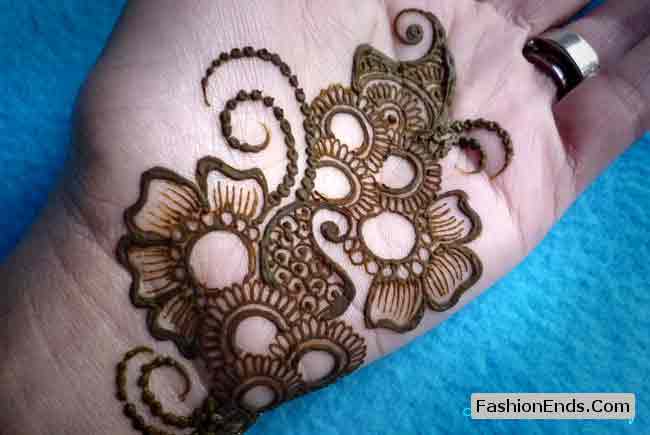 New mehndi designs for gents
Here we have gathered the plenty of super cool men mehndi designs that will definitely differentiate you from the girls mehndi designs. DO NOT hesitate to apply amazing mehndi designs for male hands and follow the latest fashion trends.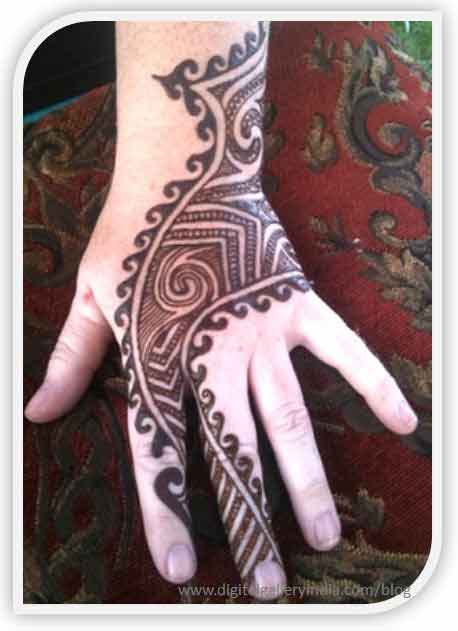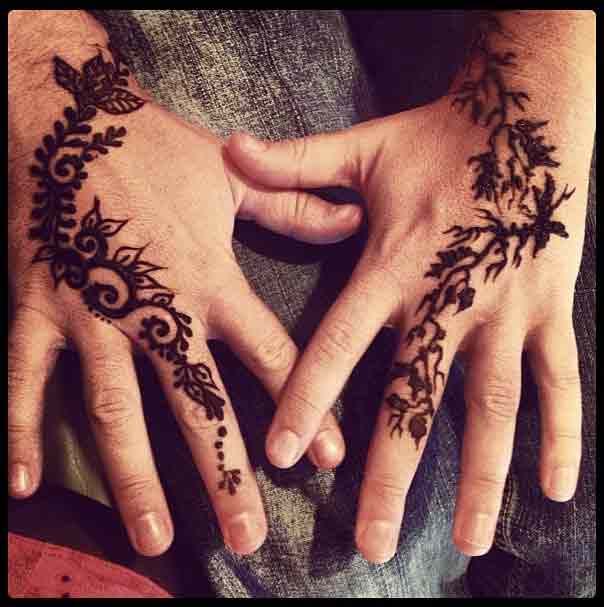 As far as mehndi for men is concerned, thicker designs are being preferred by gents, because they reflect the nature of males as well as differentiates it from the traditional Arabic mehndi designs for girls. For wedding ceremonies in India, Pakistan, UAE, Bangladesh and other countries, mehandi designs for male hands, are perfect to grab the attention of everyone around. For this reason, we have filtered the best mehndi designs shown with images that are decent yet sophisticated.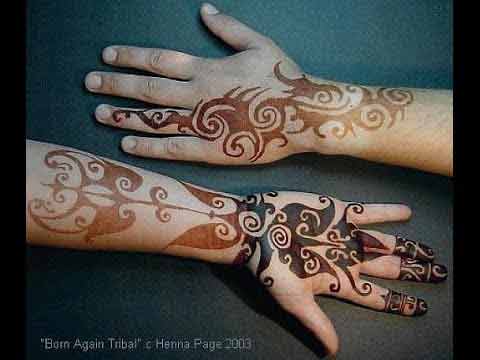 Nowadays a days latest boy mehndi designs are being applied on the hands of male and young boys rather than girls. Previously, males mostly prefer mehndi designs in terms of tattoos for wedding rituals and special events. Most of the time men opt for mehndi designs for grooms hands, wrist, arms or even back because it take less time and are easy to apply.
Get your eyes on the new style of mehendi designs for men and by following the latest fashion trends of new mehndi designs, others know that you are the one who is one step ahead from the rest of the world. Pick your favorite new mehndi design images shown below and get your hands decorated with beautiful henna tattoos that will make you stand out from the crowd.
Kick out the girlish patterns that are so much complicated and takes much more time to apply. Choose your favorite simple mehndi designs for men, on special events or wedding rituals that will surely make you look pop out. Have fun with the latest mehndi fashion and be the sunshine of special party night with confidence.