Mehndi or henna application on hands (front or back hands), arms, wrists, neckbone, feet, legs or even on back, is the one of the old traditions of Asian countries such as India, Pakistan, Saudi Arabia, Bangladesh, Turkey, Malaysia and so on. Nowadays this tradition is being followed in other European countries as well as a white henna or tattoo designs. Any special event such as wedding ceremonies, parties or any traditional get together is being considered as incomplete without the application of henna or mehndi designs.

Latest Mehndi Designs 2017 For Girls And Boys
Latest mehndi designs 2017 includes a variety of beautiful mehandi patterns and styles such as floral mehndi designs, peacock mehndi, leaf or petal mehndi styles, circular mehndi styles, dotted mehndi, asymmetrical or criss cross mehndi style. Some of these mehndi designs are for full hands, that seems complicated and somehow they may seem difficult to draw (but actually they are not), while others are as easy as only to glance at mehndi style.
This article contains two major categories 1) New styles of mehndi designs 2017 for girls, and 2) Latest mehndi designs 2017 for boys. Today we are here to show you the most beautiful and latest mehndi designs for ladies and young men as well.
Most of the mehndi designs comes from different regions such as Arabic mehndi styles, Indian mehndi designs, Turkish mehndi and Pakistani mehndi designs to apply them as casually or apply in wedding ceremonies as bridal or groom mehndi designs. More or less of these henna patterns are full of decency and drab, while the others are made with the use of various decorations and embellishments such as pearls, glitters, shimmer and shaded mehndi designs.
First of all we will discuss about the best mehndi designs for girls in 2017.
New Style Mehndi Designs 2017 For Girls
Here we have come up with the various mehndi styles and patterns altogether. You can pick your favorite mehndi designs for girls, from the table show below or you can scroll down to know about little details on each of these mehndi design patterns for girls. You can apply any of these mehndi designs on several occasions and that will surely make you stand out from the crowd.

If you are not an expert then don't fret at all! Here are the most simple and easy mehndi designs as well. What you need to do is just to select the most easy mehndi pattern, keep practicing two to three times identical mehndi styles until you get the desired result, and that's it! Yes this is as easy as I have told you. No one is professional from birth, you have to give try to these mehndi designs and soon you will be able to apply mehndi as a pro.
Must check out the mehndi designs for girls:
Pakistani Mehndi Designs 2017

Simple Pakistani mehndi designs are one of the enormously artistic way to enhance the resplendency of the Pakistani girls either young women or a teenagers. Easy mehndi designs for hands and feet are rudimentarily the tradition of Asian countries (Pakistan, India, Bangladesh, Turkey, Malaysia and others) but now these remarkable skills have got much popularity in Saudi Arabia and even in the Europe countries as well. For more Pakistani mehndi designs 2017
Fingers Mehndi Designs 2017

Check out the latest finger mehndi designs 2017 that will appeal to everyone. This article will help you not only to follow the latest trend of applying finger mehndi designs for hands and on the toes but you will also get the new ideas for plenty of various techniques to apply the best styles for henna designs  for fingers 2017. For more Fingers Mehndi Designs 2017
Gol Tikka Mehndi Designs 2017

One of the most elegant and evergreen style of mehndi design is none other than the "Gol tikka mehndi designs 2017" for girls. Simple gol mehndi designs for hands, are transmuting into new styles, embellishments and mehndi decorations. For more gol tikka mehndi designs 2017
Best Arabic Mehndi Designs 2017

If there is an event of EID or any other special occasion in Pakistan or India, then most of the girls choose the new Arabic mehndi designs 2017 for hands and feet. It is because everyone knows that in 2017 and 2018 there is going to be a rising fashion trend of Arabic mehndi styles. The beautiful new patterns, thick mehndi designs and artistically made styles, stand apart these Arabic mehndi designs from others and that ultimately attracts everyone. For more best Arabic mehndi designs 2017
Christmas White Henna Designs 2017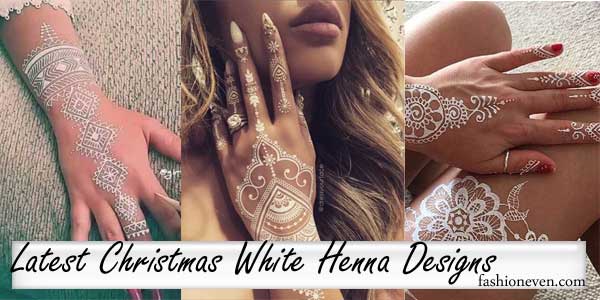 White Mehndi design is becoming much popular these days and that is very pleasing to the eyes in the event of Christmas and wedding trends of Western World such as Europe, America, Canada and so on. Have a look at our new styles of white henna design for Christmas eve 2017 collection that is easy to do mehndi application. For more Christmas white henna designs 2017
Best Bridal Mehndi Designs 2017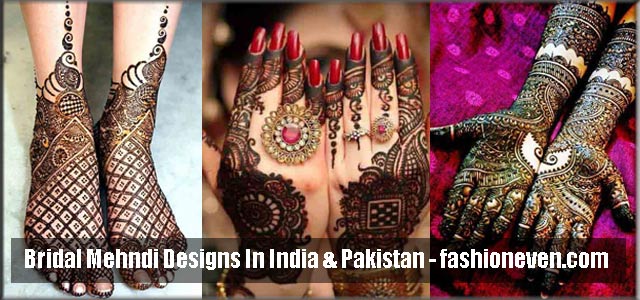 Here are the latest bridal mehndi designs 2017 in Pakistan and India. Nowadays, the henna application has become the integral part of any wedding ceremony. No Indian or Pakistani bridal can resist applying the best bridal mehndi designs 2017 not only mehndi designs for full hands front and back, but also on arms, feet, back or even neck beauty bone. For more best bridal mehndi designs 2017
Latest Mehndi Designs 2017 For Boys
Some of these mehndi designs may seem complicated to men or young boys, but these are actually not that much perplexed. Boys can apply any of these simple and easy mehndi designs by their own, or the can have someone else to do it for them. You can apply mehndi designs on wedding ceremonies, as a groom or a brother or friend of groom or any other traditional occasions.

Choose one of most simple and easy mehndi style from the collection provided below and be the trendsetter for others in 2017. Have a look on the latest mehndi designs for men or young boys.
Must check out the mehndi designs for boys:
Mehandi Designs For Men 2017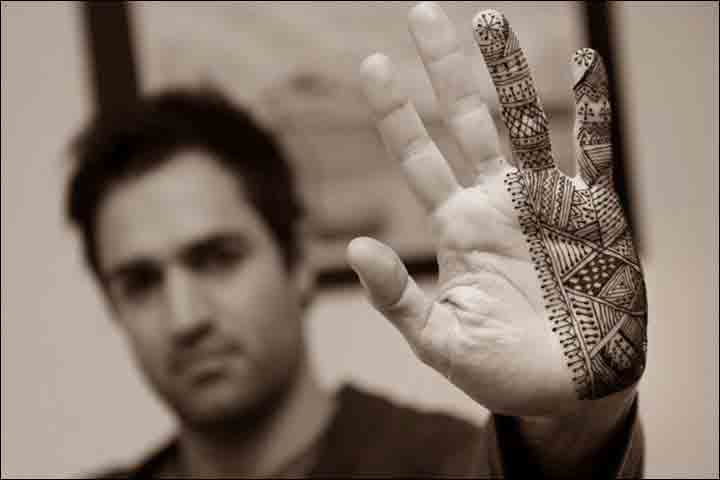 Mehndi designs for men 2017 are becoming the most popular new mehndi designs for gents or males, not only in Indian or Pakistan, but also all over the world. In this article our focus will be on the latest fashion trend of mehandi designs for males or gents with new mehndi design images. For more mehandi designs for men 2017
Mehndi Designs For Groom 2017

Mehndi designs for grooms 2017 is being mostly sought after by almost every dulha or groom in Asian countries such as India and Pakistan. In this article we have gathered the latest and new styles of groom mehndi designs 2017 for you. If you are the groom or the cousin or brother of the groom, then you have arrived to the right place where you can find the mehndi designs for groom hands 2017. For more mehndi designs for groom 2017
Mehandi Designs For Boys 2017

It's time to choose your favorite mehandi tattoo from the collection of simple mehndi designs for boys hands 2017 shown below with images. For more mehandi designs for boys 2017