Mehndi designs for boys? Is it for real?
Yes!
Those days are gone now when only girls loved to apply henna on traditional events. Boys too have a great affection to follow conventional activities. This trend is not new at all, we are seeing men having mehandi on hands, feet, arms and even on back from last few years.
Usually, Pakistani and Indians prefer simple and easy patterns, because it is marked as difficult for them to draw complex designs. If you dare to stand out from the crowd, you may go to professional artist or why not try yourself? It's time to choose your favorite tattoo from the simple patterns shown below.

Bangladesh, Turkey, Malaysia, Dubai, Saudi Arabia and other Asian countries follow the customs purely. These new styles will definitely enhance your overall appearance, especially if you are going to attend any upcoming event. If you are a tattoo lover, then must try any of these designs that will transform your look.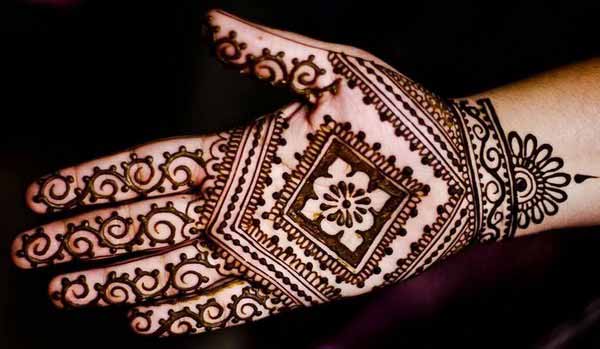 Different Types and styles of Mehndi Designs For Boys
These figures include a wide range of patterns such as leaf, peacock, floral, hearts, stars, asymmetric and dotted style. These traditions dates back 2100 BC in India, Pakistan and other South Asian countries. Following we have mentioned the different types of Mehendi that are trendy in 2023-2024.
Different regions follow their respective customs as follows:
Pakistani
Indian
Arabic
Mughlai Mehendi
Indo-Arabic
Moroccan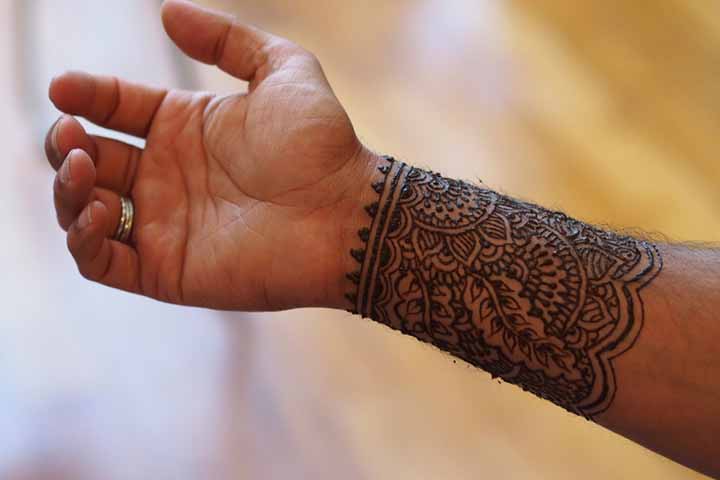 Must Check Out Latest Mehndi Designs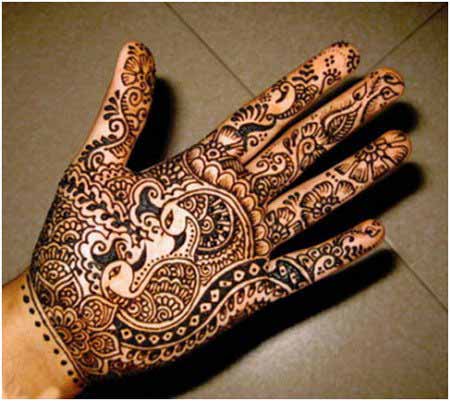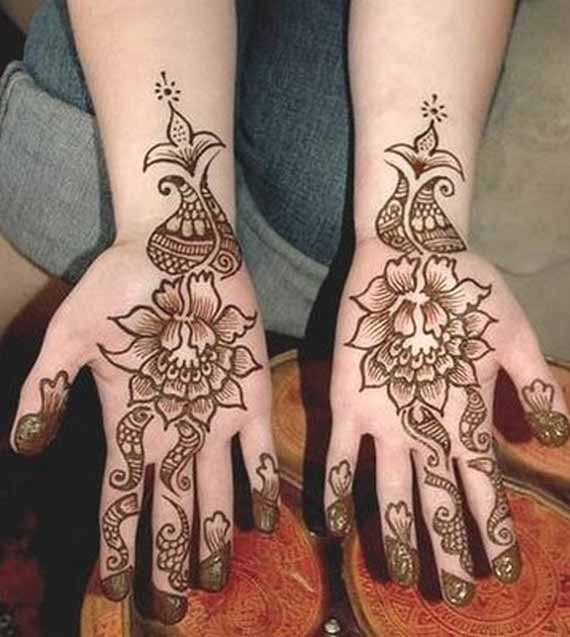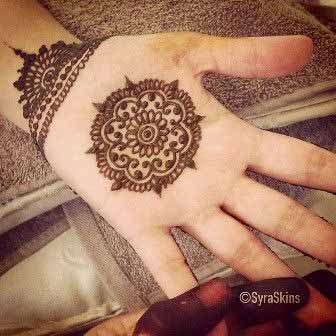 Different Styles of Mehandi Designs For Boys
There are different patterns which can be applied not only on hands, but also on arms, shoulders, wrists, or back as a tattoo. Some of the following styles are easy to achieve, but others involve extra effort and practice. No doubt that these are just similar to the temporary tattoos for men.
Bracelet or bangle
Floral style
Leaf
Petal
Peacock
Asymmetric pattern
Checkbox designs
Stars or hearts
Circles or rings
Square boxes
Dotted mehndi
Lace glove
Minimalist patterns
Gol tikka or gol tikki
Multi Colored
Glitter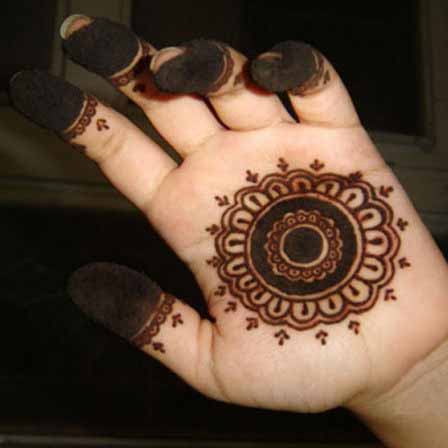 Tattoos V/S Mehndi Designs For Boys
Which one will you prefer?
Replacing the tattoos with simple Mehndi is one of the best choices. Following we have discussed some of the major side effects of tattoos that you must know.
Major Side Effects of Tattoos
Infections such as HIV and hepatitis due to re-use of needles
Allergic reactions to temporary and permanent tattoo inks
Scar issue
Skin Infections
MRI Complications
Blood donation restriction
Skin discoloration
Blood thinners
Hematoma
Burden on lymphatic system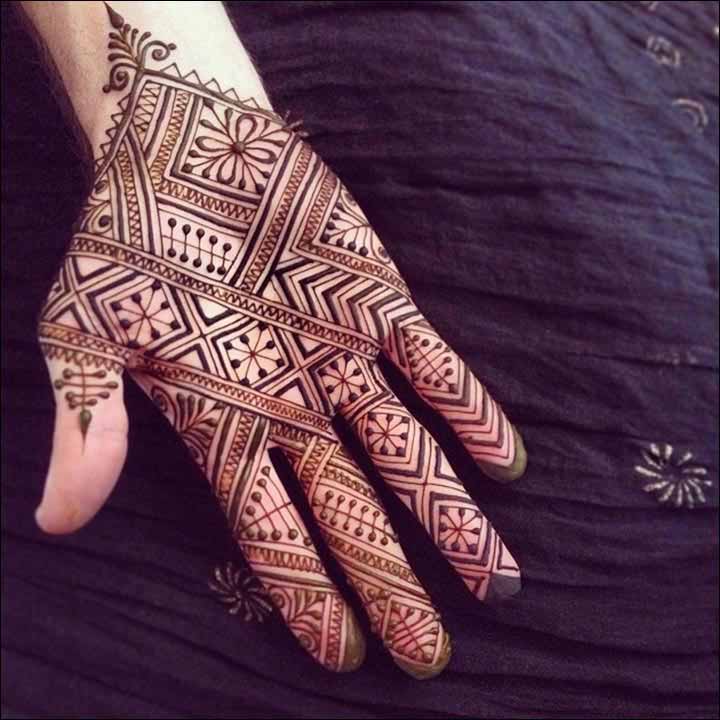 Thus, in order to stay away from major side effects of tattoos, boys must go for the simple mehndi: which is made of 100% natural henna that won't harm you at all.
Select from the best henna designs for boys, according to your style inspiration and stand out from the crowd with greater influence.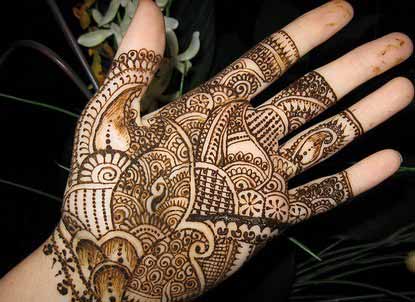 Try any of these patterns and make your personality more appealing to others. You can also share your mehndi designs with us and we will upload those designs on our website to appreciate your efforts.
All of these mehndi designs for boys in 2023-2024, can also be applied on little kid or baby boys hands just to make sure that your little prince is also following the latest fashion trends.