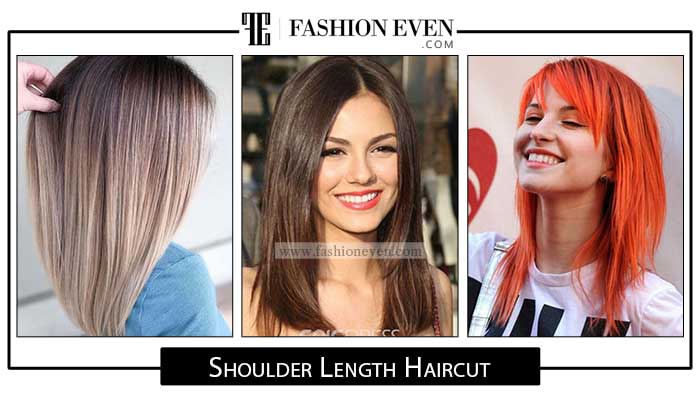 Are you ready for the best shoulder length haircuts and hairstyle ideas for girls? You can never kill a girl's confidence when she has beautiful hair. Mane is something that can change the whole look of one's face. It can either make it pretty or make it go weird. It's YOU, who is going to decode which shoulder length haircut suits you and which not!
This article is all about the new medium length hairstyles for women. These haircuts includes medium length hairstyles with bangs or without bangs. There are a lot more names of haircuts for girls, but for today, this post will stick to three of the well-known haircuts including straight cut, emo hairstyle and long bob or lob haircut ideas for girls. If you are looking for the short to medium hairstyles, this post is for you!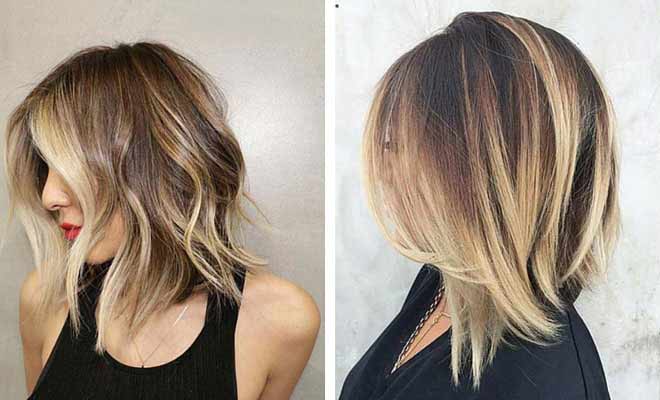 New Shoulder Length Haircuts For Medium Hair
People have different priorities about hair, some people like long hair length, while some prefer medium and some of them would love to have short haircuts and hairstyles. But one thing is common in all. Every girl, no matter what the hair length she has and no matter what the texture of her hair, she is very serious and concerned about the care of her hair.
Most of the short to mid-length hairstyles or haircuts are way difficult to take care of! If you opt for the best shoulder length haircuts, make sure to wash them on time, use less or no-heat hair curling or straightening items, follow weekly hair care routine and mainly focus on the hairstyles that you can make with your short or shoulder length hair!
Let's see the best haircuts for girls with medium hair!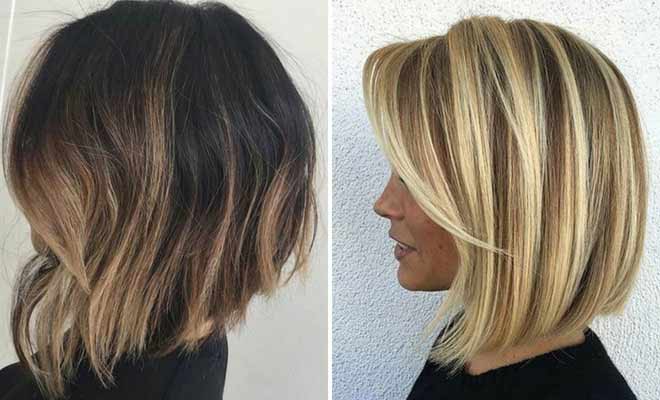 Girls Shoulder Length Haircuts And Hairstyles
You will notice if a girl is looking absolutely stunning but you find her not satisfied with her hair, she won't be happy with her look. Contrarily, there is a women who may not have that on point look overall but seems satisfied with her mane, will look super confident and satisfied. That's natural and this is the beauty of hairstyling!
Are you thinking to style your locks? But what to do when you get bored with your looks? Oh yes! there you are. Even a bit change your hairstyle can make a huge difference. You can change the color, vary the haircut or may be try a new hairdo. But when you have done all with different hair do's or hairstyles and you don't feel much better, now you are left with one option and that is to have a nice haircut!
Go for the following best shoulder length haircuts and hairstyle ideas for girls!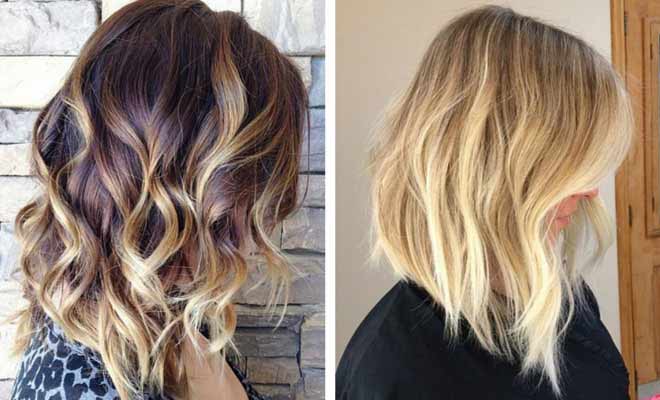 According to the general study, a women spent forty percent of their monthly spendable budget on her beauty and from that twenty five percent of ratio that she spends on her hair products including shampoo, oil, conditioner, serums and much more. Cutting long story short, a girl is always concerned about her hair and loves experimenting and playing with them by trying different and new hair color trends, products, hairstyles, and haircuts.
Following are some super trendy yet best shoulder length haircuts that you can try this year.
Straight haircut for medium length
Shoulder length Emo hairstyle
Long bob haircut and hairstyles
1. STRAIGHT HAIRCUT FOR MEDIUM HAIR
One of the most trendy and best shoulder length haircuts for girls is none other than the straight haircut. It is much coveted by everyone and favorite of all. The most sober and elegant straight hairstyle comes in all kind of lengths, specially in medium and shoulder length hair.
In this haircut, all hair are collected at back and being cut straight exactly like a scale drawn line. And believe us, even it is said to be a jumbo pack of gorgeousness. Curl them, wave them  straight them, or braid them, you may style them in any way and it is never gonna fail.
Also see new party hairstyle tutorials step by step.
Here are the best medium length hairstyles for thick hair, thin hair or fine hair texture.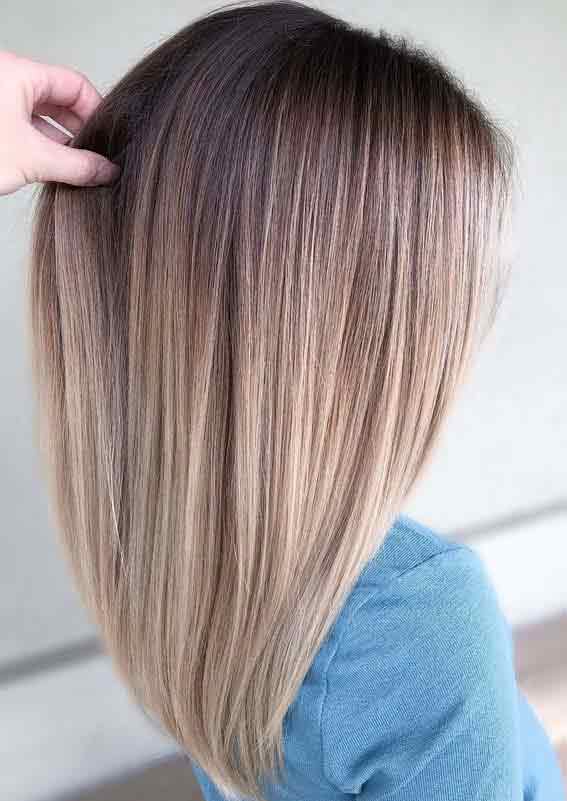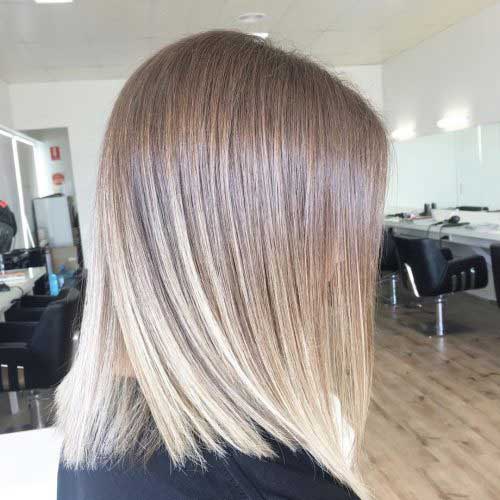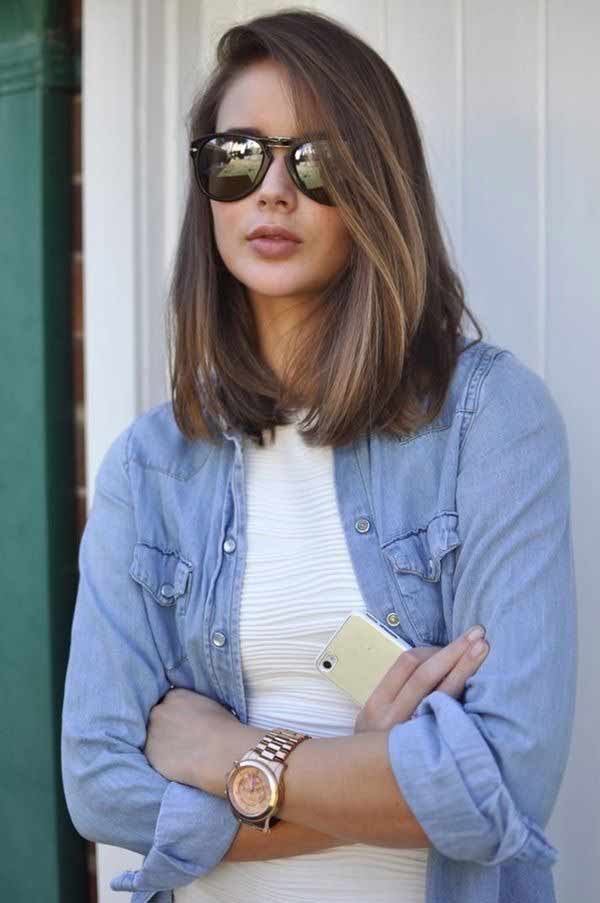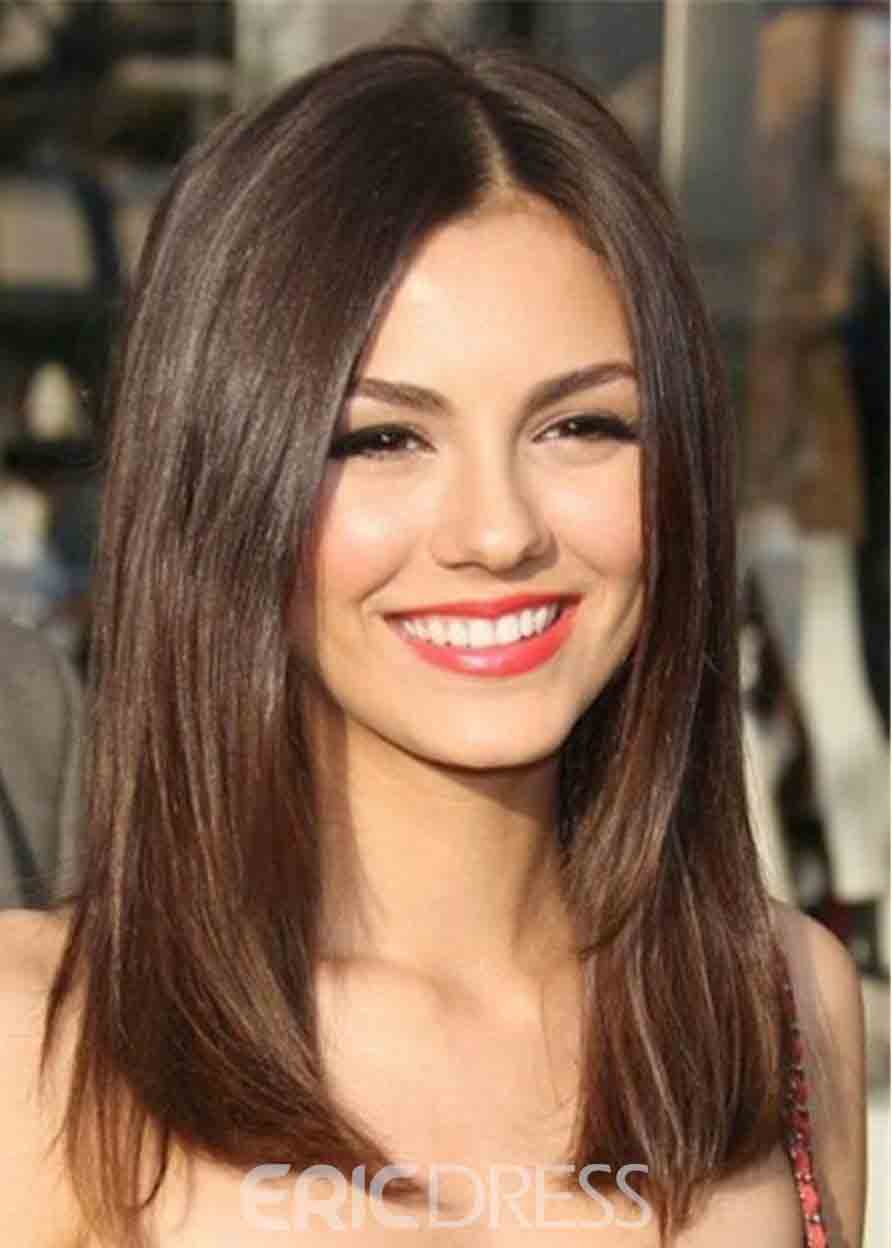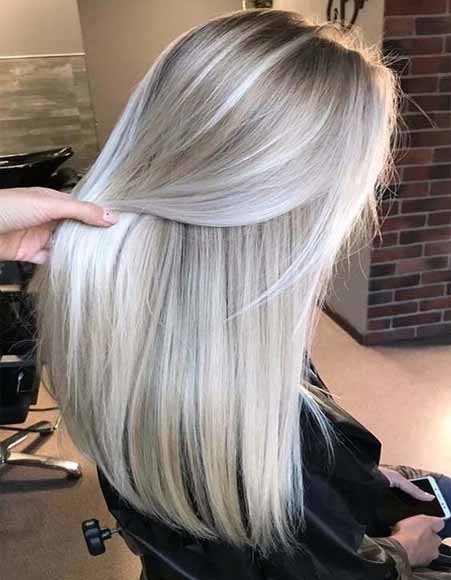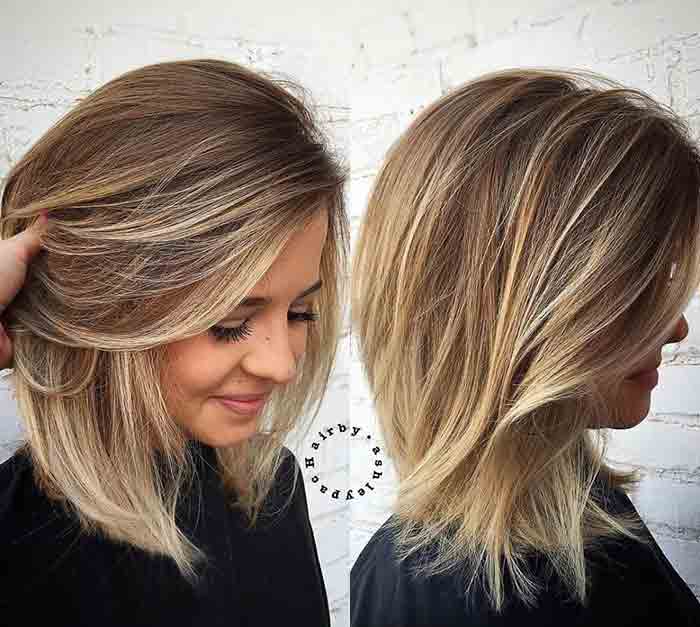 2. EMO HAIRCUT AND HAIRSTYLES FOR GIRLS
Well this Emo haircut for girls is a bit exceptional. Not so many people go for it but it's kind of cute haircut for teenagers especially. Emo hairstyle is a blend of choppy step and long layered hairstyles, but is done in a way that top hair on the head is kept in volume and the length is slightly lighter. That is why Emo hairstyle may not be good as medium length hairstyles for thin hair. It also have fringes in front. Fringes not bangs!
Now, check out the following best shoulder length haircuts of Emo hairstyles for girls.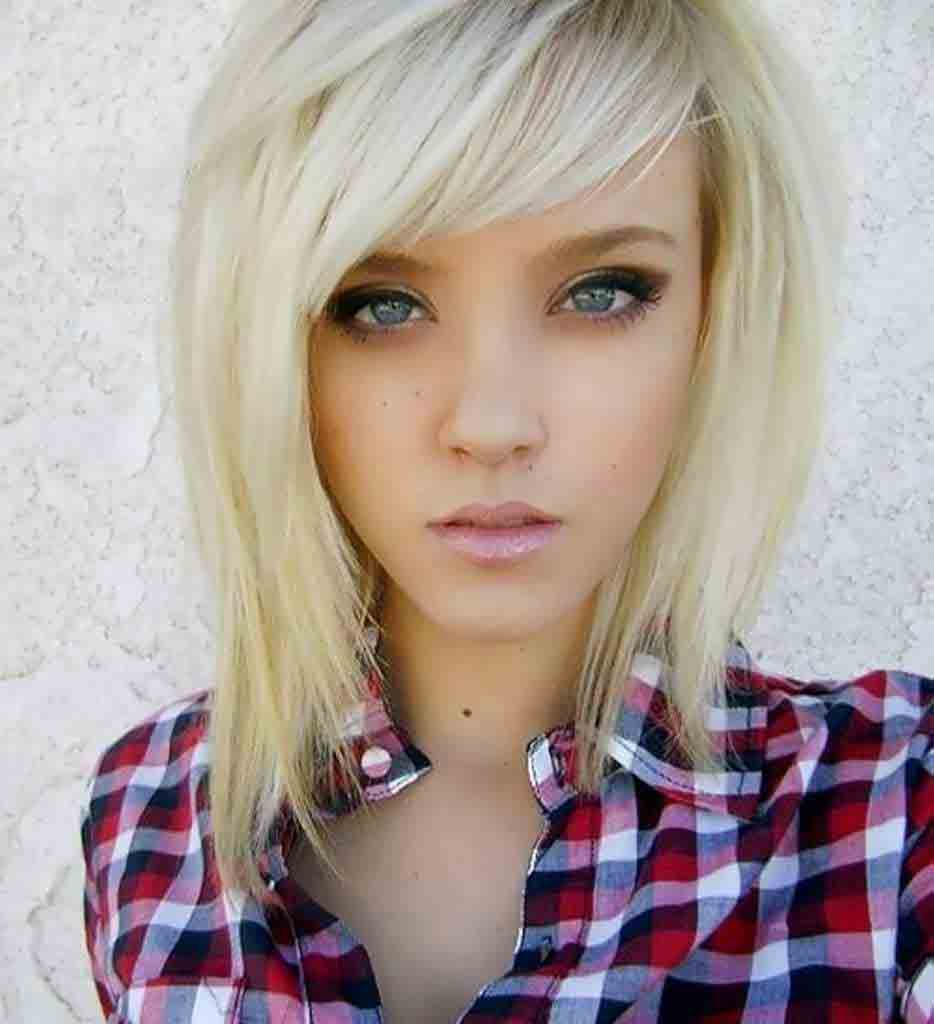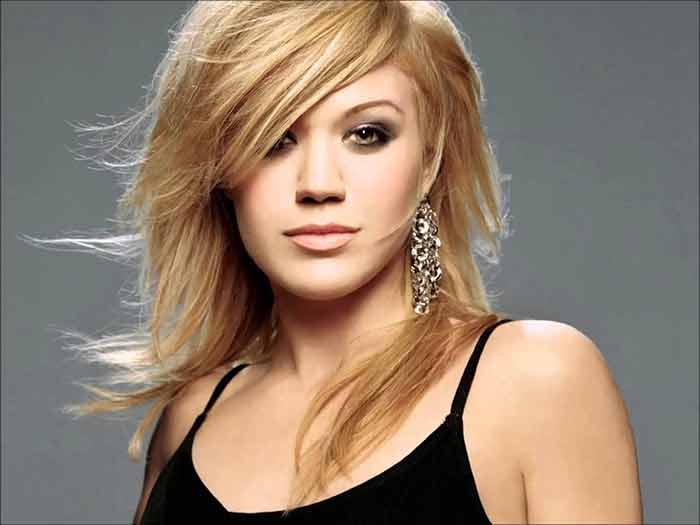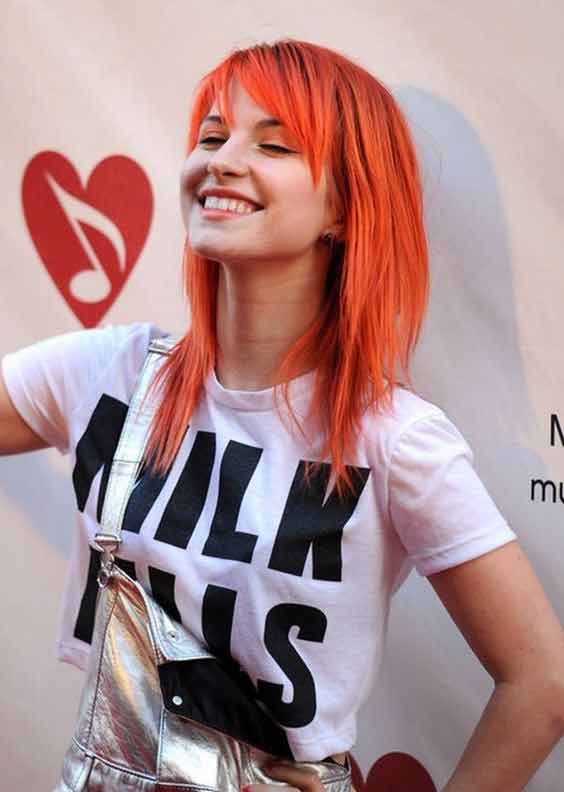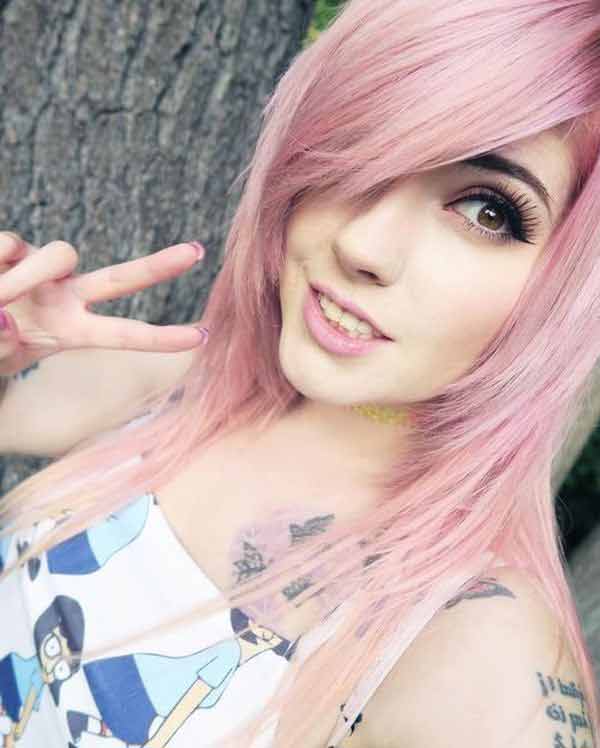 3. LONG BOB HAIRCUT AND HAIRSTYLES
When it comes to the shoulder length haircuts, long bob or lob haircut for medium hair length is another option. This is same as bob but this is kept longer in length. Like it may be kept till shoulder or even a little more longer than shoulder length. Our personal favors go for a faux lob.
If we talk about the bob, this one is so much in fashion and have different types too, like a faux bob, a pixie bob etc. Bob itself is a round shaped hair cut which is usually at the length above shoulder. This is also done In faux bob but that is a bit different. it has front hair longer and the back hair short also known as the reverse bob.
Check out the best open hairstyles for girls.
Contrarily, Pixie bob in not so famous because it has so many layers. But mostly people who like funky hairstyles or want it for any particular purpose or getup, they go for it. People who are inspired from Miley Cyrus, lady gaga or Gigi they may tend to get this kind of short pixie haircut.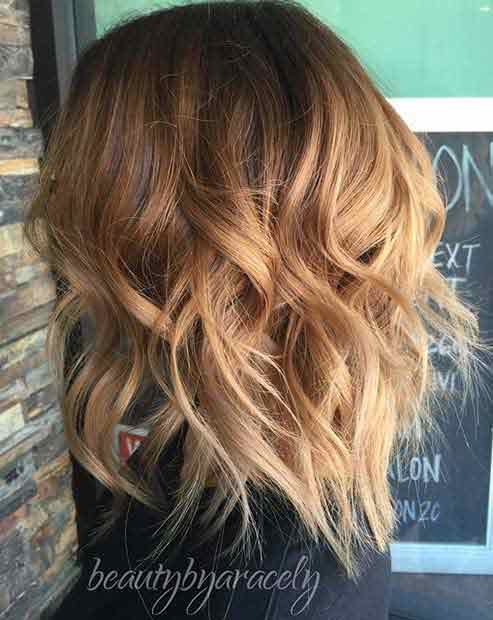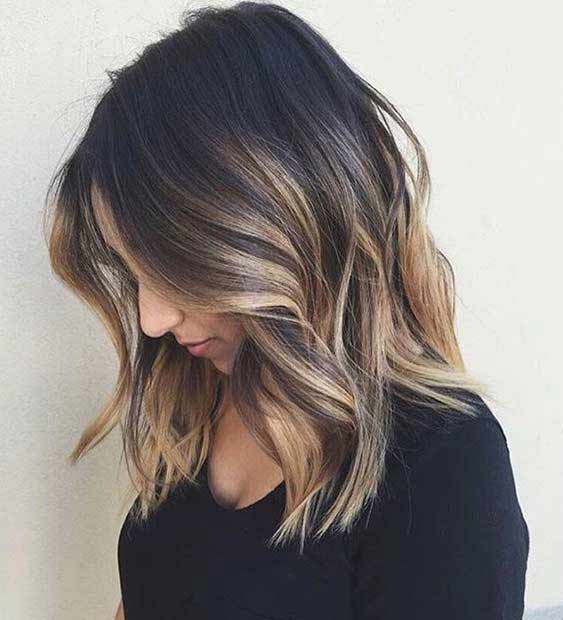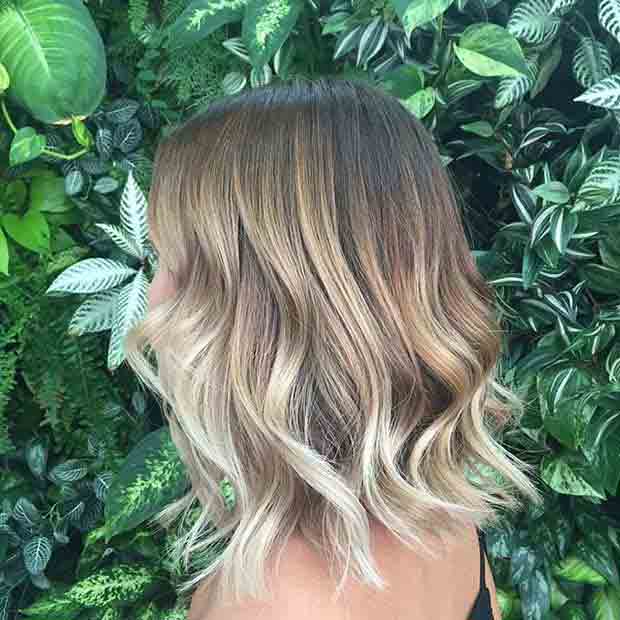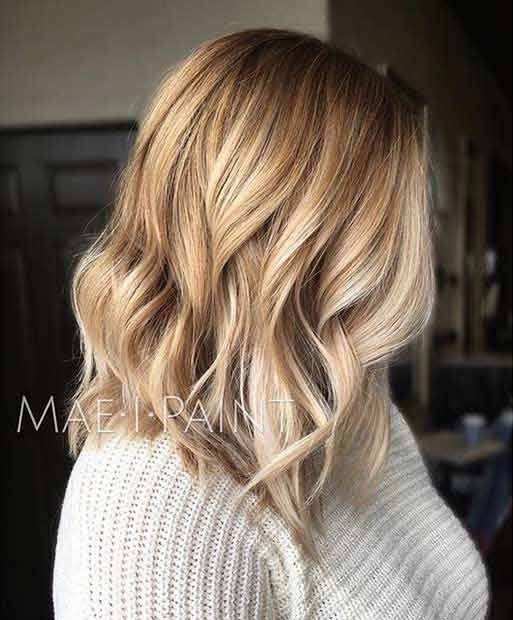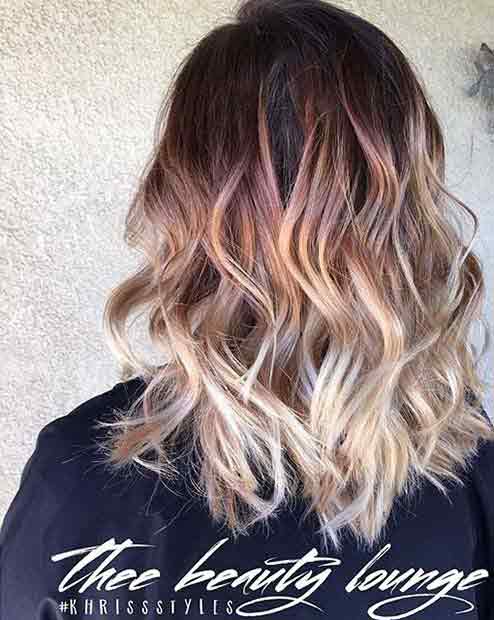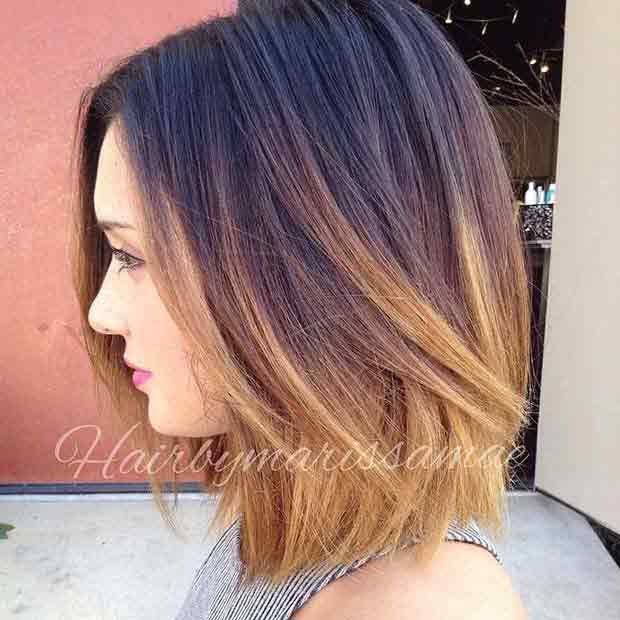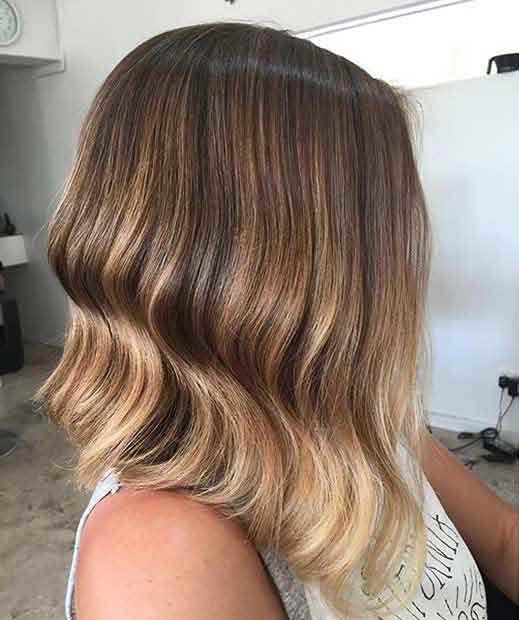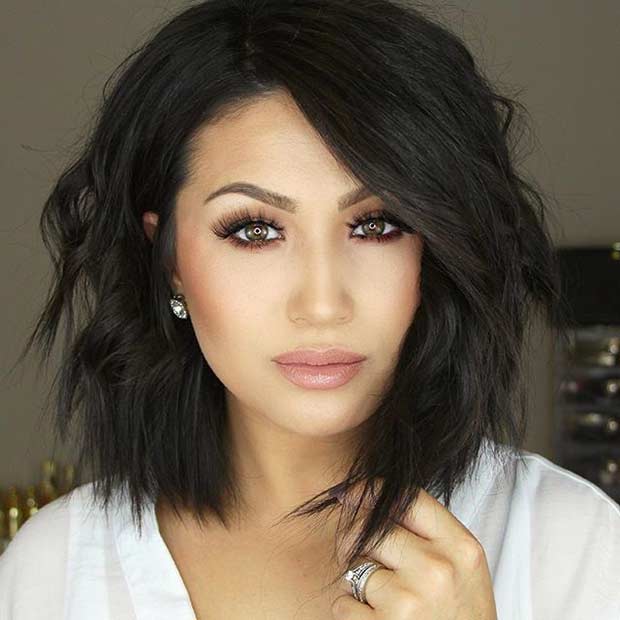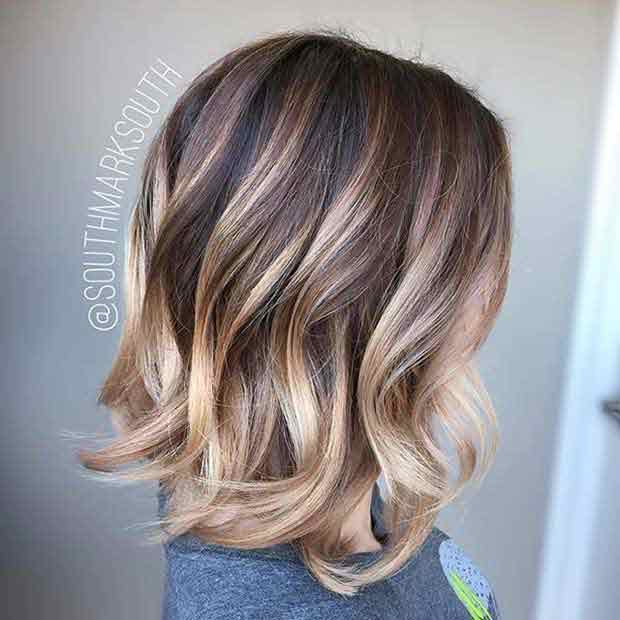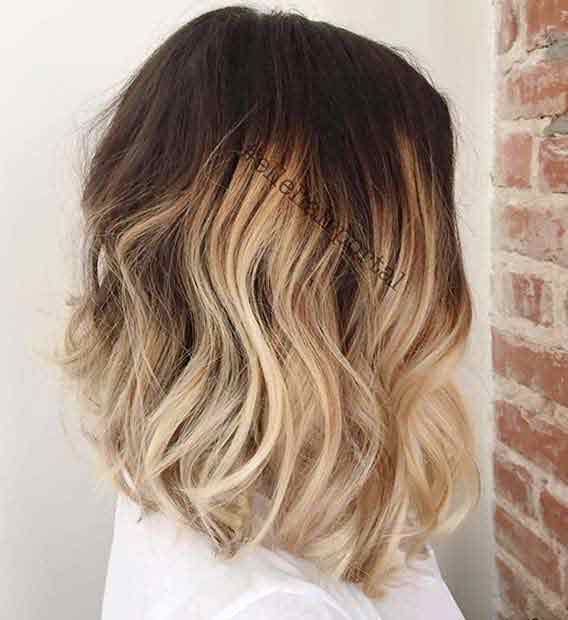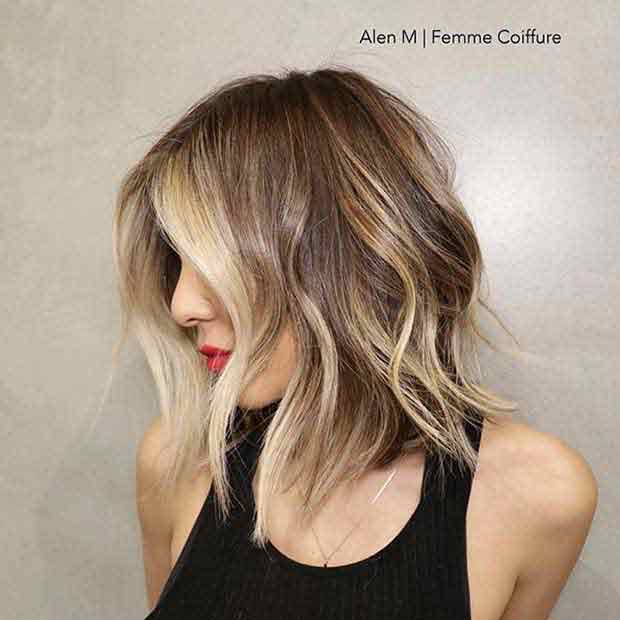 So, these were our hot picks for the best shoulder length haircuts for girls in 2023-24. We hope this post satisfied your shoulder length hair cravings. Good luck with your new haircut or hairstyle. If you want more images and hair care tips for medium haircuts for girls, then let us know via comments or Email us at info@fashioneven.com
So, what do you prefer? Haircuts for girls with long hair, short hair or medium hair? Try any of the above best shoulder length hairstyles for fine hair and stand out from the crowd.