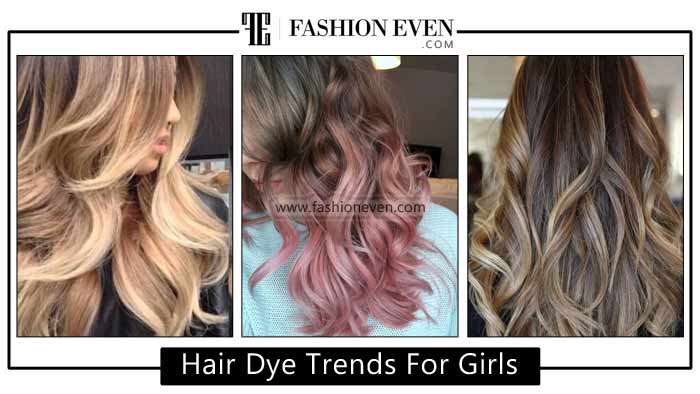 Do you know about the new hair color trends in Pakistan?
Today we are going to show you the best hair color for hair dye trends in Pakistan for the year 2023-2024. All of these hair dye ideas and shades are inspired by the modish Hollywood vogue. Before you choose your desired hair dye shade, you must know that there are various hair color types and several styles of hair dye which includes hair streaking, ombre or gradient, highlights, low lights, balayage, textured highlights, temporary hair color, semi-permanent hair dye, permanent hair color and root color.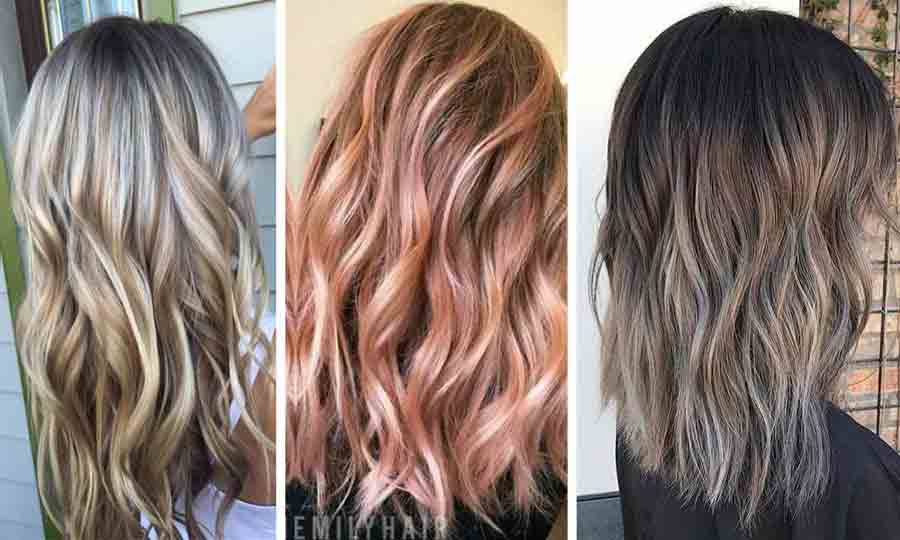 Best Hair Colour Shades in Pakistan
Get ready for the new hair color trends in Pakistan for girls. Whenever you look at yourself, your features, what you think can change your looks without all-time efforts? Makeup? No gal, how can someone survive by applying makeup all the time! Is it a dress? Probably not. No one can keep changing his or her entire wardrobe all the times. Then what could it be? Well, let us unleash the factor, and that is your Hair!
Right?
A little change in hairstyle, haircut or hair colour can give a dramatic change to your overall personality immediately. It rapidly enhances your beauty to many percentages. But, what if someone does not want a hair cut? The answer is right here! Dye your hair! Change your hair shade and welcome the new you!
Check out the following new hair color trends in Pakistan!
Before you choose your favourite hair color, below we are going to discuss some of the significant hair dye styles and hair color ideas for your convenience.
These new hair color trends in Pakistan include the following:
Hair streaking
Hair highlights
Hair lowlights
Balayage and ombre
HAIR STREAKING IN PAKISTAN
When it comes to the Pakistani actress hair colour shades, we will discuss the best hair streaking colour style. Hair streaking style is supposed to be very subtle, nicely merged in hair. If the streak shade isn't that mergeable either the shade is dimmer or the base color of hair is altered. But after the intricate hair streaking style, our fashion industry brought up some better and more funky ideas of multi-toned best hair color for 2023. So let's count on the styles we have now in trend games.
Are you ready to see the popular hair streaking shades in Pakistan?
Below you will see a variety of stunningly beautiful streaking hair colour combinations that will leave you awe-inspiring.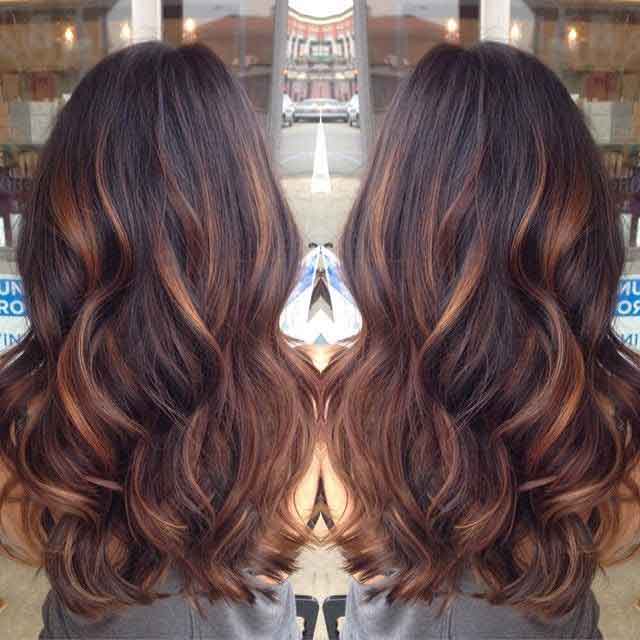 As we were talking about the hair streaks, let's start from what we have next as new hair color trends in Pakistan. Why not try out the new trend of hair highlights? Highlights use colours that are lighter than your natural shade. It gives a very nice, soft look to the hair and enhances the texture. Look at the following picture of hair highlights that are nicely merged.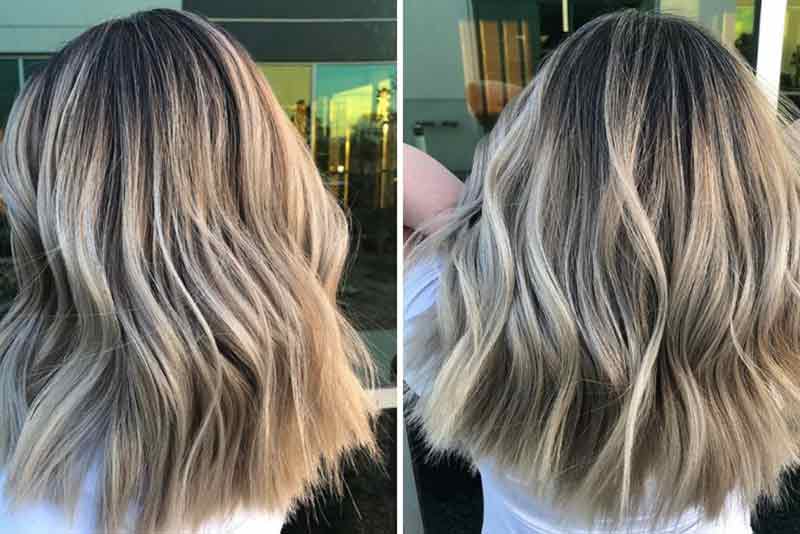 Next is the lowlights! Before you choose any hair dye style, you must be aware of the difference between hair highlights and lowlights. Hair lowlights are done the same as the highlights but it involves darkening strands of hair by using colours that are darker than your natural hair colour.
Lowlights are perfectly merged and mixed nicely so that it does not give a sharp artificial look. It remains close to the natural hair color, as you can see the following.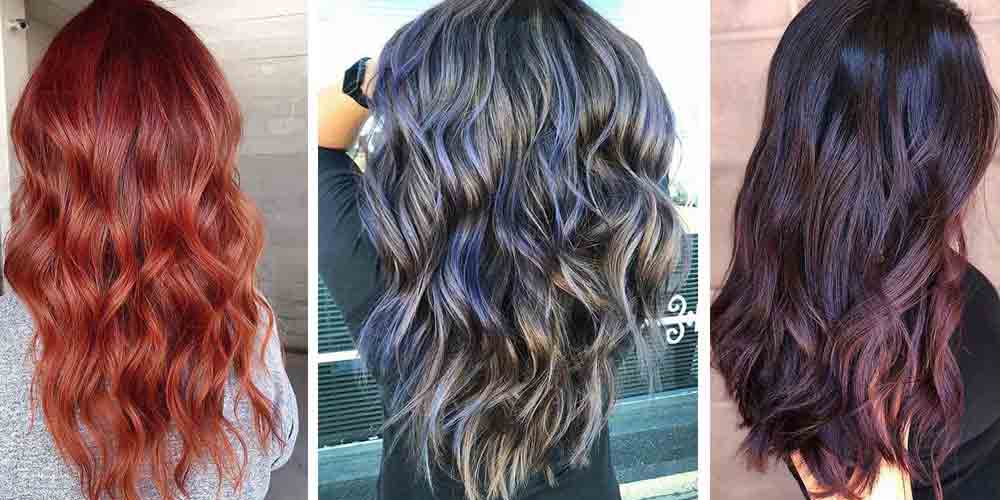 Must Check Pakistani Hairstyles For Girls
Hair color trend of ombre and balayage are quite similar to each other. The slight difference is that Ombre is the transition of a lighter shade from a darker shade. It keeps getting to the exact shade while coming to the edges of the hair.  Ombre isn't that tricky yet it is the most stylish dye ever.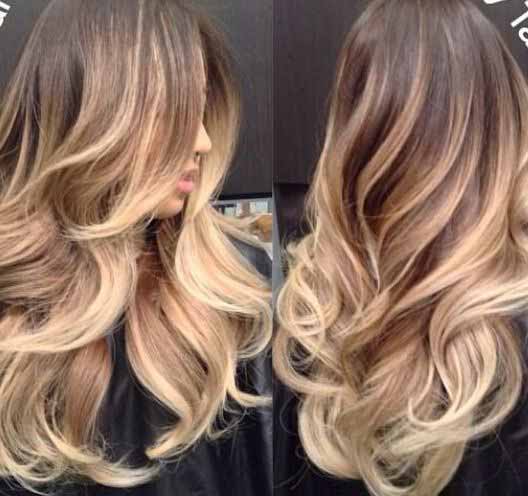 According to the new hair color trends in Pakistan, when applying the color for a balayage, you sweep the color through small triangle sections of the hair onto a board or foil giving it the natural transition down into the lighter color. In Balayage, there are dark pieces left on the bottom to create dimension and a more natural look. Balayage hair technique is more natural and it needs less maintenance than ombre.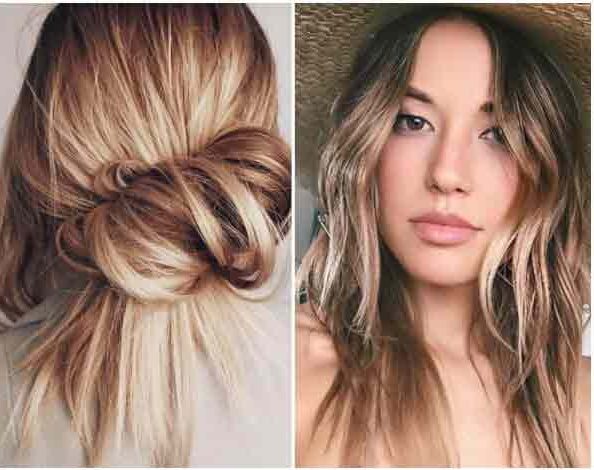 FashionEven Editor's Note:
When it comes to the new hair color trends in Pakistan, it keeps changing from time to time. There was a time when those sharp hair color shades of ash and gold were so in vogue with the bold sharp hair streaks. You would see every other woman having those streaking in the hair. Some people still go for it but they have got a sense that it's not that biting gold shade which was supposed to be in trend. No fashion fiesta ever introduced that weird thing. Hence, go for whatever you like, but whatever you like must be suitable for your personality.
Check out the following hair color pictures of new hair dye trends for Pakistani girls. These images includes a number of summer and winter hair color trends to choose from.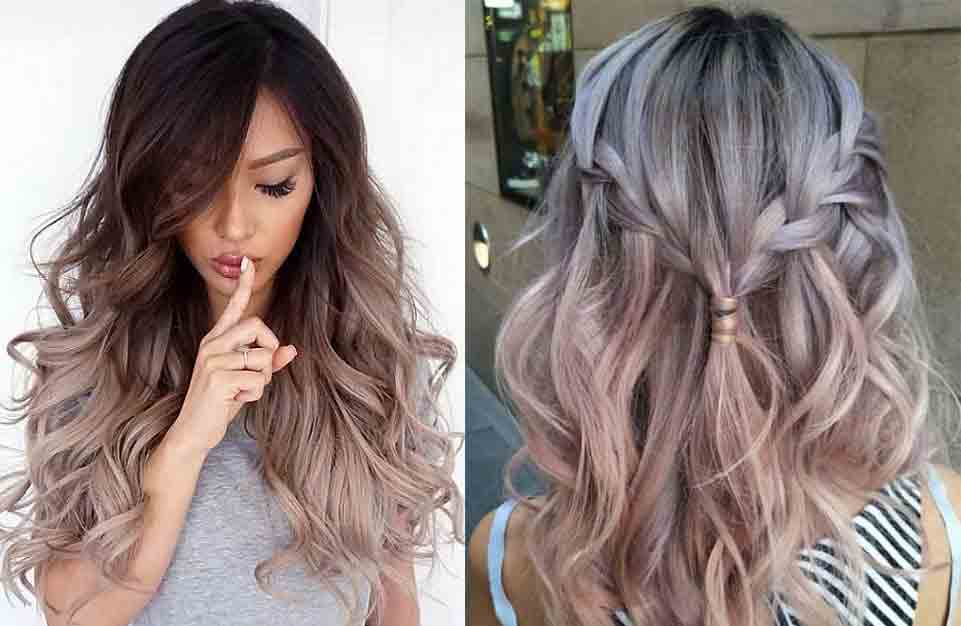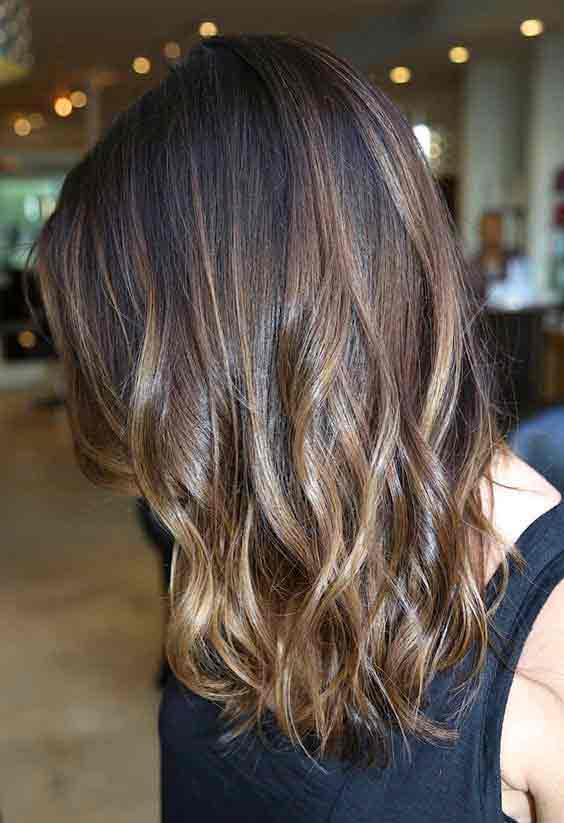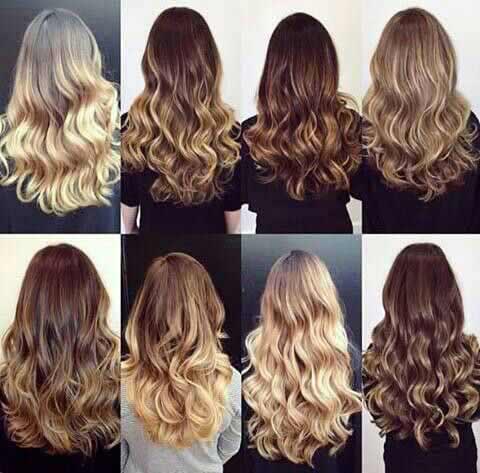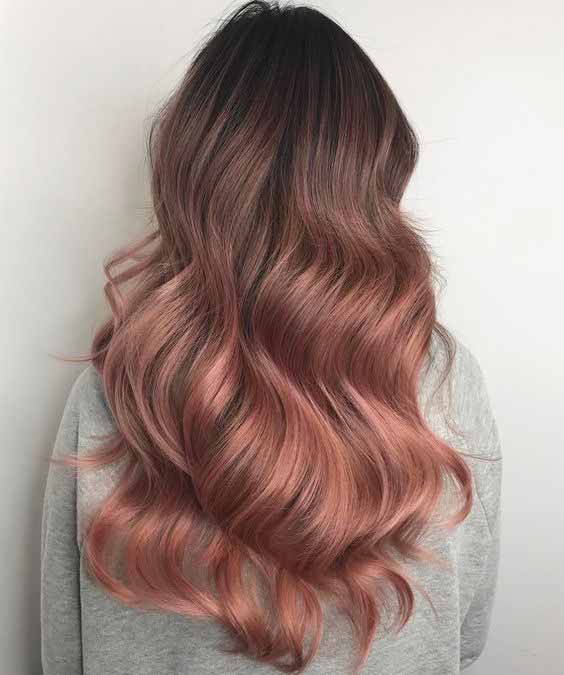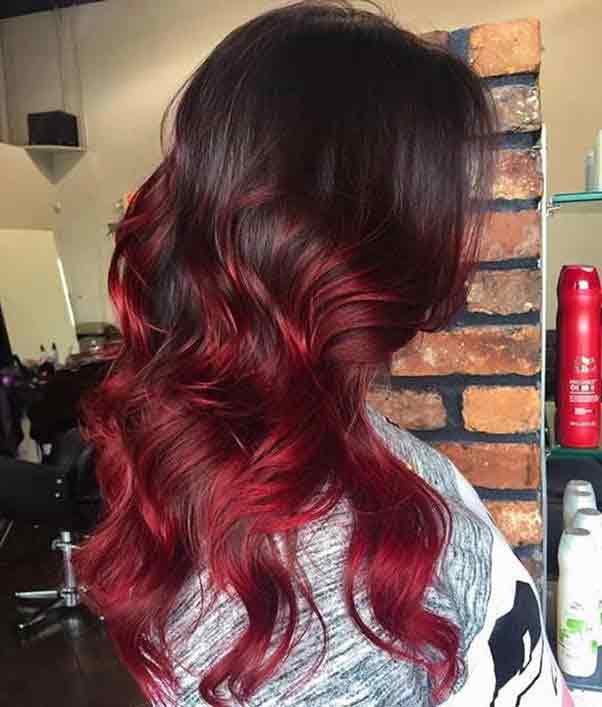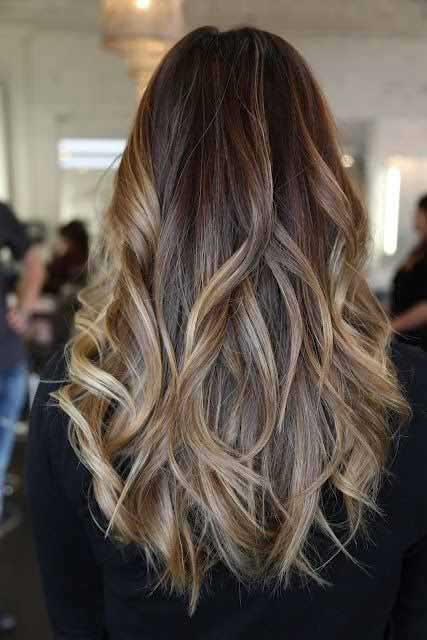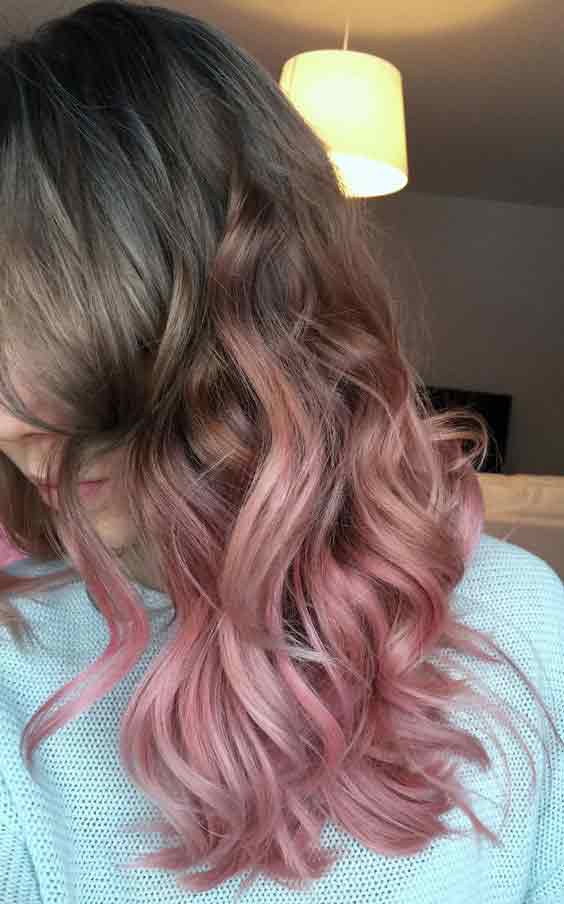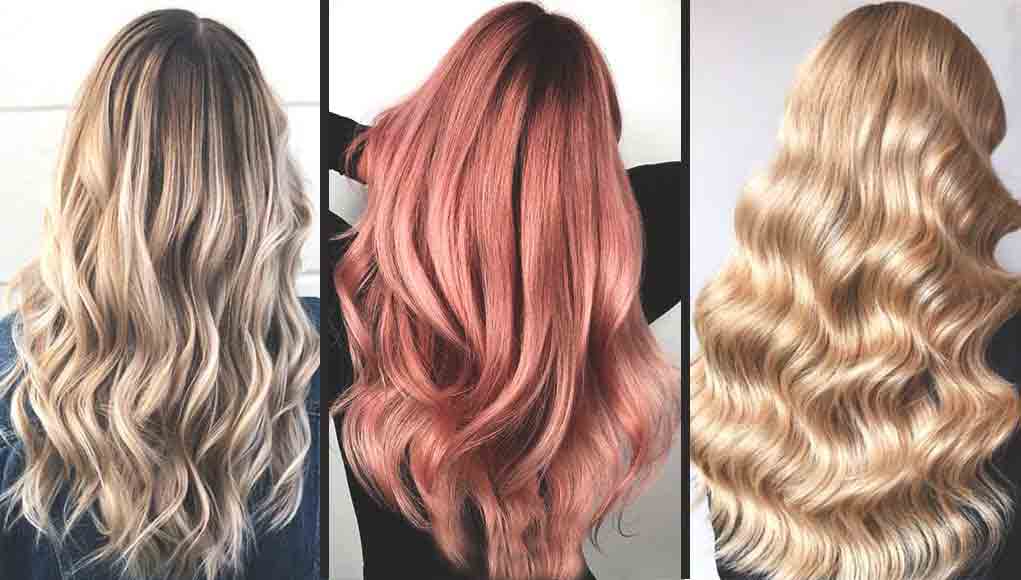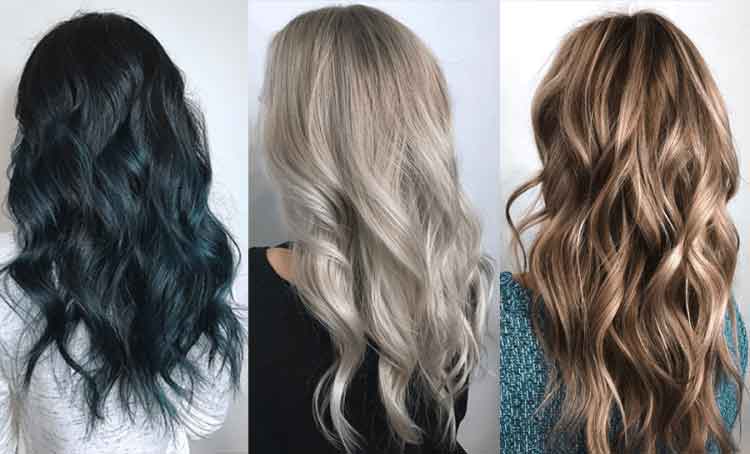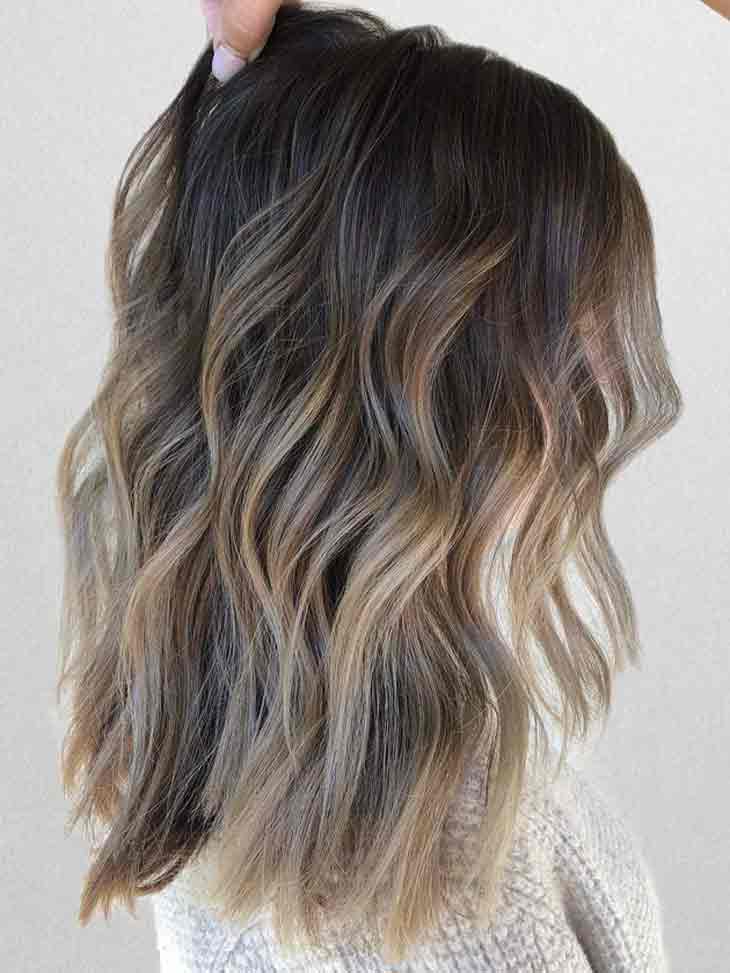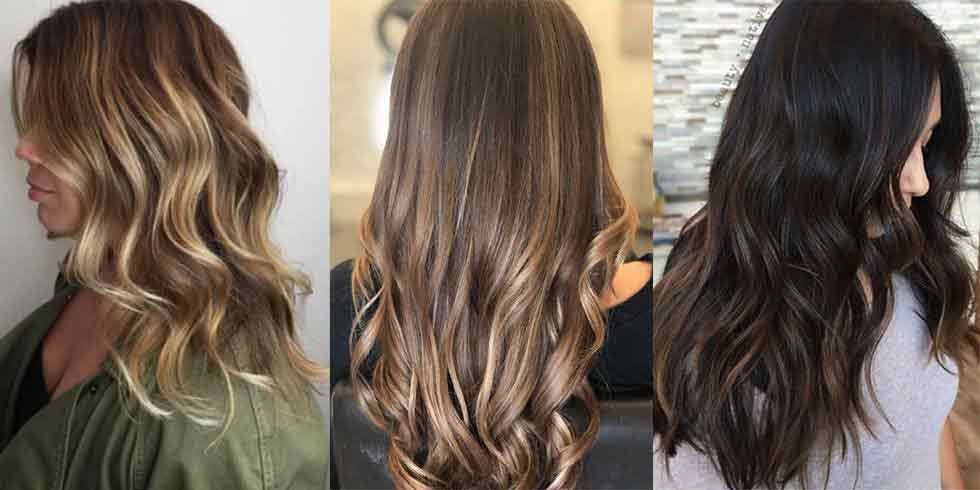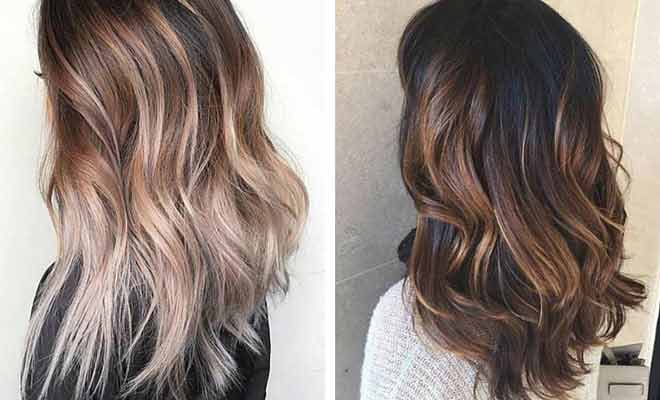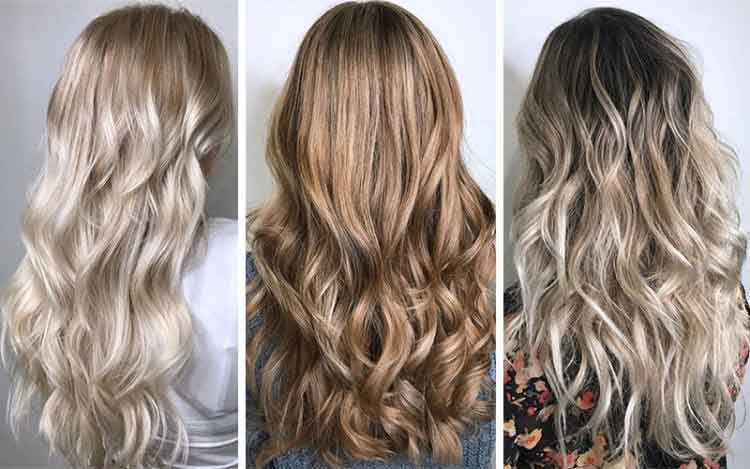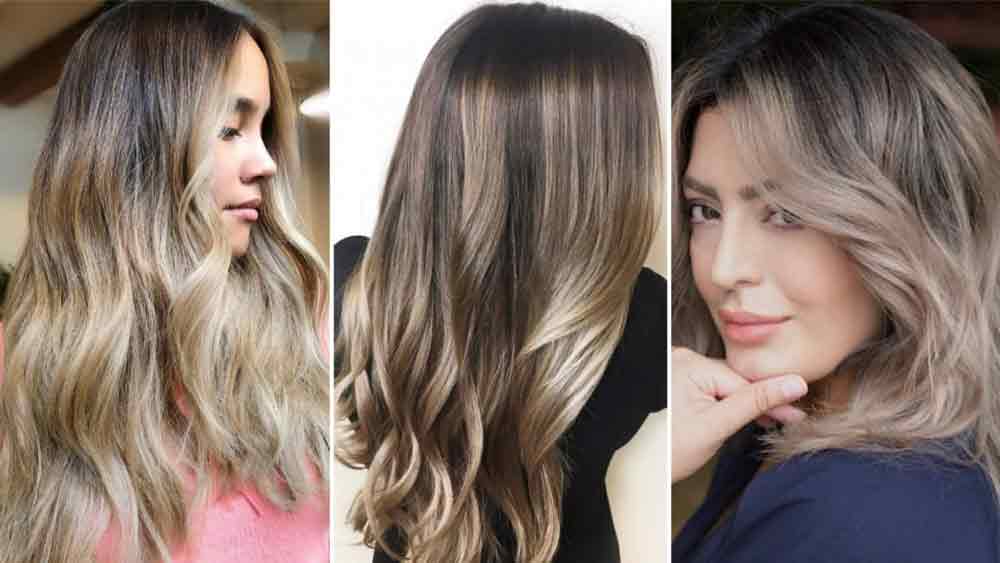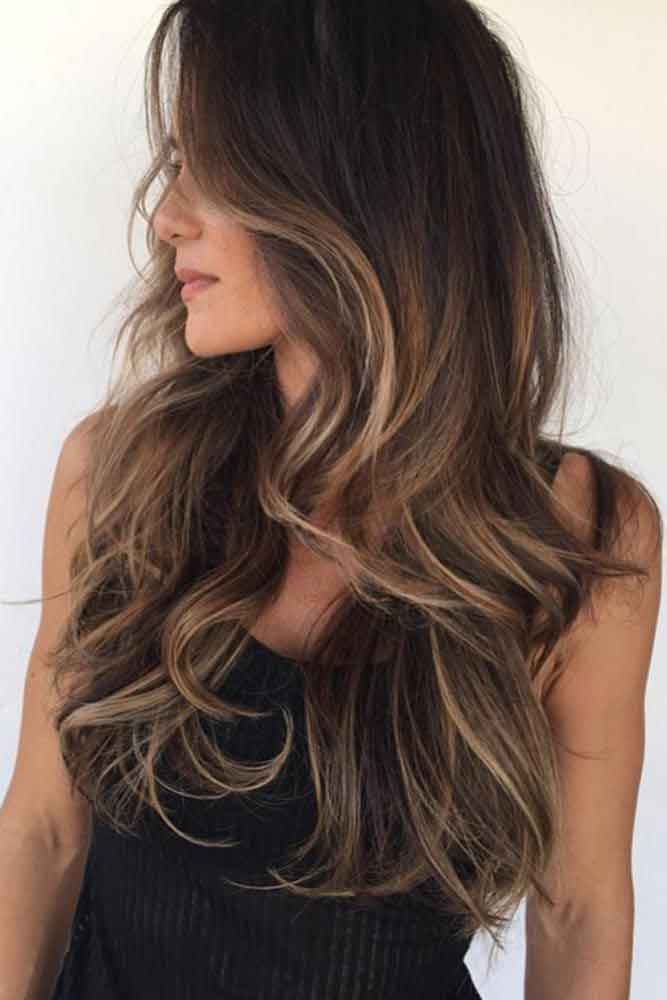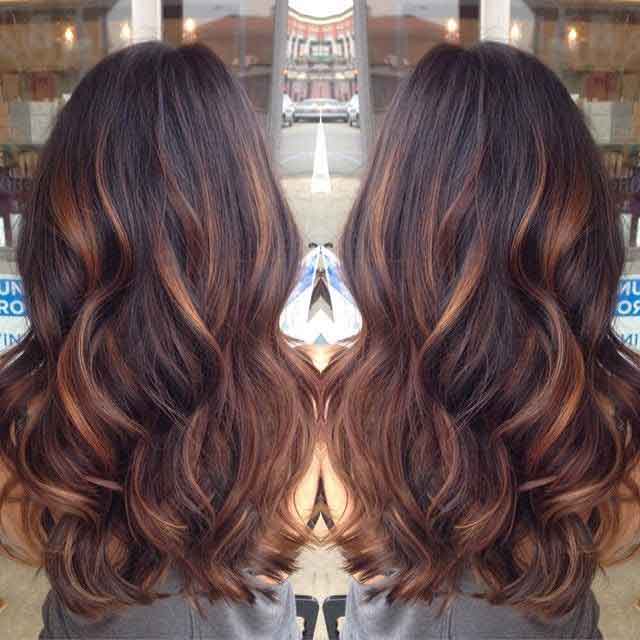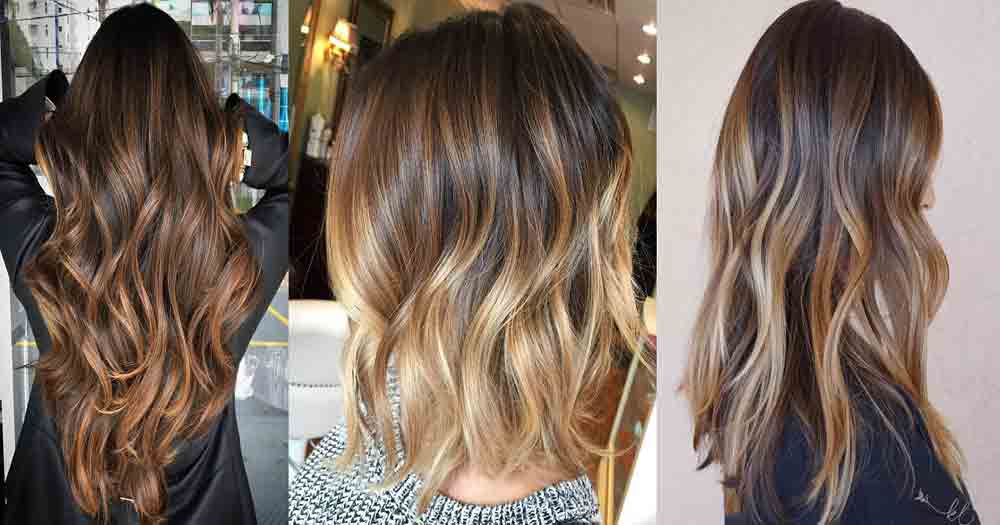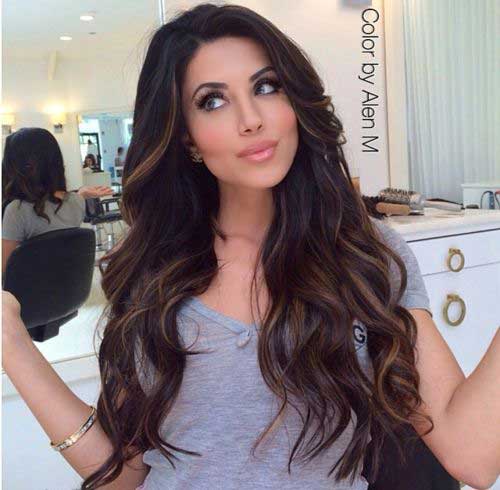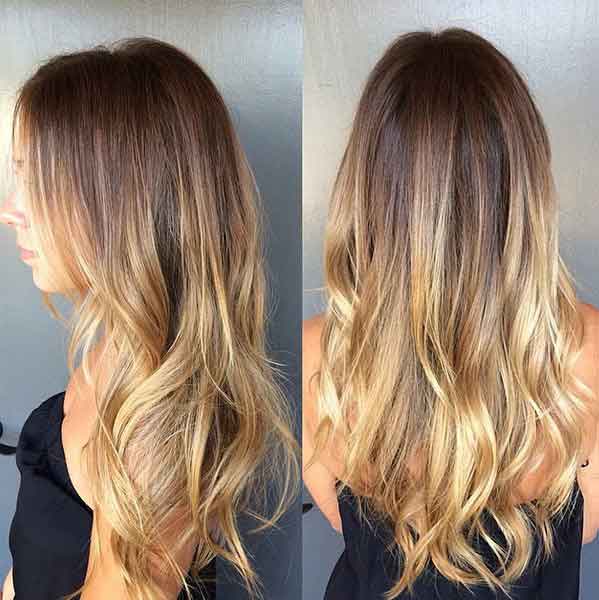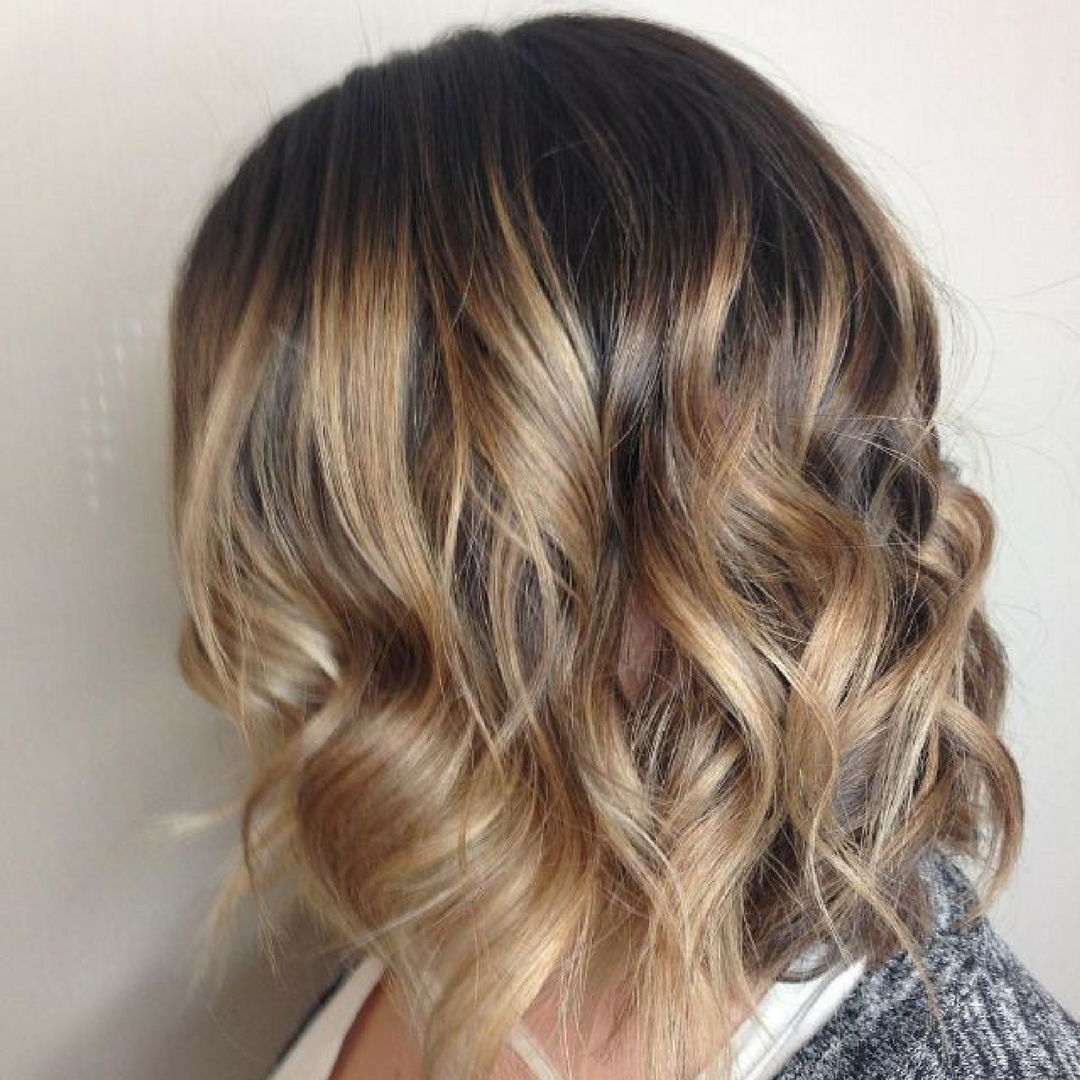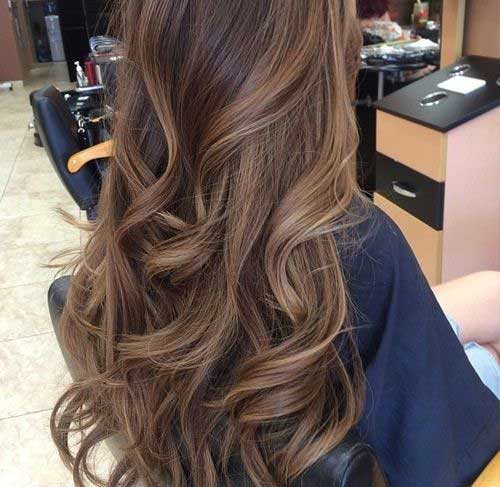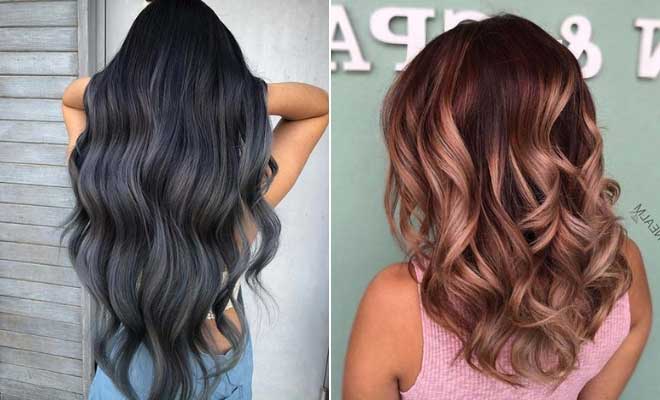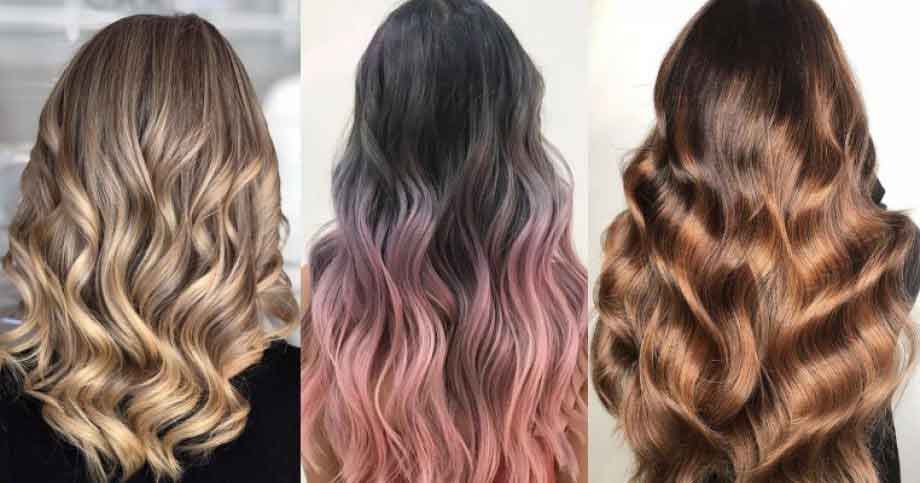 Finally!
You must have got some idea of new hair color trends in Pakistan for the year 2023. The key point is, different hair color brings a dramatic change into your overall physical appearance. If something goes wrong or if you don't even like the color, just be patient! You can change the color at any time.
Above you have seen the latest pictures of different hair colors, choose your desired hair dye and influence everyone around you.
P.S. Don't forget to take maximum care of your hair after hair dye. Dyed hair needs more maintenance and care.