Check out the groom hairstyles for mehndi function in Pakistan. We have gathered these hairstyles for young boys or men that are going to be groom or about to attend the mehndi function of the wedding. All of these mehndi hairstyles are perfect for groom because they can be styled formally or casually.

Wedding season is at it's peak! So every groom must need to follow the latest fashion trends. We see that bridal and bridesmaids always win by complying the current hairstyles trend in Pakistan, then what you guys are waiting for ?While you have a variety of Pakistani hairstyles for mehndi to try on your wedding? Be the sunshine of everyone's eyes with any of these trendy haircut styles and grab attention of everyone around.
These mehndi hairstyles will go best with hand mehndi designs for groom.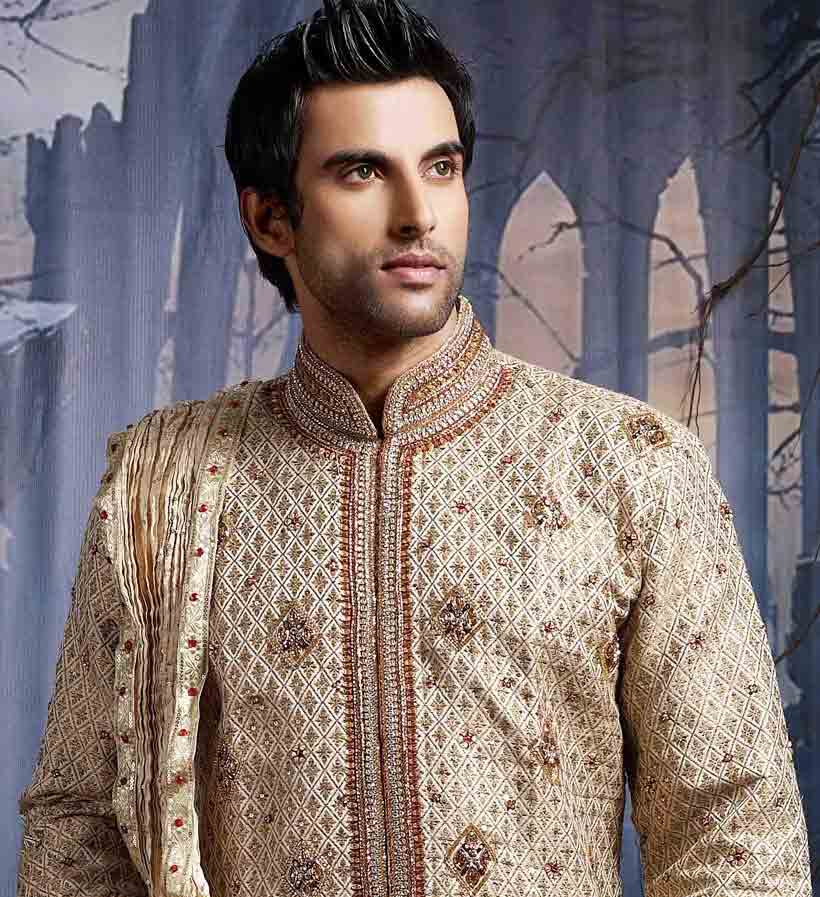 Groom Hairstyles For Mehndi Function
When you have best mehndi dress, trendy shoes for mehndi function or wedding khussa for boys then how can you forget about your hairstyle? Instead of your outdated hairstyle, give a try to any of these groom hairstyles for mehndi (according to your hair length). Because haircuts and hairstyles definitely plays a vital role in your overall apparel.
Must Check Latest Fashion For Groom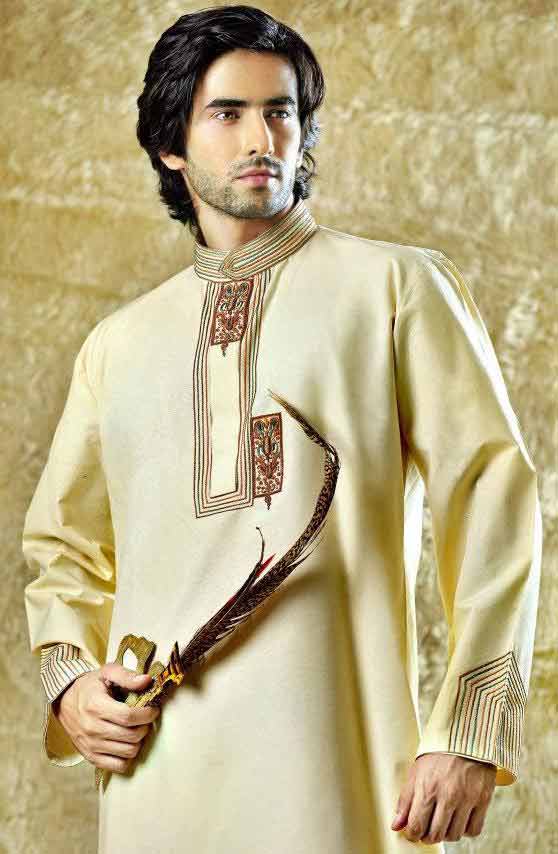 Inspire all the people around you by trying any of these groom hairstyles for mehndi function. Don't forget to complete your mehndi day look with the followings:
Best wrist watch
Wedding sherwani
Latest mehndi day haircut or hairstyle
Face makeup from best salon (optional)
Men shoes for mehndi function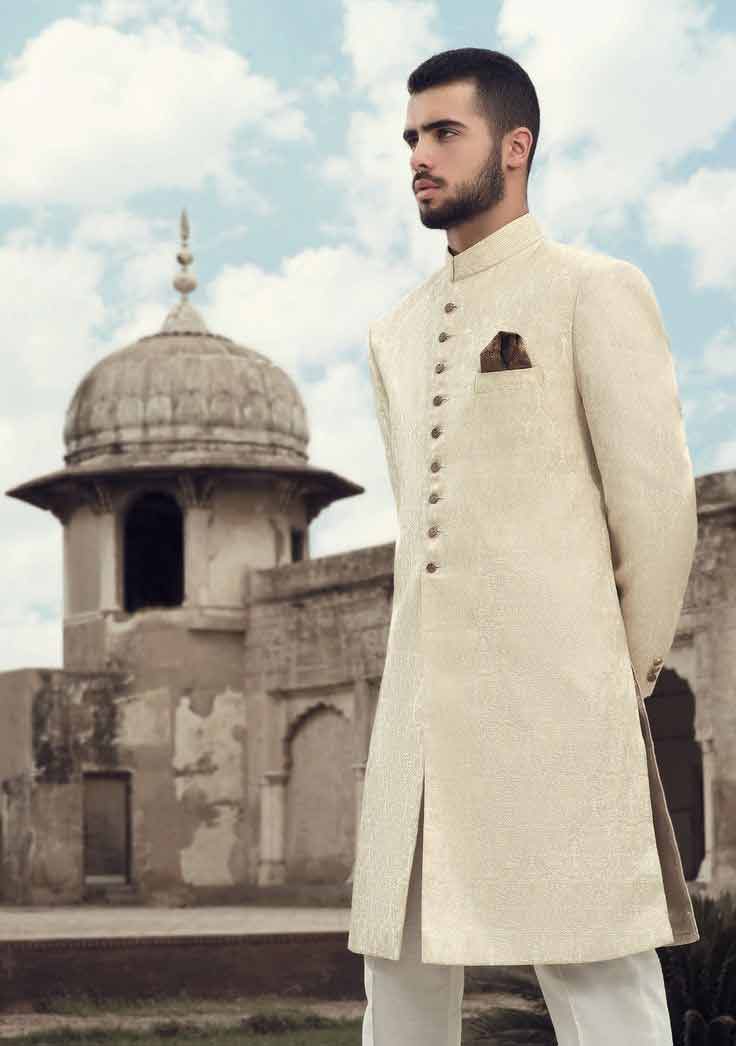 Latest Mehndi Hairstyles For Grooms In 2023-24
All of these mehndi hairstyles includes a variety of men hairstyle ideas. Such as groom mehndi hairstyles for short hair, men hairstyles for long hair or groom hairstyles for short hair. Choose your favorite hairstyle according to the hair length, and rock the mehndi party night with your glamorous look.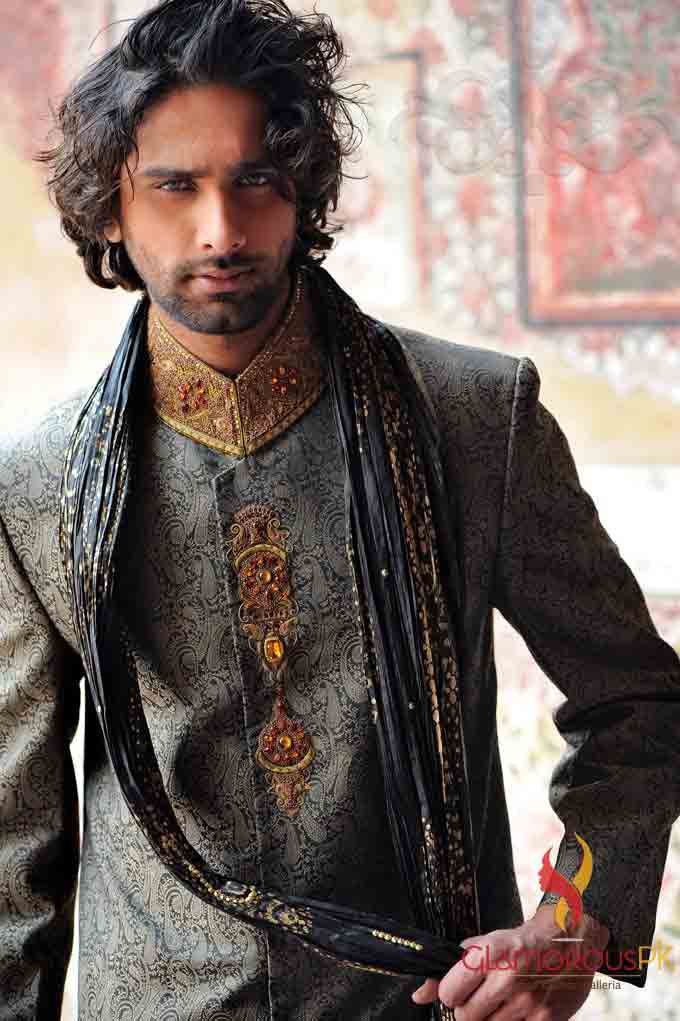 Popular Mehndi Hairstyles For Groom In Pakistan
Here are the most popular men haircuts and hairstyles that you can have on wedding or as casual as well. Groom hairstyles for mehndi function includes the following:
Side hairstyles for men with short hair
Long hairstyles for groom mehndi function
Latest men front hairstyles with puff
Men short hairstyles with spikes
Taper fade hairstyle
Low fade haircut
High fade haircut for men
Mid fade
Bald/Skin fade men hairstyle for short hair
Men undercut hairstyles for mehndi day
Popadour haircut – short sides and long top
Quiff hairstyle for men with front forward hair
Slicked back hairstyle
Comb over haircut
Crew cut hairstyle trend in Pakistan
Faux hawk
Best fringe haircut and hairstyle ideas
Side part hairstyle for mehndi function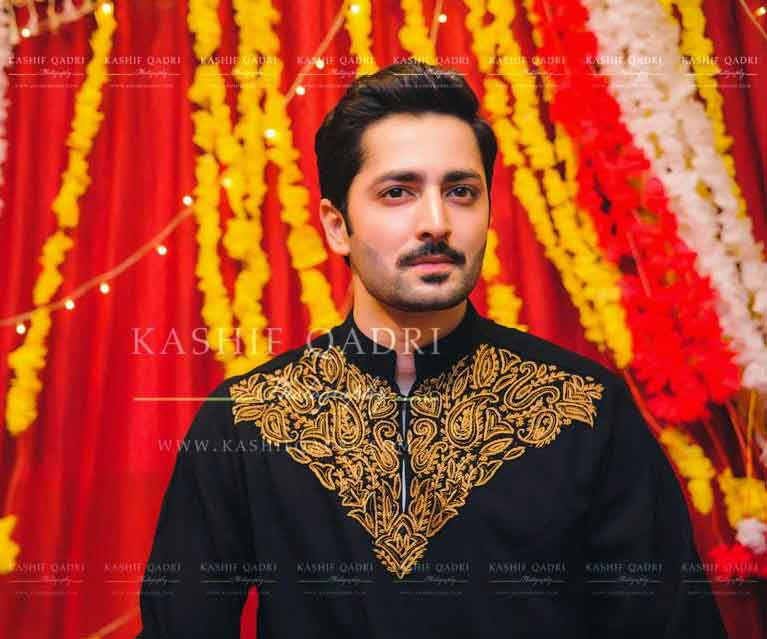 Groom hairstyles can be easily achieved by yourself or you can get it from the best salon in your town. If you are good at making your own style then why wasting money and time in an expressive salon? In order to get the latest men hairstyle for mehndi day you just need some practice and patience.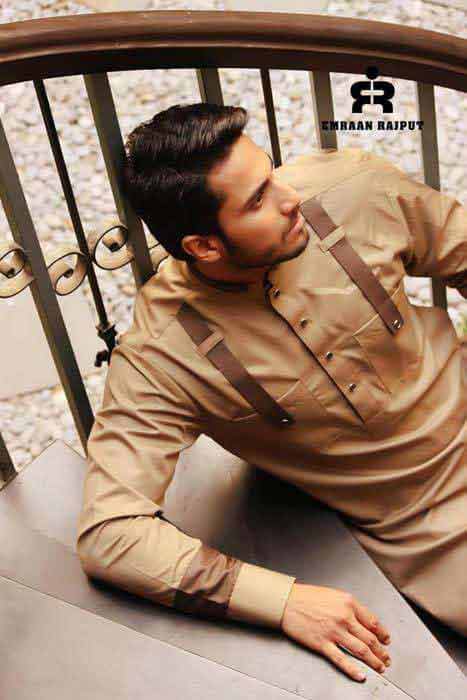 Mehndi Hair styling Products For Men
The major hair styling products that will give extra control and shine to your hair at your special wedding day are as following:
Best hair dryer for hair styling in order to voluminous your hair like a salon
Hair straightener for spiky hair or to do with the front of your hair
Top hair gel or cream
Best hair setting spray
Here are the top 5 hair styling products for men that will guide you thoroughly.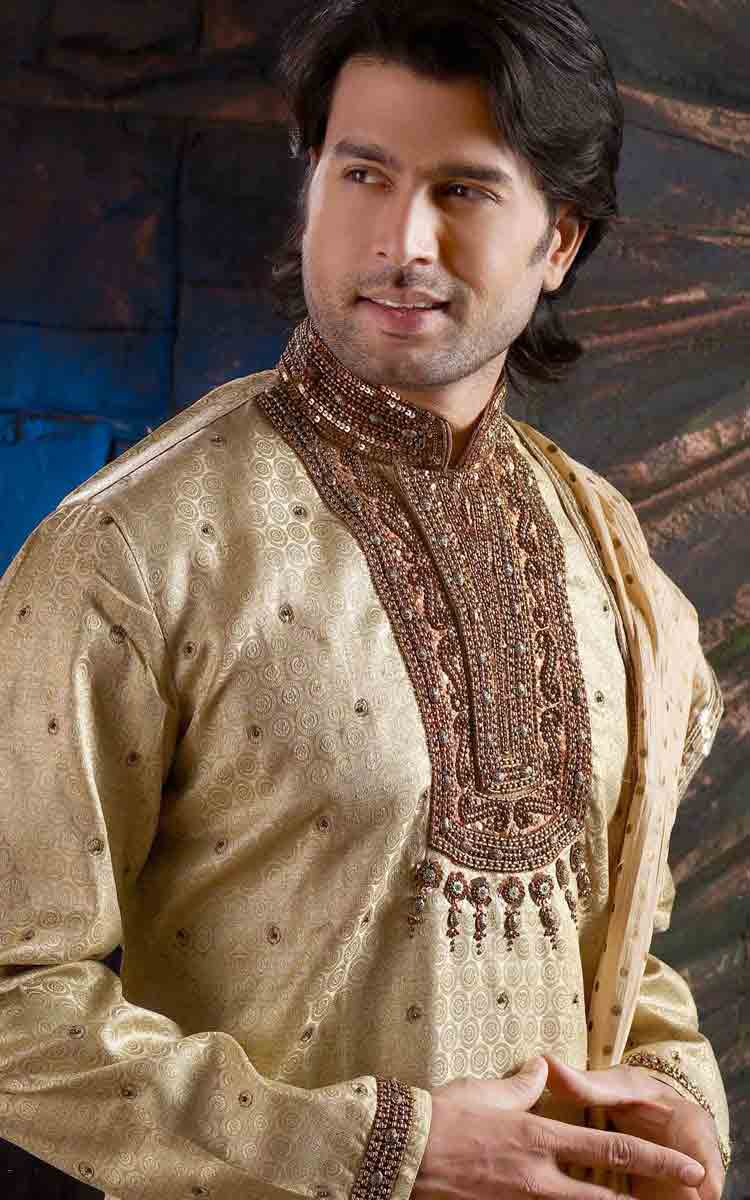 Pakistani Mehndi Hairstyles For Groom
Here we have come up with the best groom hairstyles that will make you stand out from the rest of the crowd. No matter if you are the groom or the cousin or friend of the groom, you can follow one of these haircuts and hairstyles for mehndi function that will make you look more dazzling on the mehndi party night.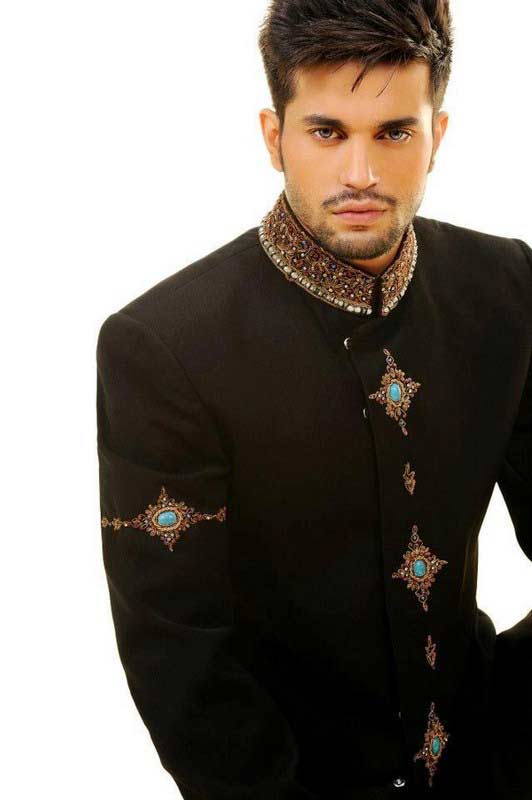 If the Pakistani bridals or bridesmaids can make a variety of hairstyles during the all three special wedding functions such as Mehndi day, wedding or barat day and reception or walima function, then why not you people? Get the different looks on your special wedding days by having the best hairstyls for groom and be the trendsetter with your classy and handsome looks.
By following the latest groom hairstyles for mehndi you can grab the attention of people around you. All of these mehndi hairstyles have become trendy nowadays because the best Pakistani drama and film actors have got these haircuts and hairstyles on their special wedding mehndi day function.