Hey Pakistani boys, Get ready to try the new Pakistani hairstyles for boys in Summer 2024-2025. As the hot summer is ahead and all Pakistani guys need to do is just to trim their hair in the most stylish and trendy way with the new styles of Summer haircuts and hairstyles for boys in Pakistan.
Today, we have brought you new hairstyles that have been sought after by stunning Pakistani models and actors throughout the year. Choose your favorite hairstyle or haircut and influence everyone around you.
It will encourage you to become a fashionista and trendy in the Summer season. Have a look at the following images and choose your favorite hairstyles according to your face shape.

Latest Pakistani Hairstyles For Boys
Select your favorite Paki men short hairstyles and inspire everyone around you. All of these summer haircuts and hairstyle ideas for men are one of the most coveted styles, not only in Pakistan but all around the fashion world. Make the fashion statement and be the trendsetter with any of these hairstyles for thick hair, thin hair, or normal hair texture.
All of these haircuts will make you feel fresh throughout the summer/spring season. To stay fresh and stylish out there, pick one of these hairstyles and get it done by your best hairstylist. Check out Men beard styles
Now it's time to let go of the winter long coats and caps, and say welcome to the trendy sunglasses. Here are the latest fashion trends in Pakistani boys' hair cutting styles. See here Pakistani groom hairstyles. These hairstyles include the following:
Skin fade haircuts
Short curly hairstyles
Short slick back hairstyle
Waves plus high taper haircut
Undercut hairstyle
Textured crop cut
Buzzed skin fade hairstyle
Faux hawk with taper haircut
Comb-over short hairstyle
Side part haircuts
Short textured
Side undercut hairstyle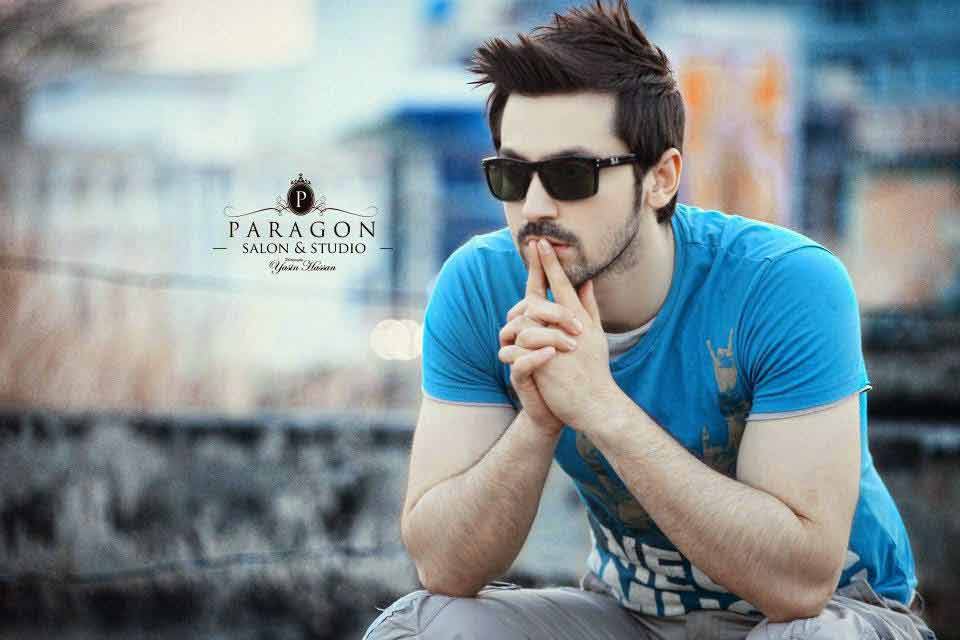 If you have chosen a good haircut as we have shown in the images, then either you can achieve it by yourself or get it done by the best barber or hair stylist in your town. What we prefer is to make your hairstyles on your own, which will not only help you to gain skills, but will also reduce salon costs, and increase productivity.
In order to do hair styling, you will need:
A brush or tiny comb
Hair straightener (optional)
Hair Gel
Hair spray
A hairdryer
Check out here best hair styling products for men.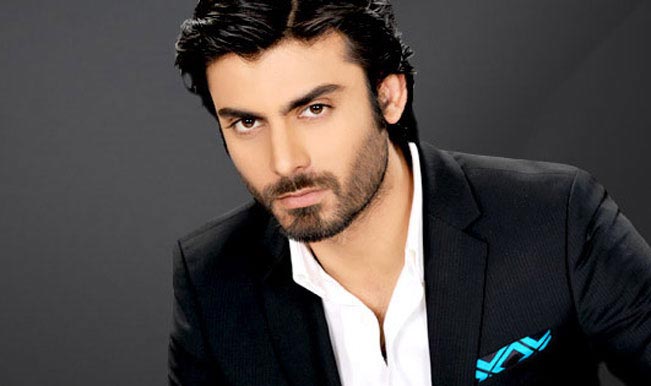 Best Pakistani Boys Hairstyles
Get your eyes on the latest Pakistani hairstyles and be the sunshine for hot days. Here are the newest summer short haircuts that are suitable for thick hair, thin hair, or normal hair in the rising temperature of hot days. Summer is the best time of the year when you can try a variety of trendy hairstyles without freezing. Choose the best short haircut for you from the latest collection of summer hairstyles for boys that you can wear in a stylish way even when the weather gets scorching hot.
Have a look at the following hairstyles with High Definition pictures, so that you can show them to your barber or hairdresser in order to achieve the exact salon haircut look just like these Pakistani models.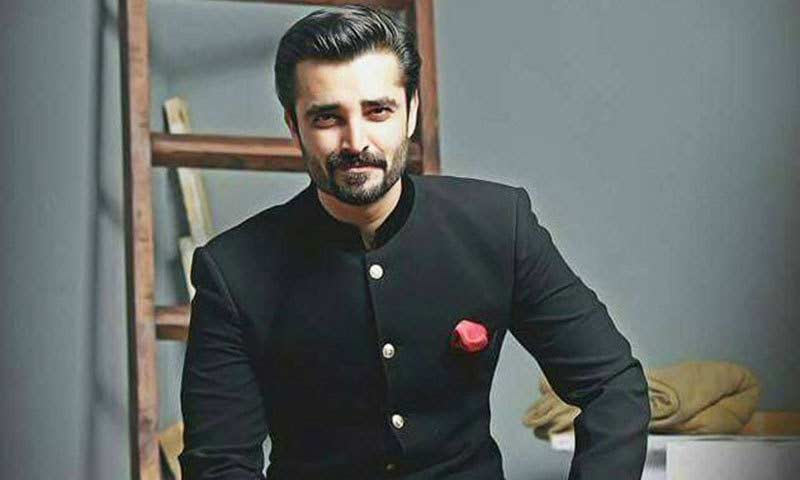 Here we have gathered all those hairstyles that have been tried by renowned Pakistani heroes such as Fawad Khan hairstyles, Imran Abbas hairstyles, Hamza Ali Abbasi hairstyles, and so on. Summer season is all about that how you manage your appearance and style during hot days. That's why you need to get short haircut for summer and look at the following images of hairstyles for boys in Pakistan.
From this article, you must have got some idea about the latest summer hairstyles for boys in Pakistan. Choose your favorite short haircut or hairstyle and try it this summer season.
If you people find any difficulty in choosing the best hairstyle according to your face shape, then feel free to contact us via the Contact form or comments, we will try our best to help you out. Enjoy the glory of sunshine in the summer season with the latest fashion trends in haircuts and hairstyles for boys in Pakistan.