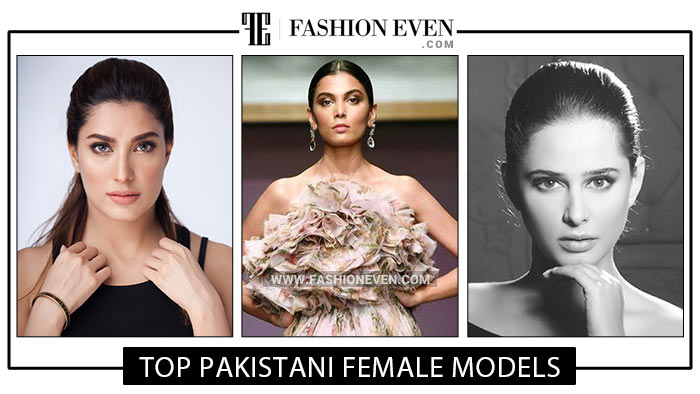 Pakistani female fashion models play a crucial role in the clothing design process since they demonstrate how the outfit and accessories will look. Additionally, the Pakistan fashion industry is growing rapidly. So it needs young girls to represent designer apparel and accessories in photo shoots, commercials, and runway shows.
Most Pakistani fashion models are serving as brand ambassadors for famous manufacturers and top fashion designers of Pakistan.
You may be interested in Sanam Saeed Biography
Fashion is mainly concerned with dressing up in style. And this requires a model to display your products, whether it is about a dress, shoes, makeover, or jewelry. Now, this is called a world of glamour, those beautiful faces carrying out all the cuts and flares on ramps and magazines.
New Pakistani Models (Female) Name List With Pictures
There were times when slim bodies, fair skin, and all the perfect beauty standards were kept for women to become a  model. But that has gone old school. We have pretty much embraced the fact that every shape, size, and color is beautiful. Beauty is not bound to any specific criteria. It is actually when you let someone stay happy in their very own skin, that is gracious.
Here in this post, we have narrowed down 10 top female models in Pakistan, out of all those extraordinary beauties working all their best.
Amna Ilyas
Sunita Marshall
Sadaf Kanwal
Mushk Kaleem
Rabia Butt
Areeba Habib
Mehwish Hayat
Nadia Hussain
Cybill Choudary
Mehreen Raheel
See here: Sajal Ali biography
1. AMNA ILYAS:
Born: October 11, 1987, Karachi
Height: 1.73 m
Awards: Lux Style Award for Best Dressed Female, Lux Style Award for Model of the Year – Female
Amna Ilyas is considered to be one of the best Karachi female models in Pakistan. A dusky beauty is proof of the fact that not only fair people are pretty and only they can be on TV screens. This gorgeous lady is not only a phenomenal model, but also a very talented actress. She has shown her skills in many dramas and films as well.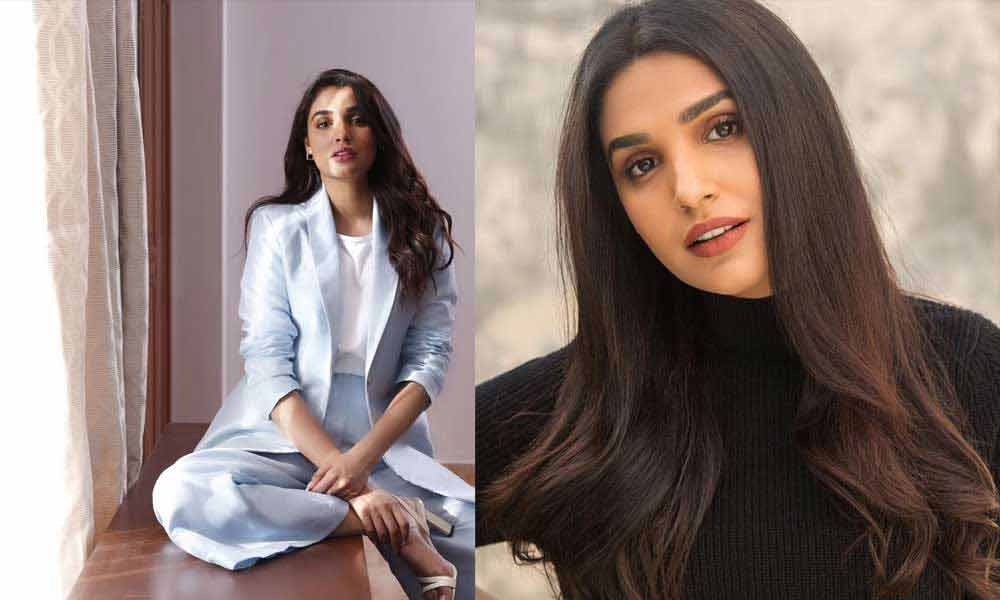 2. Sunita Marshall:
Born: April 9, 1981, Lahore
Nominations: Lux Style Award for Model of the Year – Female
Sunita Marshall is an actress cum model who married an actor as well. She is been starred in many hit dramas on television. Her recent on-air work is the blockbuster drama serial "Khuda Aur Mohabbat 3". She is a great actress and one of the very groomed models as well. She is one of the models who represented Pakistan at Milan Fashion Week.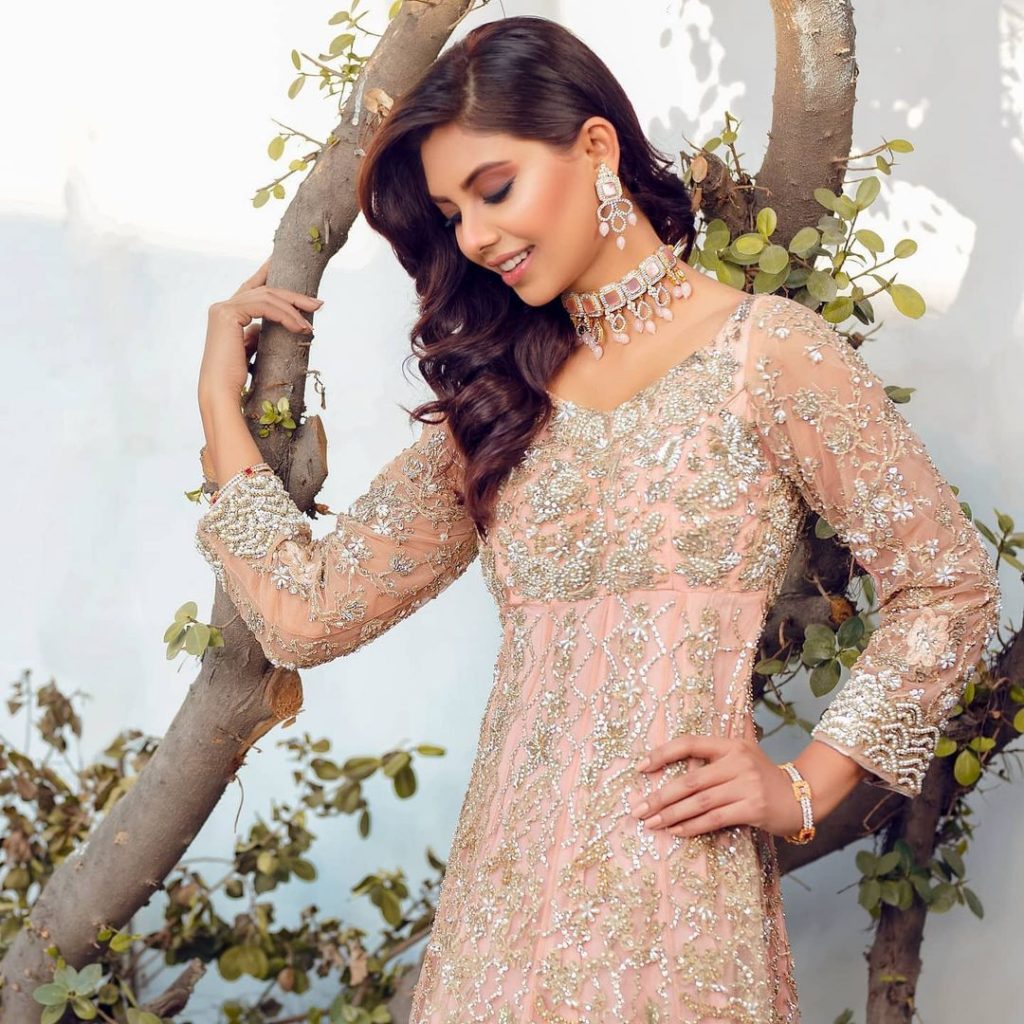 3. Sadaf Kanwal:
Born: August 29, 1993, Karachi
Height: 1.7 m
Awards: Lux Style Award for Model of the Year – Female, Lux Style Award for Best Emerging Talent in Fashion
This young rising model is exceptionally attractive. She recently married a renowned actor Shehroz Sabzwari, son of Behroz Sabzwari. She has also worked in the Pakistani movie, "Baalu Maahi". She won numerous best model awards at a very young age.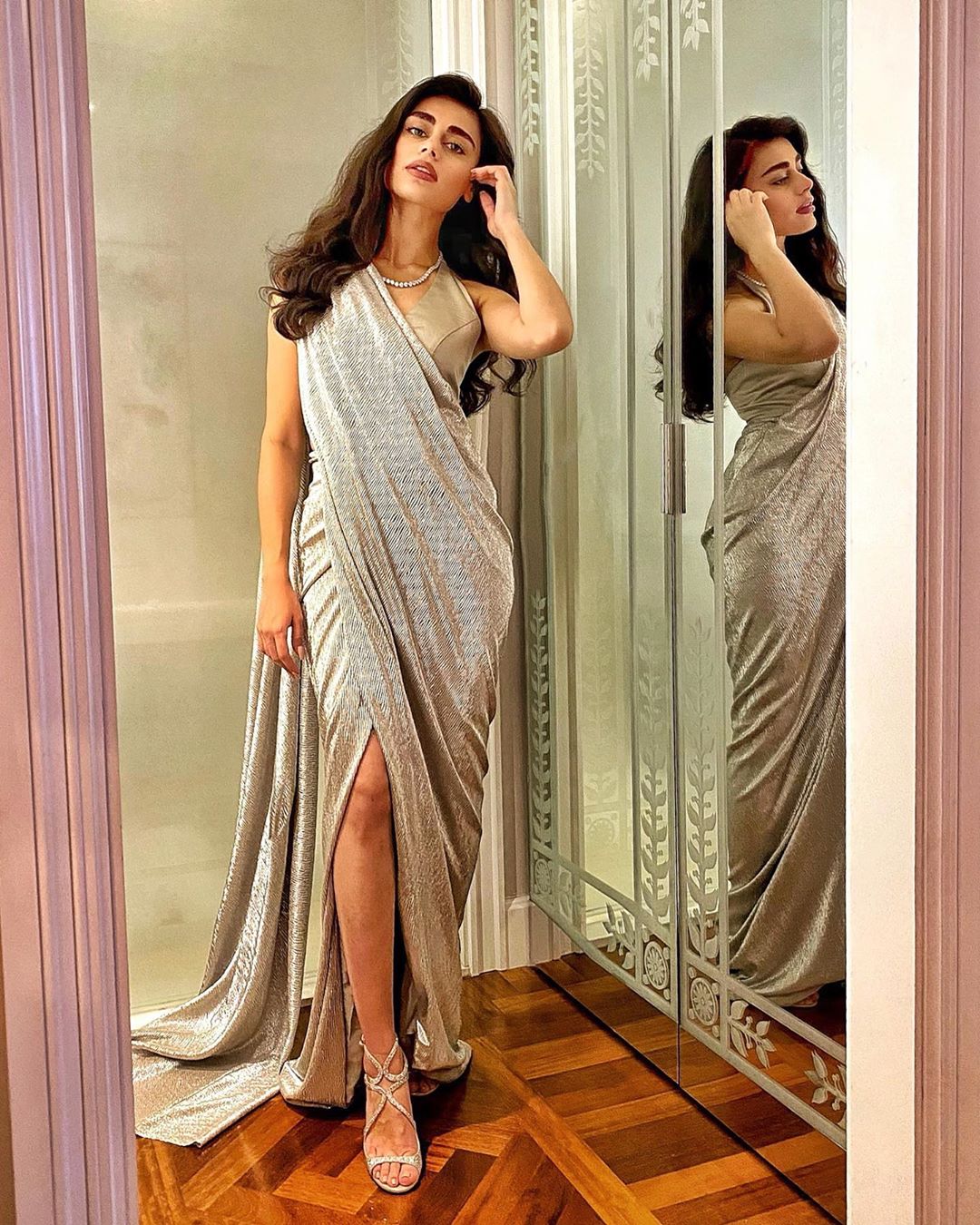 4. Mushk Kaleem:
Another young face, emerging rapidly in the industry, won two consecutive awards in the first year of her modeling career.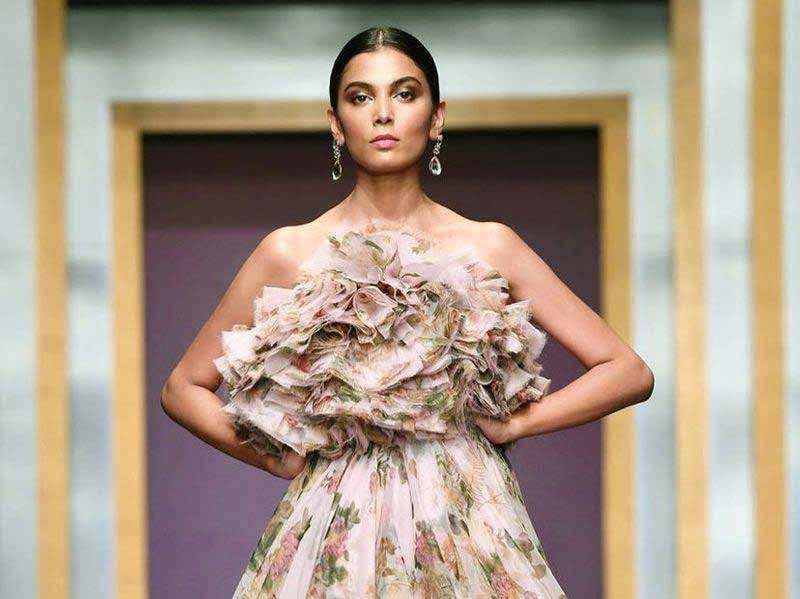 5. Rabia Butt:
Born: February 26, 1990, Lahore
Awards: Lux Style Award for Model of the Year – Female, Lux Style Award for Best Emerging Talent in Fashion
Have you heard of that, "kitaabi chehra"? Well, she depicts this the best. An incredibly beautiful girl who might get soiled if touched. She has made an extraordinary place in many fields in no time. She had worked in all fields together and showed that she is a jack of all.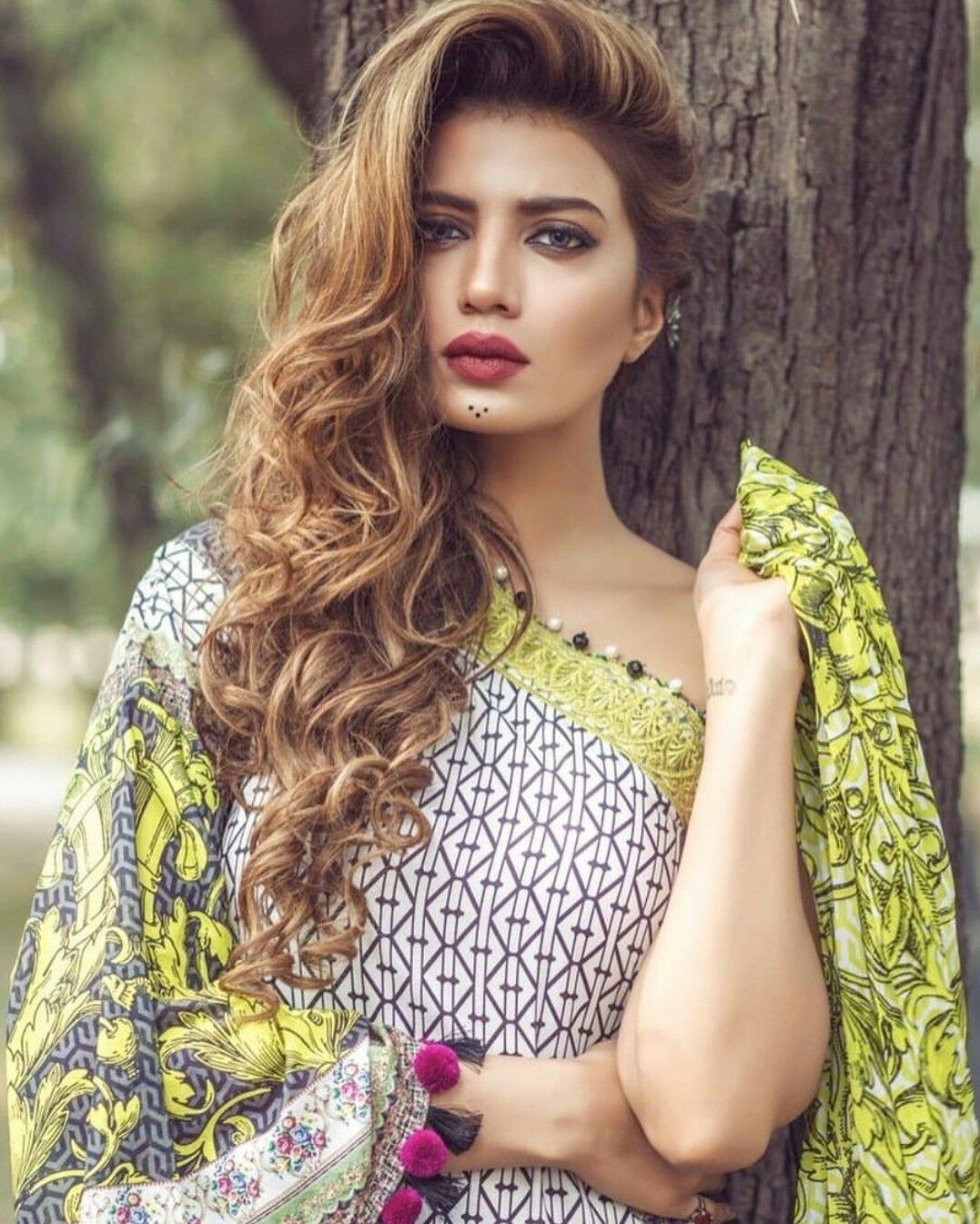 6. Areeba Habib:
Born: May 1, 1993, Karachi
The drama "Jalan" famed Misha, this cute-faced girl is actually a model and one of the most handsomely reimbursed figures of the fraternity.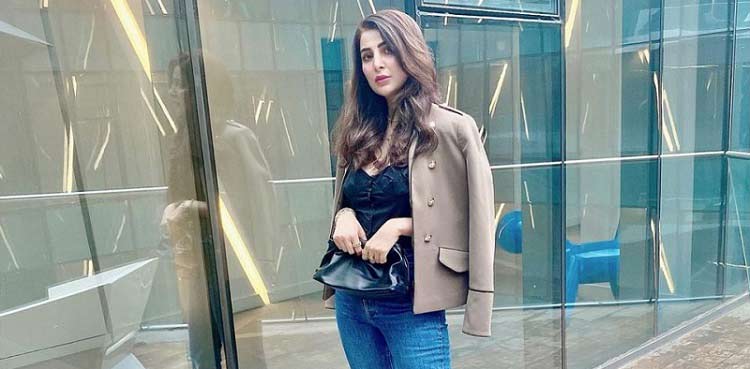 7. Mehwish Hayat:
Born: January 6, 1988, Karachi
Awards: Lux Style Award for Best Film Actress – Viewers' Choice, Lux Style Award for Best TV Actress
Who does not know this name!
Sitara-e-Imtiaz holder, the unprecedented actress, Mehwish Hayat is also the most demanded face for ramps and journals. Pakistani designers and brands want to work with her on the priorities.
8. Nadia Hussain:
Born: January 11, 1979, Sweden
Height: 1.78 m
Awards: Lux Style Award for Model of the Year – Female
Remember that TV serial, "Ladies park"? That one gave a huge break to Nadia's career. There ever young lady has done a lot of work. Now she has a salon and her own cosmetic range too. Nadia Hussain is one of the most experienced people in this sorority.
9. Cybill Choudhary:
Born: February 16, 1984, Germany
Awards: Lux Style Award for Model of the Year – Female
She is purely a model who just remained consistent with her job at ramp and fashion shoots. Cybill Choudhary came into this field with her passion for modeling so she barely moved around. But appeared as a judge on a well-known reality, talent hunt show named, "Miss Veet Pakistan".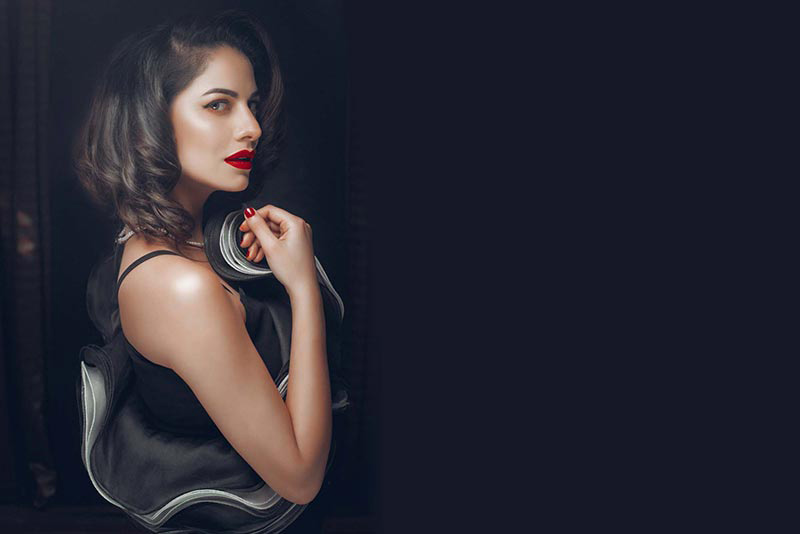 10. Mehreen Raheel:
Born: February 8, 1981, Lahore
Height: 1.55 m
Mehreen Raheel instigated her media career from acting, and then lurked into modeling. This beauty started her ramp life by being a show stopper for Pakistan's best designer HSY.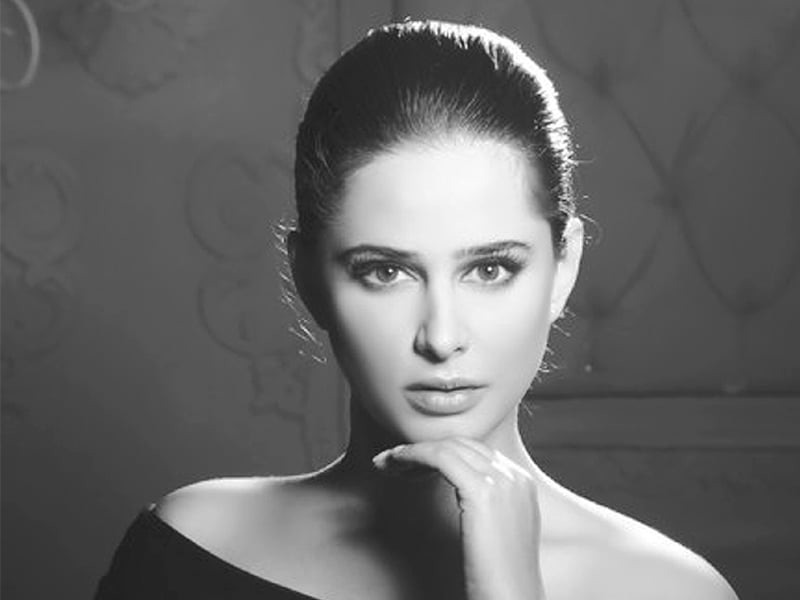 There are many more top models of Pakistan and trust us, it was so hard to pick just 10 out of them.
Fashion modeling is something that is not just bound to dress up solely. It is more of a lifestyle. And you know what is the best about it today? It is whatever suits you the BEST, becomes fashionable.
So pals, name your favorite model in the comments below.