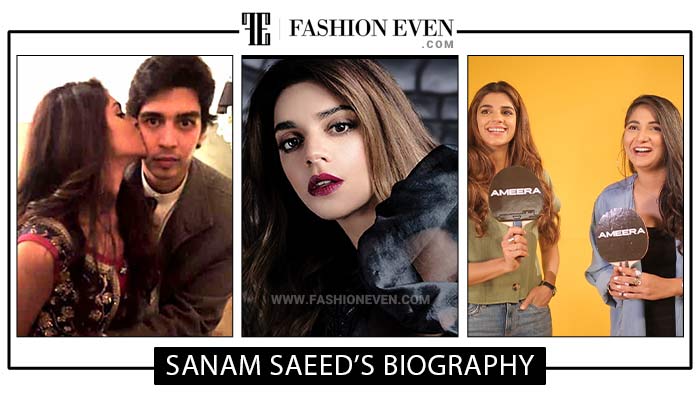 Let's dig into the biography of the most wanted Pakistani actress "Sanam Saeed" first husband, divorce, career, physical stats, and know more about her professional and personal life.
Everyone knows the role of Kashaf Murtaza, from ZGH (Zindagi Gulzar Hai) right?
Who didn't love that character? Pakistani model/actress Sanam Saeed is one of those terrific actresses in the industry who slip into drama/movie characters so smoothly that it is hard to believe if this is a character being played or a real-time one.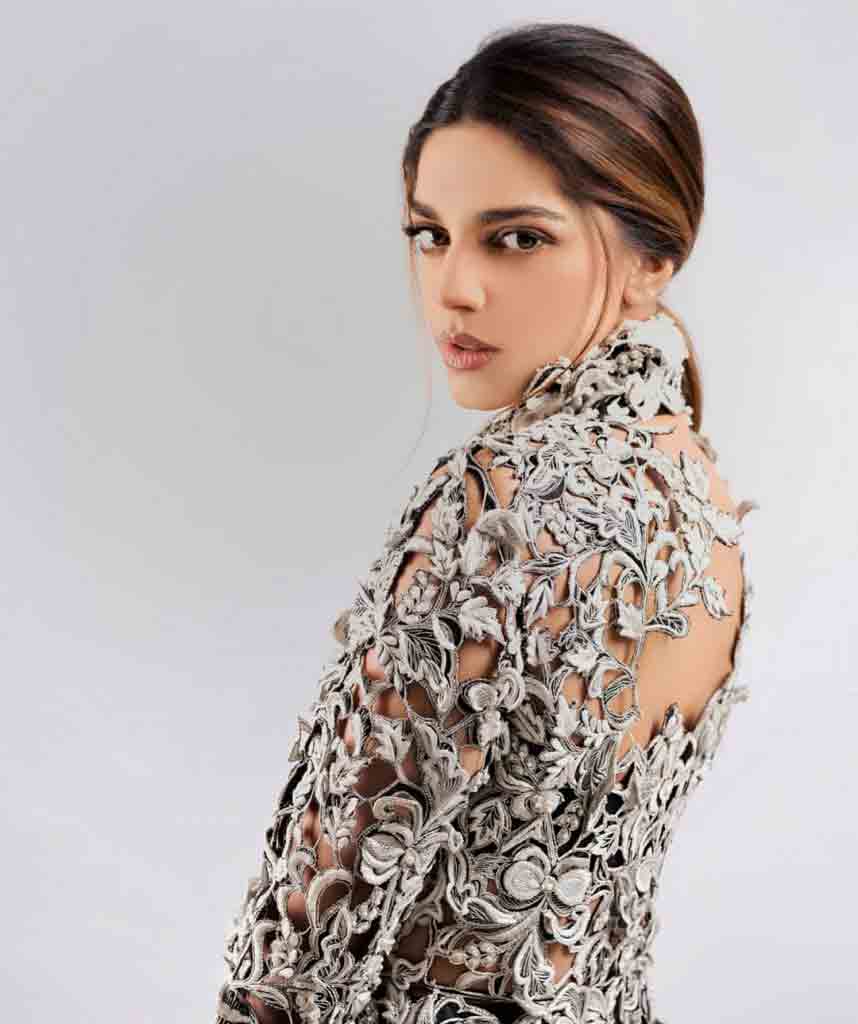 Pakistani Female Model/Actress Sanam Saeed Biography 2024
Sanam Saeed was born on 2 February 1985 in London, UK. Then her family moved to Karachi, Pakistan and she is an official Pakistani nationality holder. She is a theater graduate. As her entire family is engrossed in different ways.
Sanam Saeed Family Details:
Father Name: Muhammad Saeed
Mother Name: Parween Mody Saeed
Sister: Ameera Saeed
Brother: Adnan Saeed
You may also check: Sajal Ali Biography
Sanam Saeed's brother, Adnan Saeed is a director and also an actor and her sister Amira Saeed and her father both are interior designers. She has multi-ethnic parenthood as her father is Punjabi and her mother belongs to a Memon family. Sanam Saeed's mother was an art teacher and now she has retired.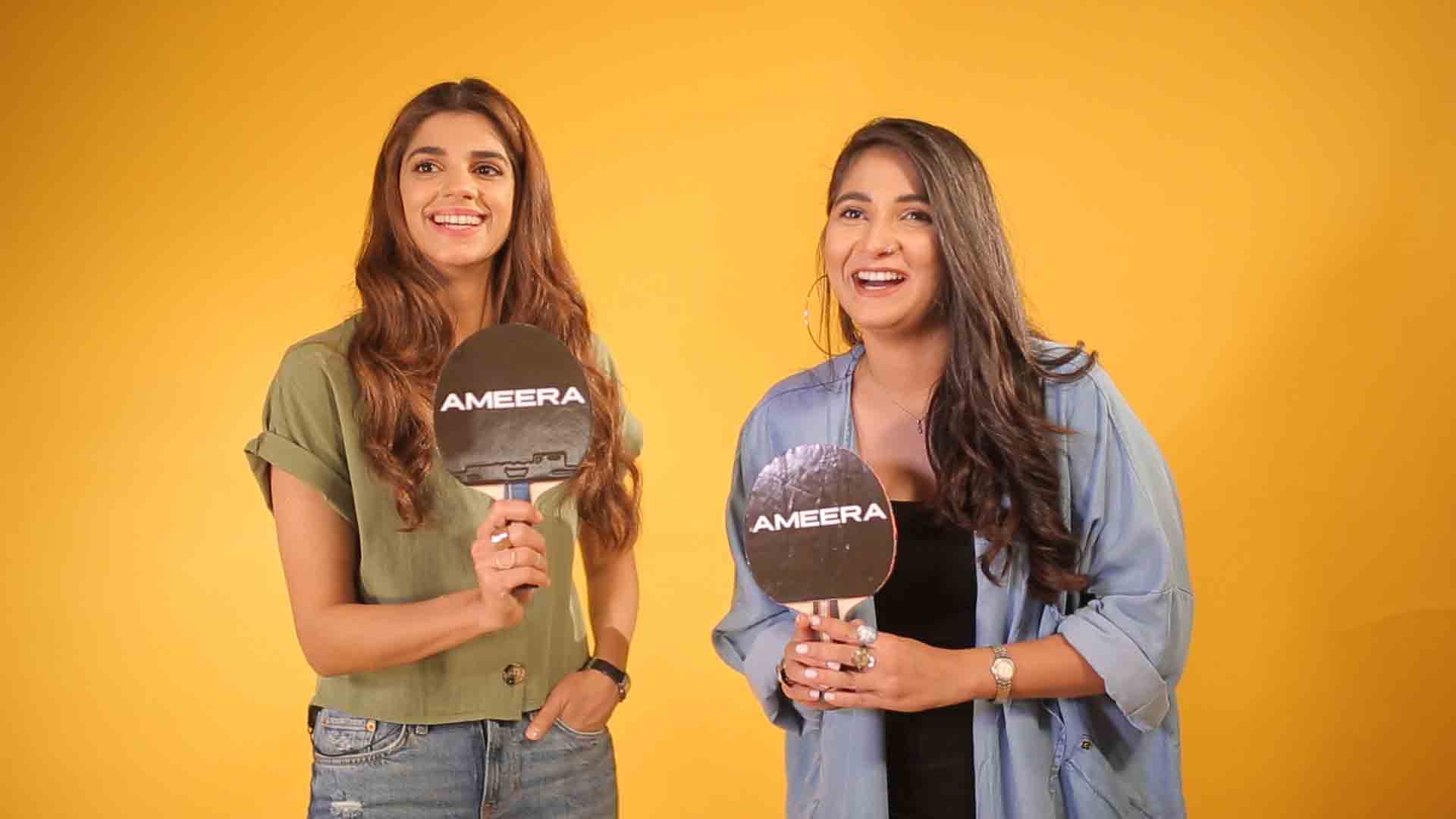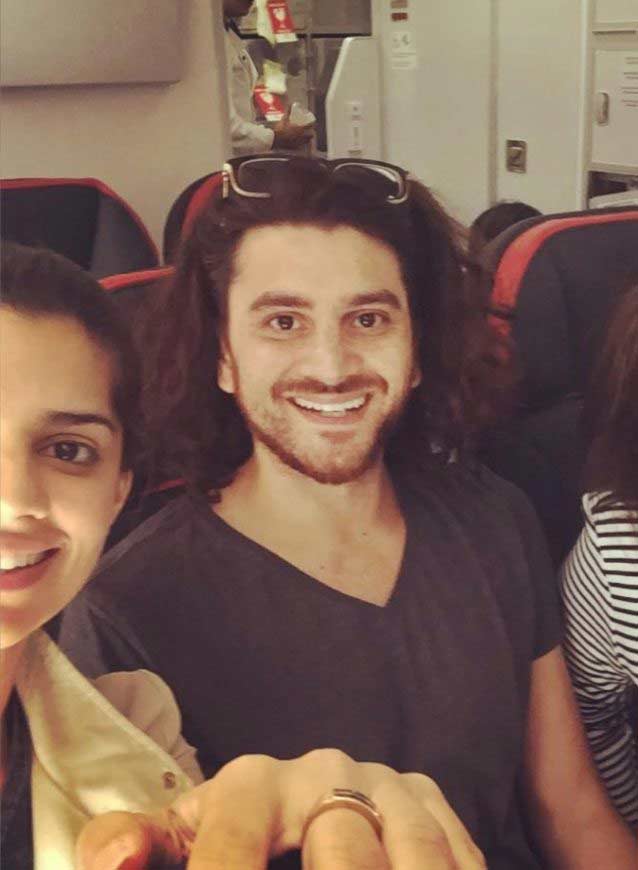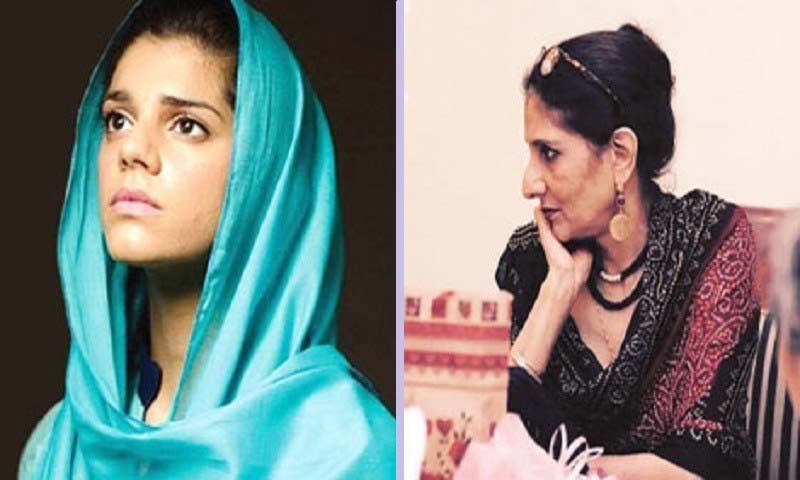 Sanam Saeed Date of Birth, Place, Age, And Height:
We will look into Sanam Saeed's physical statistics and respond to the query because we adore her. So, what is Sanam Saeed's age? Where is Sanam Saeed from?
Date of Birth: 2 February 1985 in London, UK
Age: 39 years (As of 2024)
Nationality: British and Pakistani.
Height: 5 feet 9 inches (1.75m)
Weight: 56 kg 
Eye Color: Black
Shoe size: 8 / US
Dress size: 4 Us
Another question arises in our mind: Is Sanam Saeed a Punjabi? Well, no! As she was born in London and later settled in Karachi, Pakistan.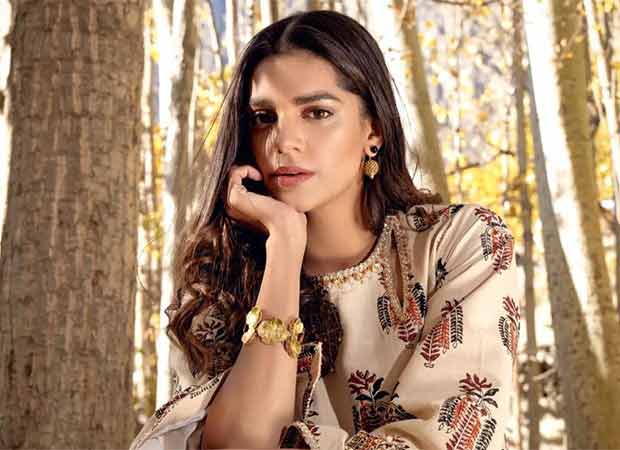 Sanam Saeed First Husband:
Sanam married her first husband (childhood friend) Farhan Hassan in 2015, and the marriage ended in 2018 because she stated that she couldn't sit at home.
At present, according to rumors, she will shortly wed Mohib Mirza.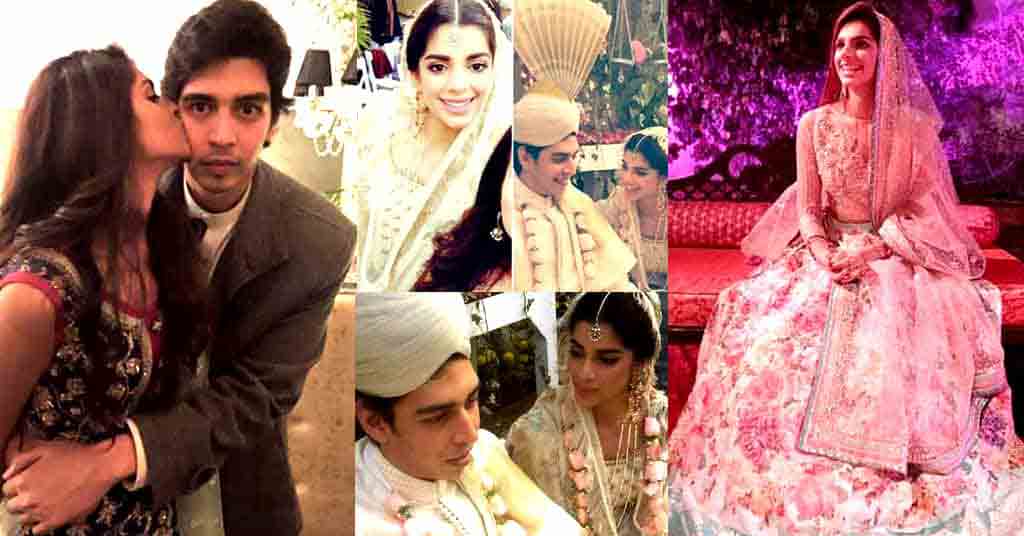 Early Career of Sanam Saeed:
Sanam started working as a Pakistani Model, but shortly quit modeling as she stated that the consciousness about her looks was giving her anxiety. Thus she took a break and then came back to the TV drama/movie screen.
Sanam has not worked too much, but whatever she has done, that is pretty strong.  Most people do not know, but she started her career as a supporting actress in the drama serial Daam, which aired on ARY digital. She is a vocalist as well. You must have seen her coke studio seasons.
Sanam Saeed Movies And TV Shows:

Her real breakthrough in the industry was From HUM Tv's Zindagi Gulzar Hay, where she played a resentful role of a girl who was unthankful for her life and hatred of men and rich people.
She has done many serials like Mataa-e-jaan hai tu, Talkhiyan, kadoorat, Firaaq, Diyar-e-dill, and many more.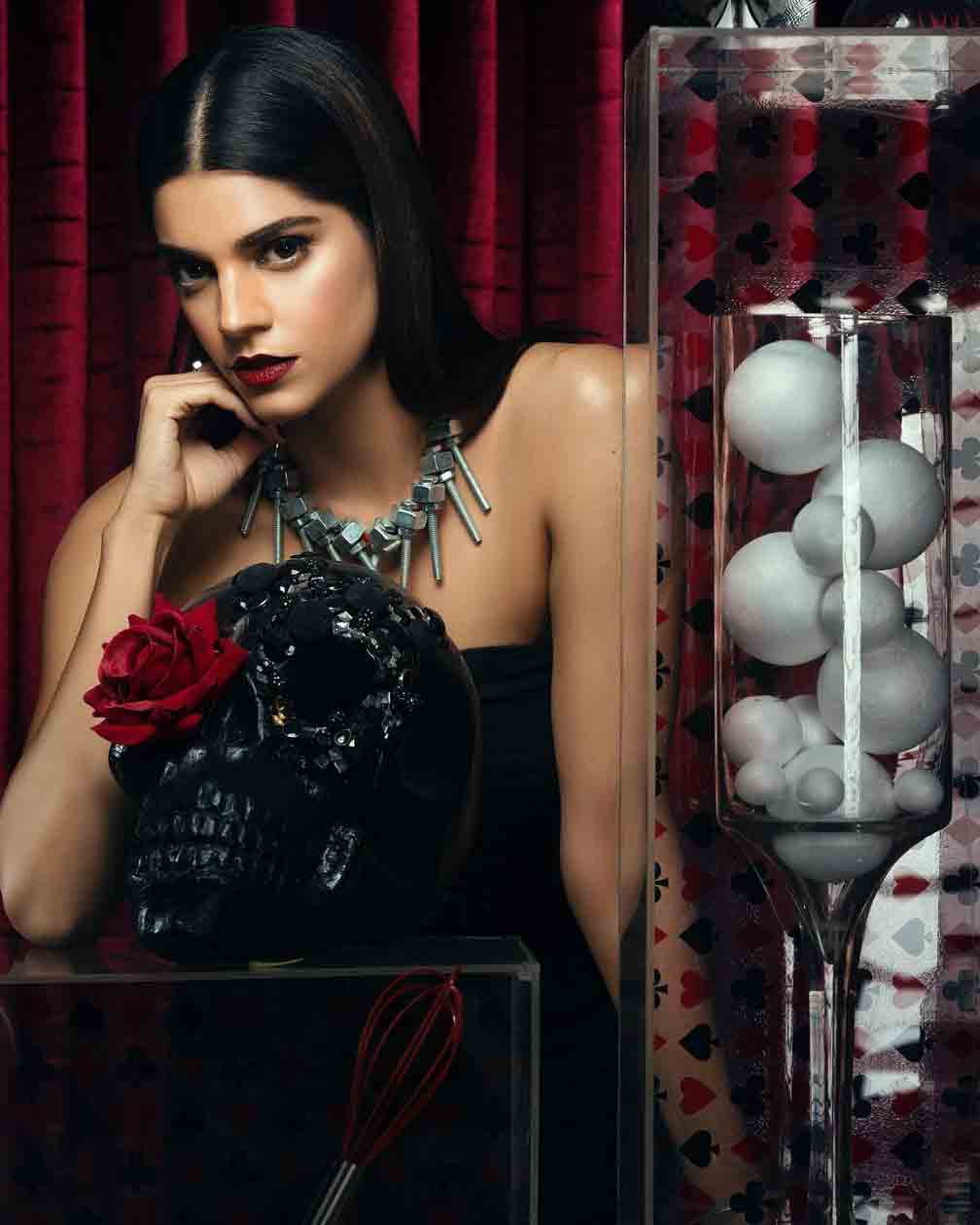 Popular Movies of Sanam Saeed:
The diva has done movies as well, Mah-e-meer from Fahad Mustafa's production house, Dobara phir sy, from Hareem khan's production banner, and a rom-com Bachaana against Mohib Mirza.
Sanam has some very significant work in theater as well, she has worked in Chicago, Mama Mia, Carnage, grease, and dhaani.
On the whole, she has worked in 9 movies and 17 dramas. Also has done a web series named "Qatil Haseenaon K Naam".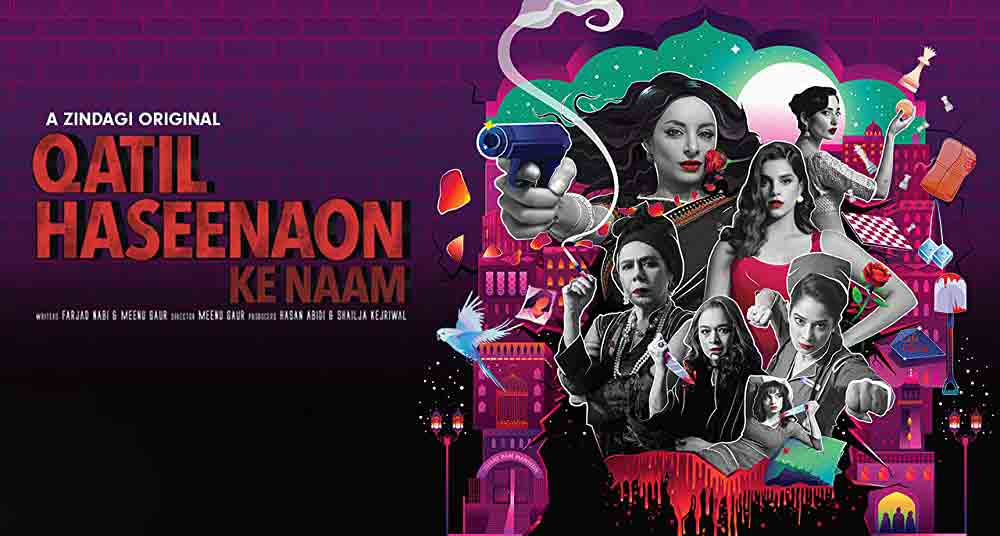 Pakistani Actress Sanam Saeed Awards And Nominations:
Let's talk about Awards and nominations. For the Sanam Saeed's drama series, she has been nominated around 11 times and won 6 times.
Not only this, she has some other recognitions like she has won model of the year in 2012.
Sanam Saeed was also the "Pride of Pakistan" in daily times. Her endeavor made her so widespread that she also got an Eastern Eye Award.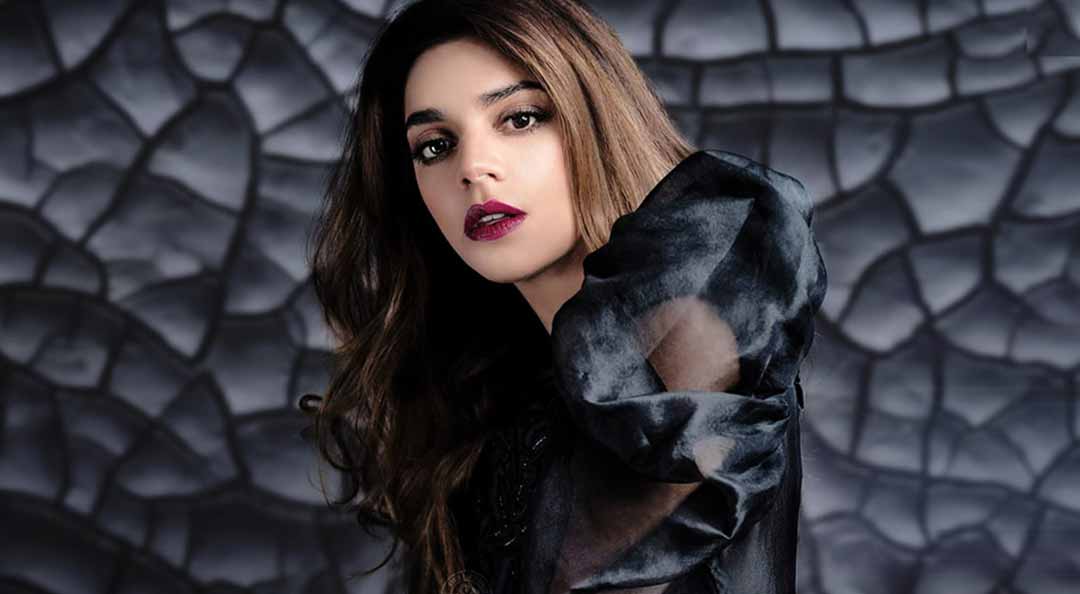 Sanam is a girl who wasn't much of a girly decorum-maintaining person, but once she entered the media field, it demands glamour, so she gradually groomed herself into a diva in 2024.
And we admit that she is no less than any other actress. She is beautiful, confident, and versatile. For us, "Zindagi Gulzar Hy" and "CAKE" was her most powerful performances.
What do you love about her?