If you are wondering to know about how do you wear a head wrap or a head scarf in your hair, then here you will be able to find different ways to tie your hair easily, in fact within less or no time!
To get you started, these hairstyles include a wide range of cute hairstyles such as ponytail tie hairstyle, bun swirl, turban style headband, head wrap headband, vintage head wrap style, knotted headband, scarf-headband, boho wrap headband, braided scarf style and classic headband hairstyles you can follow this season.
Let's find out how to wear a head wrap headband in the below images.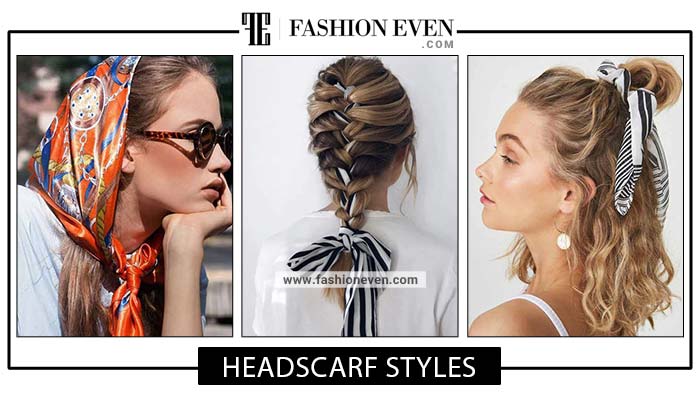 Different Ways to Wear A Head Scarf, Head Wrap or A Headband
There are plenty of different ways you can use your head wrap or a scarf to make cute hairstyles for girls. As head scarf fashion is at its peak nowadays, I thought to put together some simple and easy head scarf headband hairstyle ideas. It's one of the easiest and simplest way to quickly accessorize your outfit in minutes.
If you have shoulder length hair, must check out the most trendy and best shoulder length haircuts for girls.
If you want to change your look with style, get comfortable with any of the following headband hairstyle.
PRO TIP: Match the color scheme of head scarf with your handbag or shoes' color and be the sunshine of the day.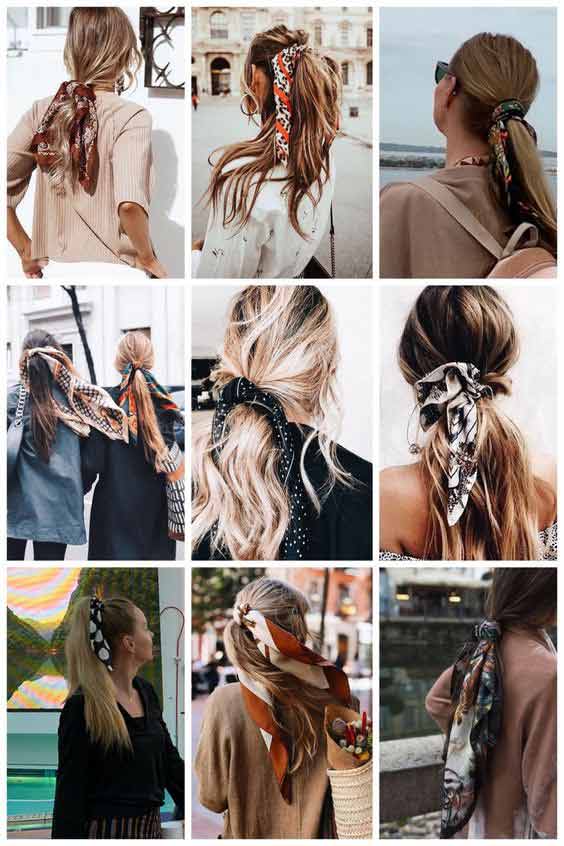 We are totally in love with the latest head scarf trend right now. Of course, it's a cute recall fashion of 50's and you will nail your look. So today, I've brought you attractive yet easy hairstyle with head scarf, wrap or a headband idea to win the heart of everyone around.
If you have a short hair length and don't know how to handle or make hairstyle, try latest short haircuts and hairstyles for girls.
Latest Headscarf or Heabdand Hairstyles Ideas For Girls
Head Scarves hairstyles have been trending for a while now and I guess they are here to stay for some time. If you love to spice up your routine outfit, it's a great news to have a cute head scarf with you. You can add cool factor to your basic dressing by simply wrapping up a head scarf in your hair. So easy, so quick!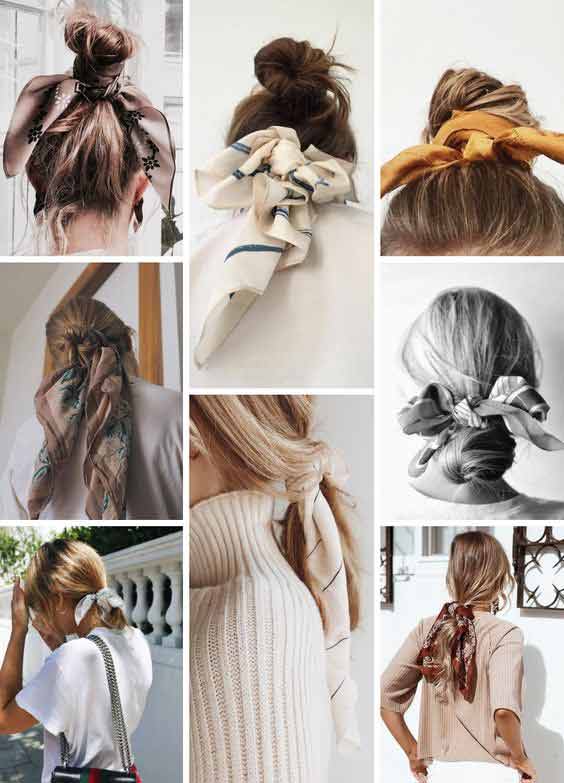 Ponytail Headband
Simple ponytails are one of my favorite hairstyle. But when wrapped with a head scarf, look much prettier and dazzlingly beautiful.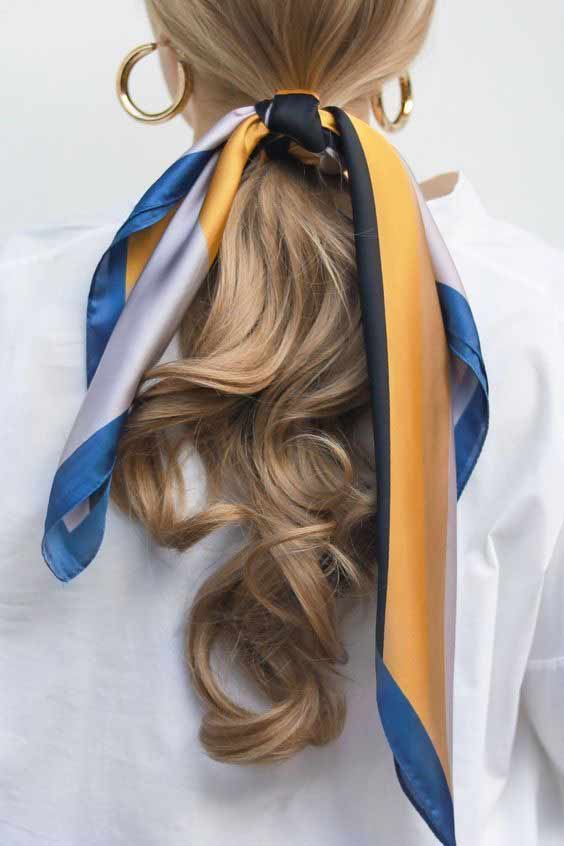 Bun Swirl
If you are a bun lover (like me), go for any of these most beautiful bun swirl head scarf headband hairstyles. Super easy and fun to do!
Make a high hair bun, it could be messy as well.
Wrap the head scarf around the bun and knot it.
Ta-da! Here is new you!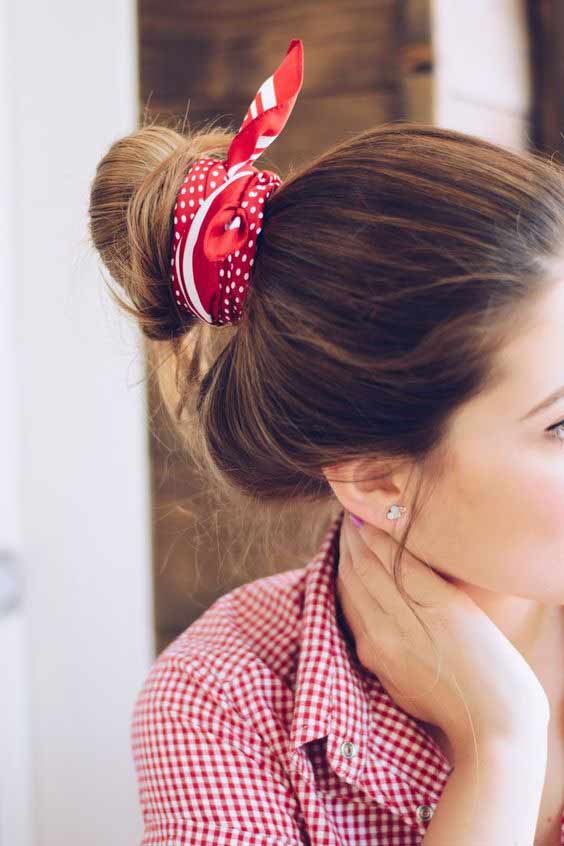 Knotted Headband
Knotted headband has been always trendy among young ladies. Nowadays you will find a wide range of ready made knotted headbands everywhere. You just need to grab one and put it in your hair while keeping the knot at the top of your head.
Do you want to dye your hair? Must check out the new hair color trend for 2023.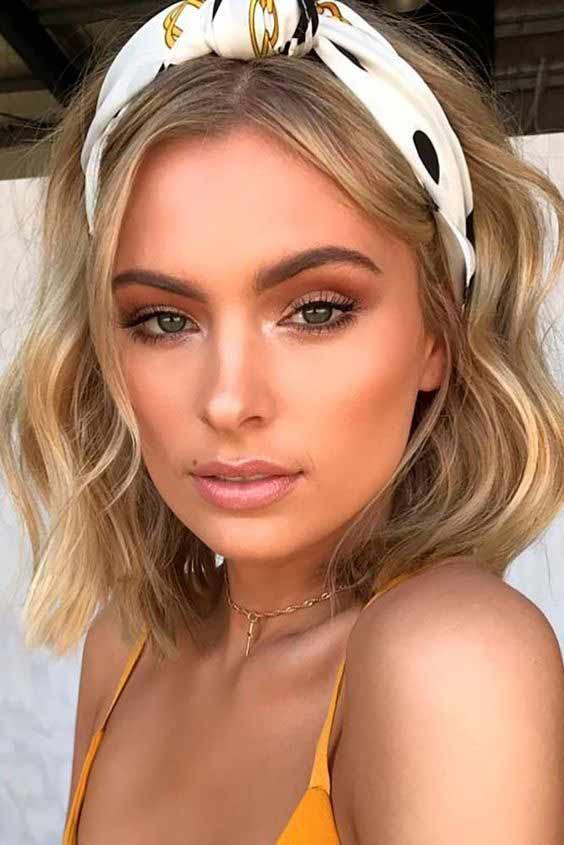 Boho Wrap Headband
Such a nice and easy wrap style!
Take a head wrap and knot it at the nape of your neck.
You can leave one side of scarf as it is for voguish style.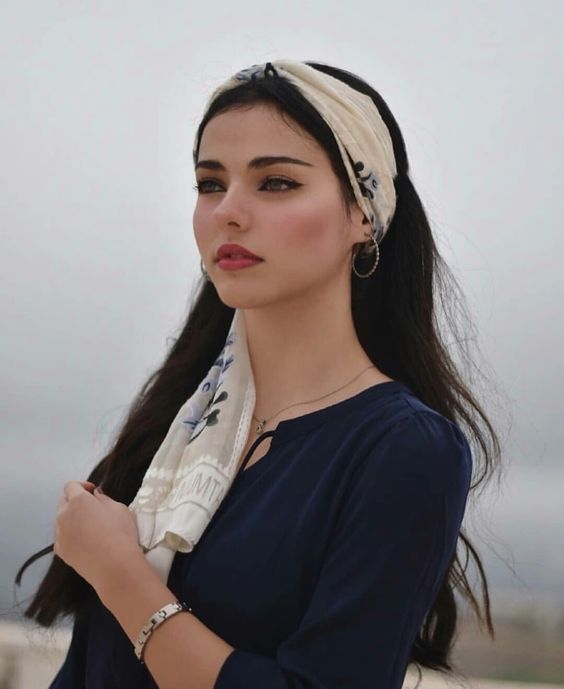 Braided Scarf Style
Are you a braid lover? Here is what you will find interesting!
Get a nice silk head scarf and knot it at the base of your ponytail.
Make it as one of the three strands when you do your braid.
Knot it at the bottom and voila, you are done!
Do you need a hairstyle to make it for a party ahead? No worries, here you have got the most trendy step by step party hairstyle tutorials that are easy to do.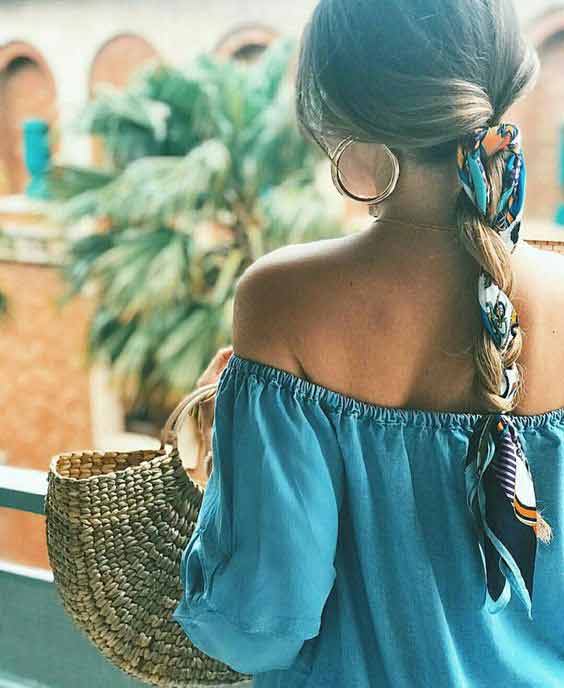 Vintage Headband Style
Do you want to tame your mane during the crazy windy winter season? Or if you are upset with the sharp sunlight during the hot summer season, This vintage glam wrap is for you. Super fun and excitingly amazing headband style that will make you look dazzling in no time. Again, if your hair is greasy, you always have this vintage wrap option with you.
PRO TIP: Sunglasses with this vintage headband hairstyle will add glamour to your overall apparel.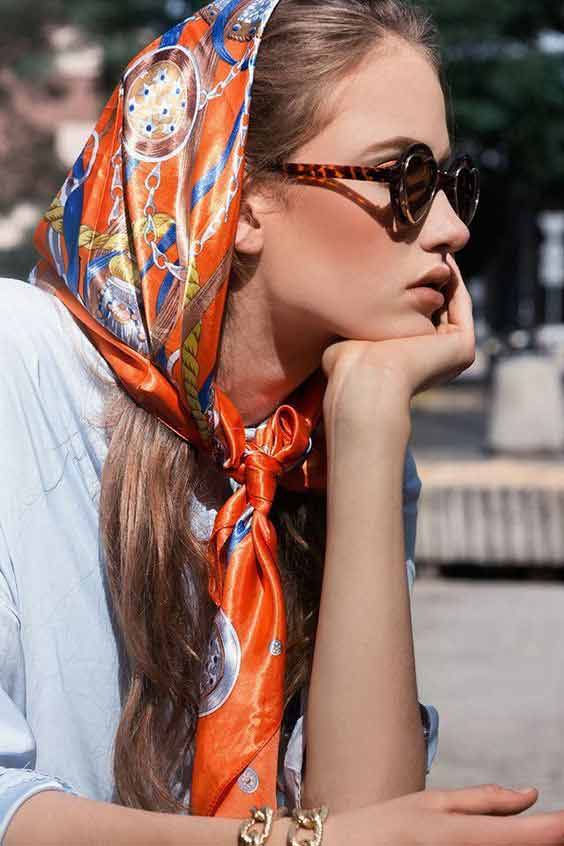 Turban Headband Style
Do you ever need to go out, but don't have enough time to wash your hair? Having little dirty or greasy hair? No worries! Here I have come up with a perfect solution, That could be none other than a turban headband hairstyle! You could also use a dry shampoo, but that can only take you so far! So take your head scarf and knot it at the top of your head (as shown in the below image), and then tuck the ends underneath.
If you have long hair, then must try any of these long layered hairstyles for girls in 2023.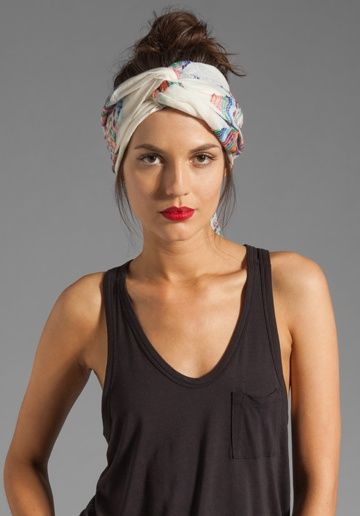 Bandana Scarf Style
Bandana scarf is used to tie around neck or head. You can wear it in different everyday styles such as knot it as a headband above or tie it around high messy hair bun.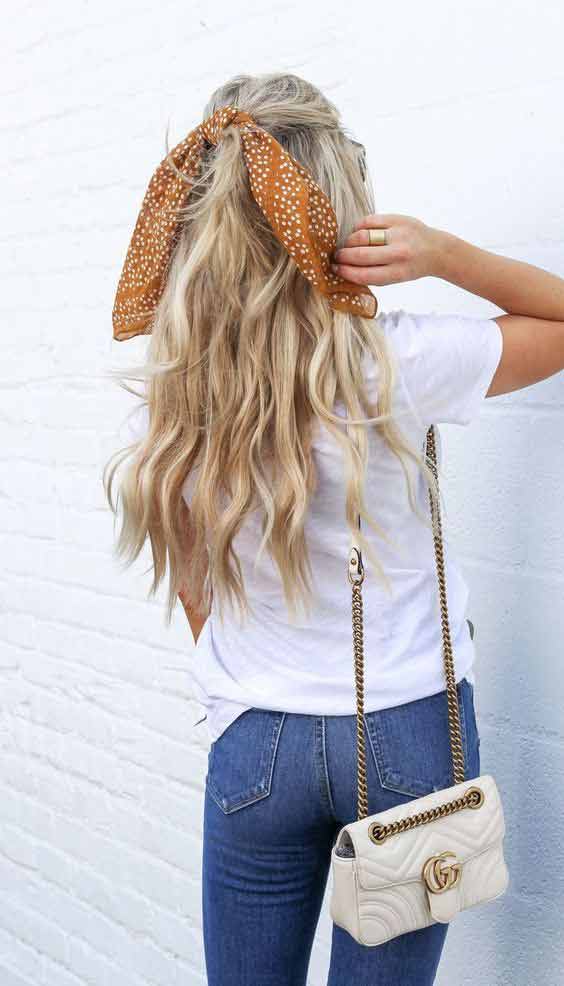 It can be really fun to play with different styles of headband scarves. You can just pick up a nice scarf and wrap it practically for everyday life. For example, you can tie it around neck, knot it at the end of a ponytail, wrap around a handbag you are carrying, and of course in your hair.
Check out more headband or head scarf hairstyles as shown below with images.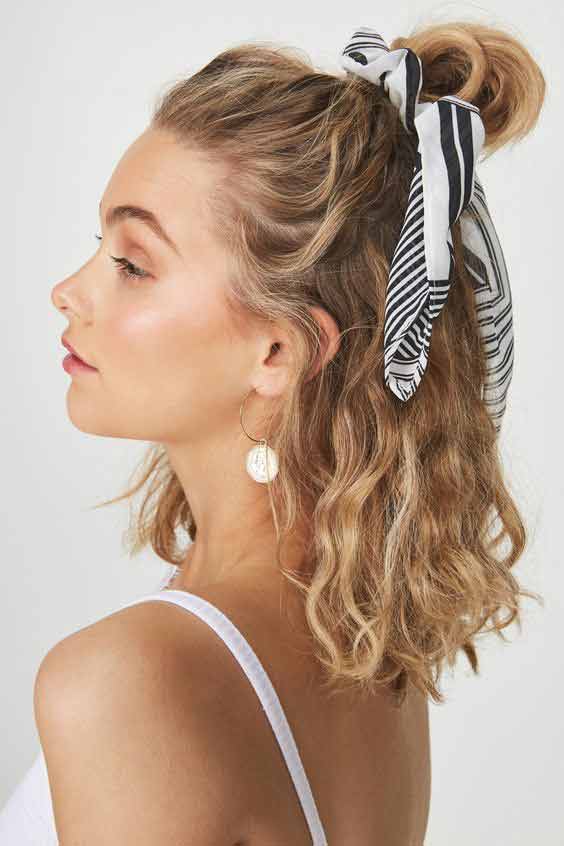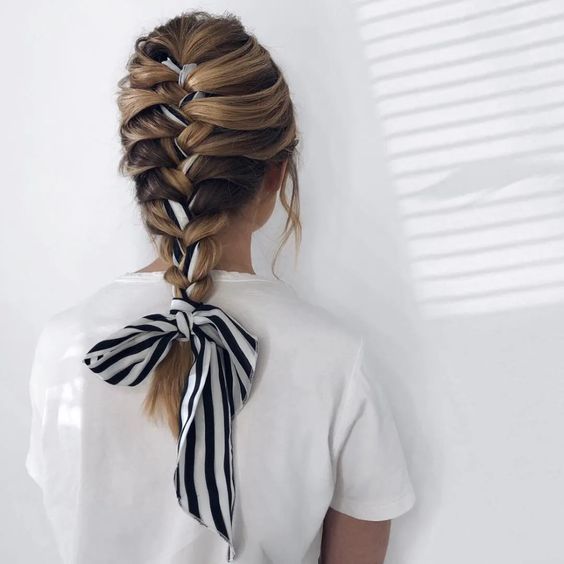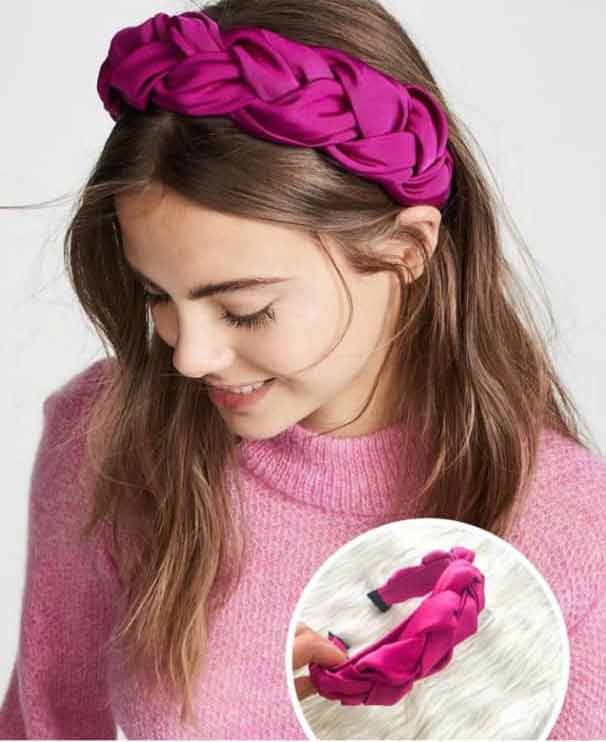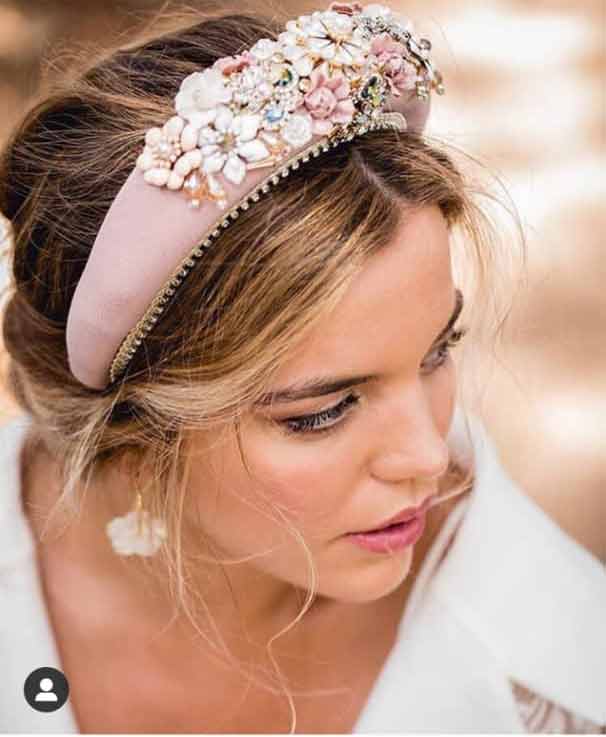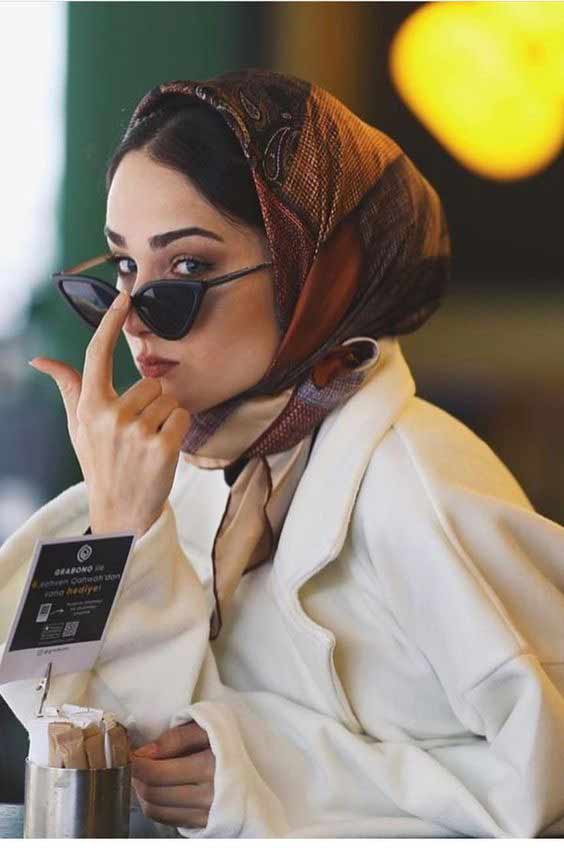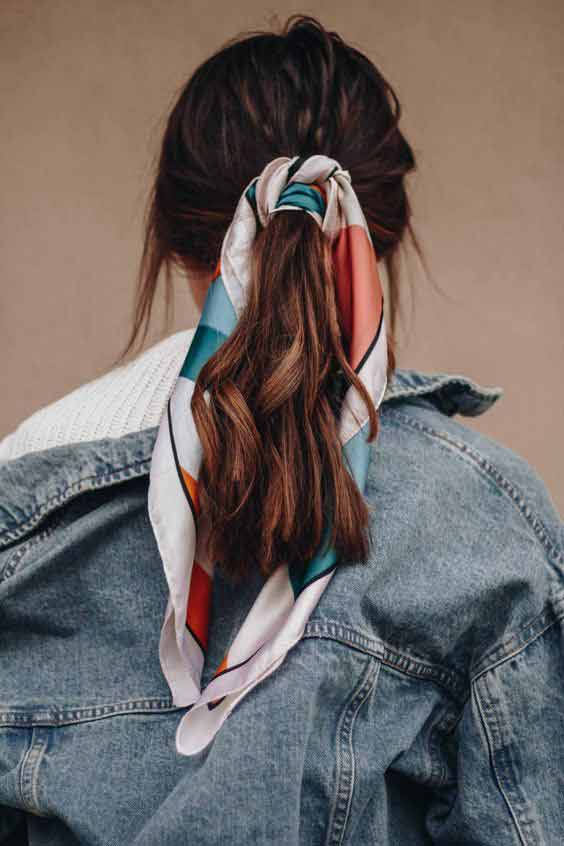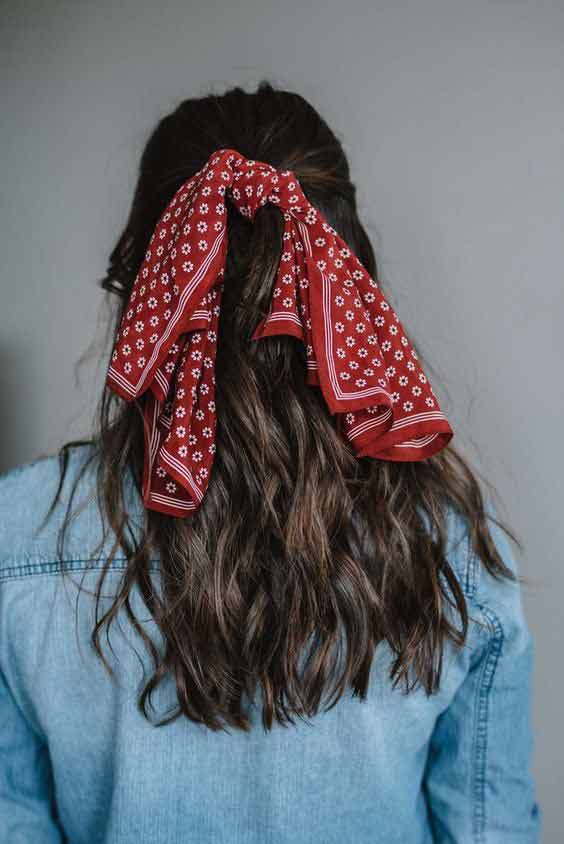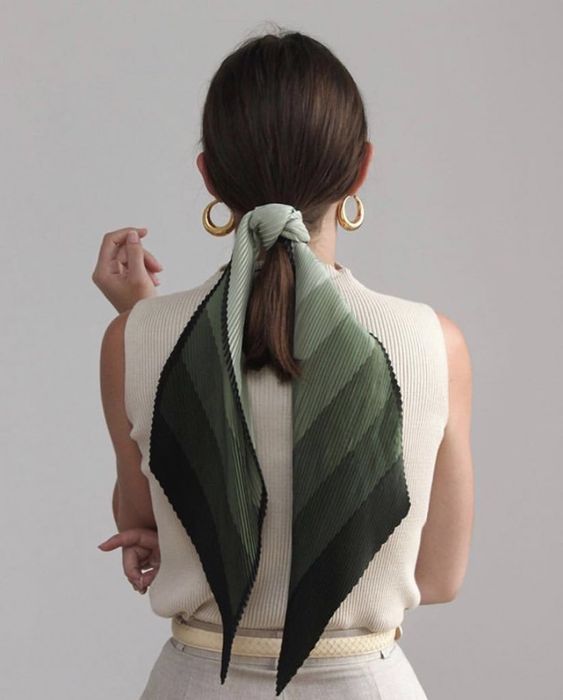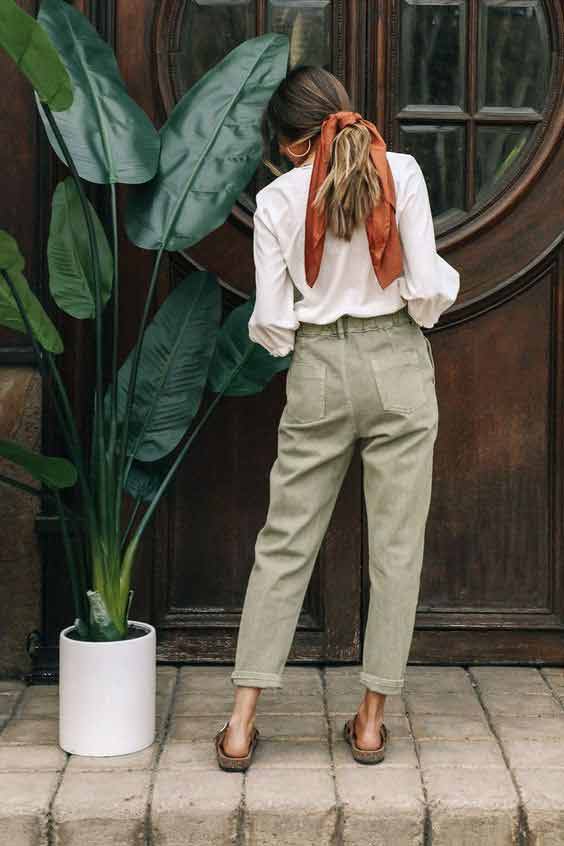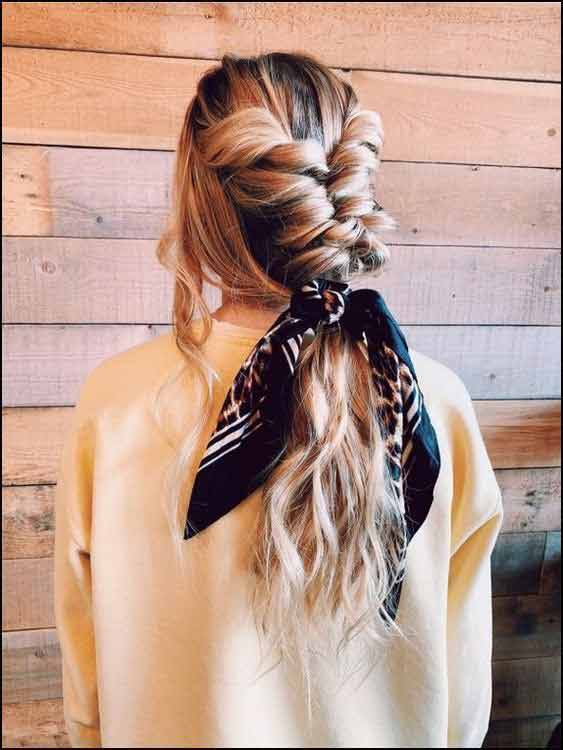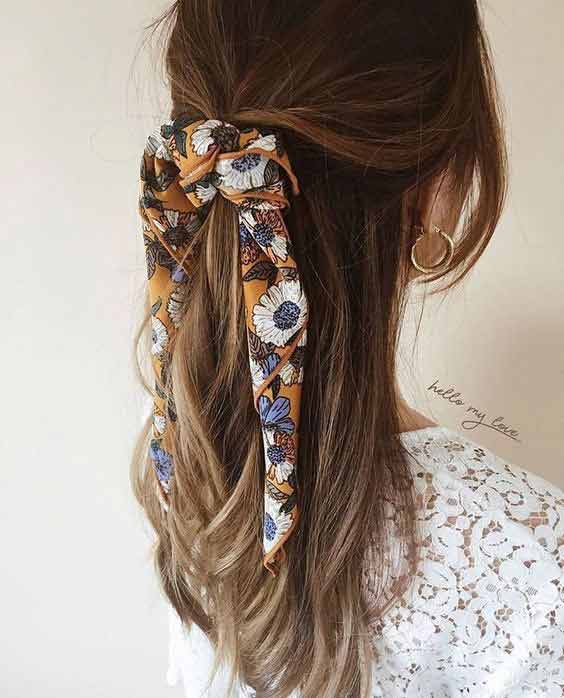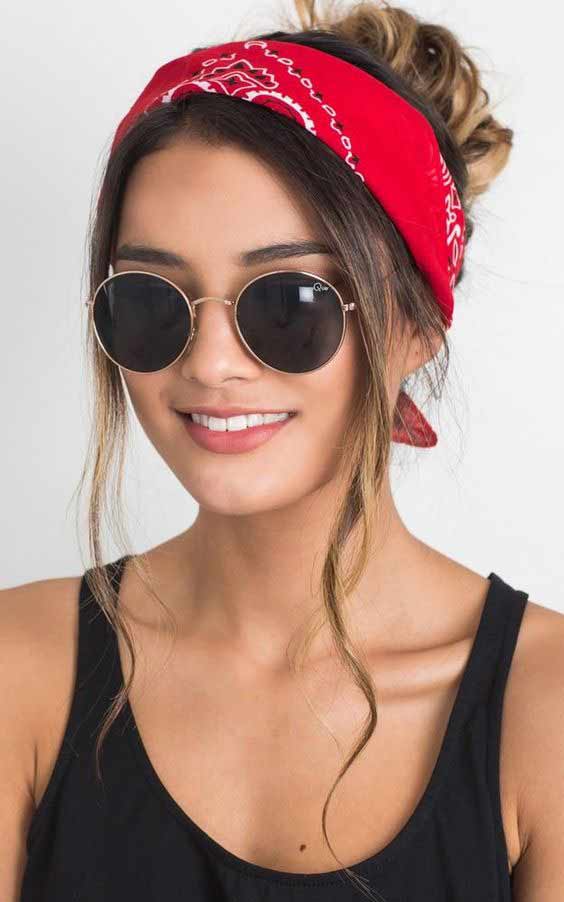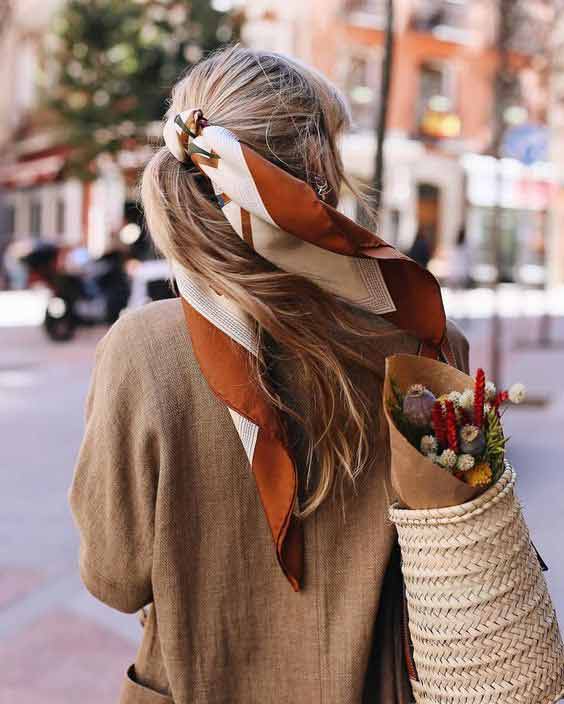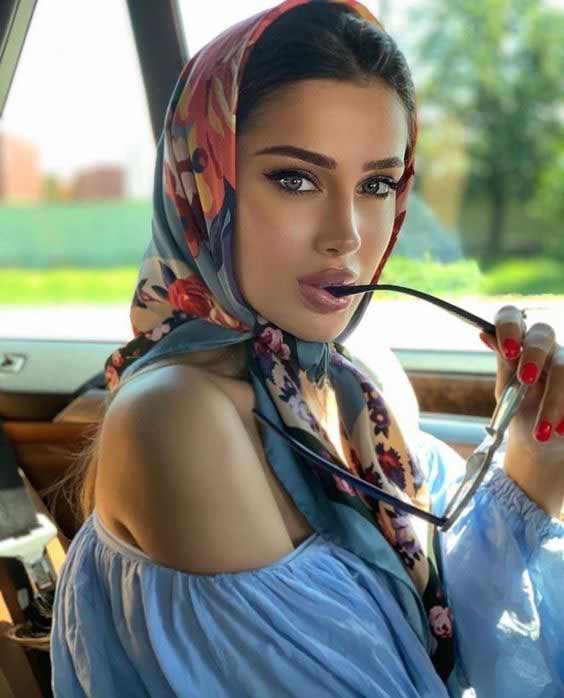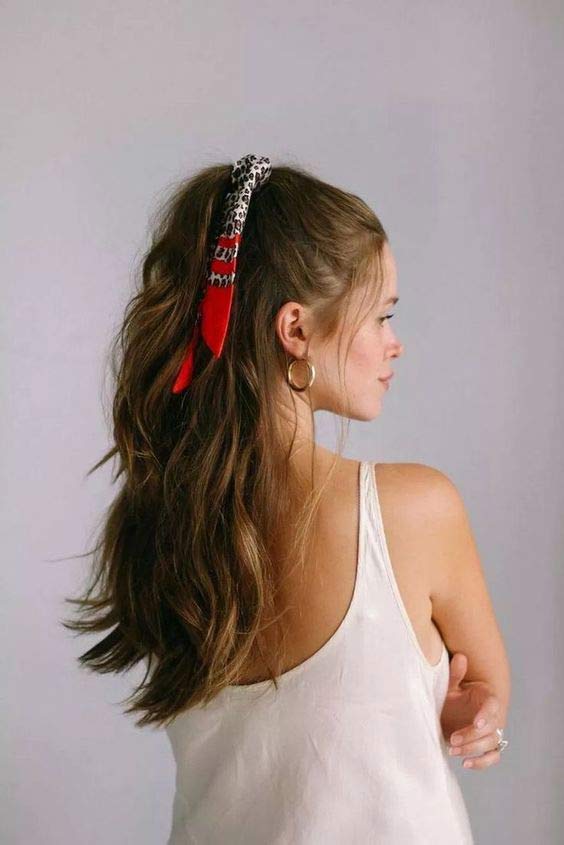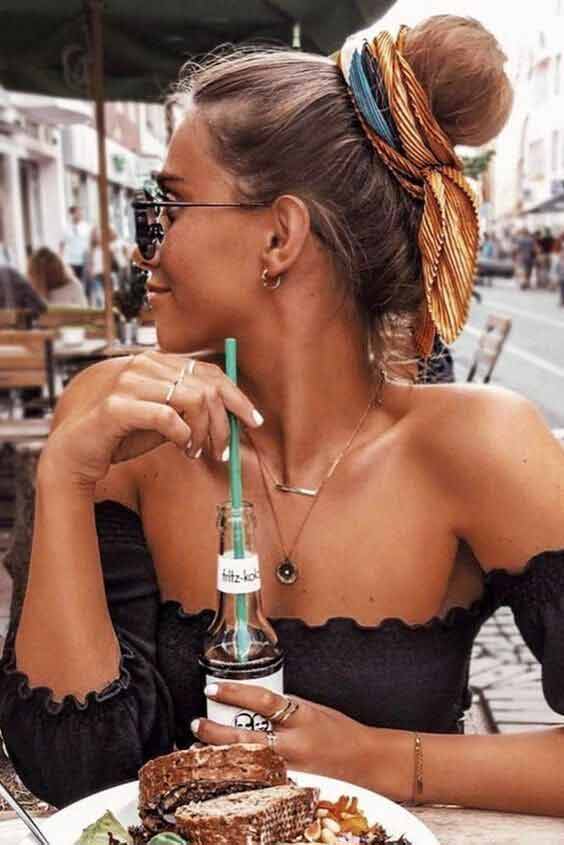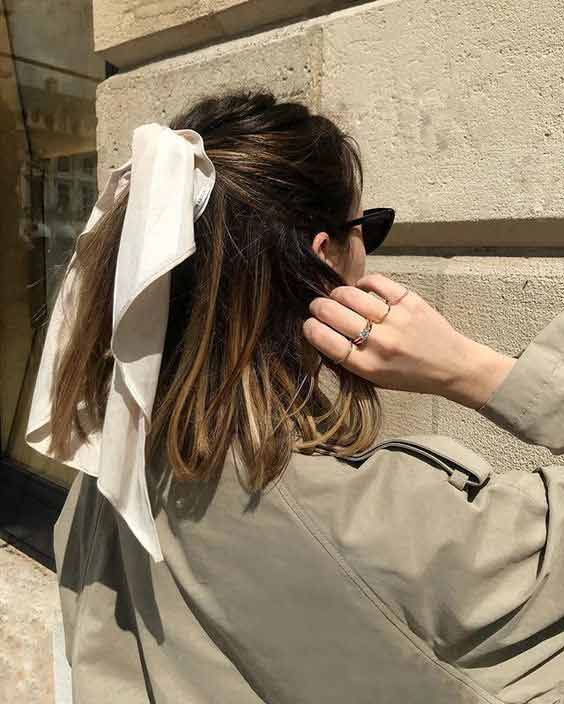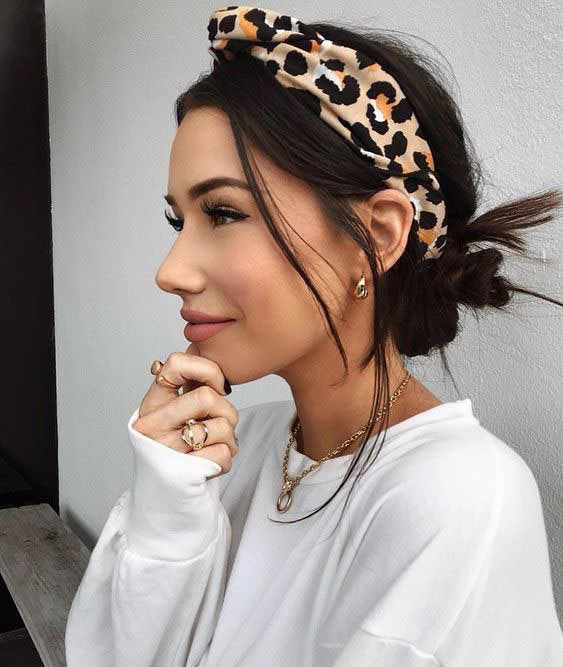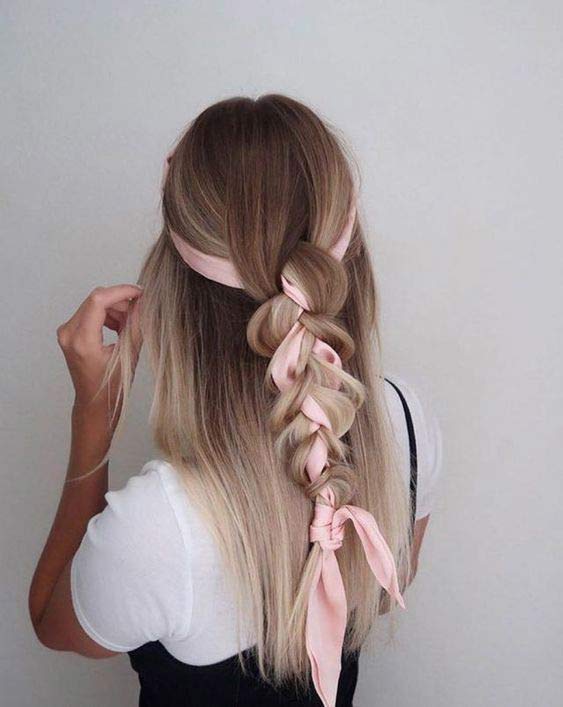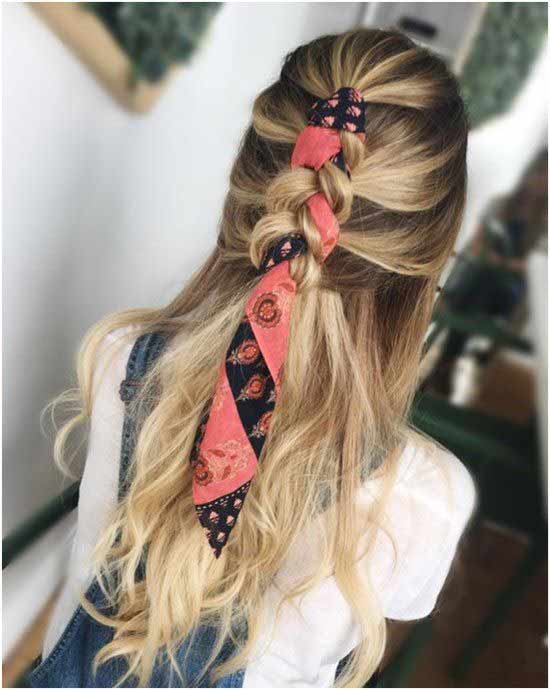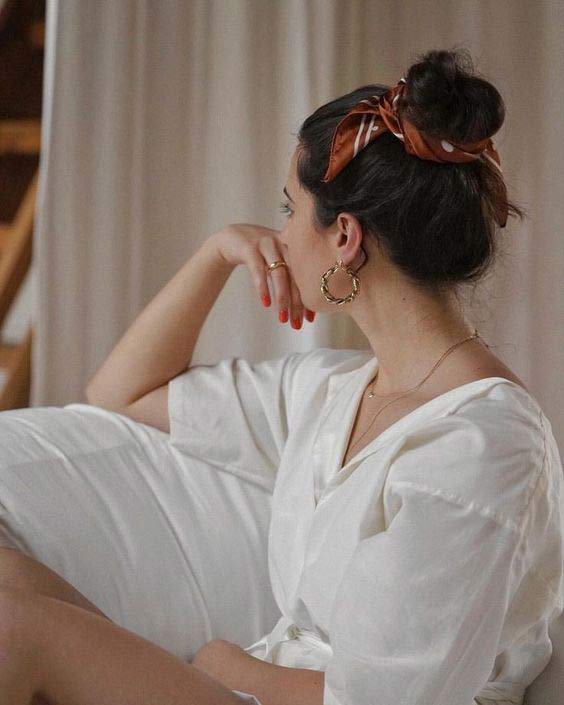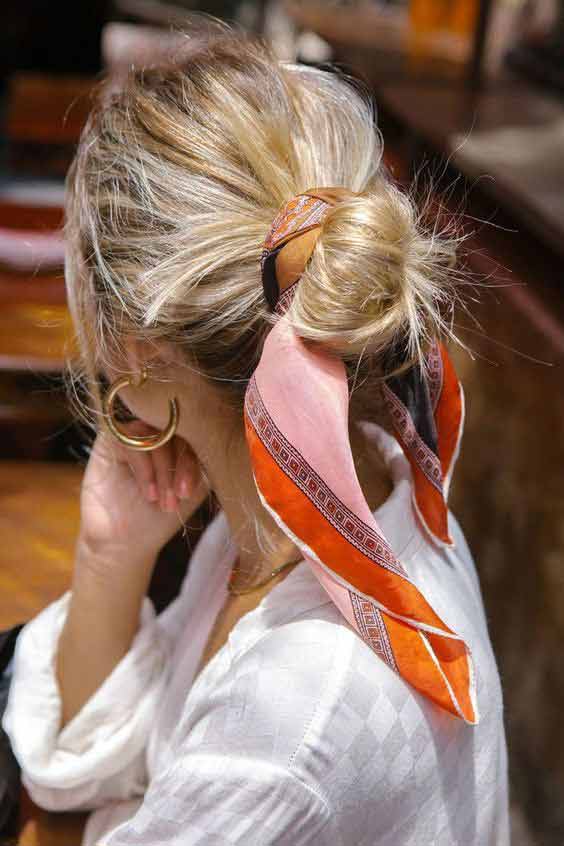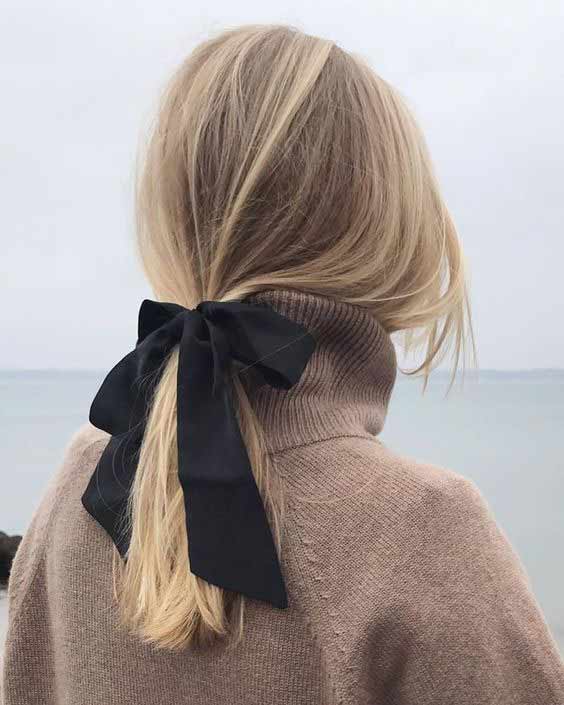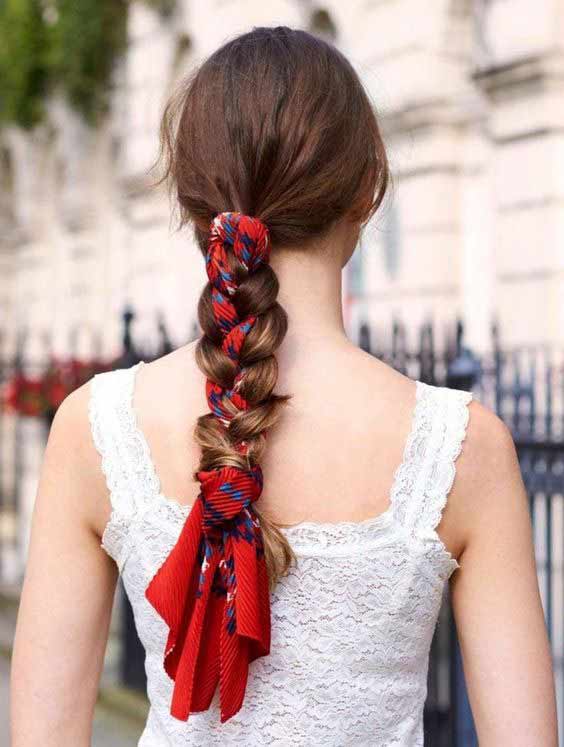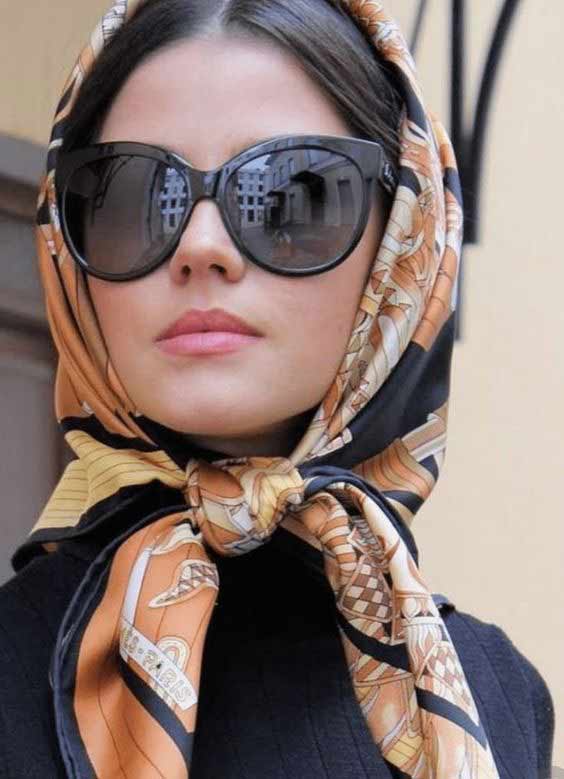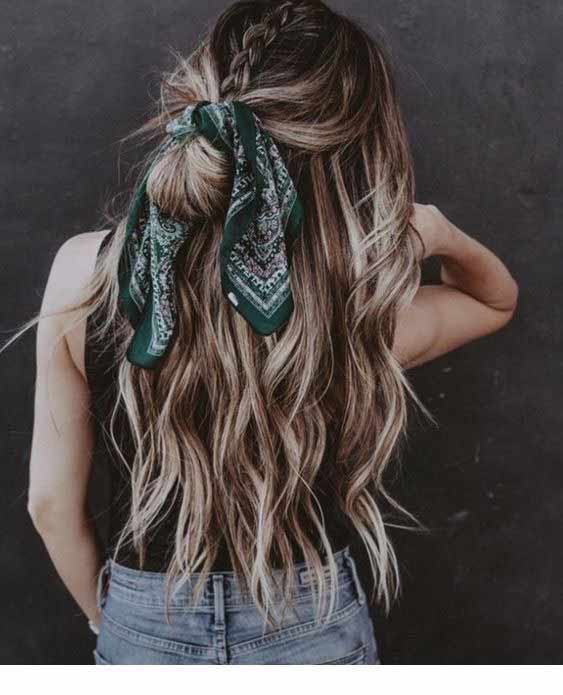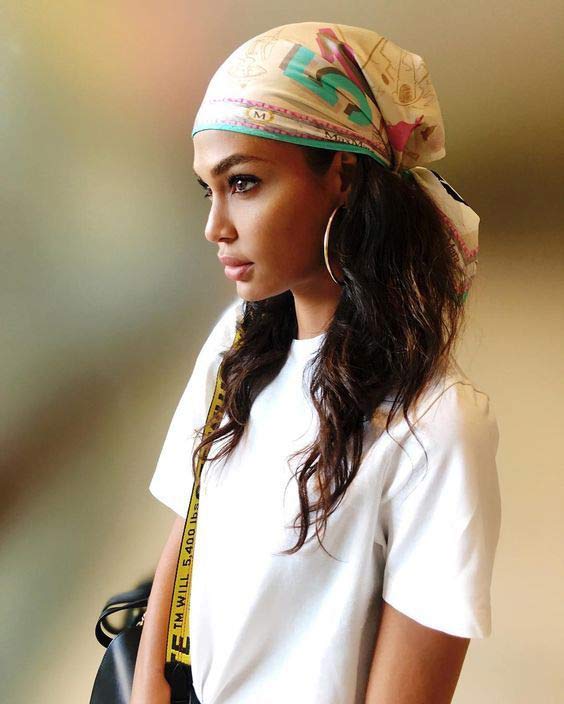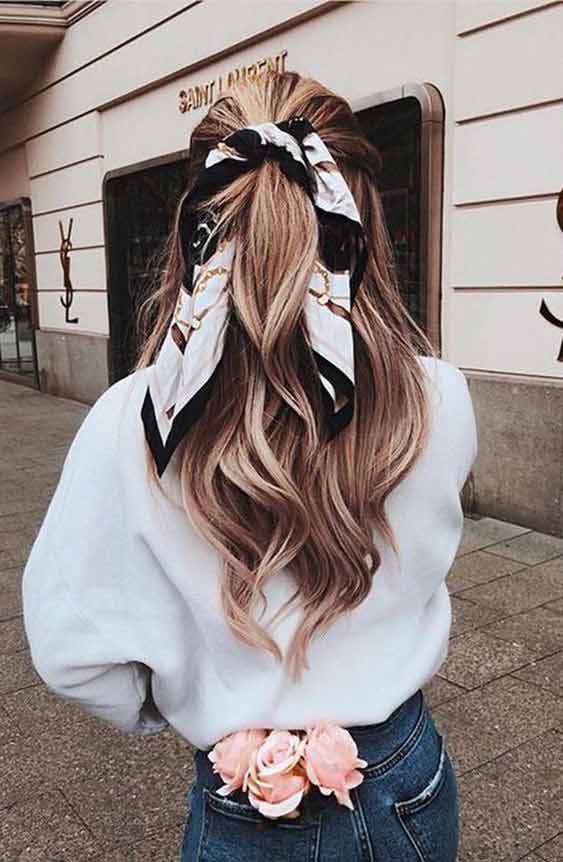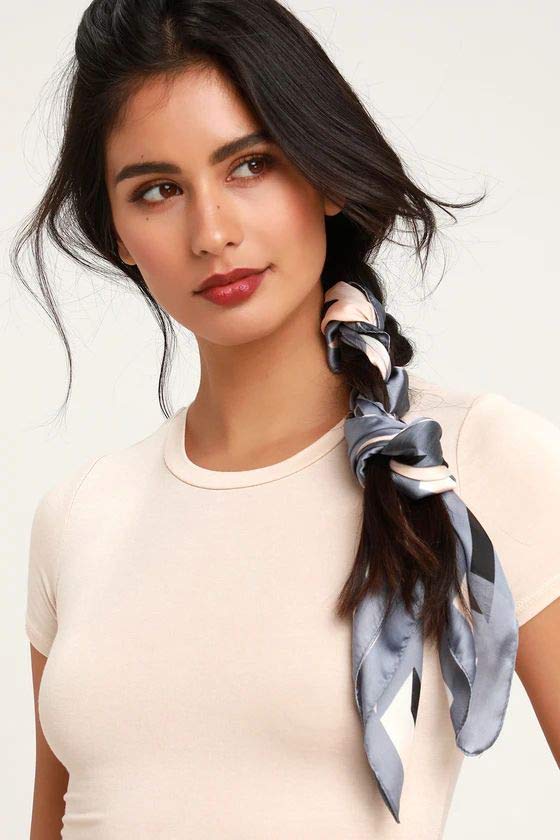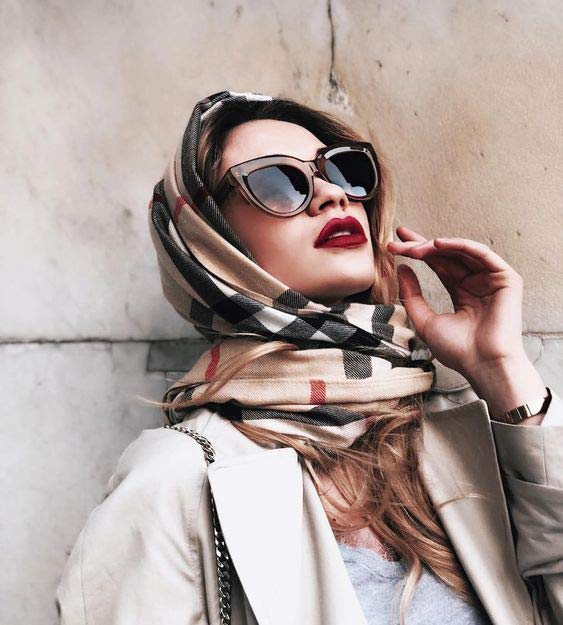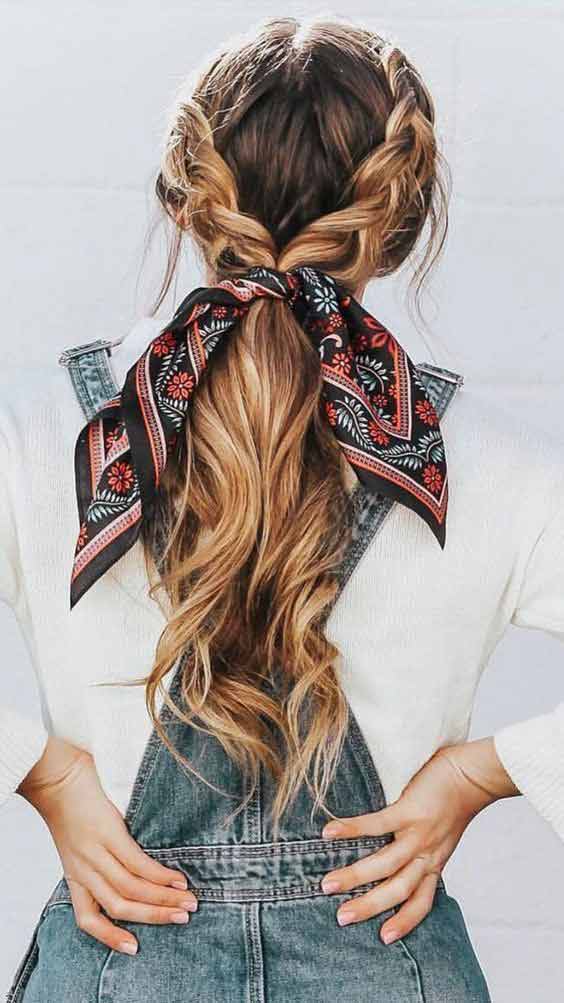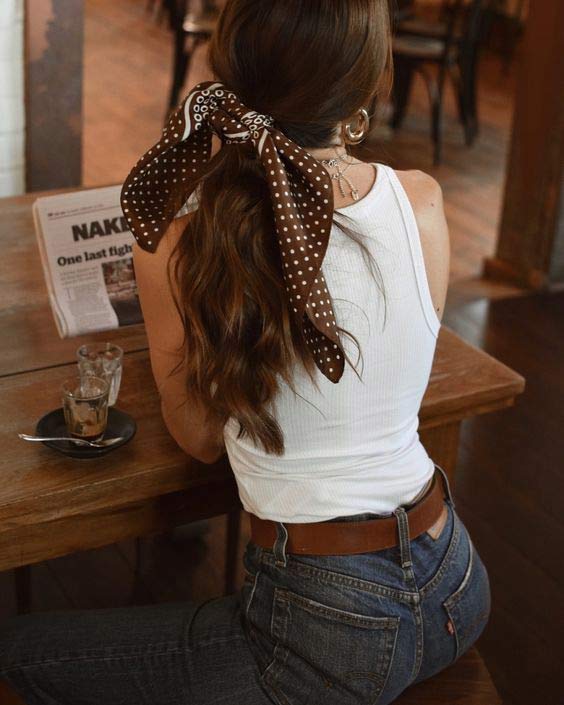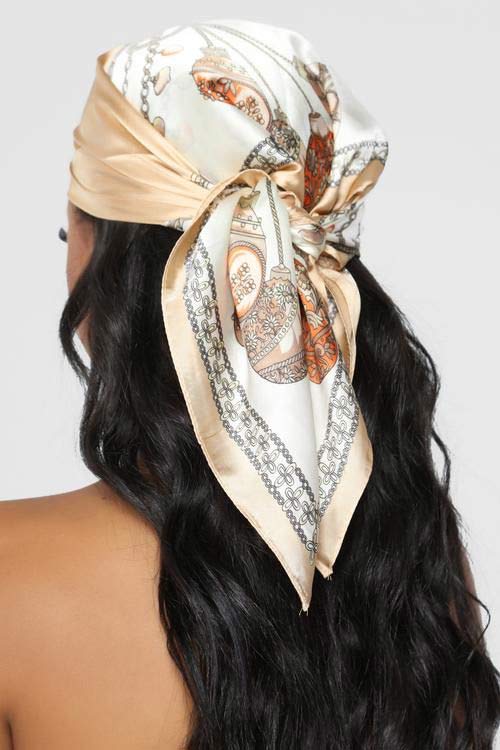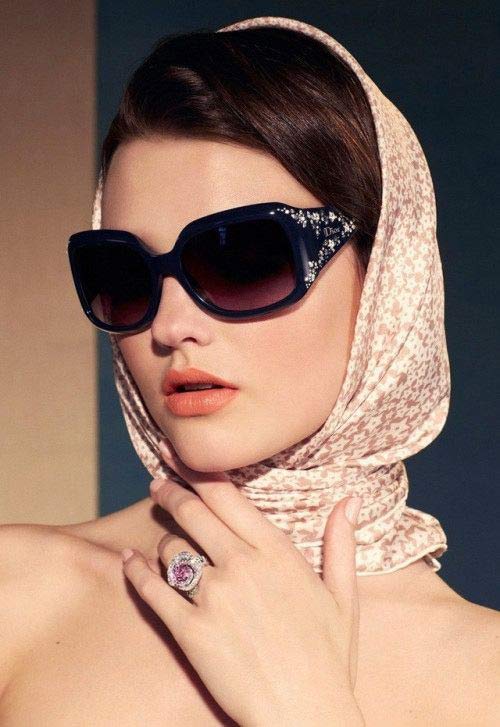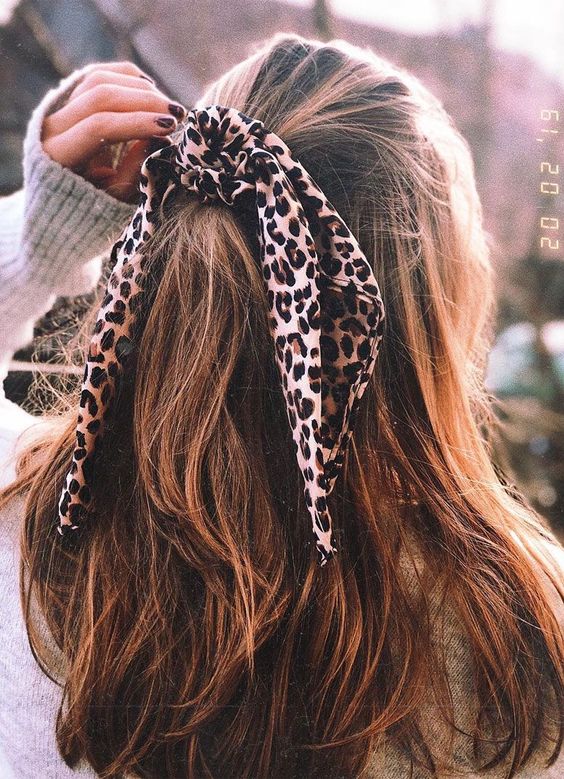 I hope you loved the head scarf hairstyles for girls. Comment below your favorite style and have fun.