Are you looking for the professional makeup brushes in Pakistan? Do you want to apply makeup like a salon? Do you want to know the pro salon secrets?
Pick up the right tools!
Yes, preferably use the best quality makeup brushes and it will make a huge difference. If you live in Pakistan and you have the outstanding skills, you still need the best tools and brushes to have an eye-catching look.

Today, I have brought something really worthy for the alluring Pakistani girls. Here are the top 18 latest makeup brushes online that can change your style in a snap.
There is one thing to be noticed for the beginners that there is no hurry to buy all of the brushes at once. Until you get properly skilled and learn some basic makeup tips and trick for perfect application.
List of Makeup Brushes in Pakistan
When you wear natural makeup, or party makeup along with the flawless makeup techniques, I guess that's the best choice which can seize the attention of people.
Here is the following list of most-used brushes that every girl must have. Know the makeup brushes names and use of them for perfect application, just like a pro!
| | |
| --- | --- |
| 1. Brow Brush | 2. Concealer Brush |
| 3. Bronzer/Powder Brush | 4. Foundation Brush |
| 5. Blending Brush | 6. Pencil Brush |
| 7. Eyeshadow Brush | 8. Eye Liner Brush |
| 9. Lip Brush | 10. Kabuki Brush |
| 11. Angled Eye Brush | 12. Highlighter Brush |
| 13. Blush Brush | 14. Flat Stiff Brush |
| 15. Smudge Brush | 16. Stiff Dome Brush |
| 17. Contour Brush | 18. Soft Dome Brush |
1. BROW BRUSH
It is great for filling eyebrows and can be used with shadows or cream.
Blends out eyebrow powder evenly.
It makes a brow filler that looks natural.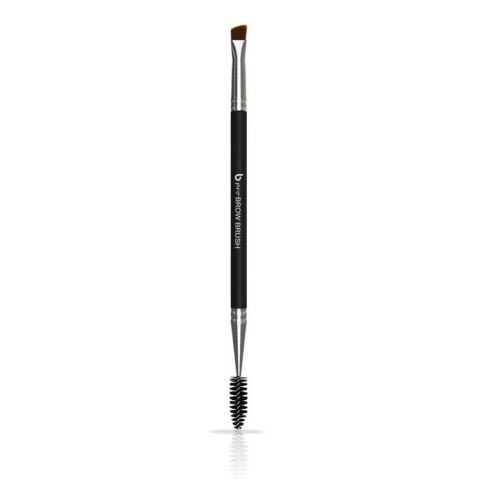 2. CONCEALER BRUSH
This brush is used for spreading liquid, cream, foundation, concealer or primer.
The rounded, tapered and flat shape of concealer brush helps to conceal the under eye area.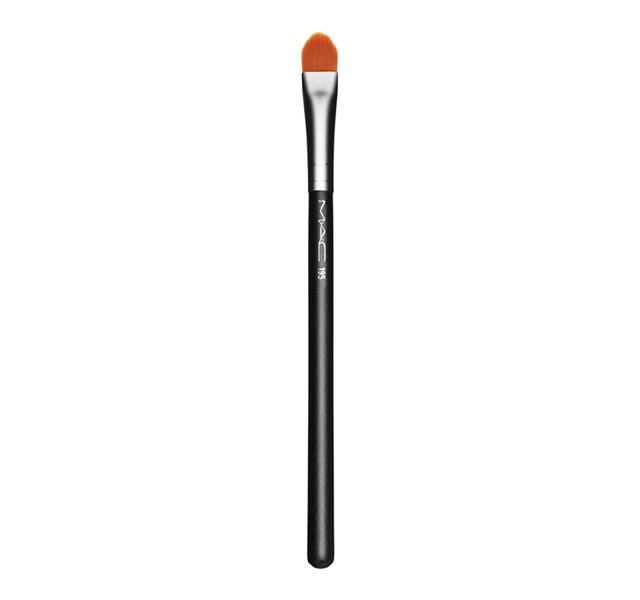 3. BRONZER OR POWDER BRUSH
It is used for applying loose or pressed powder.
This brush is ideal for the application of powder over top of foundation.
Perfect to apply bronzer or powder on your entire face, evenly.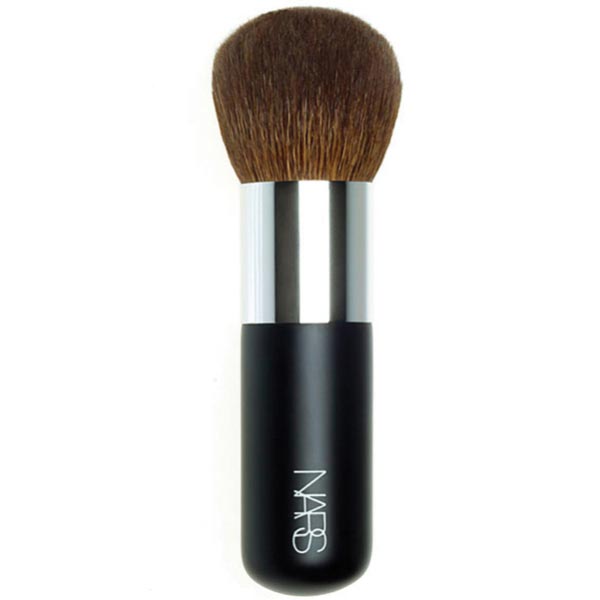 4. FOUNDATION BRUSH
Great for spreading liquid, cream foundation, primer or moisturizer evenly over face.

Don't want to spend money on this? You can use a sponge instead of it, just soak the sponge in water, squeeze out and use it.

Apply liquid foundation by wiping the brush back and forth across the skin until blended, as if painting.
A flat tapered brush used to apply cream and liquid foundation.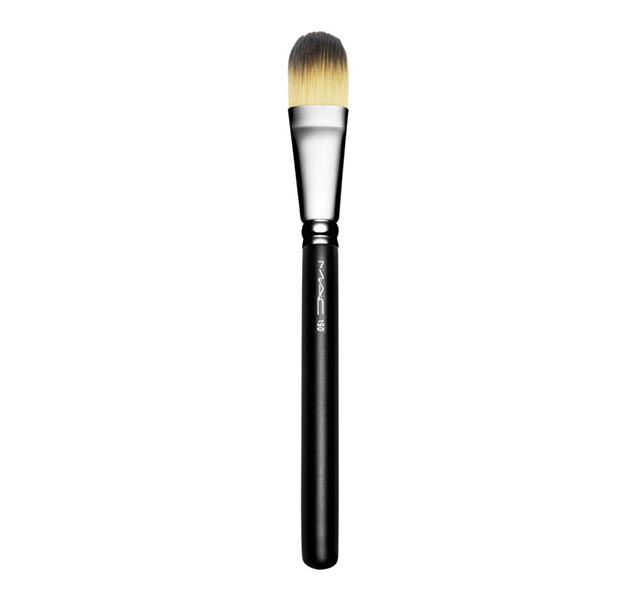 5. BLENDING BRUSH
It blurs or blends the lines and edges of the eye shadows.
Blending brush with long, tightly packed bristles is ideal for the application of eye shadows.
It helps to blend colors on the crease.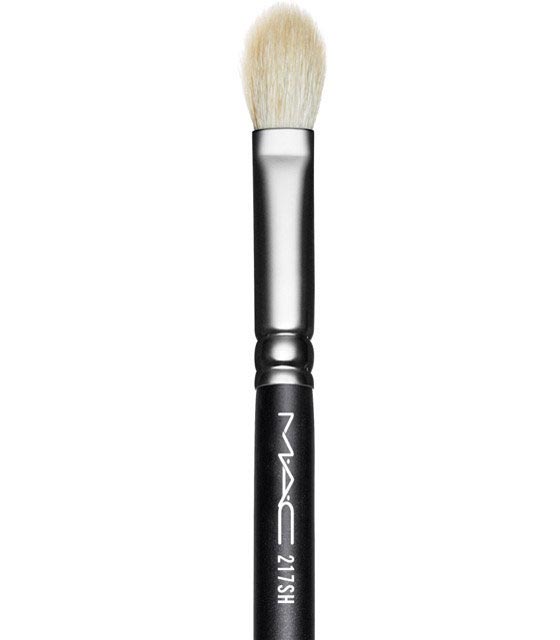 6. PENCIL BRUSH
A pencil brush can precise application of shades on the crease, outer corners and upper or lower lash lines.
You can use this brush for smudging out the eyeliner.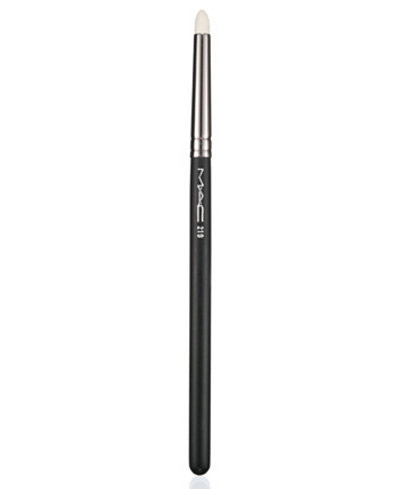 7. EYE SHADOW BRUSH
This type of brush is used to apply eye shadow all over the eyelid.
Used to apply pressed or loose eye shadows and pigments.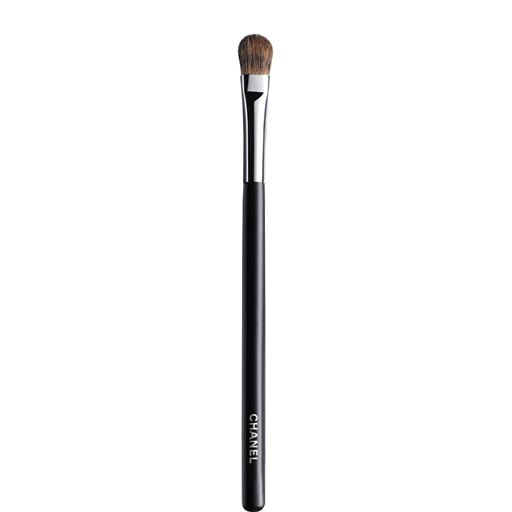 8. EYELINER BRUSH
This brush is used to create beautiful winged eyeliner for a defined look.
An extra fine tipped brush is used to precise, firm and it helps to even strokes to line the eyes.
These small and thin brushes are used to create perfect lines along the lashes.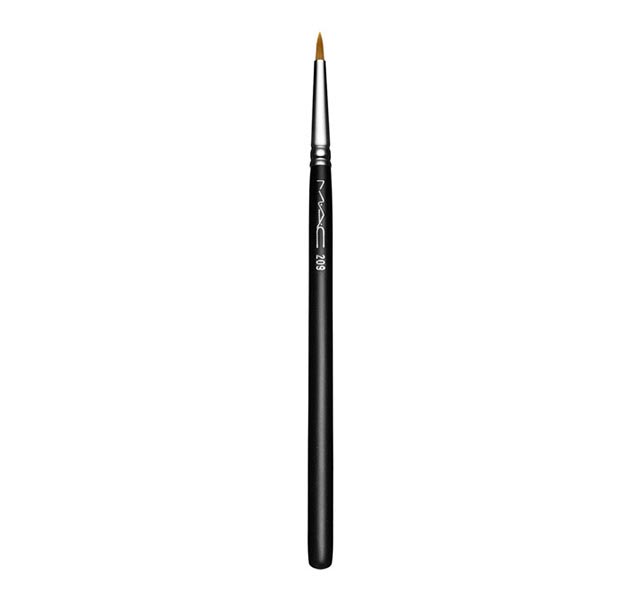 9. LIP BRUSH
This small flat brush is helpful to apply lipstick or gloss and blends lip liner well without getting goopy.
You can create smooth edges and draw flawless lines according to your lip shape.
Wash your lip brush to avoid bacteria and germs.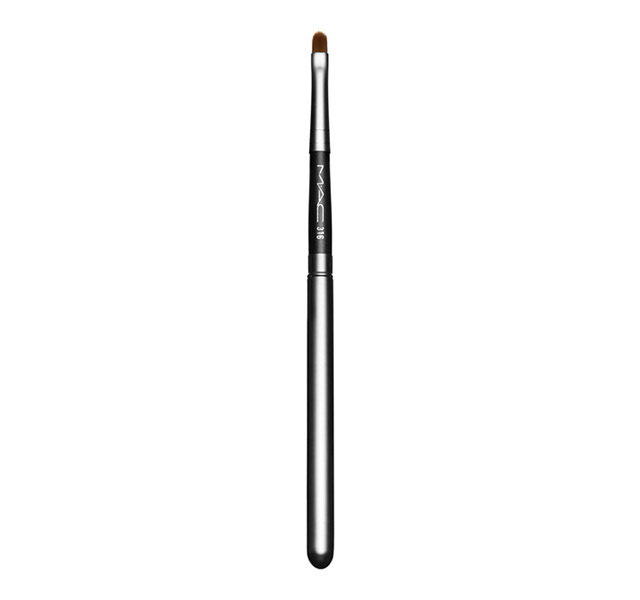 10. KABUKI BRUSH
This makeup brush is used for the blending powders for a polished look.
Mostly used for blush on.
Buff on powder foundation, blush or bronzer for a very smooth and natural look.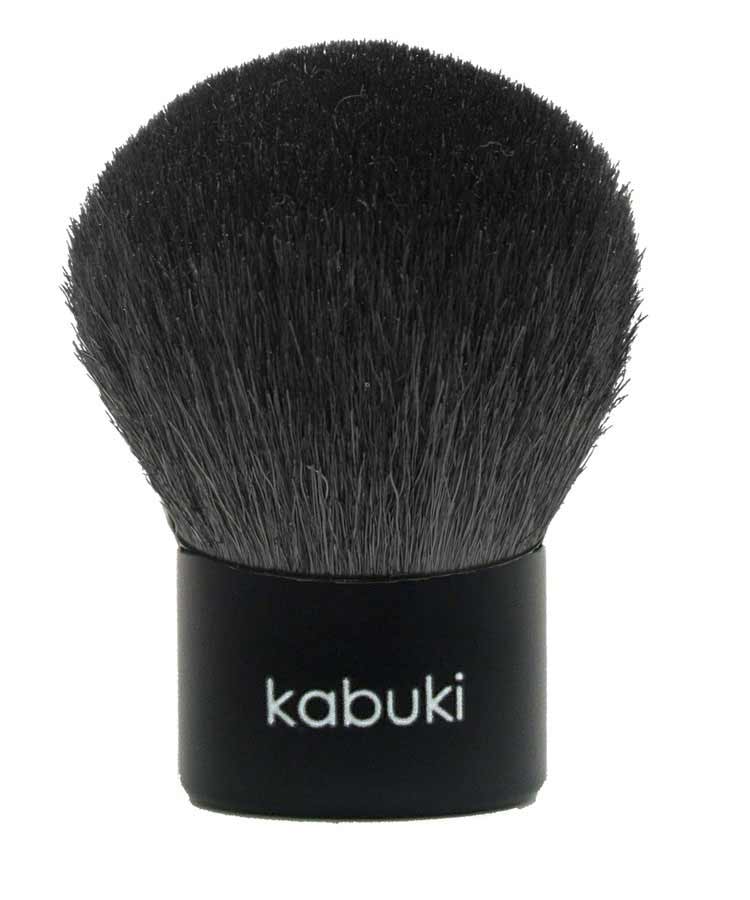 11. ANGLED EYE SHADOW BRUSH
It is perfect for lining the eyes with powder or cream.
Ideal to apply highlight shades under eyebrows and inner corners of the eyes.
Used for filling the upper and lower lash line.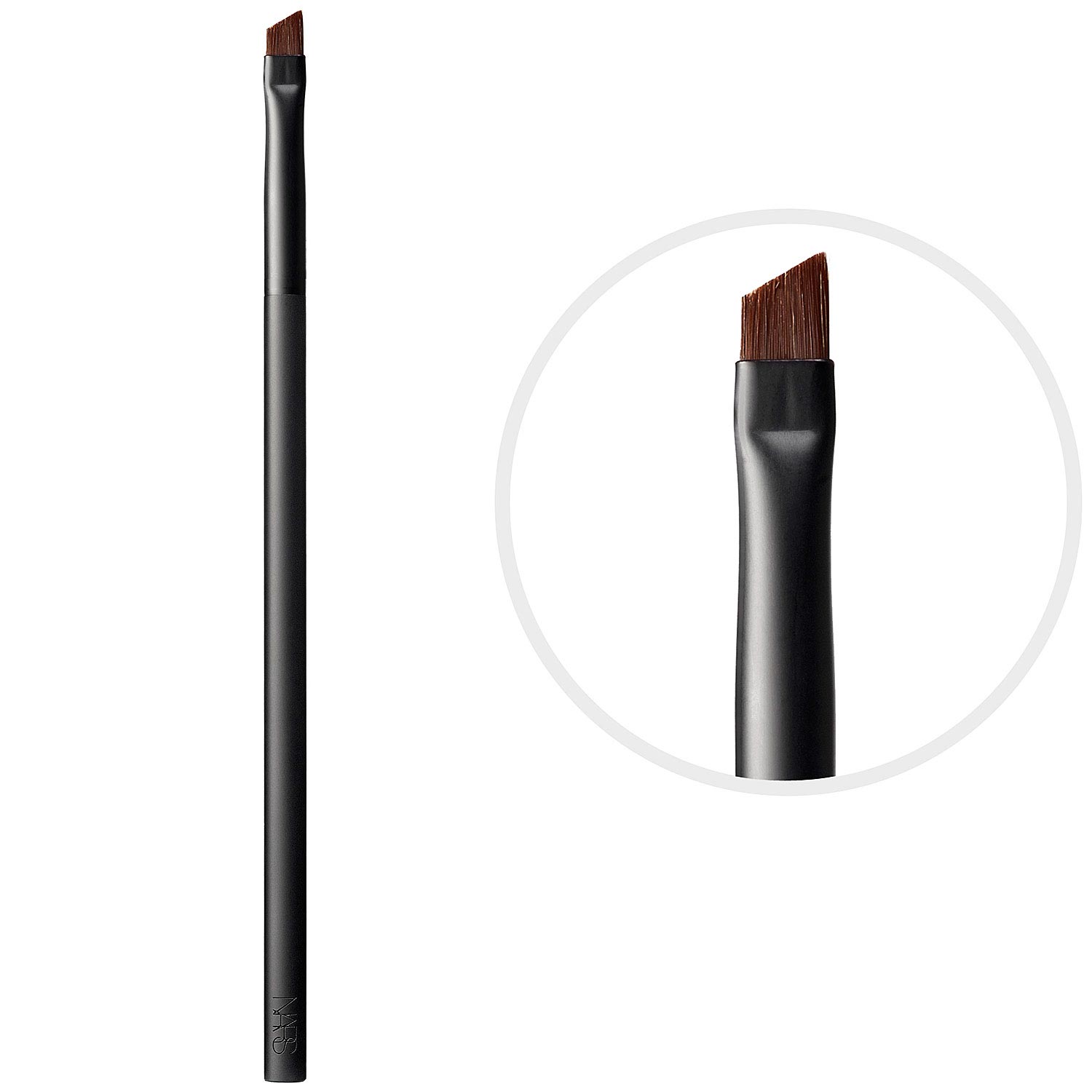 12. FAN BRUSH
Fan brush is used to highlight and enhance the various features of face.
Always use lighter colors than your skin tone to highlight the specific area.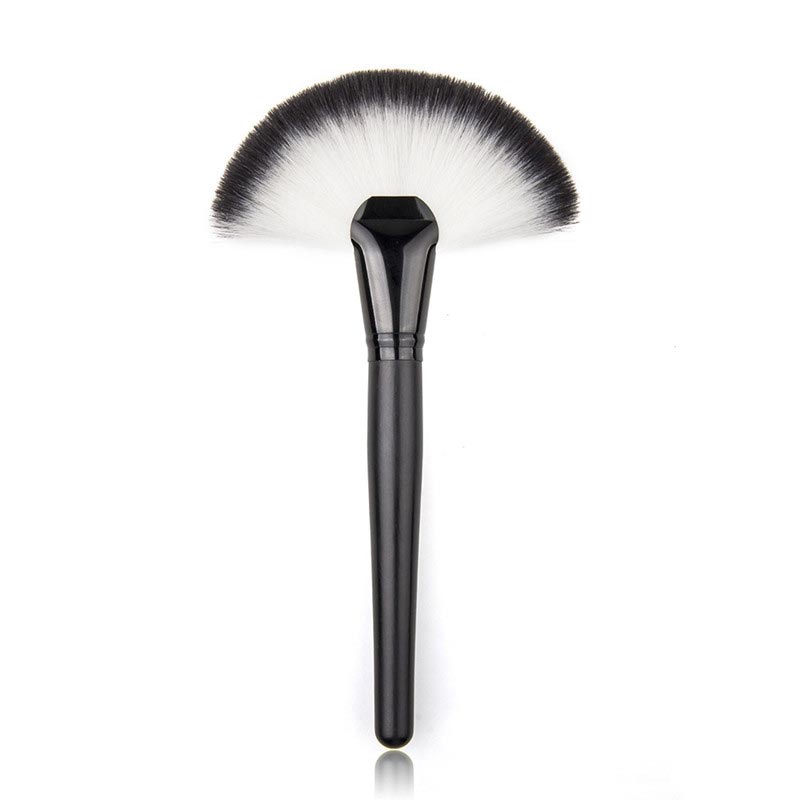 13. BLUSH BRUSH
A tapered, full tip brush with soft fibers and the fluffy rounded tip of the brush is helpful in applying bronzer/powder blush.
It yields pop colors to the apple of your cheeks and makes them glow and shiny.
Sweep and blend along the cheekbones to get glamorous look.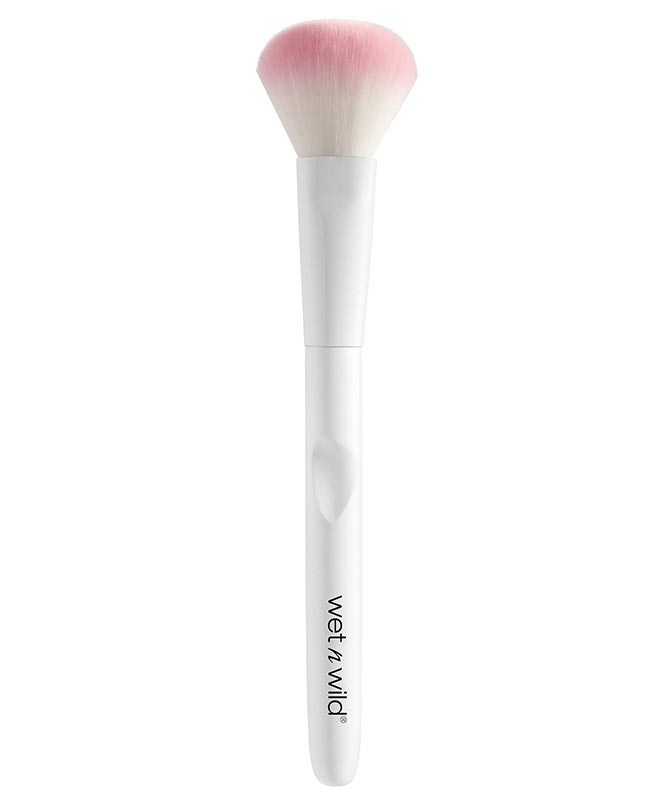 14. FLAT STIFF BRUSH
This brush is used to apply eye shadow properly on the eyelid.
It works like packing on eye shades.
Tap on the eye shadow over your eye primer with its flat tip, that will make your eyes more pop.
15. SMUDGE BRUSH
This brush is mostly used to smudge the powder along your lower lash line.
The smooth tip is used to soften the shadows.
It also helps to apply eye shadows.
It helps to obtain the smokey eyes look.
16. STIFF DOME BRUSH
If you like smokey eyes makeup, then you are going to love this brush! Because it adds color to the darker shades and you can apply more colors to the crease.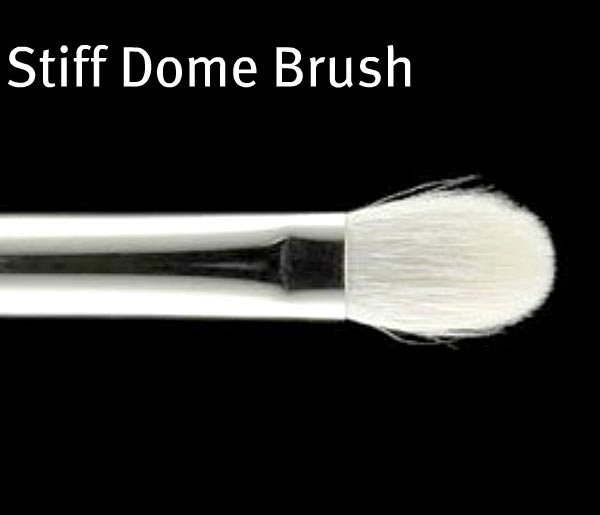 17. CONTOUR BRUSH
With the use of this brush you can create illusion effects of your face to enhance features.
You can alter your facial features and shapes by contouring and shading the different parts of it.
You can use it with gel, cream or powder for a balanced and dramatic look.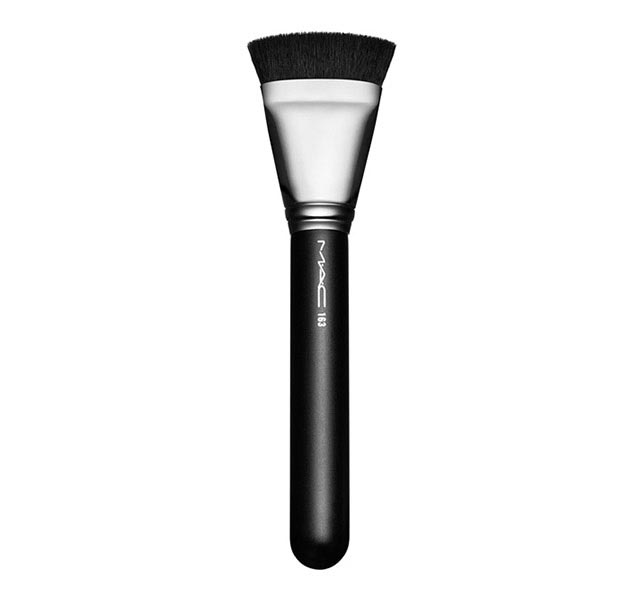 18. SOFT DOME BRUSH
This brush is much like the stiff dome bush, but as the name shows, the soft dome brush gives more blended, soft and smooth look to the smoky eye shades.
Used to blend shadows under the brows.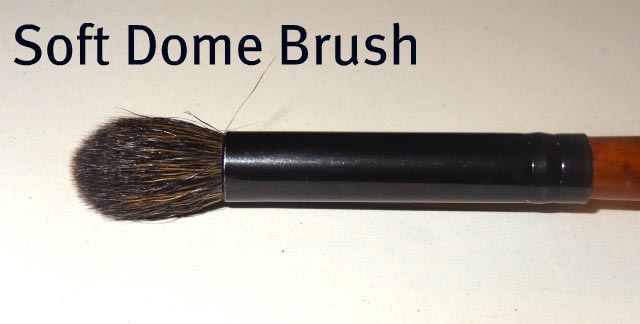 If you are looking for the complete professional makeup brushes set, then make sure to add all of the 18 brushes in your makeup kit and you are good to go.
We try our best to have the flawless skin, blushing cheeks, pinkish and glowing lips and fabulous eyes that really pop. If you have to get ready for the party tonight, then don't forget about the best techniques to use.
How To Use Professional Makeup Brushes
If you are about to purchase makeup brushes in Pakistan, don't forget to check out the reviews of the particular product first. Proper use of brushes like a salon can change your life.
The makeup artists of Pakistan now have become the most popular stylists all around the world. Everyone knows that the Pakistani fashion trend is not just splendid and represents the culture, but it is also one of the most voguish that is mostly sought after by almost everyone.
I hope that this article must have helped you in any way. Besides your cute long layered hairstyles, and nail art designs, your glamour is one and only staple that can save your party look.
Here is a well saying that, "Brushes make all the difference to get a professional looking makeup application" You will feel the difference between your previous choice and this one.