Use the best makeup tips and tricks and become the queen of the day!
Here are the quick and simple makeup tips that I have mentioned step by step. Say goodbye to the cakey foundation, clumsy eyelashes, regretful dark circles, or disgusted dark lips.
Using beauty tips and tricks in Pakistan, you can become a pink-collar or professional makeup artist then you might seem to be fallacious in this case. It's taken me many years to learn my skin color combinations, How Much to apply makeup, and How To apply it!
And all that is not as easy as it looks to be!
So today I have decided to tell you girls about the face makeup tips step by step for Pakistani girls.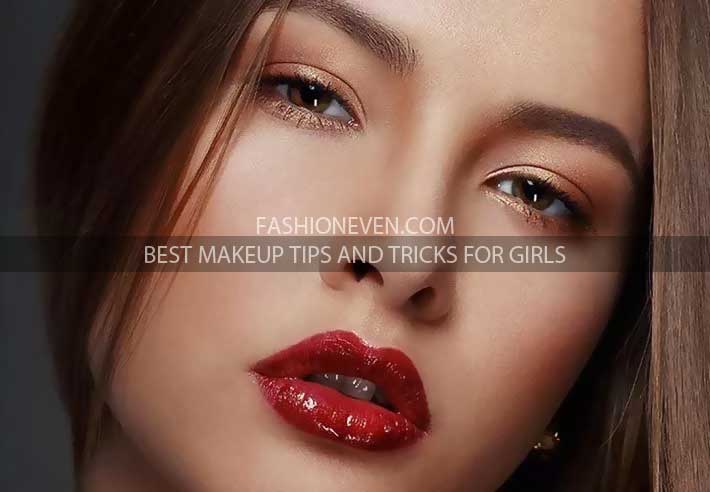 If you girls are truly eager to get look dapper and dazzling like glam dolls, then this time I am going to present a cheat sheet below, that will decently guide you about the best makeup tips and tricks in Pakistan. These beauty tips are widely used all around the glamorous and fashion world as well as among hot and sexy celebrities whether they are blonde, black women, or Asians.
Basic Makeup Tips And Tricks For Natural Look
Here I shared the most useful tips and tricks of makeup, that are widely used by professional makeup artists all around the stylish world. These makeup secrets are not so common and those people who know these makeup secrets from their personal experiences, most of them will not tell you at all. Here are some makeup tips for beginners that will make you stand out.
Makeup Tip 1: Proper contouring and highlight makeup trick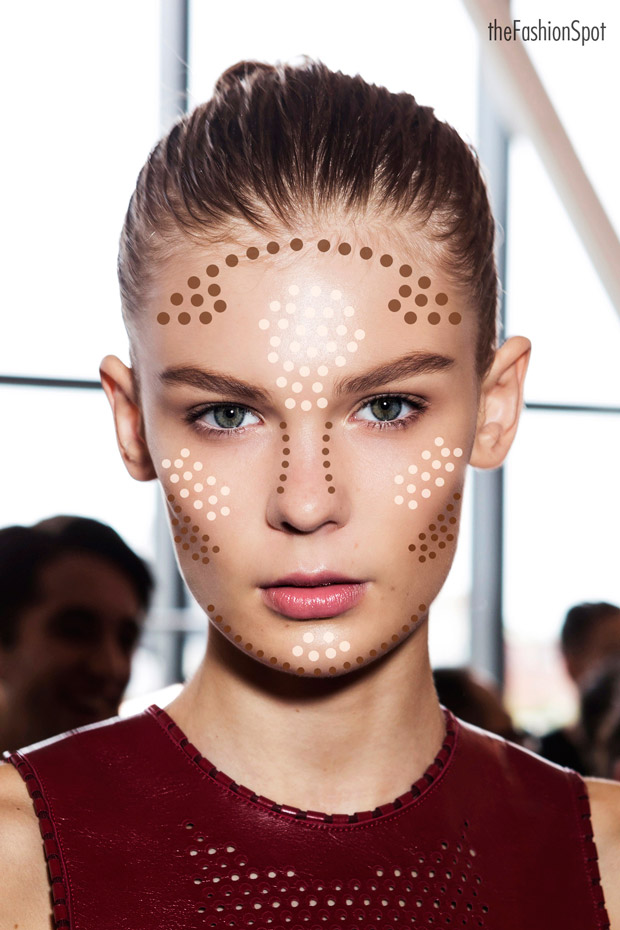 To get started, you have to keep in mind that anything that is lighter than your skin tone, will make more prominent that area where you apply it (also called Highlight), and anything that is darker than your skin tone, will make an area recede (also called Contour).

If your face shape is round and wants to make it look more oval, then definitely there is a need for practice contouring. For this, Apply bronzer (a darker shade than your skin tone) on the temple of your face, cheeks, and chin for a hollow look.
If you have a flat forehead, then apply bronzer at the center of the forehead to make it highlight (lighter shade than your skin tone)
If you have a prominent forehead, then shade (contour) along the hairline to shorten the forehead and minimize the area. See here

how to apply long lasting lipstick?

Contour: Thin the nose by contouring the sides of the bridge.
Contour: Add a shadow along the undersides of the cheekbone.
Contour: Along the jawline.
Highlight: Tip of the chin.
Highlight: Touch light lip gloss in the center of the lips to make them appear fuller.
Highlight: Lighten creases that create shadows and "puppet line"
Highlight: Make lips more prominent with a highlight on the cupid's bow.
Highlight: Highlight the bridge of the nose except the tip of it.
Highlight: High point of the cheekbone.
Add blush or bronzer on the cheeks (the area between the highlight and contour shades you applied).
Makeup Tip 2: Bigger your eyes – makeup secret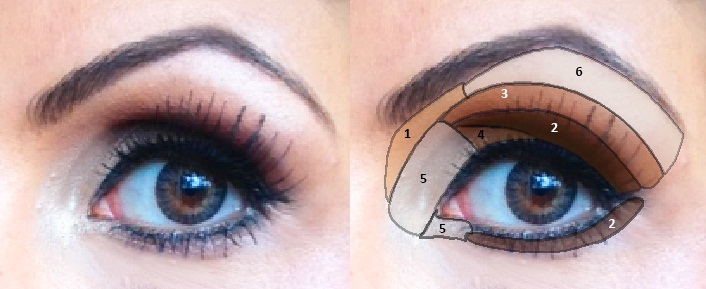 Contour: Enhance the eyes by deepening the crease and lightly contouring the temple.

Highlight: Lift the brow with a highlight just above the arch.
Makeup Tip 3: Complete tools and makeup products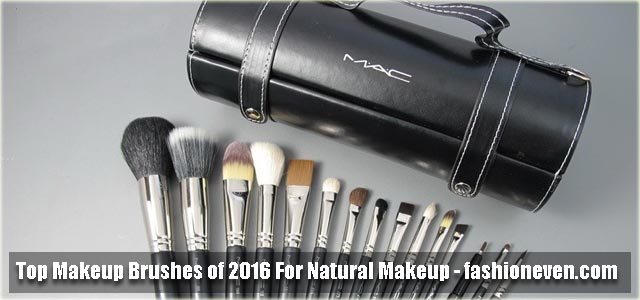 For best makeup tips and tricks in Pakistan, you must have all of the needed brushes and products that are of enough good quality, because this will surely show the immediate better results even when not improving your skills or techniques.
Makeup Brushes for girls in Pakistan
Get a complete guide about Top 18 Best Makeup Brushes In Pakistan
Makeup Tip 4: Concealing the eyes and nose
Properly conceal the area under-eyes and the area around the nose to get rid of zits, bags, redness and dark spots.
Instead of concealing the entire under eye area, you must highlight the crease and contour the actual puffy area with the use of a darker shade of foundation.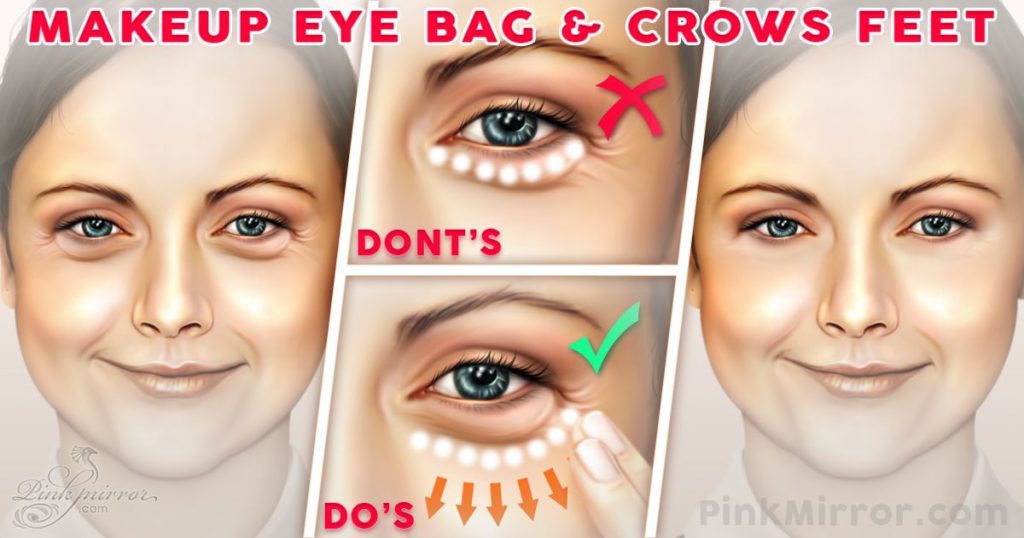 Makeup Tip 5: Pinkish lips – makeup hacks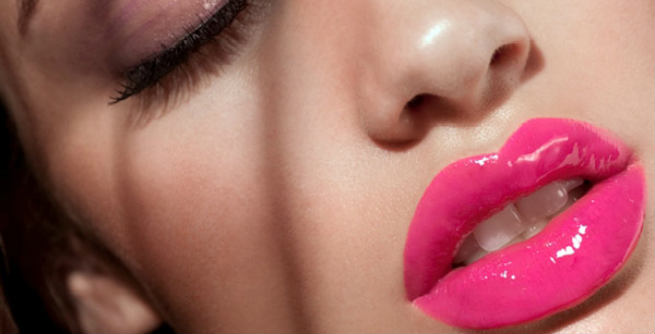 Cover the lips in balm before scrubbing them.
Use a toothbrush to remove the rough surface of the lips.
Apply foundation to your lips.
Contour: Use a nude lip liner to shape the lips.
Check out here Steps To Apply Long Lasting Lipstick Like A Pro
Makeup Tip 6: Use scotch tape to apply the eyeliner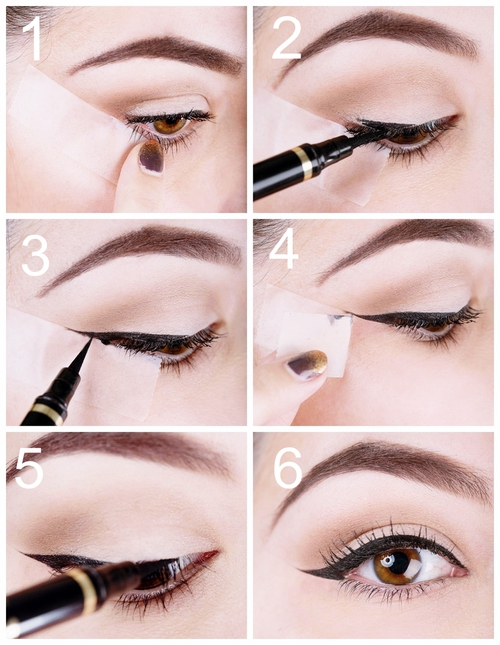 For more smooth looks, this scotch tape will guide you properly when applying eyeliner and eye shadow, so you can make perfect corner shapes and you can achieve even and balanced look for both eyes.
To create an illusion for the bigger eyes then you need to upgrade to the white pencil from the dark black pencil.
Makeup Tip 7: Tightline your eyelashes – Simple makeup tips and tricks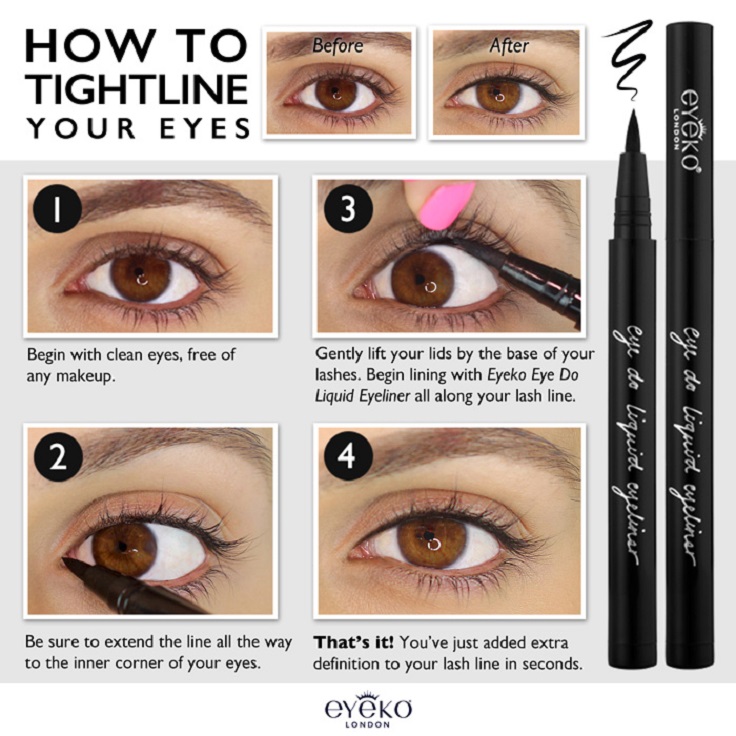 If you really do not want to wear much eye-makeup and to make the eyelashes lashes thicker, then use a simple and smart trick for it, apply the eyeliner right between in your lashes and you will see the difference here.
Makeup Tip 8: Heat your lash curler with hair dryer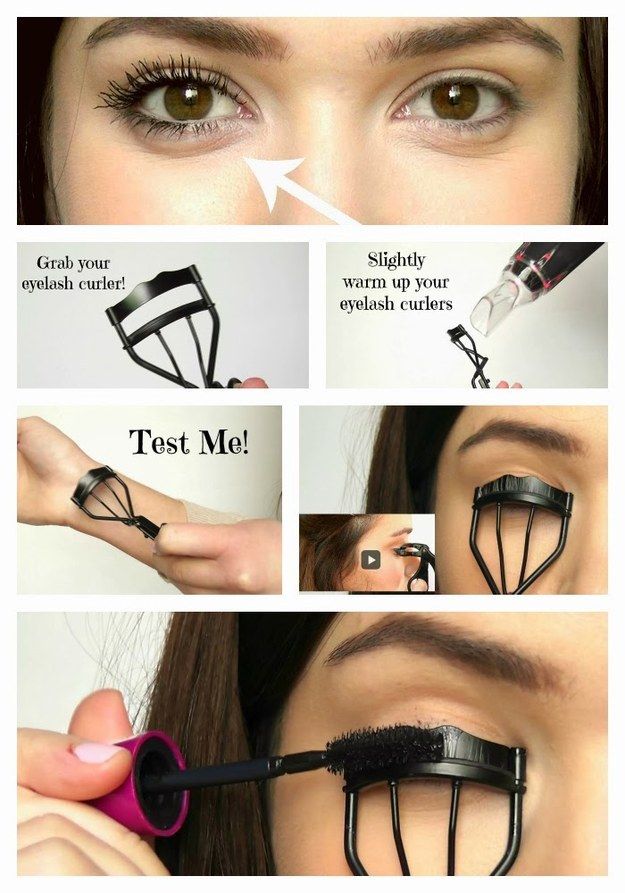 One of the best makeup tips and tricks in Pakistan, is to have long lasting curly lashes. For this makeup secret, you have to give some heat to your lash curler. For that, hold a blow dryer up next to the lash curler and it will work same as the curling iron so that you will get a chic look.
After that pinch the lash curler from the very base of the lashes and pinch again when lifting the curler up in an inverted position.
Makeup Tip 9: Perfect match of foundation for your skin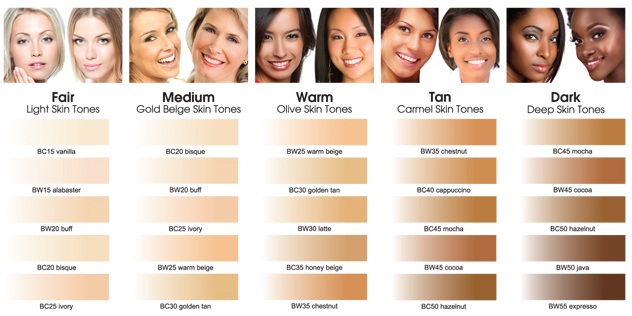 The most important makeup secret is to match the perfect foundation color with your neck skin tone, because it will tell you truer color of your skin than your face.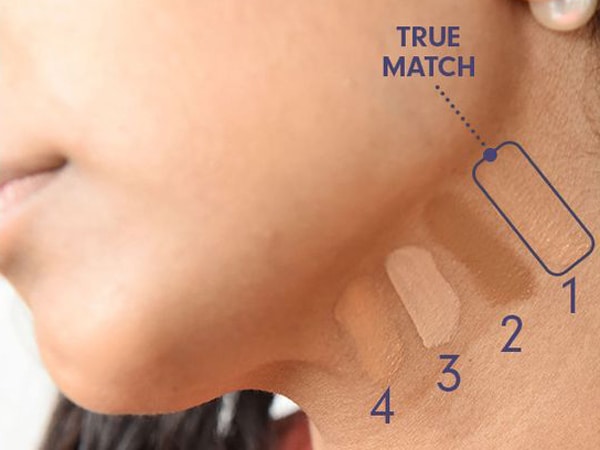 Makeup Tip 10: Applying The Mascara To Thicken Your Lashes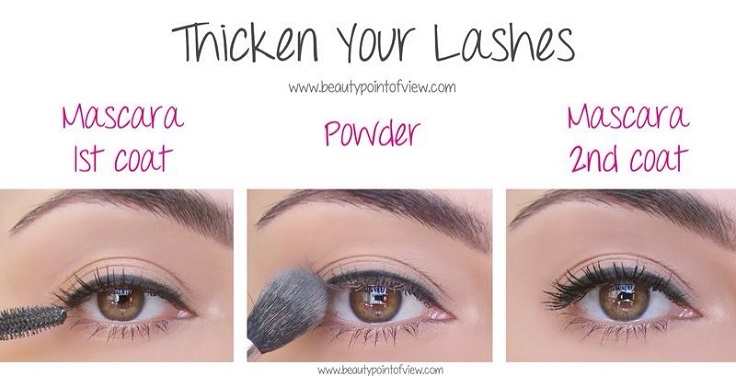 You can use the business card right behind your lashes, and apply the mascara in the back and forth position starting from the roots.
If you really want to have clump free lashes, then you have to wipe your mascara wand off on a tissue before each application (Although a bit waste of mascara).
There are many more events and occasions come in any girl's life such as, bachelor parties, annual dinners, prom night, Red carpet events, business parties, wedding ceremonies, shower, rehearsal dinners, friends and family get togethers and others, so if you want to get the glam and chic look on these special events of your lives then you must have to keep in mind all of these tips and tricks.
Now you don't have to spend hours for your daily makeup! If you want to better your mornings and daily routine, then follow up these 10 makeup secrets and beauty tips for ever younger look that appeals to everyone.
Above you have seen the most useful 10 best makeup tips and tricks for girls in Pakistan that every Pakistani girls must know. Get ready within no time by using these makeup tips for girls and be the queen of upcoming home events and parties. Let us know when you apply any of these makeup tips, we will appreciate your efforts and answer to your queries.