How to apply long-lasting lipstick like a pro is always been the hot topic of fashion magazines of 2023-24. Lipstick is considered a paramount fashion accessory that most of the women just can't do without. You can never attend a party or an event without wearing gorgeous lipstick because it brings out the beauty in you.
It can put you over the space in a dating game and makes you more adorable and charming. Even though the lipstick is most commonly viewed as a fashion accessory that can better achieve your proffered look and thus enhance your overall appearance with the rest of your stylish outfit.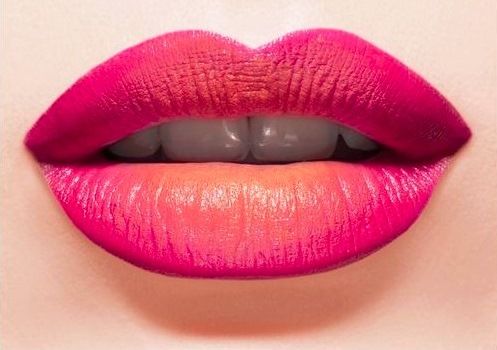 Basically, we all must have tried so many times to apply perfect lipstick (whether dark or light colors) but unfortunately, they are not always so easy to apply like a Pro. So, I decided to write a tutorial for all the lipstick novices out there to help them for the sexiest pout. After my lots of experiments, I eventually come up with the best tips to apply perfect long-lasting lipstick. The result, Lips to chic to resist.
Read: Easy to do nail art designs.
Method To Apply Long Lasting Lipstick That Stays All Day
The significant question is that What are the basic steps to apply lipstick perfectly to make it stay all day long? As we all know that there are many beauty tips to apply a perfect lipstick that will make others surprise that how do you have such a flattering and fuller lip as you had never before? Most of the time, pulling off Red Lips, until recently, red lips have become the closest to glow and it leaves a cute pop though.
How To Apply Perfect Lipstick Step By Step Guide:
Although there are many splendid ways to apply a long-lasting lipstick that will make you look dapper and stunning throughout the day without wearing the rest of the makeup. Here I'm going to let you know the application of perfect beauty lip color in an elegant way that you will enjoy to learn. Basically applying lipstick like a salon is just not a secret, it is basically a combination of preparation, application technique, and of course product and brand choice.
Exfoliate your lips to create a smooth canvas in order to ensure that there remain no flakes of dead skin cells renting out on your lips.

Homemade Method to exfoliate your lips:

Mix a tablespoon of brown sugar with enough honey to get it to stick together.
Apply this mixture twice a day and rub the scrub onto your lips, vigorously enough to loosen the dead skin.
You can use a toothbrush to exfoliate your lips.
Let it sit for some time to exfoliate, and then wipe it off.
Moisturize your lips using a lip balm, and leave it on the lips as long as possible.
Or, you can go for the e.l.f. Lip Exfoliator starting from $3.30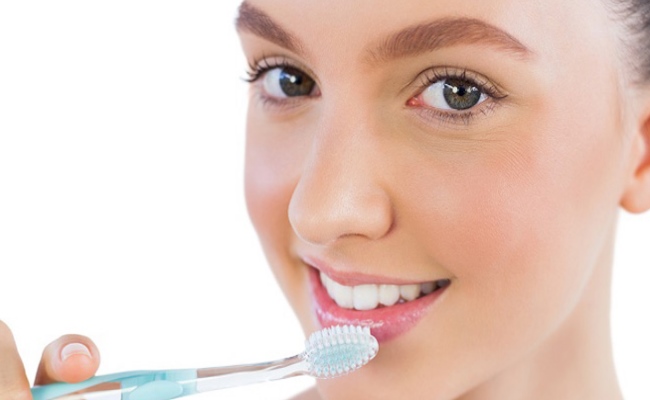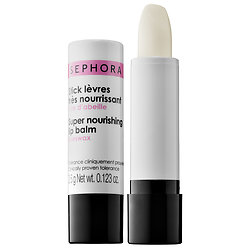 Remove the balm and make sure your lips are totally dry.
Apply some amount of concealer.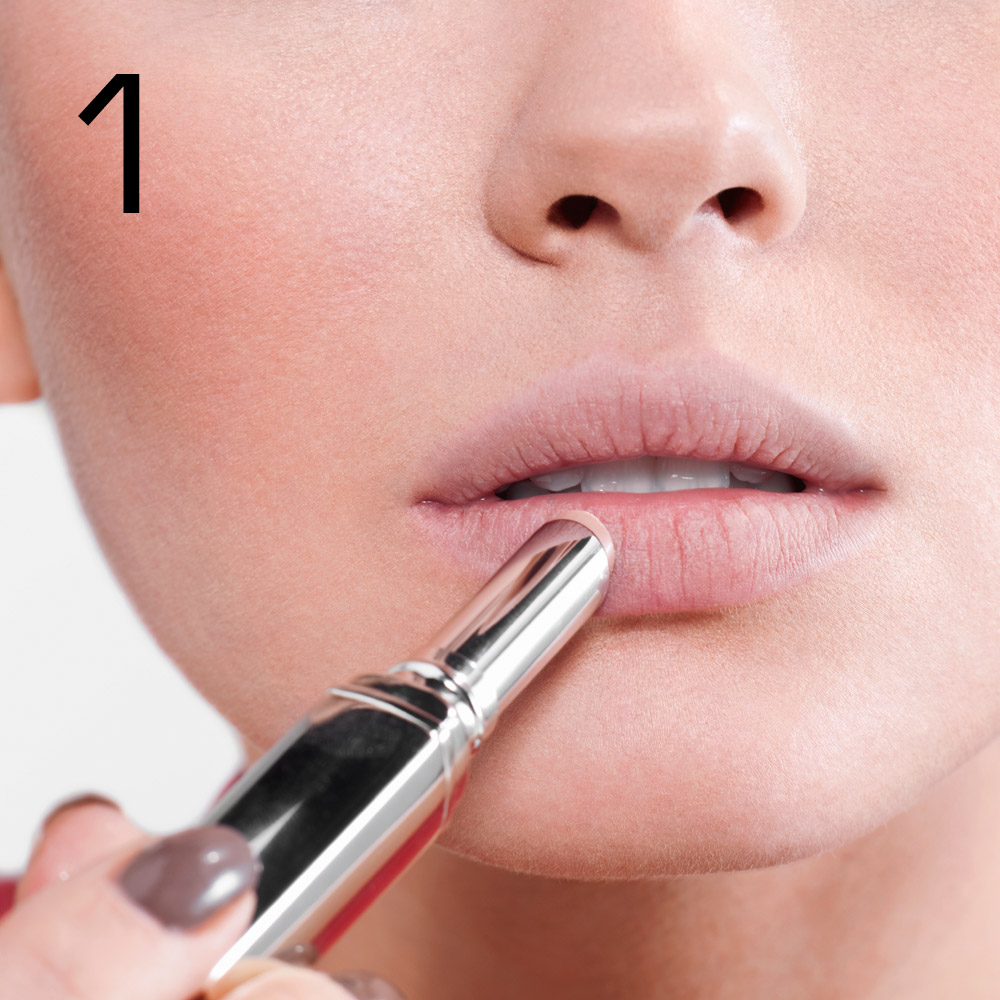 Use a skin-toned lip liner all over your lips.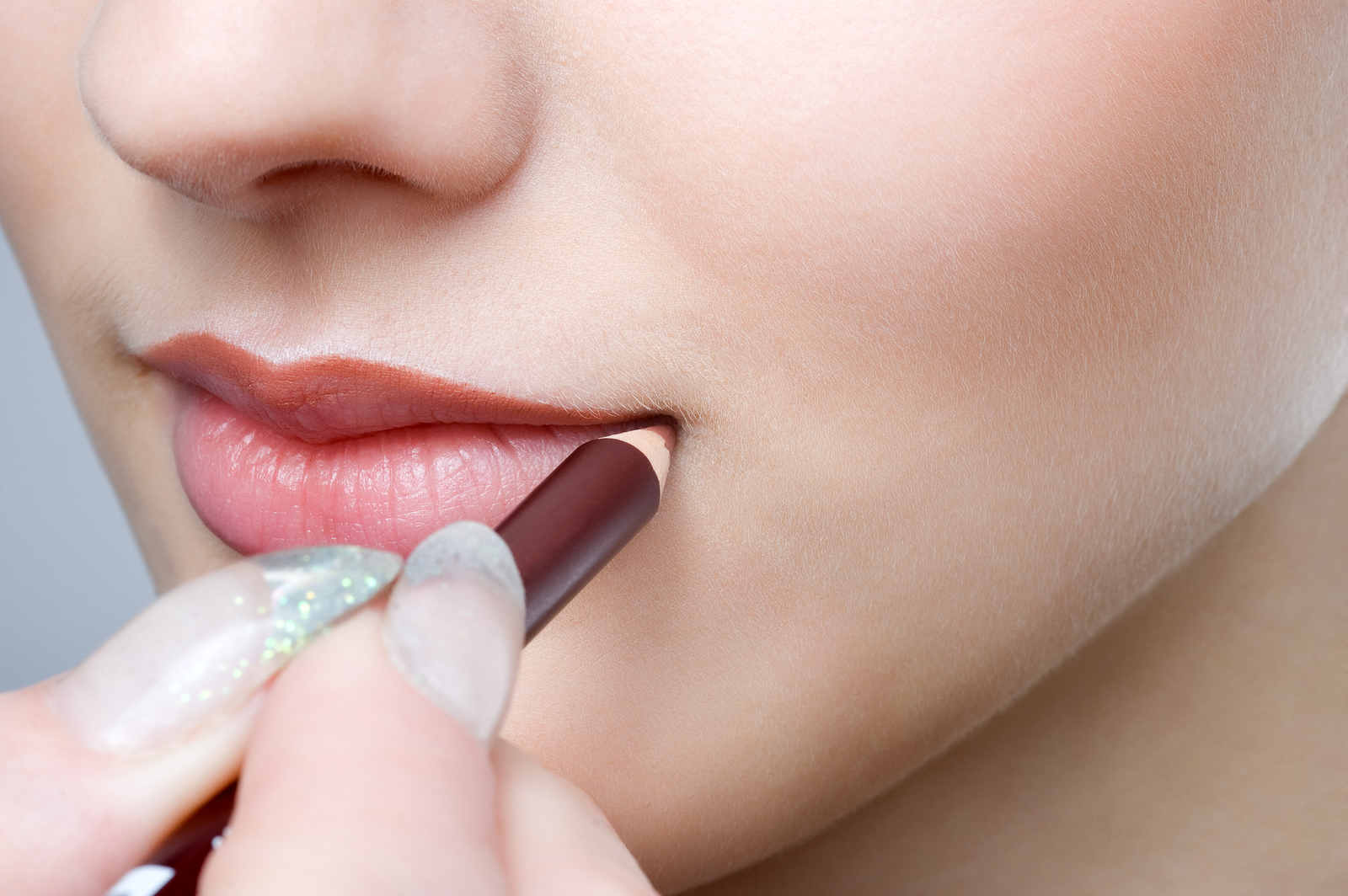 Apply lipstick to the cupids bow area, then to the outer corners and then to the rest of the lips.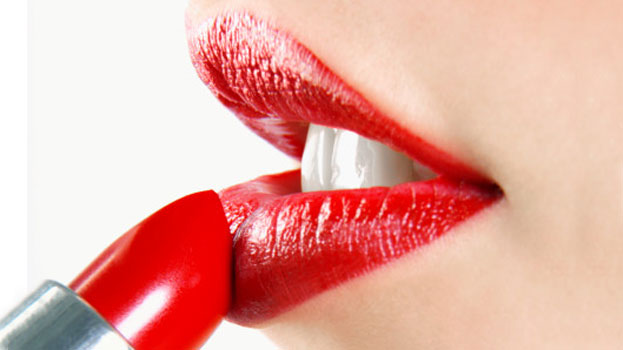 Using a small brush or your ring finger apply a light face powder all over your lips and then apply lipstick again, this is the key to making your lip color long lasting throughout whole the day.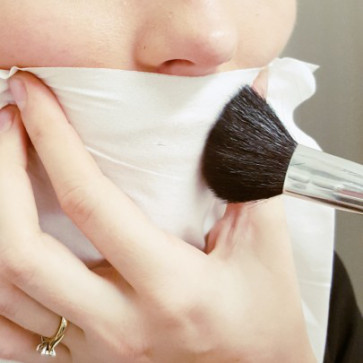 Lastly, with a q-tip or eye makeup brush, use a little amount of concealer to remove extra lipstick from all around the lips and blend it smoothly with the face foundation.
Whoa! here you go! With the perfect and long-lasting lipstick.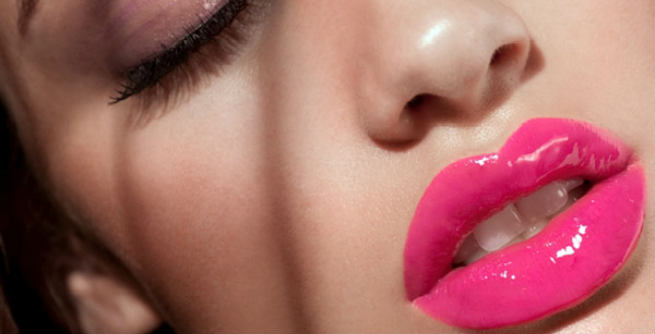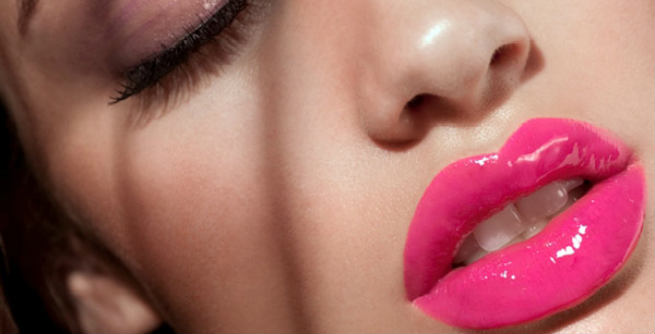 Above you have seen how to apply long lasting lipstick, a step by step complete guide that can help you to look charming and glamorous in the upcoming events.