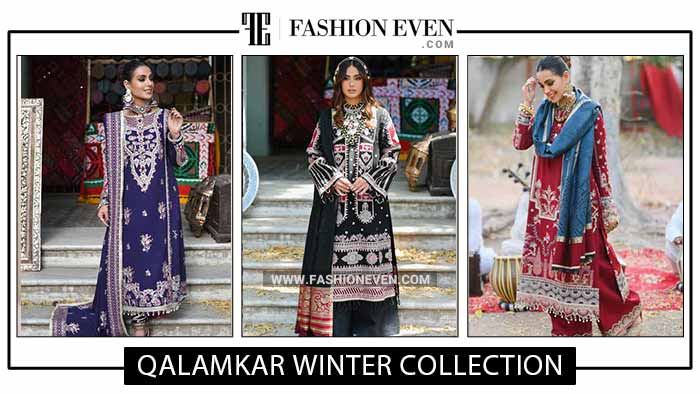 Winter is here and so the latest Qalamkar winter collection for women.
Qalamkar is a brand which is known for its luxurious designs with a lot of embroidery and embellishments that even the simplest attire looks vibrant and loaded. This time then they do not have a Pret line, they are offering customized stitching options for winter wear for ladies in Pakistan.
If you want your dress to look exactly the way you see on the catalog and Qalamkar website, just provide them with the size and instructions and you will get your desired dress right on your doorstep.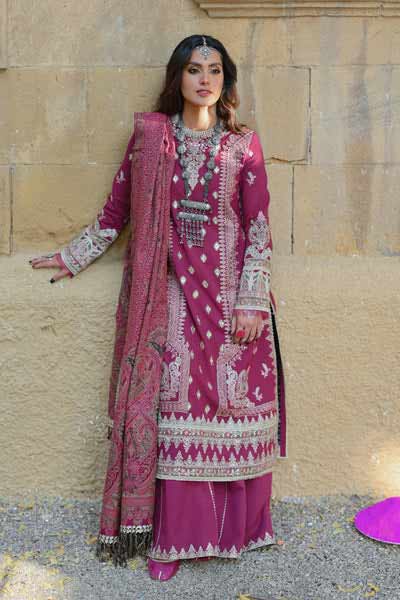 Qalamkar Winter Shawl Collection For Women
One thing, which is most important in creating the vibe is the outfit. A perfect outfit brings out the best vibes from within. Every woman, no matter what age, will agree to the fact that a good dress-up is a major mood changer. This is why our fashion fraternity is doing its best their job to provide us with the most perfect outfit which goes with one's choice, personality, and aura.
Let's talk about the winter collection for ladies now. We all know that the cost of these dresses is a bit more pricey. But once you get to wear the outfit, it is totally worth it. They have a few categories based on the fabric.
The price range of these winter shawl collection starts from 10,990/- to 12,000/-
1. Luxury Embroidered Winter Shawl Collection By Qalamkar:
You can say undoubtedly that owning a shawl in winter is a necessity for women, sometimes for warming up against cold breeze, and sometimes just to add a bit of grace to your look. Qalamkar has the most intricate and graceful designs of shawls with suits in their recent winter shawl collection for women.
Let's check out girls winter dresses in Pakistan
These pieces are going to add a big touch of an aura in your look, and you are surely going to love each bit of them. Have a look at the latest winter collection in Pakistan.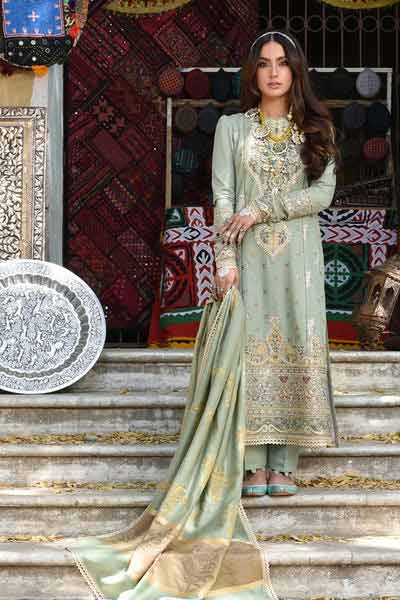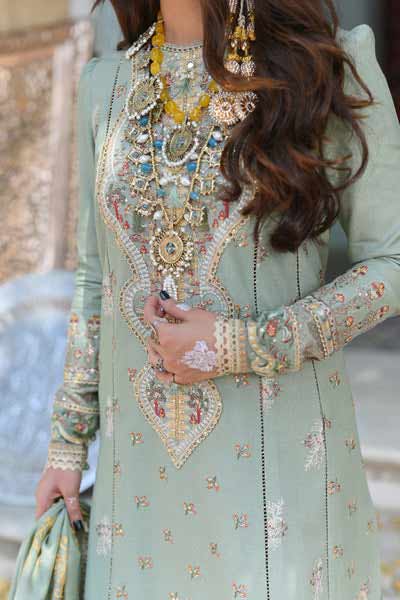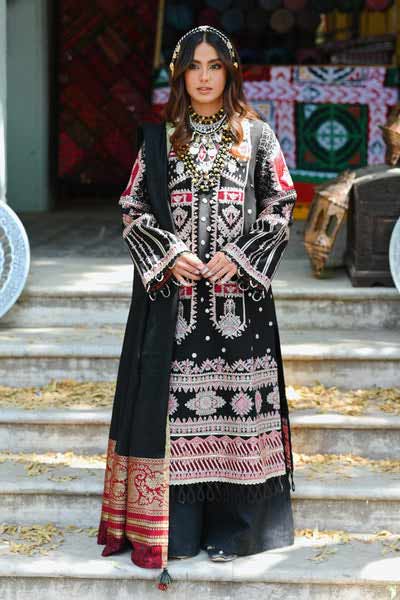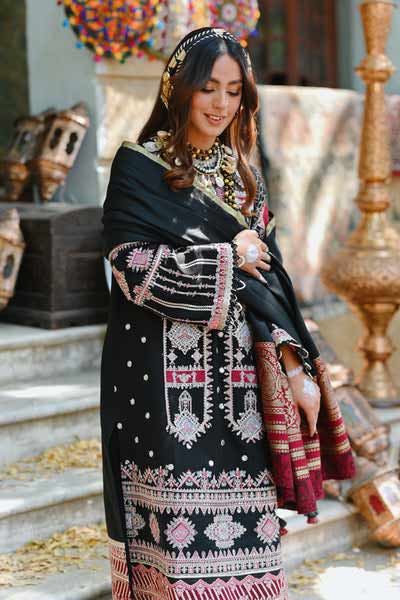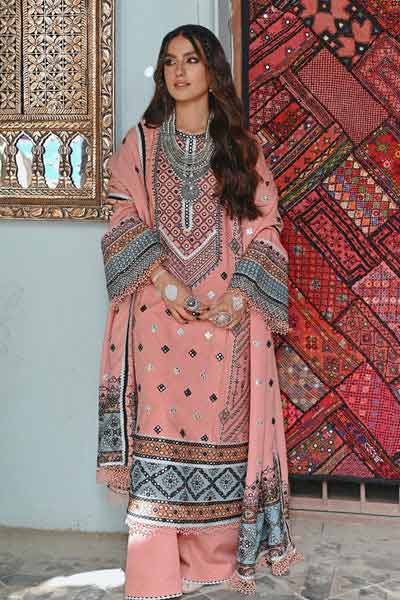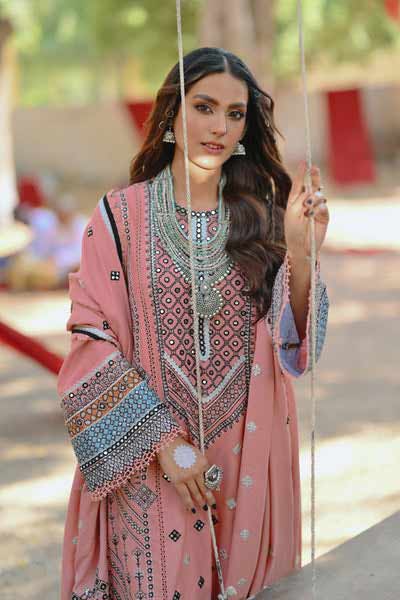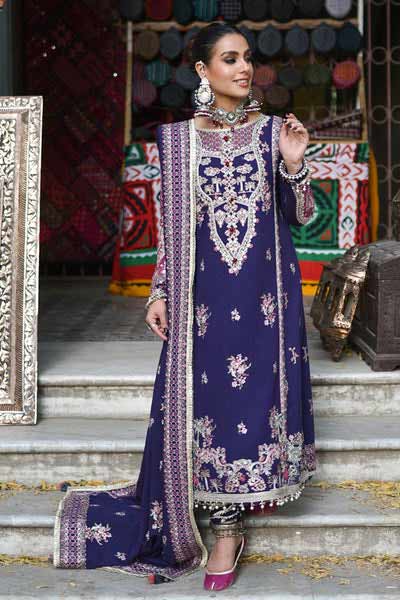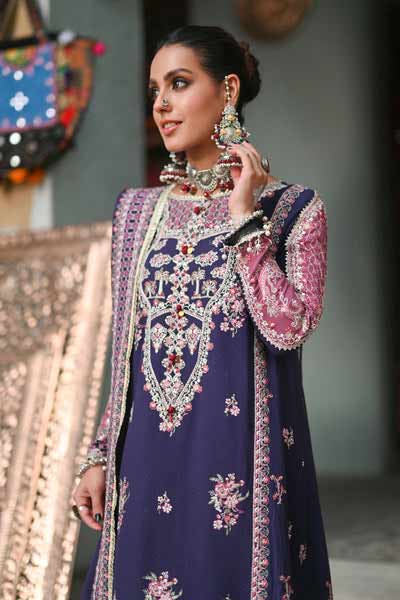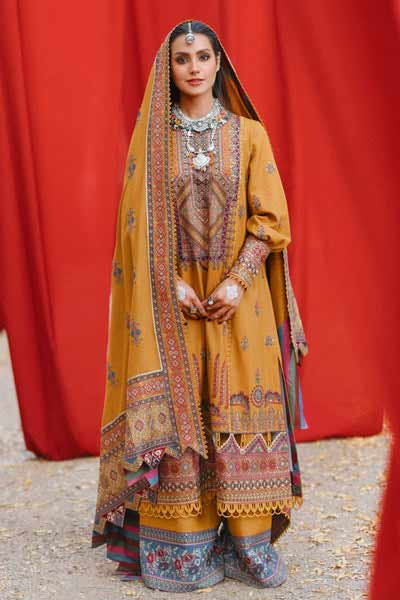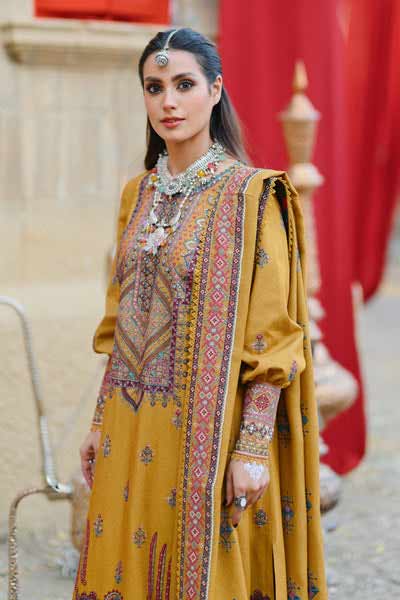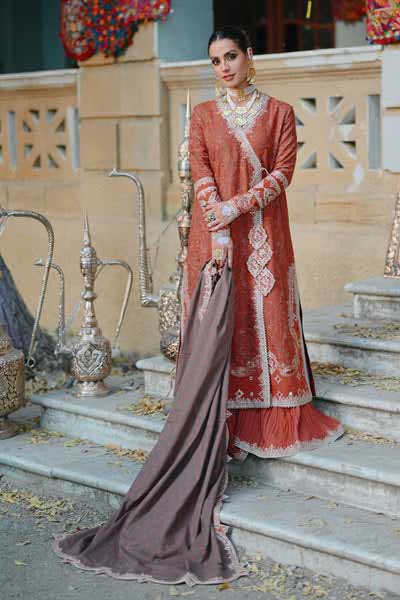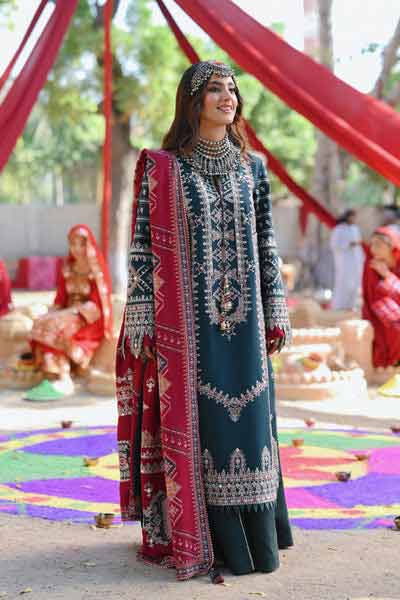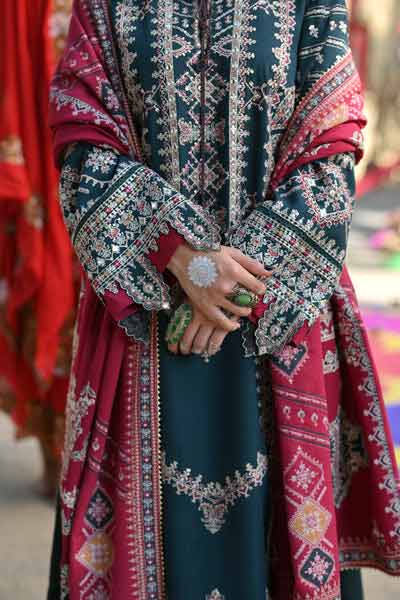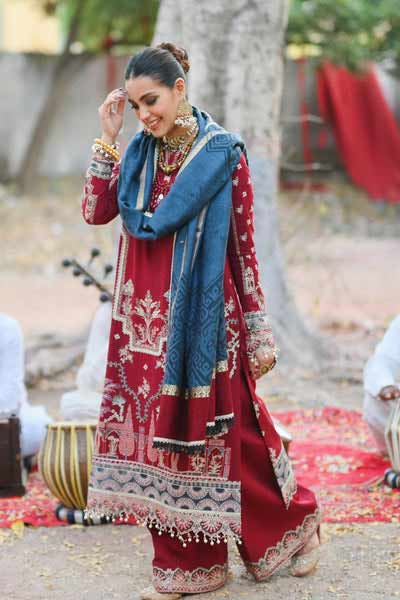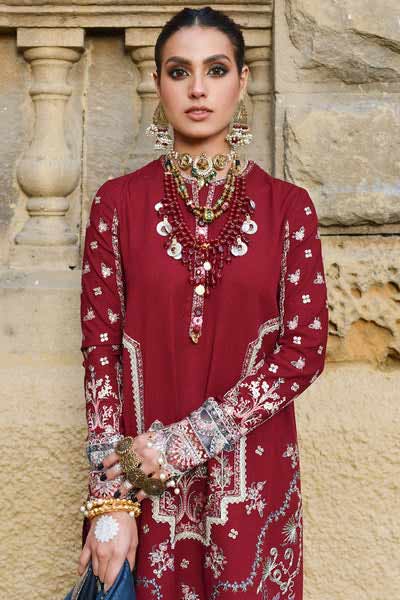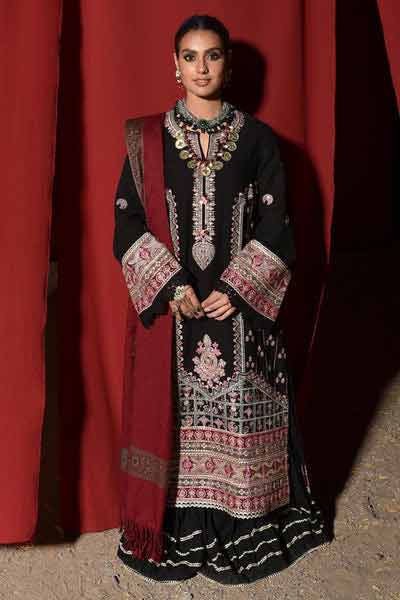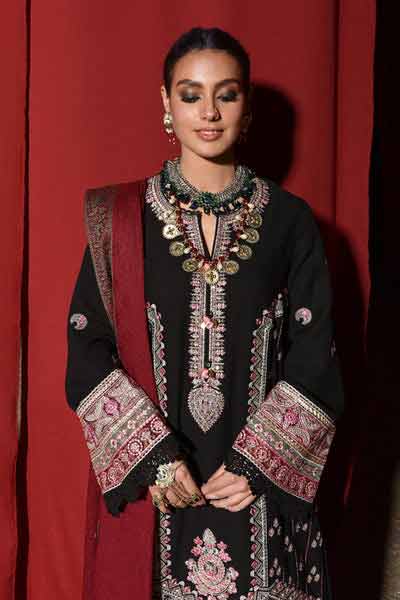 Qalamkar is a brand that does not have any outlets in foreign countries, but they deliver worldwide and they have a very huge amount of international border deliveries.
A lot of Pakistani brands and designers have launched their fall-winter collections 2024-25, and today we have brought you another luxury collection of a very renowned brand, Qalamkar. In this fall-winter dresses, they have launched the stitched and unstitched range, which is available for winter collection online shopping at their stores, website, and of course a multi-brand platform called Laam, which everyone is familiar with.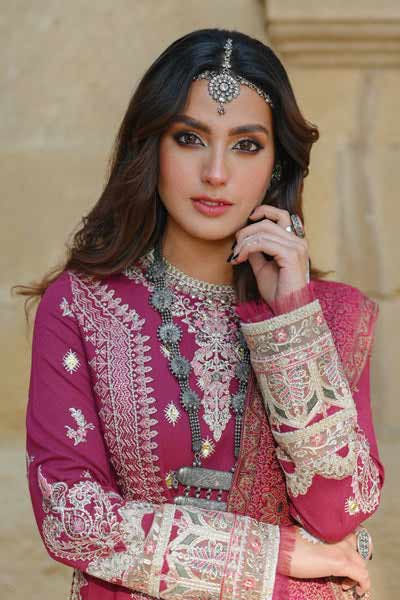 This cold season is no less than a festive time for us Pakistanis at least. Because summers are way too hot that half a season you spend thinking about how to get out of the heat. True, right?
Everyone has their own way to enjoy seasons, some like it in their cozy blanket, with their hot drink and a tray of dry fruits. Others like it as a good long walk on chilly mornings. Do tell us in the comments what is your favorite way to make the best out of this season.
Qalamkar is a brand whose work is more of a thing to see than to describe in words. This kind of intricate embroidered Qalamkar winter collection for women is very unusual. So you must visit the designs to get an idea of the glory. Do comment on what design you like the best, and if you own a Qalamkaar dress feel free to share it with us.