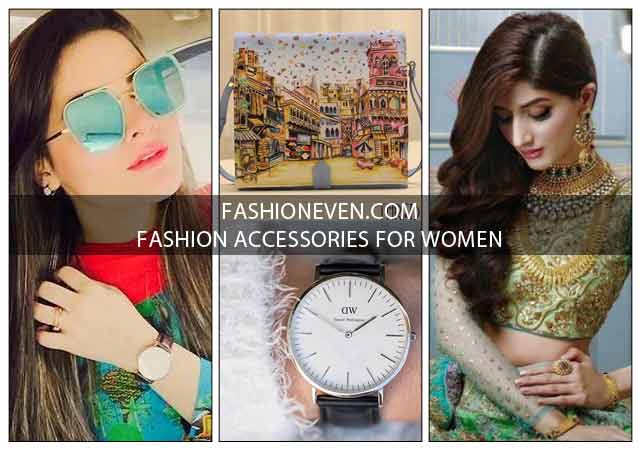 Are you looking for the trendy fashion accessories for women? If yes, then you have come to the right place! The main purpose of this article is to tell you about the basic all-important fashion accessories for ladies (with images) and a step by step video tutorial guide you about "how to match accessories perfectly with your outfit?"
Accessories are a means to express different moods and create different looks with similar kind of ensemble. It can make an outfit more suitable to be worn for different occasions such as casual (informal), semi formal or formal events.
Following I have come up with a popular list of fashion accessories for women in Pakistan.
Handbags
Wristwatches
Jewelry Pieces
Scarves
Sunglasses
Footwear
Plus, a step by step video tutorial that will guide you about "how to perfectly match fashion accessories with your outfit?" Today, you will learn that which accessories are in vogue and most importantly, fashion tips to perfectly match them with your outfit.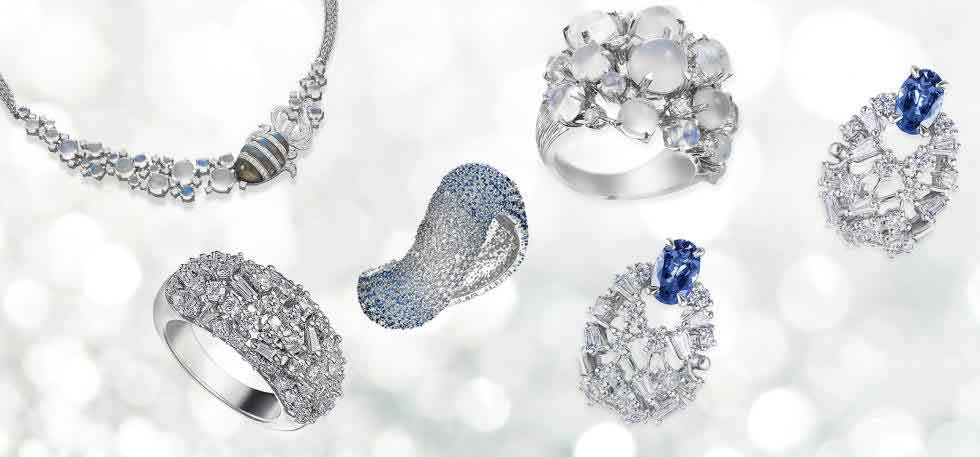 Fashion Accessories For Women
Trendy fashion accessories for women, comes in a wide variety, attractive color combinations, imaginable patterns and artistic designs that can help to grab the attention of everyone around. The selection of fashion accessories provides a customized and personalized effect to the outfit. Such as, according to the personal preferences, choosing an elegant string of pearls or opt to carry an intricate heavy gold or silver jewelry!
As there are certain types of accessories for ladies, we will go through the most popular and trendy items. When it comes to fashion, one must try new things to stand apart from the rest, that's why how beautifully "Camila Alves" has to say about it as following:
[su_quote cite="Camila Alves"]"I'm definitely a vintage collector. I have a wardrobe of core basics that I like to spice up with different colors, new accessories, and I love to try on new things to invite something different. I find, with every new stage of my life, my self-image shifts with new duties and responsibilities, and so does my fashion style."[/su_quote]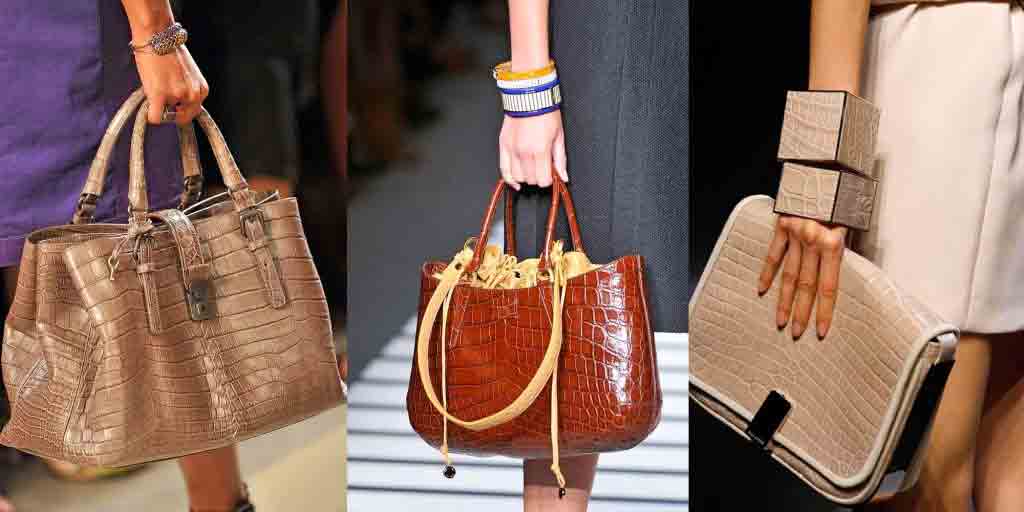 DO YOU KNOW?
A basic kameez shalwar (or basic kurti jeans) accessorised with an office bag and just a flat sandals that is fit for office wear, can easily be transformed into sensual attire with stilettos, clutch purse, a pendent and danglers as earrings. The effect can be even more sensuous with the change in the shirt style, such as a off shoulder or backless top with embellishments all over.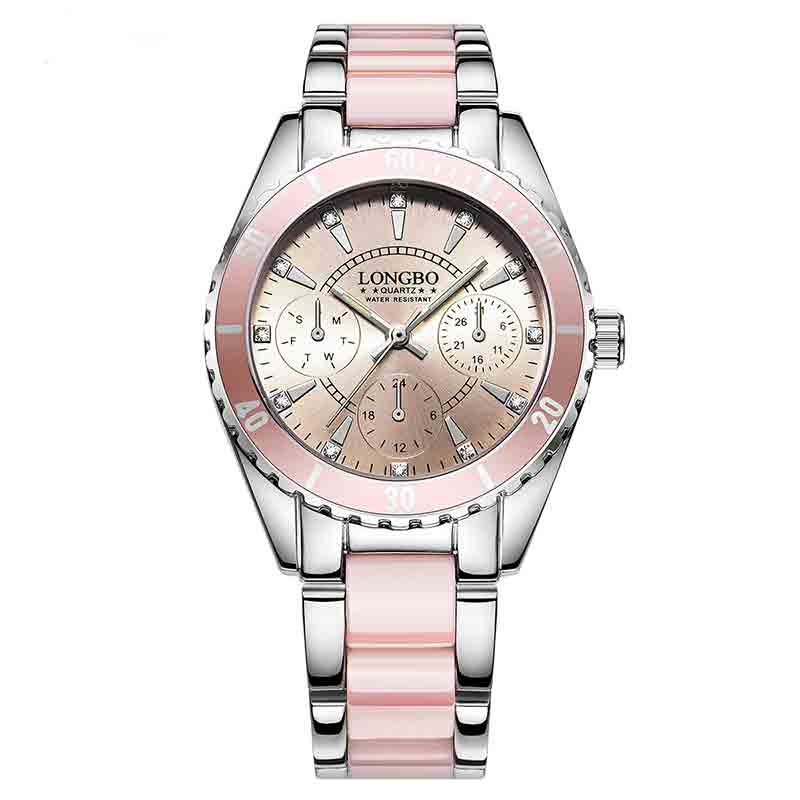 Girls Fashion Accessories With Images
Do you know, why I have chosen this topic and gathered the all-important and must-have fashion accessories for women? It is because, accessories adds to the look of the outfit as expensive accessories make the whole ensemble look richer, voguish, and sophisticated.
You can mix up your accessories to complement each other and so that you will look more voguish to inspire others. See how "Stacy London" has to say about it:
[su_quote cite="Stacy London"]"Matching your hat to your shoe to your bag, or your necklace to your earrings, has a tendency to look dated. Mixing up your accessories adds interest to an outfit, and can make you look much more modern and polished."[/su_quote]
Although, there is wide variety of fashion accessories for girls and plenty of options available that eventually can make you confuse. Thus today, I have gathered the all-important fashion accessories that you must have!
Now let's dive into the latest fashion accessories for women in Pakistan!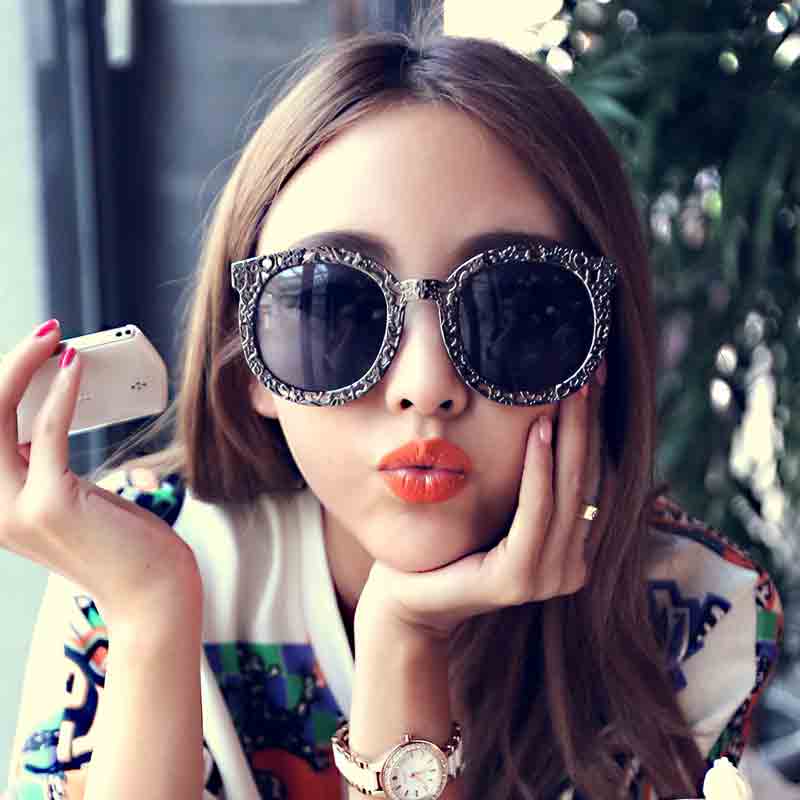 1. Handbags
Ladies handbags serve a functional purpose of carrying stuff along with making a fashion and style statement. One should carefully choose a more suitable handbag according to the occasion, style of dressing, and the body type. Handbags are one of the most essential components of women's accessories because that will not only help you to carry your important stuff but it also adds glamour to your overall apparel.
Important Tip:
Go for the neutral colors for casual wear and metallic shades for formal events.
Girls purses must be matched with the color of the outfit or shoes. or corresponded with the scarf.
Handbags, totes and bucket bags fashion accessories for women are most suitable for office whereas, clutches, purses and pouches go well with party wear.
2. Wrist Watches
Another most trendy and voguish fashion accessory for women is none other than the wristwatch. Even with a basic outfit, you can look dapper and rich by wearing just a wrist watch! Rest assured.
[su_quote cite="French Montana"]"Everyone needs a good, solid watch. My favorite watch is the Presidential Rolex. I own many watches, but this one is usually the one on my wrist. I buy mine in the Diamond District in New York City. Classic."[/su_quote]
Ways to wear wristwatch fashion accessories for women:
Wear your watch beside your wrist bone.
Wear a band that fits properly.
Match your watch to your shoes.
Choose a go-to, everyday watch that can be worn with casual clothing.
Wear a dress watch with formal business suits.
3. Jewelry pieces
One of the most important and all-time voguish jewelry trends for 2024-2025 adds beauty to your outfit, but it needs to remember that you must carry not more than two to three significant jewelry pieces at a time. Women's fashion jewelry accessories are worn to dress up with style and personalize an outfit to make it unique and elegant. Jewelry pieces serve the purpose of attracting attention and accentuating the looks of the wearer.
[su_quote cite=" Anna Kendrick"]"To me, accessorizing is the most fun part of an outfit. While I don't think you can't rely on accessories to make a dress that isn't working work, I do love jewelry and handbags more than anything."[/su_quote]
Important jewelry pieces include fashion jewelry necklaces, earrings, bracelets, rings, and handmade jewelry. Jewelry pieces are manufactured in a wide variety of materials such as gold, silver, pearls, platinum, diamonds, and colored precious, and semi-precious gemstones.
Important Tip:
Try to match the style and design of the jewelry piece with your body type to draw attention.
Finger ornaments are going to be super trendy this year than neck and wrist jewelry pieces.
4. Scarves
A scarf is so important to a woman as a necktie to a man!
One must know how to carry a scarf according to the occasion or dressing style. Although, there are numerous ways to tie a scarf but the most popular are mentioned below:
French Knot
The Necklace
Double sided twist
Scarf Wrap
Neck wrap
Classic Loop
READ MORE:
Do you love to carry shawls instead? That's great! Here I have shown the latest styles of ladies pashmina shawls. Must check out it if you want to stand out from the crowd.
5. Sunglasses
Get glamorized with the most demanding and classic sunglasses fashion accessories for women. Rich your appearance with something most trendy and stunning shades that will make you stand apart from the crowd. Sunglasses are not just an essential component of fashion statement, but also useful to take care of your eyes from dangerous sunlight.
Important Tip:
Wear sunglasses whenever you are out at daytime.
Match your sunglasses with the color of your handbag or shoes.
6. Footwear
Footwear (shoes for girls) are available in a variety of styles, colors, materials, heel types, and heights. Some of the styles are boots, sandals, khussa, pumps, slippers, high heels, stilettos, wedges, flats, ankle boots and so forth.
Important Tips:
Try to match the color of your shoes with the color of handbags or scarf fashion accessories for women.
READ MORE:
Are you going to attend a party and looking for a perfect pair of party shoes? If yes, then do not forget to check out the latest party shoes for girls.
Women's Accessories Boutiques
In Pakistan, there is numerous best online accessories store who are engaged in the production of fashion accessories for ladies. Good point here is that these branded fashion accessories are really not so much expensive so that most of the time (as compared to international market), people can buy them to add beauty to their overall apparel.
Fashion accessories for women are truly the synergistic product of a team of fashion designers. Without their tireless, wholehearted, and unique contributions, it never would have come about. You can buy them from online accessories shopping sites and stores that offer "Cash on Delivery" as well.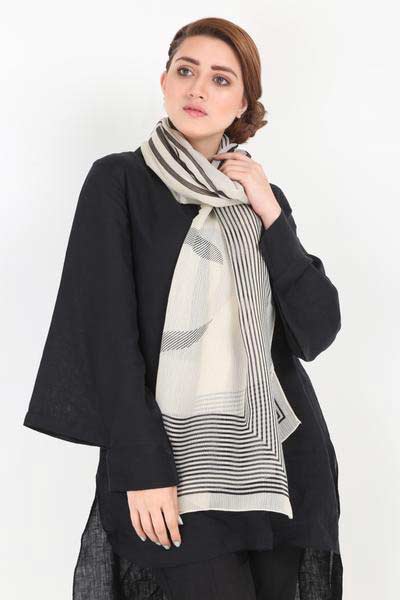 ADDITIONAL TIP:
Classy (yet affordable) fashion accessories for women can make you look richer and luxurious even if you wearing just a basic shirt and lowering.
"How to match fashion accessories with your outfits?"
Are you wondering to know that how to perfectly match your fashion accessories with your outfit?
Well, don't fret at all! You will watch a short video tutorial about "How To Pair Jewelry" that will guide you about matching or contrasting tips to create different looks with similar kinds of ensembles.
Let's watch a video together!
In a nutshell,
After you have seen the latest fashion accessories for women in Pakistan, you must have got some idea about what accessories you must have and how to match them with your apparel.
If you have any queries regarding fashion trends, then do not hesitate to ask me anytime via the contact form or comment below. FashionEven team will respond within a few hours as we love to create, manage and share fashion stuff.
I strongly believe that you must have liked the content (if I missed anything above then feel free to share with us), please subscribe to my blog if you want to follow the latest fashion trends and love to read more fashion related articles.
Make sure that you are following us on social media:
Facebook: @fashioneven
Instagram: @fashioneven
Twitter: @fashion_even
Search our latest posts on social media with the use of #fashioneven 🙂