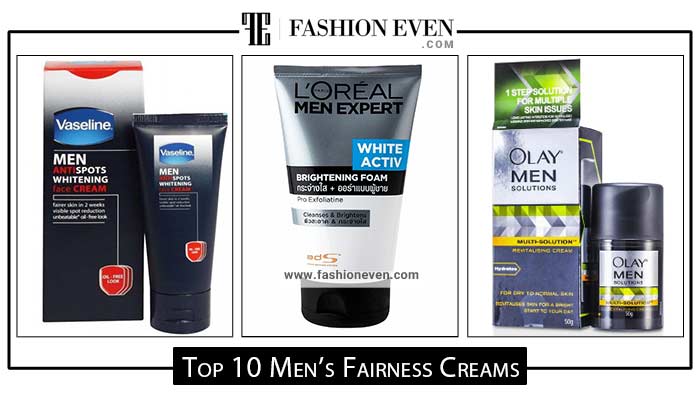 We have seen women, concerned about their complexions and skin tones. Because as far as beauty is concerned it is said that women are the beauty of nature. But! Not any longer. Because we are noticing that men of this epoch are also getting greatly involved in skincare, or complexion brightening hype. That's why today we are here with the best face whitening creams for men.
Pakistani Whitening Cream Names And Price (For Men) Updated 2024
Formerly, we used to find all these kinds of products targeting only females, but males as well came into the game. Cosmetic companies have stepped forward to make lightning, brightening, or the best medicated whitening creams for gents as well. After all, a little bit of fairness will add personality to your muscularity.
So peeps, if you are looking for a good fairness cream, you are at the right stop. Also check out the bets hair styling products for men in Pakistan.
It is not a very tough chore to find a suitable fairness cream in 2024. This top 10 list might aid your decision. We are listing below the best whitening creams for men in Pakistan (mentioned along with price).
Vaseline men anti-spot whitening face cream (299/-pkr)
Glow and handsome max fairness (115/-pkr to 870/- according to size).
Emami Fair and handsome (210/-pkr)
Oriflame north moisturizing fairness cream(920/-pkr).
Garnier Light Active (410/-pkr)
Loréal men expert (990/-pkr)
Oxy glow natural fairness (850-1200/-pkr)
Nivéa men advanced whitening (510/- pkr)
Ponds light active (799-999/-pkr)
Olay men's solution (1999/-pkr)
1.VASELINE MEN ANTI-SPOT WHITENING FACE CREAM:
When it comes to cosmetics, Vaseline is one of the oldest and trusted brands for creating effective products for everyone. As they claim about vaseline men's fairness cream will brighten up your complexion to the desired tone in two weeks. By not only lighten the skin tone but also fades away the spots and multi tones of the complexion. Also, the prices are pretty pocket-friendly. It costs: PKR 299/-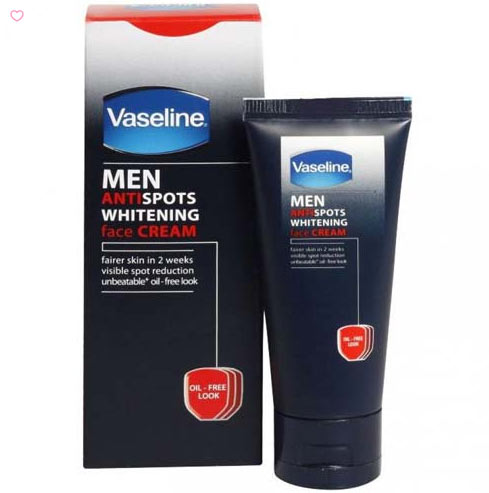 2. GLOW AND HANDSOME MAX FAIRNESS FOR MEN:
The corporation was previously known as fair and lovely, but as it was offensive to many, the company changed its name to Glow and lovely. But they undoubtedly have the widest market in fairness cosmetics line.
This product comes with SPF, which helps to fight harmful UV rays and sunlight hazards. Also, they claim, that this specific men's fairness cream will fight with oil and dirt clogging up the pores. It costs PKR 115/- to 870/- depending on the size.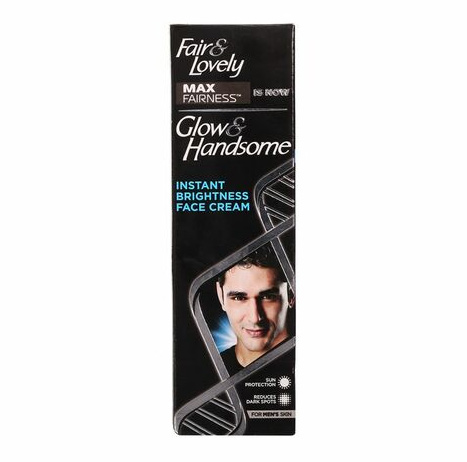 3. EMAMI FAIR AND HANDSOME:
Emami is an Indian brand, but this one is easily available in Pakistan as well. Because when it comes to best fairness creams, we twin countries fall in the same boat.
This effective men's fairness cream is based on multi-vitamins that heal the tissues to glow it up. And prevents sweating discoloration. It cost PKR 210/- only.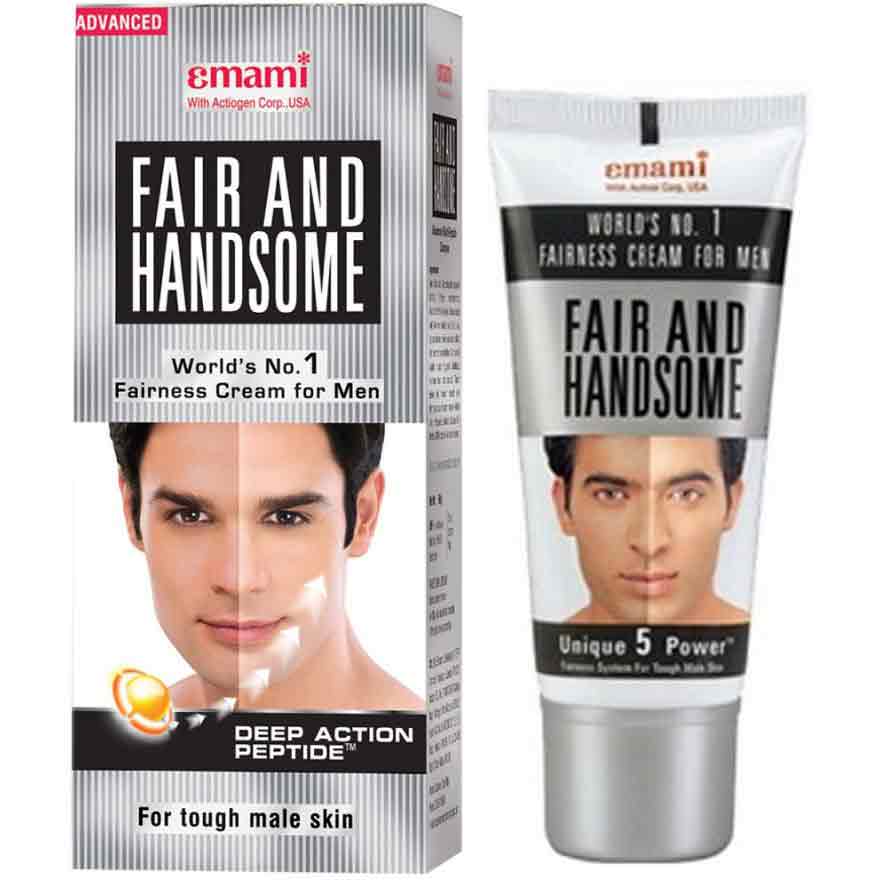 See also the best perfumes for boys in Pakistan.
4.ORIFLAME NORTH MOISTURIZING MEN'S FAIRNESS CREAM:
Oriflame is a Swedish native brand and you cannot find these products in any store. But they are abundantly available online, sold by the Oriflame representatives. They have slightly elevated prices, but their products are worth the shot. For this one, they claim to remove all pigmentation gradually and giving skin a moisturized glow. It costs approximately: PKR 920/- only.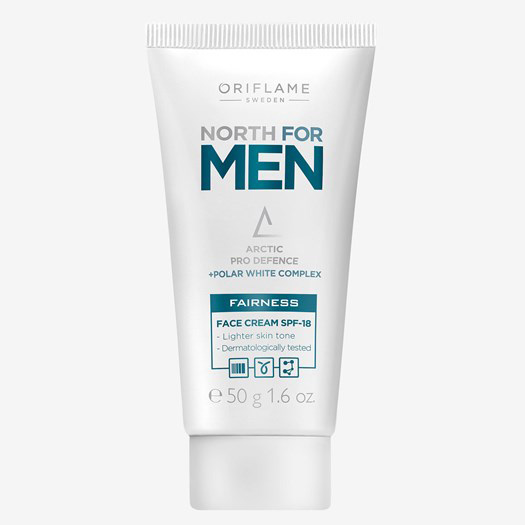 5. GARNIER LIGHT ACTIVE FOR MEN:
Garnier has been in this field as long as the glow and lovely (previously known as fair and lovely), and have made a remarkable spot for them. This charcoal and multivitamins-based cream fights impurities and helps the nourishing of the skin's texture. In Pakistan, it's price is 410 PKR.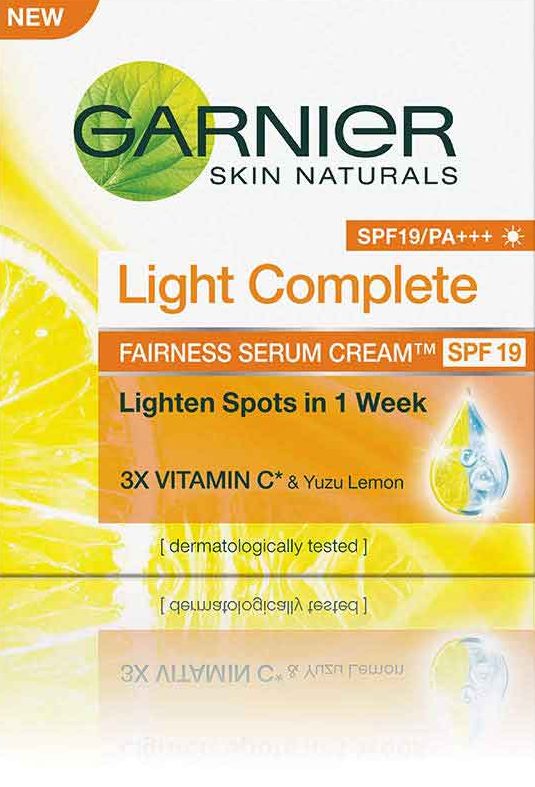 6. LORÉAL MEN EXPERT:
Loreal men expert cream is based on a defense formula, that precipitates the skin's defense system. So that it fights against all environmental harms and breakouts, resulting in a brightened face skin tone. It costs round about PKR 990/- only.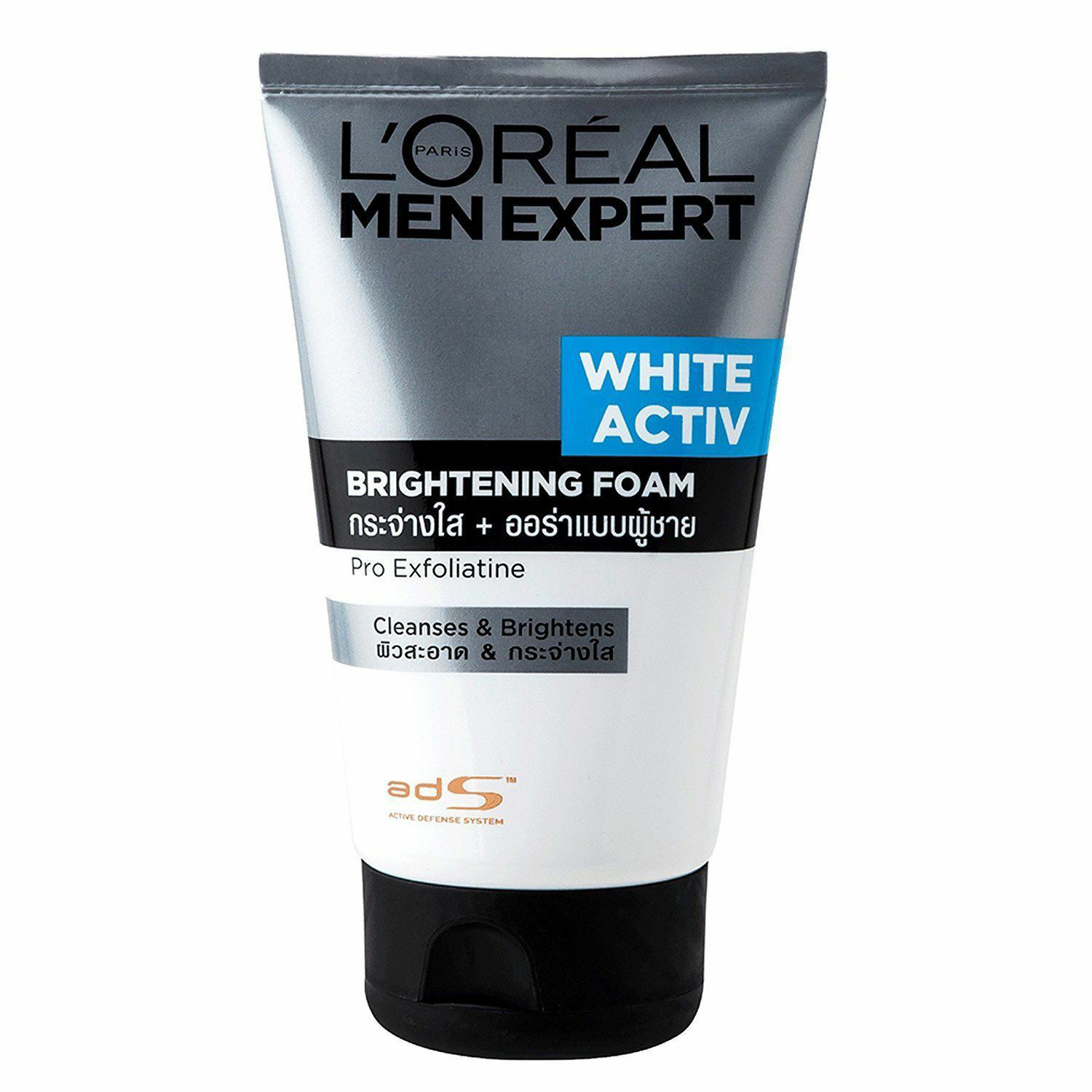 7. OXY GLOW NATURAL FAIRNESS:
This Oxyglow men's fairness product is enriched with licorice, saffron, and blueberry extracts. The natural antioxidants help in bringing out natural fairness. Its cost is PKR 850/- to 1200/- based on quantity.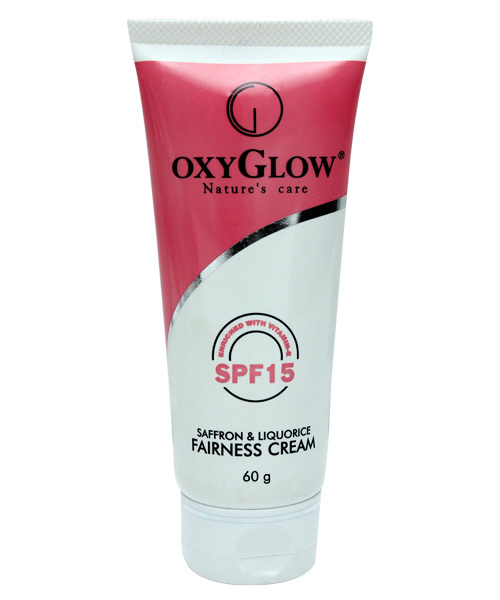 8. NIVEÁ MEN ADVANCED WHITENING:
Nivea advanced whitening cream is made by combining ten complex essential nutrients, with vita complex. Which boosts up the fairness process and gives you a more glowing and glamoured skin tone. You can get it in PKR 510/-
9. POND'S LIGHT ACTIVE MEN:
Pond's is a renowned brand in the cosmetic race. It works as early as you apply it and gives you a naturally beautiful glow. This light-active cream does not clog pores at all and is very lightweight to be on the skin. It costs PKR 799/- to 999/- as per the product size.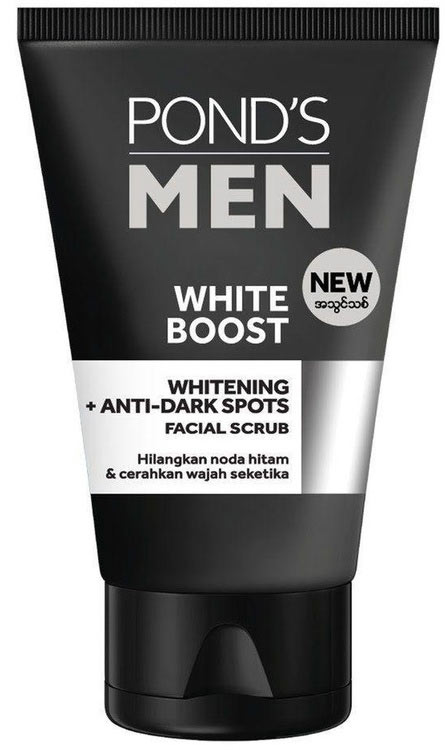 10. OLAY MEN'S SOLUTION:
This men's skin fairness cream falls in high-end products, but it is a bit costly. Olay is the leading night cream in the market. Removes, freckles and blemishes, glows up the texture, and makes the skin super soft to touch. If you have acne and pimple problem, you should know the home remedies to remove acne and pimples at home.
Olay whitening cream price in Pakistan: PKR 1999/-. As it is kind of high-end.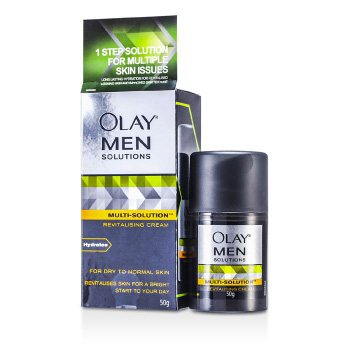 All of these face whitening creams are suitable for all skin types either oily or dry skin, you can choose which goes perfect for you. Leave a comment if any of it worked for you.