Here are the top 5 perfumes for boys in Pakistan. Must check out these new fragrances for men which have gotten much popularity all around the world. Pakistan is one of the renowned countries in which the latest fashion trends vary so rapidly than in any other country regarding best perfumes.
If we talk about the latest and most popular men's perfumes in Pakistan, then it would not be wrong to say that the fragrances and colognes for Pakistani boys have become the sign of today's voguish men accessories.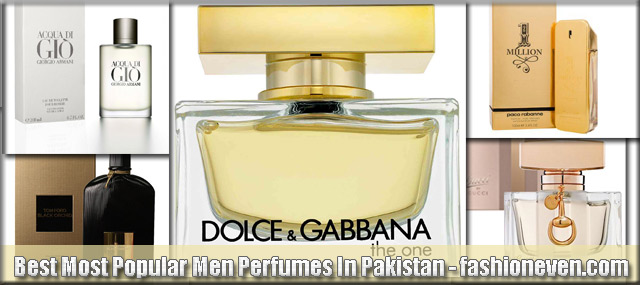 The most popular perfumes are warm, enigmatic, and refreshing, preserving their sparkling splendor for those fortunate enough to capture it.
If a man is concerned about his wallet brands, belts, or even men's beard fashion, but ignores the best perfumes for men in the world, then he is really not following the proper fashion trends of 2024-2025.
Top 5 Most Popular Fragrances For Boys In Pakistan
There are enormous luxury brands for best perfumes that are currently allowing for the best-smelling colognes for men such as CK, Valentino, Gucci, Dolce & Gabbana, Tom Ford, 1 Million, Giorgio Armani, Jovan, Cuir 28, Creed, Eternity, Le Labo, and much more cologne from all around the trendy world. But we have rounded up the best perfumes for boys in Pakistan, to make it easy for the selection of the best fragrance for men.
Top Branded Perfumes For Boys
This year's selection of best perfumes features a top-rating most romantic men fragrances for Pakistani boys that are sought after by young men. The top-rating scents are what you will like, what seduces the ladies most and of course, a scent that will give you the flavor of relaxation and refreshment.
1. Dolce & Gabbana The One
2. Acqua Di Gio Giorgio Armani
3. 1 Million by Paco Rabanne
4. Gucci by Gucci
5. Tom Ford Black Orchid
1. Dolce And Gabbana The One Perfumes For Boys In Pakistan
A masculine counterpart full of sophistication D&G perfumes are most alluring and seductive that can grab the attention of those around him. Notes include coriander, grapefruit, tobacco, cedar, orange blossom, and ginger among others. The sophisticated glass bottle features clean, geometric lines with a refined, classic design, adorned by a silver neck crowned rectangular cap in brushed brown metal is coveted by most of young men.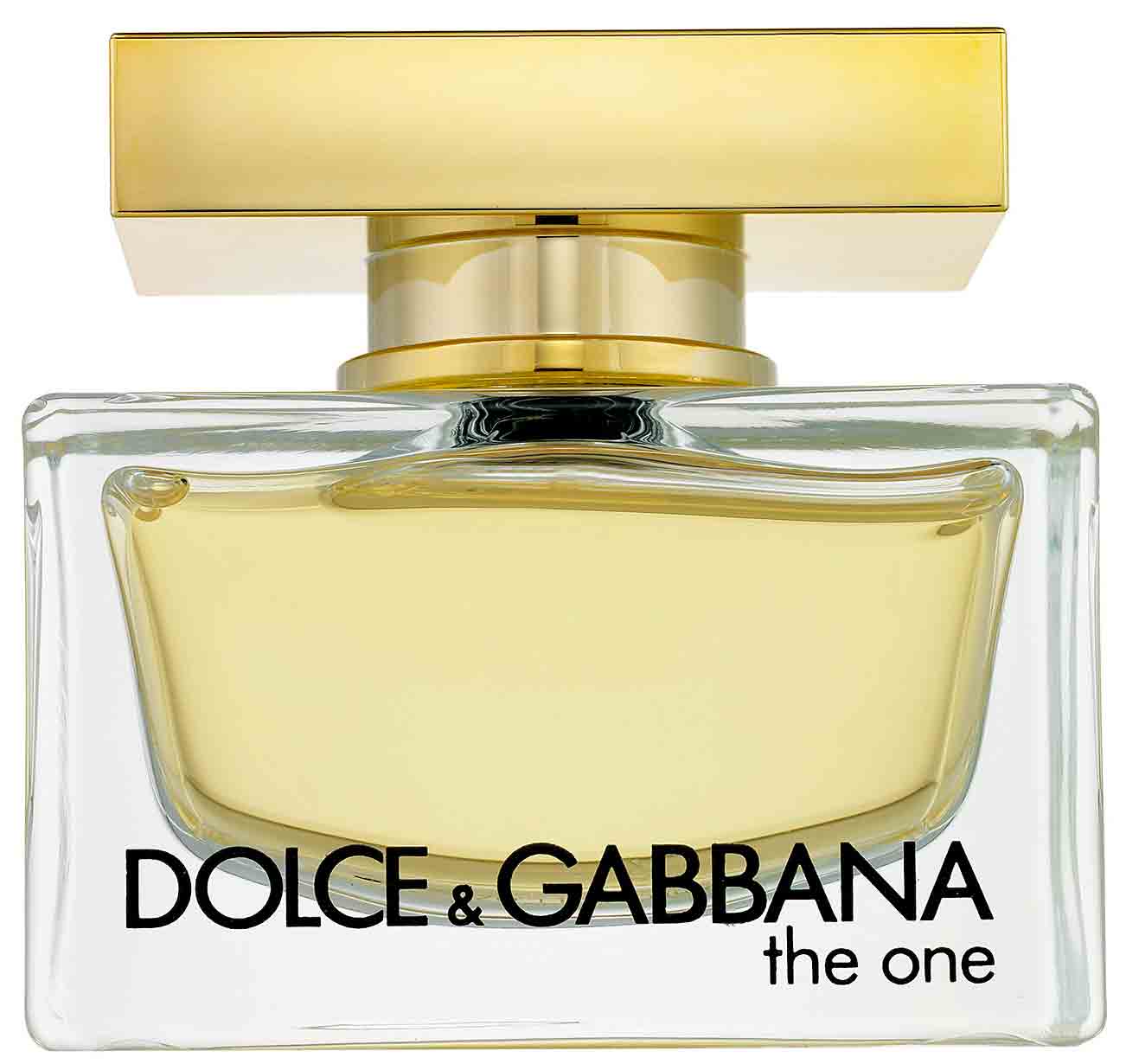 2. Acqua Di Gio Giorgio Armani Perfumes For Boys In Pakistan
Acqua Di Gio Giorgio Armani perfumes are decidedly modern but also unique and classic. It is the natural, masculine version of Armani that includes the notes of Damascus rose, patchouli, amber, saffron and precious wood mixed with golden dust.
The top luxurious vogue brands of men's perfumes are providing a complete package of fragrances along with their other products such as apparel, footwear, handbags, jewelry, and so on. D&G provides the sexiest and most romantic fragrance that will surely grab the attention of women around you.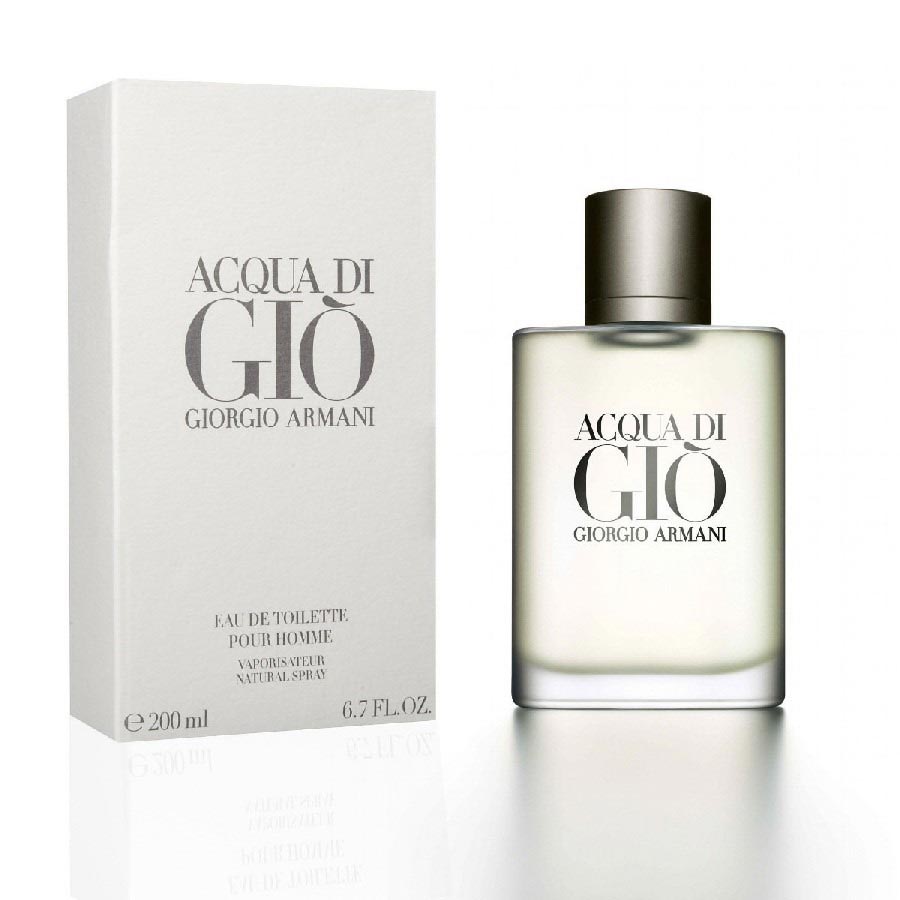 3. 1 Million By Paco Rabanne Perfumes For Boys In Pakistan
An elegant top rating and best-selling perfume for boys in Pakistan is 1 Million by Paco Rabanne includes notes of mint, grapefruit, rose, and cinnamon.
Nevertheless, all of these popular men's cologne brands are from all around the world, but these brands are mostly sought after by Pakistani men. It is because either the Pakistani boys or men have a luxurious taste in fashion or they live abroad and follows western fashion trends.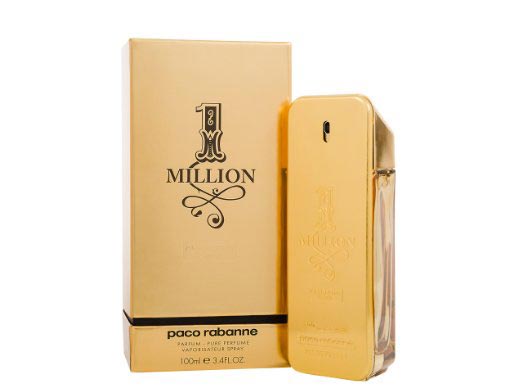 4. Gucci By Gucci Perfumes For Boys In Pakistan
The elegant and masculine perfume is definitely Gucci by Gucci pour Homme and is becoming the signature cologne for young men and male model icons as well. The refreshing fragrance by Gucci includes notes of bergamot, cypress, violet, tobacco leaves, jasmine, patchouli, amber, and incense – leather accord.
By drawing a bead on, today we are here to make it feasible for men to choose the best perfume from all around the fashion world. Years ago, choosing a perfume for men was as easy and accessible as they strolled into the store and picking up a cologne having whatever name it is. But today the competition among luxury brands made us more conscious and witting in concording the best choice for us.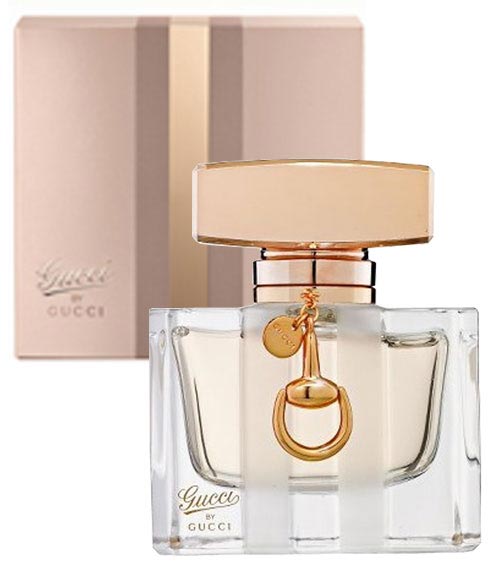 5. Tom Ford Black Orchid  Perfumes For Boys In Pakistan
The passion and the uniqueness of Tom Ford's black orchid perfumes make a sense of refreshment and swish for the luxurious status. The notes include tobacco, patchouli, spicy, and whiskey.
Nowadays there is much competition have been seen among the famous fragrance brands for men in Pakistan. In previous years, fragrances have always been ignored by the common person, but now the days have changed and fashion trends are deepening every day. This is 2024-2025 and no man can resist wearing the latest fragrances that last long.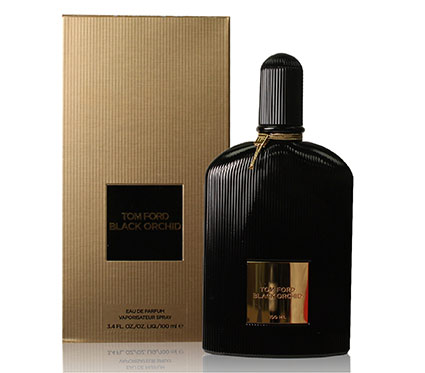 Best-smelling colognes have always been indispensable for young men. Even it is still ill at ease to round up the top-selling perfumes for boys in Pakistan.
These most popular perfumes can be used in any season or occasion, whether it is hot or cold outside. So just rush to your nearest outlet and grab the glamour that is recognized as a symbol of status for young men.