If you want to get the most recent updates regarding sale on brands in Pakistan, then bookmark this page to visit frequently before you go to the brand outlets or shop online!
To save you from wasting too much time, money, or energy, we are here to discuss the famous Pakistani brands together with the latest clothing brand sale.
Updated List Of Sale On Brands In Pakistan 2022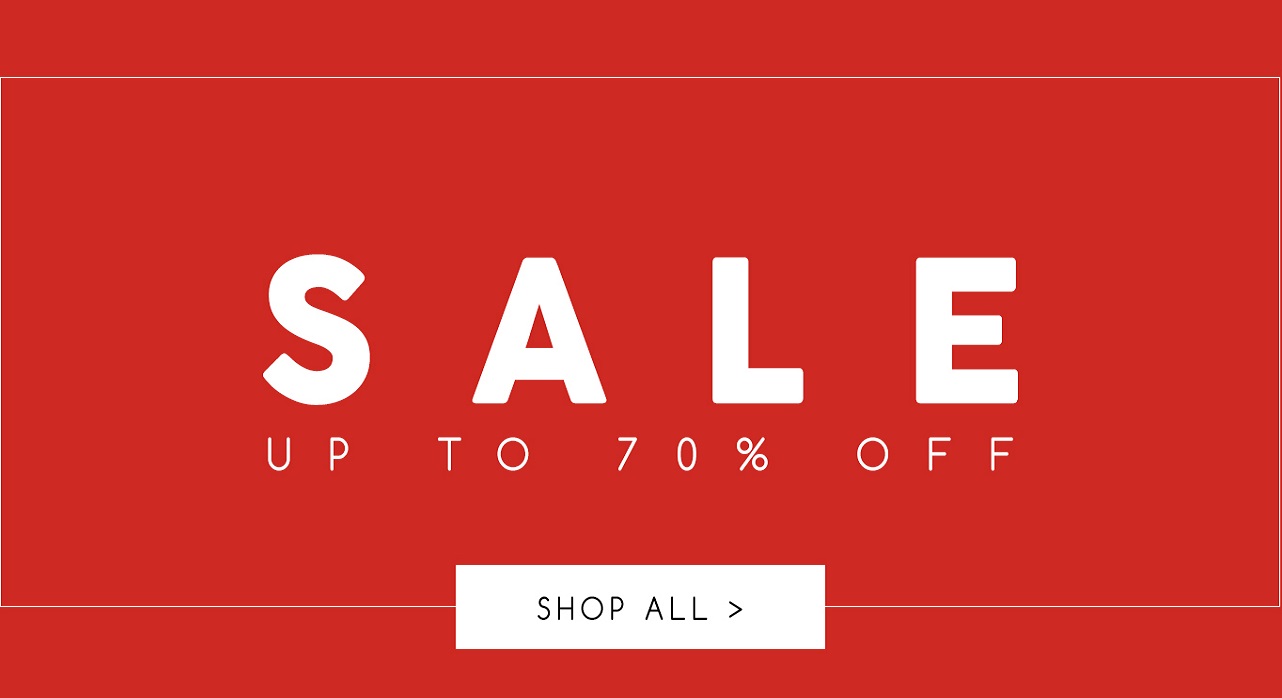 While the mid-season is here, all the famous clothing brands in Pakistan – are going on a massive sales spree! Here you can see the details of Pakistani designer brands with the sale updates accordingly. You can avail the clearnace or mid-season sale discounts at flat 25% or up to 50% and enjoy the big savings.
Check out the complete Pakistani brands list below: (updated: 2nd July 2022)
01
Ideas By Gul Ahmed

Sale: Up to 70% off

02
Hassan Sheheryar Yasin (HSY Studio)
03
Deepak Perwani

Sale: Up to 30% off

04
Nomi Ansari
05
Sana Safinaz

Sale: Up to 70% off

06
Ethnic By Outfitters

Sale: Flat 30% off

07
Nida Azwer
08
Khaadi

Sale: Up to 50% off

09
Bareeze

Sale: Up to 25% off

10
ChenOne

Sale: Up to 50% off

11
Edenrobe

Sale: Flat 25% off

12
Asim Jofa
13
Fahad Hussayn
14
Maria B

Sale: Up to 35% off

15
Zara Shahjahan
16
Umar Sayeed
17
Cross Stitch

Sale: Up to 40% off

18
Maheen Ali
19
Beechtree

Sale: Up to 50% off

20
Nishat Linen

Sale: Up to 30% off

21
Monark

Sale: Flat 30% off

22
Hang ten

Sale: Flat 25% and 50% off

23
Zahra Ahmad

Sale: Up to 50% off

24
Leisure Club

Sale: Up to 50% off

25
Kayseria

Sale: Flat 20% off

26
Almirah

Sale: Up to 50% off

27
By The Way

Sale: Flat 30% off

28
Firdous
29
Charcoal

Sale: Flat 20% and 30% off

30
Lulusar
31
Engine

Sale: Flat 50% off

32
Generation

Sale: Up to 50% off

33
Al Karam Studio

Sale: Up to 50% off

(start from 30th June)

34
Bonanza

Sale: Up to 20% off

35
Diners

Sale: Flat 40% off

36
Junaid Jamshed
37
Amir Adnan

Sale: Up to 50% off

38
Agha Noor
39
Sadaf Malaterre
40
Limelight

Sale: Up to 40% off

41
Suffuse
42
Ayesha Ibrahim
43
Zainab Chottani
44
FNKASIA (Huma Adnan)

Sale: Flat 50% off

45
Outfitters

Sale: Up to 51% off

46
Saira Rizwan
47
Breakout

Sale: Flat 30% off

48
Sapphire

Sale: Up to 70% off
Fashion is something which is the widest and one of the hottest discussed topics in the entire world. And why not? The dressing is the key thing that creates your mood, vibe, and presentation.
If we talk about this reign, almost everyone has a very specific taste in fashion and style. Most people know how they want to look, dress, and carry themselves exactly.
Pakistani fashion designers are here to aid people to find the most striking outfit, and for the noobs, educate them to carry themselves better.
Anyways, enough of talking, everyone in the Pakistan fashion industry is doing a remarkable job. They all come up with so attractive day-to-day outfits, luxury pret, ready-to-wear formal dresses, and accessories for every season. Here we are today with a list of fashion maestros in Pakistan.
Keep on checking the page for online brands sale in Pakistan and shop at reduced pricing. Experience the best shopping with amazing deals and discounts that have been offered by fashion clothing brands.