Today we are here with our filtered collection of latest Peshawari chappal designs for men in 2023. Peshawari chappal shoes for men, is a traditional Pakistani shoe style that has become widely known not only in Pakistan but also worldwide. Peshawari chappal is also known as the "kheri chappal" which has got much popularity because of it's traditionally crafted and purely handmade sophisticated shoes designs. Peshawari chappal or Peshawari sandal designs have a conventional influence on everyone in Pakistan. Here are the new styles of Peshawari chappal designs with images.

Latest chappal designs comes in captivating distinctive styles and cause to be enamoured with the attractive yet sober color scheme such as black, tan, beige, skin, camel or brown Peshawari chappal style for men. Most popular men shoes brands in Pakistan, like Hush Puppie or Junaid Jamshed has revealed their new collection of Peshawari chappal designs for men.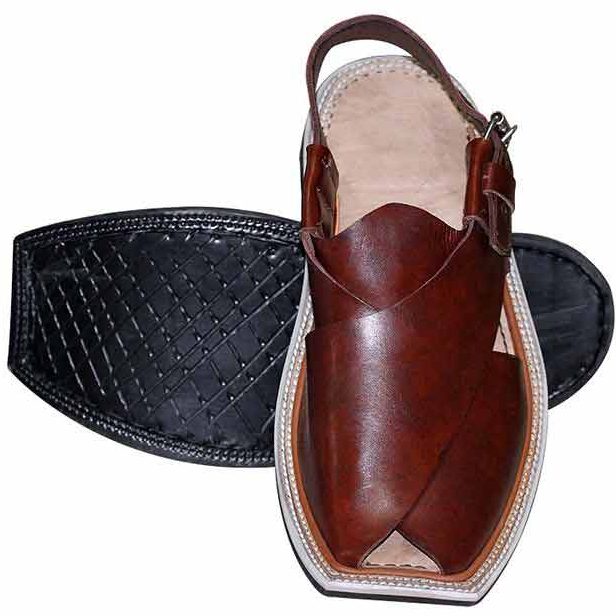 Best Peshawari Chappal Designs For Men
Handmade chappals are most coveted by the young Pakistani boys who lives in Northern Areas of Pakistan. Junaid Jamshed and Hush puppies Peshawari chappal have got much popularity because of the Japan sole, Sheet sole, entrancing colors, delicate thread work and unique enchanting styles that are fully handmade as well as light weight. Get your hands on the new style Peshawari chappals for men and influence everyone around you.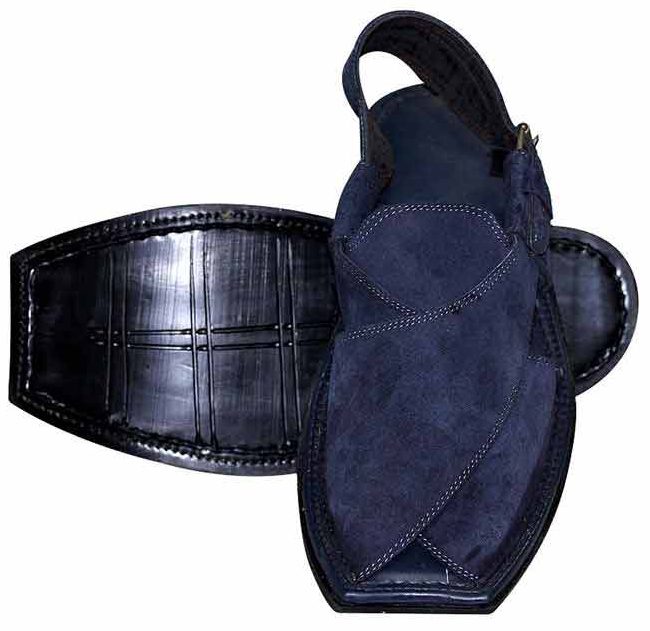 Peshawari chappals have been leading the casual lifestyle revolution, helping men to embrace everyday comfort in their life. Soft, breathable and comfortable footwear collection of Peshawari chappal designs will surely make you look dapper and bring change in your casual way of living. All of these Peshawari chappal styles have been designed with the use of high quality material, thread and sole color combinations and elegant embroidery work. Must check out the khussa shoes for boys.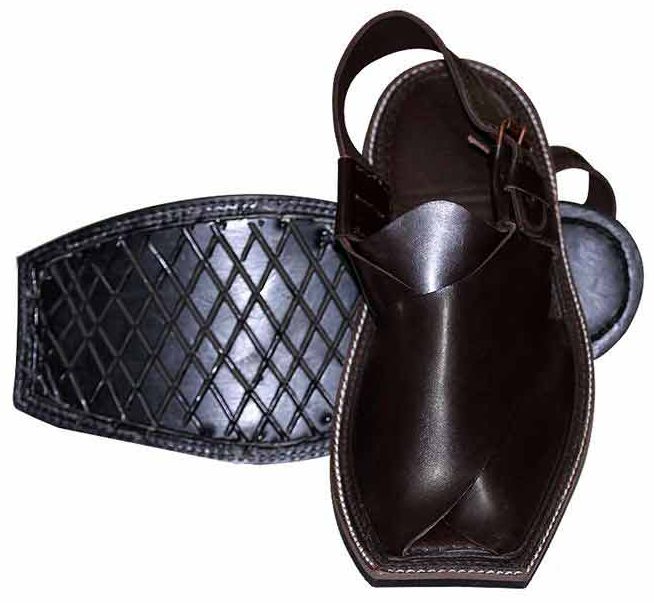 Peshawari chappal for men, is a traditional footwear of Pakistan, worn especially by Pashtuns in the Khyber Pakhtunkhwa region of Pakistan. The name of "Peshawari chappal", has been derived from the city name "Peshawar" while "chappal" is referred to as the casual "flip-flops".Peshawari chappal is worn by Pakistani men casually or formally, usually with the Shalwar kameez dress. Because of its comfort, it is used in place of sandal or slipper in Pakistan.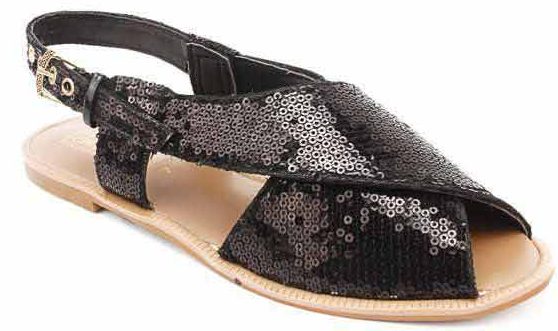 Latest Kheri Designs For Men
Fashion Even has a variety of casual, formal, informal, party wear or wedding wear traditional shoes for men not only in Pakistan but also for those young boys who belongs to different regions of South Asia such as India, Bangladesh, Malaysia and so on. Your search for the traditional shoes that are traditional yet chic and fashionable shoes now has come to an end. Today we have brought you something really eye-catching and fascinating collection of Peshawari chappal designs for men.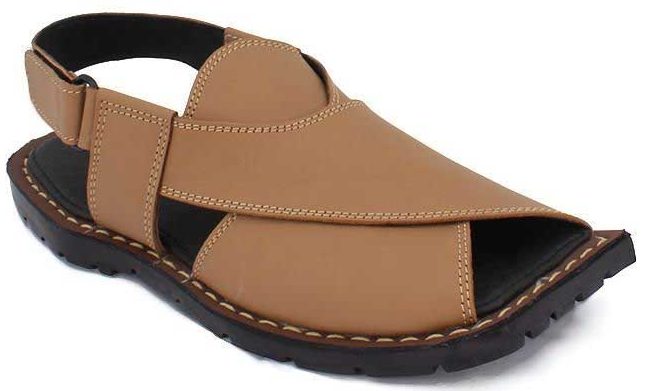 All of these Peshawari chappal styles are full of distinct styles and attractive yet sober colors. Nowadays, Peshawari chappal of Imran Khan/Kaptan chappal styles are in fashion. Charsadda chappals are also sought after by almost everyone in Pakistan because of its unique sandal styles. Have a look on the following Peshawari sandal styles for men that has been shown with pictures or images.
Above you have seen the new styles of Peshawari chappal designs for men in Pakistan. Choose your most favorite style of Peshawari chappal or sandal and grab it from the nearest outlet in your town. For your convenience, many online shopping websites provides the cash on delivery services and which are intended to drop the desired product at your doorstep.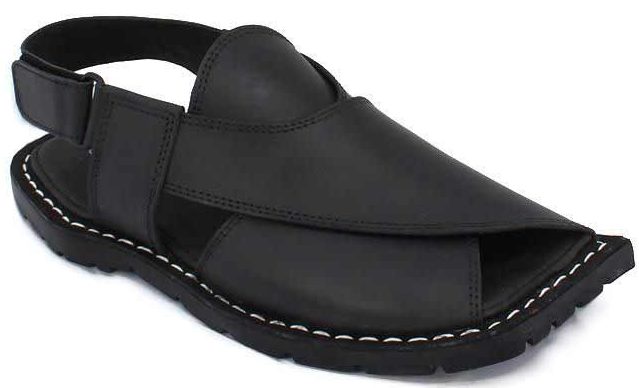 If you want to buy any of the above Peshawari chappal or kheri design, then feel free to contact us via Contact Form or comment below. We will let you know the Peshawari chappal price in Pakistan along with images, so that you can purchase Peshawari sandals at your ease. Get your best-loved Peshawari chappal styles for men , that is appealing to you and prefered over all of others.