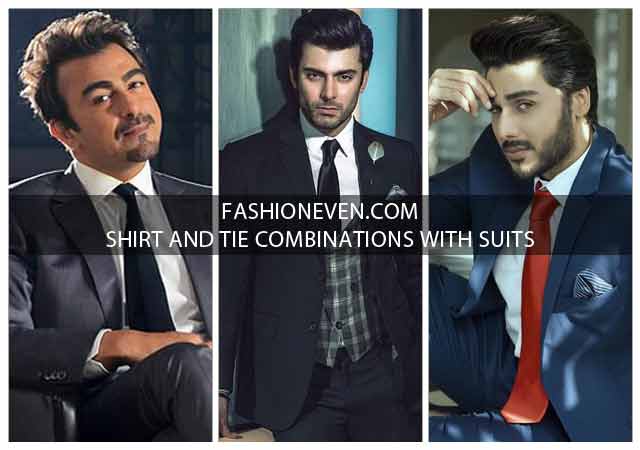 When it comes to the best shirt and tie combinations with suits in Pakistan, then no one can resist to find out what is trendy nowadays. According to facts, like monocles and bowler hats, the Victorian era was also responsible for the birth of the modern suit. The first look that was popular in the 19th century was the three-piece suit accompanied by a matching waistcoat, vest, and contrasting trousers.
After you have decided on your preferred suit color, now is the best time to know about which shirt color will go exactly with the tie color/design that will ultimately make a perfect pair of party wear formal suit set for you.
If you are going to wear a black, navy blue, grey or a brown suit, then from the following images you can analyze how will you look by wearing a specific suit with it's shirt and tie color combinations.
The reason behind preferring these four major suit colors (black, brown, navy blue, and grey), is that all of these colors are super trendy nowadays in Pakistan. Scroll down the images of Pakistani actors and models wearing two-piece suits (shown below), and choose your best combination with formal suits.
If you love to wear waistcoats as formal or party wear, then must check out these formal waistcoat designs.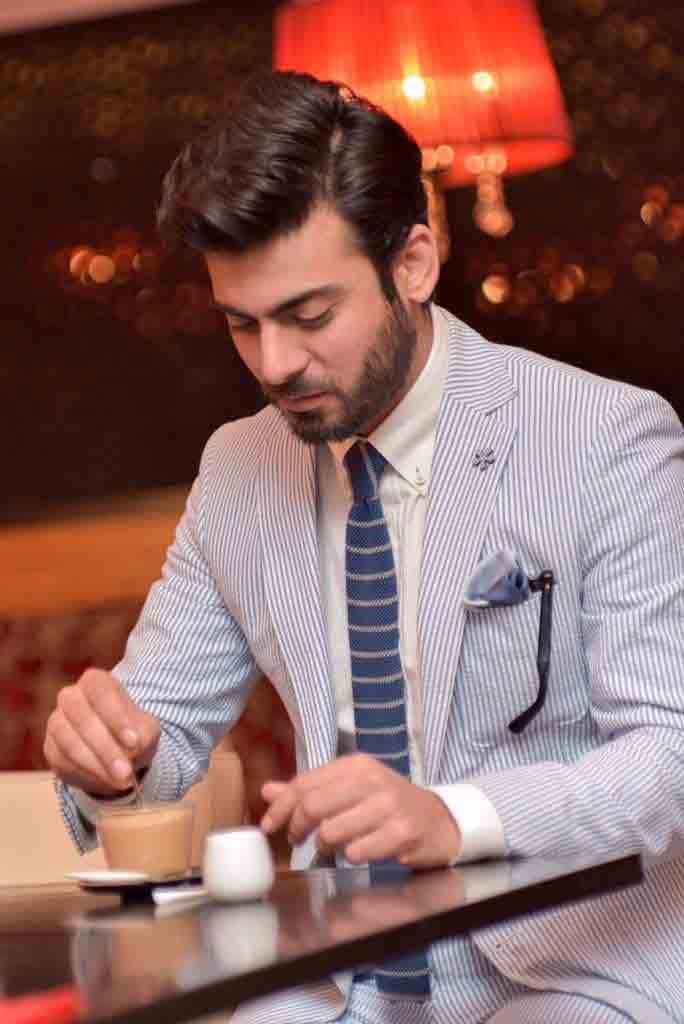 Today, on the basis of my personal experience; I have categorized this article into the following four major categories:
Best shirt and tie combinations with:
1) Black suits,
2) Navy blue suits,
3) Grey suits, and
4) Brown suits
In each category, I have explained what is being trendy about the shirt and tie color combinations in 2023-24. You can absolutely wear these combinations formally or semi-formally.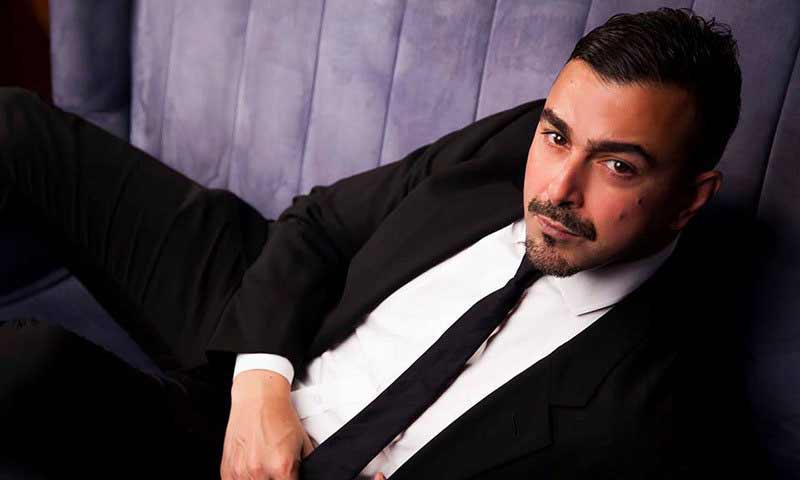 This post will help you in the following ways:
1) If you have not bought a suit for you:
You will be able to check out the new designs of suits that are most sought after by not only young boys or men in Pakistan but also loved by Pakistani models and TV drama actors such as Shan, Imran Abbas, Fawad Khan, Hamza Ali Abbasi, Danish Taimoor, Faisal Qureshi and other reknown actors as well.
You can copy the suit designs and have it stitched from your tailor.
You can even bought the exact suit design from respective fashion designers.
2) If you have already bought a suit for you:
You can get plenty of ideas about "which specific shirt and tie combinations will make a perfect formal suit pair".
3) Important rules of wearing a suit.
4) Step-by-step video tutorial guides on "how to know a tie in the perfect and easiest way" and "four different styles to knot a tie"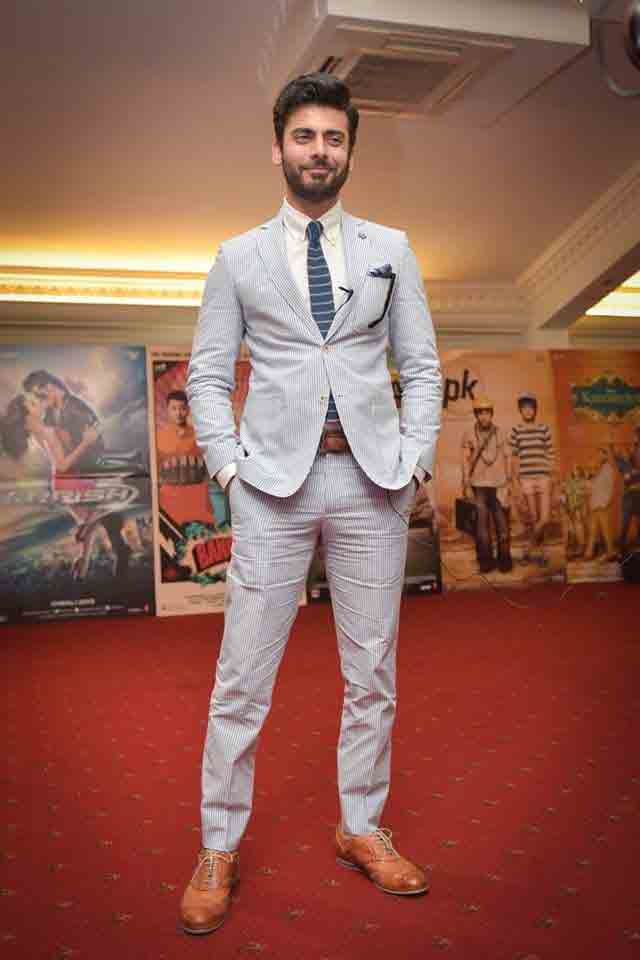 If you are going to attend a party event (semi-formally), or you are the groom (formally) or going to attend a wedding ceremony of your brother, sisters, a friend, or a relative, then this post is absolutely for you. I want to share with you a powerful way of styling your suit that is most coveted in our crazy and turbulent fashion world.
Do not forget to check out the secret styling tips and rules to wear a suit that will influence everyone around.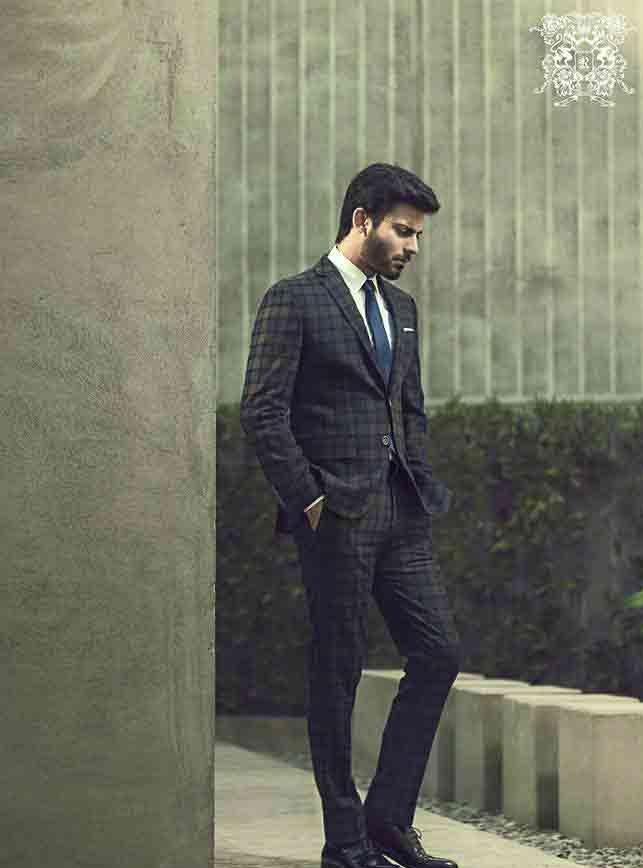 Best Shirt And Tie Combinations With Suits
(Black suit, Navy blue suit, Grey suit and Brown suit)
1) Shirt and tie combinations with black suits:
A black suit is one of the most prominent formal party wear for men in Pakistan. Most glamorous and evergreen black suit styles must need perfect combination ideas. In my point of view, whenever you are about to buy a black suit the most important investment you will ever make is definitely the time and energy you spent choosing shirt and tie.
For the inspiration, have a look on the following Pakistani models/actor in black suit.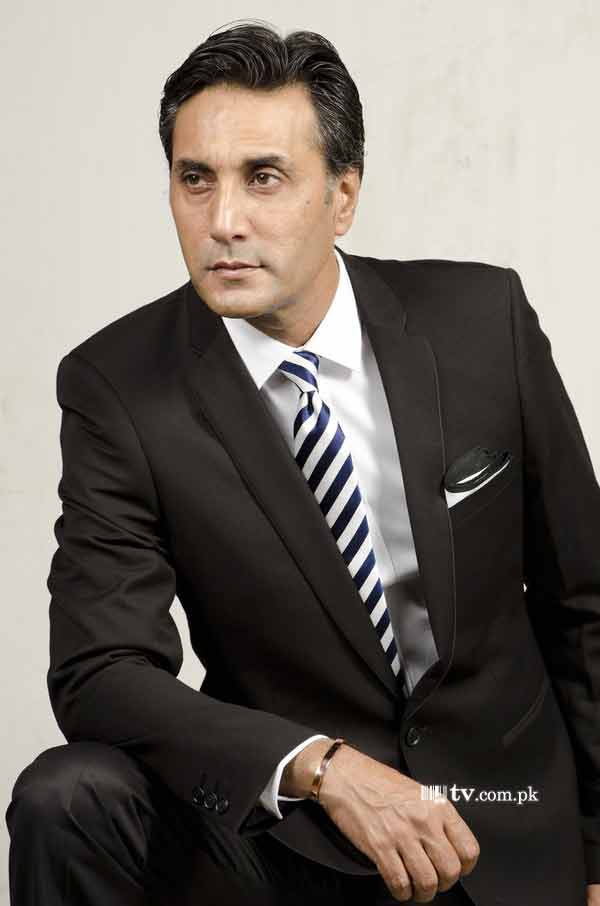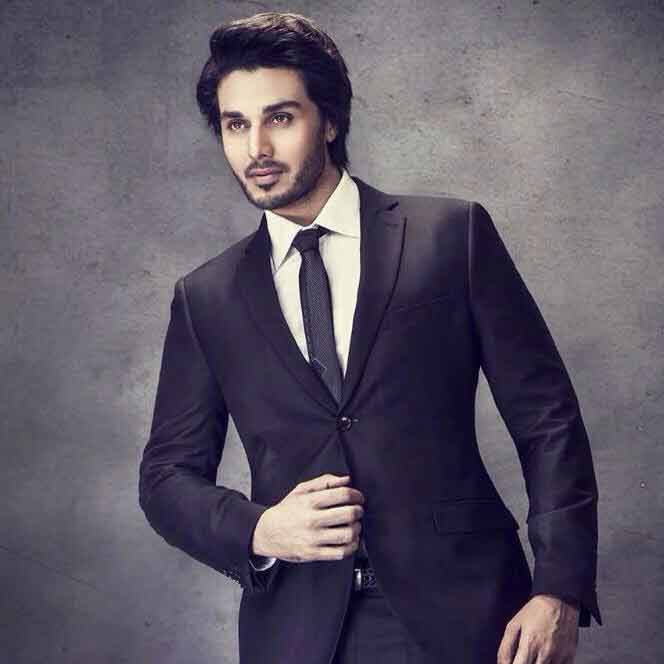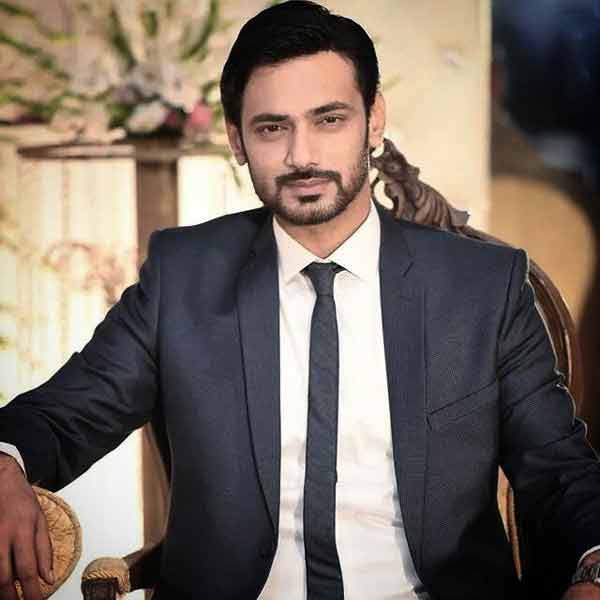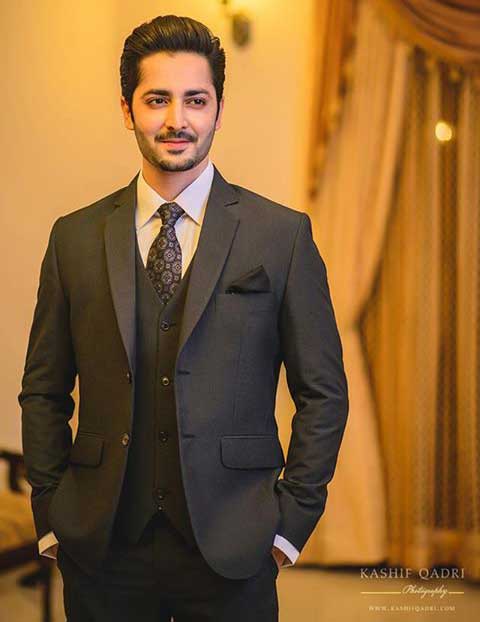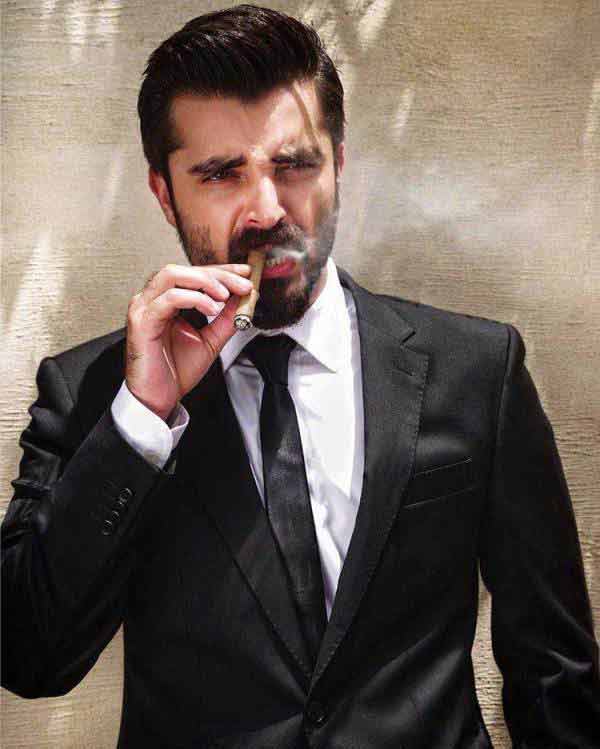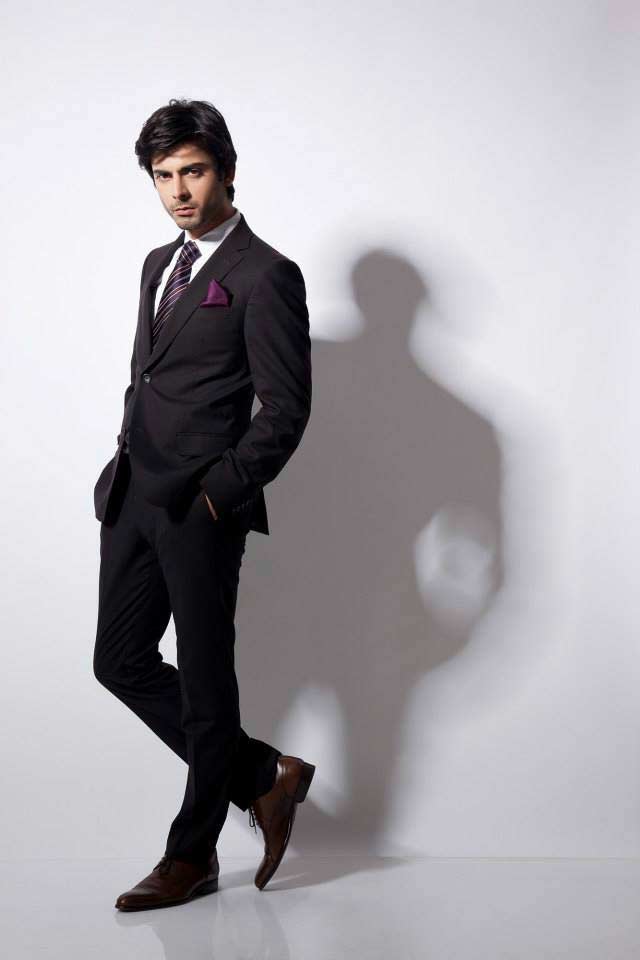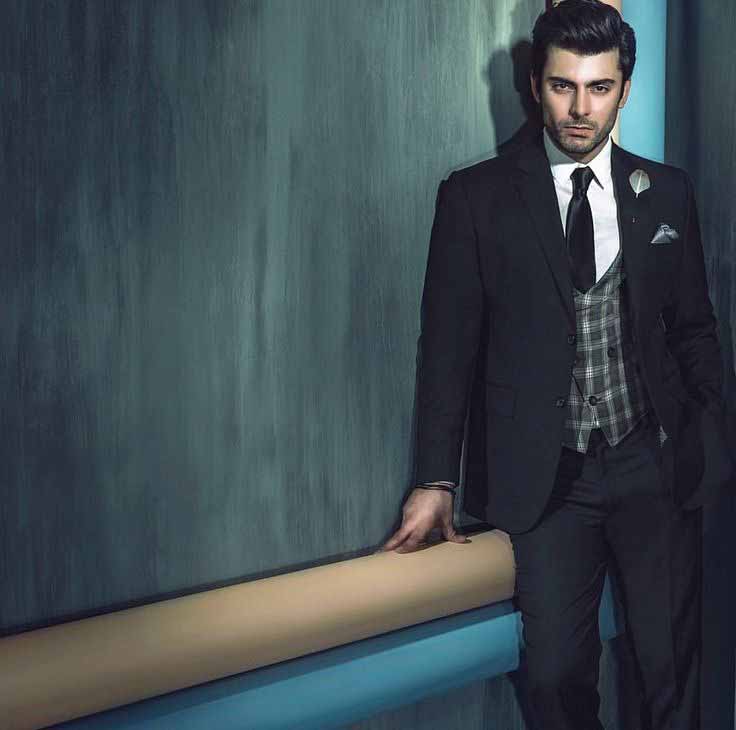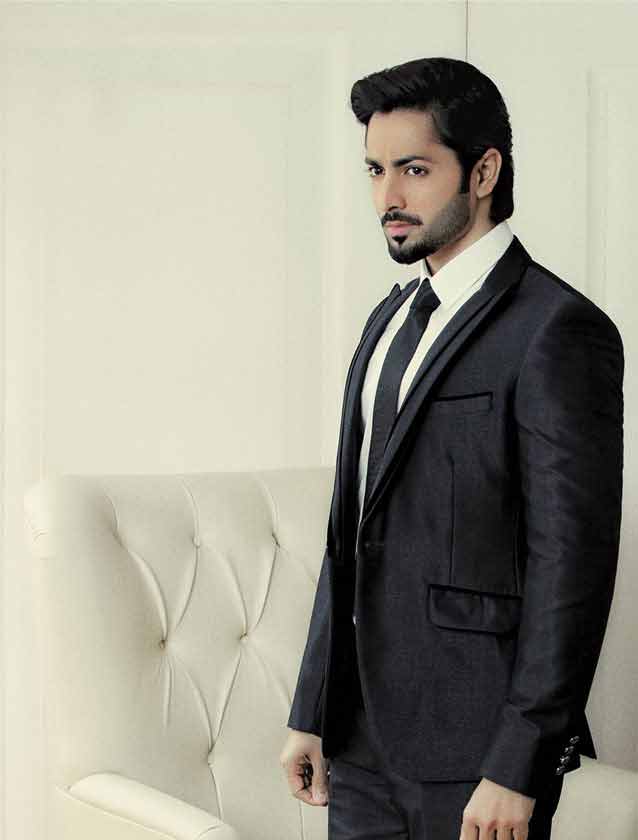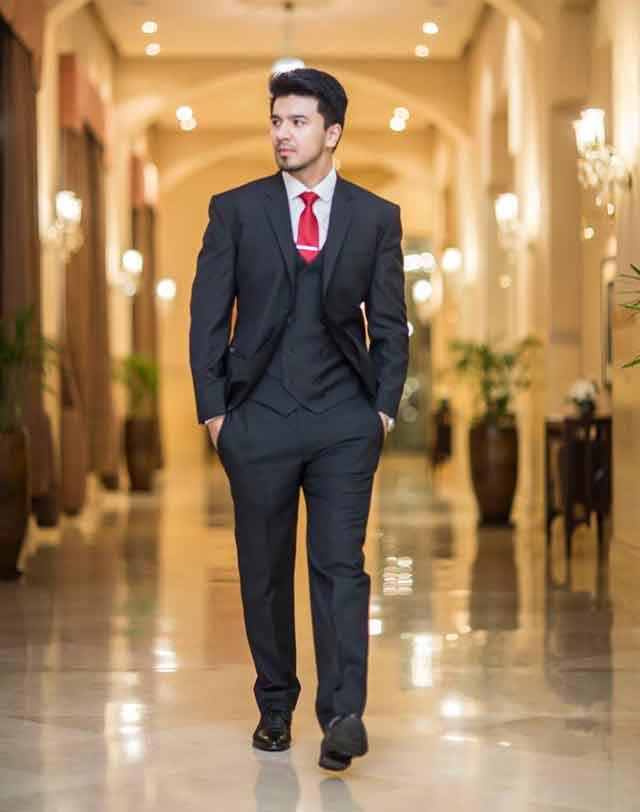 2) Shirt and tie combinations with navy blue suits:
Mesmerize everyone with your navy blue suit look. Choose your favorite navy blue suit and grab the attention of everyone. Most trendy navy blue two-piece will surely make you look dapper and dazzling throughout the party event.
Navy blue suits are in fashion since 2016 and still the designer brands primarily focuses on the production of navy blue suits.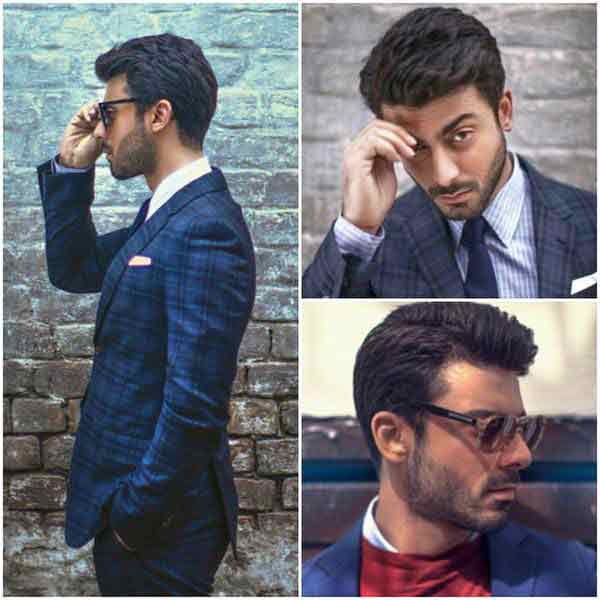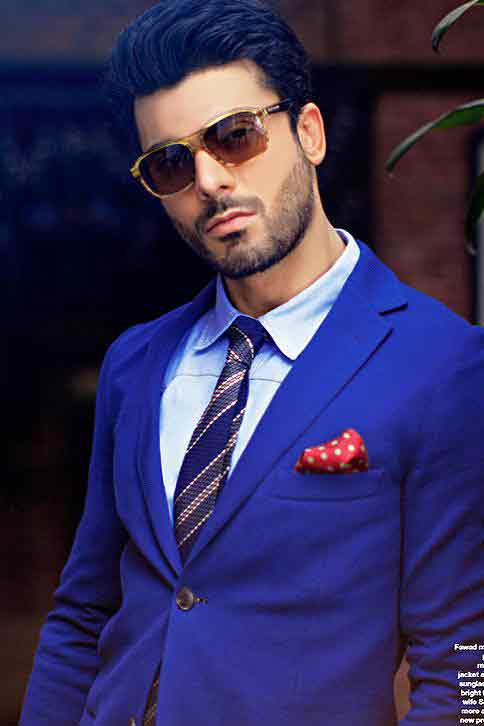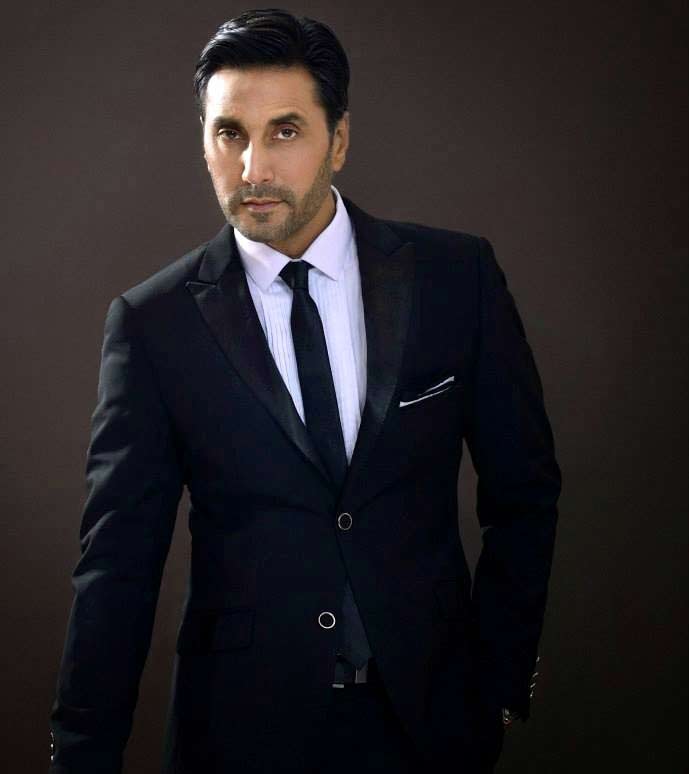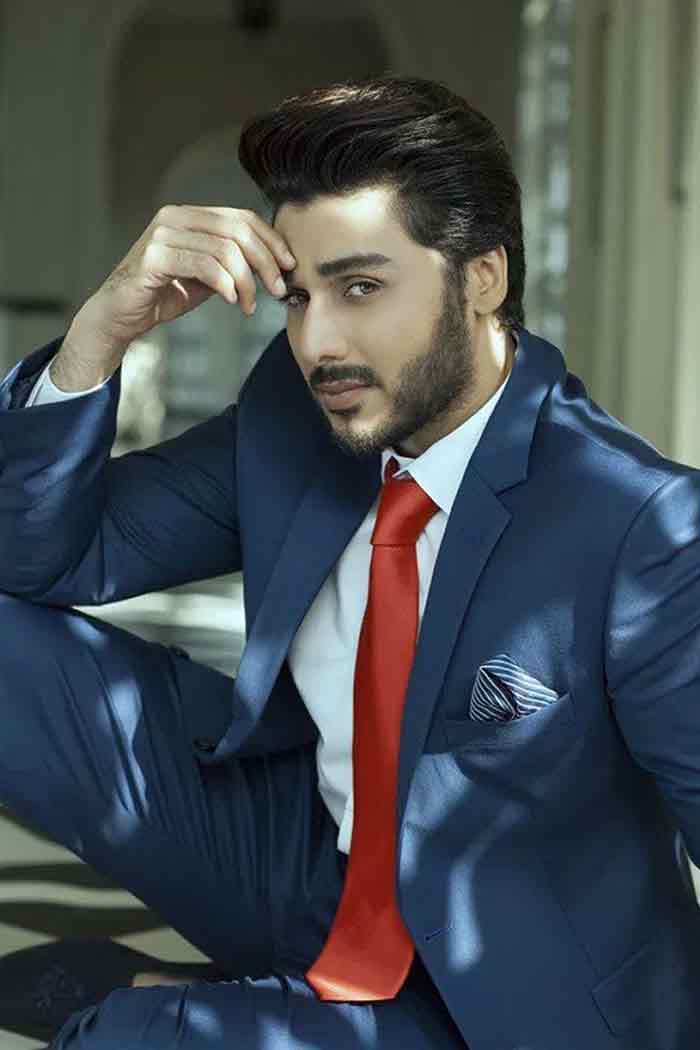 3) Shirt and tie combinations with grey suits:
As I have mention earlier, again you will need time and energy to decide the best color combinations of shirt and tie for a grey suit.
You must have to choose the best designs of shirt and patterns of tie that goes well with grey suit to pair it up impressively. The images shown below will tell you that what are the best shirt or tie color combinations that will add beauty to your grey suit.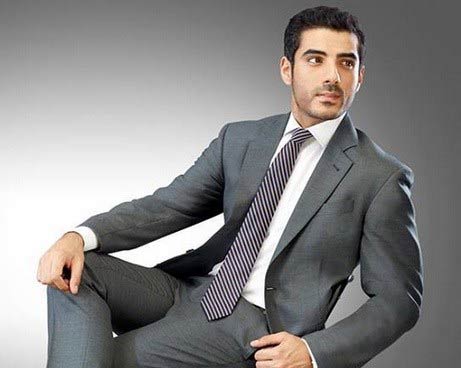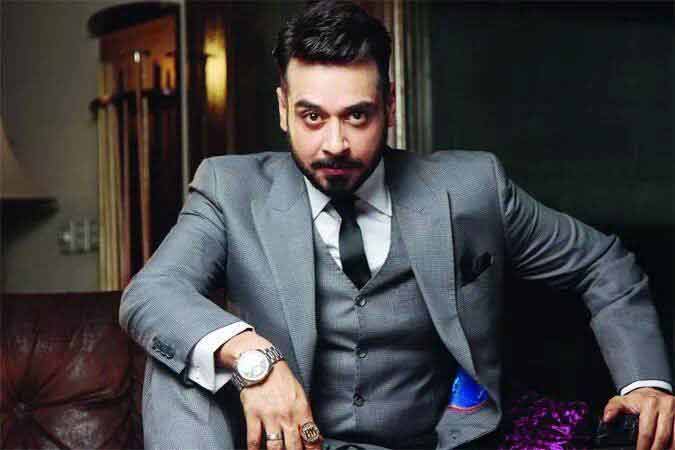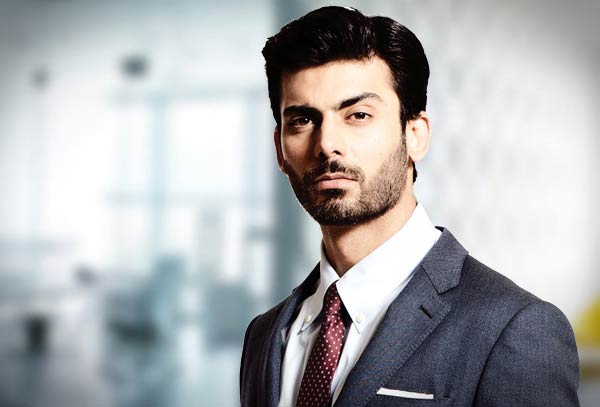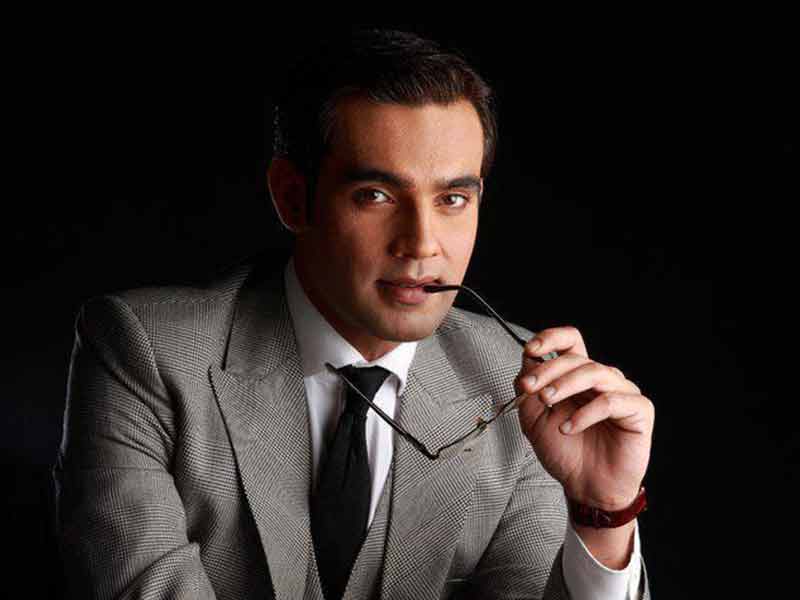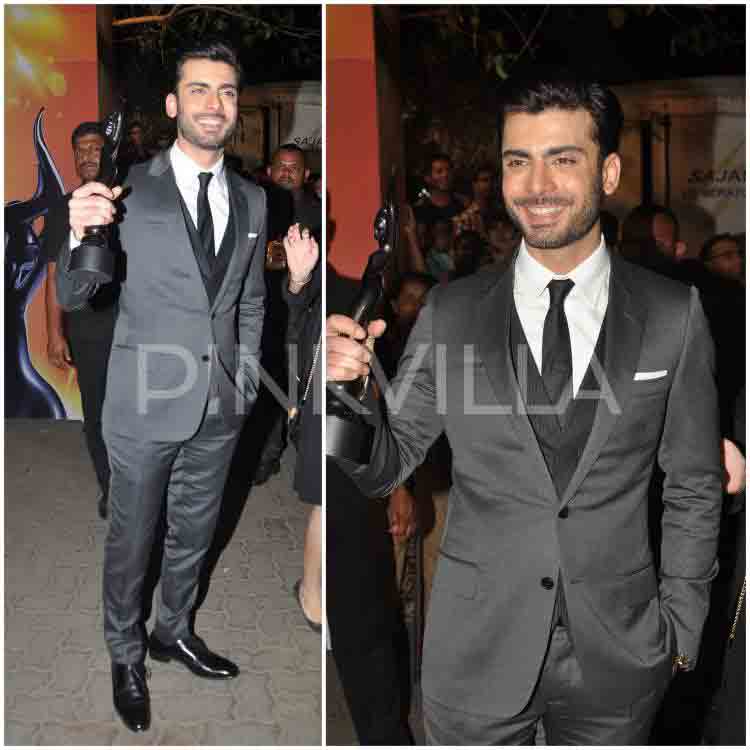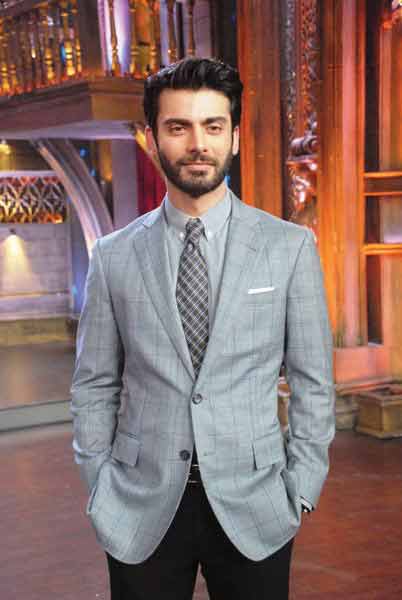 4) Shirt and tie combinations with brown suits:
Go decent yet stylish with any of these brown suiting style. In the following images, I have shown that how beautifully Pakistani actors carried the brown suits along with a perfect color combinations. You always have the option to rearrange the color scheme or designs/patterns, yet I firmly believe that the images shown in this post are the ideal one.
Rules about wearing a suit and best shirt or tie combinations:
There are the following rules about wearing a suit, that every man must know. You can consider these points as a guideline or secret tips to style a suit.
The last button of your suit should always be open.
Whenever you are about to sit, unfasten the suit buttons.
If you are wearing a dark suit (black or navy blue) then a light pocket square is best. And vice-versa.
To test the fit of your suit, check if the shoulders of your suit are best fits to you.
Do not go overboard with accessories.
Wear dress shoes that complements your suit color.
The tip of your tie should be just before the buckle of the belt.
Contrasting tie color seems more attractive than the matching tie color with suit.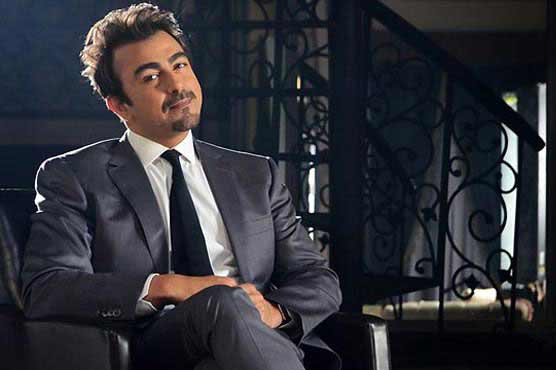 Shirt And Tie Brands And Price Range In Pakistan
Designer Suit Brands For Men In Pakistan:
If you are a brand lover then there are numerous fashion industries in Pakistan that are working as a designer suit brands for boys and men. For example Charcoal, Shirt and tie, Dinners, Edenrobe, Uniworth shirt and tie or pant coat shop in Pakistan and the list goes on. However, you can visit official websites of each brand for online shopping.
Charcoal
Cambridge
Amir Adnan
Uniworth
Bonanza
Oxford
Edenrobe
All of these brands offers you a wide range of pant coat (formal or semi formal suiting), dress shirts, ties, t-shirts as well as other fashion accessories.
Now, here arises the question!
What is the formal suiting price range in Pakistan?
Branded Pant Coat Price In Pakistan:
Formal suiting price ranges from 10,000/- to 15.000/- plus.
Important Tip:
Always try to buy a suit when fashion brand offers SALE. You will be able to get your favorite suit at the lowest price. Sometimes even below 3,000/- and that is stitched (ready to wear) branded party wear formal suit!
NOTE:
Black and grey suits are evergreen in Pakistan. So you can choose to wear black or grey color suit without taking further decisions (either for party event or wedding ceremony). Whereas, brown suiting is mostly sought after by those mature men who wants to look more decent and sober.
Finally, navy blue suits have always been the center of attention of everyone. Due to the superlative and attractive color scheme, it is most coveted by groom or Pakistani young boys.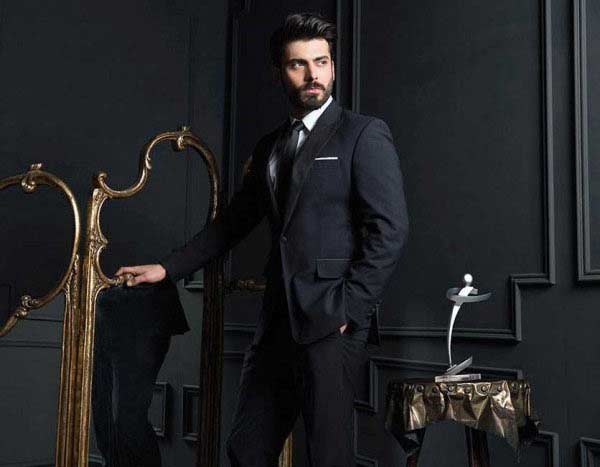 Your suiting style speaks louder than you! See how beautifully "Matthew Rhys" has to say about men suits.
[su_quote cite="Matthew Rhys"]"Generally speaking, I'm a jeans, T-shirt and boots man but I do own an Armani suit, which gets a regular outing. It's nothing fancy – just a classic, well-cut suit with clean lines and beautiful tailoring. It's timeless and you can mix and match it with anything to dress up or dress down."[/su_quote]
Video Tutorial: How To Knot A Tie In A Perfect Way?
After you have decided your suit style and best shirt and tie combinations, now you are ready to know about "how to knot your tie in a perfect and easiest way". If you have no idea about it then do not fret at all! Here I have shown a step by step video tutorial on "how to knot a tie in a perfect way" and learn the tips and tricks told in this short guide.
Take advantage of this step by step video guide and practice at least two to three times before you are about to leave for any party event or wedding ceremony.


Now, are you wondering to know "how to knot a tie in different styles?" Watch a video again and opt for best that you loved the most.
In all, you can choose your favorite suit style along with the best shirt and tie combinations shown above with images.
I want, above all, to instill a sense of new ideas that can work for you. If you have unique ideas about how to style suits and what shirt and tie color combinations will make a perfect pair, then never hesitate to share those glamorous ideas with me. Let me know via comment below or contact me.
You can also make recommendations about shirt and tie combinations with suits, which you think must be discussed and needs more attention in the fashion and style industry.