Get to know about cough and sore throat home remedies that are being used in India from years. All these home remedies are proven and works best if followed properly.
Today, I have decided to let you people know about the 6 best home remedies to cure sore throat and cough at home, because that are the most probable consequences of viral infections, such as a cold or flu. Sometimes you find yourself with other symptoms like a runny or stuffy nose, sneezing, cough and a mild fever that will make you feel crummy and flimsy.
Suffering from a cold throat infection is just as disturbing and painful as something gets stuck in our neck and hurts badly. Basically it is the disturbance, swelling or scratches in the throat that is an inflammation of the pharynx, which is the tube that extends from the back of the mouth to the esophagus.

Main Causes of Sore Throat:
Bacterial infection

Viral infection
Swelling glands
Tonsils

Unhygenic

food
Allergies
Excessive smoking
Smoke pollution
How To Cure Cough And Sore Throat Instatnlty
Here are the most useful and effective over-the-counter "cough and sore throat home remedies" that will help you to get rid of sore throat instantly at home without wasting your valuable time and money on staggeringly expensive medications. Home remedies are the pure natural ways to cure diseases or disturbing appearance with the use of simple home kitchen products that are much more effective without having any side effects as compare to the expensive and harmful medical treatments.
Home Remedy 1: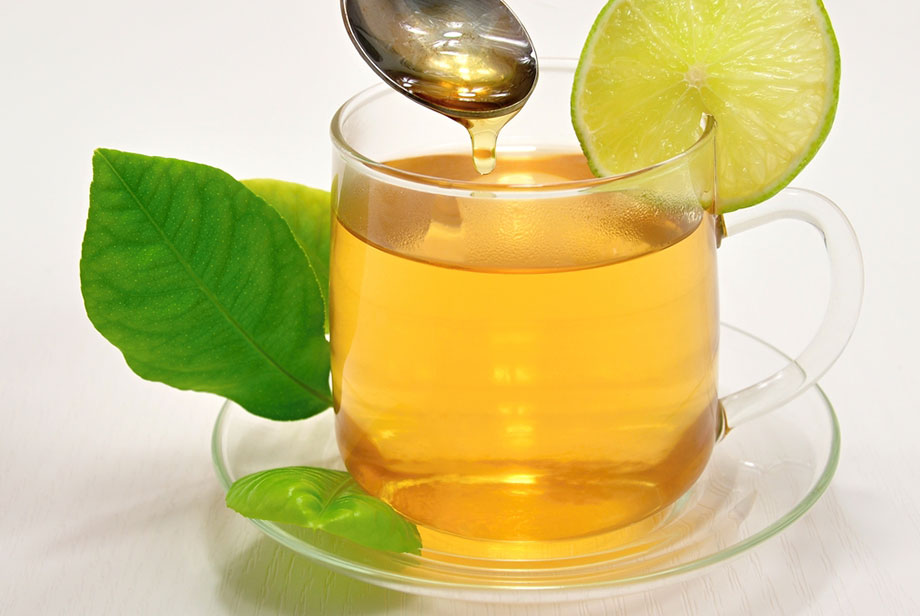 You will need:
A cup of boiled water

Lemon juice ( 1/2 )
Honey ( 2 tablespoons )
Method:
Take a bowl and mix well all the above said ingredients.

Sip it slowly as it is hot, until you finish it. Hot water will calm your throat irritation.
It will help you to get rid of painful cold throat within a few minutes.
Home Remedy 2: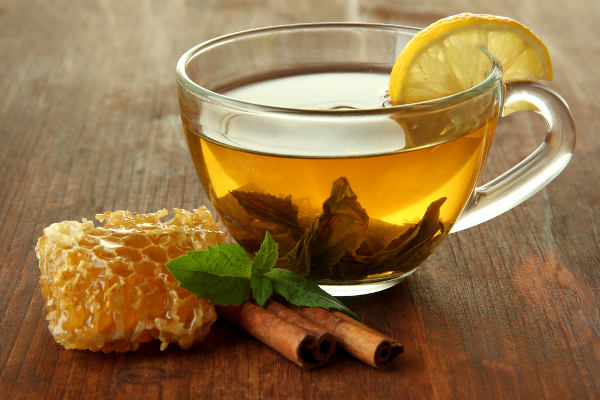 You will need:
Lemon juice

Cayenne pepper powder
Honey
Method:
Add 1 tablespoon in half cup of lemon juice.

Then add cayenne pepper powder in the mixture until it gets spicy/red that you can take it easily.
It will burn all irritation and infection in the throat.
You will feel better in minutes.
Honey will fasten up the healing process and reduces the swelling in the throat.
Home Remedy 3: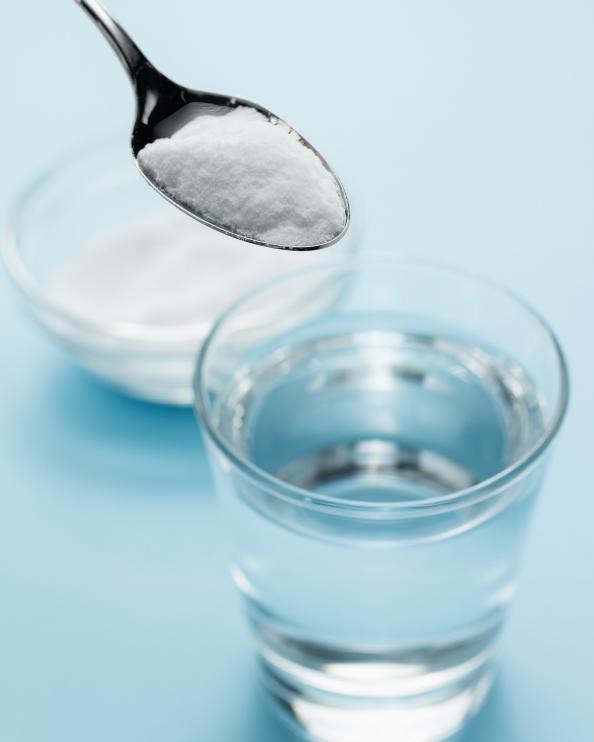 You will need:
Salt (1 tablespoon)

Warm water (1 glass)
Method:
To reduce swelling just mix well the warm water and salt until the salt gets 

dissolved

 completely
Gargle the warm water until you relieve discomfort.
Salt reduces inflammation and gives you instant soothing 

relief from the pain

.
Gargle at least 3 times a day to get desired results.
Home Remedy 4: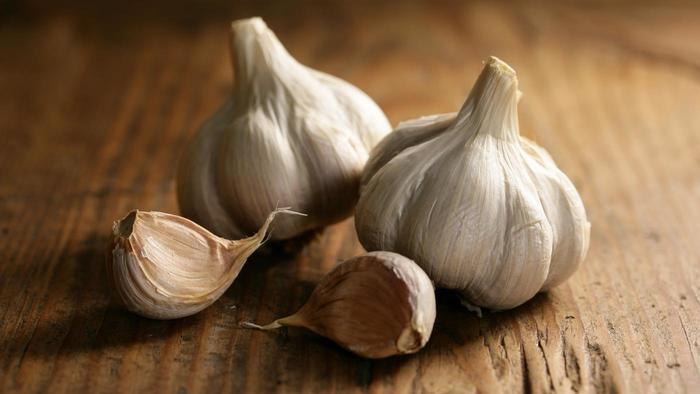 You will need:
Garlic clove
Method:
Take half of the garlic clove, cut it into pieces and crush it with your

teeth

.
If you do not like the garlic taste then you can take the garlic pills that are easily available in the market.
The other option is that you can use garlic oil to get rid of sore throat. Take 1/4 cup of water, add a 

few drops

of garlic oil and gargle once daily.
Garlic is one of the best

antibacterial

 home remedy which kills the bacteria that causes sore throat.
Home Remedy 5: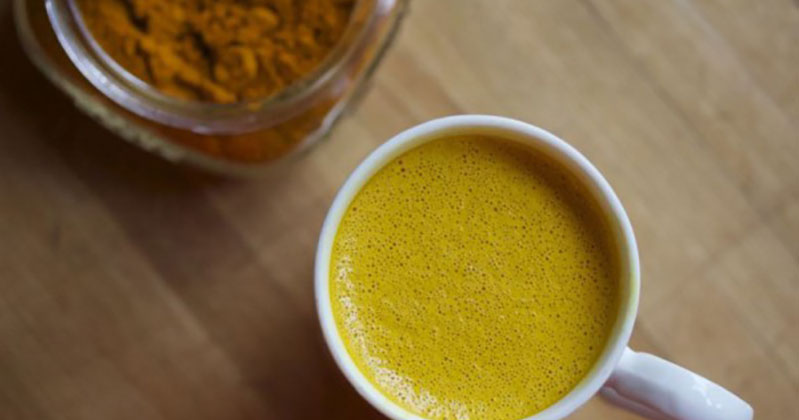 You will need:
Turmeric (1/4 tablespoon)

Warm water (1 glass)
Method:
Take one glass of hot water, add 1/4 tablespoon of turmeric and mix it well. Drink it early in the morning on an empty stomach.

Follow this procedure daily to get rid of cold or sore throat.
Turmeric is one of the best natural home remedy that has antibacterial properties.
Home Remedy 6: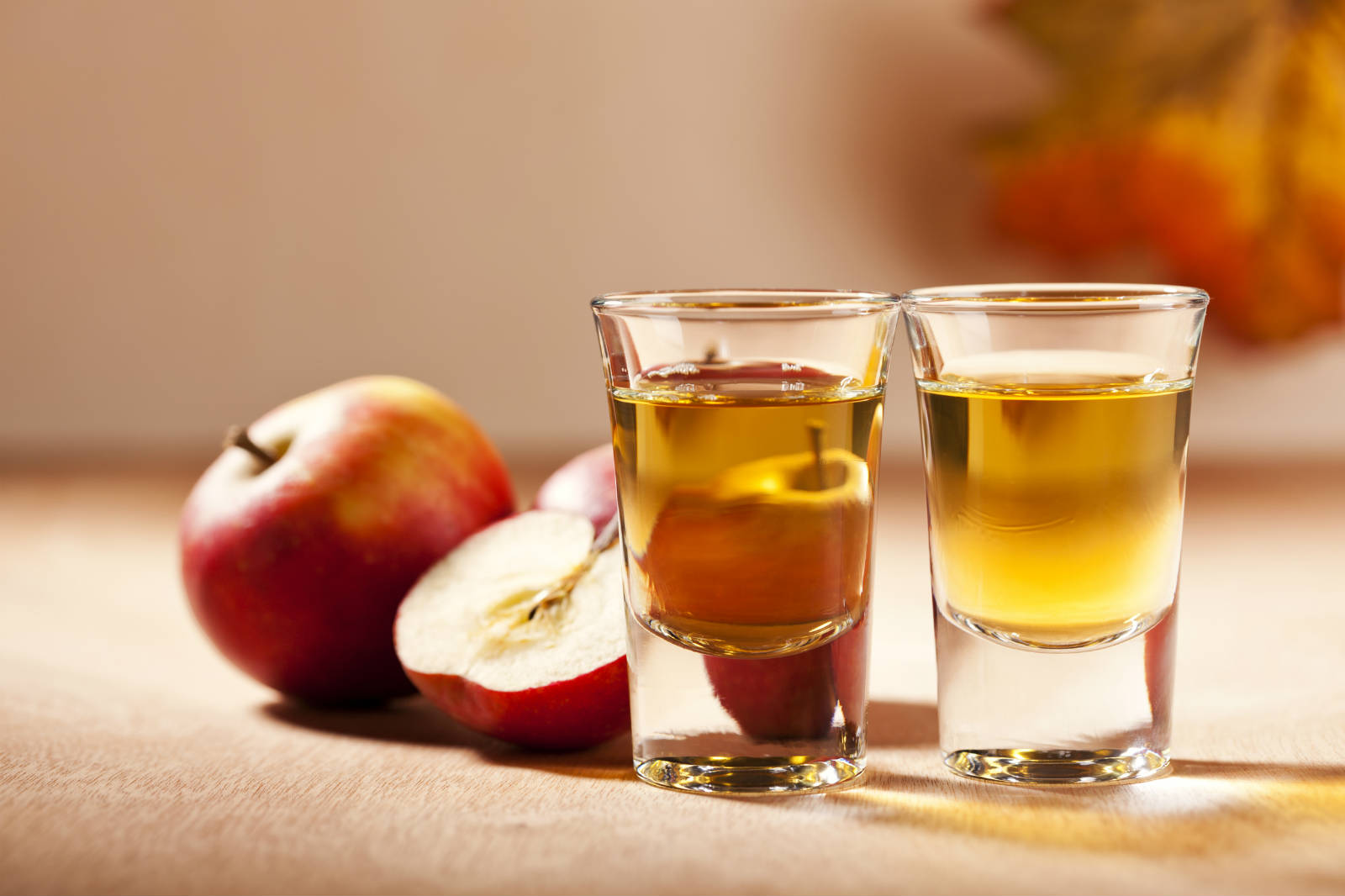 You will need:
Apple cider

vinegar (2 tablespoons)

Warm water (half cup)
Method:
Take half cup of warm water, add two

tablespoons

of apple cider vinegar and mix it well.

Drink it daily, it will give you relief from throat pain and reduce inflammation.
You can also take apple cider vinegar as gargle solution.
For

gargle solution

, add one tablespoon of salt and half cup of apple cider vinegar in one cup of warm water.
Mix them well and use it to gargle at least 2 times a day.
I hope that all of these cough and sore throat home remedies will help you to get rid of it at no expense and side-effects. As you all know that the home remedies works very well with the use of natural herbs, but it takes sometime to get the desired result.