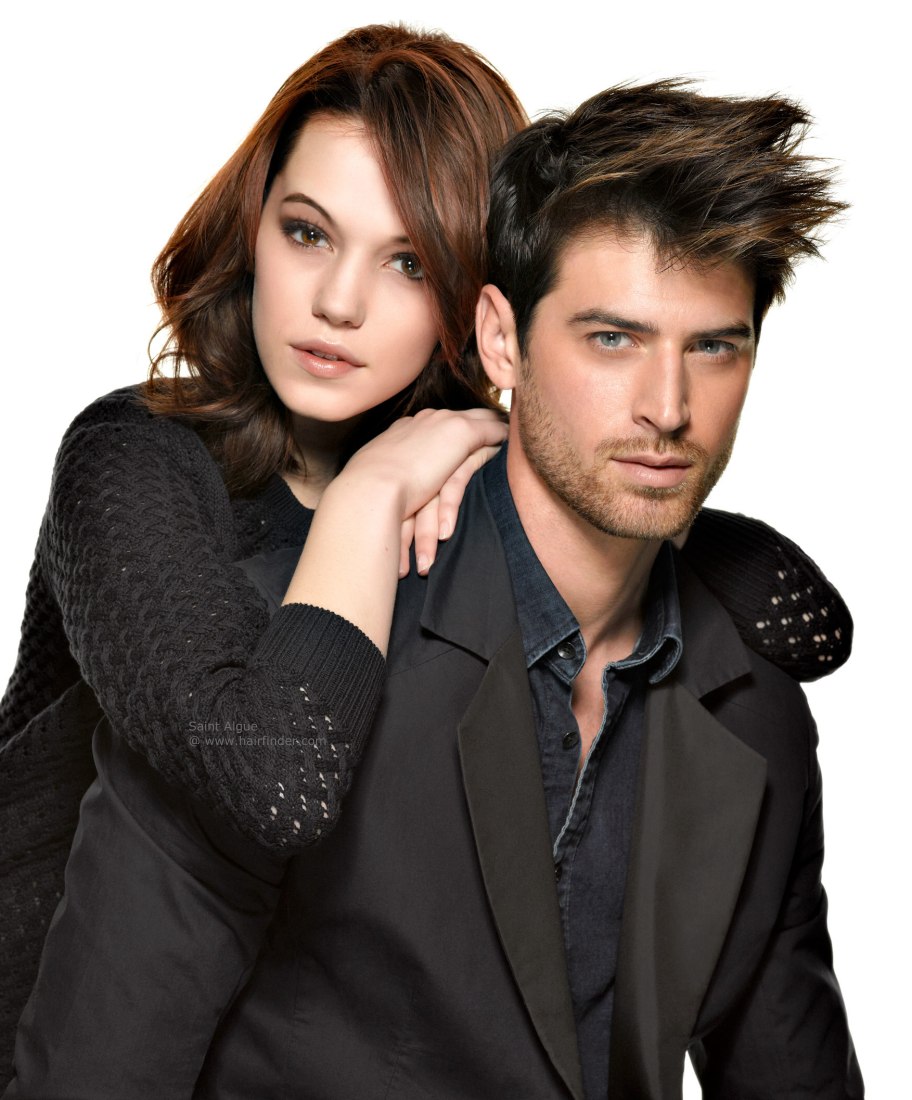 Are you fed up of dry and dull hair that makes you look tedious throughout the day? Here you can discover the best hair care tips for men and women to get healthy and smooth hair. Follow these easy hair care tips that are not only inexpensive in fact these are the beauty secrets that every men and women must know. If you won't take care of your hair, then you will find your them as damaged and spoiled that leads to split ends, dry scalp and rough hair.
Top Hair Secrets For Healthy And Smooth Hair

Today, I have decided to let you people know about the most useful tips for your hair that can help you to minimize the risk of dull and damaged hair, dry scalp, split ends or even baldness and so on. In order to get healthy and shiny hair follow the tips mentioned below, so that you can achieve the desired results for healthy and smooth hair.
Brush And Wash Your Hair Gently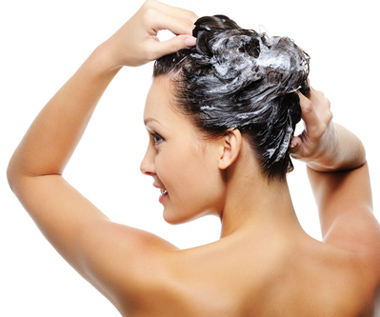 Avoid too much brushing, you just need to give a few strokes and always try to start brushing your hair from the tips. Remove any tangles softly and then brush all over your hair.
Avoid hot water to wash your hair. While washing them, take some amount of best shampoo in your palm, rub your both hands slowly and take it in your hairs. After that do massage for approximately two minutes and then very gently wash them. Don't perform these steps in hurry otherwise it can spoil your hairs and will result in a mess.
Less Use of Hair Straightener/Hair Dryer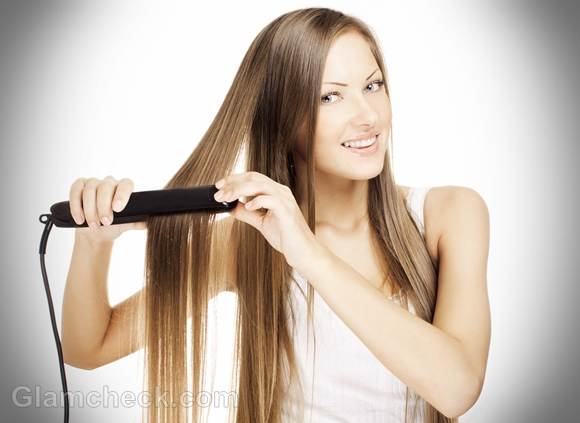 Hair Driers or Hair Straighteners proves very harmful for our hairs. Because the extreme use of these kinds of electronics may cause of damaged hairs. So try to use them at very less rate on some special occasions such as (wedding, parties, casual parties, birthday parties and so forth.) Otherwise, don't use them excessively because it burns your hair and make them unhealthy, dried and damaged for so long that cannot be recovered immediately.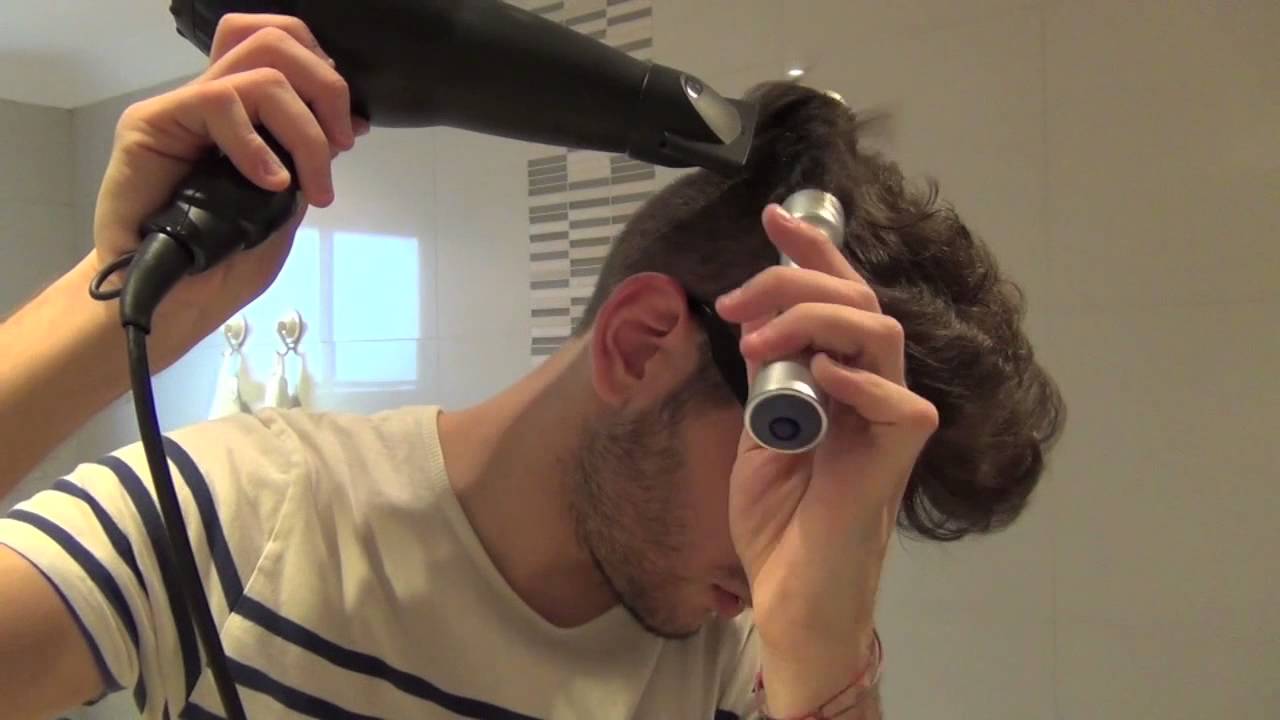 NOTE: Never use such electronics when your hairs are wet. Before you use a hair drier, hair curler or hair straighter, one must apply Heat Protector Hair Spray, because it will keep your hair protected from the harmful electronic waves that can damage your hair badly.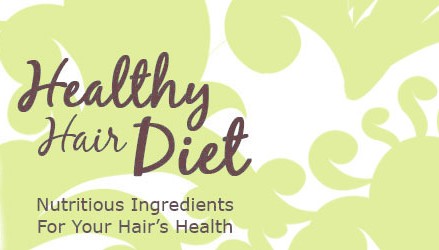 Diet plays a vital role for the healthy and smooth hair growth and one must include the following in her/his diet plan.
Drink plenty of water to keep yourself hydrated and it will moisturize your skin as well as your hair that will make you look healthier and younger.
Avoid alcohol and smoking as much as possible because can badly effect your hair growth.
Both Vitamin A and Vitamin E are helpful for healthy and smooth hair growth.
Include in your diet a variety of fruits and vegetables.
Eat sufficient amount of proteins to strengthen your hair, for example meat, nuts, beans and so forth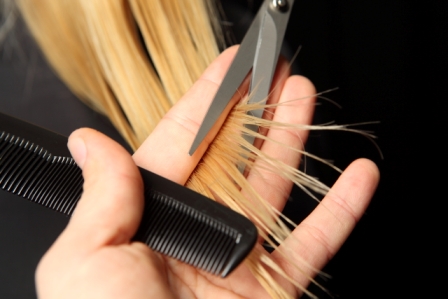 At least after a couple of months one must have to trim his/her hairs and you will see the results instantly. After a perfect hair trim, you will find your hair healthier and shinier as ever before. Because sometimes the tips become rough and damaged and they result in split ends.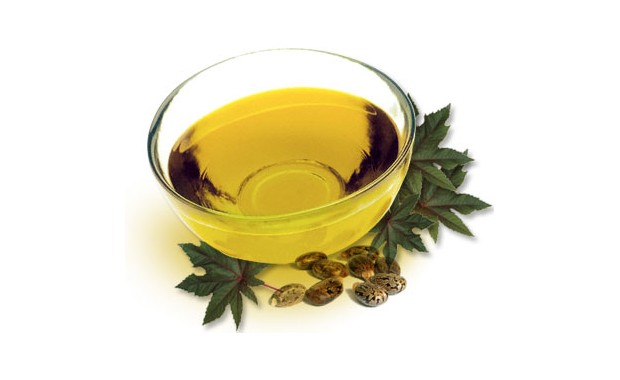 In order to have smooth, shiny and healthy hair, your scalp needs nourishment and proper massage routine. Massaging your scalp with your fingertips, stimulates the blood circulation and reduces the risk of dandruff.
Best Oils regarding healthy and shiny hair growth are:
Coconut oil
Olive oil
Any other essential oil
So all of you have came to know about the best hair care for smooth, shiny and healthy hair growth that is necessary not only for women, but also for men. The problem occurring with most of us is the damaged and rough hair that leads to baldness. Thus all of us must take plenty of care to avoid such circumstances to look more younger and healthy.