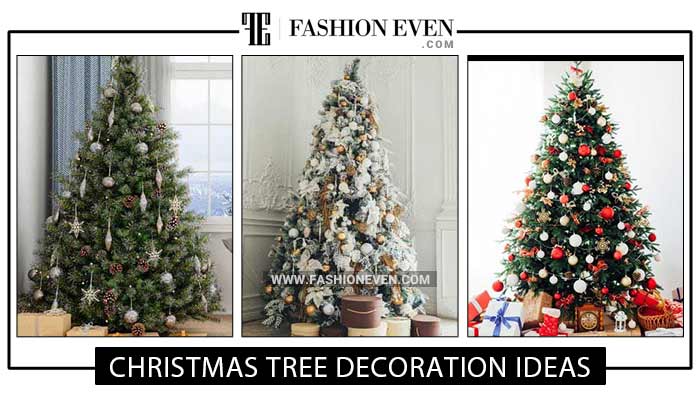 Whether you go for a real or an artificial Christmas tree, your aesthetics will say it all! We have got you covered with modern, minimalist yet attractive, and colorful Christmas tree decoration ideas to try this holiday season.
Christmas is one of the widely observed holidays that is celebrated on 25th December, by millions of people all around the world every year. It's Christmas 2023 again and we are wishing you a Merry Christmas by heart! Now you people may be looking for the most beautiful Christmas tree decorating ideas that are considered the centerpiece in your home at this special event.
Latest Christmas Tree Decoration Trends 2023
So it's time for amazing embellishments keeping in mind the latest Christmas tree color trends and other ornaments. Christmas tree decor bundles are also available online so you can purchase the complete designer bundles and have all the decor pieces you need.
Professional Christmas tree decorations have never been so easy!
Butterfly Theme Christmas Tree:
The use of DIY Ornaments and colorful Glass balls also add stunning beauty, so make these a part of your Christmas tree decorations.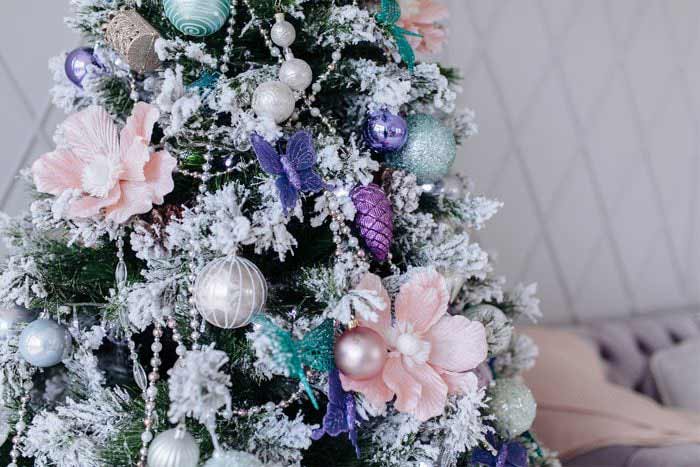 Red And Green Classic Christmas Tree Decoration: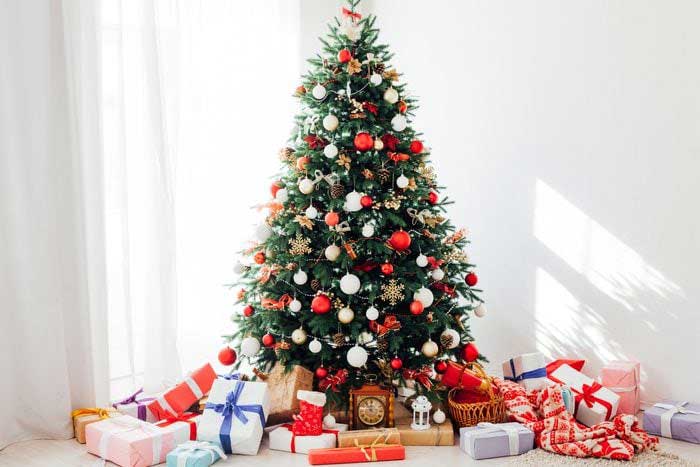 Green And Gold Xmas Tree Decor:
Shiny Baubles are among the most essential decorations because they enhance the beauty and splendor of the artificial Christmas tree; without these, the tree would be lacking in some elements and would not be appealing or colorful. For that reason, you should decorate the tree with dazzling ornaments, stars, or angels in order to make it more colorful and inviting.
Check out kids Christmas dresses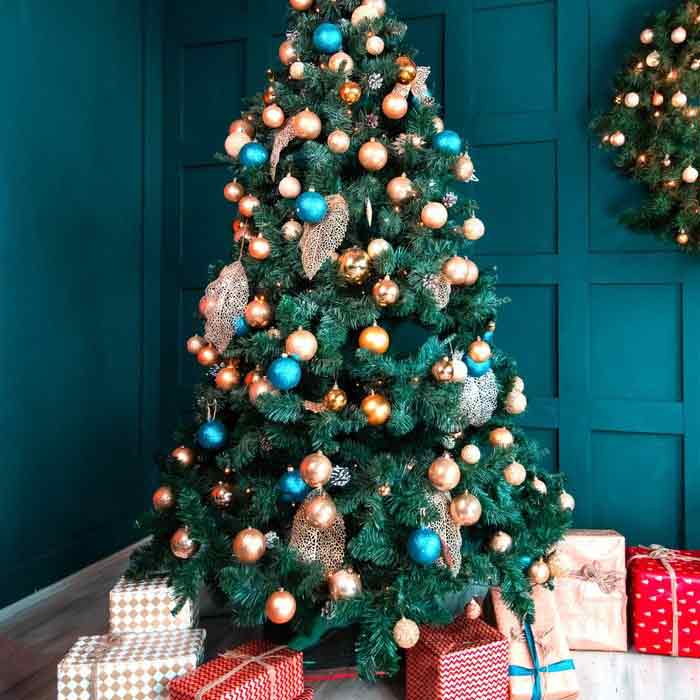 Ice Gold Christmas Tree Theme: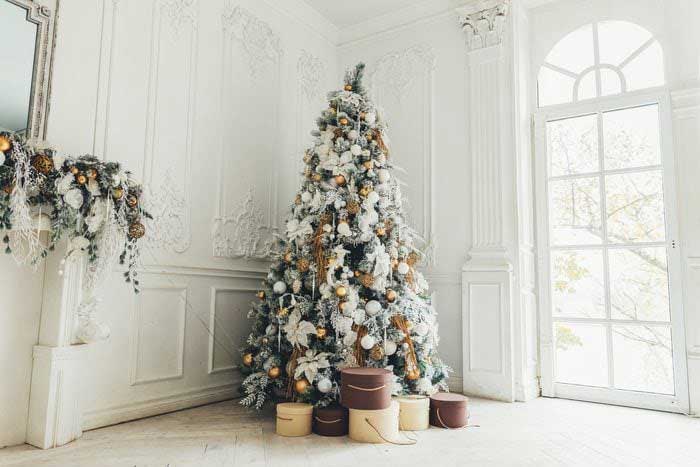 Natural Tone Xmas Tree Decor Ideas: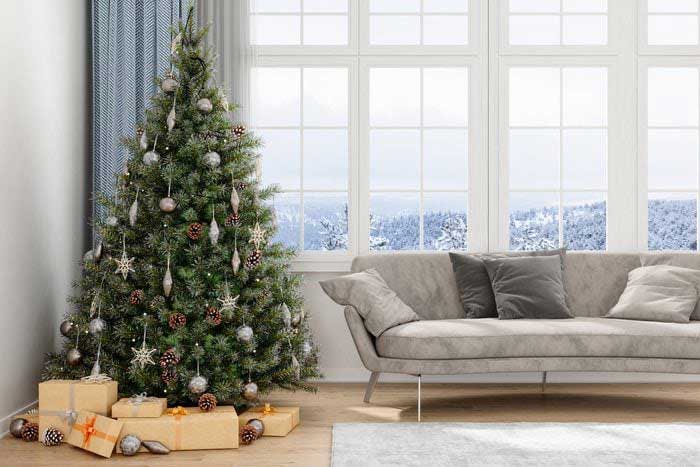 Dark Ice Theme: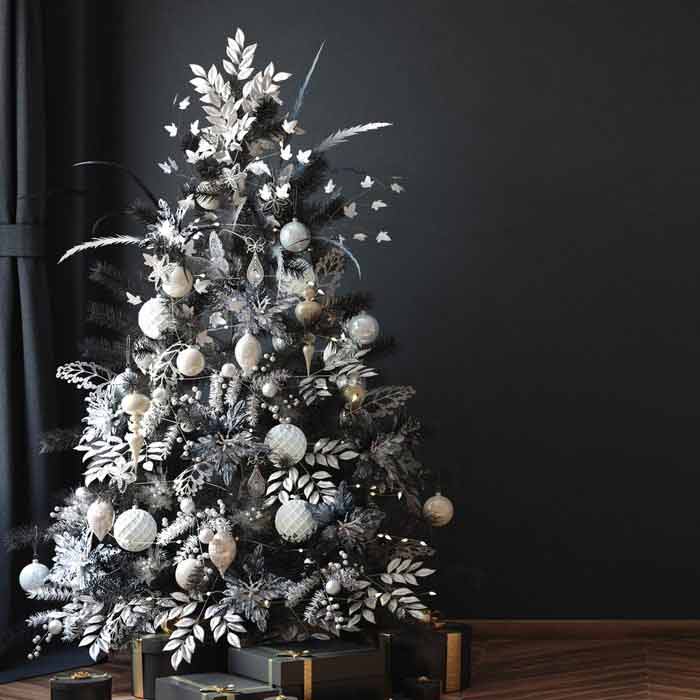 A Christmas Tree Decorated With Red Ornaments: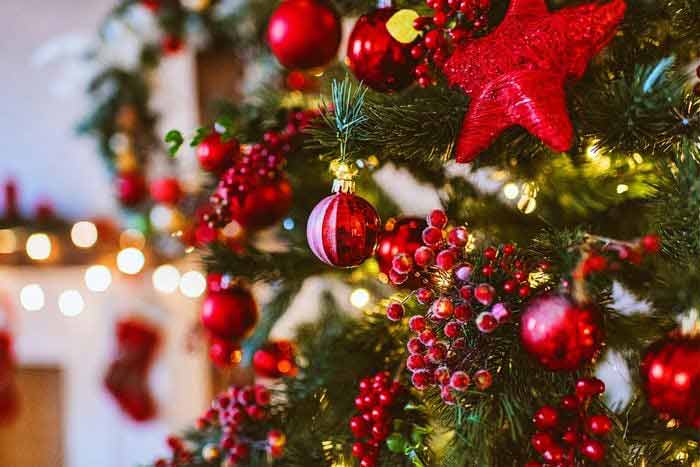 Minimalistic Natural Theme Christmas Tree: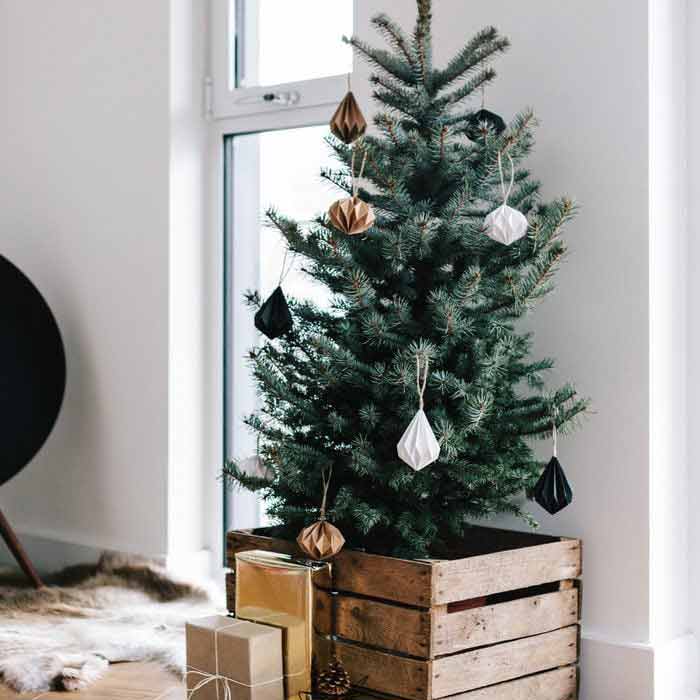 Glitter Christmas Tree decor: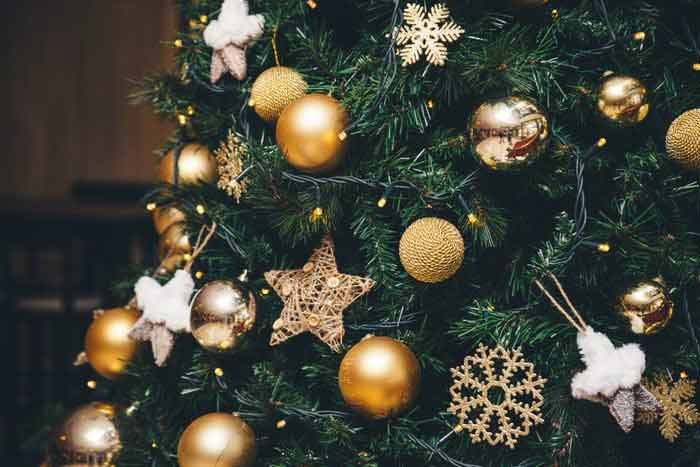 Purple And Green Xmas Tree:
White flowers with several purple butterflies roaming around the Christmas tree is absolutely a beautiful Nature-inspired theme.
Here are the beautiful Christmas costumes for women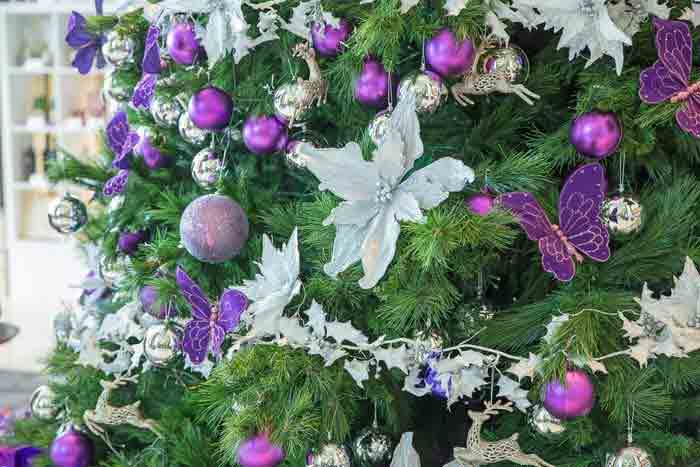 Mini Christmas tree decor: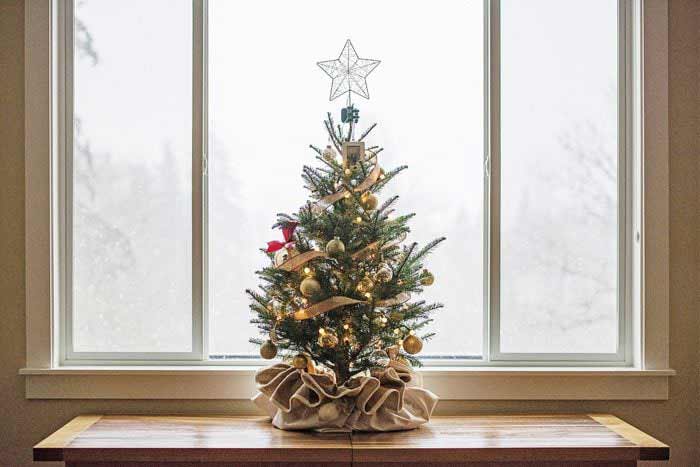 Snowy Gold Christmas Tree With Lights: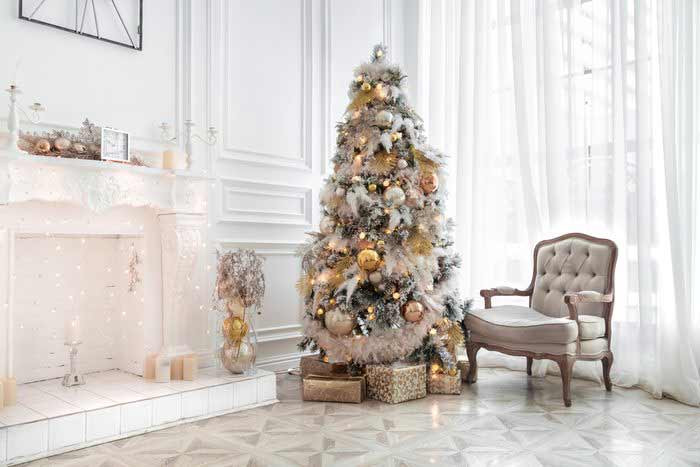 Snow Christmas Tree Theme: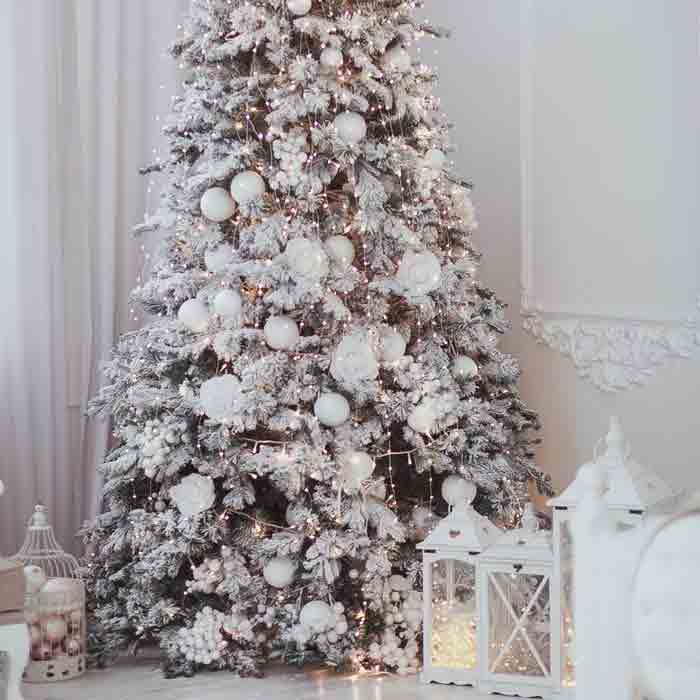 Natural tree decorations for Christmas:
You can gather different ideas to stunningly decorate your Christmas trees at home that appeals to everyone. The natural theme will offer a conventional yet magnificent look, making it the finest method to decorate a tree.
Go for the latest Christmas dresses for men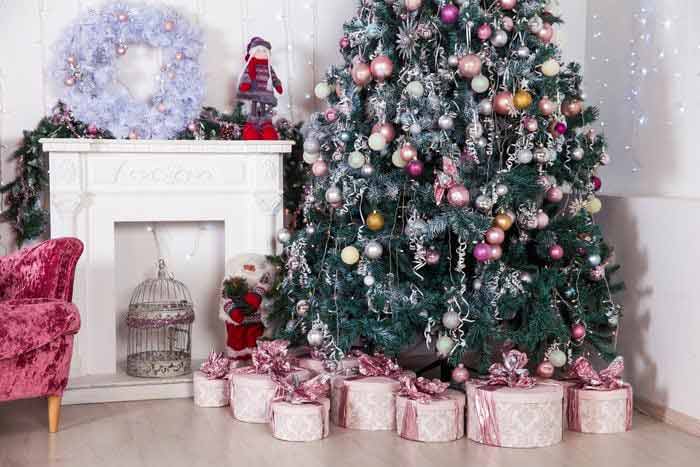 Under The Sea Christmas Tree: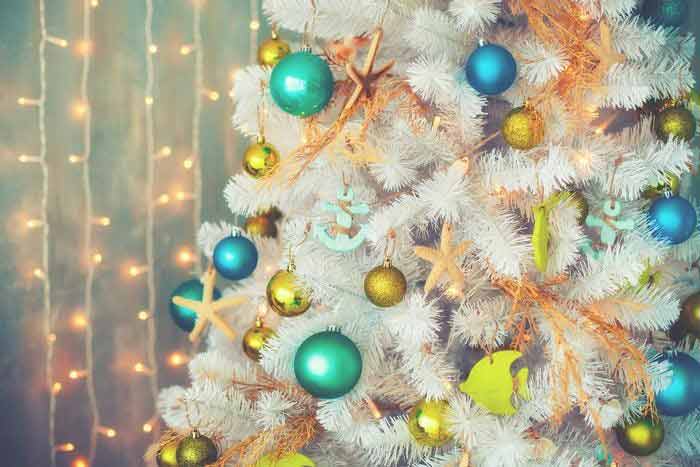 Ice Blue Christmas Tree: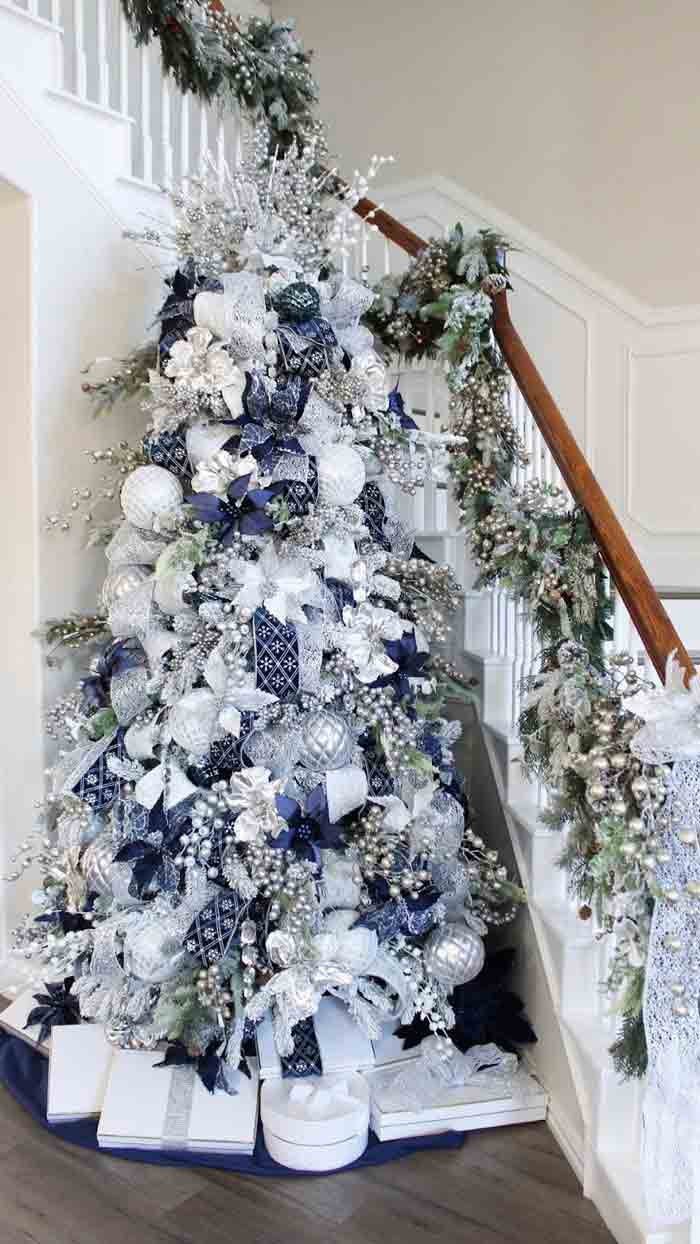 Christmas bow tree:
You may hang two to three pairs of jingle bells and a few gorgeous sets of red bow ribbons as it will delight children, especially during the Christmas seasonal holidays.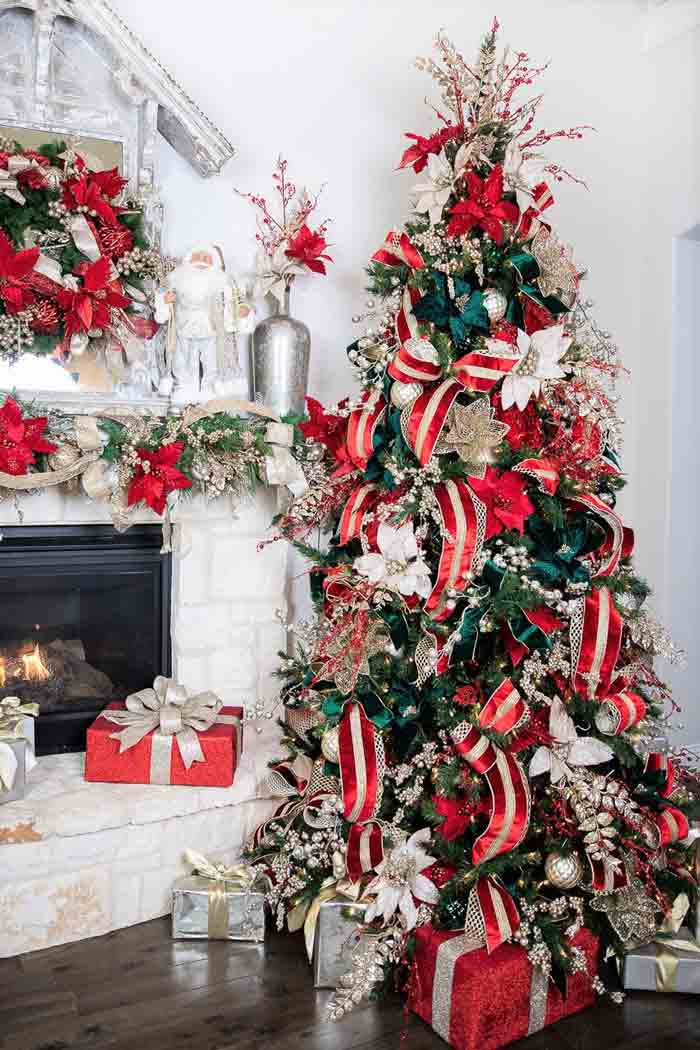 Modern Christmas tree: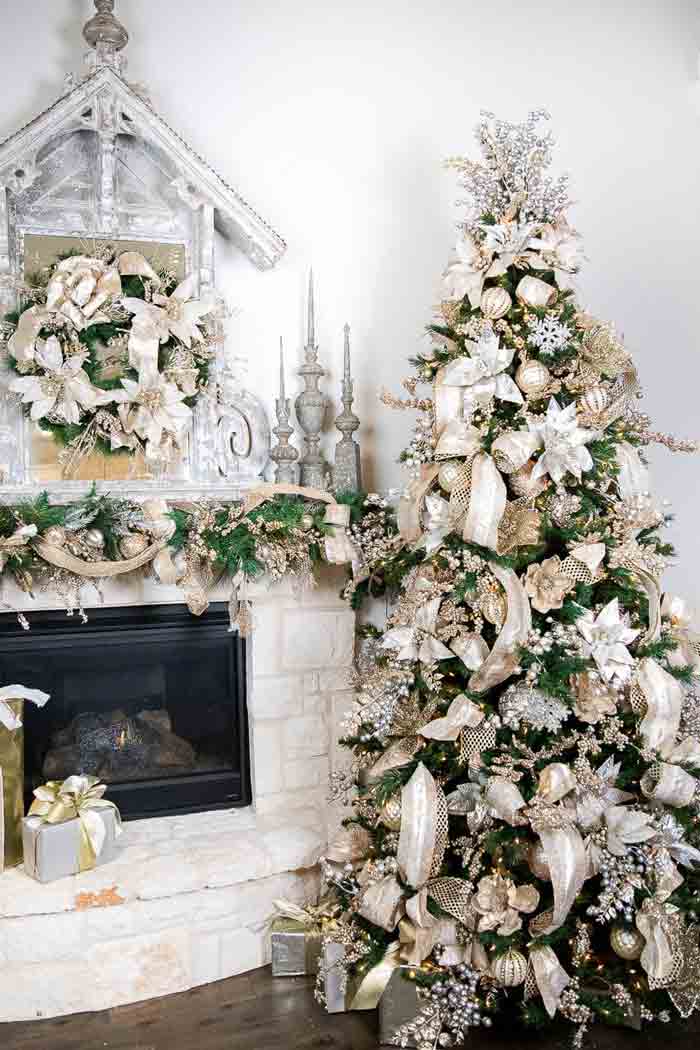 White Gold Christmas Tree: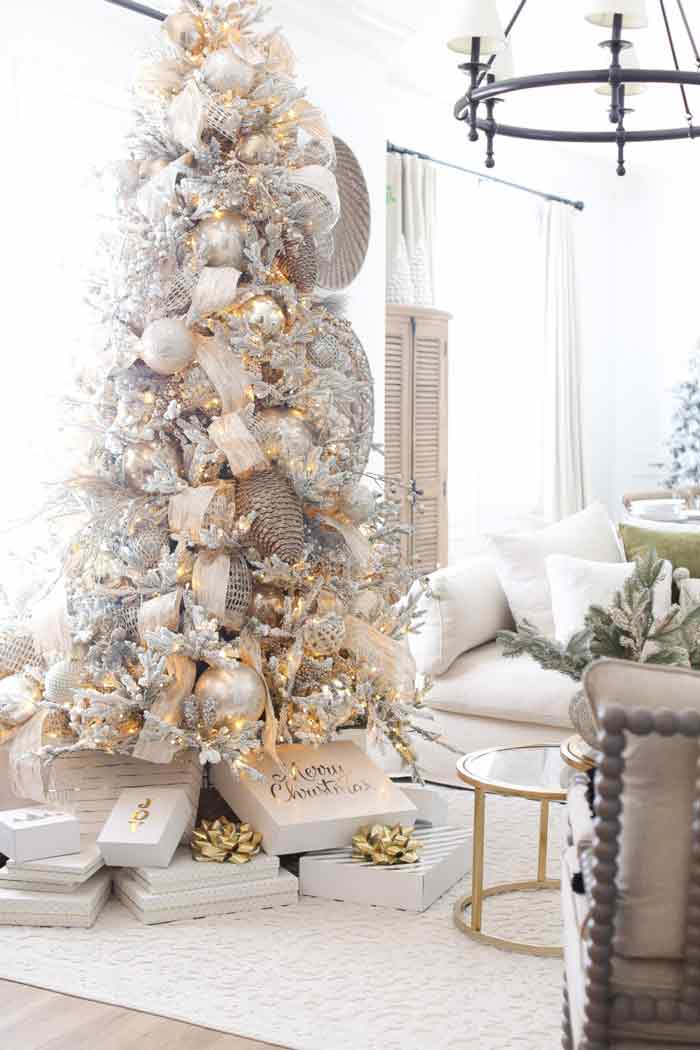 Golden Christmas Tree: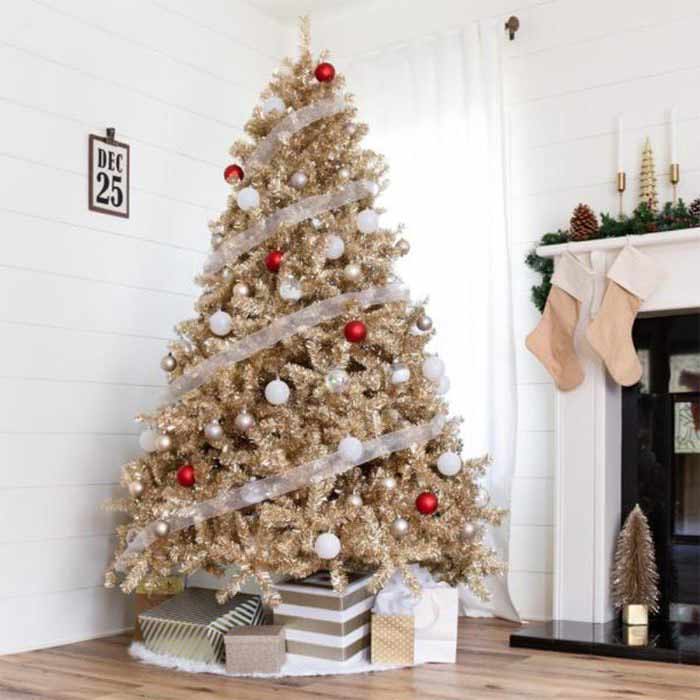 Pink Christmas Tree: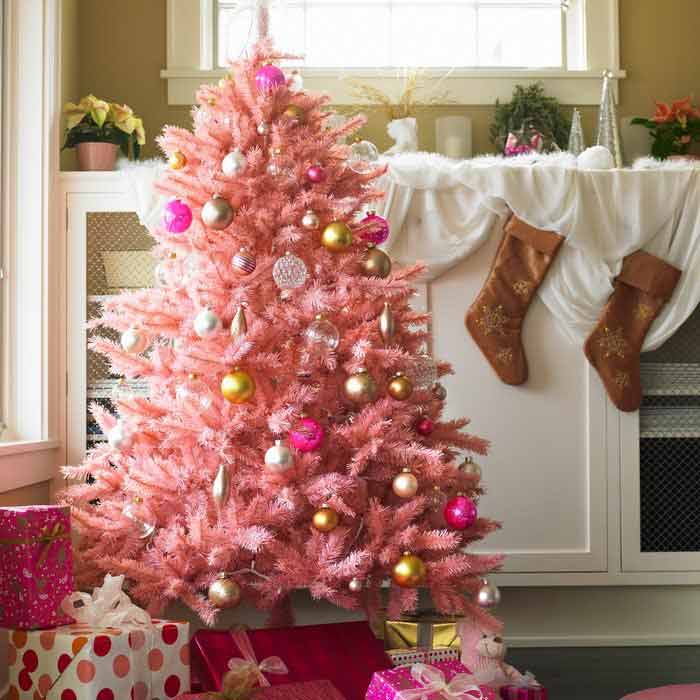 Ice Delight Christmas tree:
Here, you can decorate the tree with snowy owls, leaves, or pine cones that represent the actual month of December's winter season. Additionally,  you can hang various artificial birds or animals to please your visitors.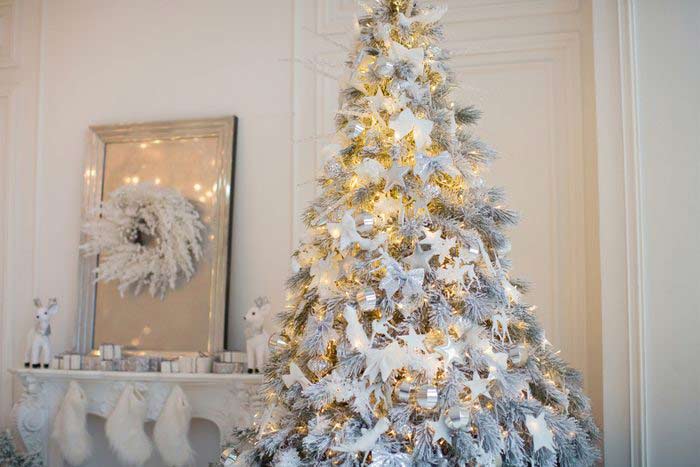 Basic Christmas Tree Decorating Items:
Here, we've listed the essential components to take into account when decorating a lovely tree.
Shiny Baubles
DIY Ornaments
Pine cones, leaves, and artificial birds
Jingle bells
Snowy garland
Ribbons
Snow-flakes
Xmas hanging balls
Bow ties
Christmas tree color trends 2023:
The Christmas tree color for 2023 is metallic gold! But space will also be given to other shades associated with greenery and nature. Don't forget to consider the unusual colors as well such as blue and pink hues.
Mixed metallics (gold and silver)
Gray
Ombre
Navy Blue
Gold
Frosted
Pastels
Rainbow Brights
Neutral and Natural
DO YOU KNOW?
What is the traditional tree for Christmas?
Norway Spruce is the real name of the traditional Christmas tree which has been popular since Victoria times with short and thin, varying bright and deep green pointed needles.
Now, once your beautiful Christmas tree is ready, you can place it in the Living room or TV lounge. Don't forget to put some gifts all around the Christmas tree collar or skirt. So it would leave a nice impression to please everyone.