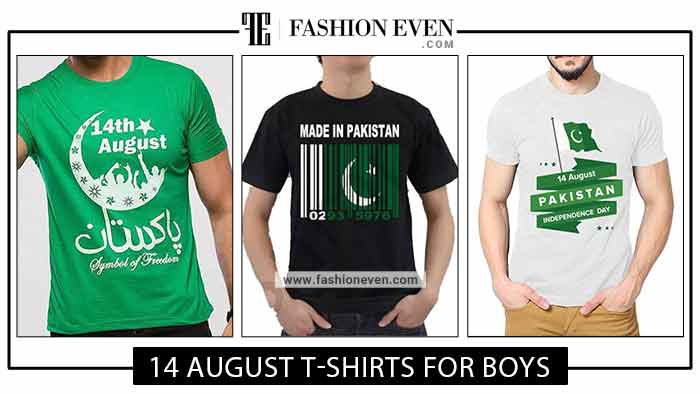 Hello patriots! Let's celebrate independence day by styling up in green and white 14th August T-shirt designs for boys. It is a significant holiday for every citizen of any independent country. So for us as well. There are a lot of things that are arranged on the day – it varies from country to country.
For Pakistan, we adorn our streets and houses with flags and lights. We love dressing up in green and white themed clothes. A parade is organized and power shows of the armed forces played. Quiet a patriotic day that is!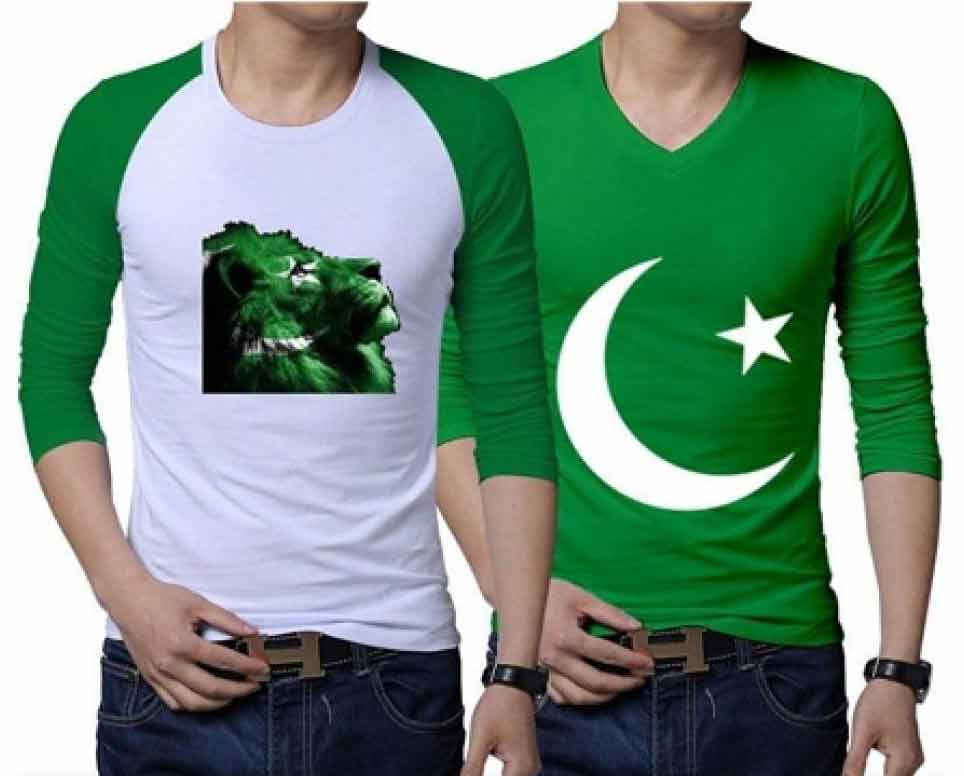 Pakistan Independence Day T-Shirt Designs For Boys
We love our land all time, but on 14th August, it just bursts out and overwhelmed.
So are you excited about independence day tees designs 2023? The day is not so far, and we have to arrange a lot of things to celebrate the day with love. So get your new t-shirt design, and match it with the jeans. We have brought you some awesome ideas and designs for 14th August T-shirts in white and green color combinations.
Find here the latest 14th August dresses for baby boys.
Markets are flooded with stuff for girls and it is very easy to find something for girls as compared to our hunks. So, boys, we have got your back here.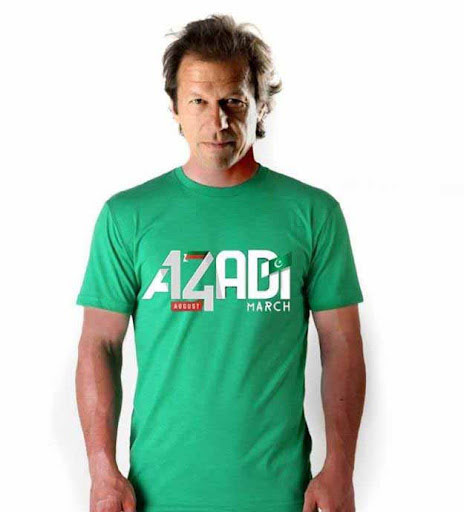 1. GREEN AND WHITE TEES FOR 14th AUGUST 2023:
You might think, "oh so mainstream it is", but we are just giving you the right ones! Which are green, but soberly and decently, yet maintaining the class.
So the first one we got here is with the flag on the front. Minimal and still stylish. You can look out for different hues of green, whatever you feel, that will look good on you. Or simply a white one. Because whites never fail. The plus point is, that if you cannot find one, then buy a green T-shirt and paint or print the flag by yourself.
Check out more: 14th August dresses for boys
Some people do that on the fabrics you just gotta find them easily. If not, grab the fabric paint and be your designer.
Few images of flags on a plain green t-shirt are given below.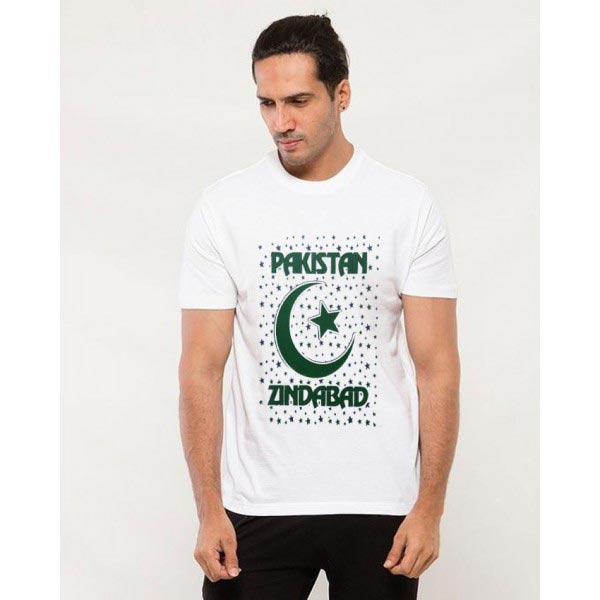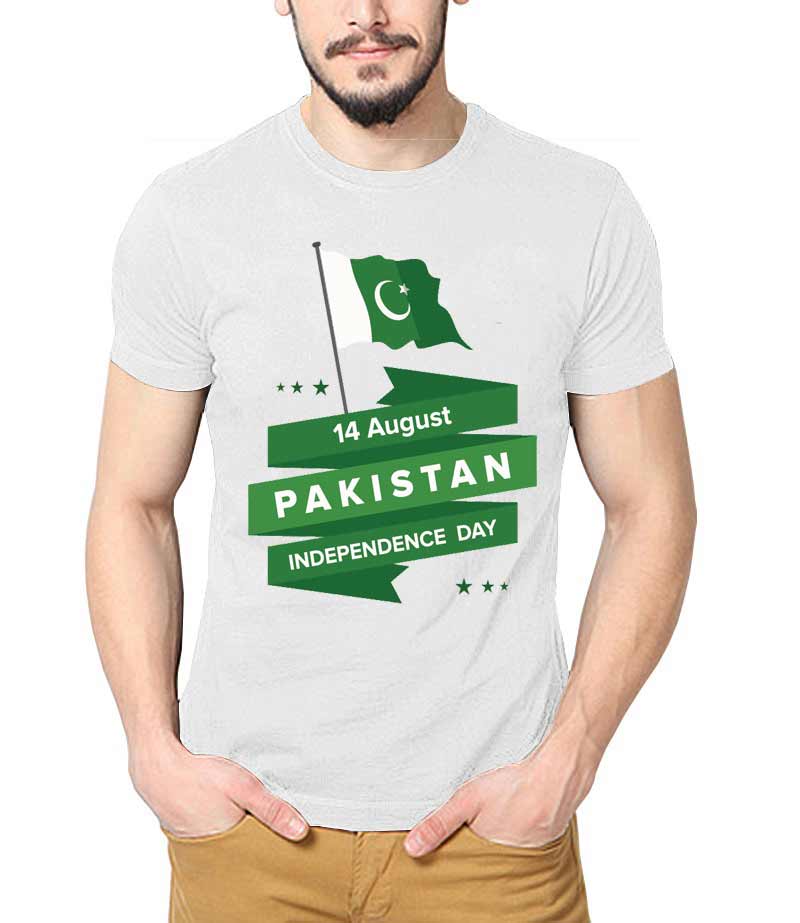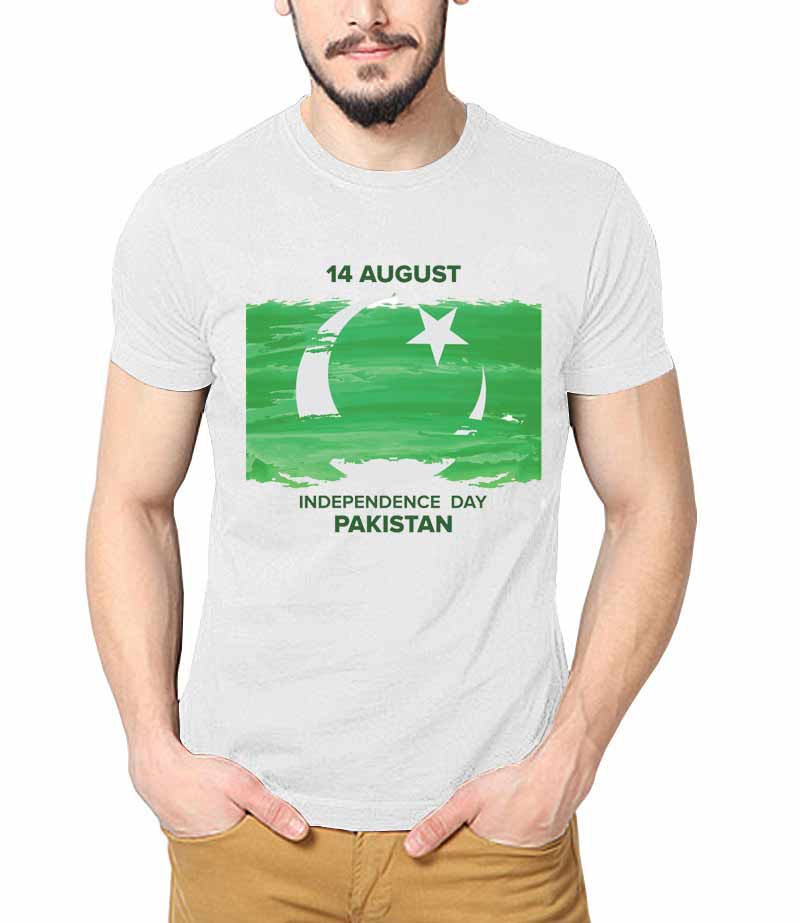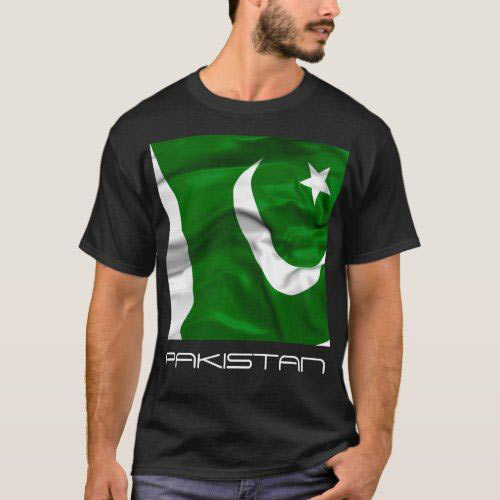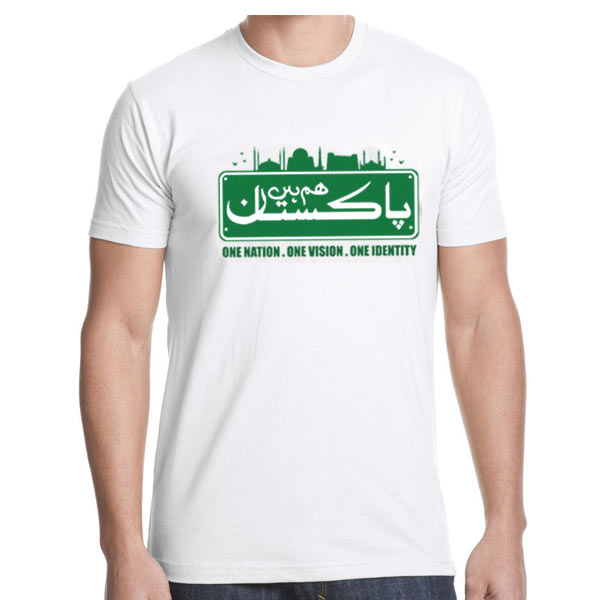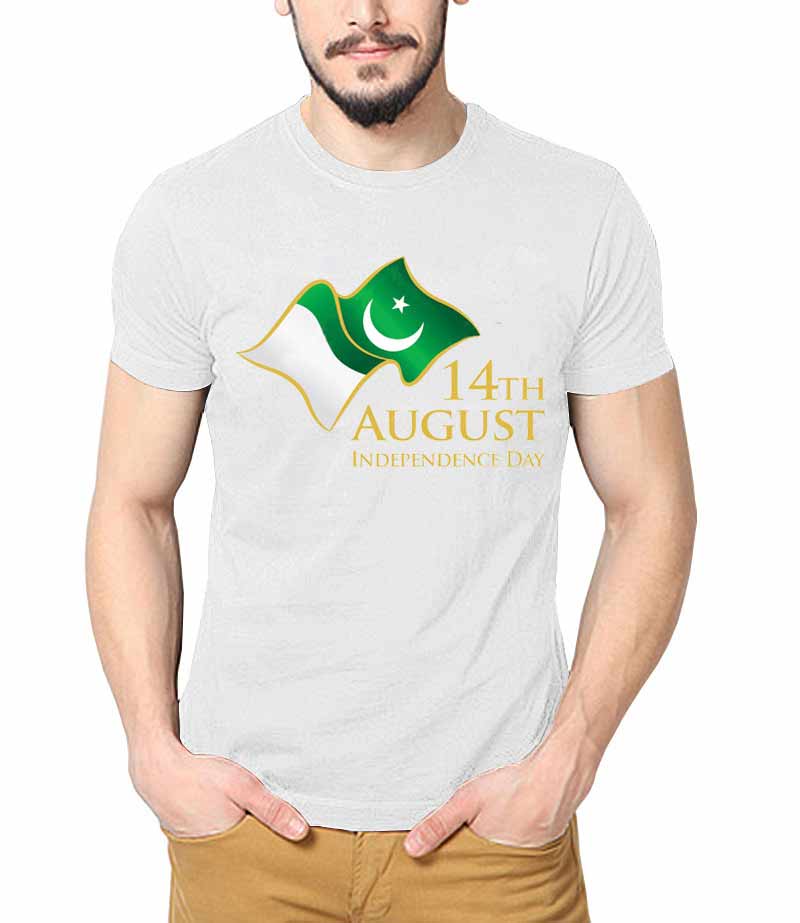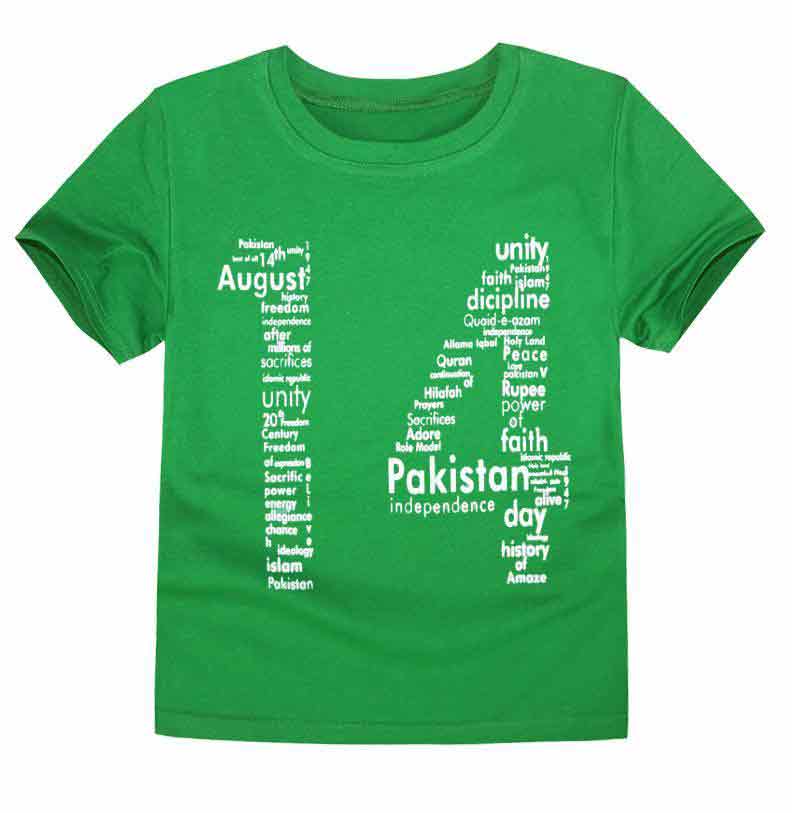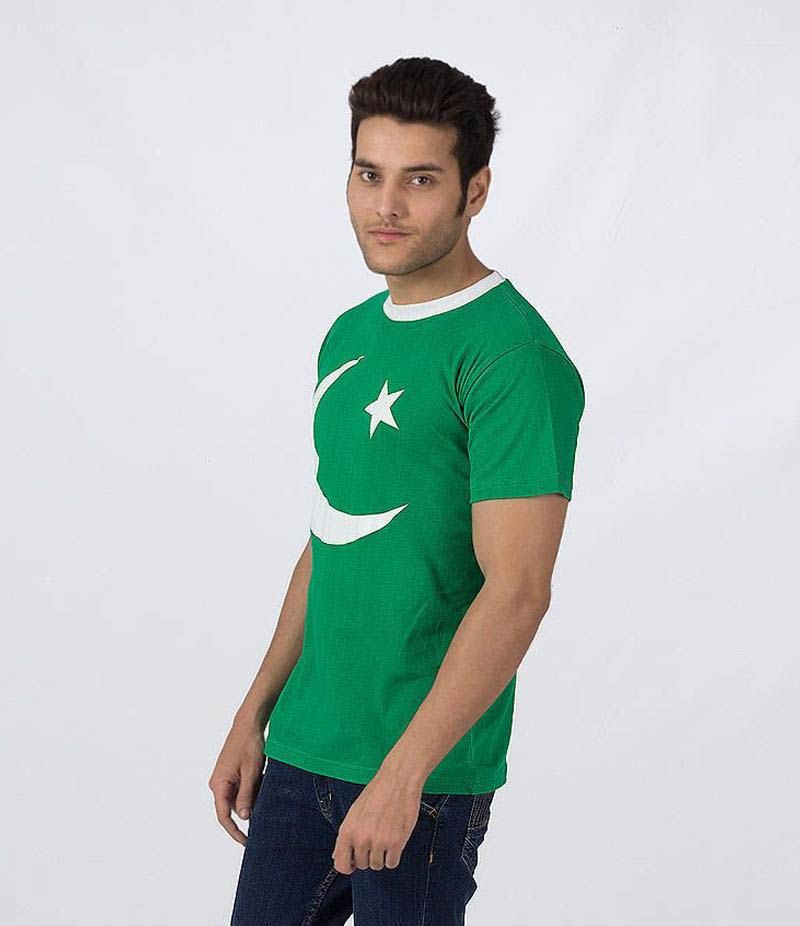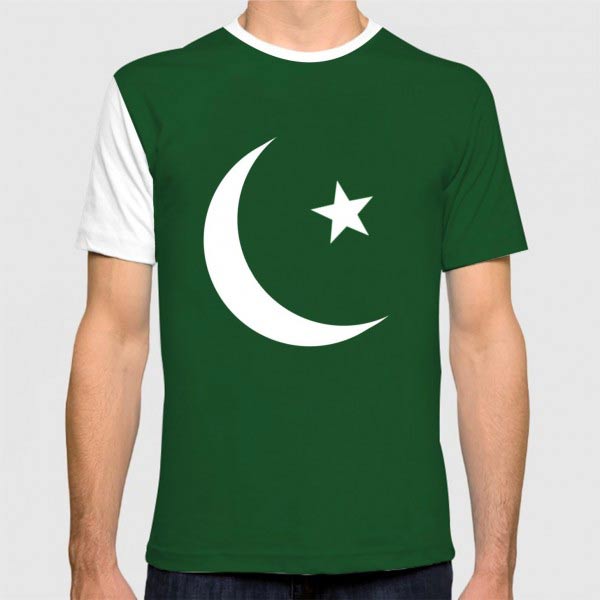 2. CALLIGRAPHY SHIRTS FOR 14th AUGUST 2023:
This is something unique, but very sophisticated. We all know that now is the era where the text on the shirts is a cool thing. And it attracts almost everyone. We can find 14th August T-shirts with cool lines and statements, the sarcastic ones that most people adore.
You can buy online t-shirts in Pakistan – with the independence day theme that you prefer. We will attach the photos so you can sort out what kind of calligraphic stuff you would like for yourself. You can have it in English and Urdu. There are certain shops and online pages that customize your shirts and stuff for you with the image or text you like.
Again, if there is not something that goes exactly how it is in your mind, then grab the accessories and make it. After all, it is our land's big day!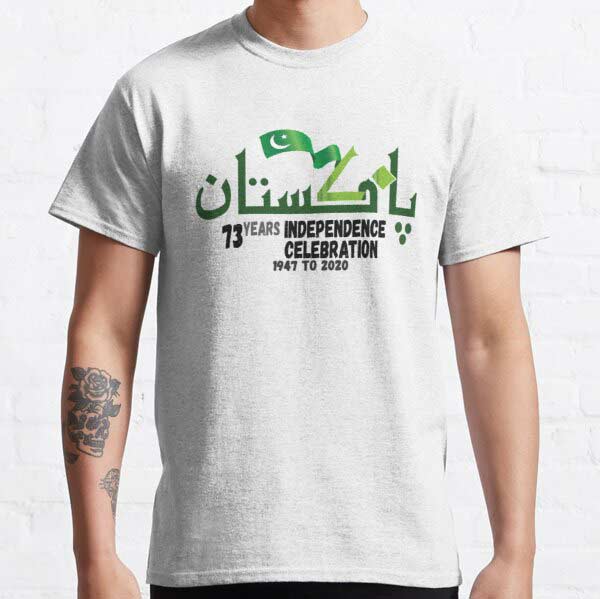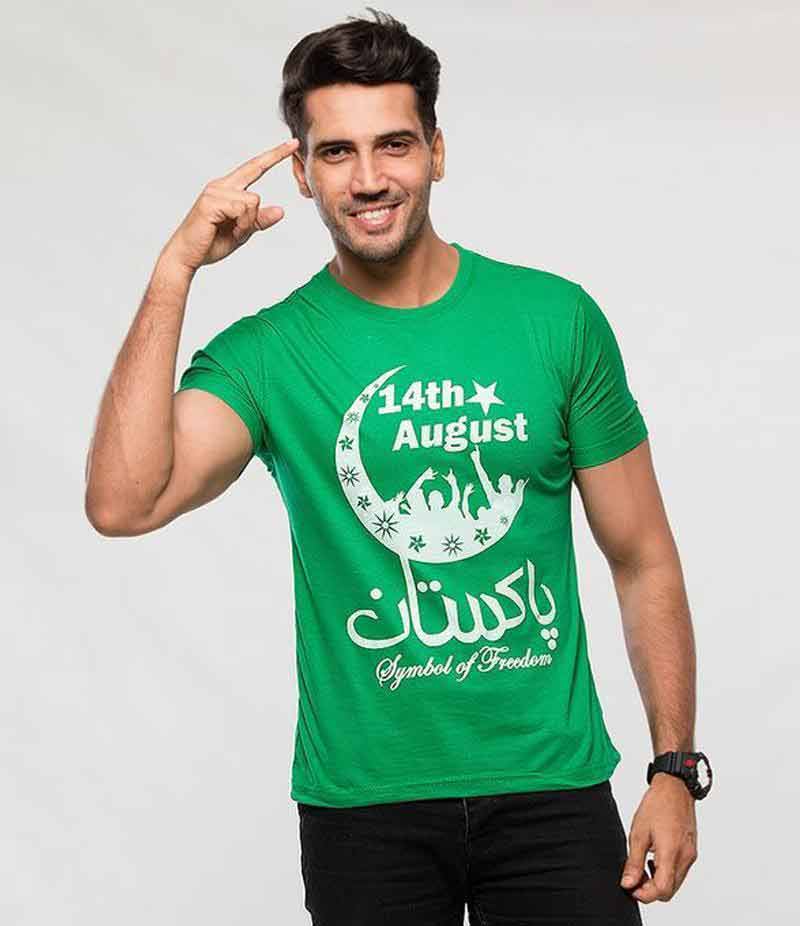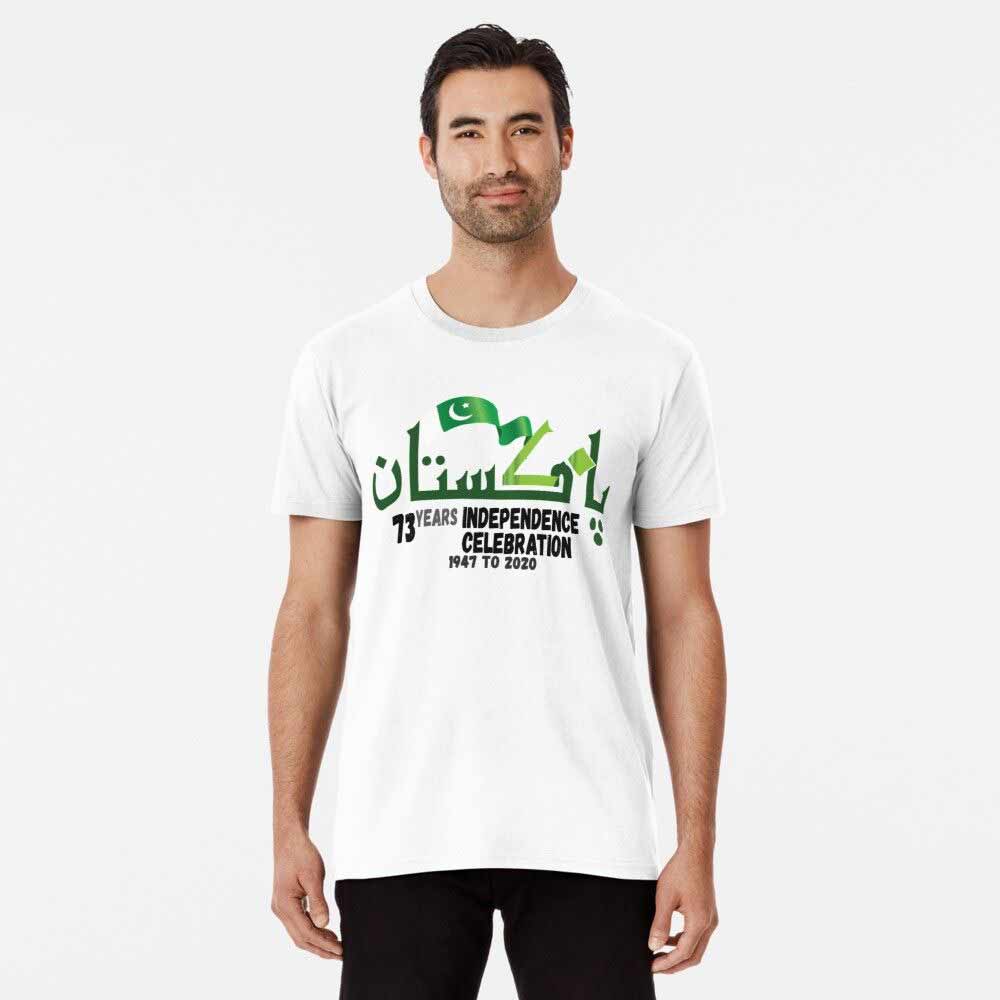 3. GRAFFITI T-SHIRT DESIGNS FOR 14th AUGUST 2023:
This is something which is more on the artistic side. Like some abstract painted or printed image which gives the artistic feel of the shirt.
Cool to try, isn't it?
Like a flag or any major buildings of Pakistan, like monuments, Minar-e-Pakistan, or the tunnel. The coolest one is Our founder's pic. Quaid-e-Azam's photo or sketch on a pastel shirt looks so awesome.  Last year there was a trend of printing Pakistan's map. And that went so viral because it was so unique.
Look at these awesome shirt ideas for a Pakistan independence day that will make you get one for yourself.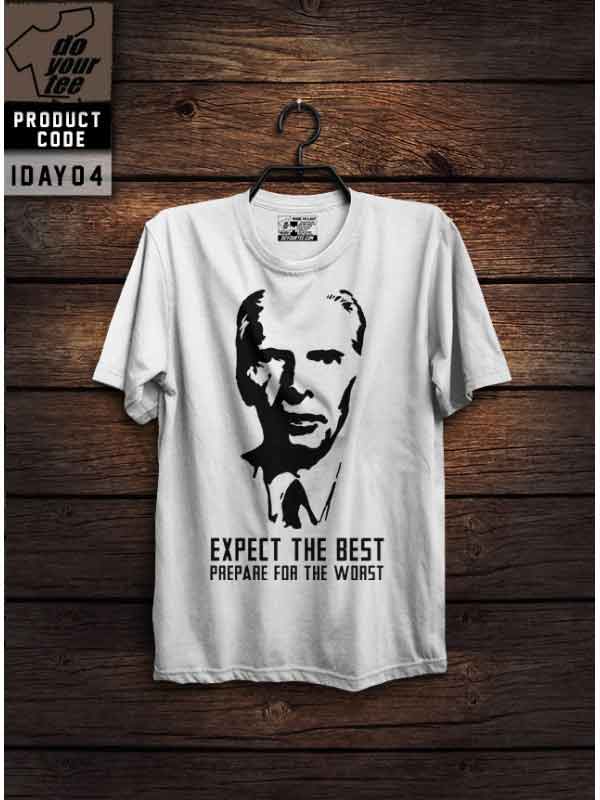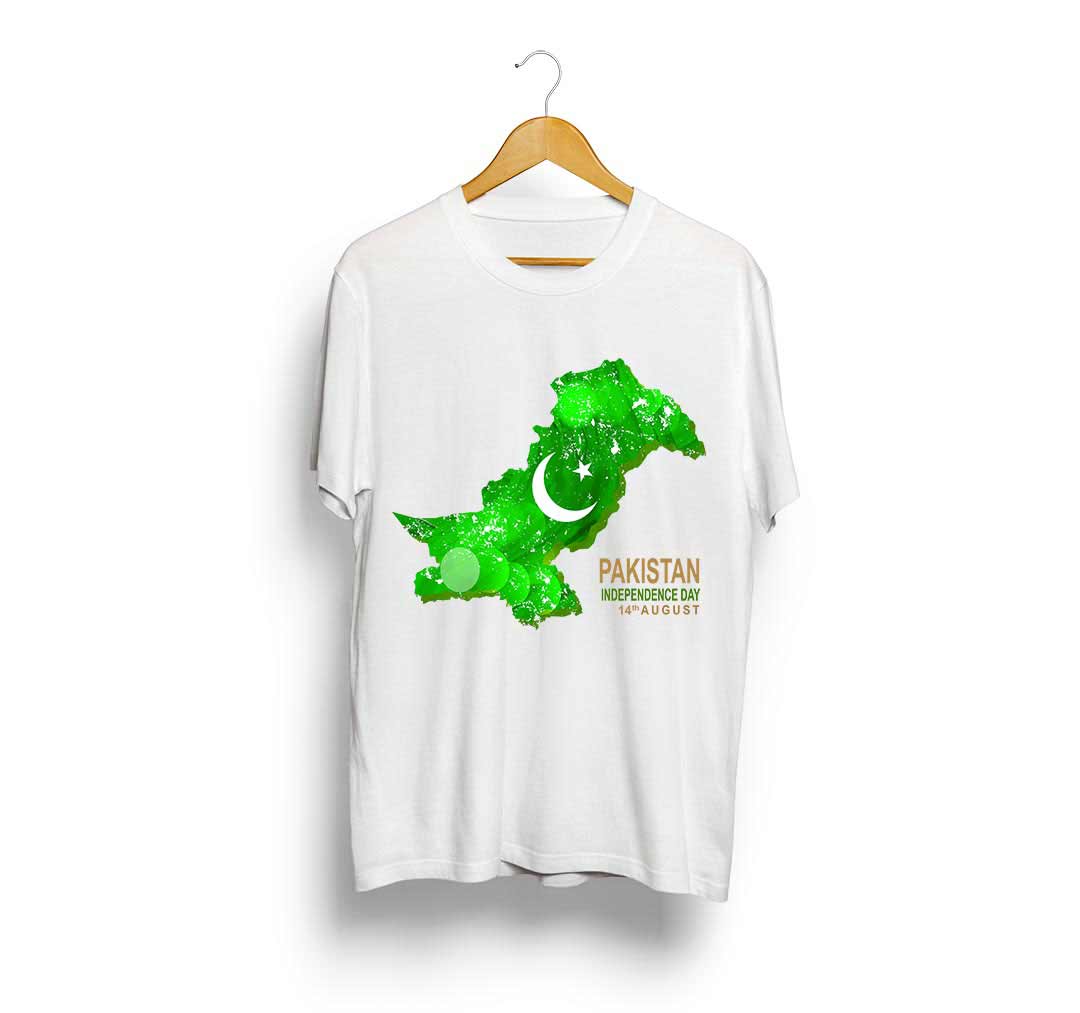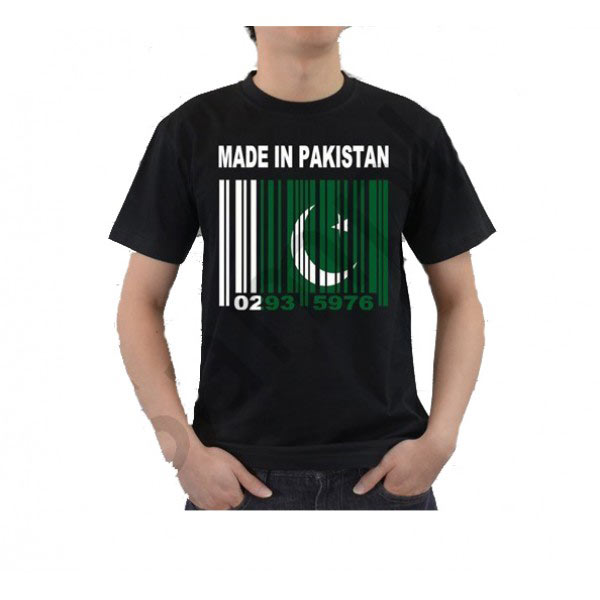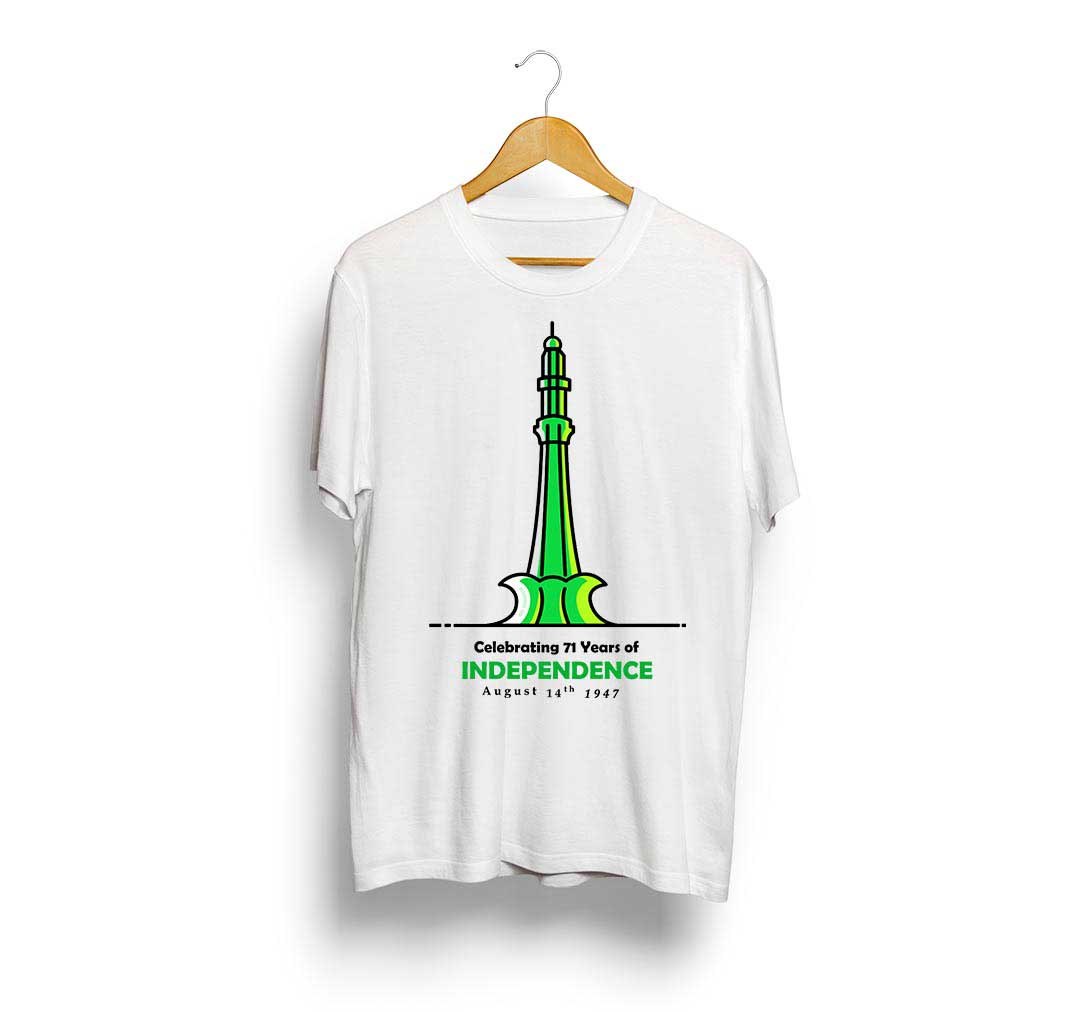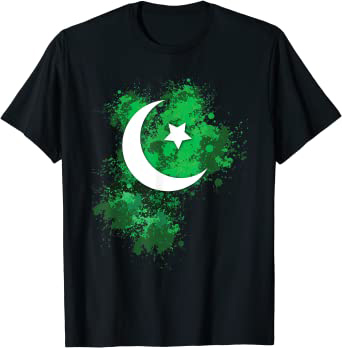 4. PLAIN OR MIXED COLORED SHIRTS FOR 14th AUGUST 2023:
If you are not a fan of prints or writing anything that is fancier, and still want to dress up patriotically! Worry not, because we have ideas for you as well. There are people of all tastes, and no one deserves not to dress up just because they got a distinct taste.
Go for a plain green T-shirt, in any shade of green. Or you might get one with white and green stripes. Another style is the tie and dye stuff you can go for.  We are giving below some of the pictures we got for you. Have a look at them.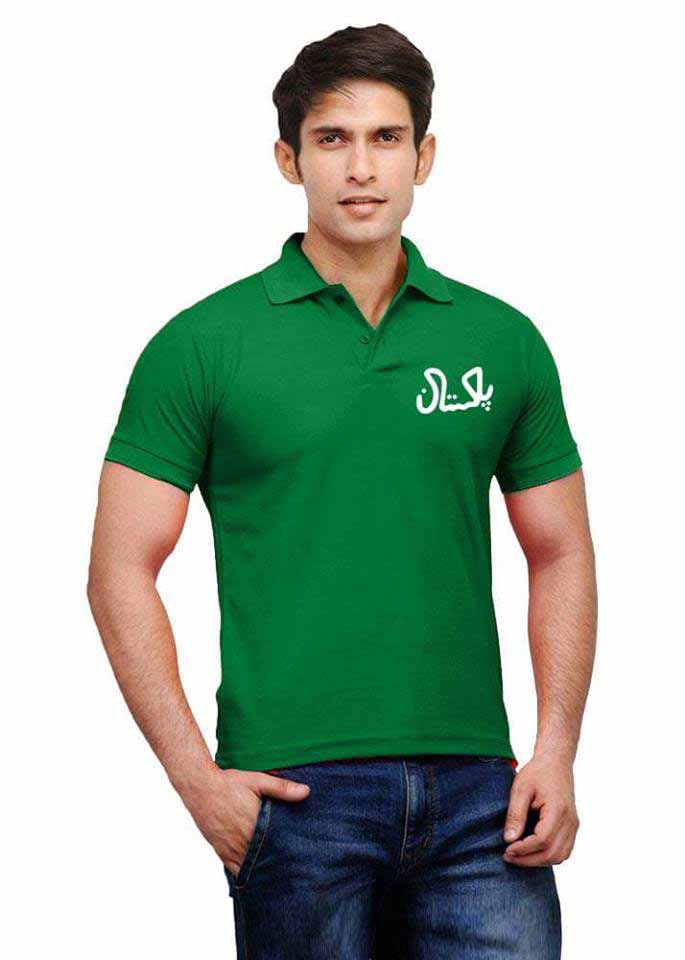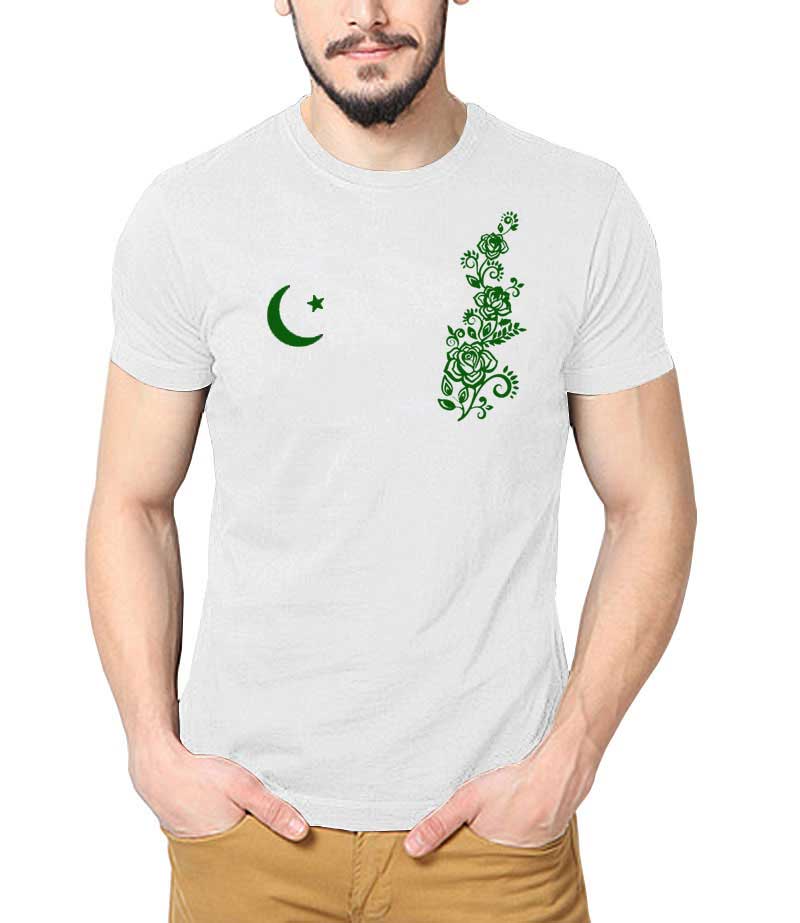 Nowadays, 14th August T-shirt designs for boys are very trendy in Pakistan. Keep the stuff summer friendly, keep your badges on and keep loving the mother land.